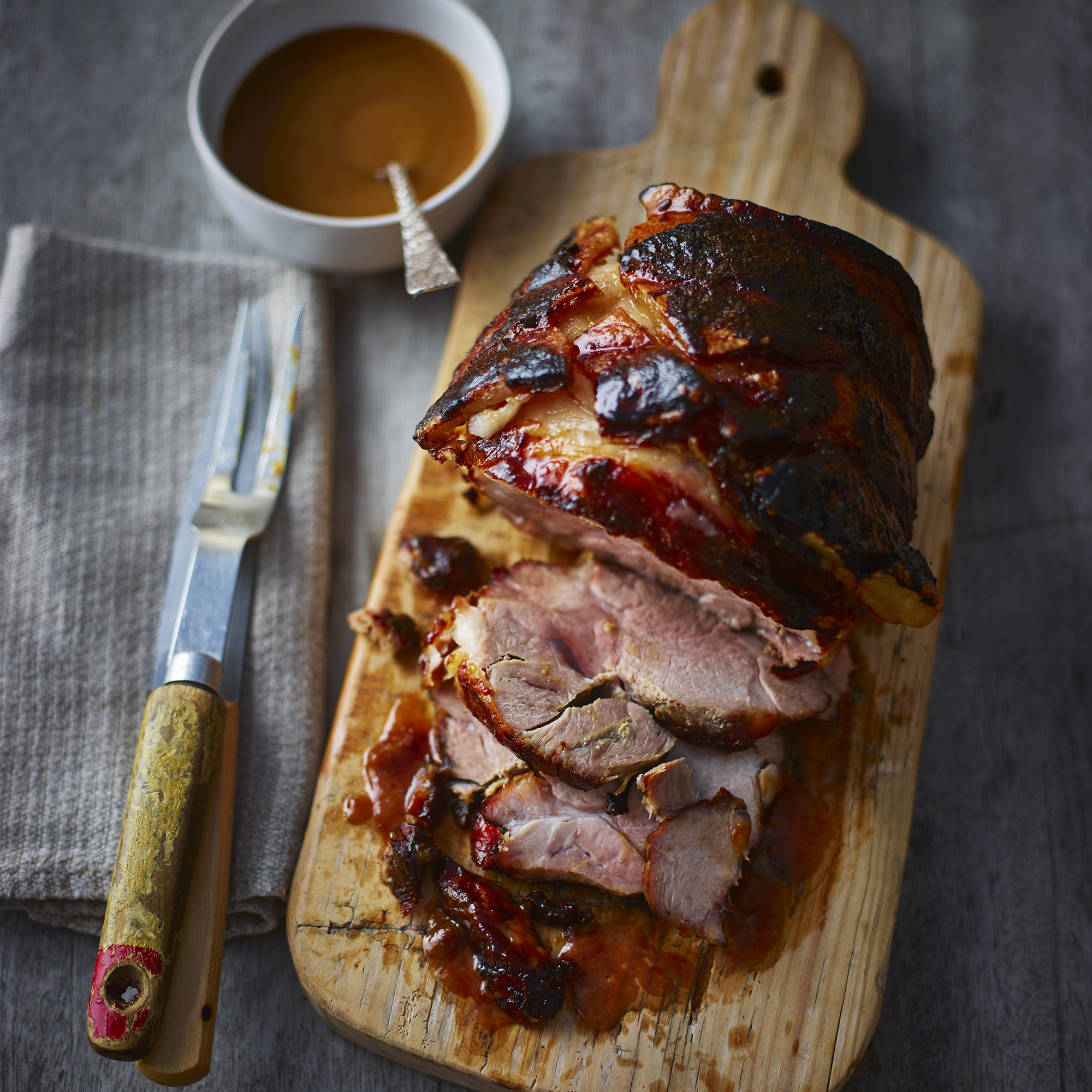 Sunday lunch ideas for entertaining this weekend, from immediate family to a host of friends. You'll find the best Sunday lunch recipes that are guaranteed to impress.
Pick from seasonal classics like roast chicken with sage roasted squash, succulent roast rib of beef with red wine gravy and roasted pork loin with baked apple and onion gravy. Or for a change, make a whole roasted salmon to share for a roast dinner that's lighter and nutritious. For vegetarians, we've got the ultimate nut roast recipe. We've got Sunday lunch ideas for all tastes!
We've made sure you've got everything you need to guarantee a fabulous Sunday roast - all the sides, gravy and sauces and of course pudding too. A lot of our stuffing recipes are cooked separately, which means they'll have a nice crispy top, you just have to make sure there are no fights over it! There's no better way to round off a roast dinner than with a delicious crumble made with fresh fruit, but we've got some lighter recipes to try too.
It's easy to get stuck in a cycle of cooking the same thing every Sunday, so we've included some interesting alternatives to what you might normally have. This
sweet miso roast pork recipe
is sweet, sour and sticky all at once and it's slow cooked to perfection.
Everyone will be stuffed, but everyone will be happy - and that's the perfect way to spend Sunday afternoon, after all there?s nothing better than bringing your family together over a wonderful meal.

Click through for more Sunday lunch ideas...
Latest galleries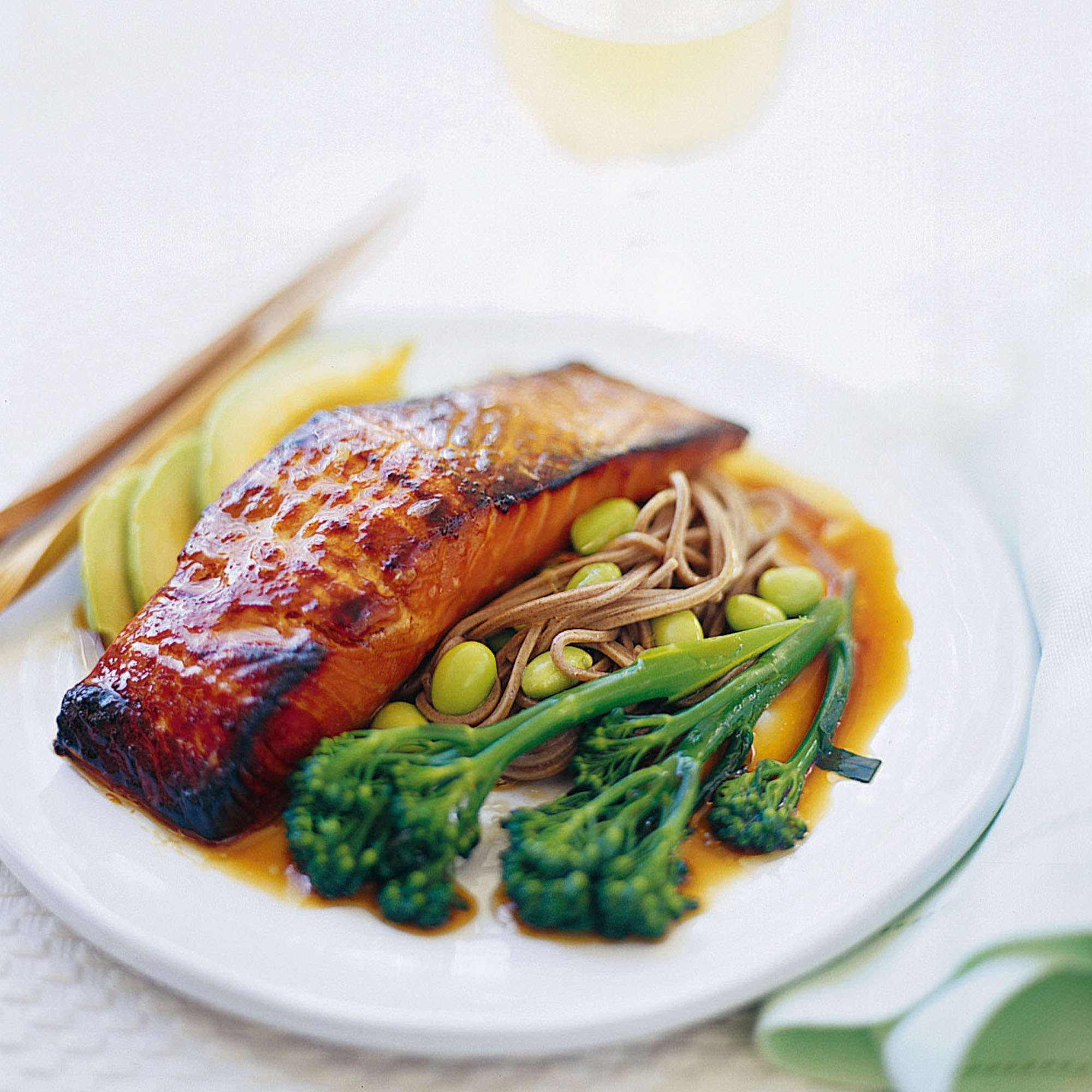 Satisfying, healthy low calorie meals - perfect for a light meal or for the 5:2 diet, including 300 calorie meals and 200 calorie meals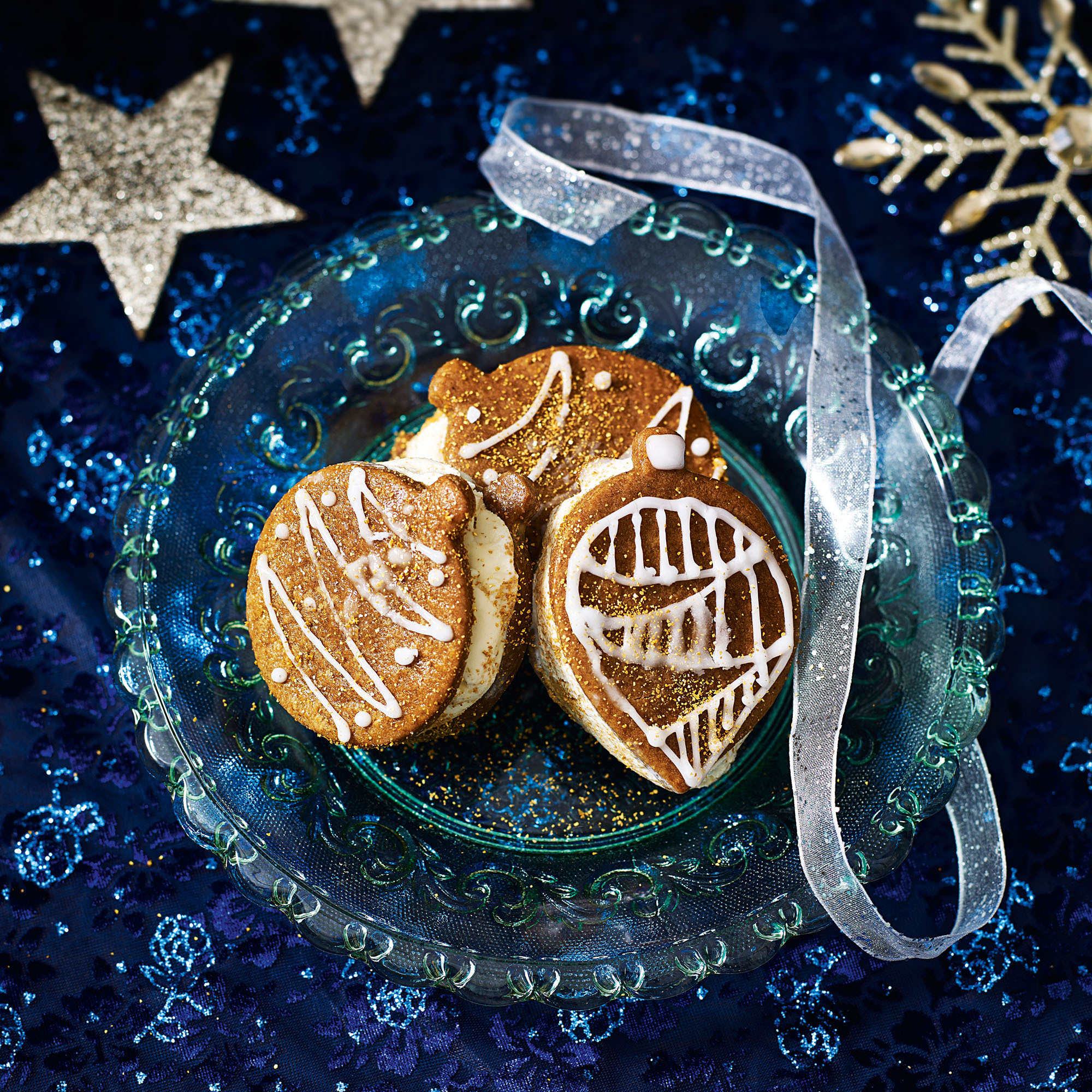 Christmas dessert recipes for an impressive finale, including orange and cranberry cheesecake, chocolate and Florentine torte and mulled berry tart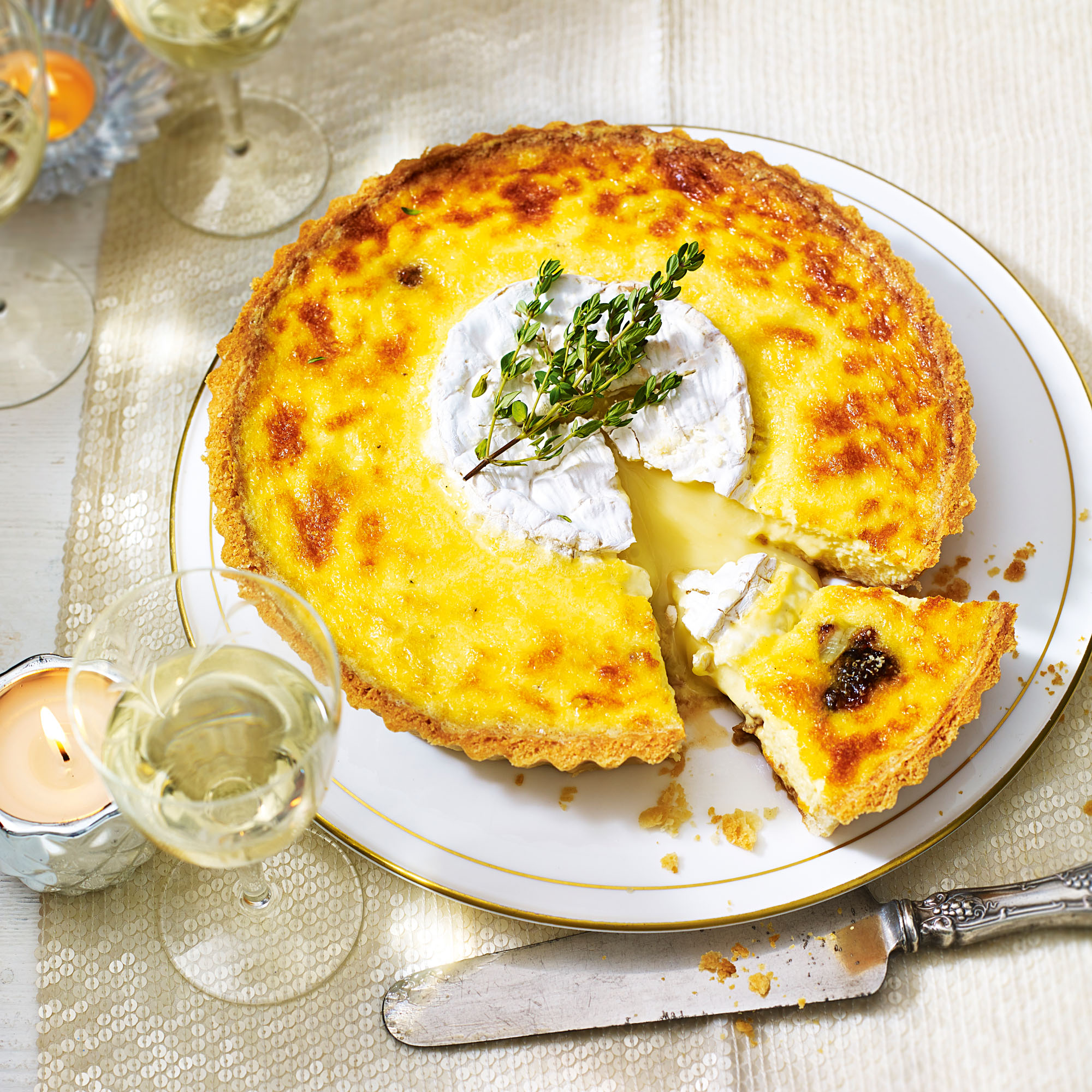 Christmas starter recipes for a special Christmas dinner, including crayfish cocktail, beetroot and gin cured salmon and a kirsch cheese fondue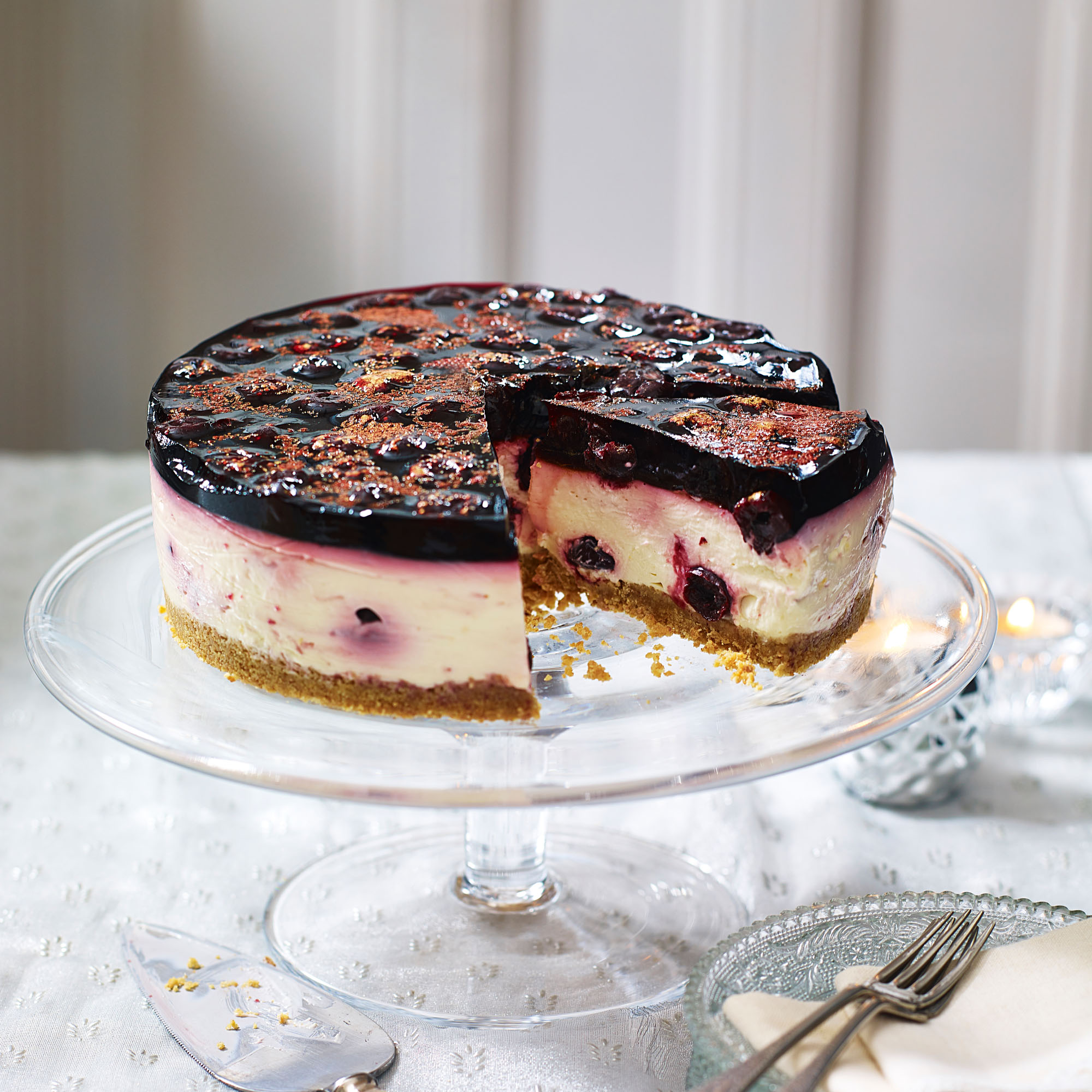 Christmas cheesecake recipes that will make a wonderful alternative Christmas dessert, including nougat cheesecake and a baked orange and cranberry cheesecake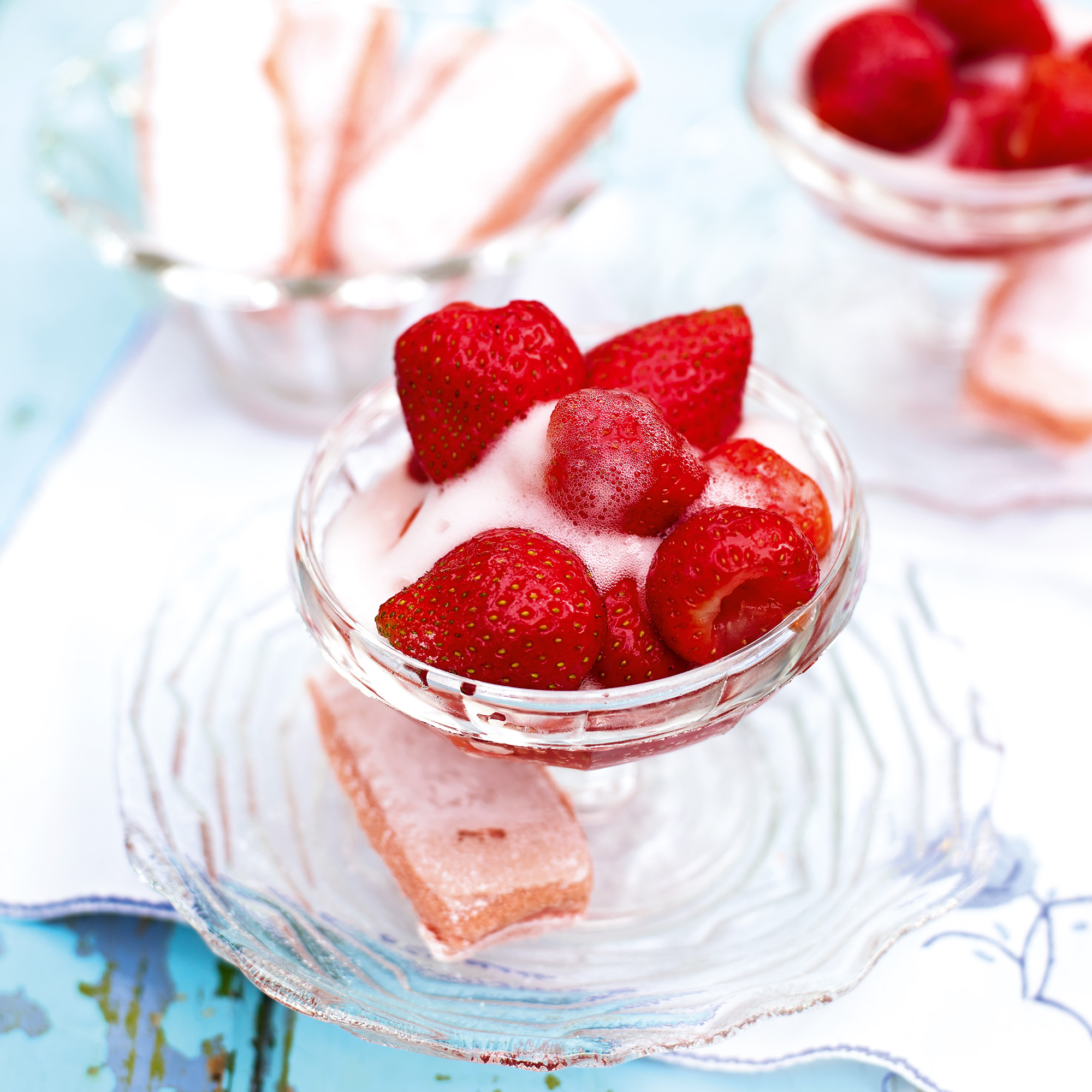 Low fat dessert recipes including chocolate and coffee mousse, blackcurrant sorbet and zingy melon salad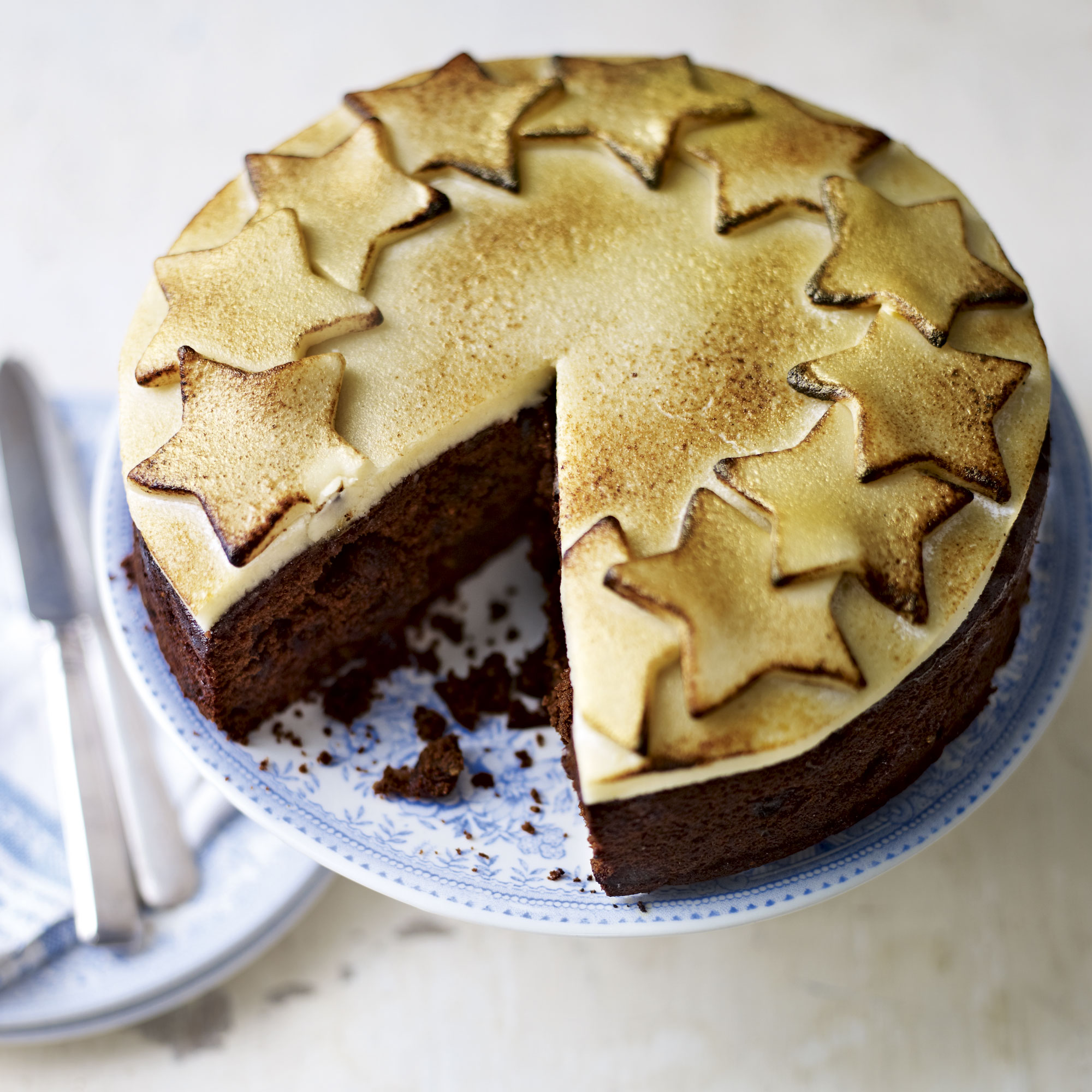 Christmas cake recipes to make ahead of Christmas, including a simple traditional fruit cake recipe, Christmas cake recipe with a twist and ideas for how to decorate a Christmas cake