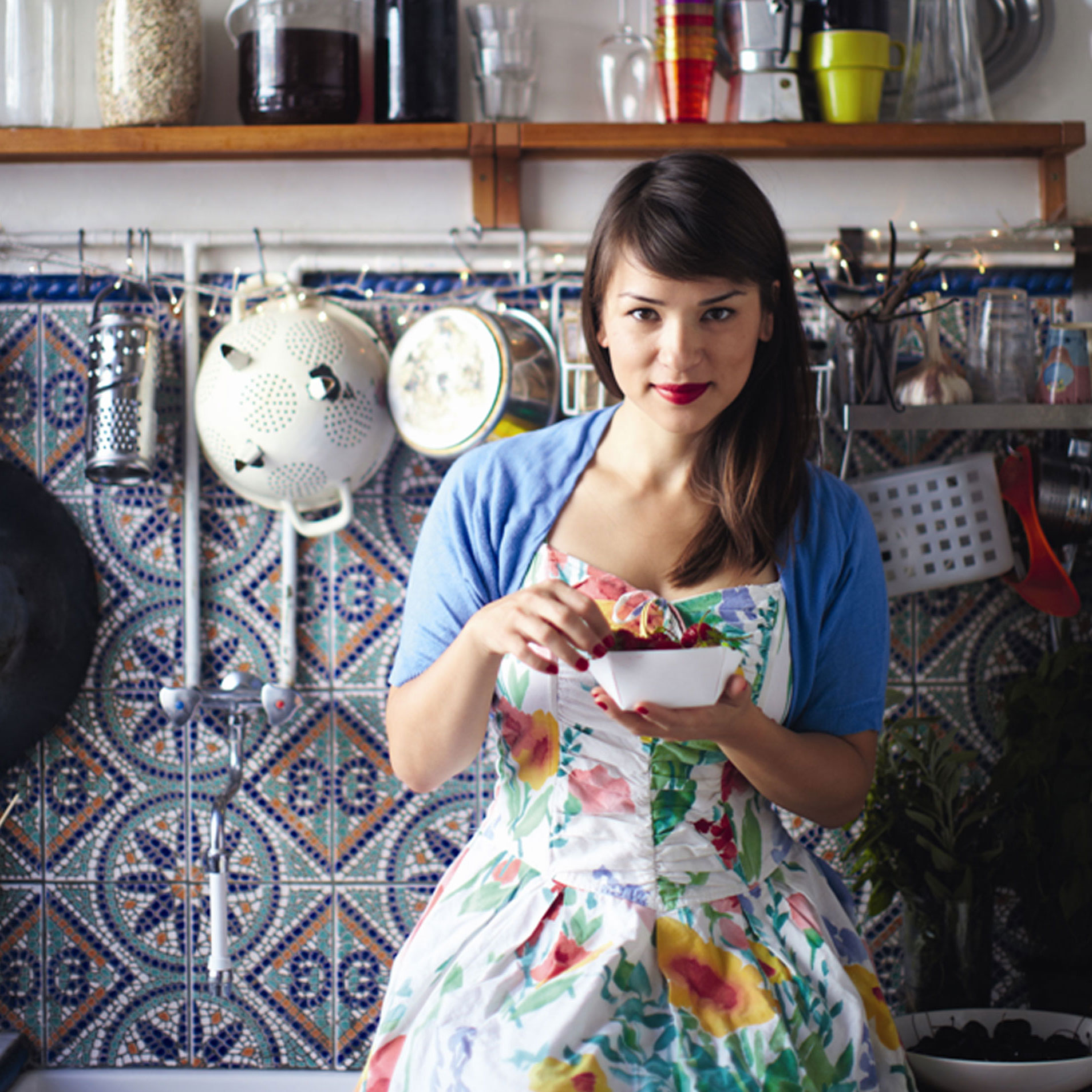 13 June 2014
Despite not knowing a word of French,
Rachel Khoo
decided to pack up her pots and pans and move to Paris six years ago. There she enrolled at the world famous cookery school,
Le Cordon Bleu
.
Rachel spent her days dreaming up recipes in her tiny little Parisian apartment, testing them on an even tinier hob and then inviting the public in (two at a time) to decide what will make the menu at her next event. Until the BBC arrived at her door.
Now a household name thanks to her TV series,
The Little Paris Kitchen
, and accompanying book of delicious, accessible recipes, Rachel has embarked on a new adventure - discovering the culinary secrets of the four corners of France. From the snow-topped mountains and Christmas markets of Alsace to the dreamy vistas of Provence and beyond.
Here she shares some of her favourite recipes from her cookbook,
My Little French Kitchen
(£20, Michael Joseph) with w&h...
Read more on
Rachel Khoo
here
Latest galleries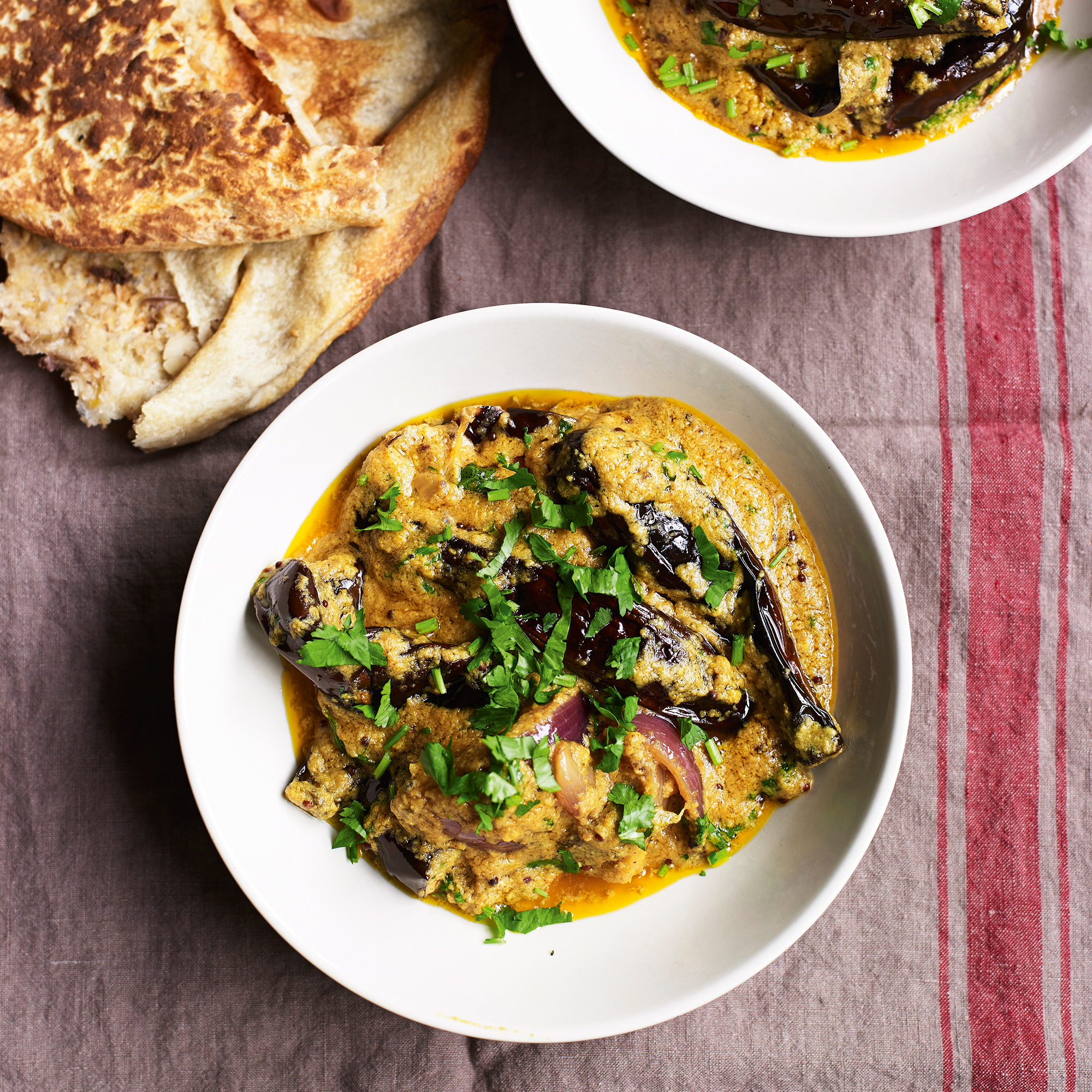 If you're entertaining this weekend and one of your guests is vegetarian, why not try making the whole meal veggie friendly with these delicious vegetarian friendly dinner party dishes.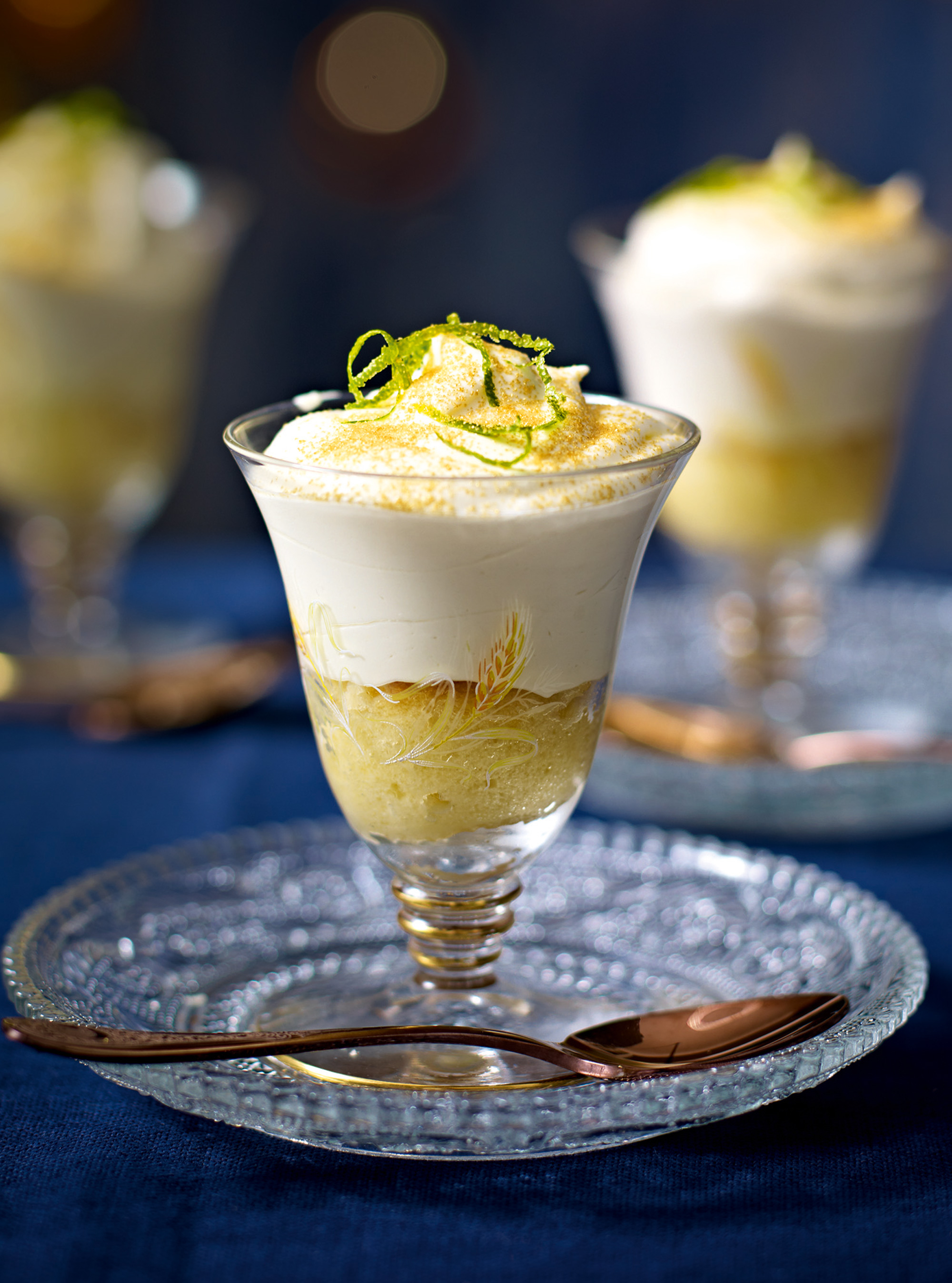 If you're throwing a dinner party this weekend and want a show stopping desserts that will be remembers fondly by your guests, look no further than this delicious collection of dessert recipes to get you on the right track.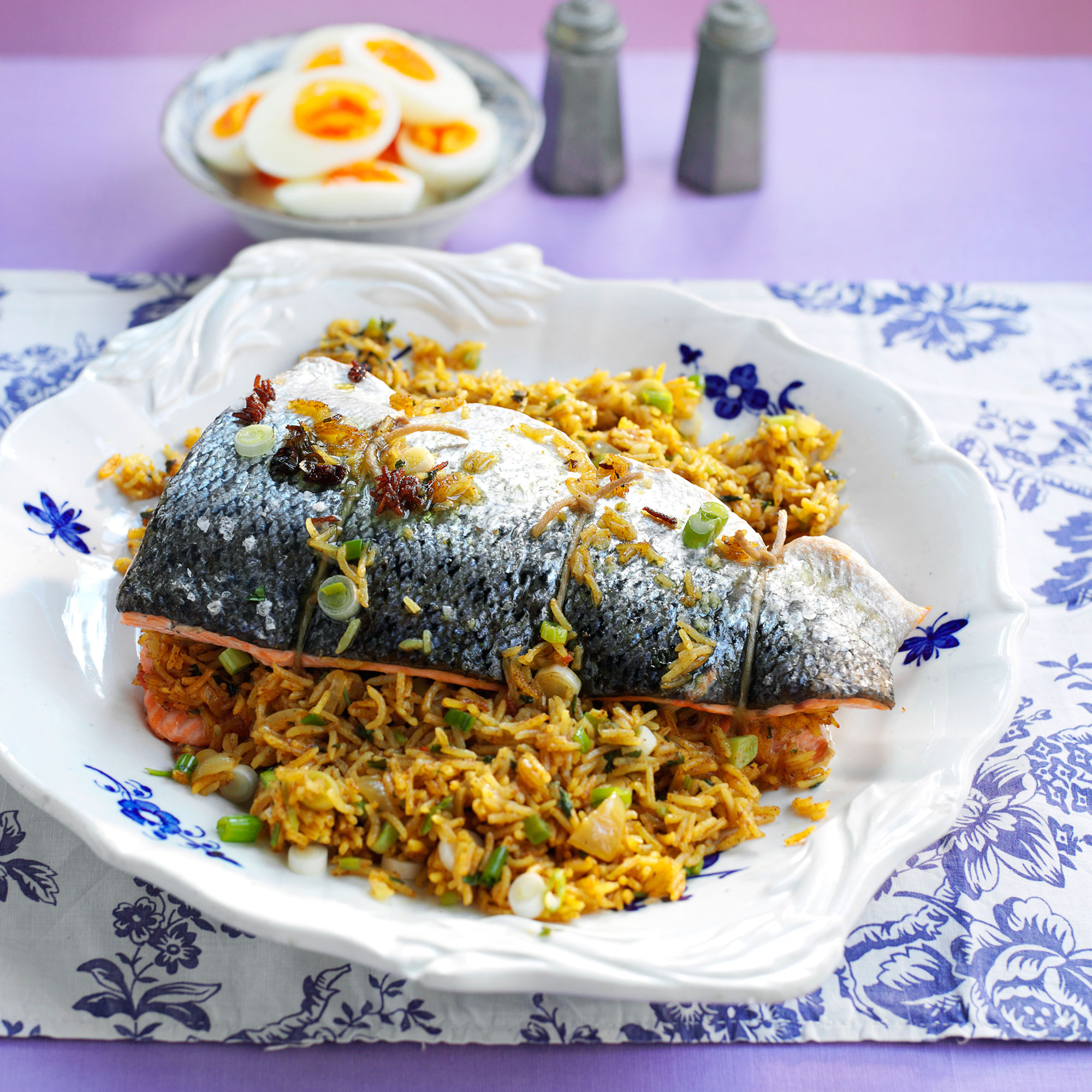 If you're throwing a dinner party this week and are in need of a trusty recipe, look no further than our delicious collection of meals that are guaranteed to get your guests' taste buds tingling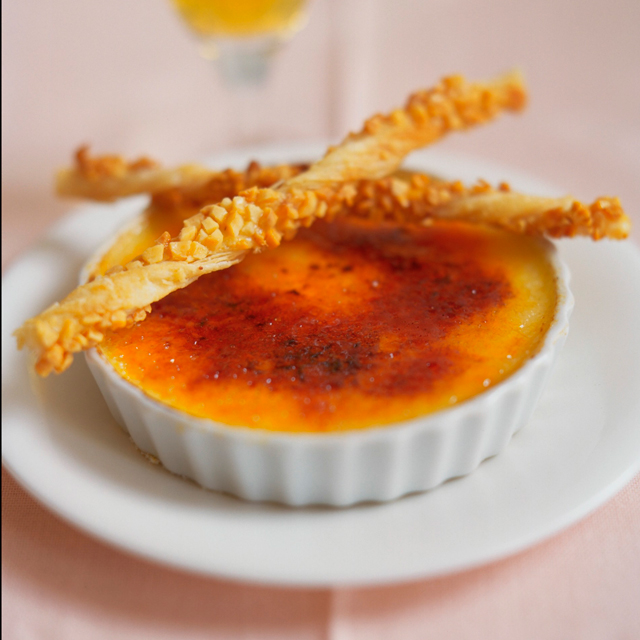 Looking for the perfect French dessert recipe for your next dinner party? From Crème Brûlée to Tarte Tatin, we've got the perfect French pudding for you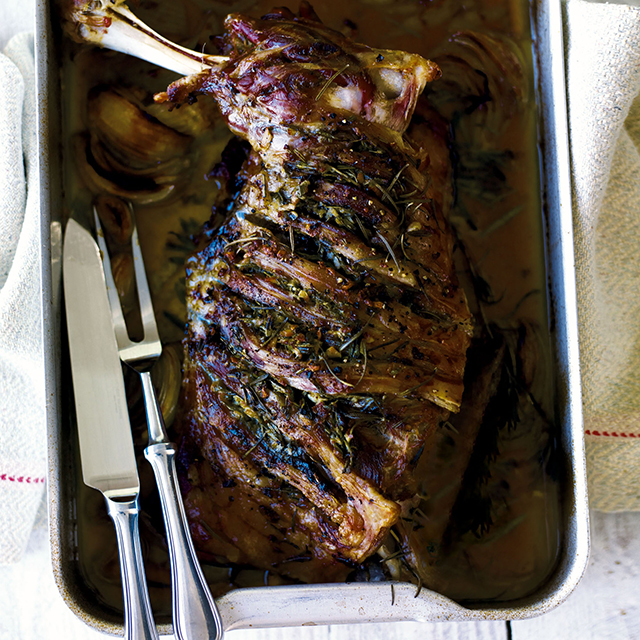 Get into the Easter spirit with these delicious dinner party ideas - from classic Easter lamb recipes to unusual desserts, there's something for everyone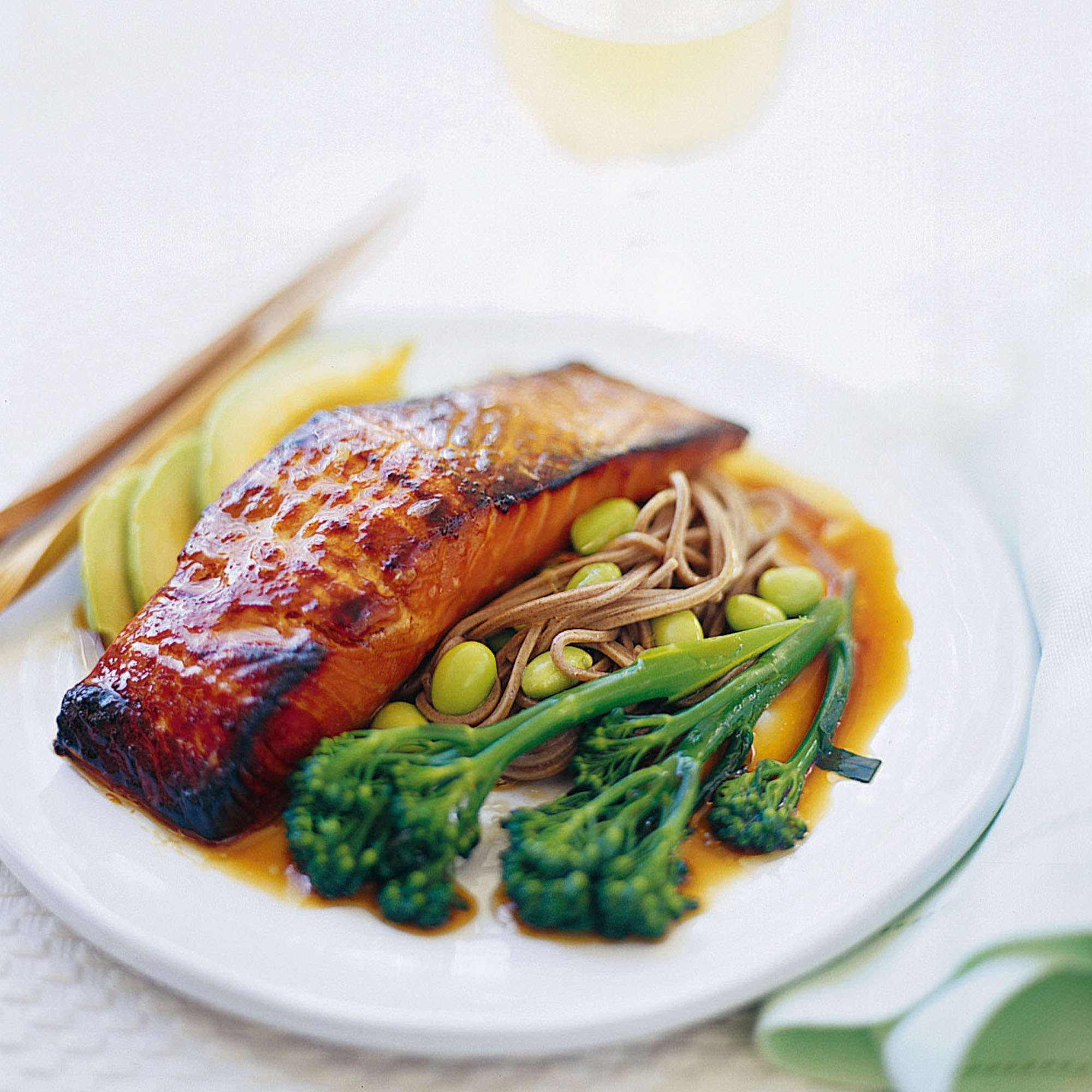 Satisfying, healthy low calorie meals - perfect for a light meal or for the 5:2 diet, including 300 calorie meals and 200 calorie meals