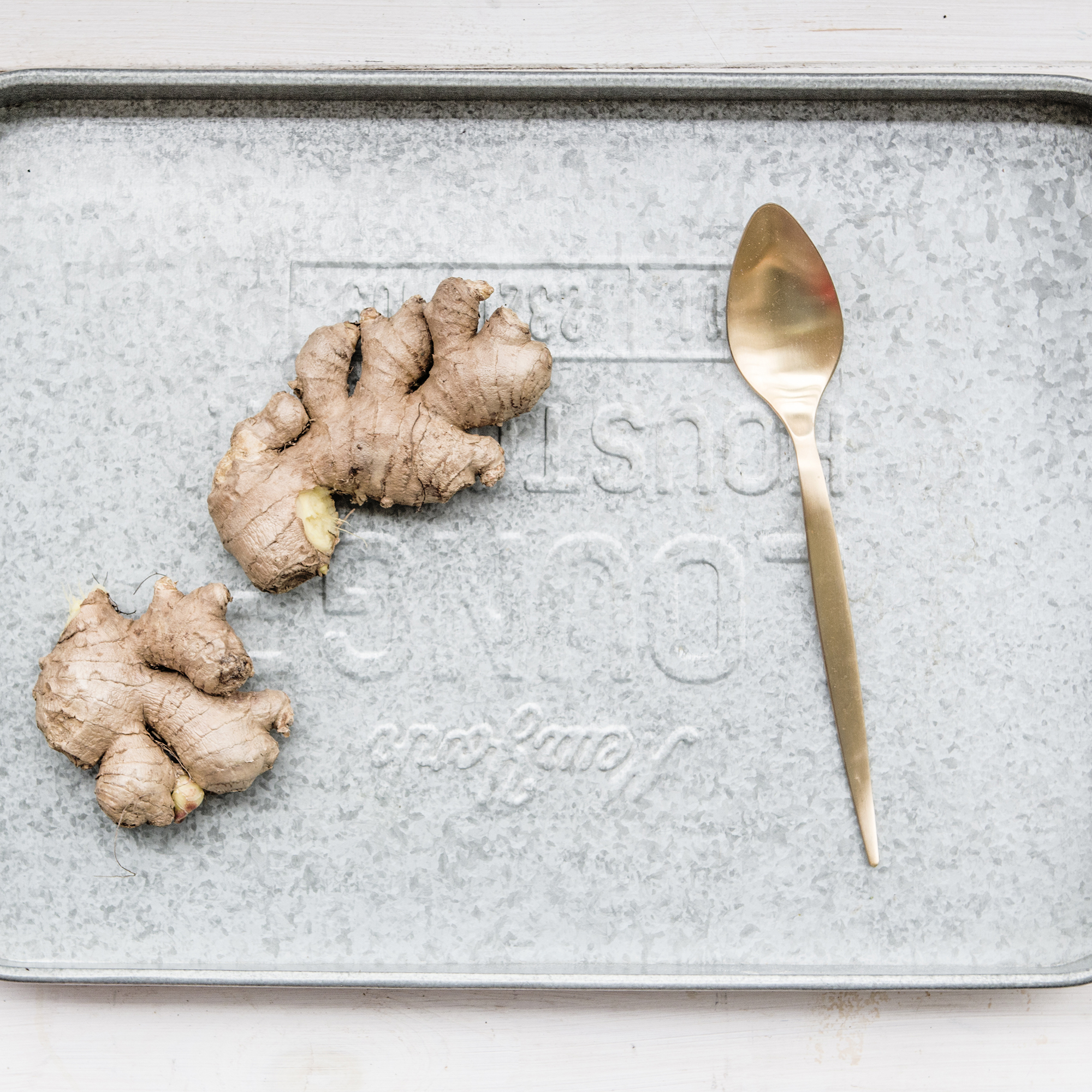 Make your life easier with our clever kitchen tips and hints to help you to save time, from ideas for storage to quick cleaning tips and easy ideas to speed up food preparation.
Although we love cooking, baking and spending time trying new things, we would all ideally love to spend less time in the kitchen during the week and when we have guests over.
Find out how to keep your bread fresher, how to keep dairy fresher for longer, how to stop toast going soggy and how to make your dough rise faster among our essential kitchen hacks. Get more organized with suggestions for how to arrange your kitchen cupboards in zones and how to keep your utensils handy at all times.
There are tips on how to choose the right containers, how to save space when you're entertaining (clue: it involves canny use of a cake stand) and how to remove stubborn labels from glass jars. Learn how to convert a square cake tin to a round tin and still pick the right size and see how to use a lemon to clean - it really does work wonders.
Our favourite tip? How to make berries work as ice cubes and improve your drink at the same time. This is one trick that works so well for a party and looks so much prettier than ice cubes too. Plus, we recommend some essential kitchen equipment that is worth the investment, such as our favourite grater. These are among our must-haves.
You won't know how you managed without these time-saving tricks, and you'll be sharing them with your friends - just as we were when we put them together.
So follow our tips and advice for cooking, cleaning and storage and discover how easy your life can be...
1. Peel Ginger With A Spoon
Ever wondered if there's a quicker and easier way to peel ginger? Patrick Drake, head chef at
recipe box scheme HelloFresh
, recommends using the edge of a spoon rather than a knife to peel the ginger as you run the risk of wasting a lot of the flesh. "This way the skin comes off easily and without any waste; simple!" he says.
Click through to see more clever kitchen tricks...
Latest galleries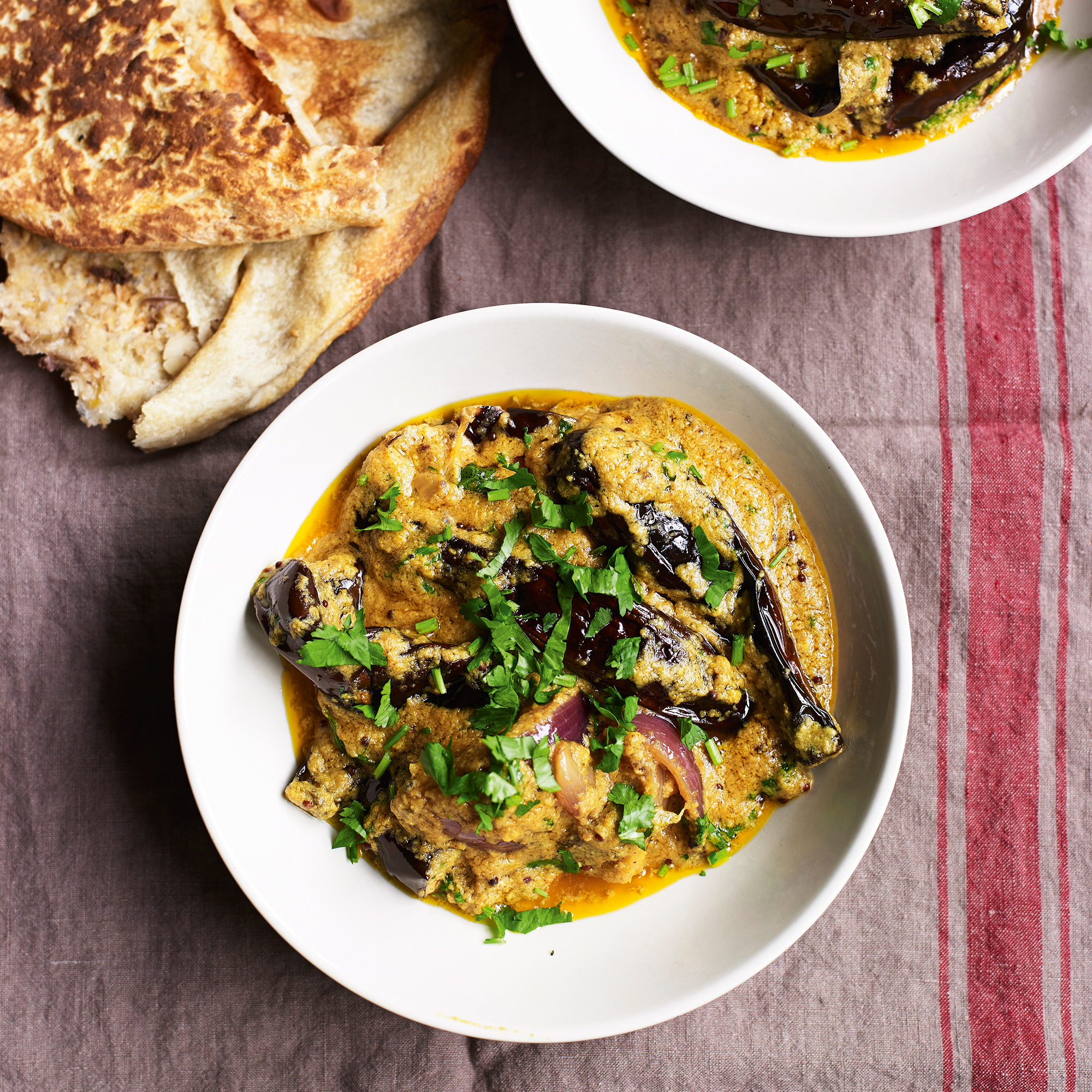 If you're entertaining this weekend and one of your guests is vegetarian, why not try making the whole meal veggie friendly with these delicious vegetarian friendly dinner party dishes.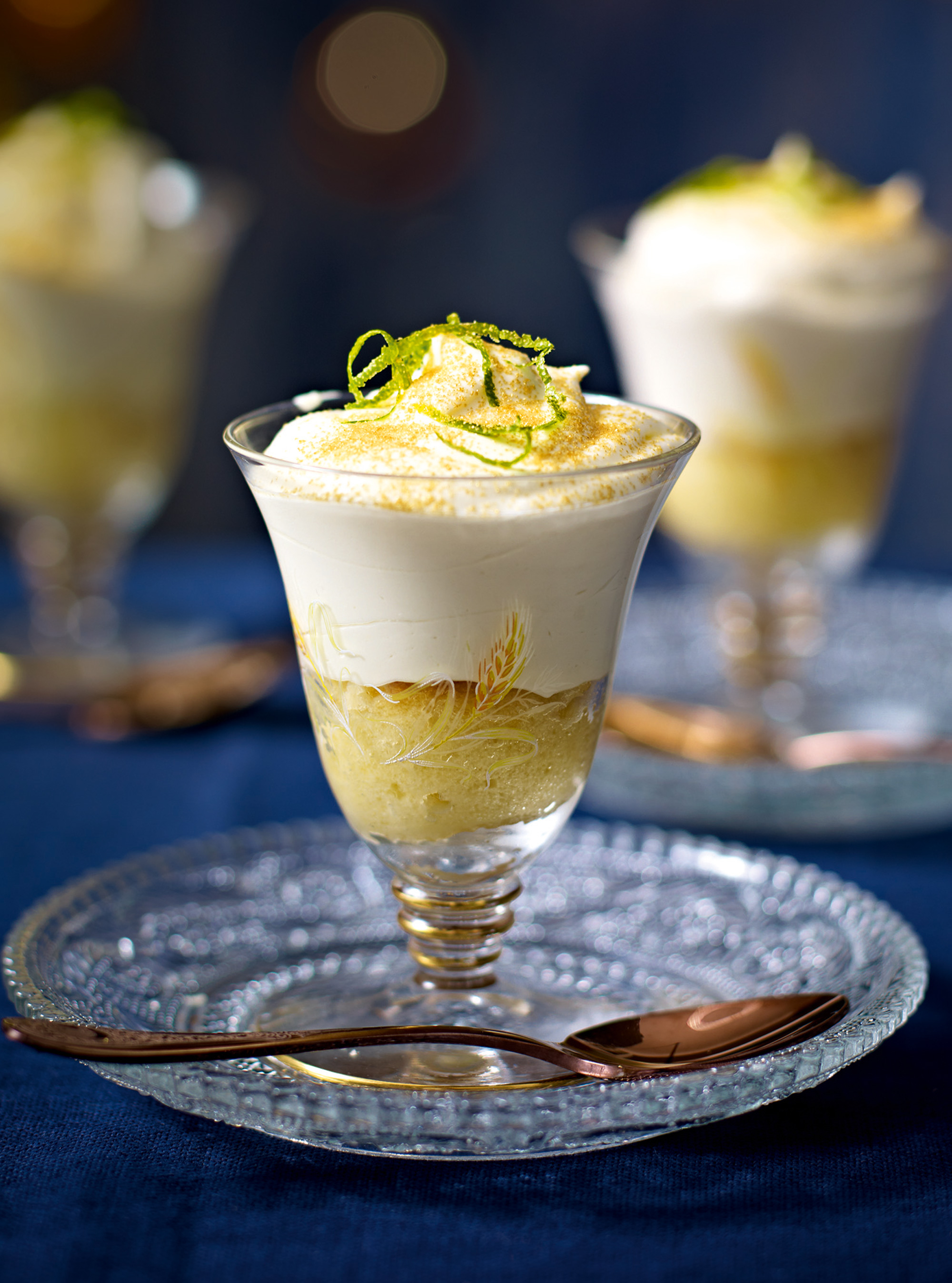 If you're throwing a dinner party this weekend and want a show stopping desserts that will be remembers fondly by your guests, look no further than this delicious collection of dessert recipes to get you on the right track.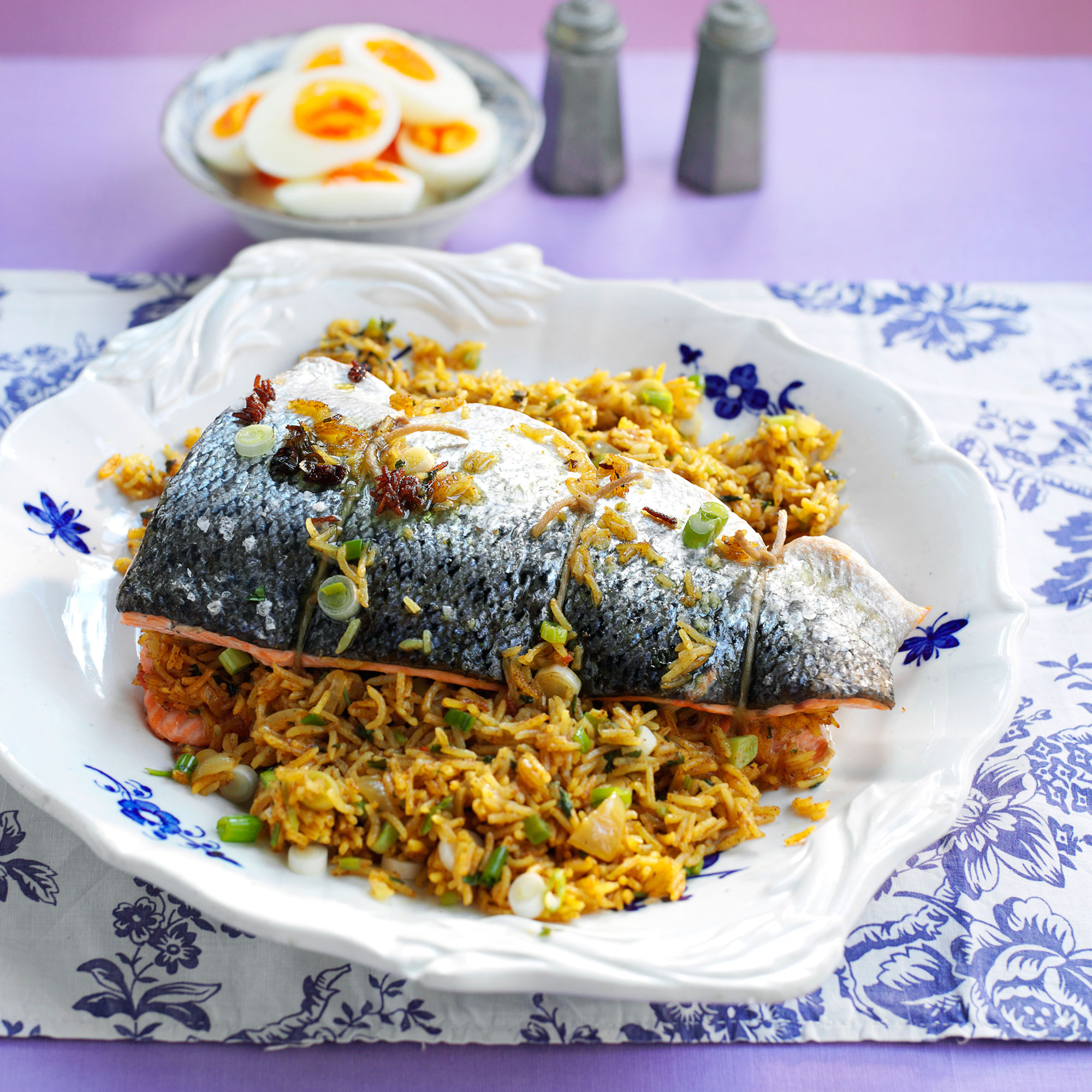 If you're throwing a dinner party this week and are in need of a trusty recipe, look no further than our delicious collection of meals that are guaranteed to get your guests' taste buds tingling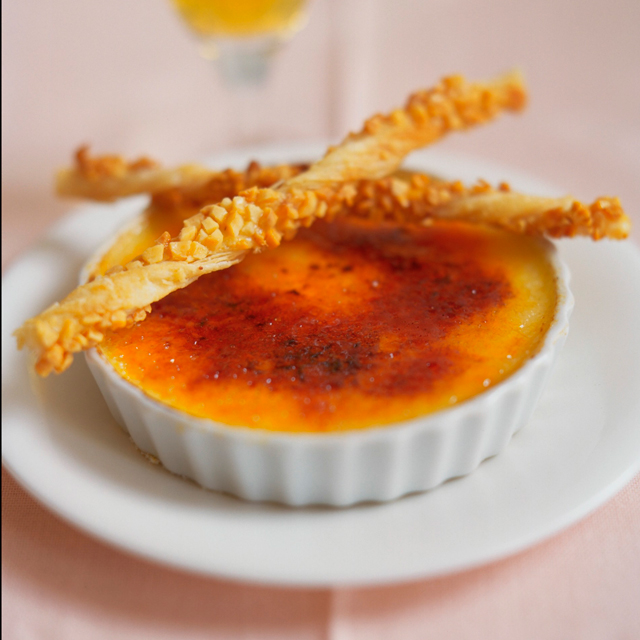 Looking for the perfect French dessert recipe for your next dinner party? From Crème Brûlée to Tarte Tatin, we've got the perfect French pudding for you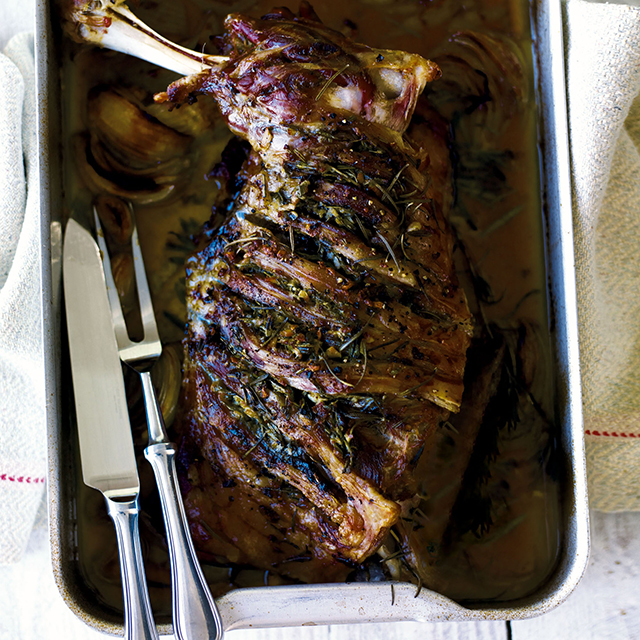 Get into the Easter spirit with these delicious dinner party ideas - from classic Easter lamb recipes to unusual desserts, there's something for everyone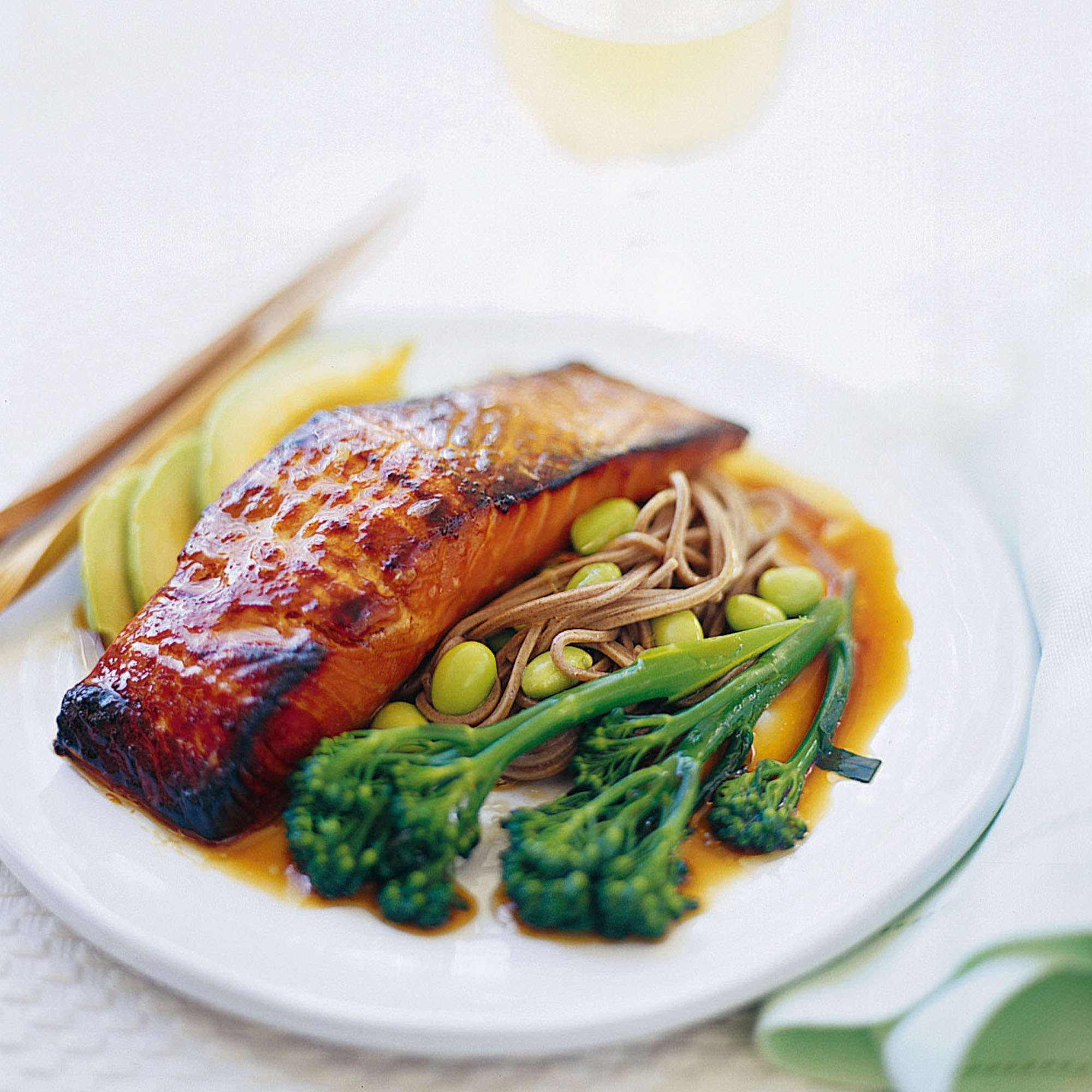 Satisfying, healthy low calorie meals - perfect for a light meal or for the 5:2 diet, including 300 calorie meals and 200 calorie meals