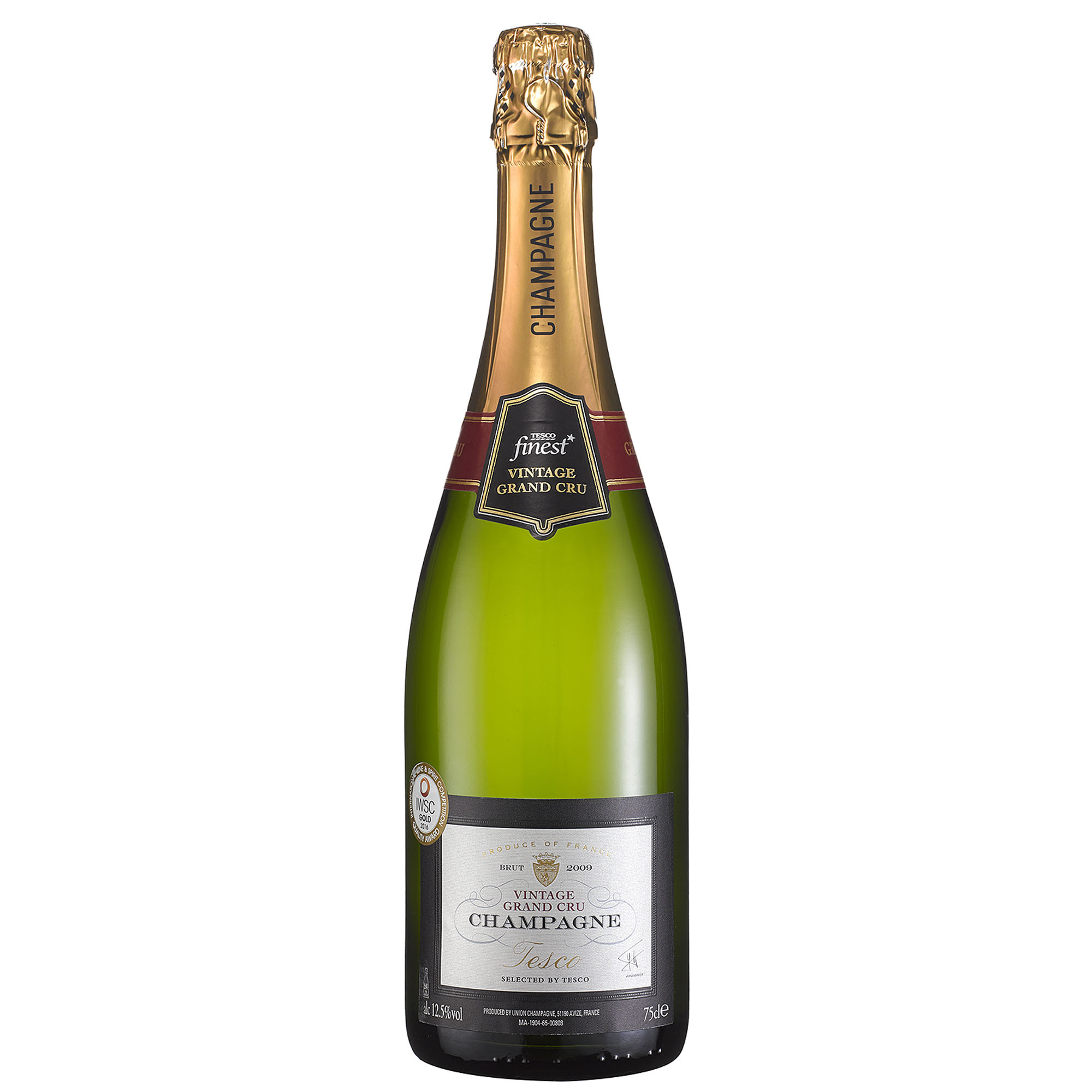 Find champagne for less and more fizz that doesn't cost a fortune with our edit of quality sparkling wines at high street prices, from Waitrose to Lidl. Of course, this is especially important now that there is potentially a shortage of prosecco about to hit, with rumours sending Facebook and Twitter into meltdown this week...
Fizz isn't all about Champagne, prosecco and cava - we love some of the lesser known names too. Our top picks include Moscato for sparkling on the sweeter side, Sauvignon Blanc for a floral fizz and a crisp sparkling English
rosé
at a great price.
These aren't just for toasting and celebrations. Fizz is perfect as a base for cocktails too! Forget the classic Champagne cocktail, Mimosa and Kir Royale - we love it with a sprig of fresh mint, a slice of green apple and a dash of elderflower cordial.
The delicate flavours lend themselves effortlessly to both sweet and savoury dishes. Our
smoked salmon and caviar blinis
are delicious with a classic French Champagne, but why not try a Moscato Spumante with
fig and black olive tapenade crostini
?
Sparkling
rosé
wines are a fab pairing with most desserts, especially in fruity summer puddings. Lighter
rosé
wine's will pair well with this show-stopping strawberry charlotte and the darker, heavier
rosé'
s are a great match for some indulgent chocolate brownies.
Don't forget these aren't just for drinking! Any of these will be delicious in some of our favourite dinner party pudding recipes too. Try
raspberry and pink champagne jelly
for a real treat. At these prices, you don't need any excuses to pop a bottle or two this weekend!
This Tesco finest* Vintage Champagne (pictured) is £25 the perfect fizz for Christmas or a special occasion. It's nicely mature, made entirely from the Chardonnay grape. 2009 was a warm vintage and this is quite a forward style that's ready to drink.
Click through to see more fizz that doesn't cost a fortune...
Take a look at the latest
woman&home's wine club offers
.
Latest galleries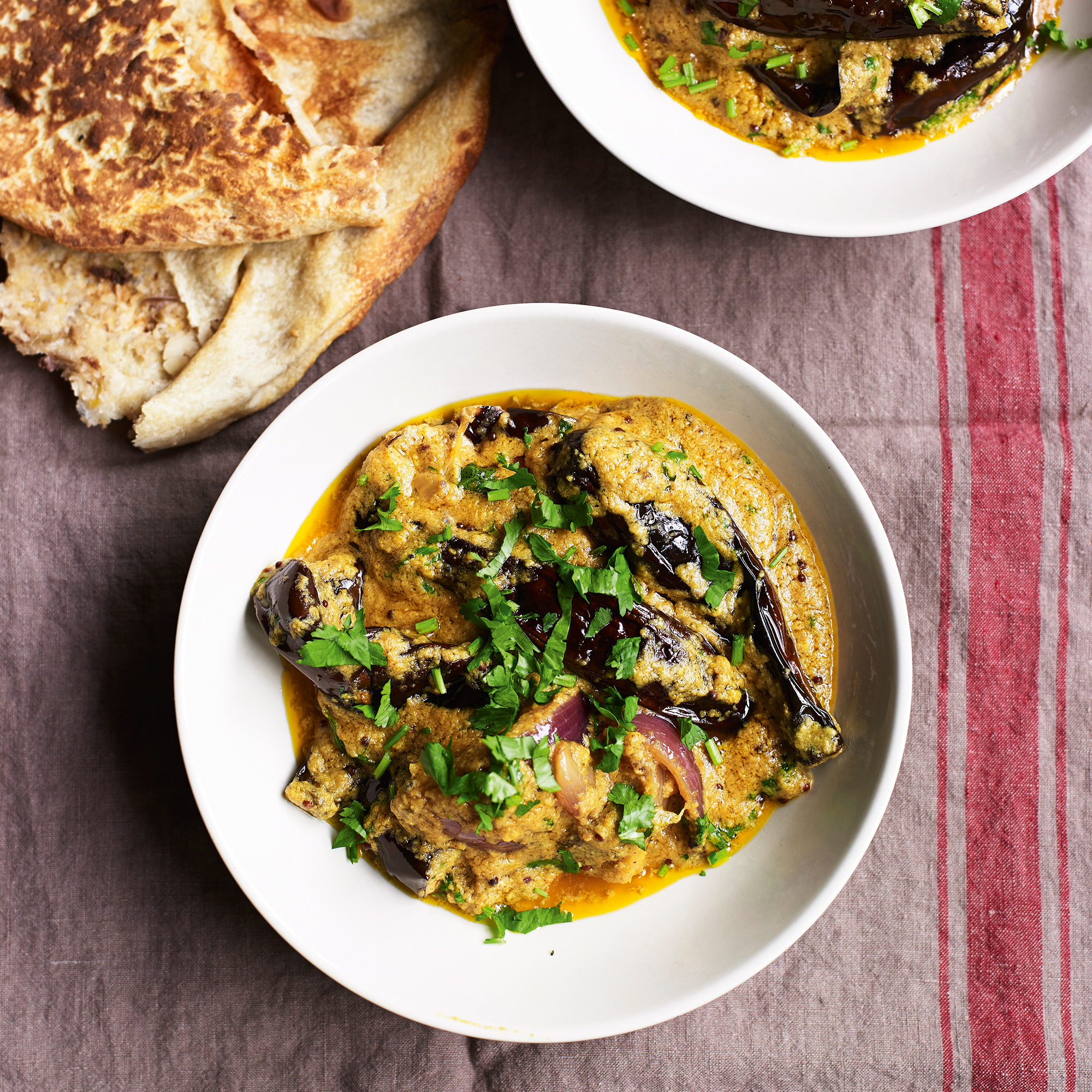 If you're entertaining this weekend and one of your guests is vegetarian, why not try making the whole meal veggie friendly with these delicious vegetarian friendly dinner party dishes.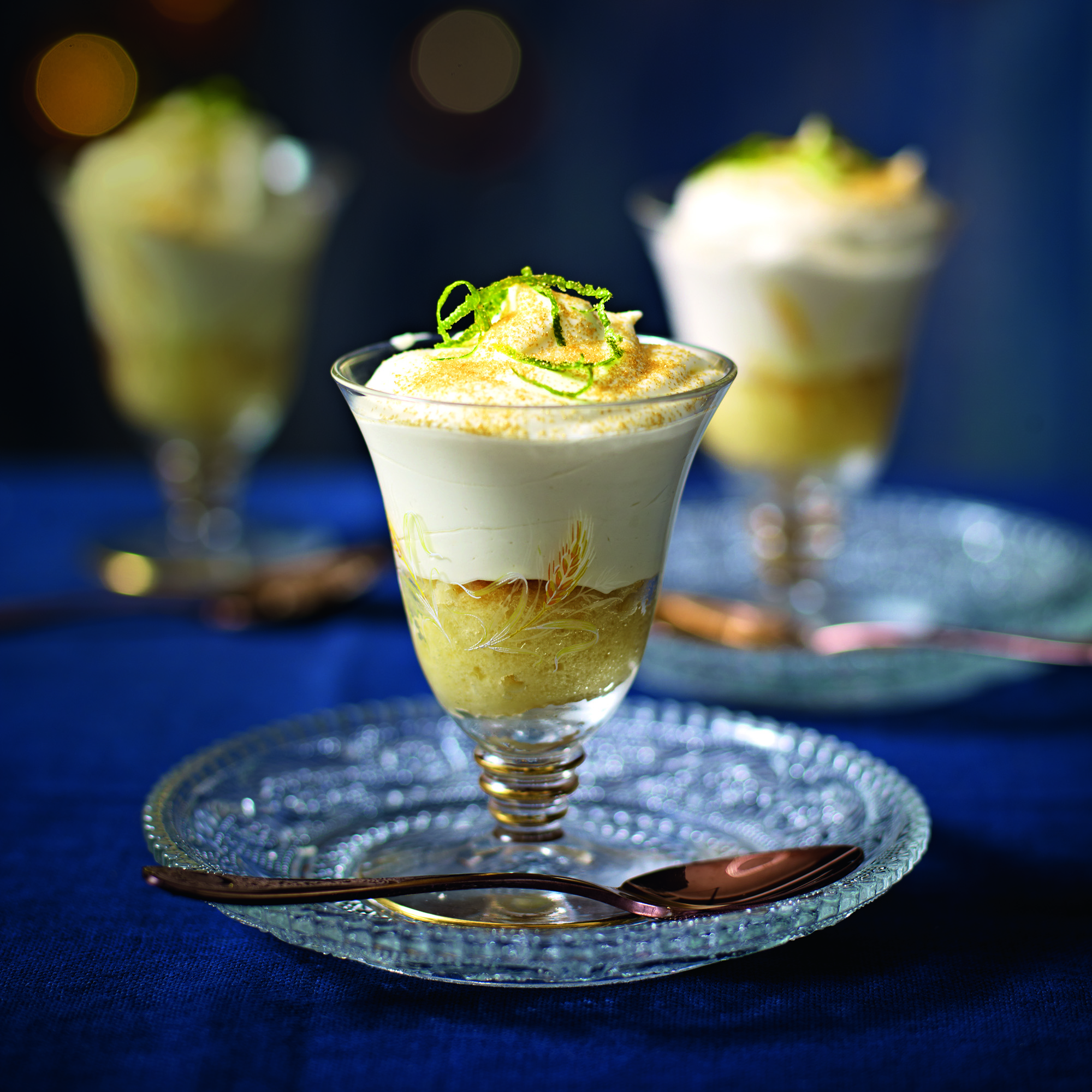 If you're throwing a dinner party this weekend and want a show stopping desserts that will be remembers fondly by your guests, look no further than this delicious collection of dessert recipes to get you on the right track.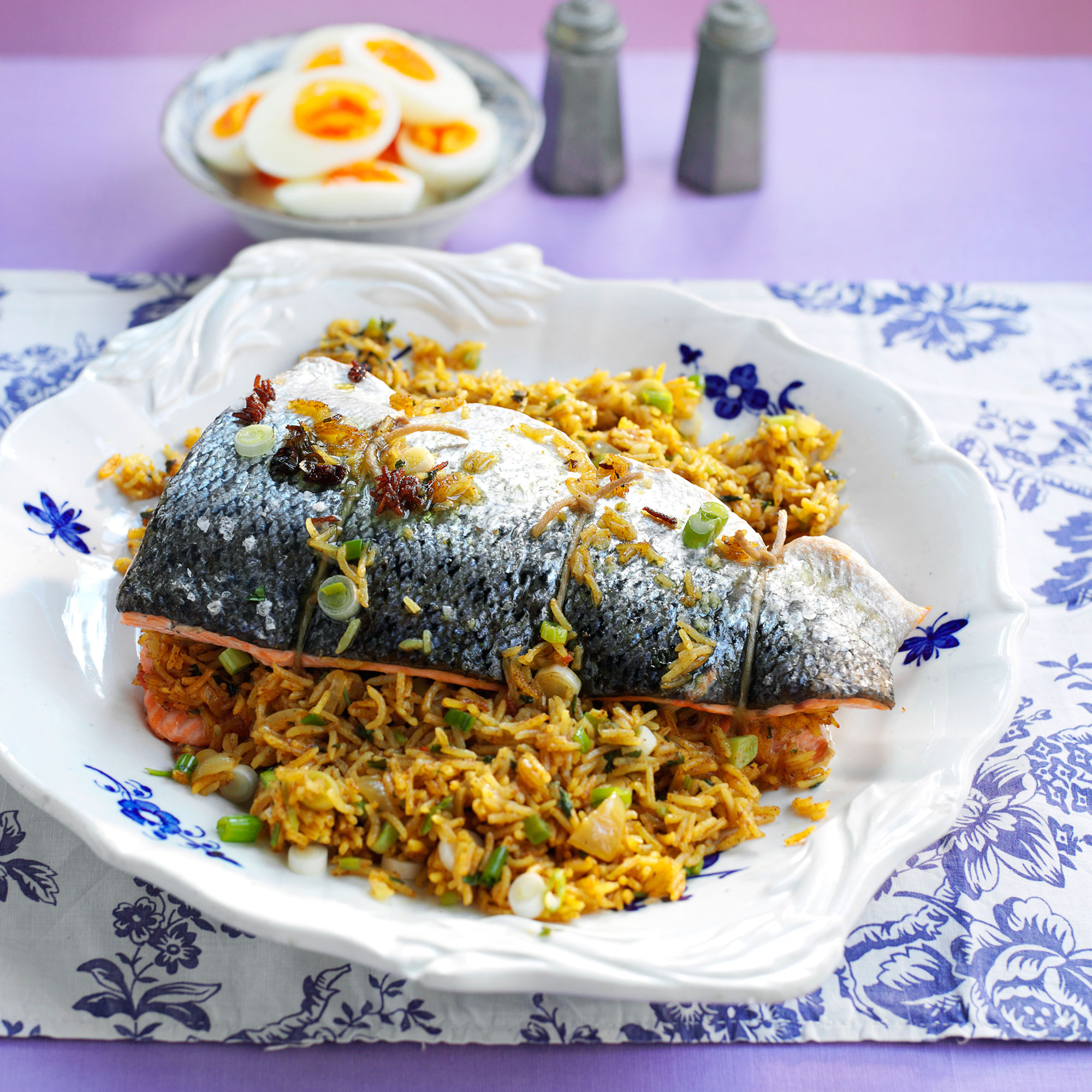 If you're throwing a dinner party this week and are in need of a trusty recipe, look no further than our delicious collection of meals that are guaranteed to get your guests' taste buds tingling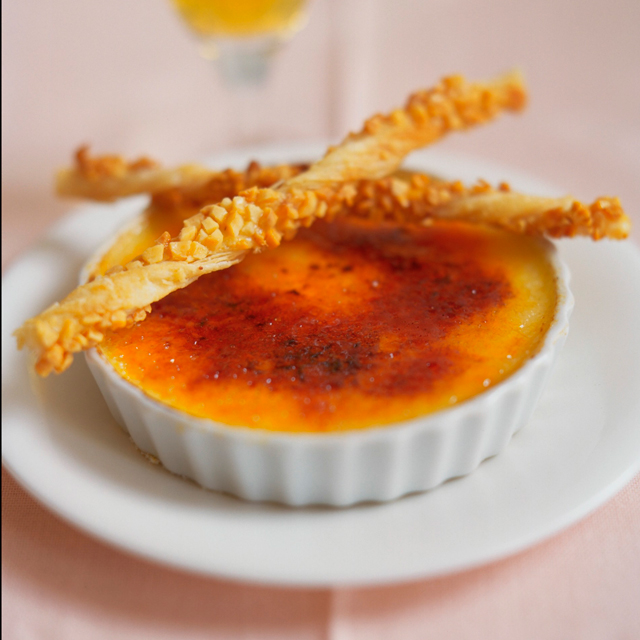 Looking for the perfect French dessert recipe for your next dinner party? From Crème Brûlée to Tarte Tatin, we've got the perfect French pudding for you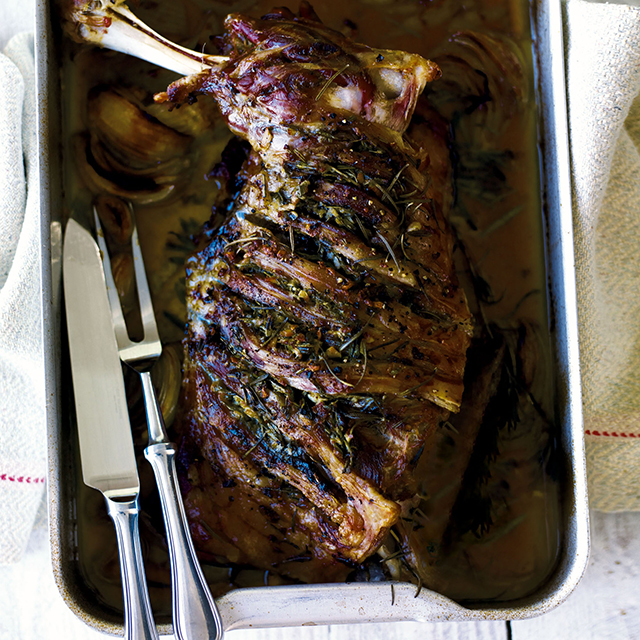 Get into the Easter spirit with these delicious dinner party ideas - from classic Easter lamb recipes to unusual desserts, there's something for everyone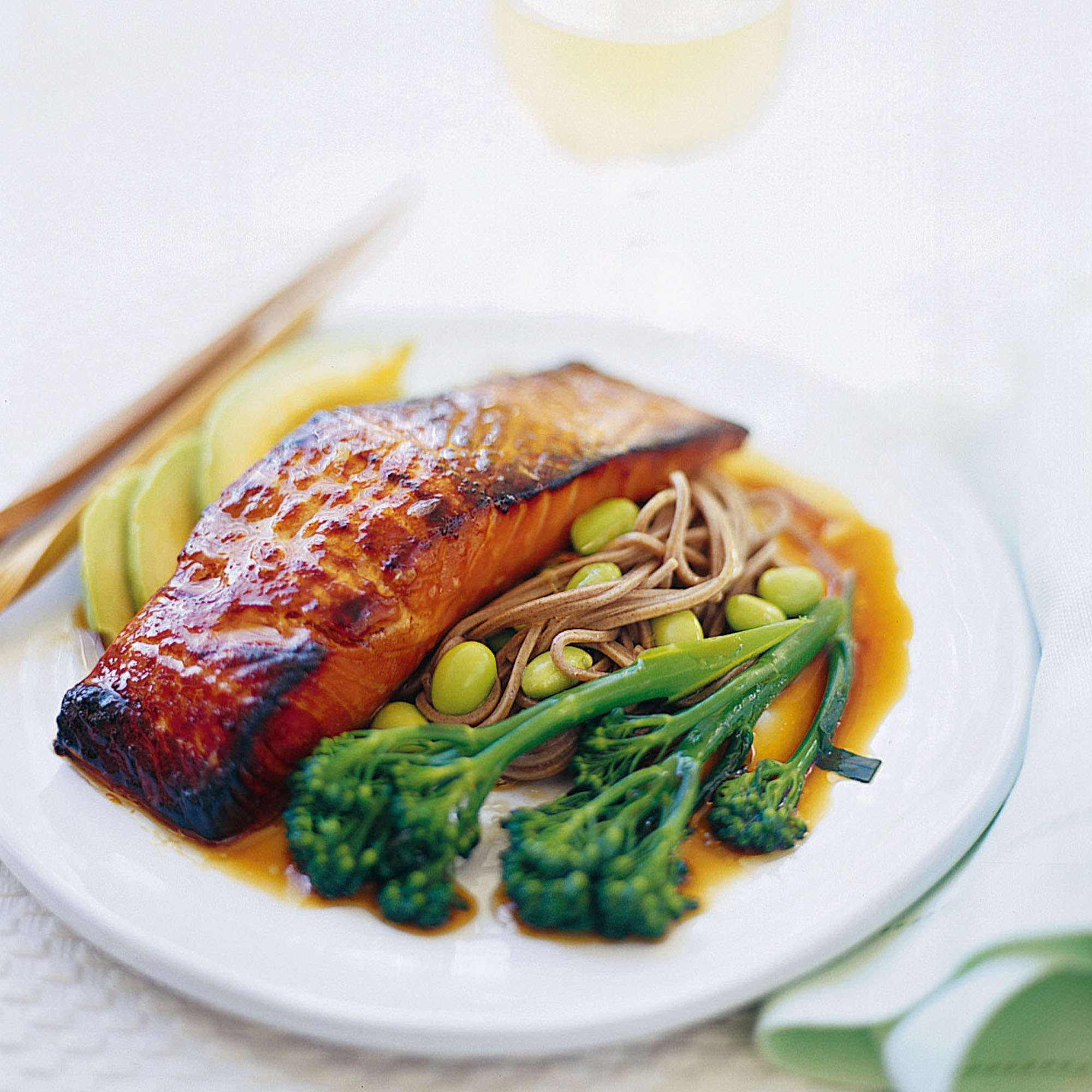 Satisfying, healthy low calorie meals - perfect for a light meal or for the 5:2 diet, including 300 calorie meals and 200 calorie meals