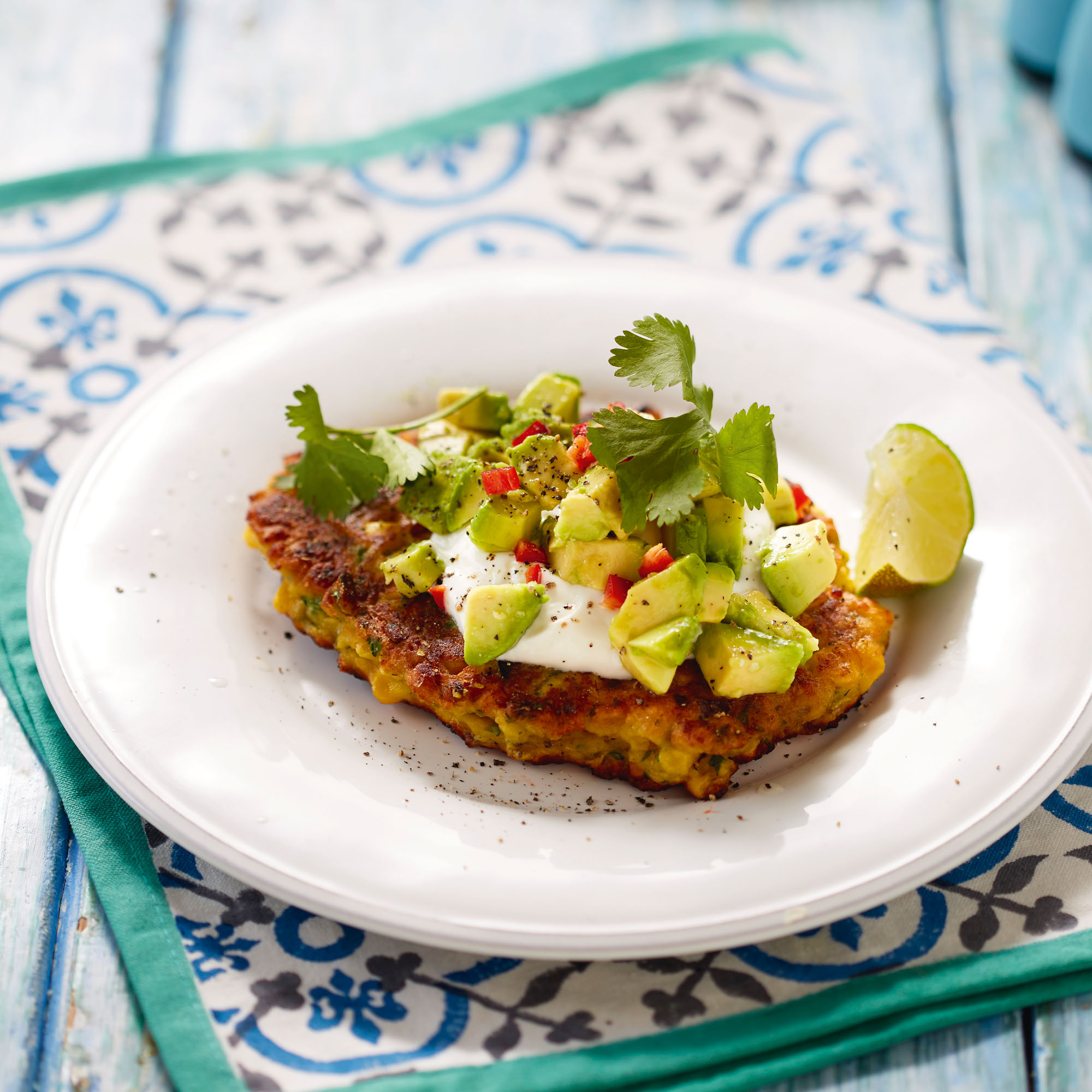 Find healthy lunch recipes so you can eat a nutritious, filling lunch that will keep you going through the day, whether you're at home or at work. Our pick of healthy lunch recipes are mostly portable, so you will be able to fit healthy eating around your plans.
Soups are easy to make it batches, roasted vegetables make a meal with giant couscous and puy lentils make salads a more substantial option. If you can't always make your own packed lunch, think more carefully about what you buy and pick the healthiest option there is, then customise it with extra fruit and vegetables, like the addition of sliced avocado or a sweet potato you can pop in a microwave.
Make
sweetcorn fritters with yogurt, avocado and chilli
as a lunch that's loaded with vegetables, with chunky avocado and chilli for an extra kick.
For something a little less ordinary, why not try our Vietnamese charred
pork baguette with pickled veg - it's great if you've had a barbecue
over the weekend and have leftover pork or if you're feeling super
organised, why not make the pork the night before so you have a divine
lunch ready for the next day.
For a low-carb lunch option, our
tuna and three-bean salad is the perfect option as it's really filling
without leaving you feeling weighed down. The same goes for a tuna
nicoise salad - the egg and avocado perfectly complement one another!
Whether
you fancy a soup, salad, sandwich or wrap for lunch, prepare healthy
dishes to take with you and enjoy on your lunch break so you're not
tempted to buy meals that are packed full of saturated fats and added
salt and sugar.
Click through to see more healthy lunch recipes....
Latest galleries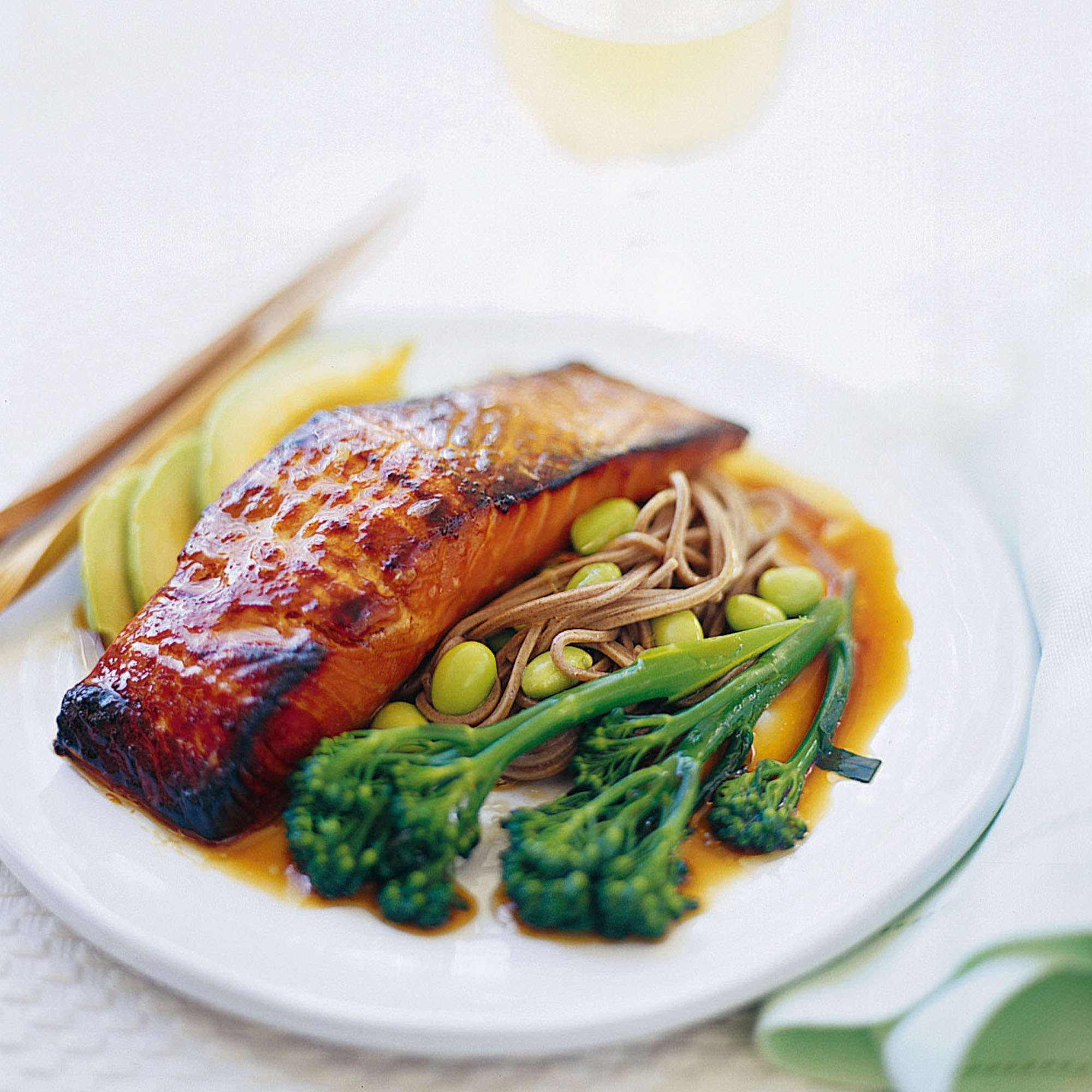 Satisfying, healthy low calorie meals - perfect for a light meal or for the 5:2 diet, including 300 calorie meals and 200 calorie meals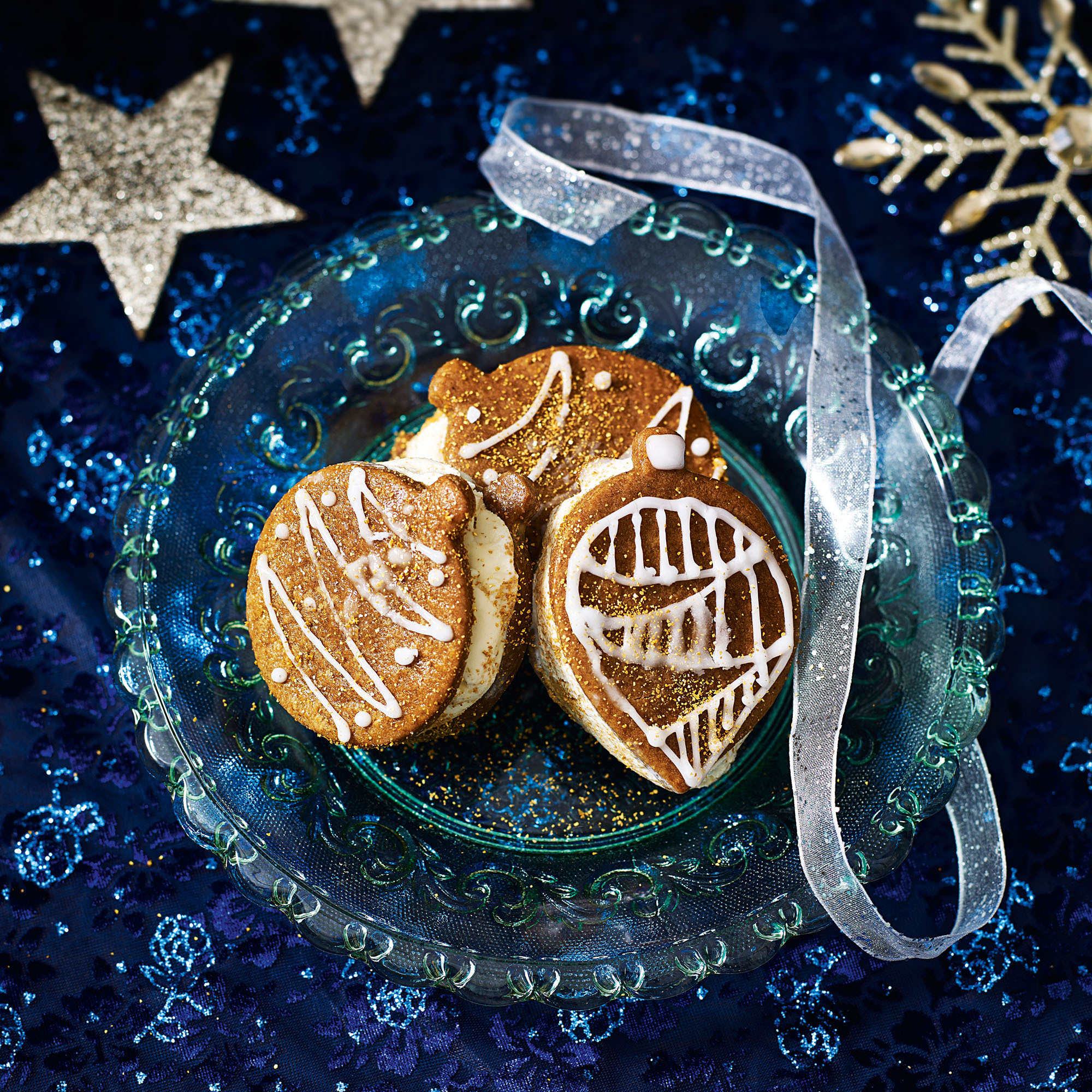 Christmas dessert recipes for an impressive finale, including orange and cranberry cheesecake, chocolate and Florentine torte and mulled berry tart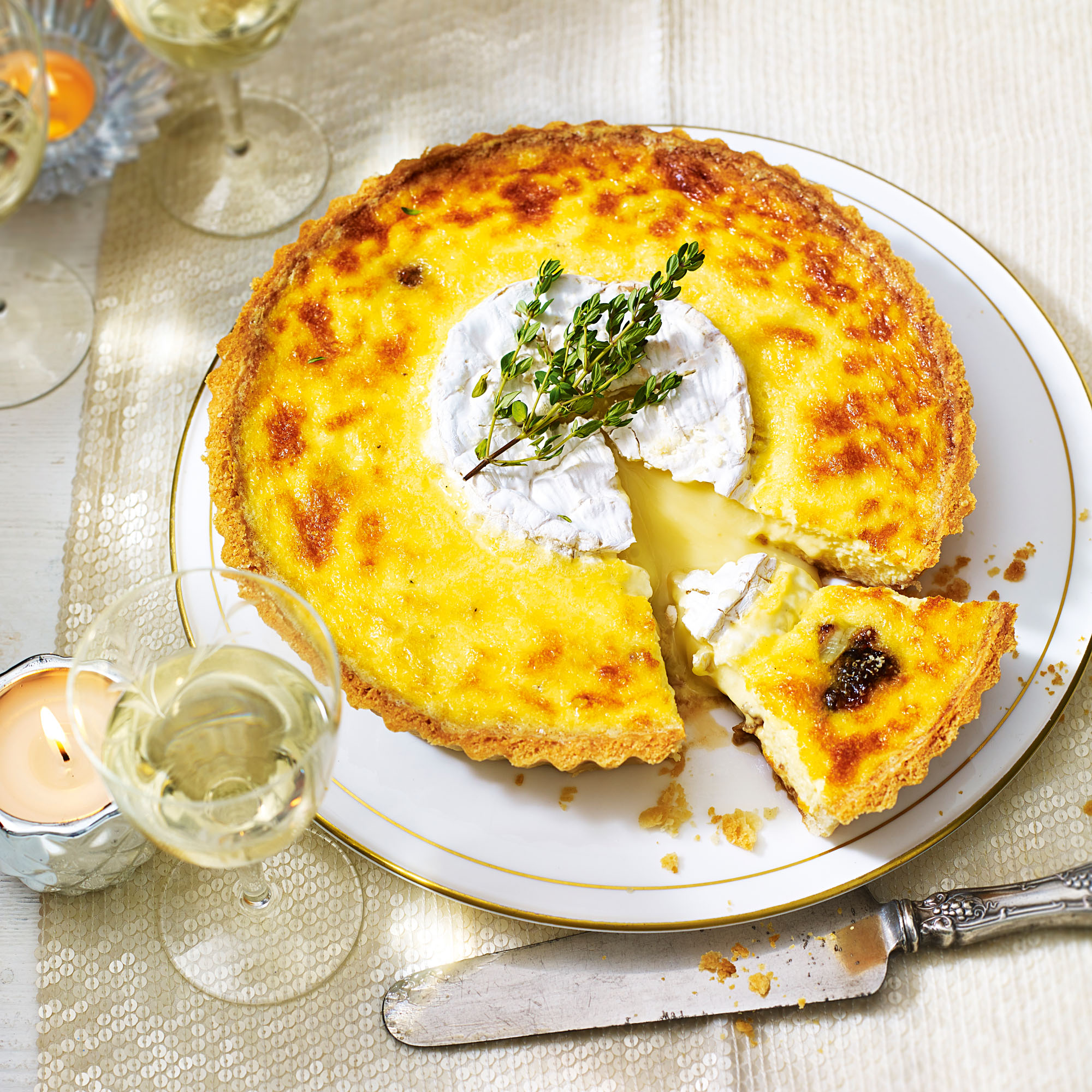 Christmas starter recipes for a special Christmas dinner, including crayfish cocktail, beetroot and gin cured salmon and a kirsch cheese fondue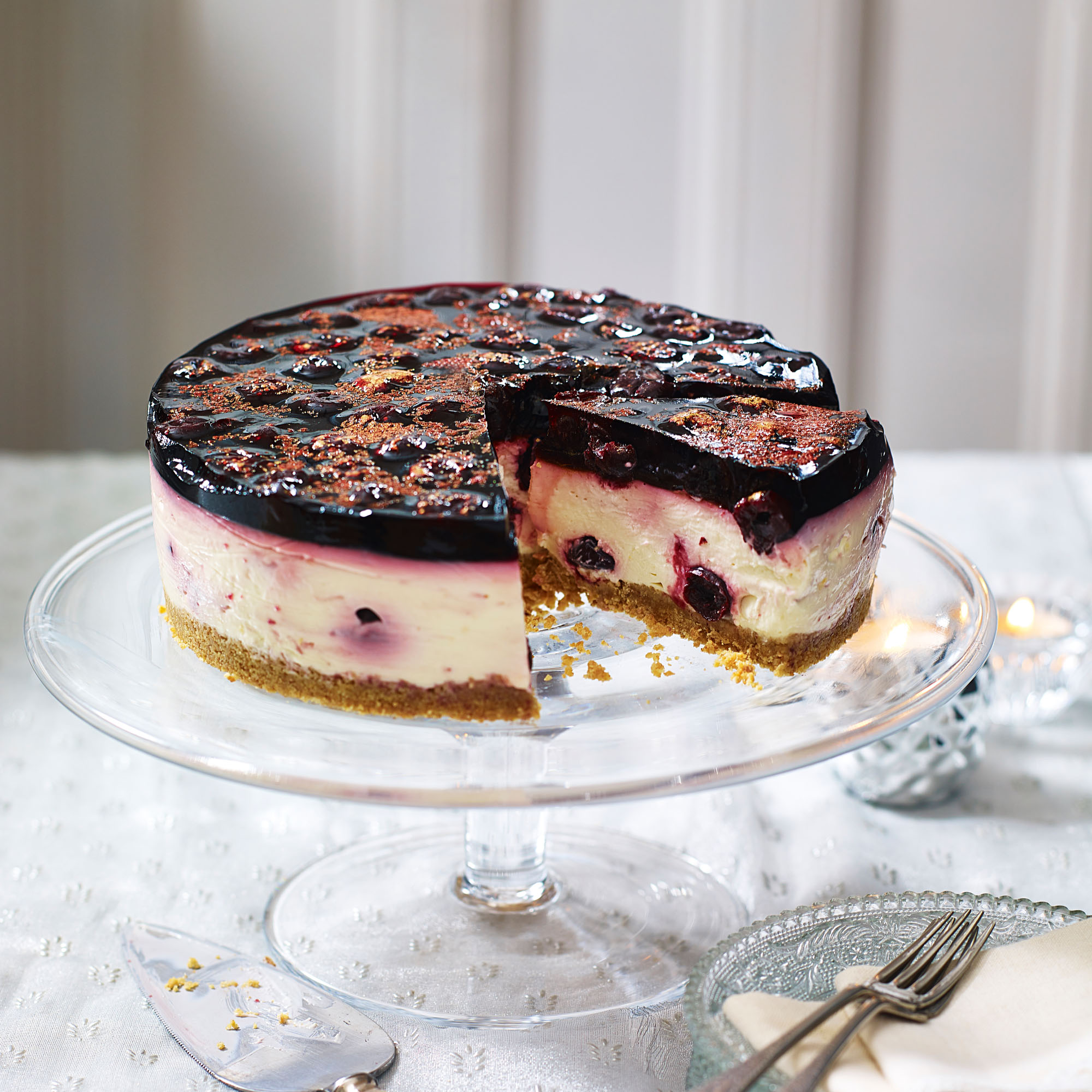 Christmas cheesecake recipes that will make a wonderful alternative Christmas dessert, including nougat cheesecake and a baked orange and cranberry cheesecake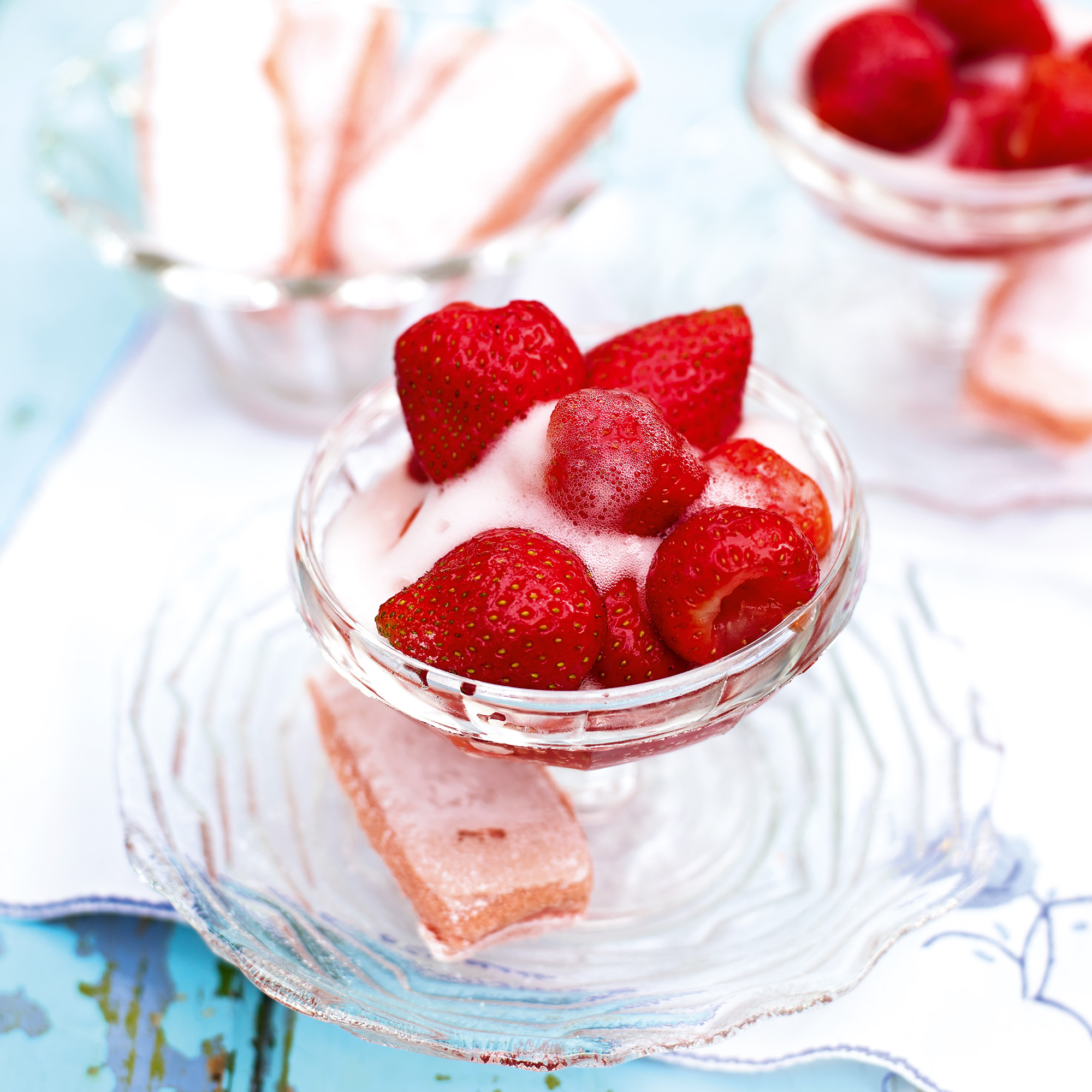 Low fat dessert recipes including chocolate and coffee mousse, blackcurrant sorbet and zingy melon salad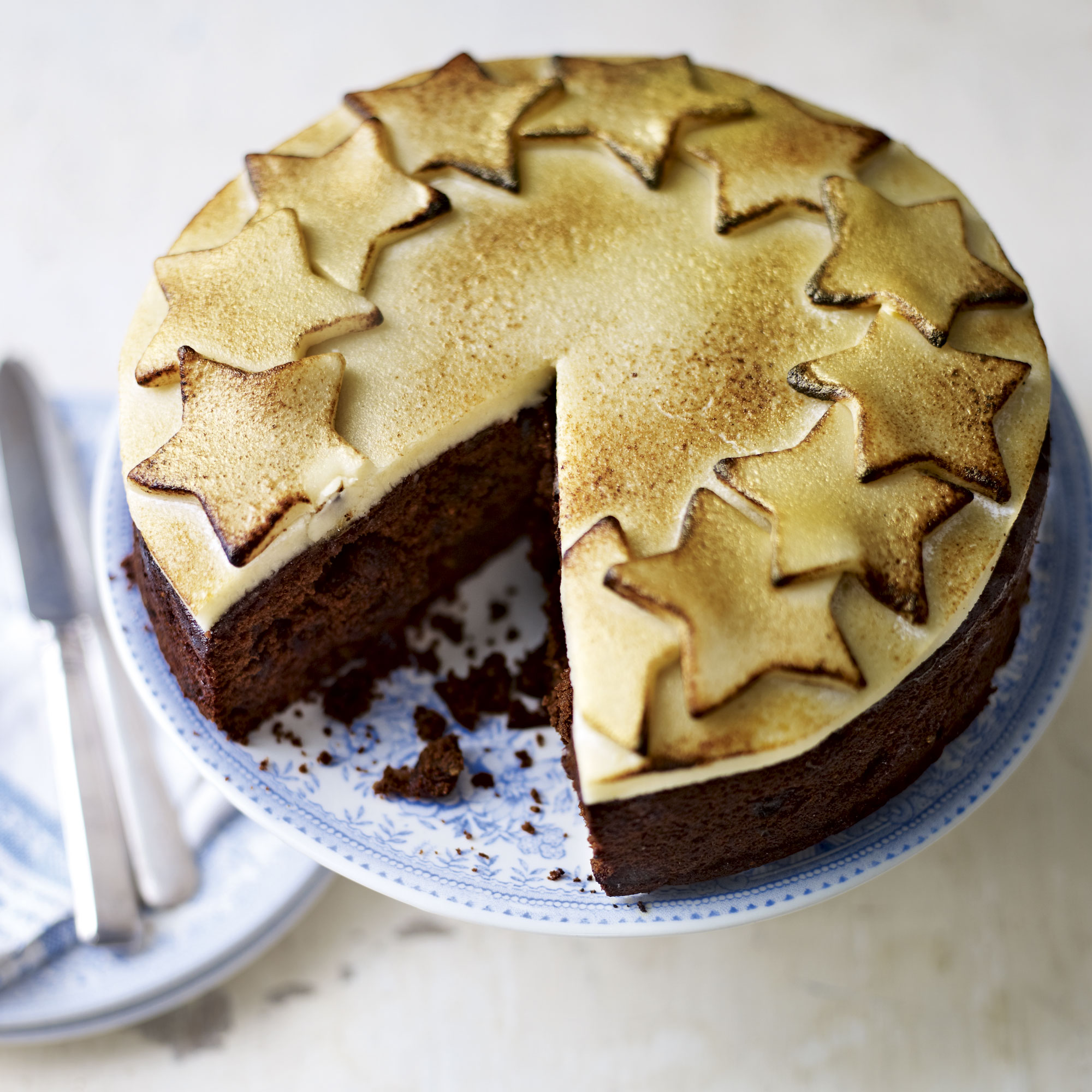 Christmas cake recipes to make ahead of Christmas, including a simple traditional fruit cake recipe, Christmas cake recipe with a twist and ideas for how to decorate a Christmas cake