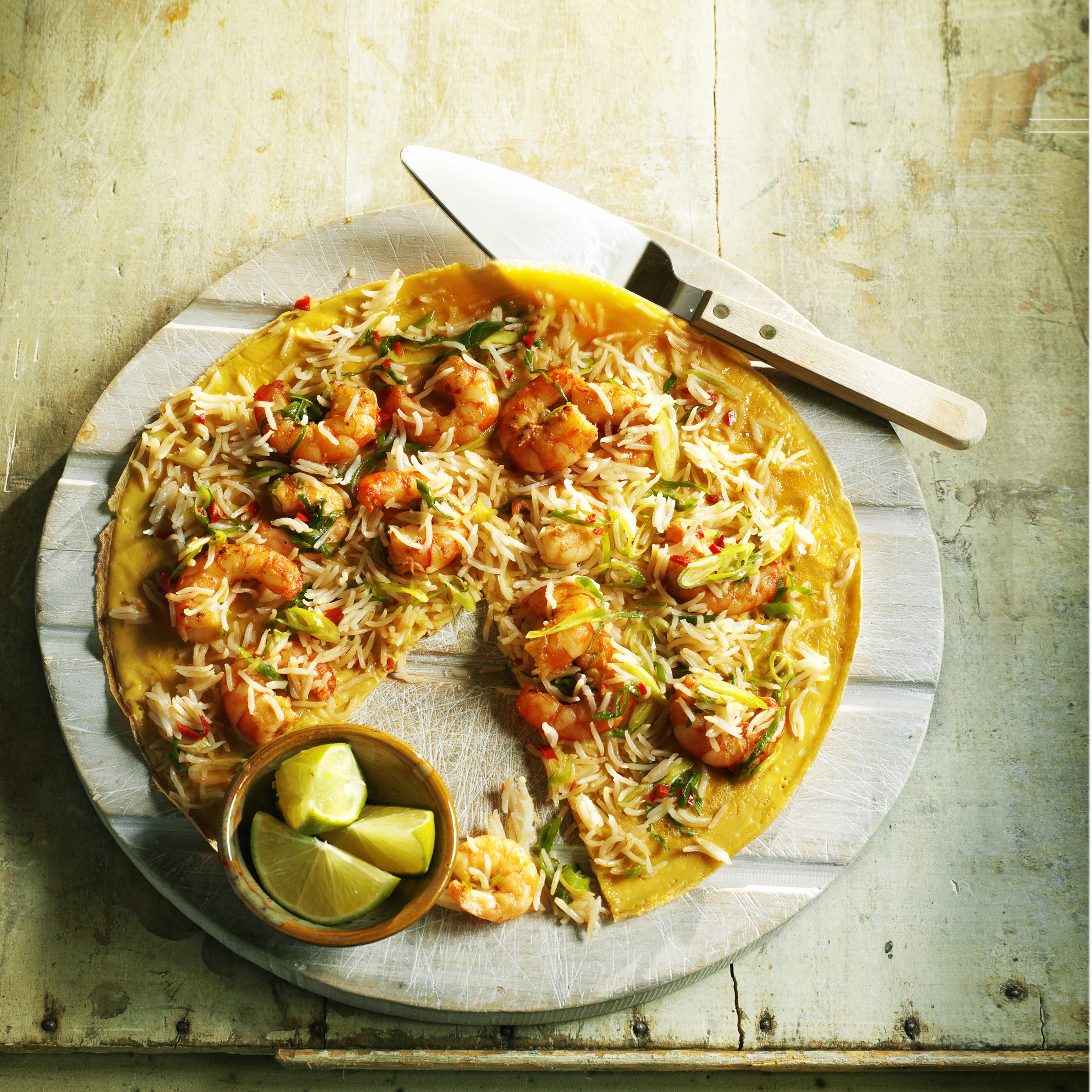 Weekend cooking may be carefree and relaxed, but during the week we all want quick recipes to make evening meals even easier. So how about these quick recipe ideas that save time in the kitchen but don't scrimp on flavour?
Look forward to Thai chicken noodle salad, throw together a delicious tofu and peanut stir-fry in just 15 minutes, make an easy but impressive cod, courgette and pancetta supper or go for Persian chicken with walnuts and pomegranate.
To keep it quick and stress-free in the kitchen, place your food order online for delivery on Sunday evening so you'll have all the ingredients to hand for the week. Make enough for lunch the next day, so you can have a fuss-free and nutritious meal then too.
This super quick and easy
Asian prawn and rice omelette
(pictured) is ready in just 20 minutes, made with prawns, chilli and microwaveable rice for speed.
Find inspiration for your weekday menu now with our favourite quick recipes...
Latest galleries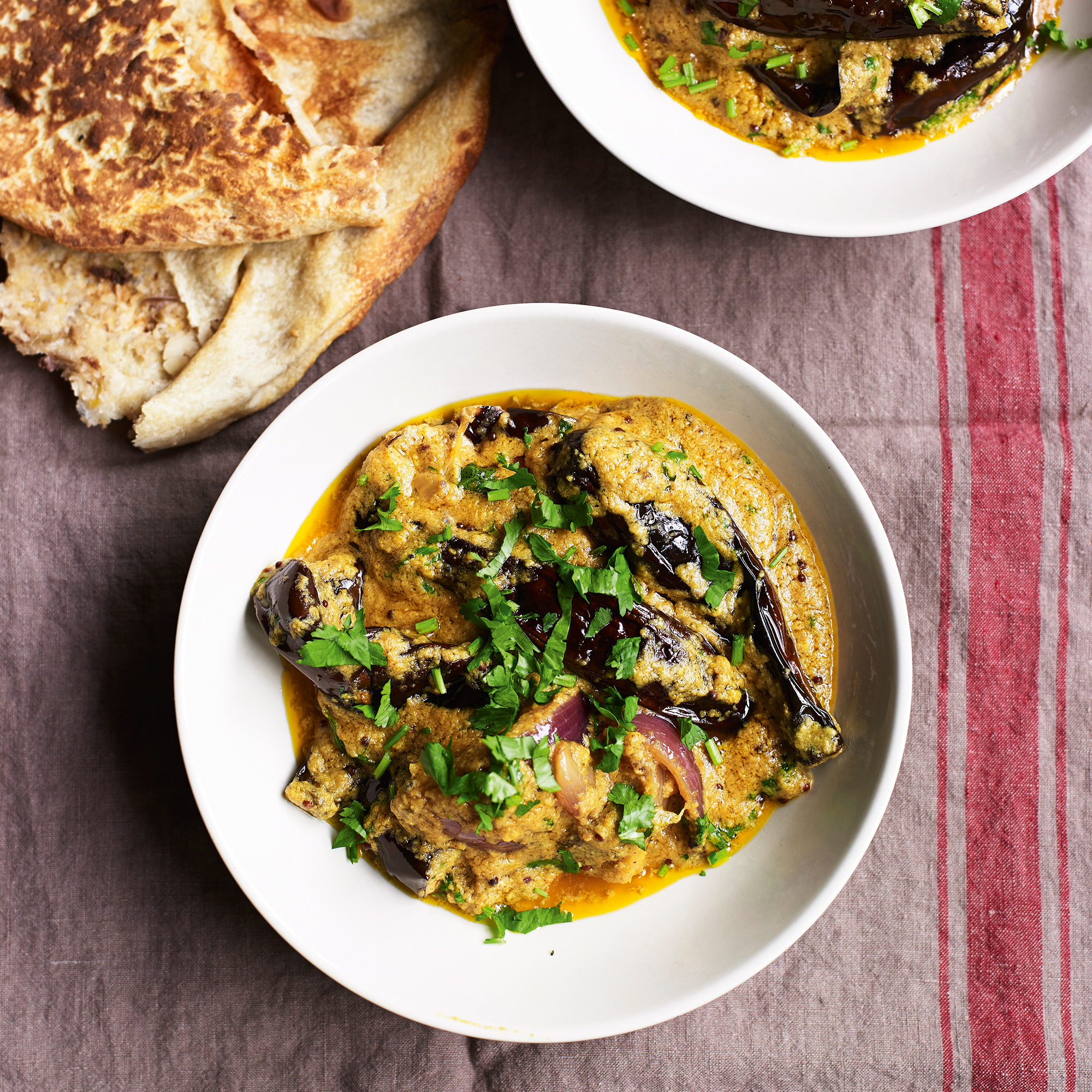 If you're entertaining this weekend and one of your guests is vegetarian, why not try making the whole meal veggie friendly with these delicious vegetarian friendly dinner party dishes.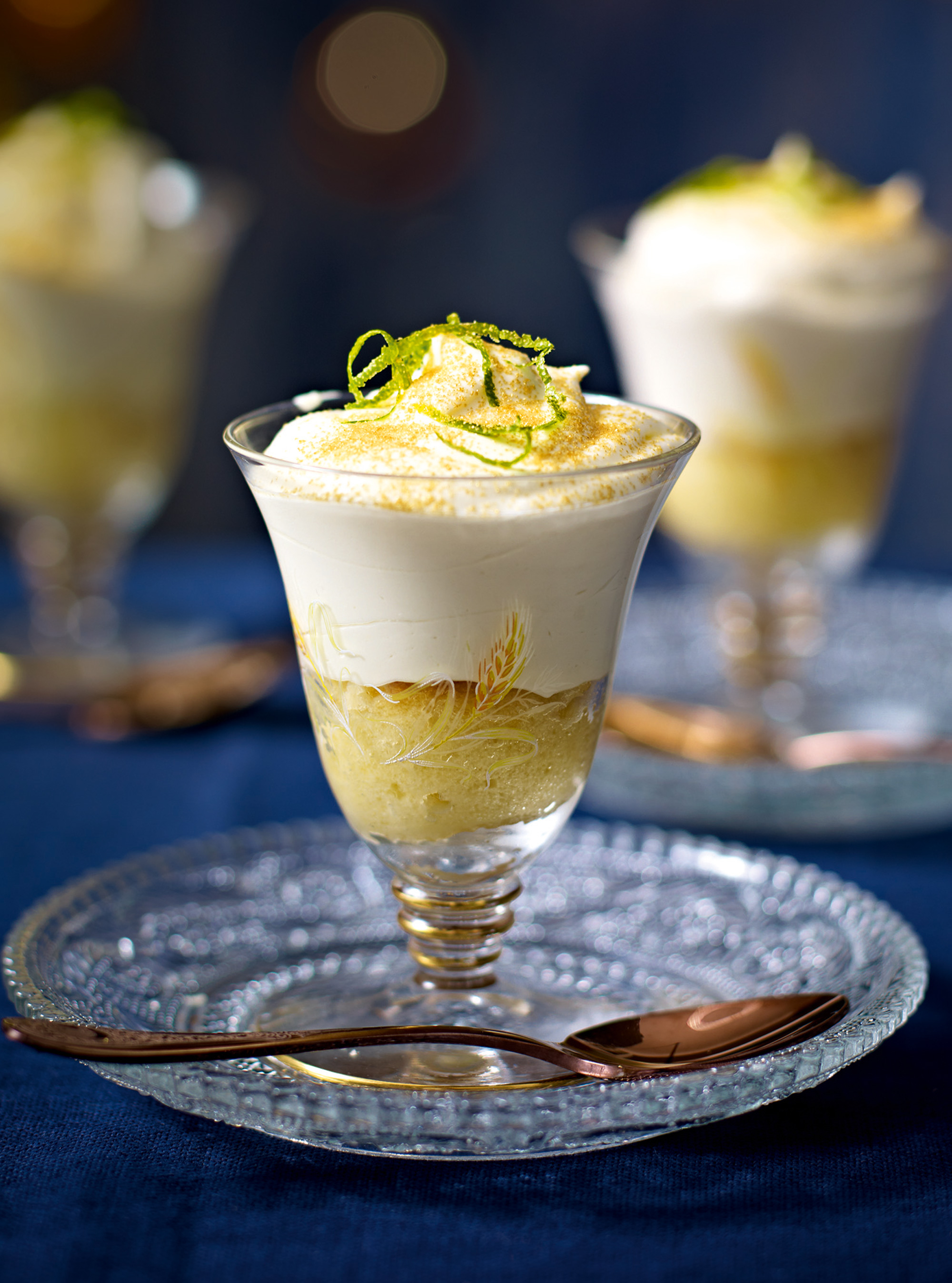 If you're throwing a dinner party this weekend and want a show stopping desserts that will be remembers fondly by your guests, look no further than this delicious collection of dessert recipes to get you on the right track.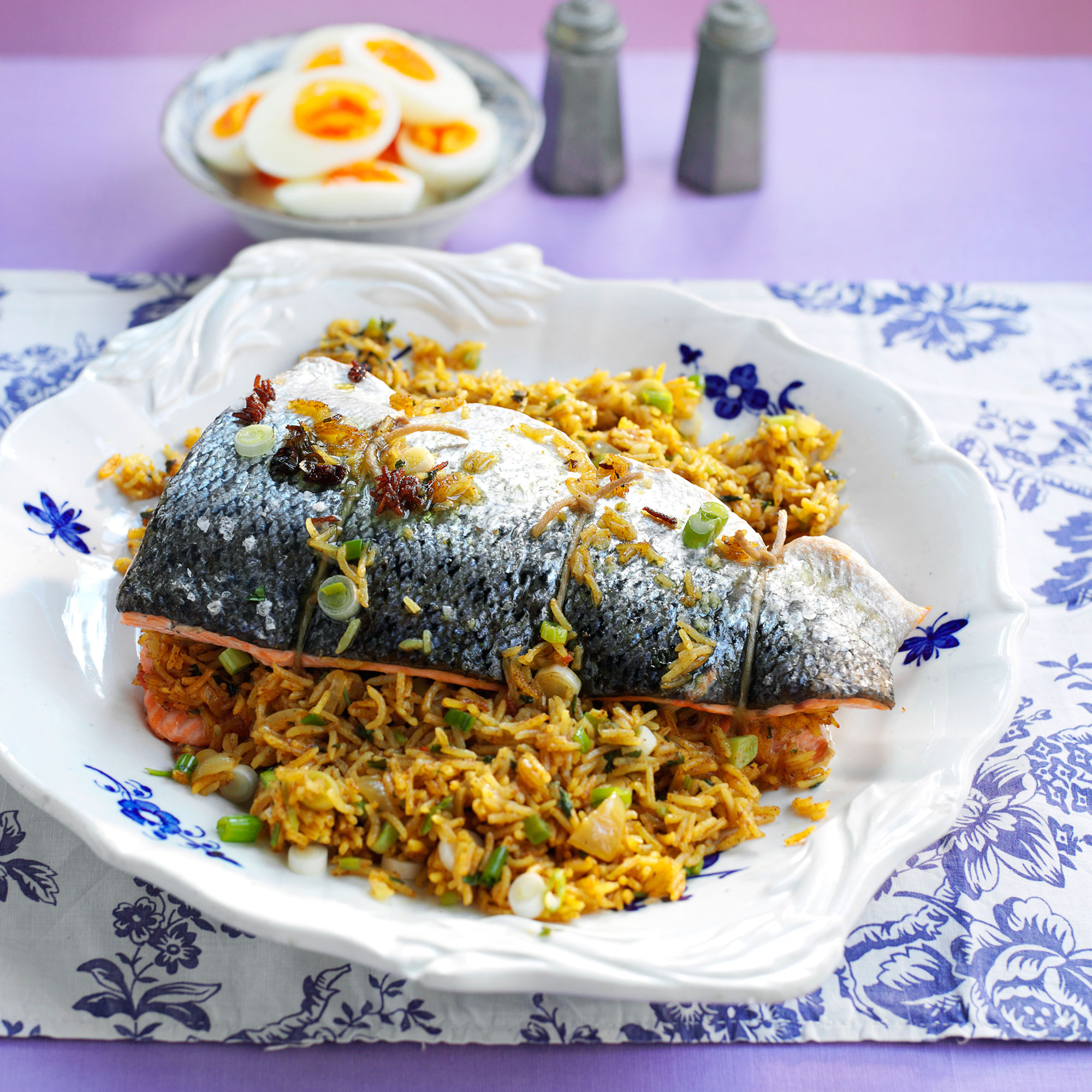 If you're throwing a dinner party this week and are in need of a trusty recipe, look no further than our delicious collection of meals that are guaranteed to get your guests' taste buds tingling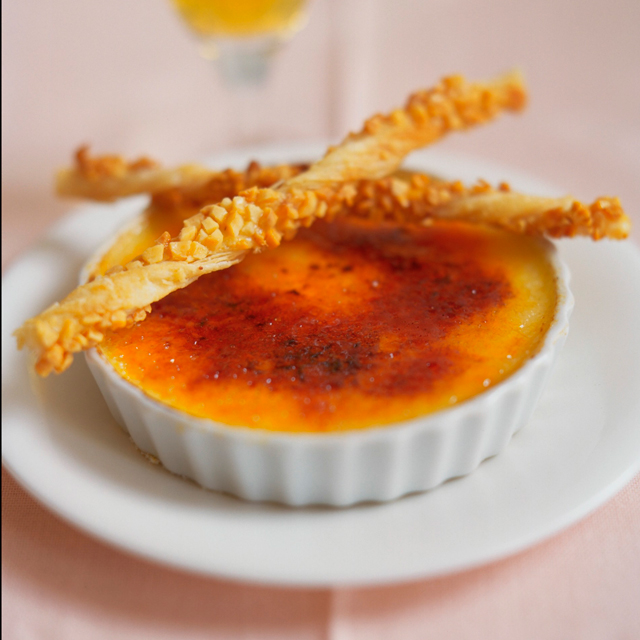 Looking for the perfect French dessert recipe for your next dinner party? From Crème Brûlée to Tarte Tatin, we've got the perfect French pudding for you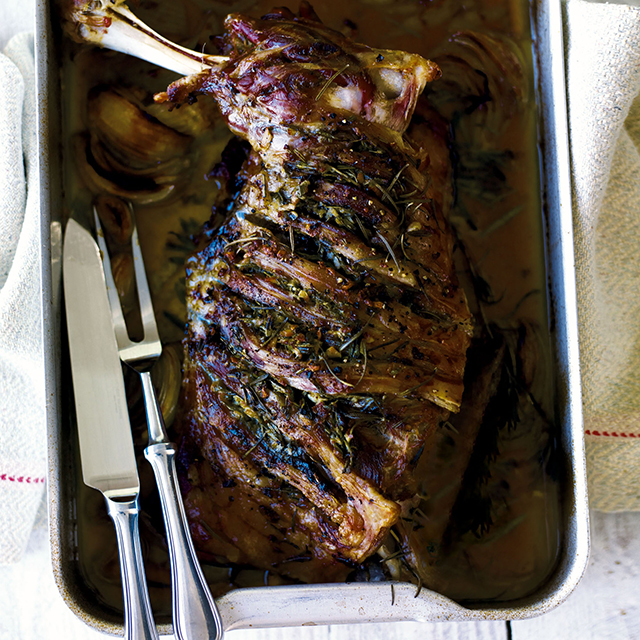 Get into the Easter spirit with these delicious dinner party ideas - from classic Easter lamb recipes to unusual desserts, there's something for everyone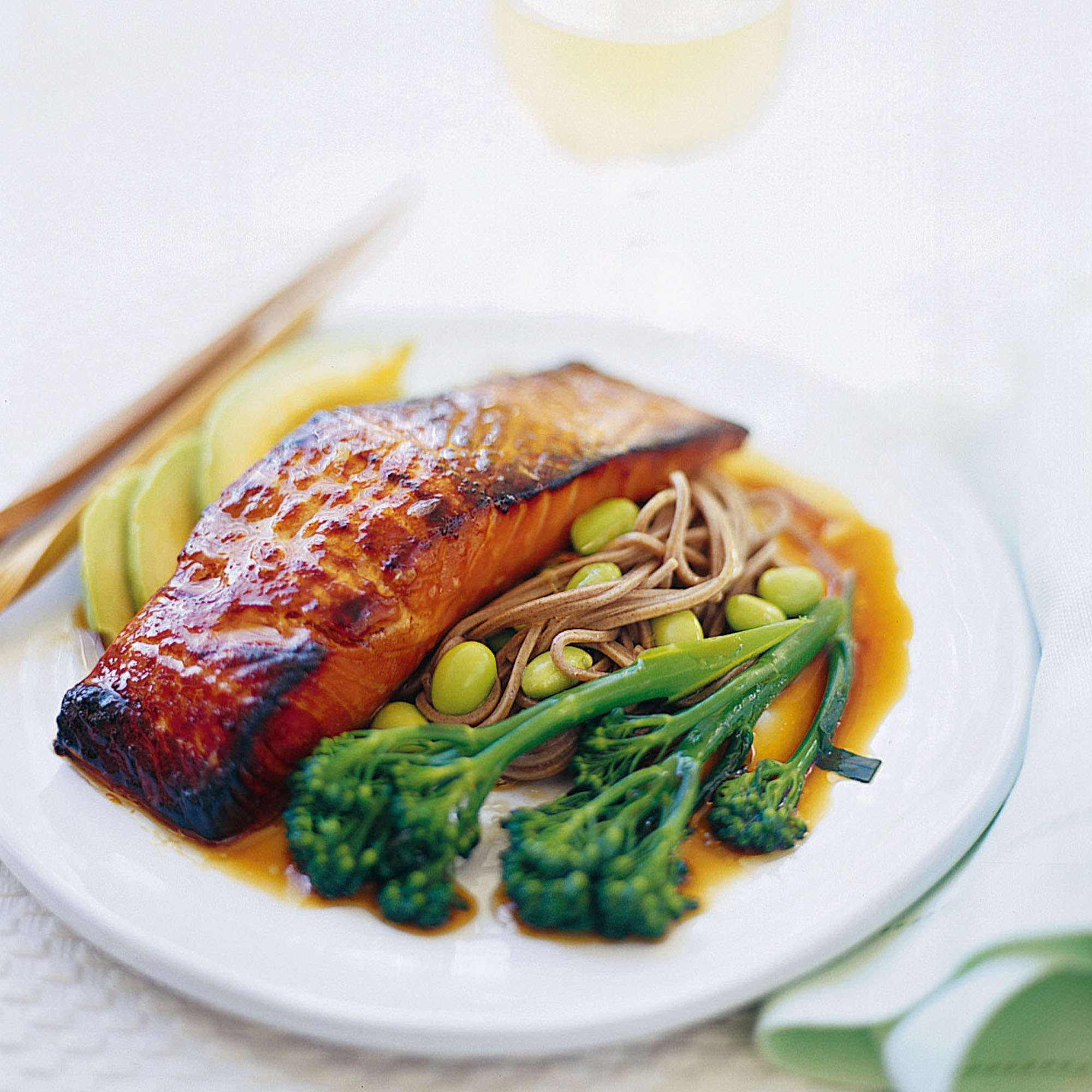 Satisfying, healthy low calorie meals - perfect for a light meal or for the 5:2 diet, including 300 calorie meals and 200 calorie meals