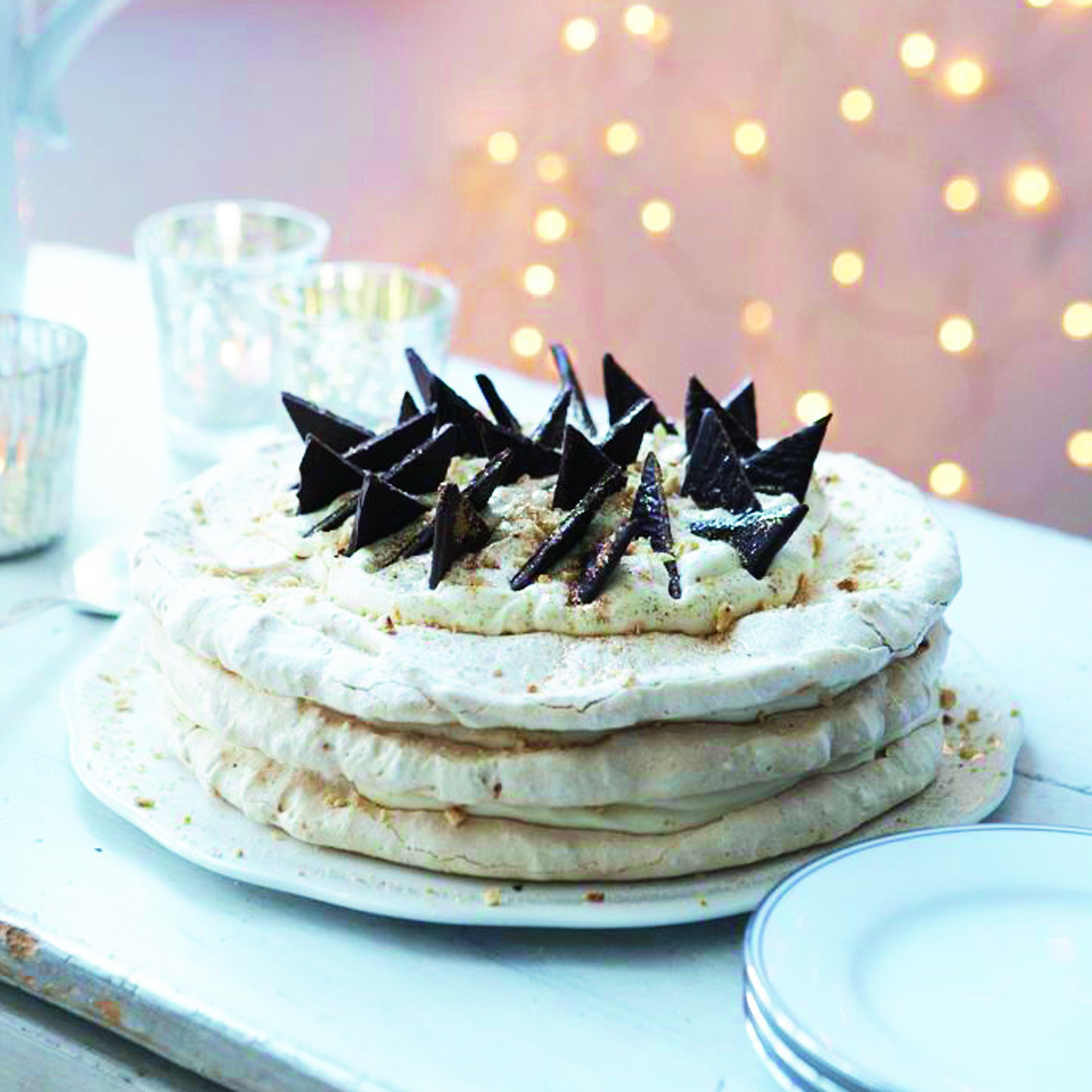 Preparing your Christmas recipes is easy with our foolproof Christmas recipe collection, full of easy but impressive recipes so you can relax and enjoy your Christmas.
Take a look at our new recipes, from delicious starters to finding the ultimate Christmas dessert recipe (it doesn't have to be the traditional fruit pudding!) that are easy to prepare in advance. It doesn't have to be the same Christmas food every year and our pick of Christmas recipe ideas have been chosen to inspire you, bringing Christmas flavours in unexpected places or letting you think beyond the usual Christmas traditions to make your own new ones.
Our easy Christmas recipes will take the stress out of Christmas cooking, with manageable but delicious dishes that everyone will love.
This
nut meringue cake with Baileys cream recipe
will make a Christmas dessert centrepiece.
Click through to find more Christmas recipe ideas...
Are you a foodie? Subscribe to woman&home's
www.magazinesdirect.com/Woman-and-Home-Feel-Good-Food-magazine-subscription
">Feel Good Food magazine, which is on offer at £9.99