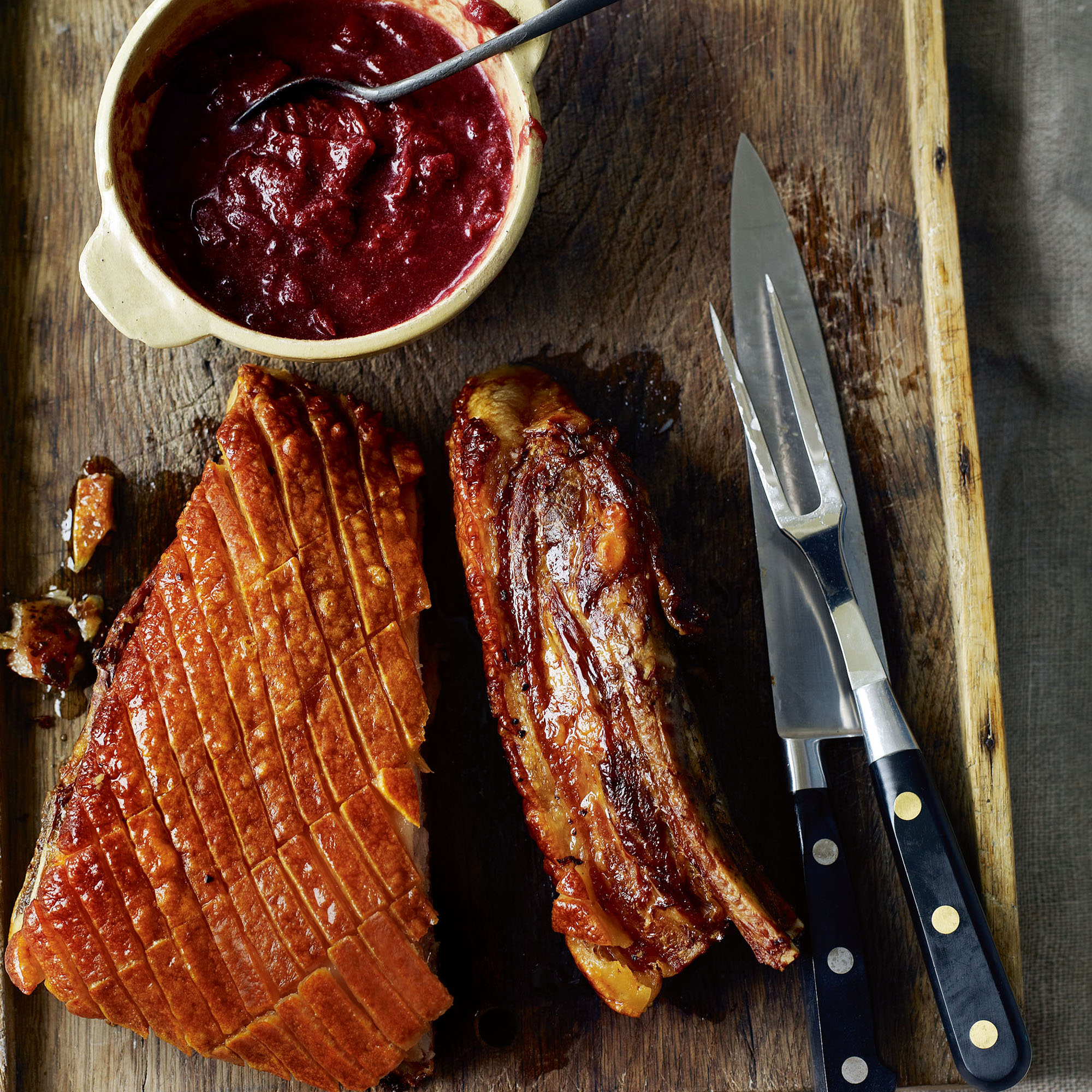 Pork belly recipes are ideal for a Sunday roast or when you're expecting friends round. Break through perfectly seasoned crackling to get to tender, melt-in-the-mouth meat, which everyone will love. Try our favourite pork belly recipes this weekend for a real treat.
This
slow-roast pork belly with warm plum and port chutney recipe
(pictured), which can be prepared ahead, makes a traditional pork belly roast full of rich flavours. The plum and port chutney is the perfect accompaniment as it has sweetness to it which cuts through the salty crackling. To make sure your crackling is even more perfect, leave the uncooked pork uncovered in the bottom of the fridge overnight to really dry the skin out.
Pork belly can be eaten with any side of your choice – whether you want roast potatoes, steamed veg or butter beans, you can take our recipes and make a wonderful Sunday roast with all the trimmings or choose a different side to make this a great dinner party dish.
Pork belly requires to be cooked for a long period of time, as it is a very fatty cut and the longer you roast it, the better as the fat has the chance to melt down and the meat becomes very tender. There's no risk of it drying out like with other cuts, so this isn't something you need to worry about. Just make sure you give it the time it needs – this isn't really a midweek meal, especially if you get home late after work, as it really deserves a decent amount of time and also some prep, especially if you're salting it.
If you're feeding a family this is a great cut of meat for it, as it's very cheap. It's recently become very popular in a lot of recipes; so make the most of it with some of our best recipes.
Click through for more pork belly recipes…
Latest galleries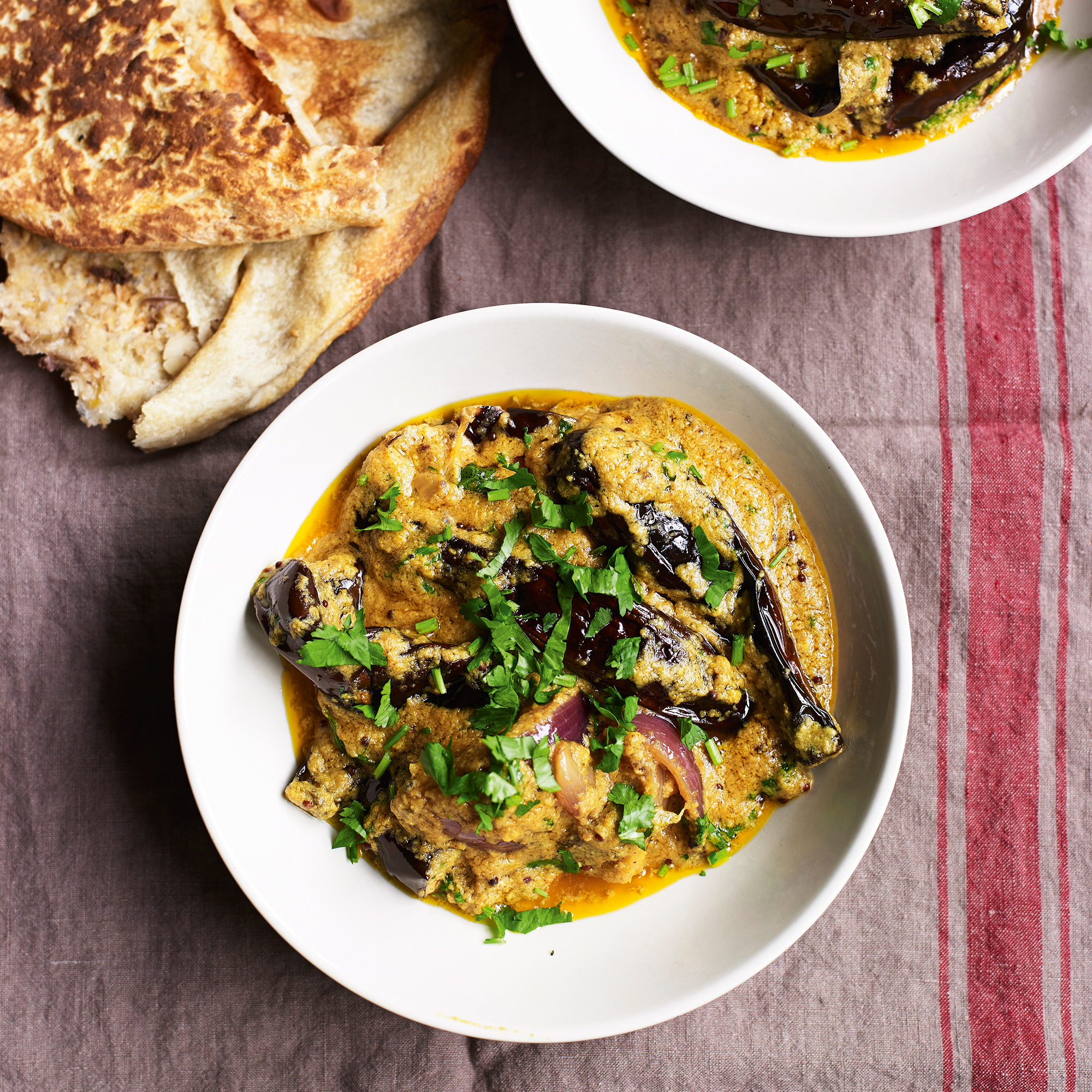 If you're entertaining this weekend and one of your guests is vegetarian, why not try making the whole meal veggie friendly with these delicious vegetarian friendly dinner party dishes.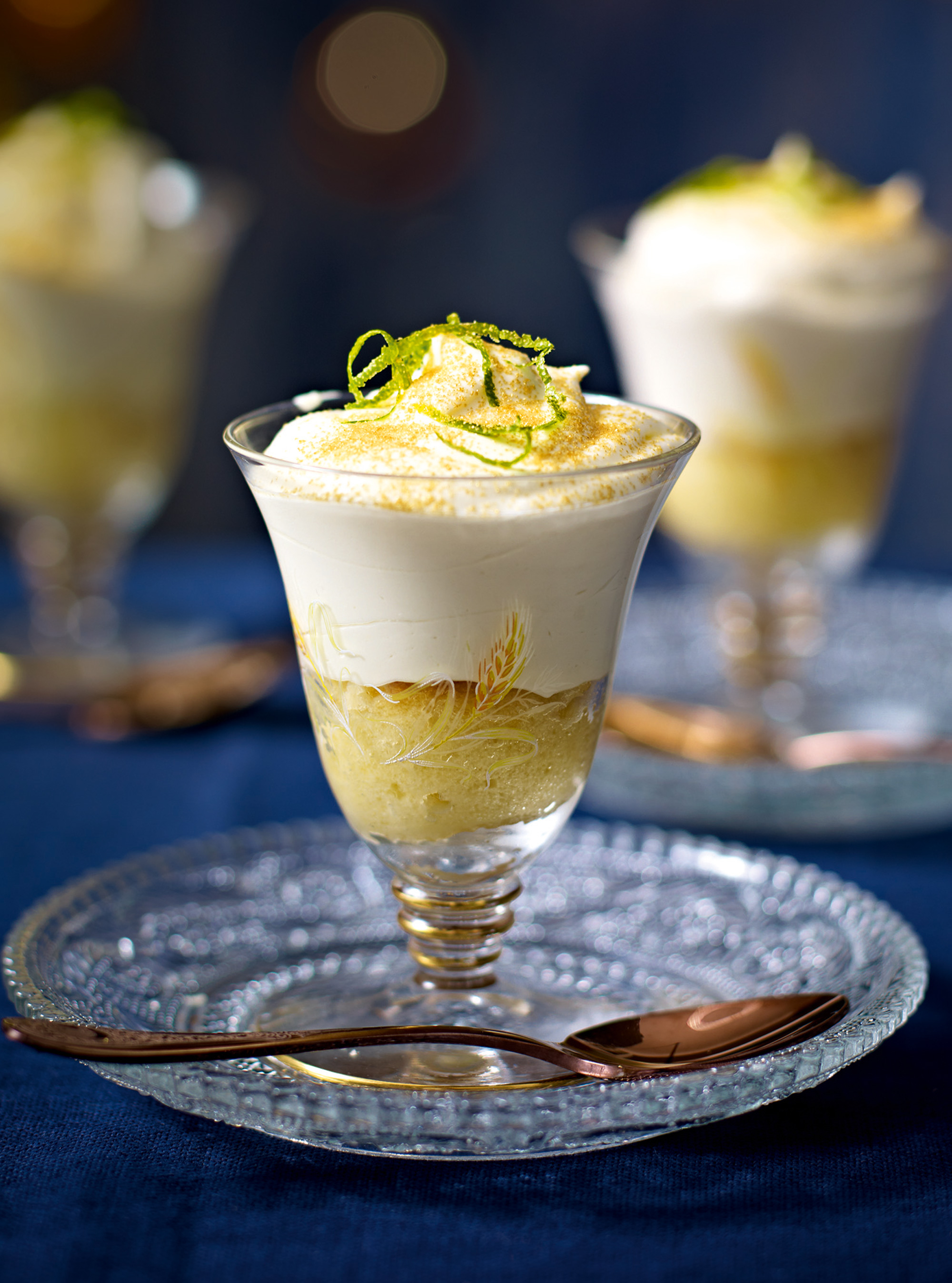 If you're throwing a dinner party this weekend and want a show stopping desserts that will be remembers fondly by your guests, look no further than this delicious collection of dessert recipes to get you on the right track.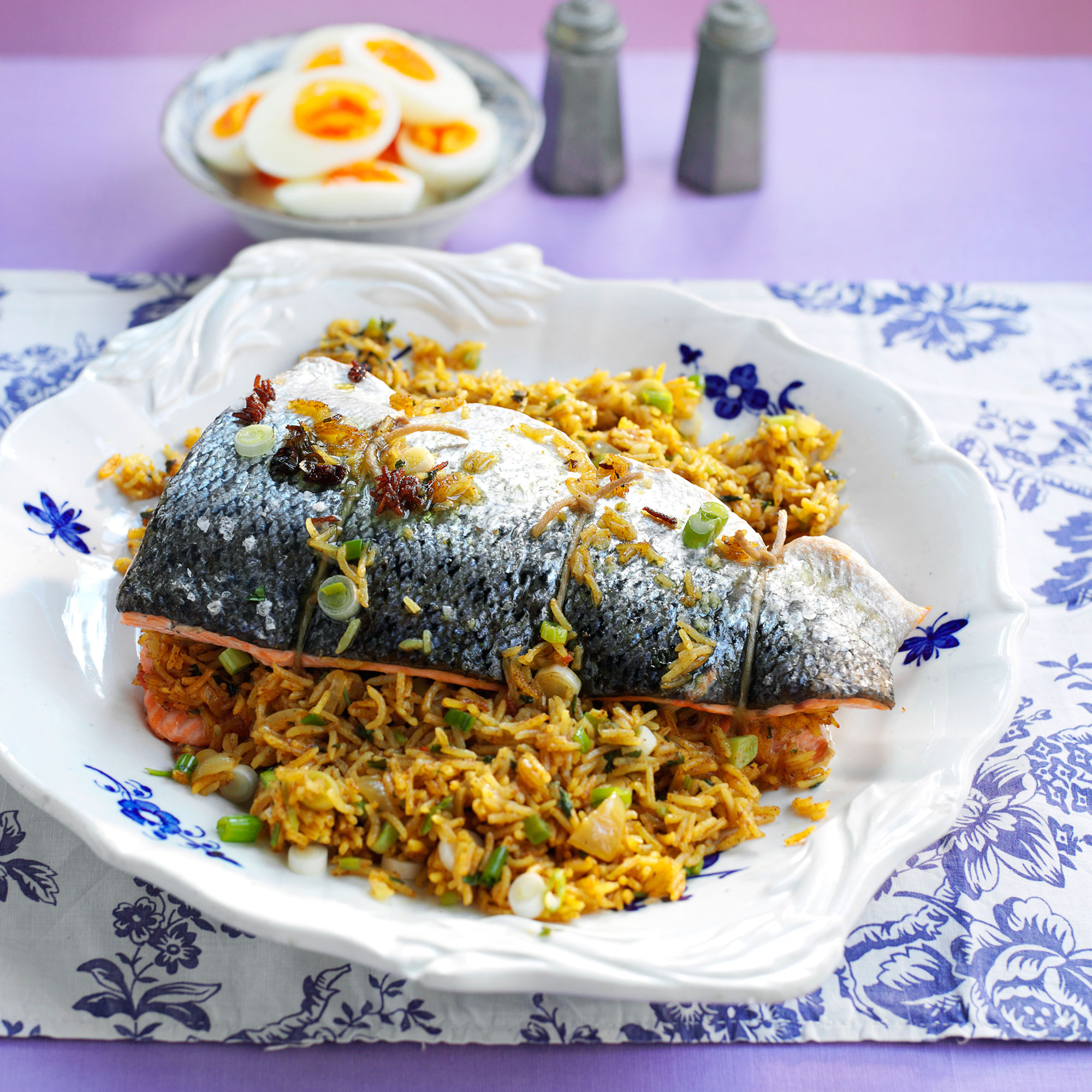 If you're throwing a dinner party this week and are in need of a trusty recipe, look no further than our delicious collection of meals that are guaranteed to get your guests' taste buds tingling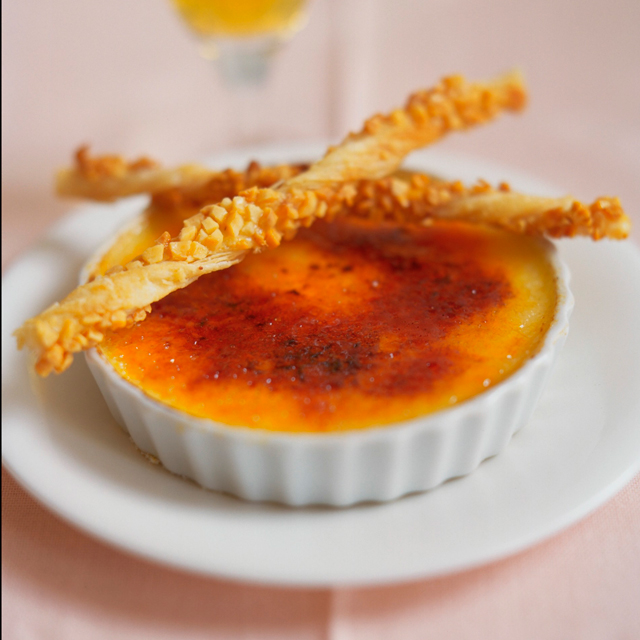 Looking for the perfect French dessert recipe for your next dinner party? From Crème Brûlée to Tarte Tatin, we've got the perfect French pudding for you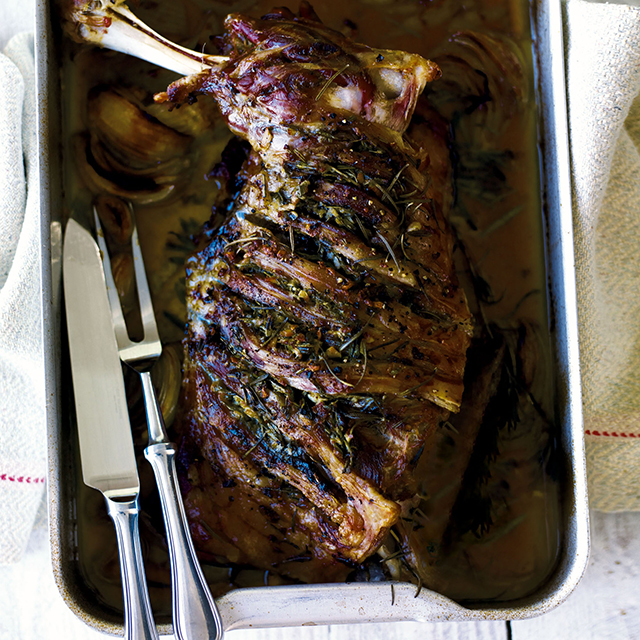 Get into the Easter spirit with these delicious dinner party ideas - from classic Easter lamb recipes to unusual desserts, there's something for everyone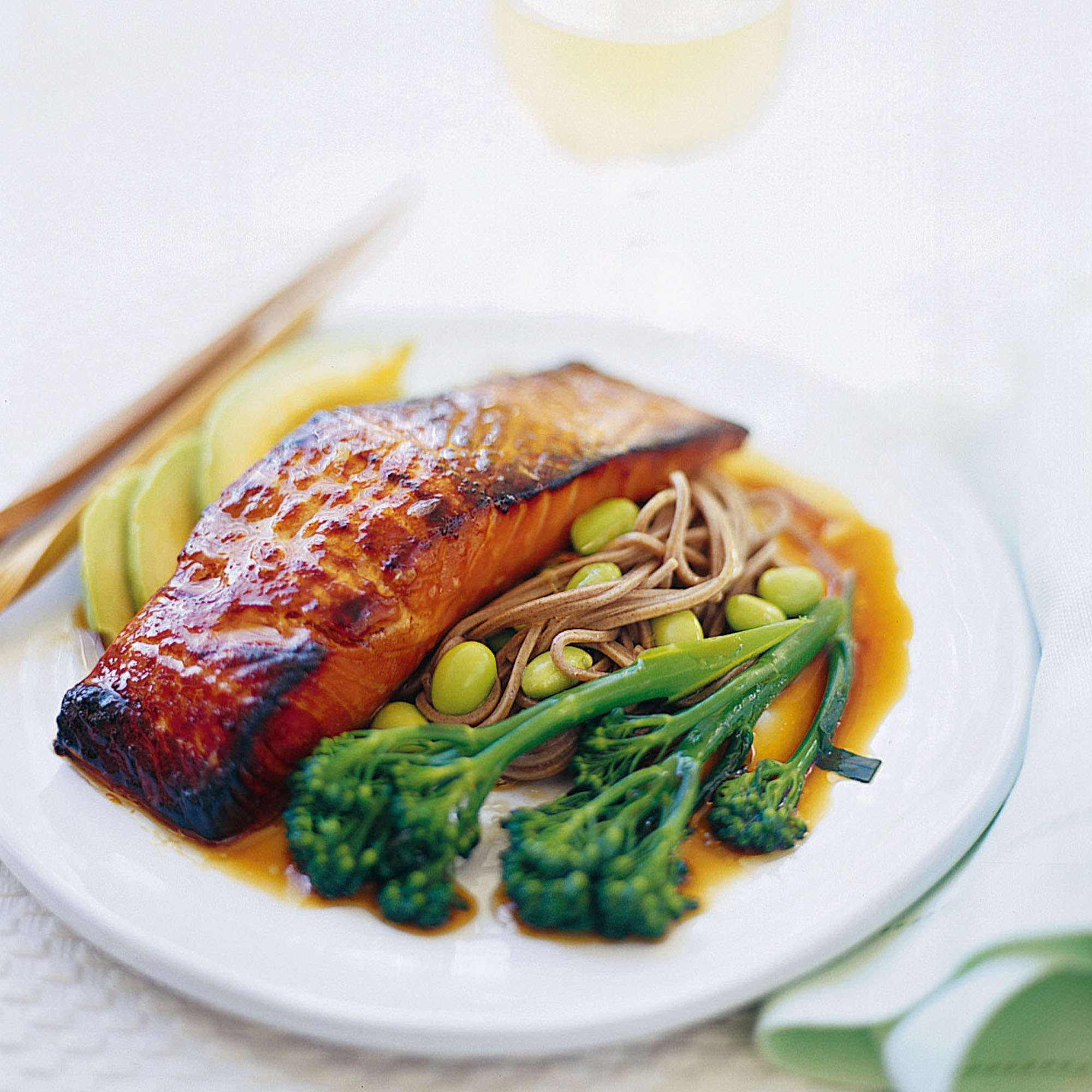 Satisfying, healthy low calorie meals - perfect for a light meal or for the 5:2 diet, including 300 calorie meals and 200 calorie meals