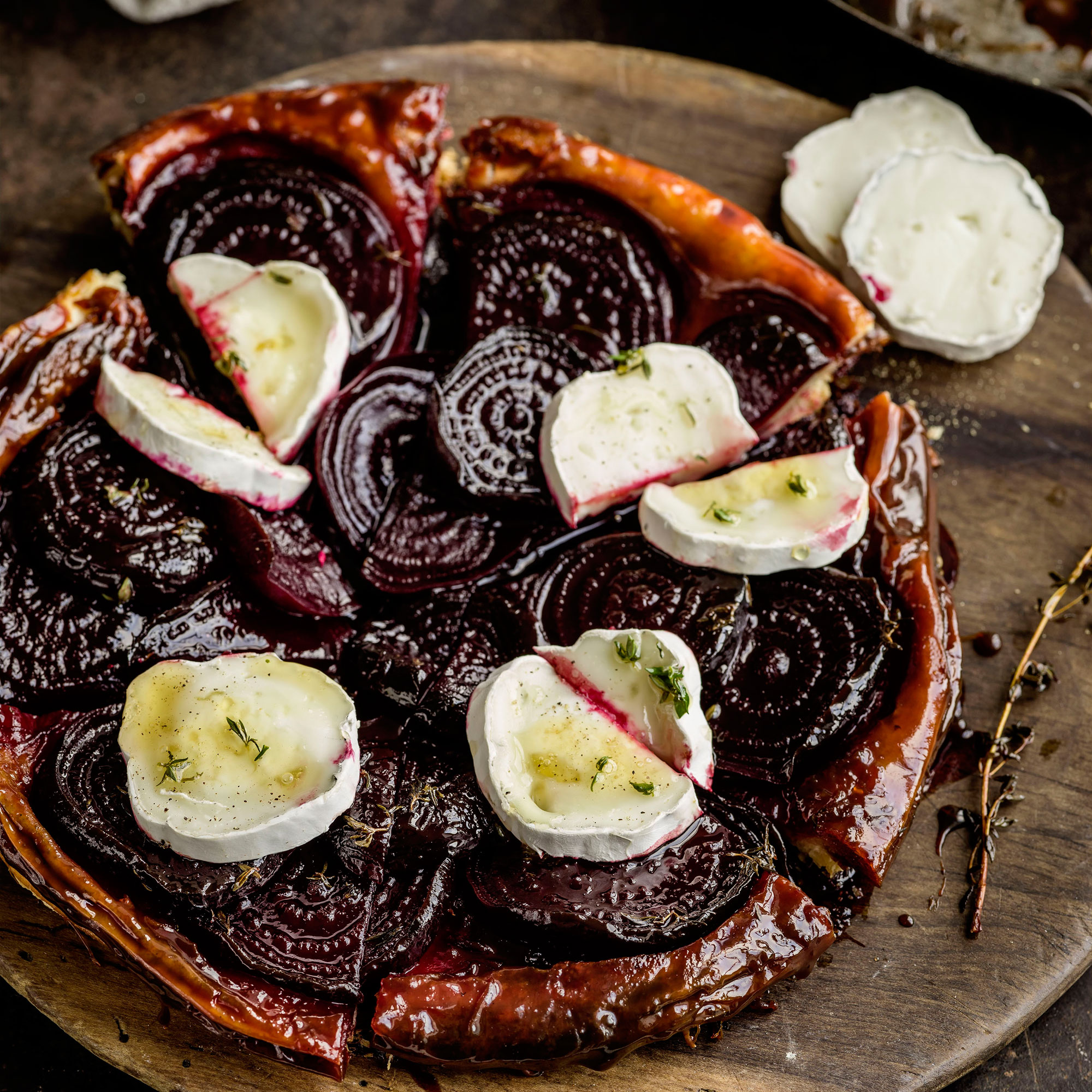 If you love beetroot but you're looking for inspiration on new ways to cook it, click through our diary for plenty of new ideas and lovely recipes to make the most of the humble beetroot.
Most often prepared in a salad, beetroot is also great in soup, can be roasted or made into a tart. We've got plenty of ideas to inspire you to get cooking with beetroot.
Why not start with our
beetroot tart with goats' cheese
(pictured). Both vegetarians and meat eaters alike will love it and you can dish it up either as a starter at a dinner party or as a main for lunch with a side of leafy green salad.
Click through for more beetroot recipes...
Latest galleries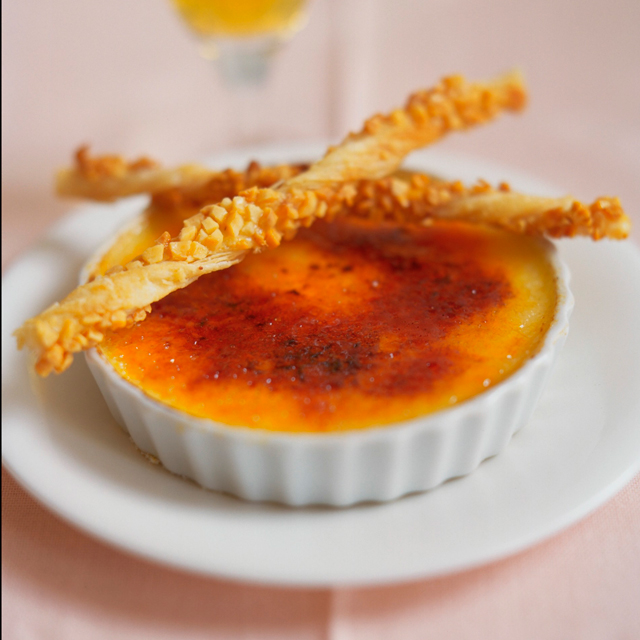 Looking for the perfect French dessert recipe for your next dinner party? From Crème Brûlée to Tarte Tatin, we've got the perfect French pudding for you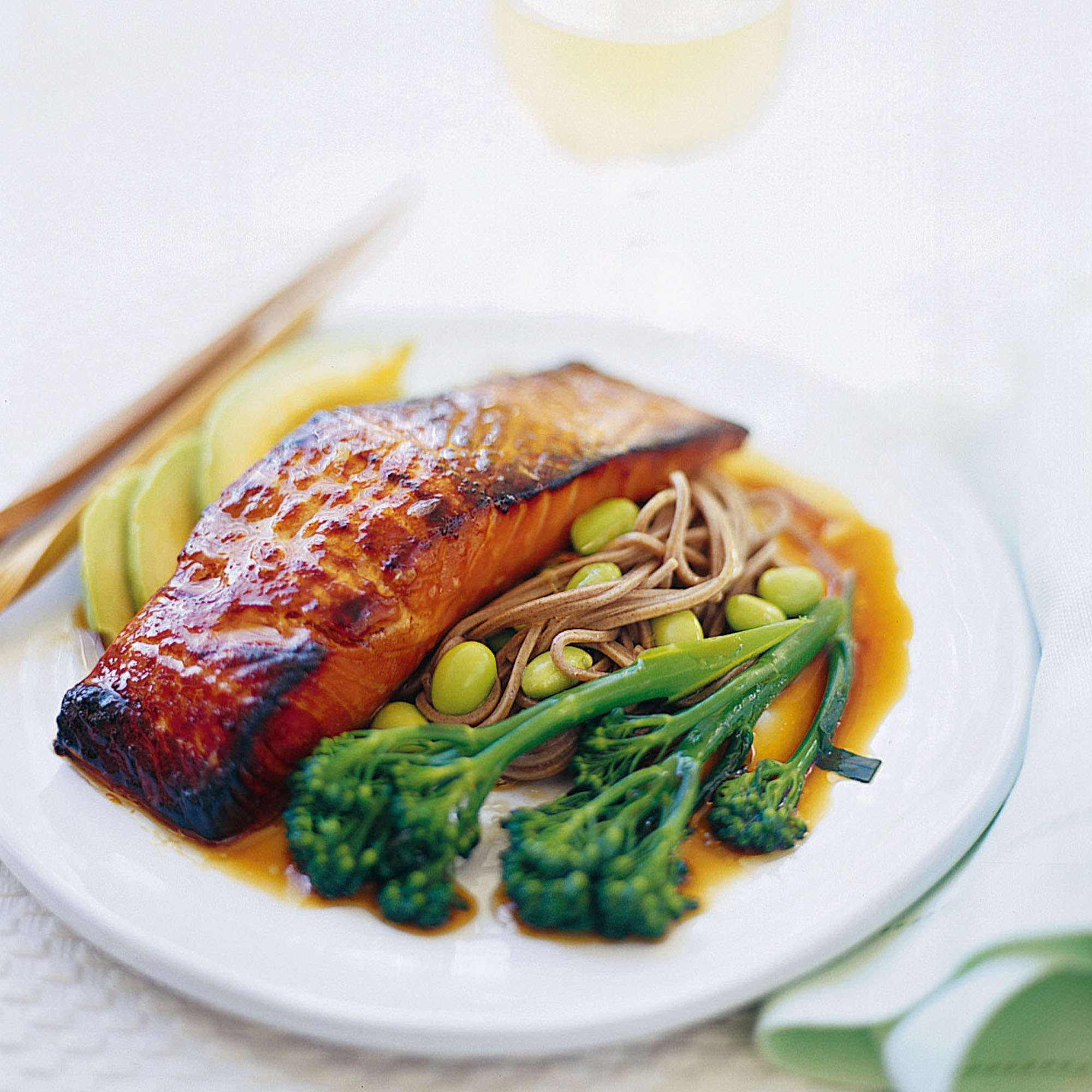 Satisfying, healthy low calorie meals - perfect for a light meal or for the 5:2 diet, including 300 calorie meals and 200 calorie meals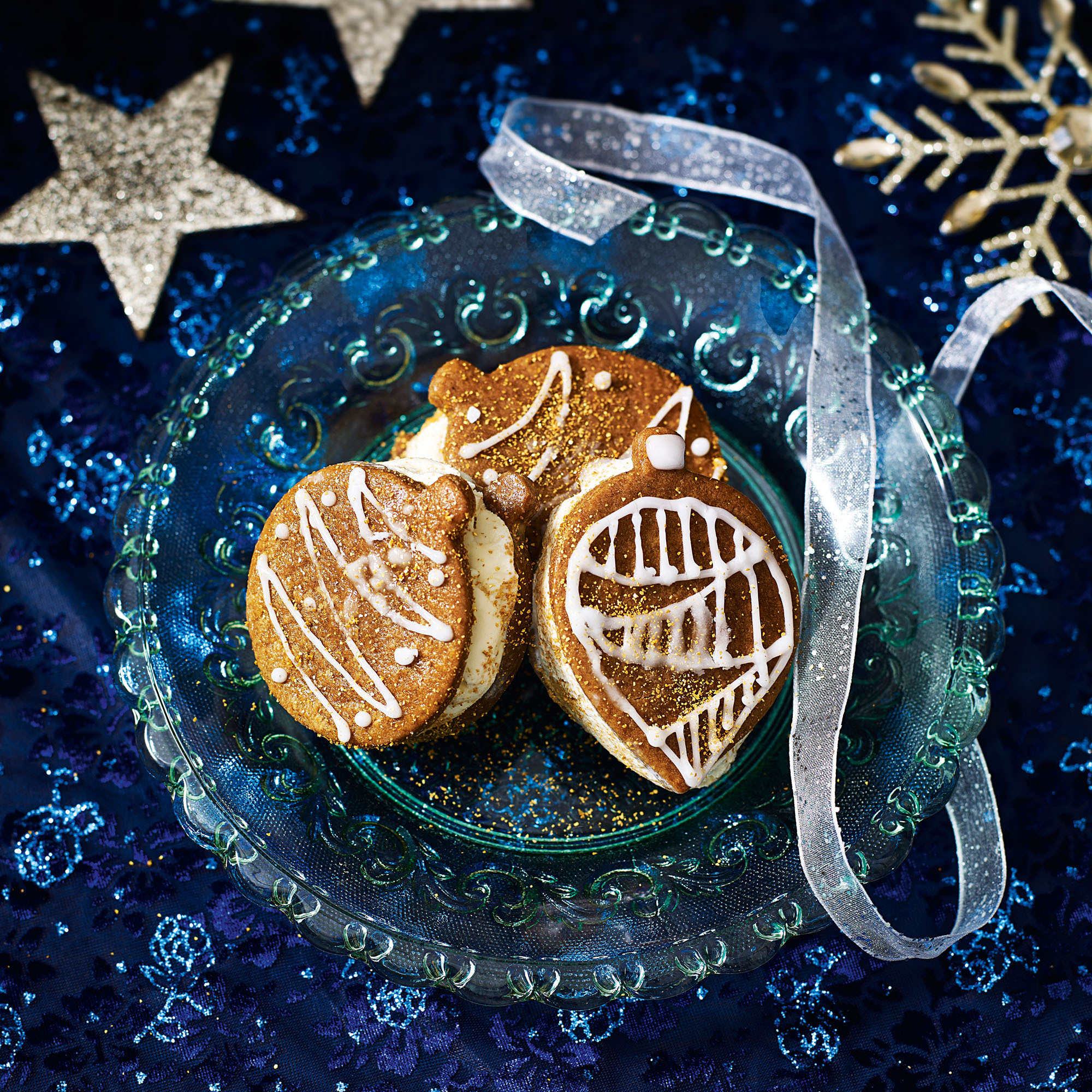 Christmas dessert recipes for an impressive finale, including orange and cranberry cheesecake, chocolate and Florentine torte and mulled berry tart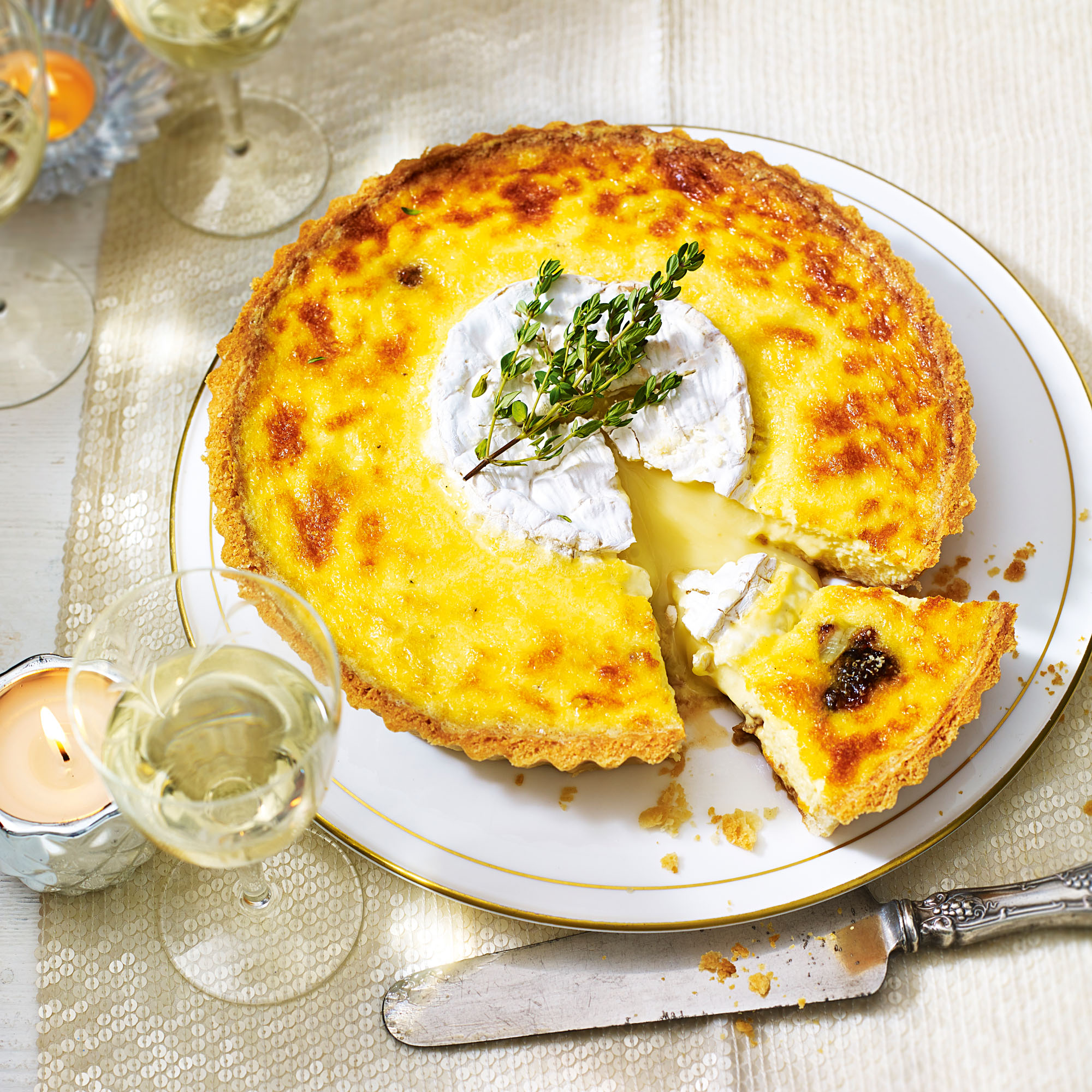 Christmas starter recipes for a special Christmas dinner, including crayfish cocktail, beetroot and gin cured salmon and a kirsch cheese fondue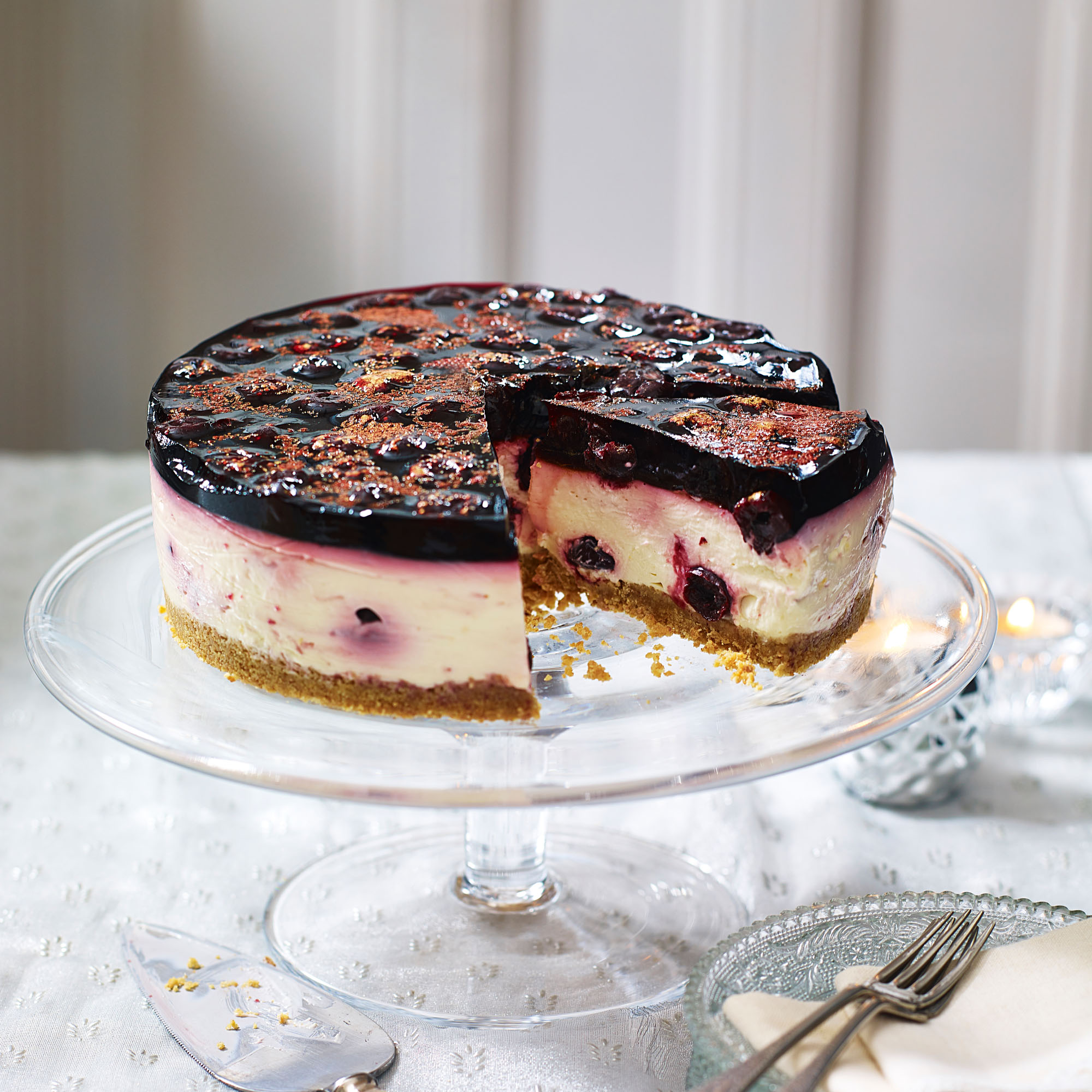 Christmas cheesecake recipes that will make a wonderful alternative Christmas dessert, including nougat cheesecake and a baked orange and cranberry cheesecake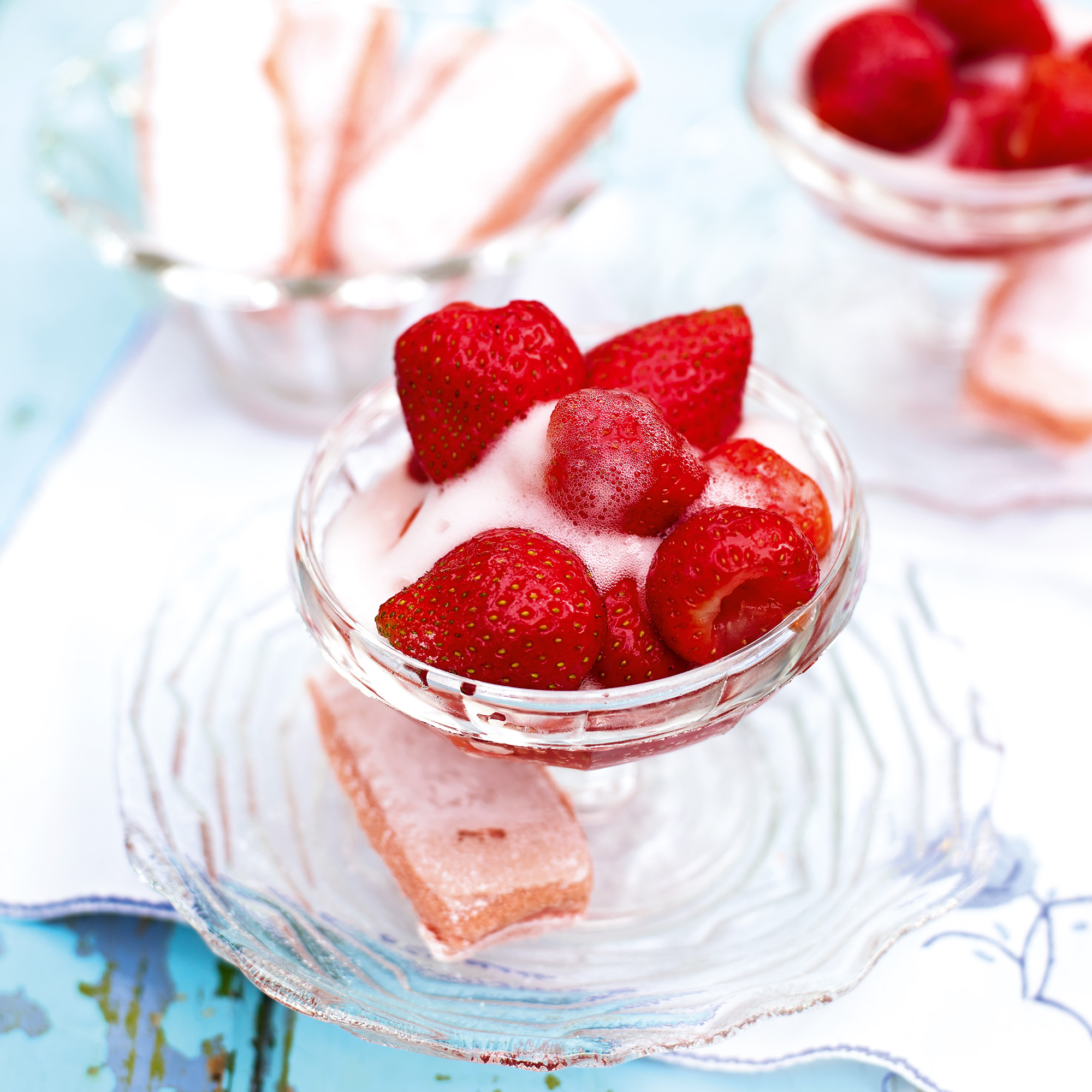 Low fat dessert recipes including chocolate and coffee mousse, blackcurrant sorbet and zingy melon salad