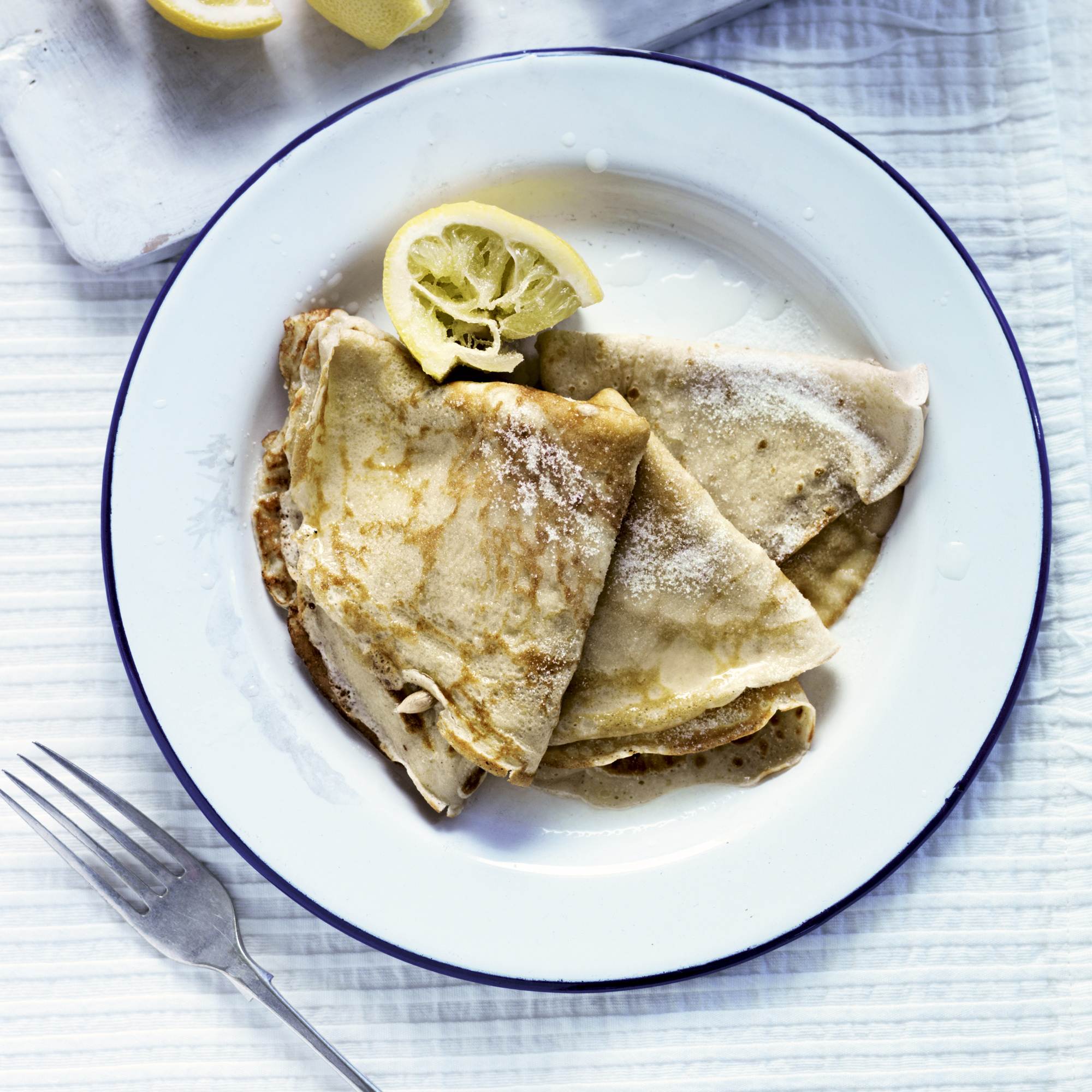 Pancakes can be enjoyed year-round and not just for breakfast or on Pancake Day! Get together with family and friends to flip pancakes and tuck into the most delicious pancake toppings!
If you're looking for a basic pancake recipe, here you'll find a
classic pancake recipe
(pictured) that's perfect with a squeeze of lemon and sugar. An easy pancake recipe can be knocked up in no time - so follow our simple ingredient list to whip up your batter in minutes!
If you don't have a sweet tooth but want to join in the Pancake Day festivities, then click through to find a mix of savoury pancakes too.
Click through for more great pancake recipe ideas...
Latest galleries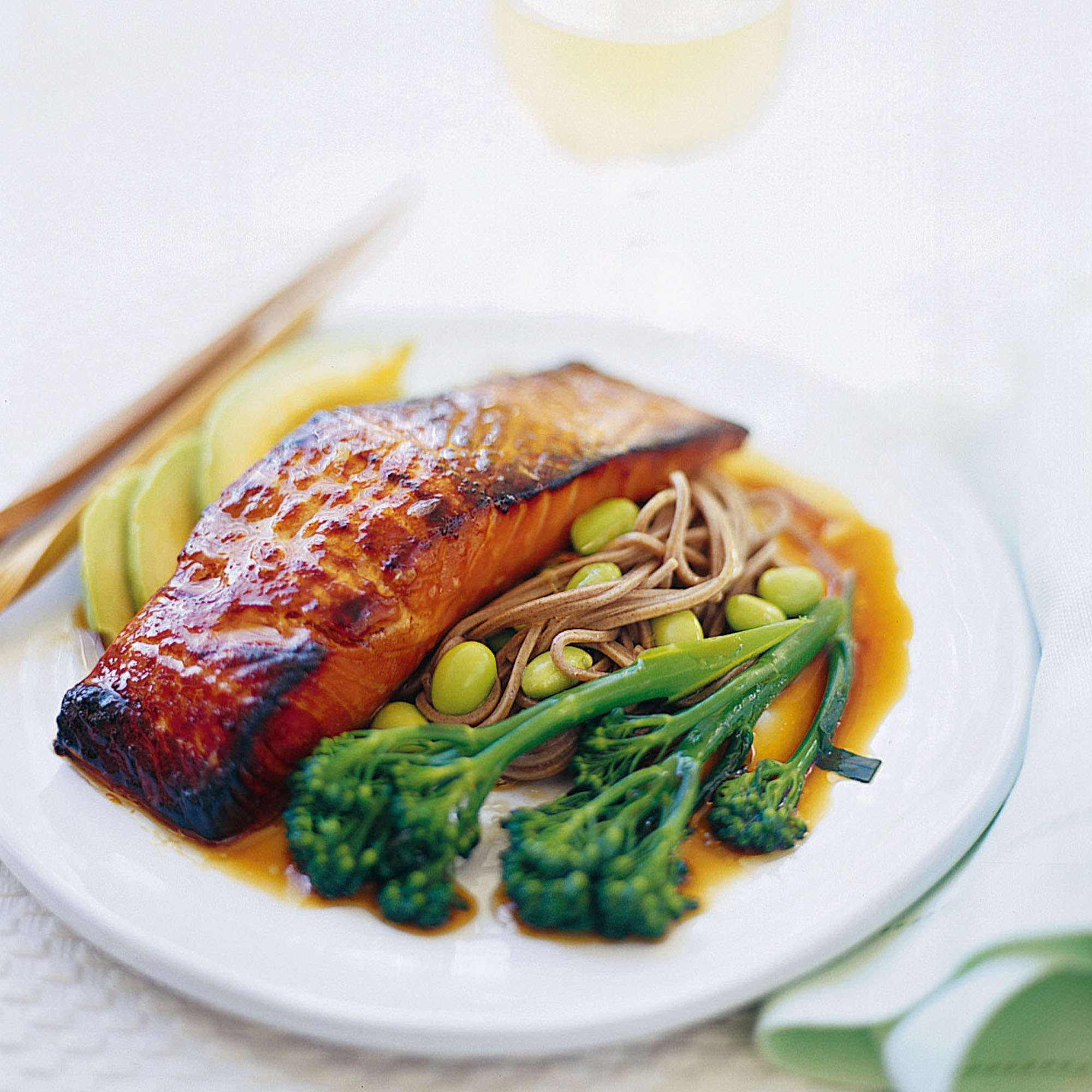 Satisfying, healthy low calorie meals - perfect for a light meal or for the 5:2 diet, including 300 calorie meals and 200 calorie meals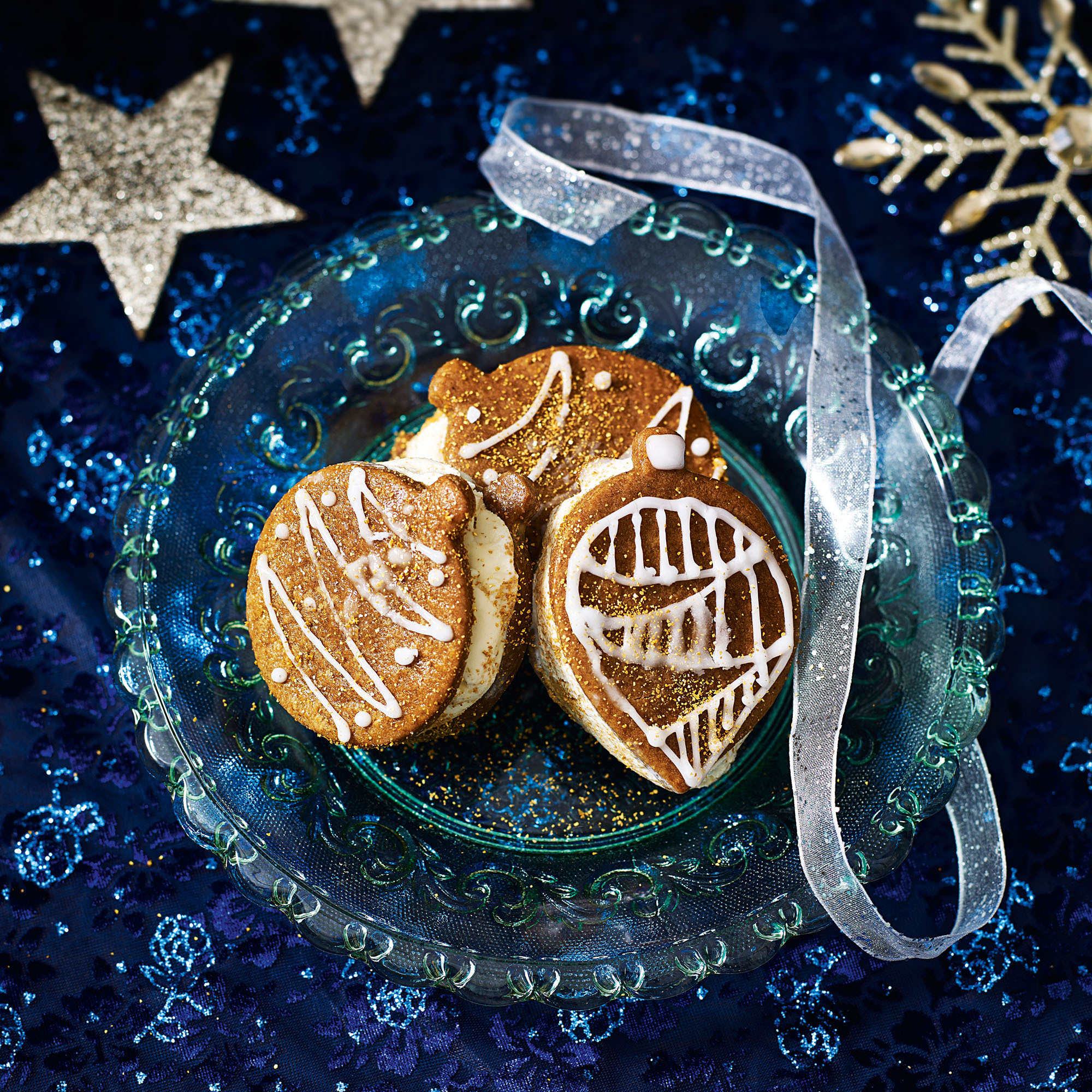 Christmas dessert recipes for an impressive finale, including orange and cranberry cheesecake, chocolate and Florentine torte and mulled berry tart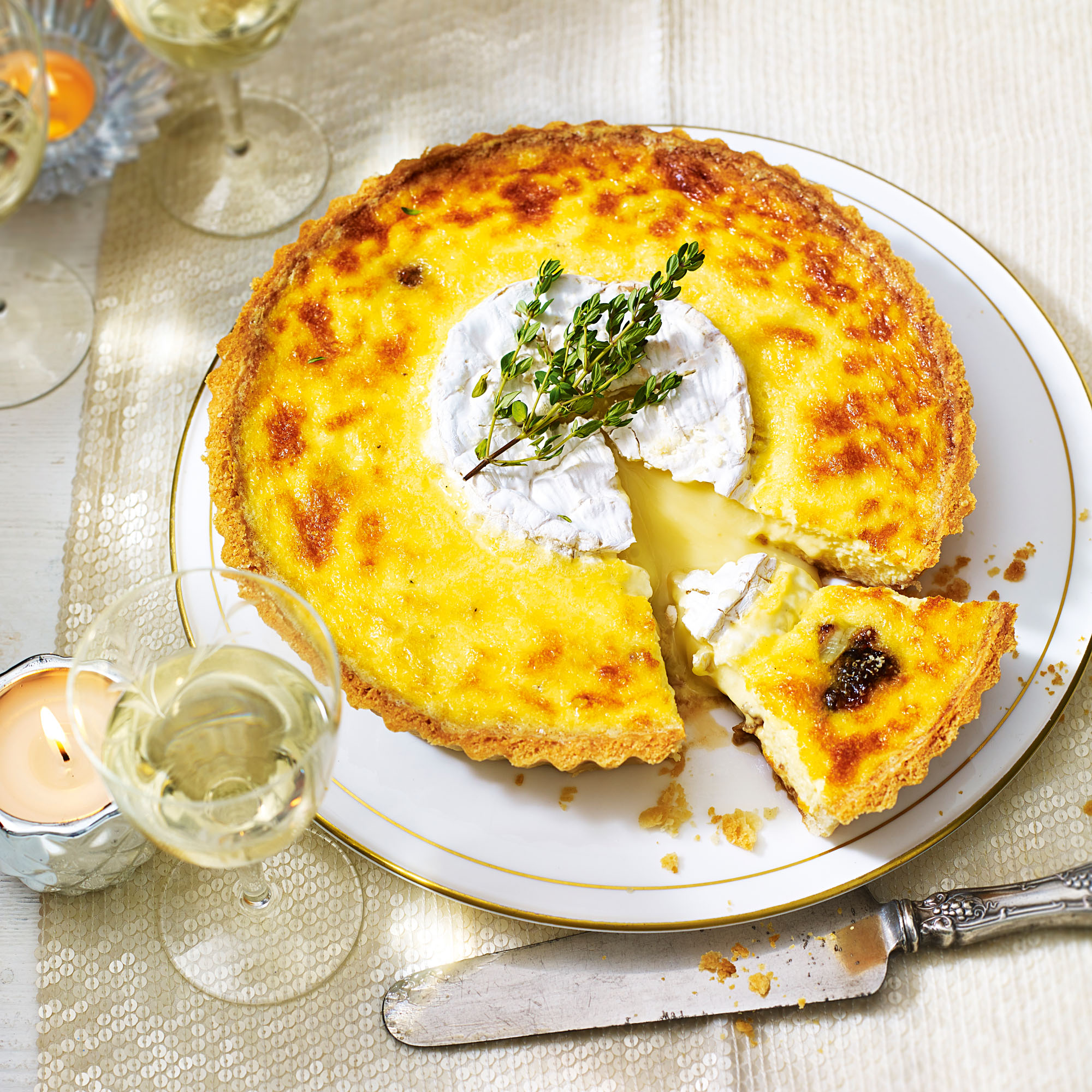 Christmas starter recipes for a special Christmas dinner, including crayfish cocktail, beetroot and gin cured salmon and a kirsch cheese fondue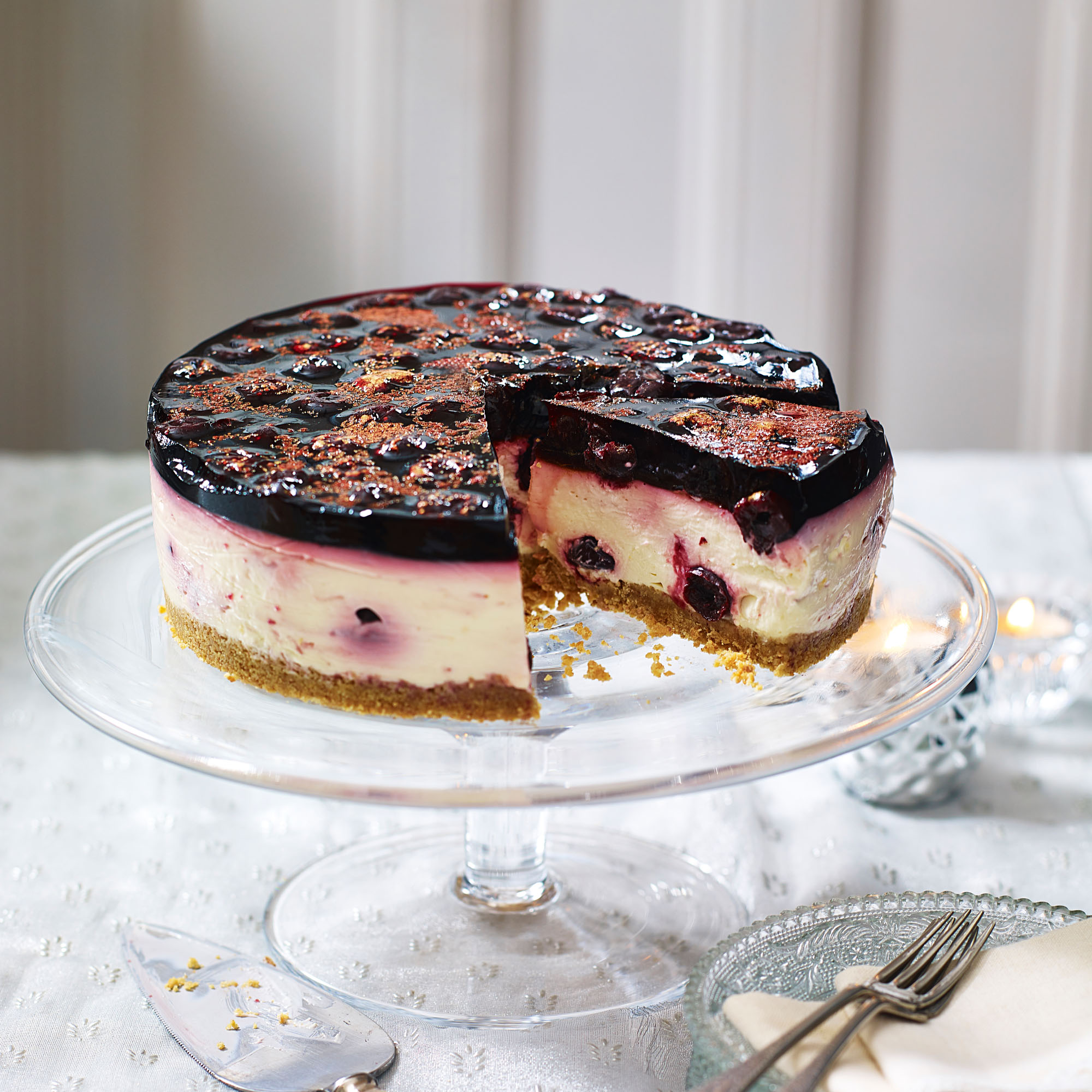 Christmas cheesecake recipes that will make a wonderful alternative Christmas dessert, including nougat cheesecake and a baked orange and cranberry cheesecake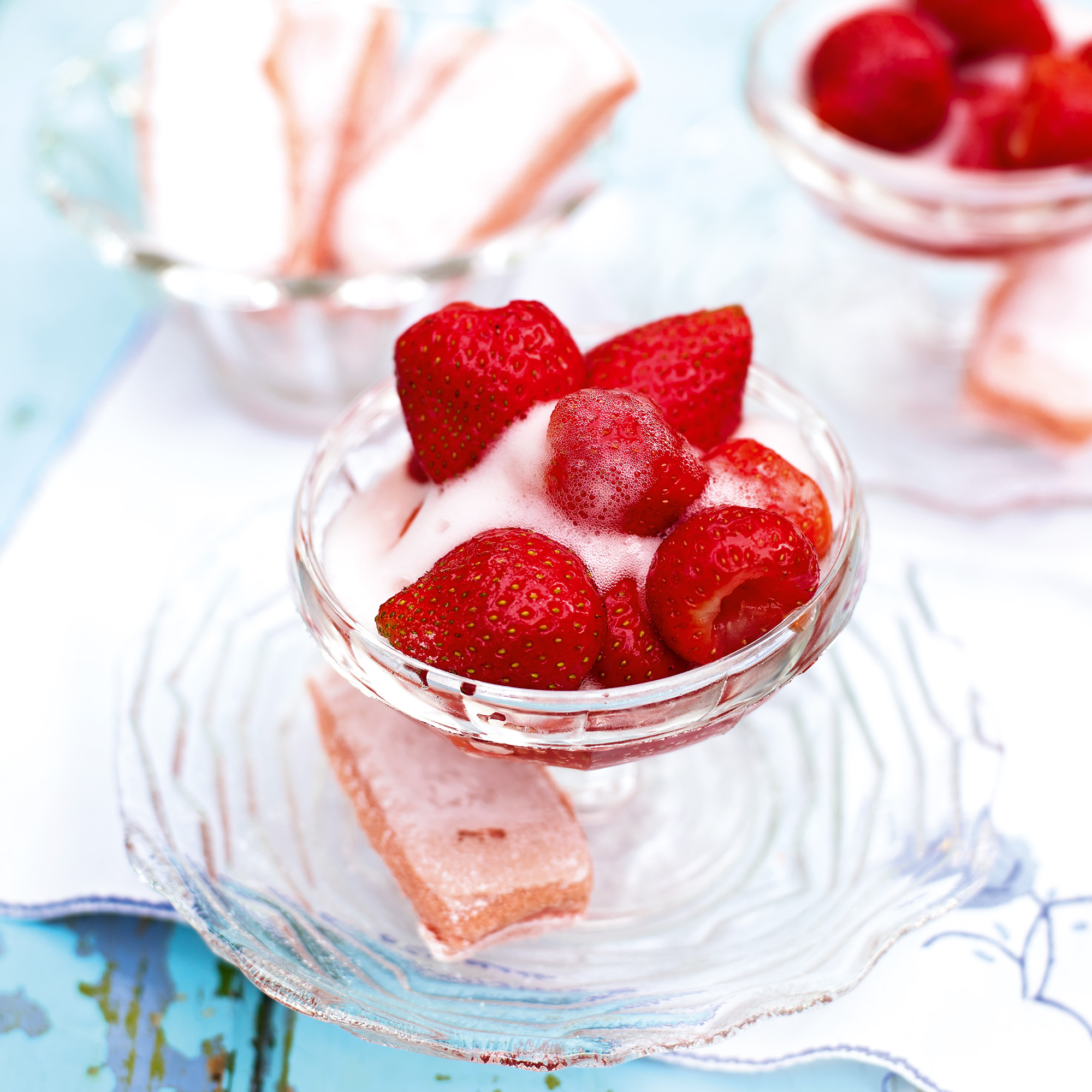 Low fat dessert recipes including chocolate and coffee mousse, blackcurrant sorbet and zingy melon salad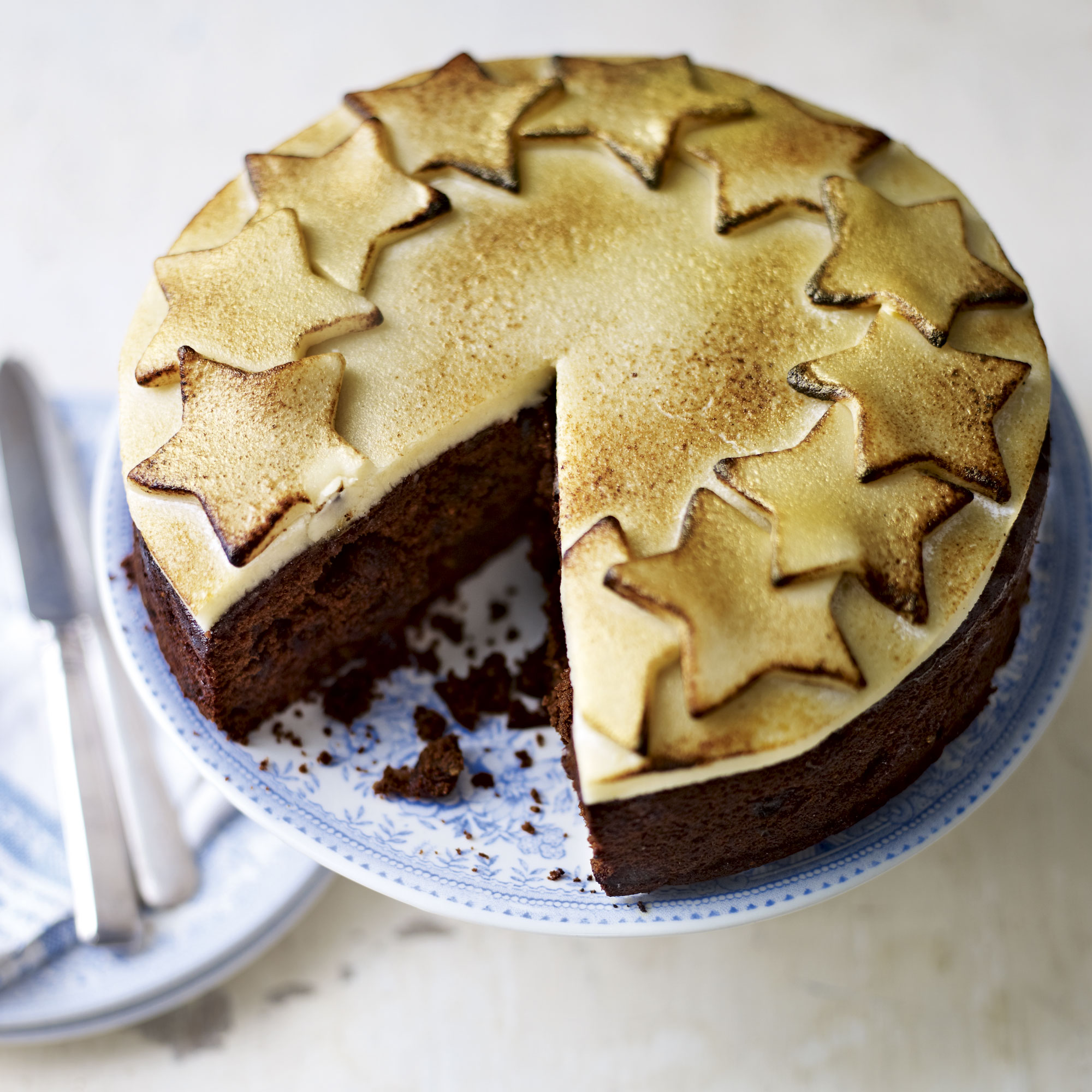 Christmas cake recipes to make ahead of Christmas, including a simple traditional fruit cake recipe, Christmas cake recipe with a twist and ideas for how to decorate a Christmas cake