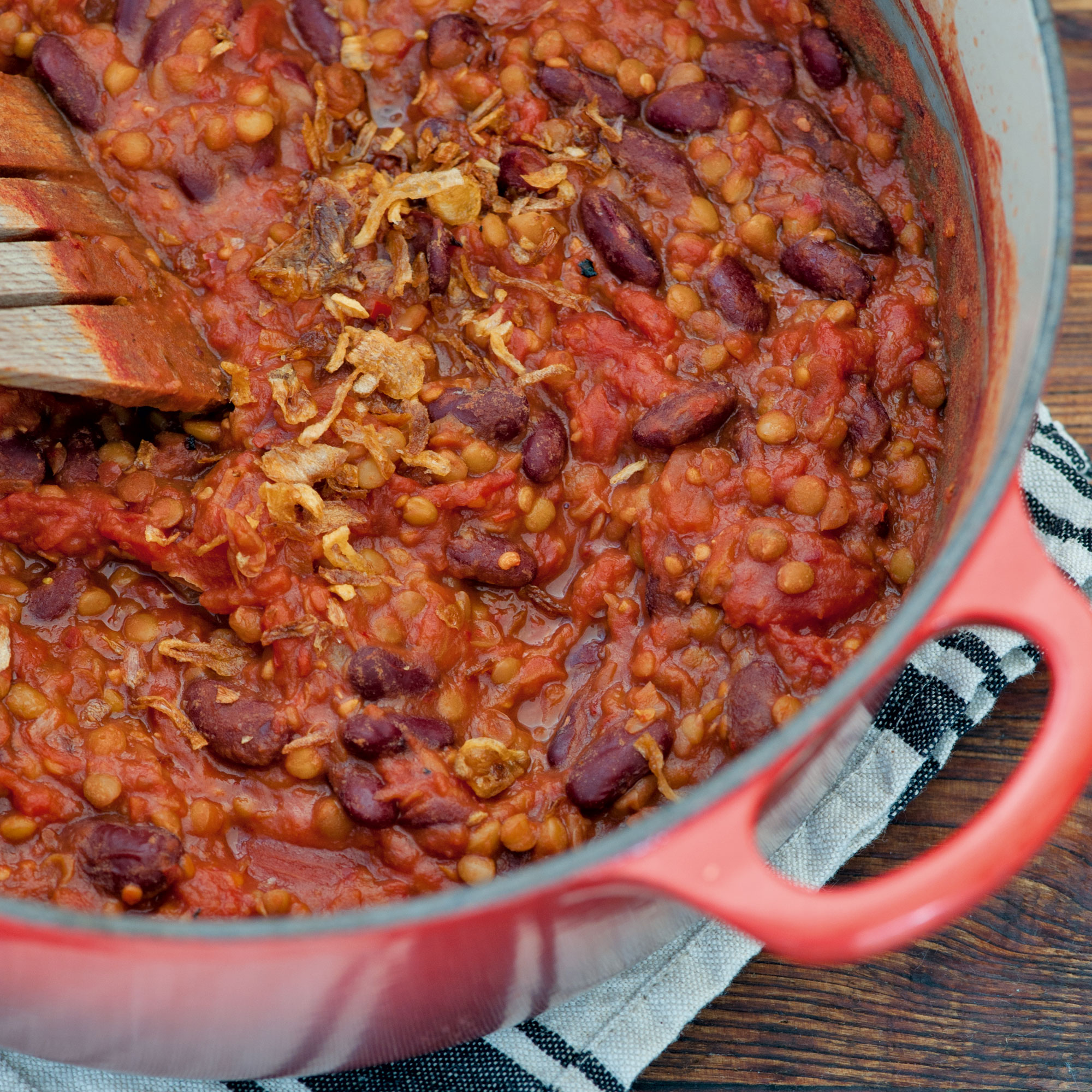 Sometimes there don't seem to be enough hours in the day. Before you know it, it's dinnertime and you might have a lot of hungry mouths to feed. Before you automatically reach for a takeaway menu, have a look through our quick recipe ideas for a quick lunch or supper that's not only delicious and simple to put together, but good for you too!
You'd be mistaken in thinking that a quick recipe is nothing more than a few lettuce leaves and some dressing thrown together – it can be so much more, and we've got plenty of recipes to show you just how easy it can be.
This delicious
veggie chilli recipe
(pictured) is done in only 10 minutes and although it only has five ingredients, it's bursting with flavours. It's great served with a jacket potato – or if you are short on time, then it's perfect served with rice on the side. It's a good idea to try and go meat-free one day a week if you can as a mini-detox, but if you're worried that your family will be left hungry if you don't serve any meat, then this recipe is ideal as the lentils and beans will keep everyone feeling full for longer.
Our quick recipes ideas are made up of staple ingredients that everyone should have in their pantry or fridge – even at the end of the week when everything else is gone. We have also made sure to include a great selection of wintery dishes designed to fill you up and warm you up on a cold winter's day, and summery dishes which are lighter and won't leave you feeling sluggish.
Whether it's for lunch or dinner, you're cooking for one or for many, there's something for every occasion.
Click through for more quick recipe ideas...
Latest galleries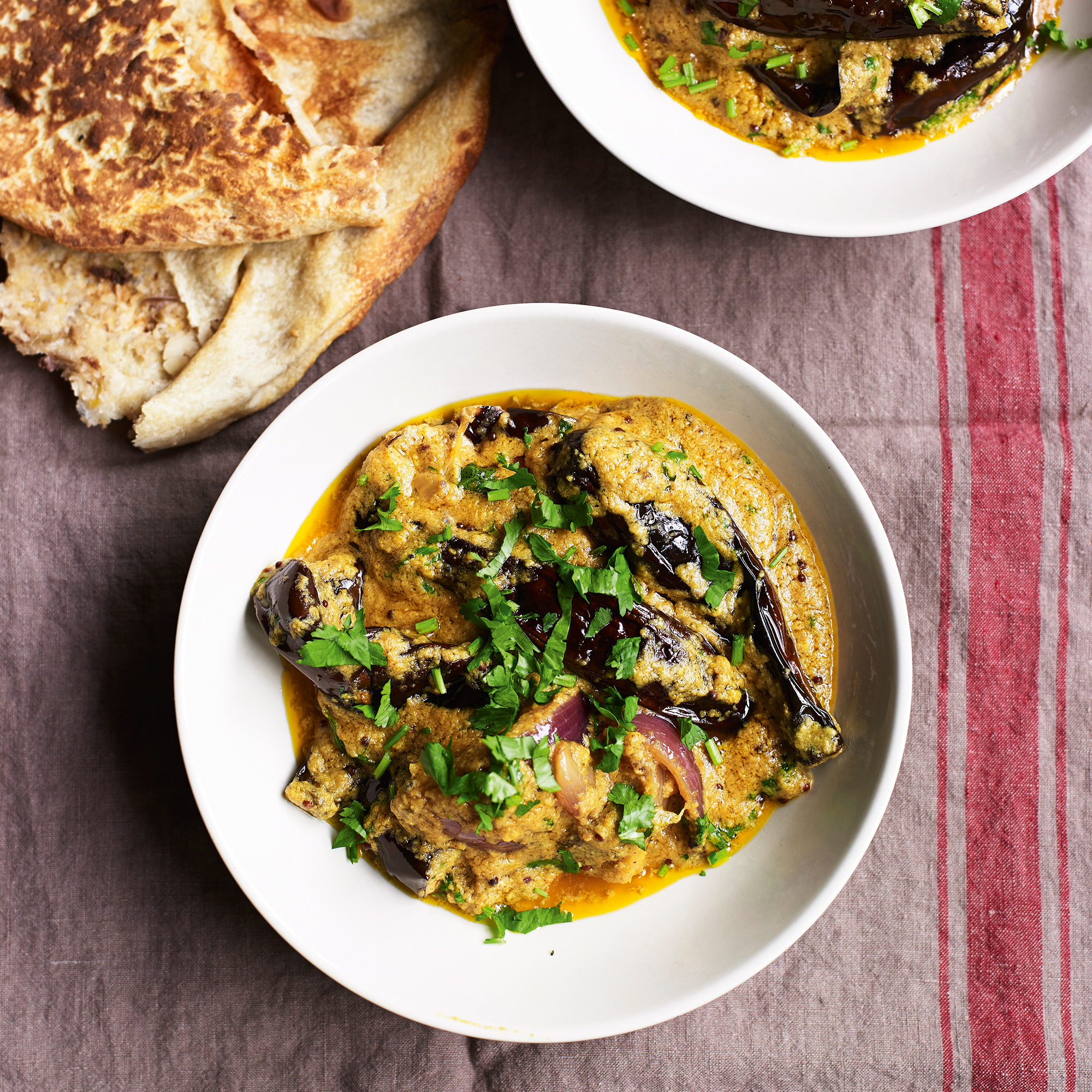 If you're entertaining this weekend and one of your guests is vegetarian, why not try making the whole meal veggie friendly with these delicious vegetarian friendly dinner party dishes.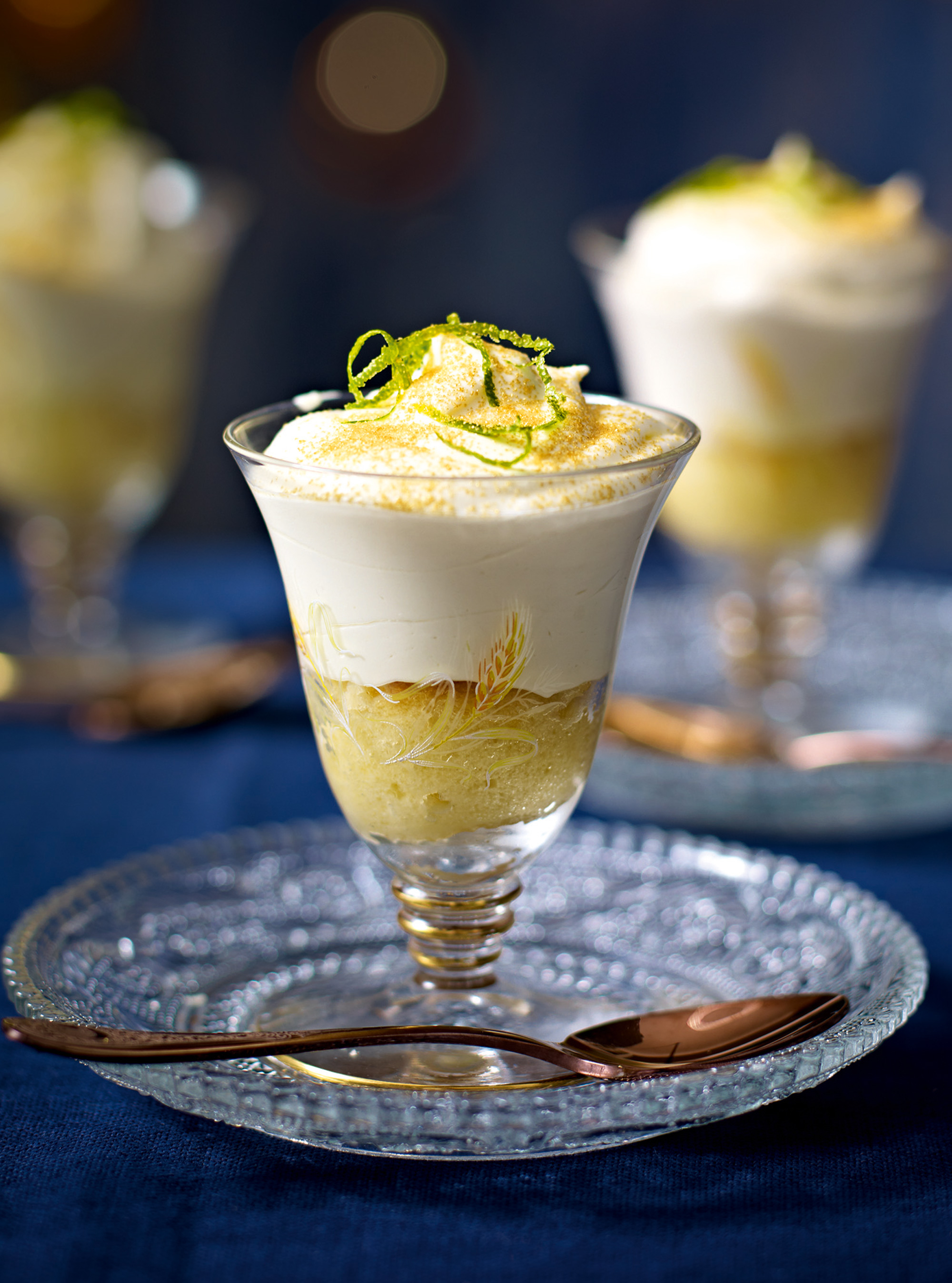 If you're throwing a dinner party this weekend and want a show stopping desserts that will be remembers fondly by your guests, look no further than this delicious collection of dessert recipes to get you on the right track.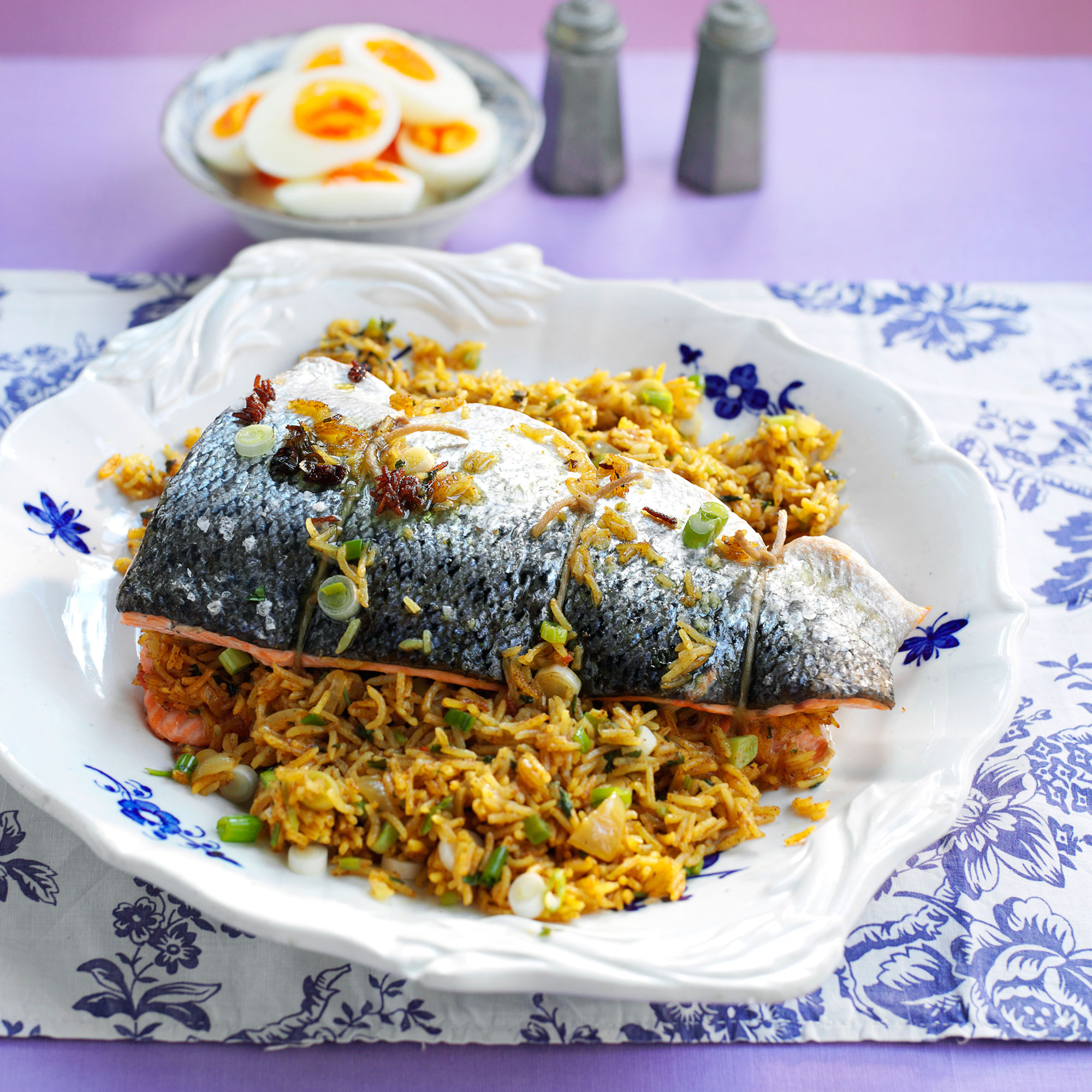 If you're throwing a dinner party this week and are in need of a trusty recipe, look no further than our delicious collection of meals that are guaranteed to get your guests' taste buds tingling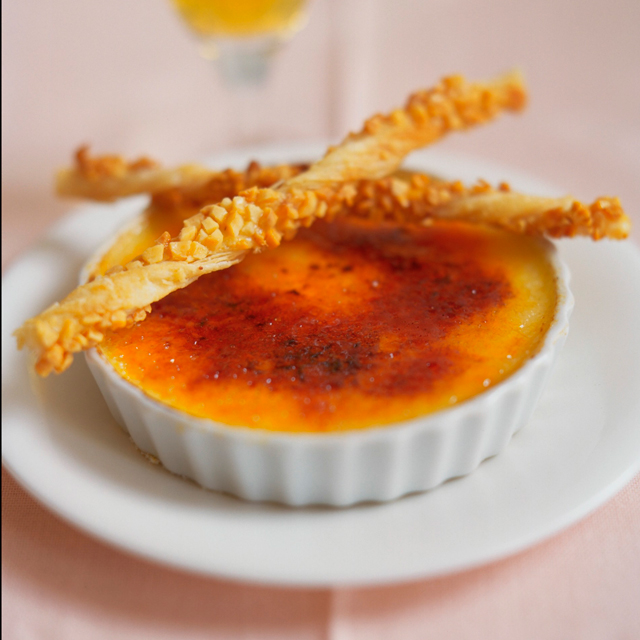 Looking for the perfect French dessert recipe for your next dinner party? From Crème Brûlée to Tarte Tatin, we've got the perfect French pudding for you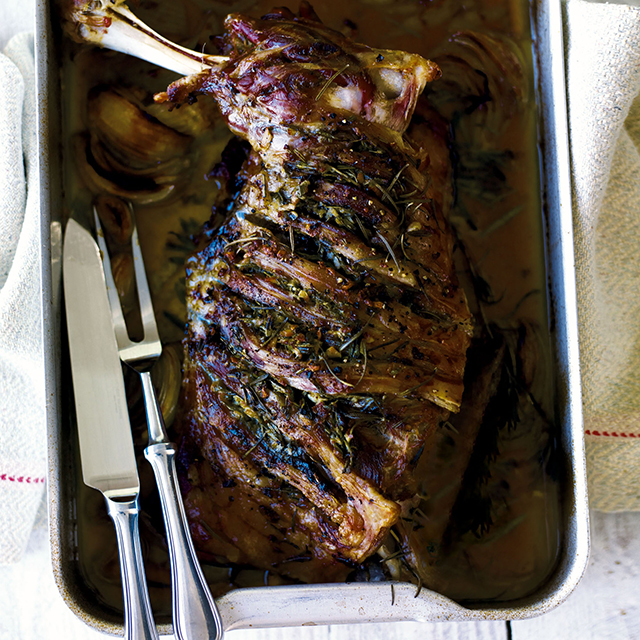 Get into the Easter spirit with these delicious dinner party ideas - from classic Easter lamb recipes to unusual desserts, there's something for everyone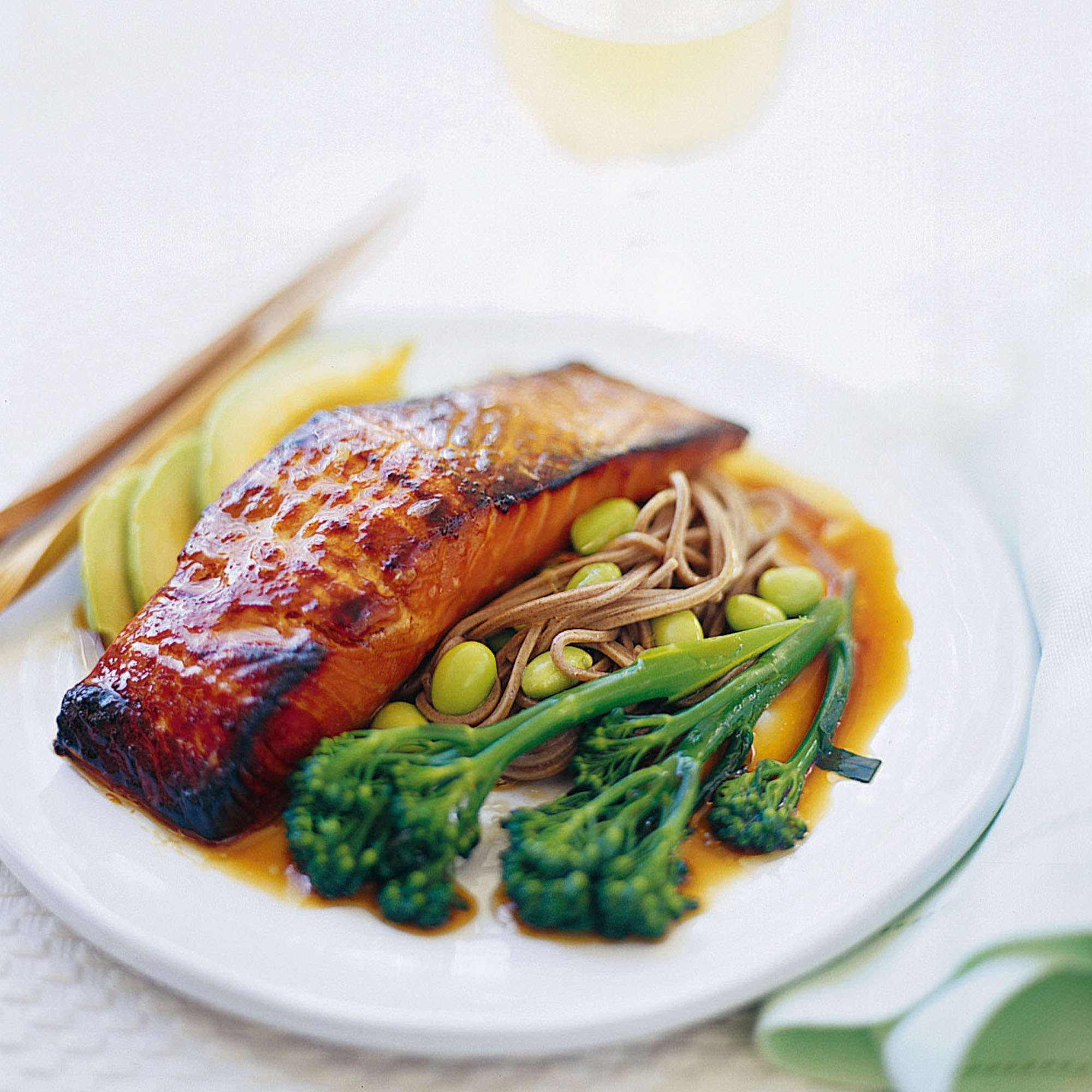 Satisfying, healthy low calorie meals - perfect for a light meal or for the 5:2 diet, including 300 calorie meals and 200 calorie meals