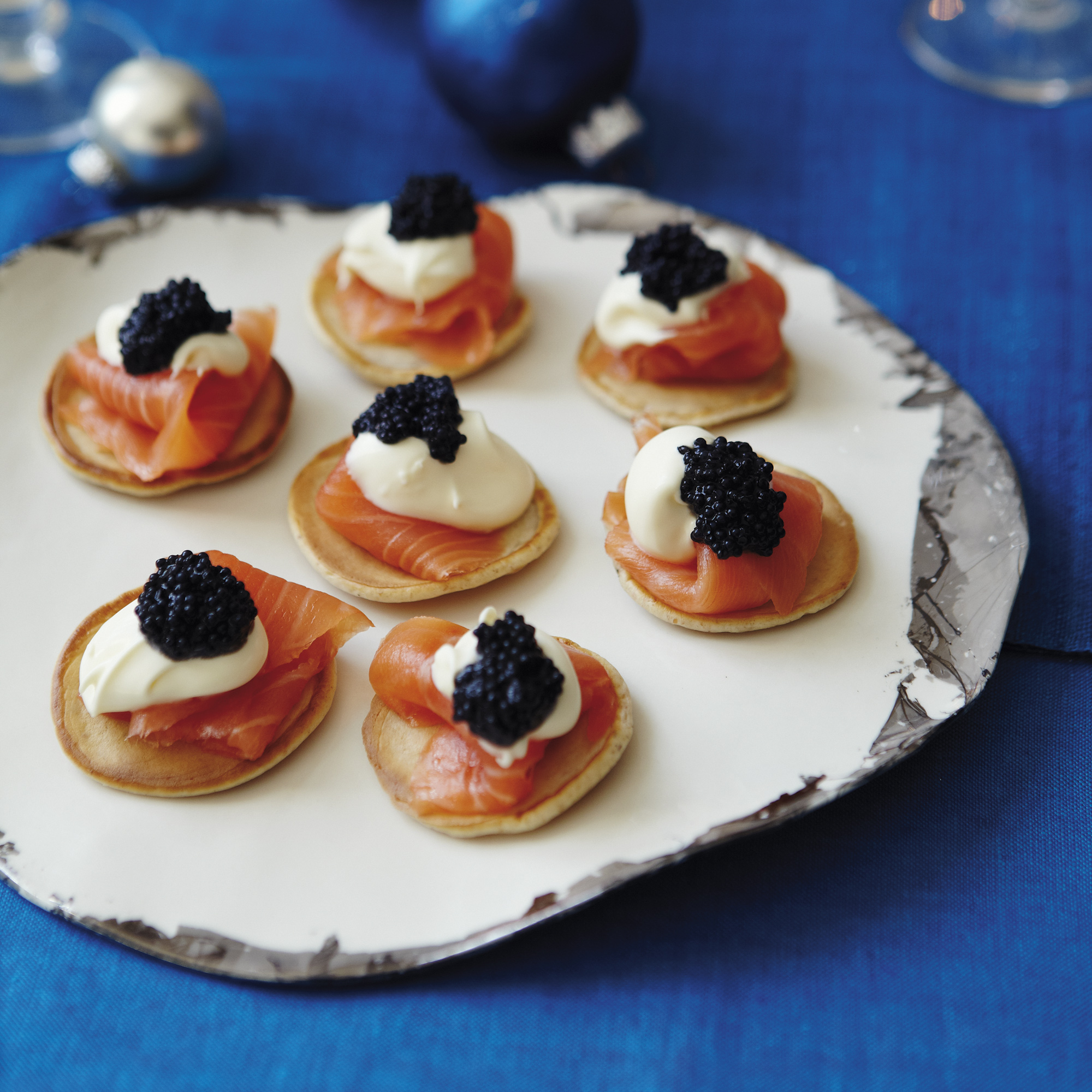 For the ultimate in smart starters, we love this
smoked salmon pancakes with sour cream and "caviar"
recipe. It's a really classic dish that everyone will enjoy. Sometimes there's nothing better than a tried and tested favourite when you're entertaining guests and are unsure of what people do and don't like. You could serve these up on their own or prepare a nice side salad to go alongside the,
Daily Email
Get the best entertainment news, recipes, fashion, beauty and wellbeing advice for you. For FREE.
Sign up