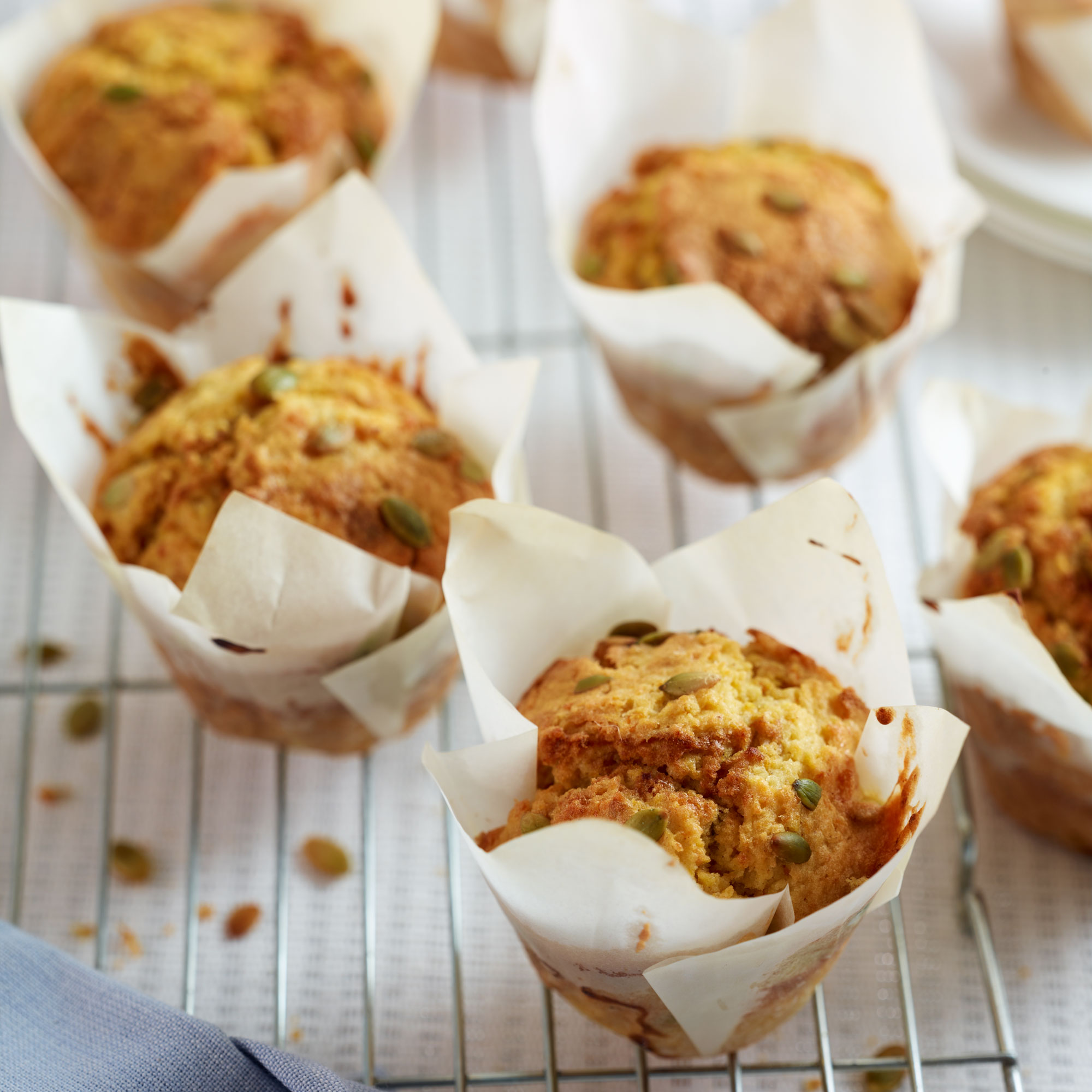 Pumpkin recipes are an autumn staple so make the most of them with our easy recipes, including sweet pumpkin muffins, nutritious soup and pumpkin curry.
Pumpkins sometimes get overlooked as an ingredient and instead only as something to carve faces into at Halloween, but there are so many varieties of pumpkin to choose from and so many wonderful recipes that bring out the best in this squash variety.
These
pumpkin muffins
(pictured) couldn?t be easier to make and they?re great if you want to make a sweet treat as a little pick-me-up to enjoy with your afternoon tea. The pumpkin seeds give the muffins a lovely texture too.
Or try a creamy pumpkin soup for those cold days when you fancy something
warming that you know is good for you. With a good kick from the chilli,
this recipe is sure to perk you up if you're feeling under the weather.
For
a great vegetarian recipe, try our pumpkin and sweet potato curry ? it
takes 30 minutes to get on the table, which makes it a great midweek
meal. It?s also really filling but healthy and comes in at just over 350
calories per serving.
Click through for more of our favourite pumpkin recipes?
Latest galleries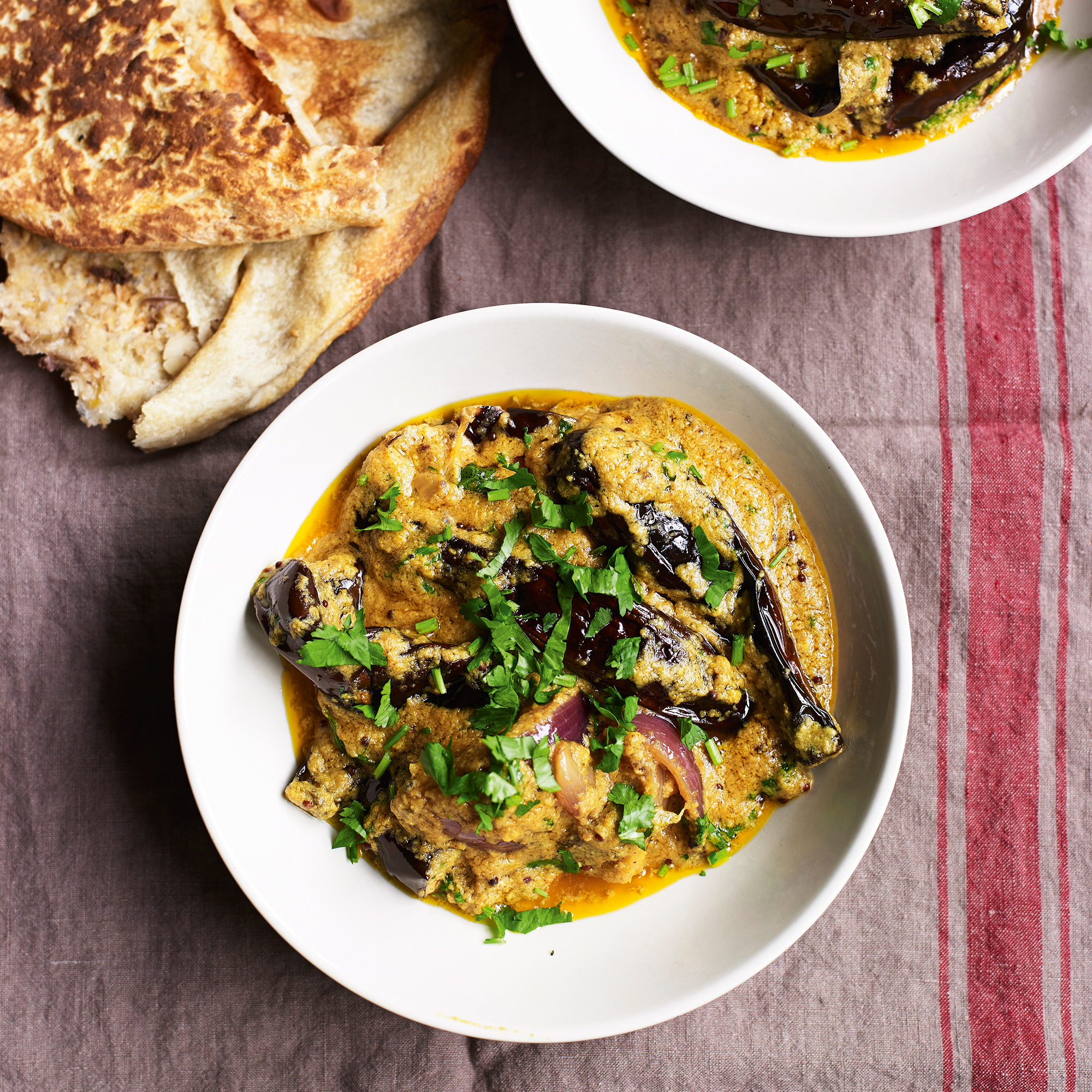 If you're entertaining this weekend and one of your guests is vegetarian, why not try making the whole meal veggie friendly with these delicious vegetarian friendly dinner party dishes.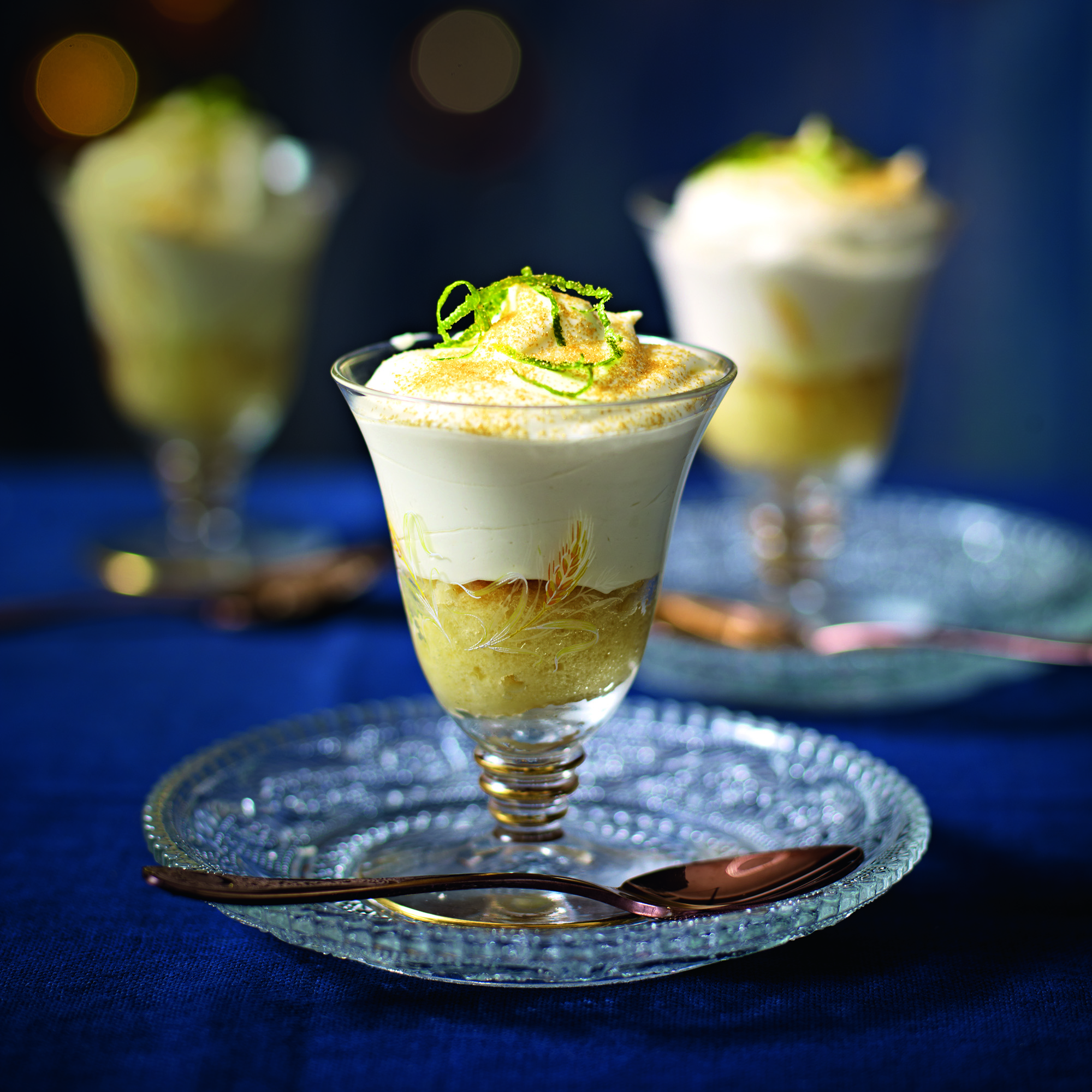 If you're throwing a dinner party this weekend and want a show stopping desserts that will be remembers fondly by your guests, look no further than this delicious collection of dessert recipes to get you on the right track.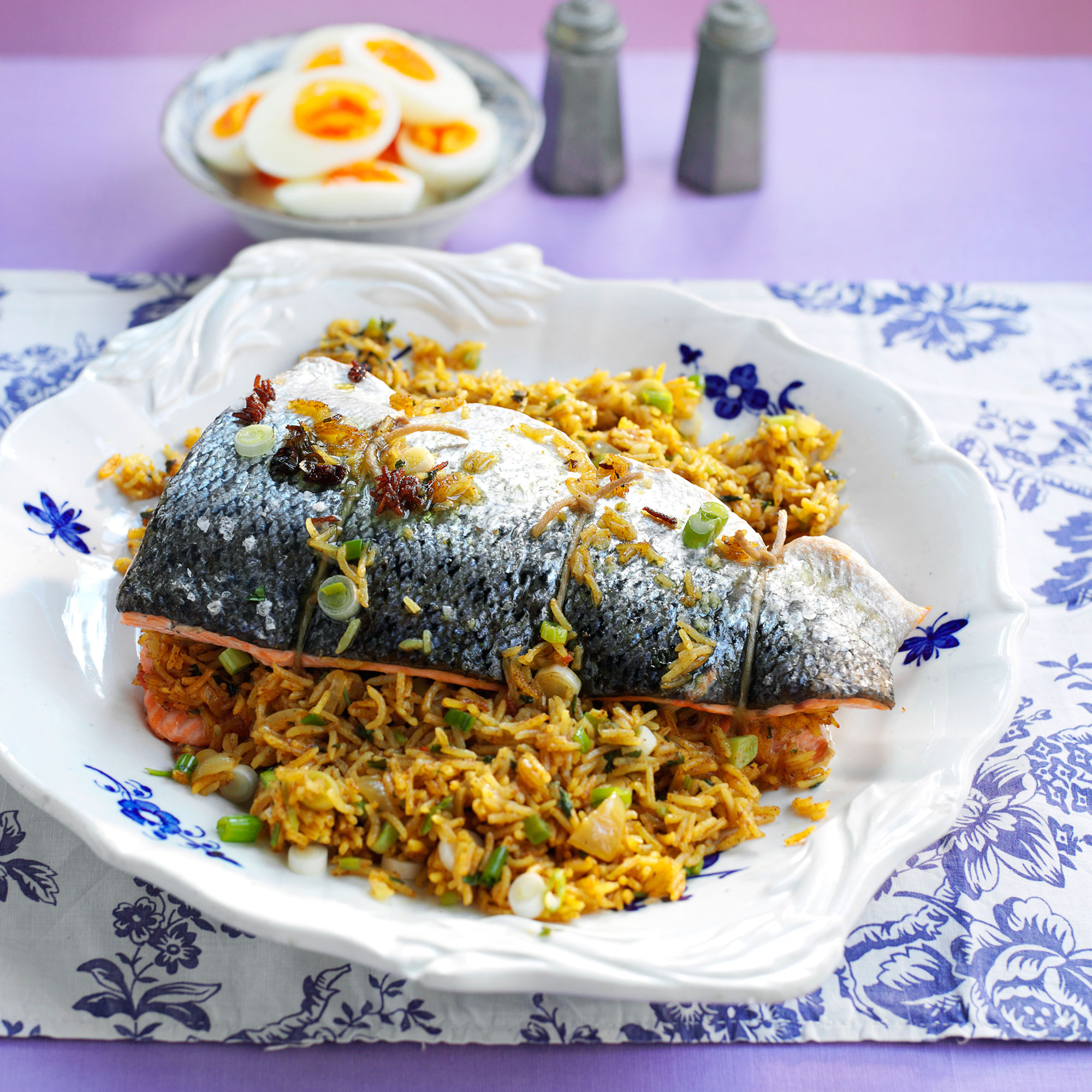 If you're throwing a dinner party this week and are in need of a trusty recipe, look no further than our delicious collection of meals that are guaranteed to get your guests' taste buds tingling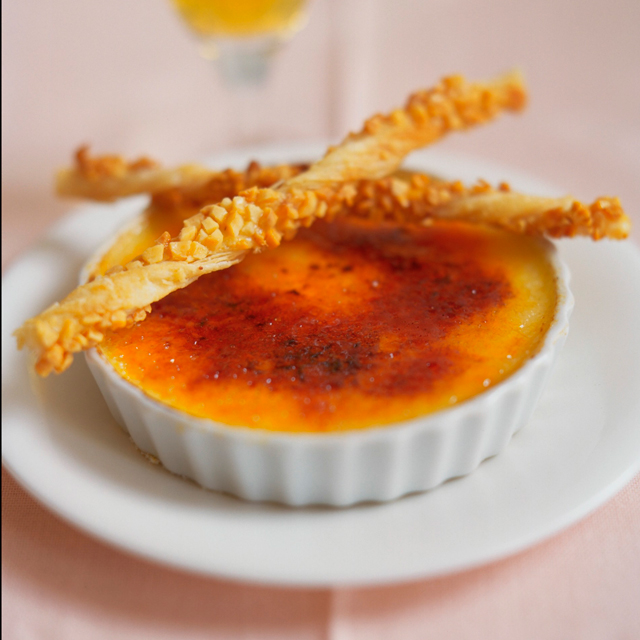 Looking for the perfect French dessert recipe for your next dinner party? From Crème Brûlée to Tarte Tatin, we've got the perfect French pudding for you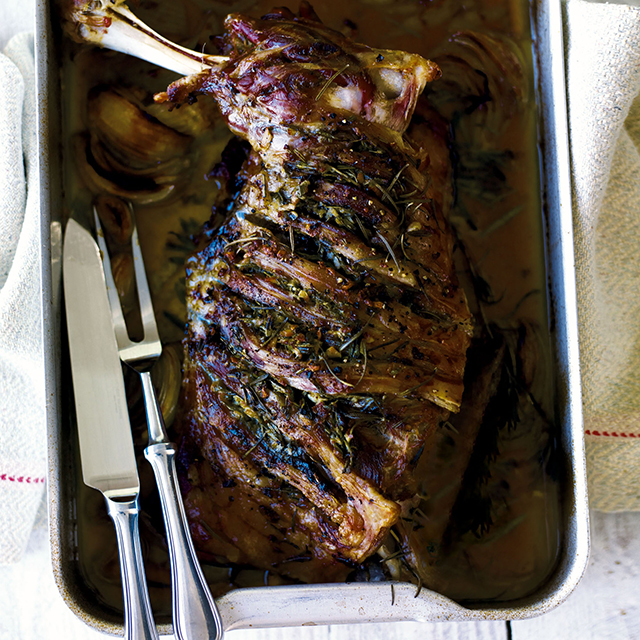 Get into the Easter spirit with these delicious dinner party ideas - from classic Easter lamb recipes to unusual desserts, there's something for everyone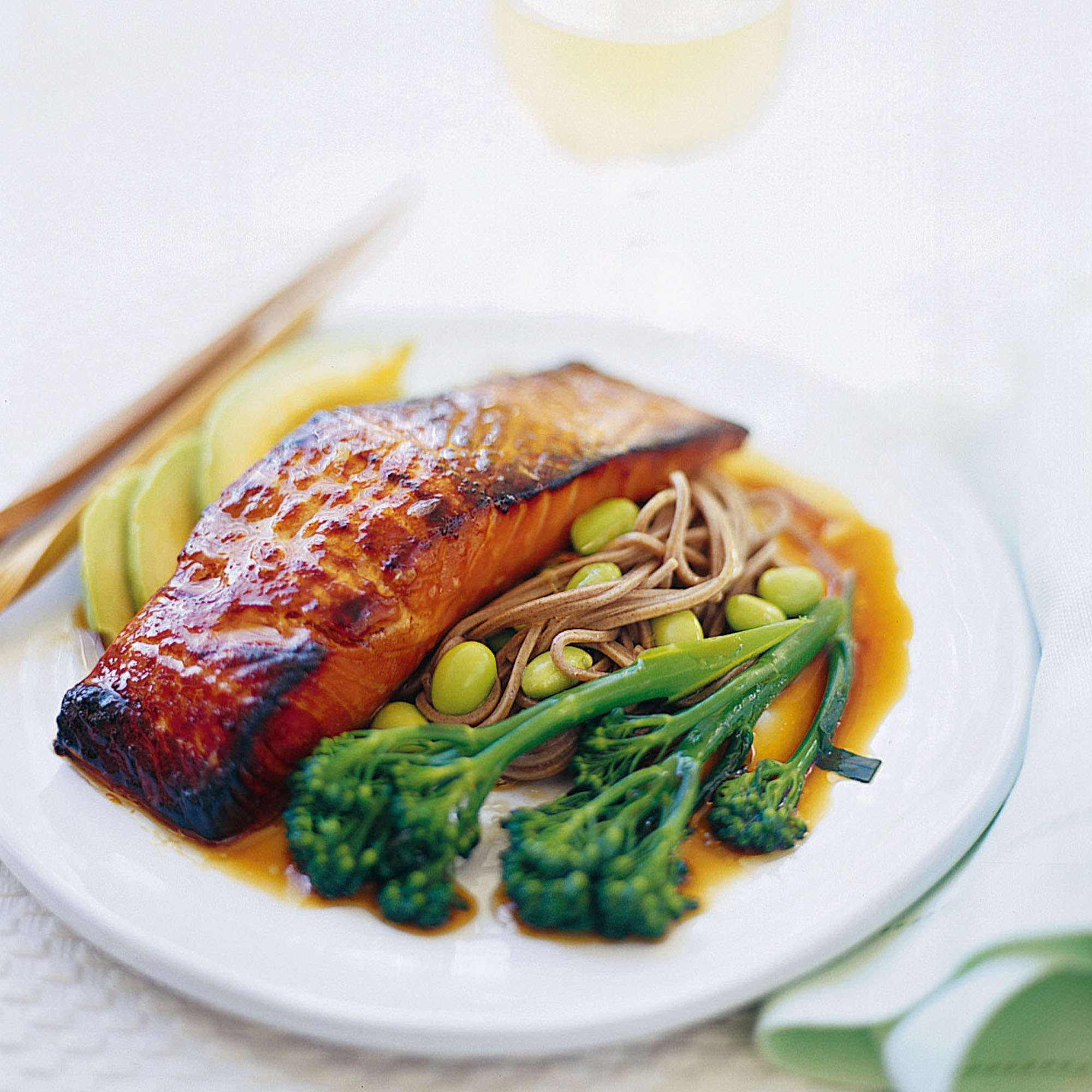 Satisfying, healthy low calorie meals - perfect for a light meal or for the 5:2 diet, including 300 calorie meals and 200 calorie meals