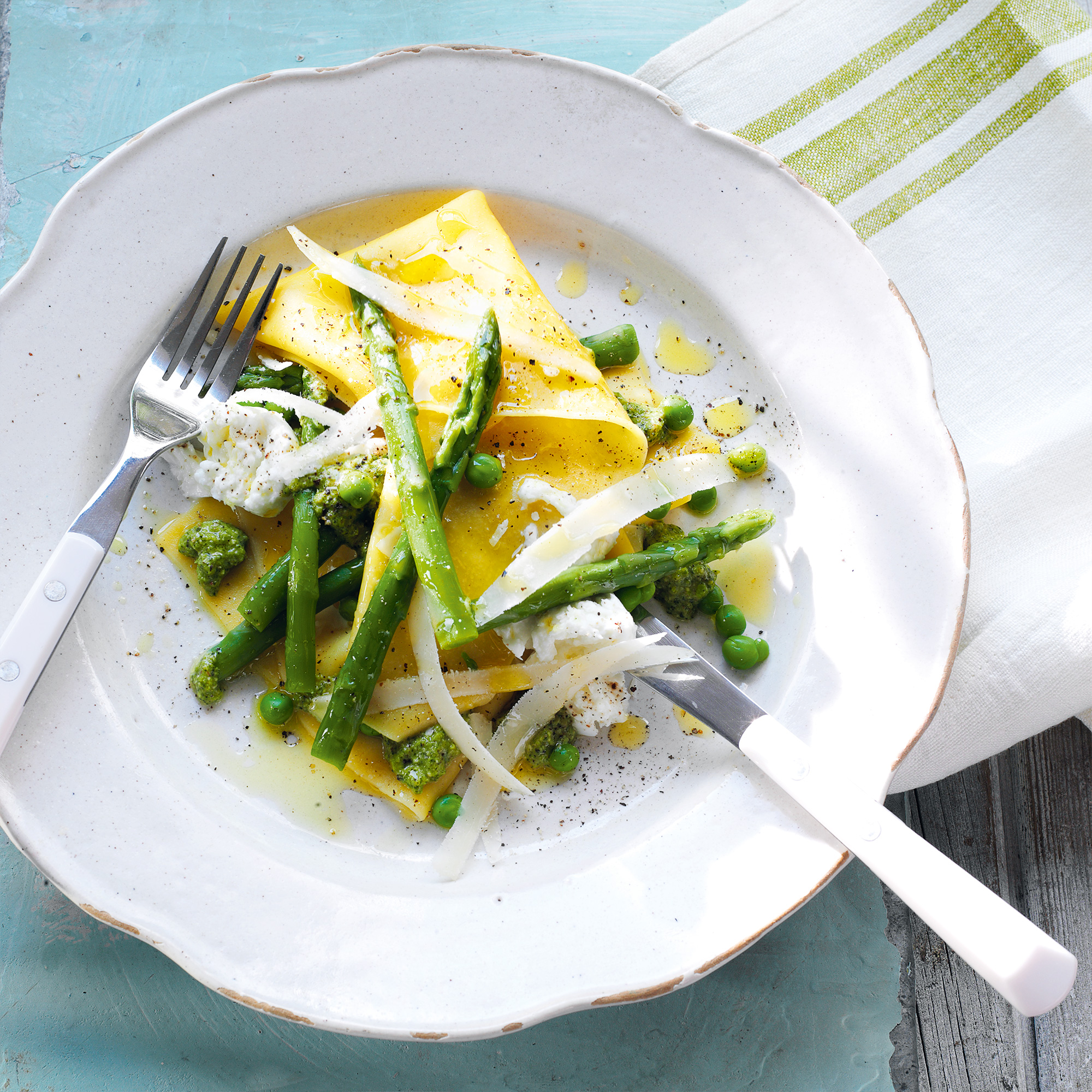 Pasta recipes are family favourites and midweek staples as they are easy to scale up and down as you require, and they take no time at all to throw together. When you're short on time but fancy something delicious, take inspiration from our pasta recipes and creat something delightful tonight.
Pea and asparagus open ravioli
is surprisingly easy to make and a great, light supper or lunch. It also looks really stunning so you could easily serve it to lunch guests!
Click through for more delicious easy pasta recipes...
Daily Email
Get the best entertainment news, recipes, fashion, beauty and wellbeing advice for you. For FREE.
Sign up