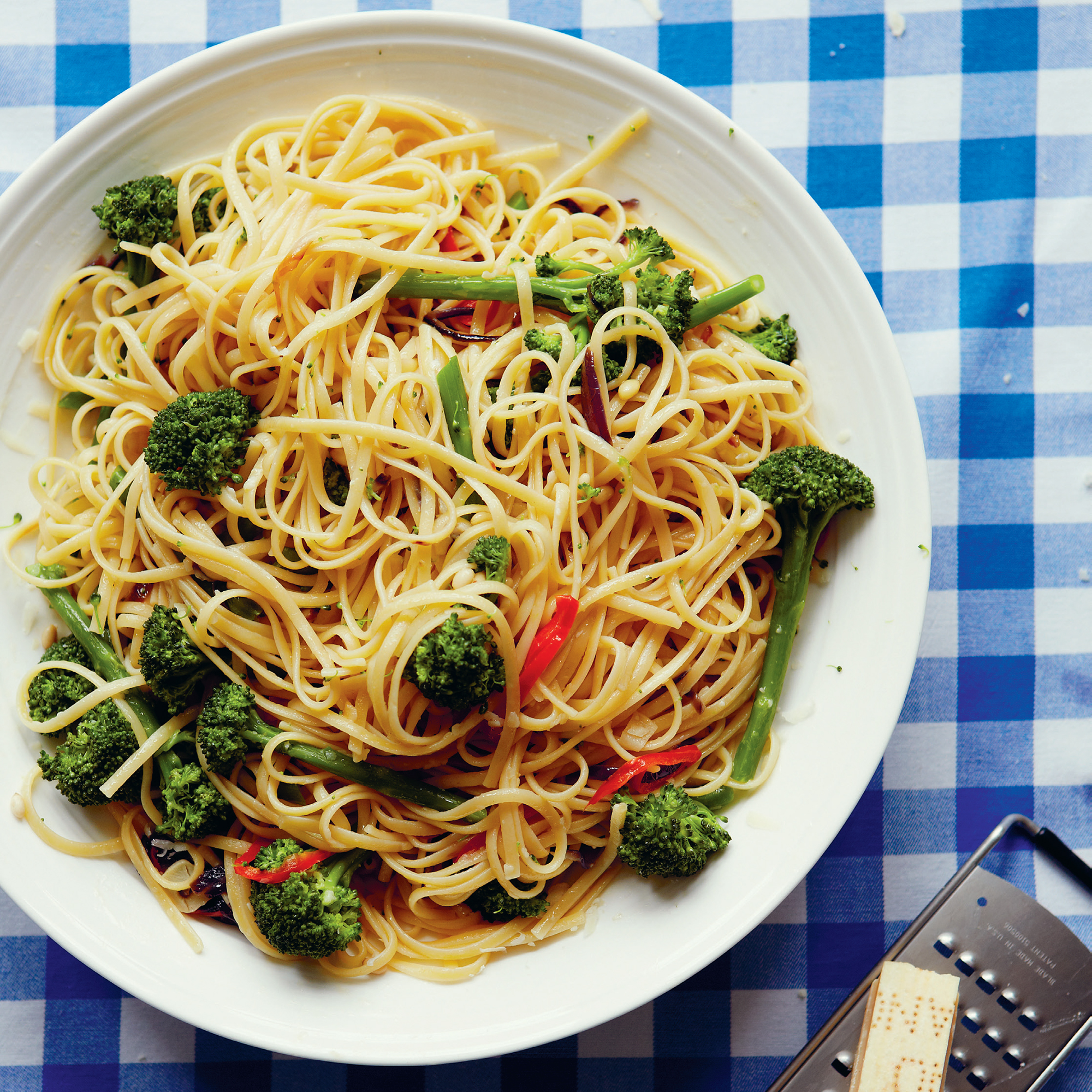 Pasta recipes are family favourites and midweek staples as they are easy to scale up and down as you require, and they take no time at all to throw together. When you're short on time but fancy something delicious, take inspiration from our pasta recipes and creat something delightful tonight.
John Torode's purple sprouting broccoli linguine
is so simple to make and is ready in just 15 minutes!
Click through for more delicious easy pasta recipes...
Latest galleries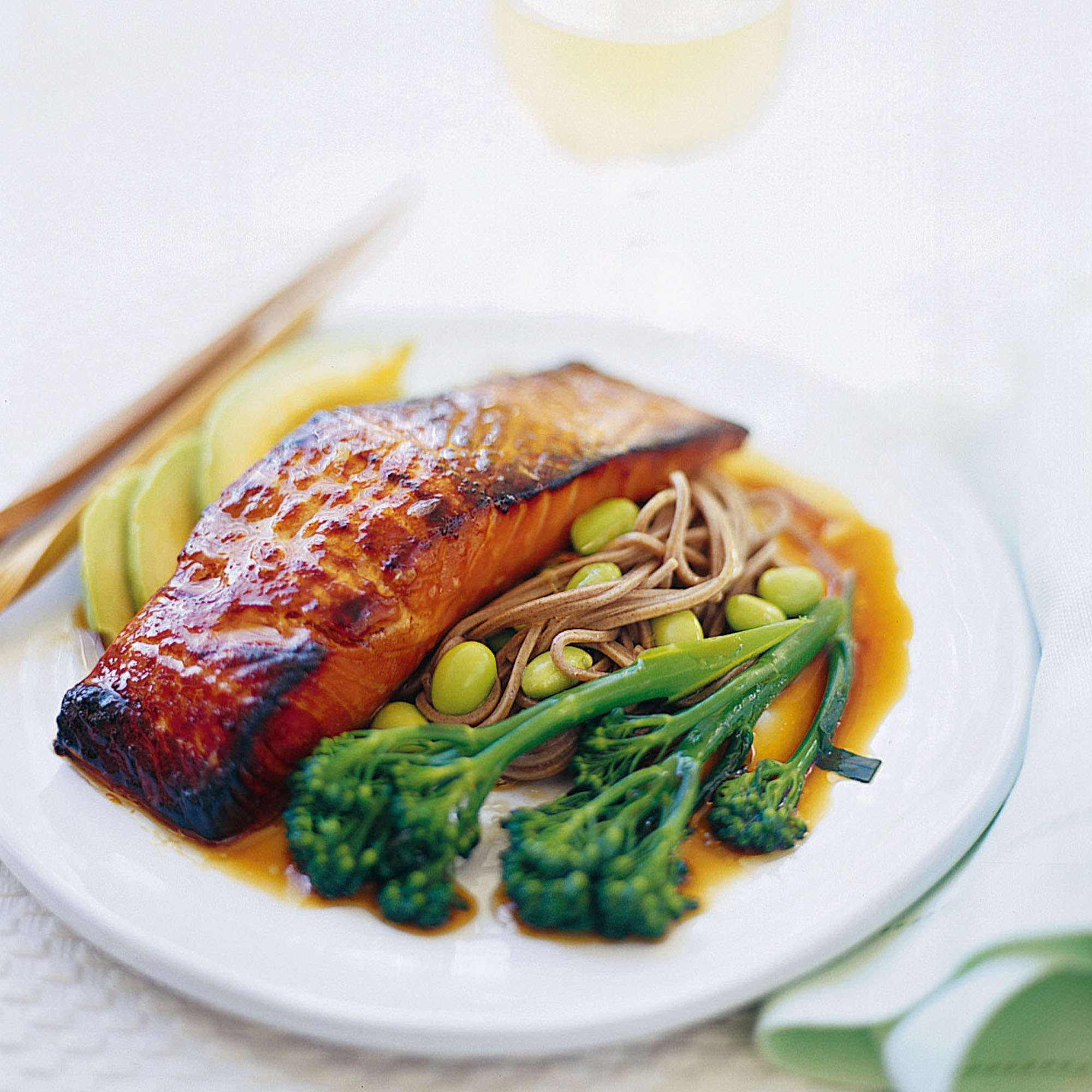 Satisfying, healthy low calorie meals - perfect for a light meal or for the 5:2 diet, including 300 calorie meals and 200 calorie meals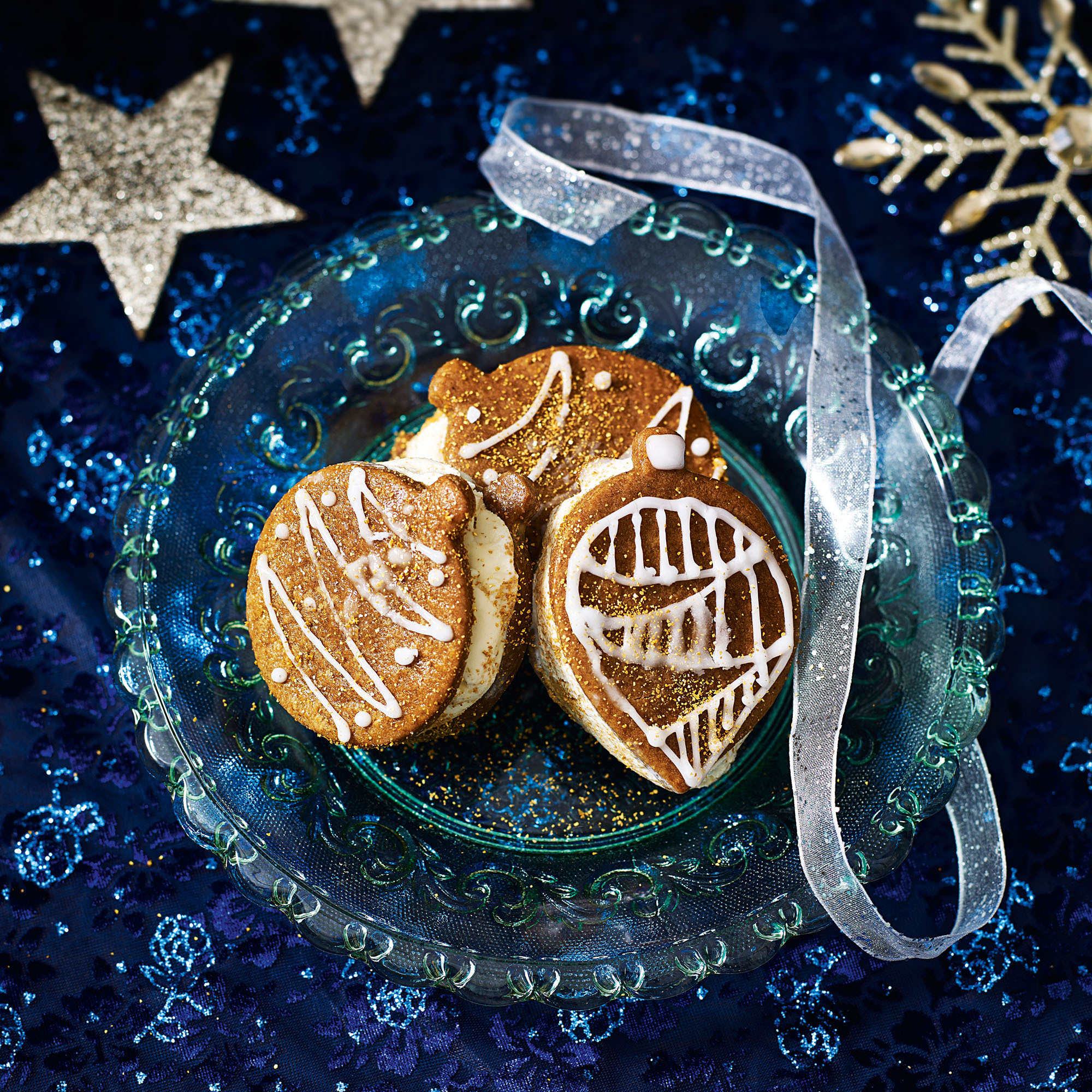 Christmas dessert recipes for an impressive finale, including orange and cranberry cheesecake, chocolate and Florentine torte and mulled berry tart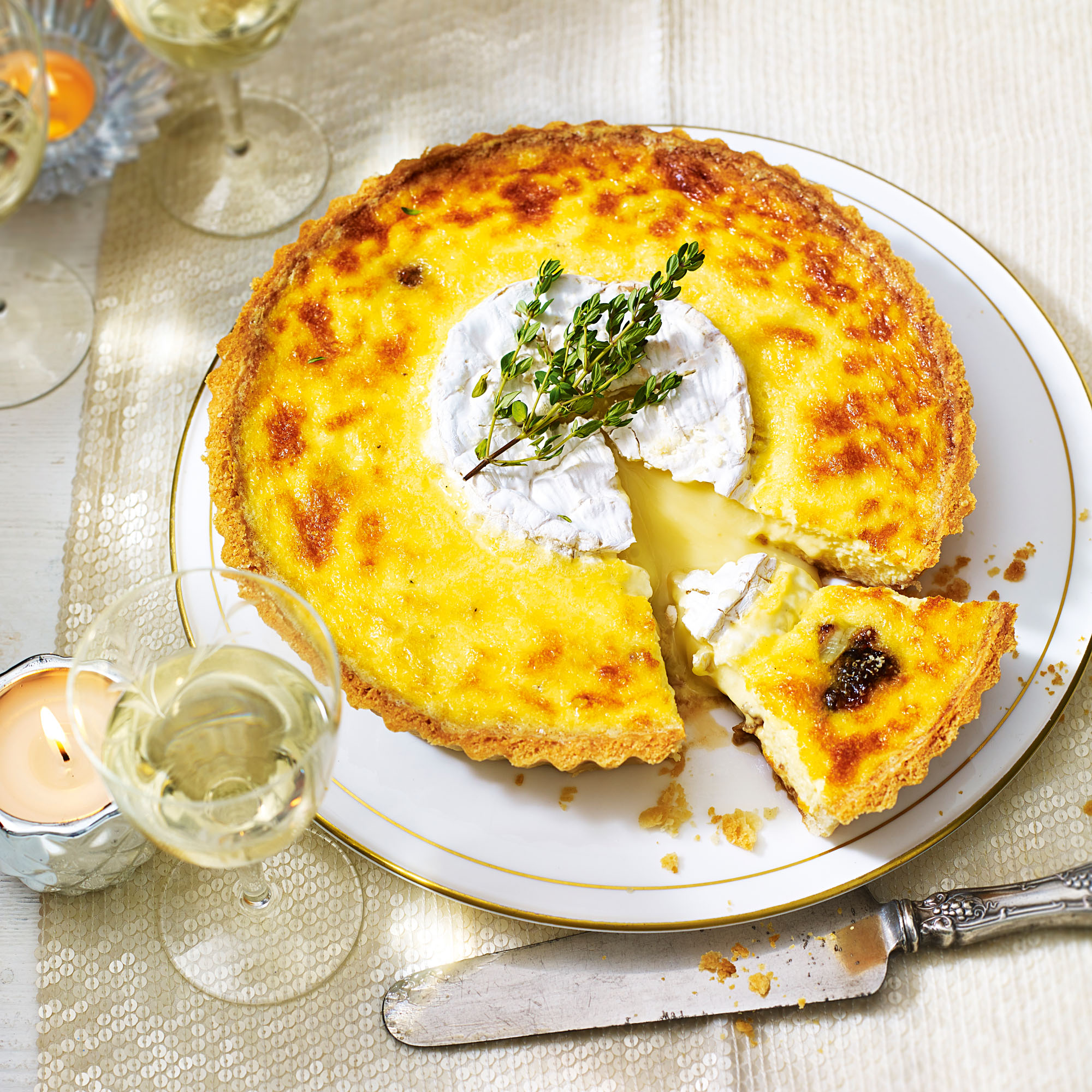 Christmas starter recipes for a special Christmas dinner, including crayfish cocktail, beetroot and gin cured salmon and a kirsch cheese fondue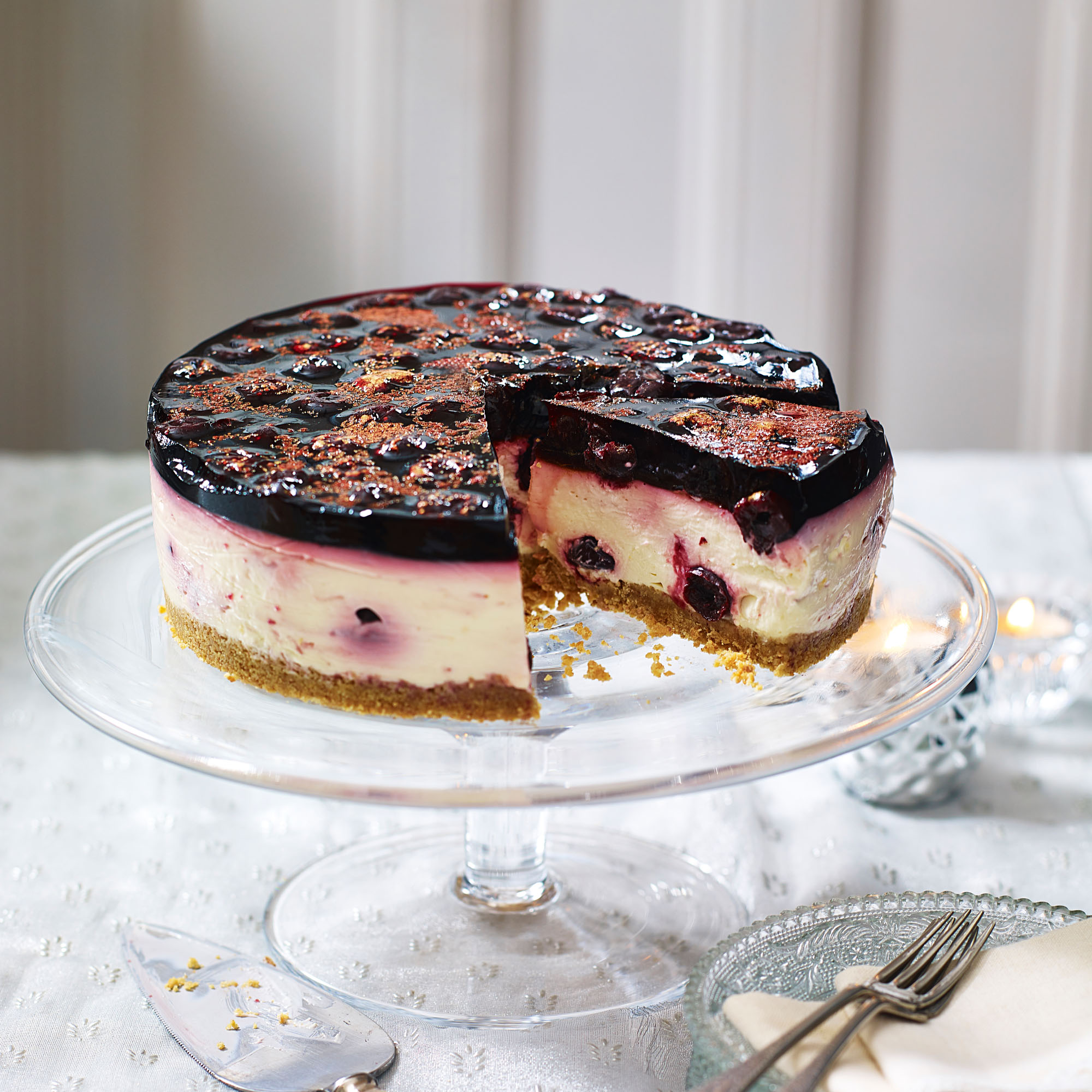 Christmas cheesecake recipes that will make a wonderful alternative Christmas dessert, including nougat cheesecake and a baked orange and cranberry cheesecake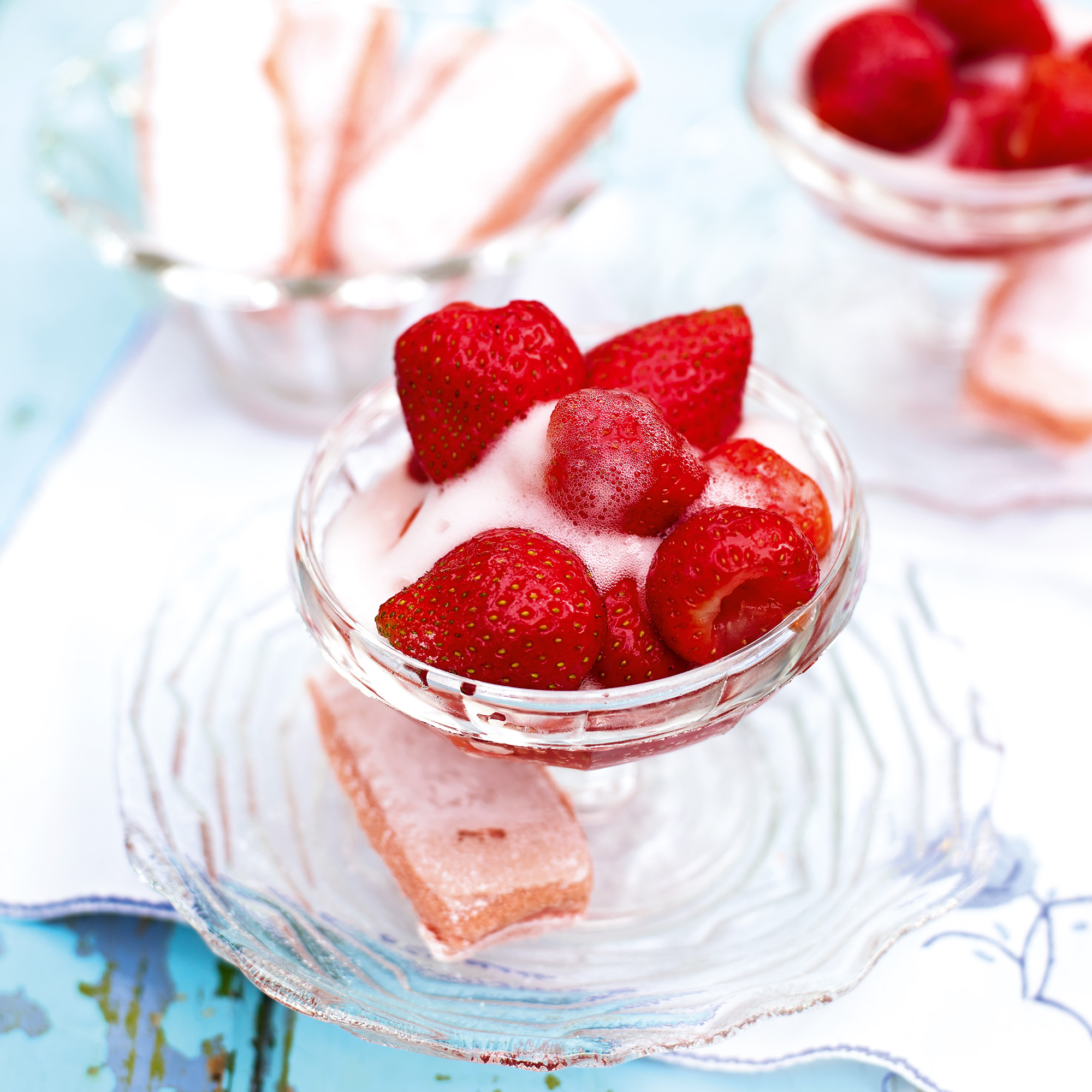 Low fat dessert recipes including chocolate and coffee mousse, blackcurrant sorbet and zingy melon salad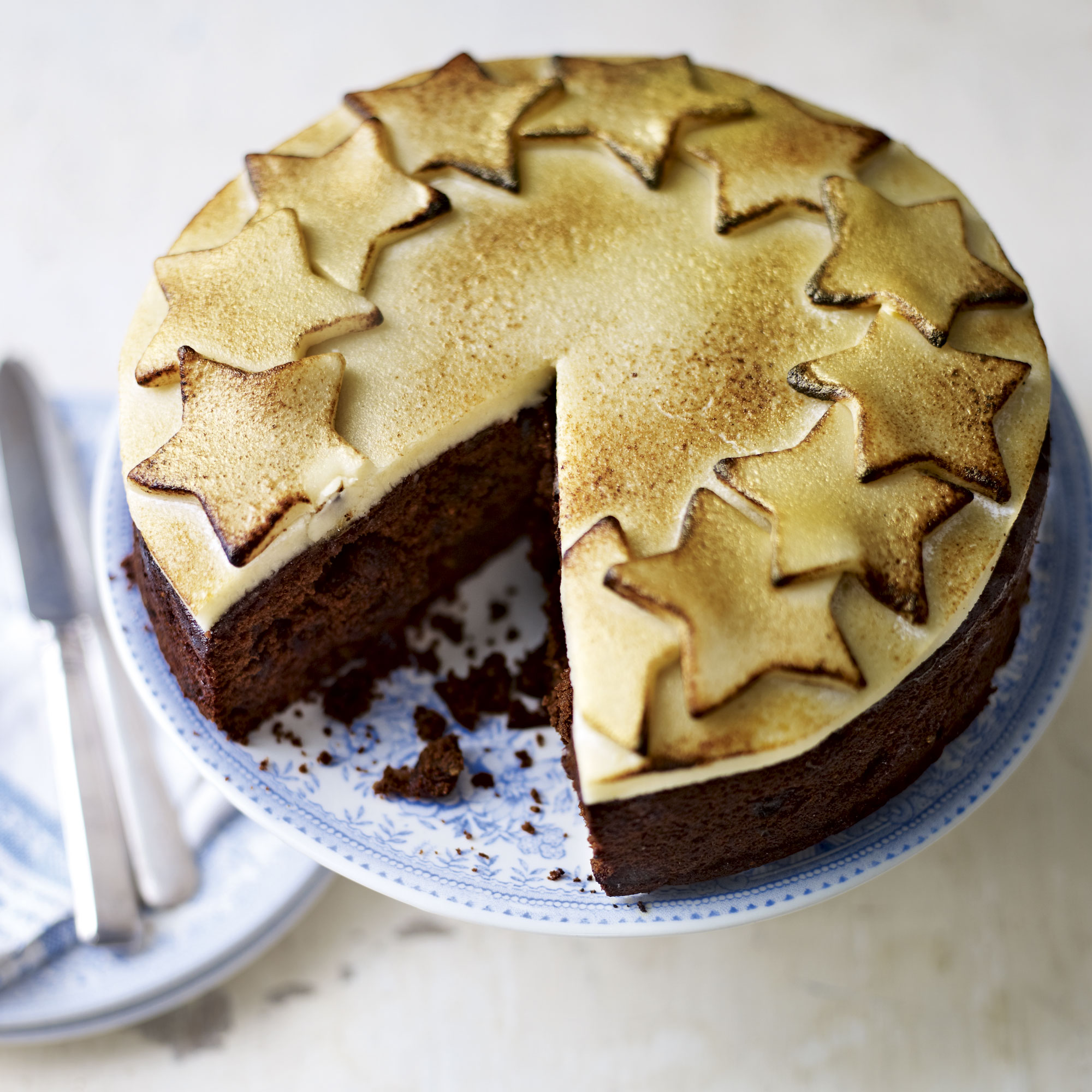 Christmas cake recipes to make ahead of Christmas, including a simple traditional fruit cake recipe, Christmas cake recipe with a twist and ideas for how to decorate a Christmas cake