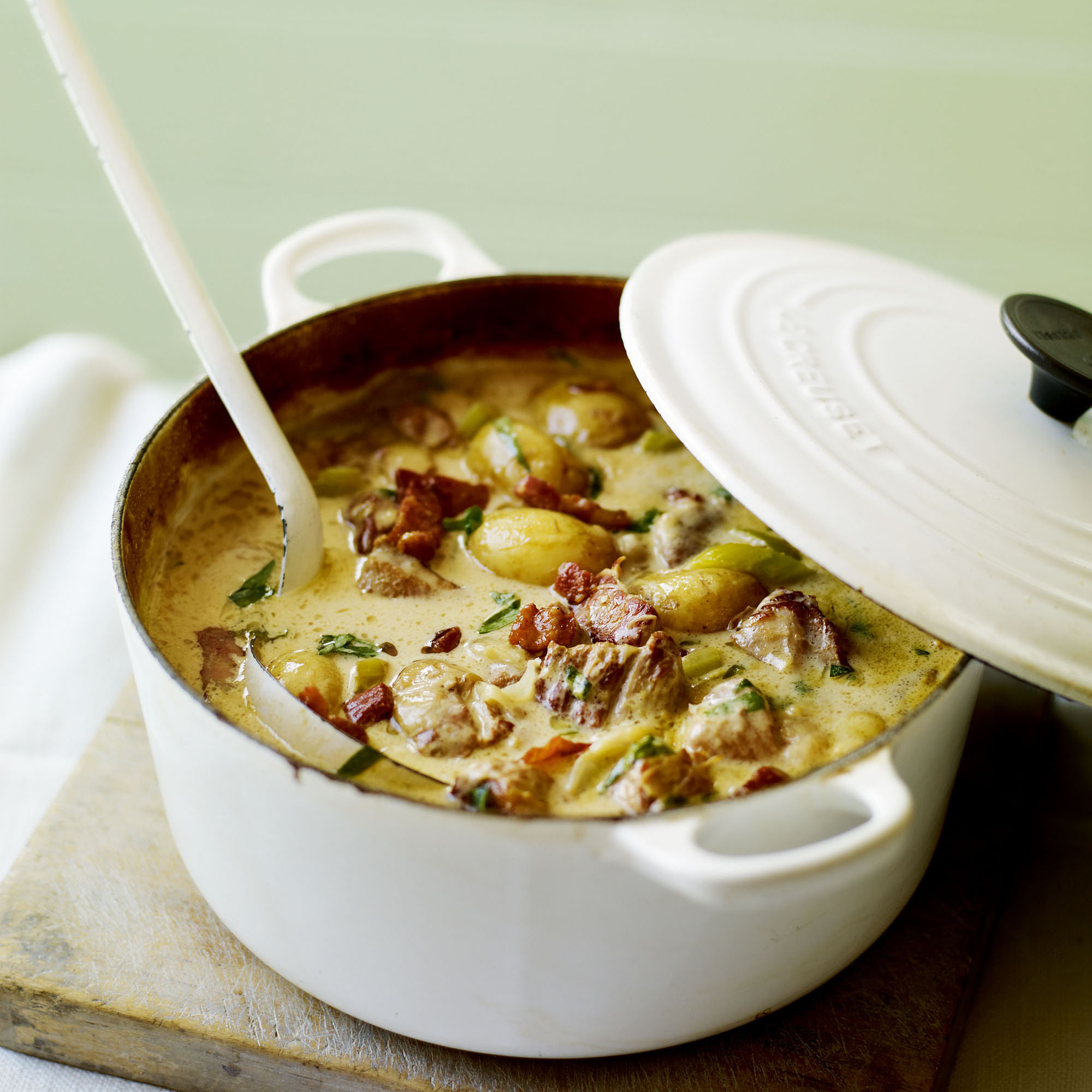 Pick from our best casserole recipes, including creamy chicken and tarragon casserole, an easy sausage casserole and Normandy pork casserole, one of our most popular recipes.
Our favourite casserole recipes need just a little preparation, then you can relax and enjoy your evening as all the flavours come together in one pot. These recipes can easily feed a crowd, so you can make a casserole to sit at the centre of your table at a family dinner or even for a dinner party on a cold evening.
Normandy pork casserole recipe
has a creamy mustard flavour, which makes it an alternative to heavy winter casseroles.
Click through to see more casserole recipes...
Latest galleries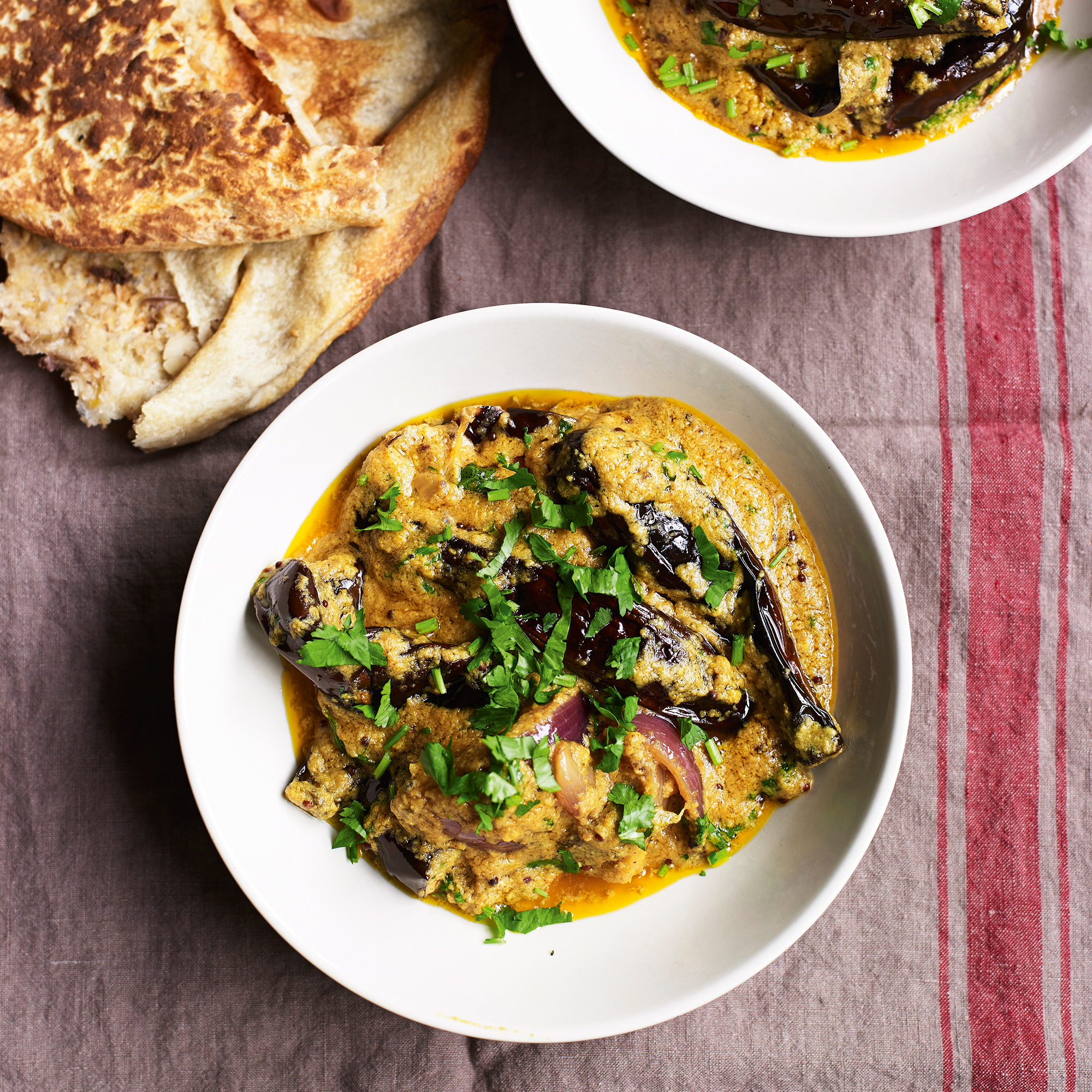 If you're entertaining this weekend and one of your guests is vegetarian, why not try making the whole meal veggie friendly with these delicious vegetarian friendly dinner party dishes.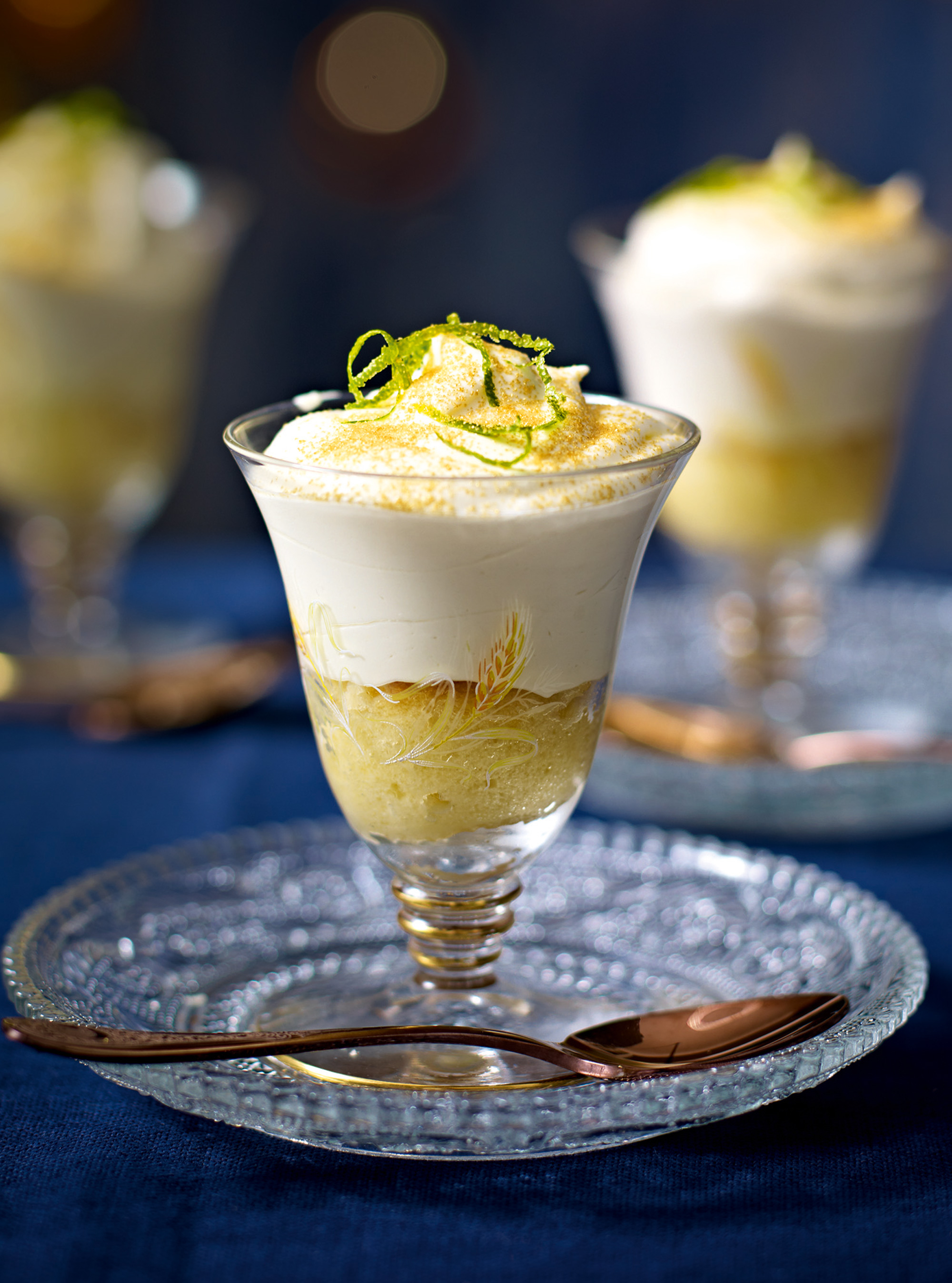 If you're throwing a dinner party this weekend and want a show stopping desserts that will be remembers fondly by your guests, look no further than this delicious collection of dessert recipes to get you on the right track.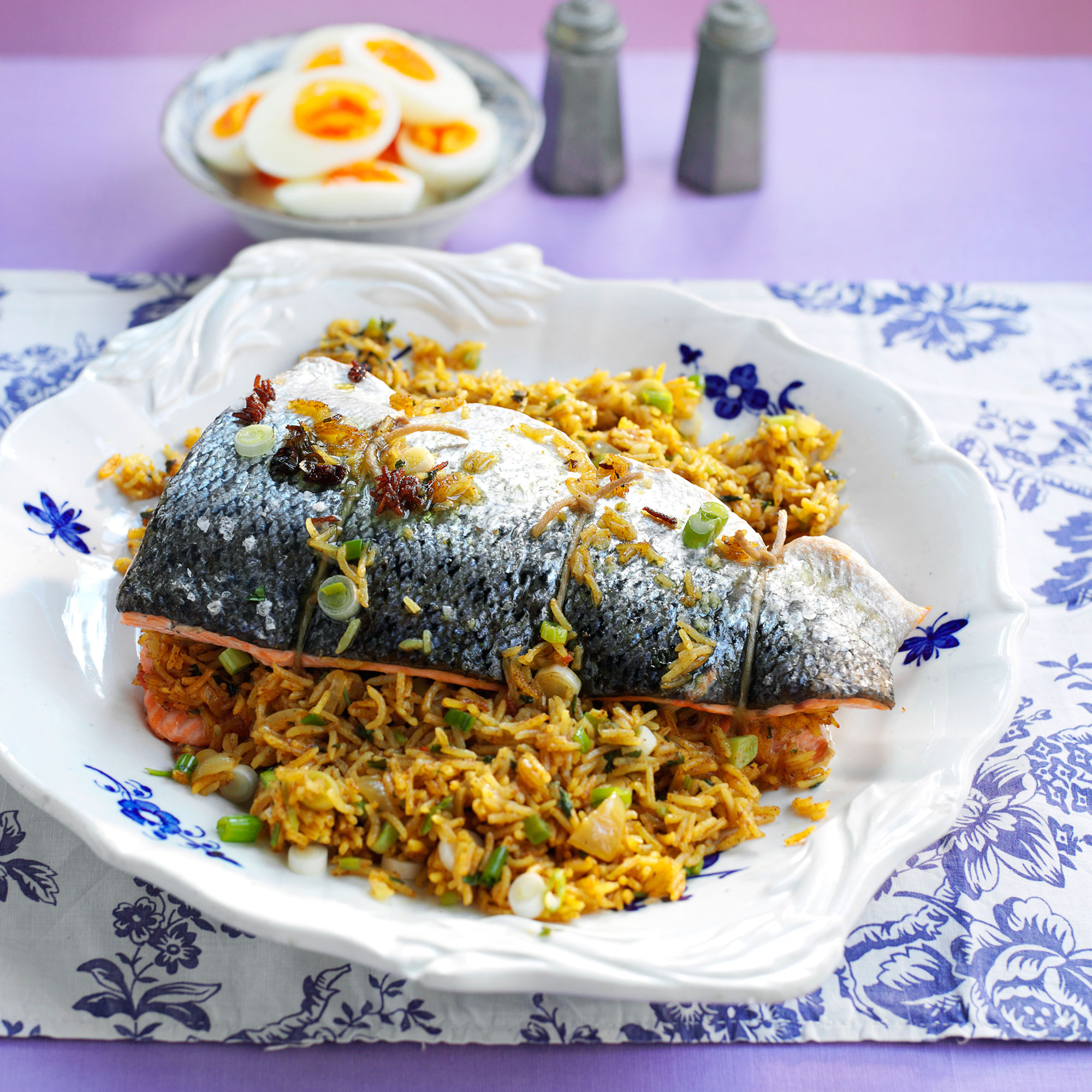 If you're throwing a dinner party this week and are in need of a trusty recipe, look no further than our delicious collection of meals that are guaranteed to get your guests' taste buds tingling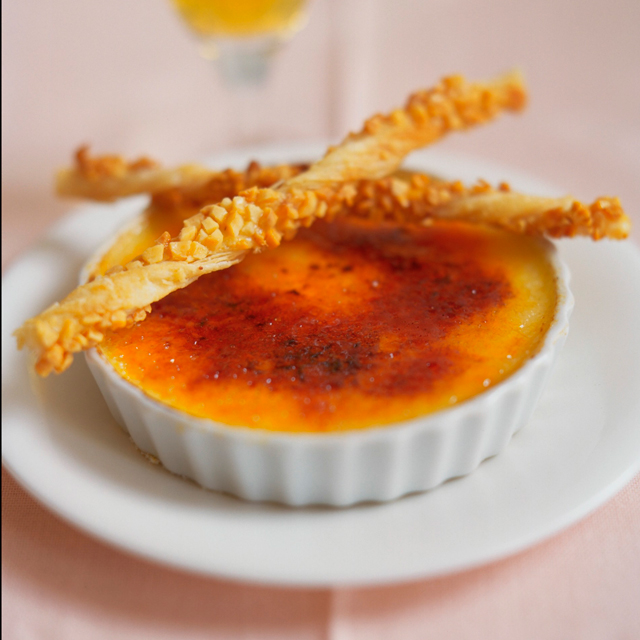 Looking for the perfect French dessert recipe for your next dinner party? From Crème Brûlée to Tarte Tatin, we've got the perfect French pudding for you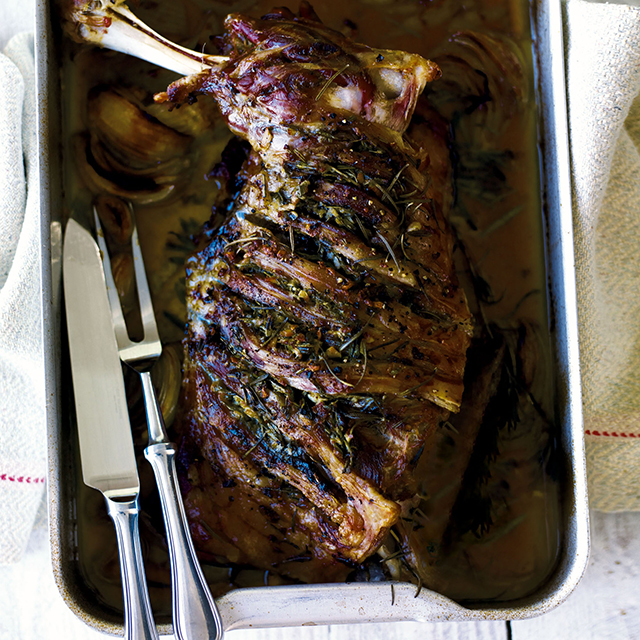 Get into the Easter spirit with these delicious dinner party ideas - from classic Easter lamb recipes to unusual desserts, there's something for everyone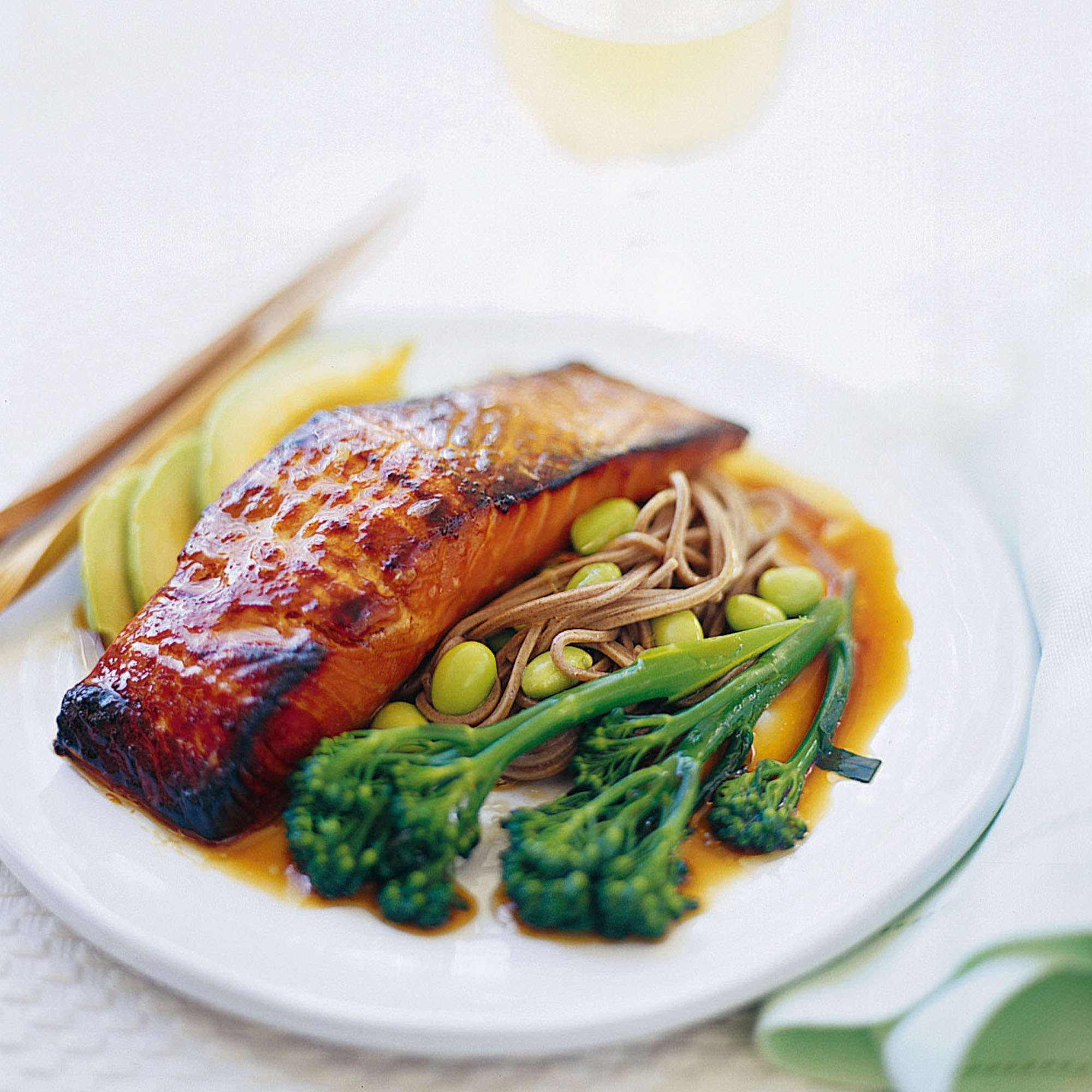 Satisfying, healthy low calorie meals - perfect for a light meal or for the 5:2 diet, including 300 calorie meals and 200 calorie meals