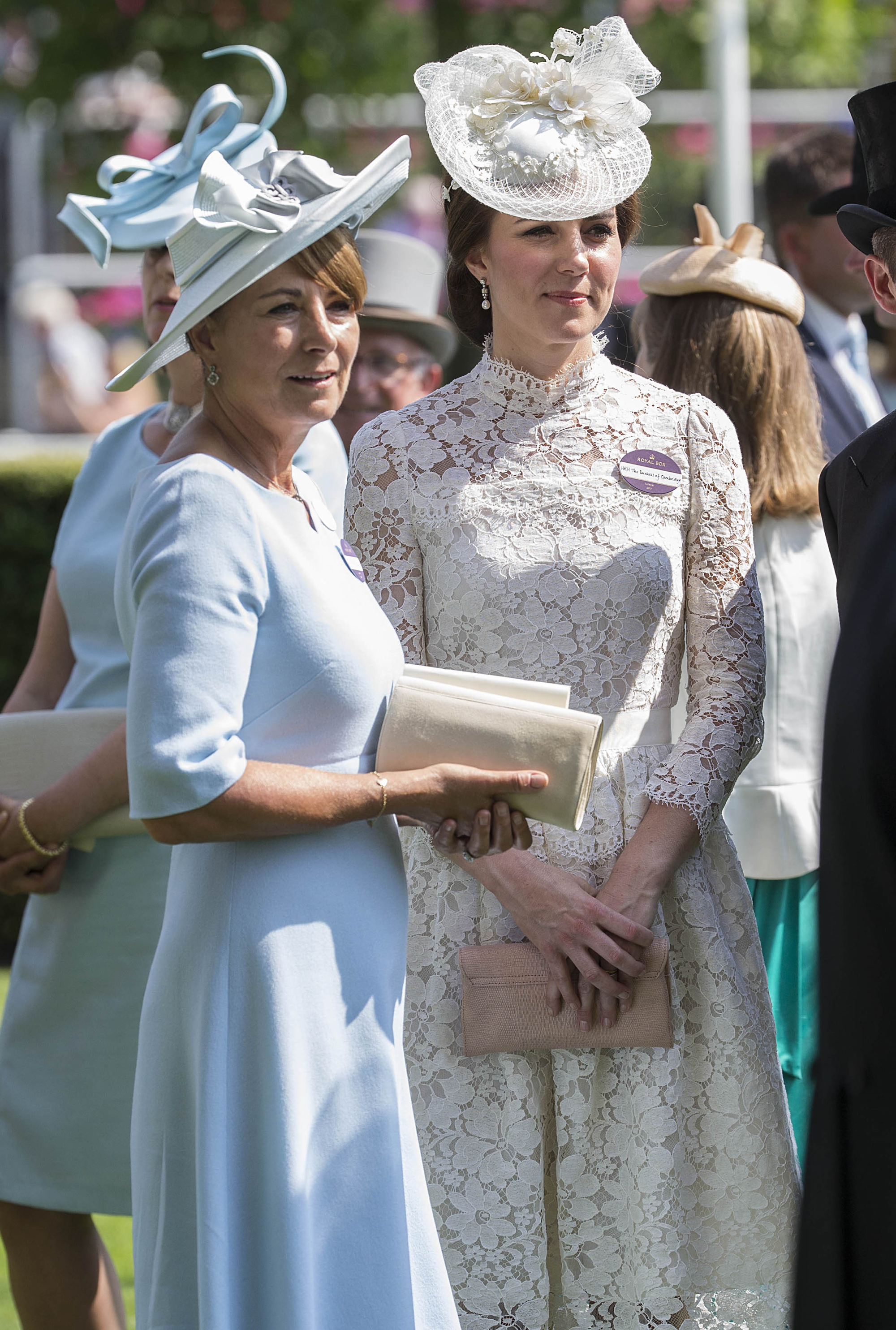 She's one of the most important people in the Duchess of Cambridge's life, and the two are said to be incredibly close, so it's no surprise that often when we see Kate, Carole is never far behind. Whether it's an official royal gathering or a big formal event, Mrs Middleton is always on hand to help. Although she may not always be at the fore of royal occasions, Carole never fades into the background thanks to her effortlessly stylish and elegant outfits that ensure she often has her own starring moment. 



Whether she's attending a charity event or accompanying her children with their work, she is always beautifully and gracefully dressed. And since her daughter Catherine is one of the biggest style icons in the world, we have to wonder how much of her expert knowledge has been passed down!


Mother to Catherine, Pippa and James and wife to Michael, Carole is a family woman through and through, but she loves to spend time with her friends at the races, too. Pictured here at Royal Ascot with the Duchess of Cambridge in June 2017, Carole debuted another chic and elegant ensemble.



Click through to see Carole's Ascot 2017 outfit in full and more pictures of Mrs Middleton's best style moments...


Latest galleries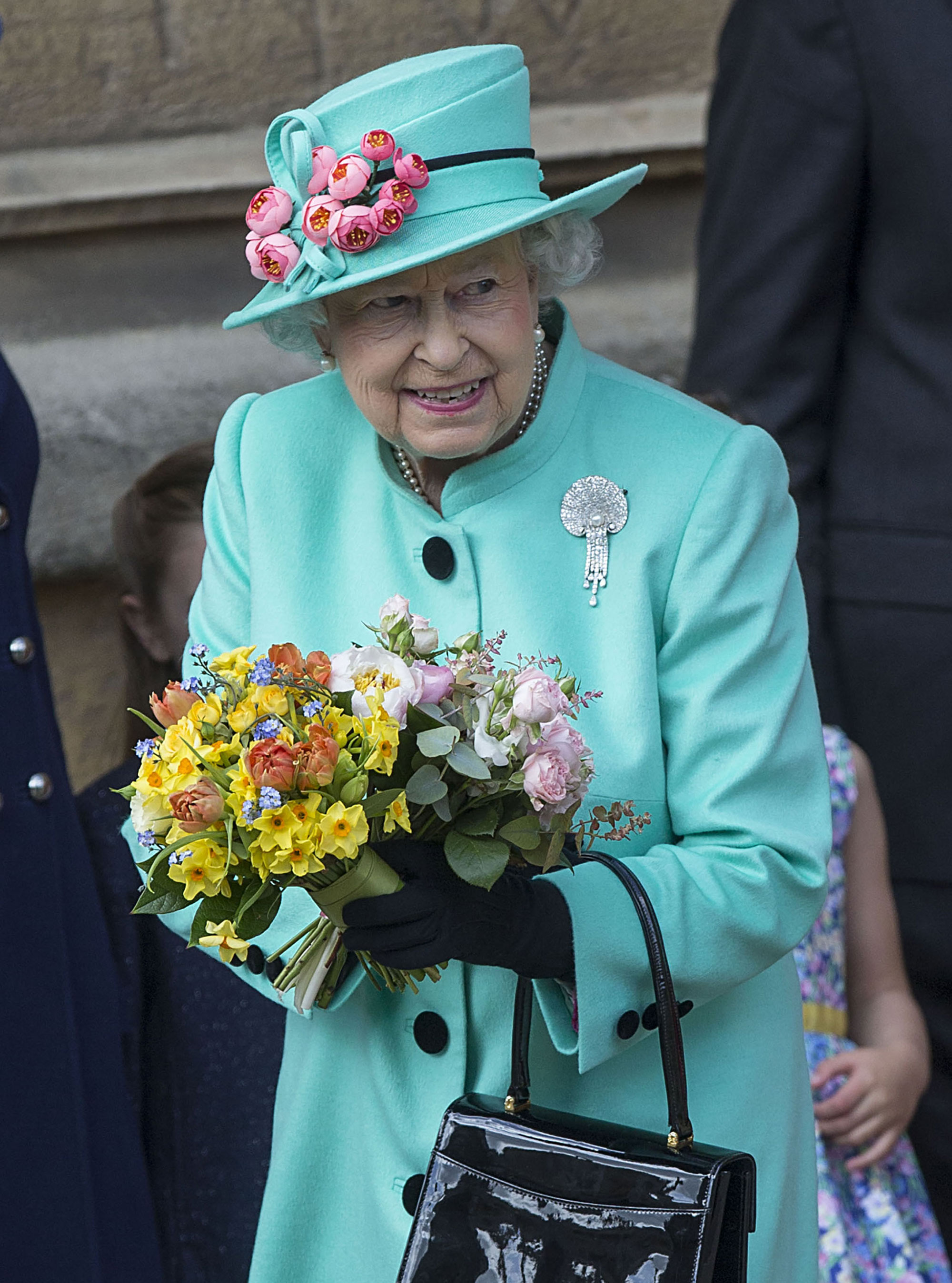 Celebrate the Queen's signature looks with our round-up of Queen pictures, including all of her best looks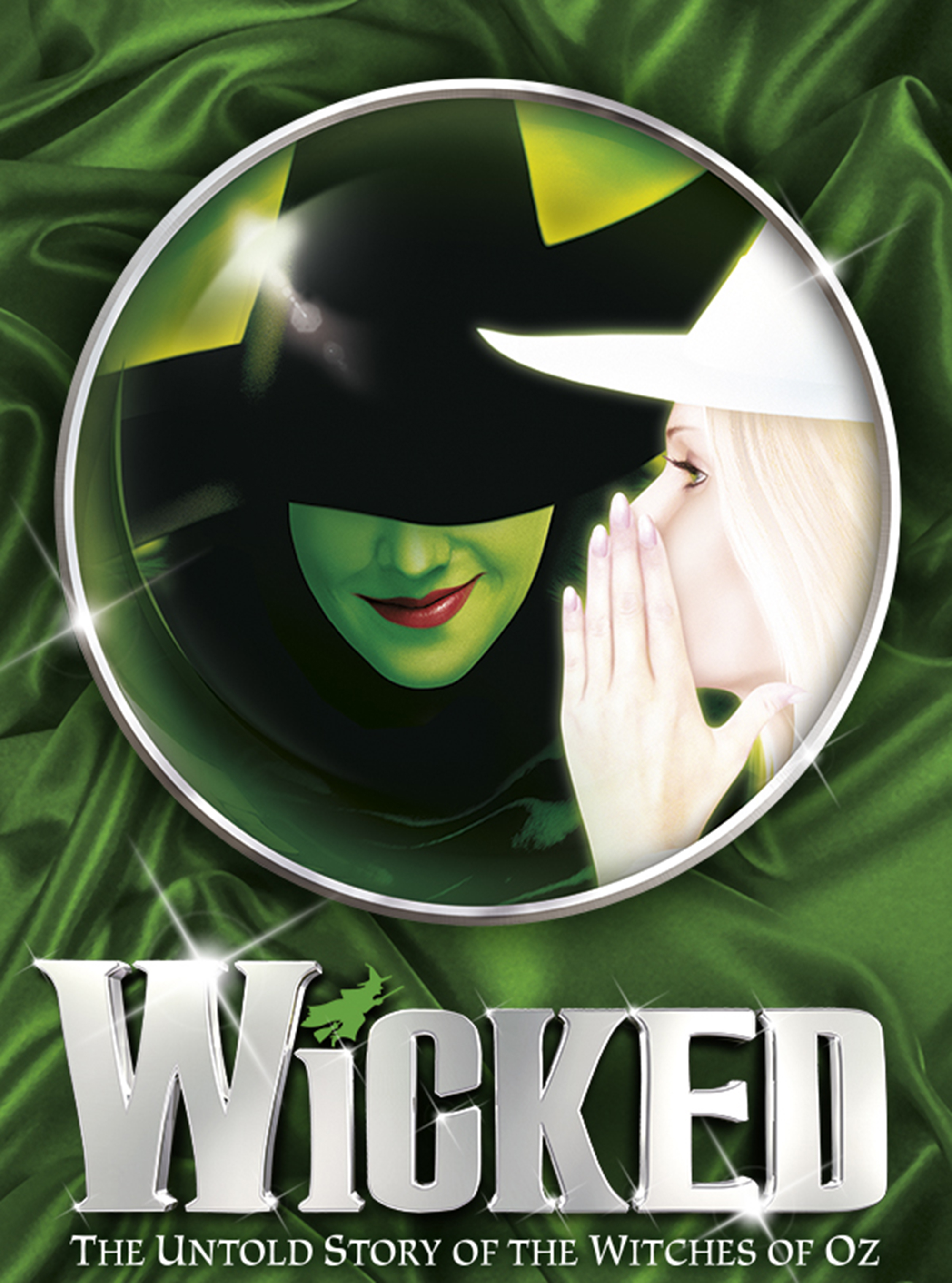 The West End shows on right now that you won't want to miss...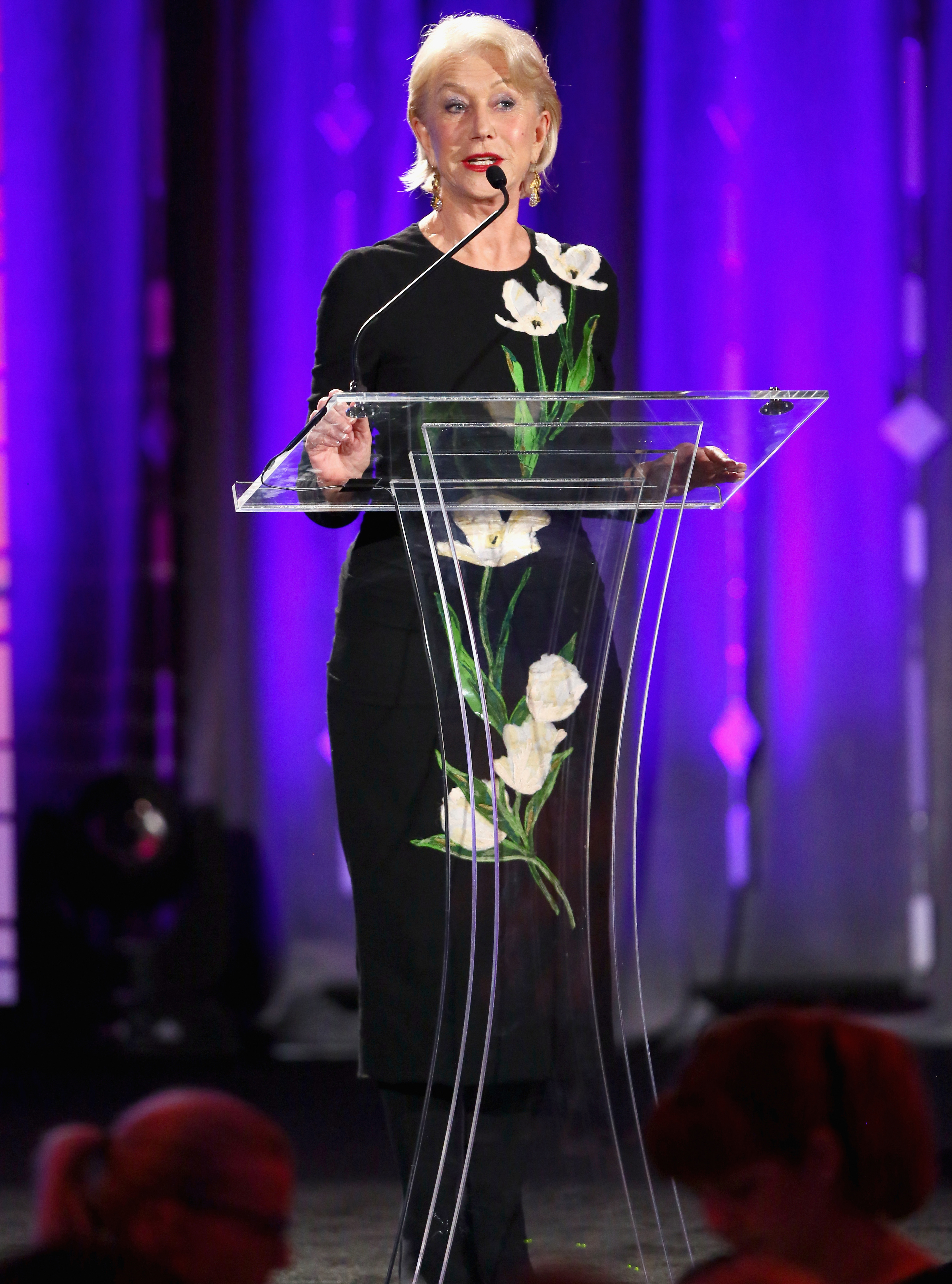 The actress always nails red carpet style. Swoon over her best looks here...