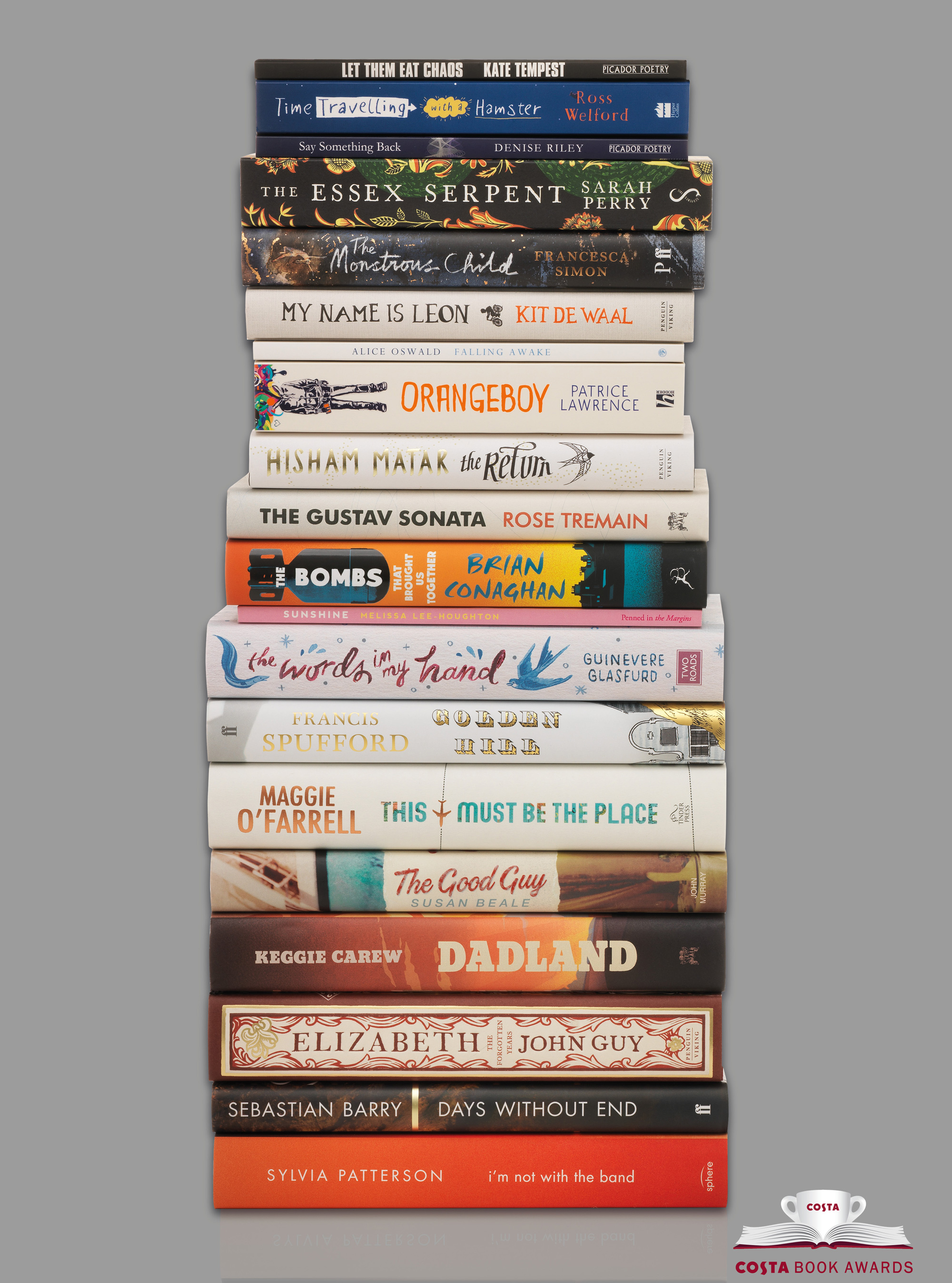 The Costa Book Awards have announced the authors on their shortlist for this year's prize - and, with 14 of the 20 authors nominated female, women are dominating the list.
Chosen originally from 596 entries over five categories - including first novel, poetry, biography, children's book and novel, the winner of each category will take home £5,000 - and is automatically entered into competition for the coveted book of the year title.

Irish-Caribean author Kit de Waal is nominated for the First Novel Award, for her heartbreaking novel My Name Is Leon, while previous winner Maggie O'Farrell is nominated in the Novel category for This Must Be The Place.

Two other previous winners - Rose Tremain and Sebastian Barry - have also been nominated in the Novel category, for The Gustav Sonata and Day's Without End respectively.

Read on to find out this year's shortlist nominees...