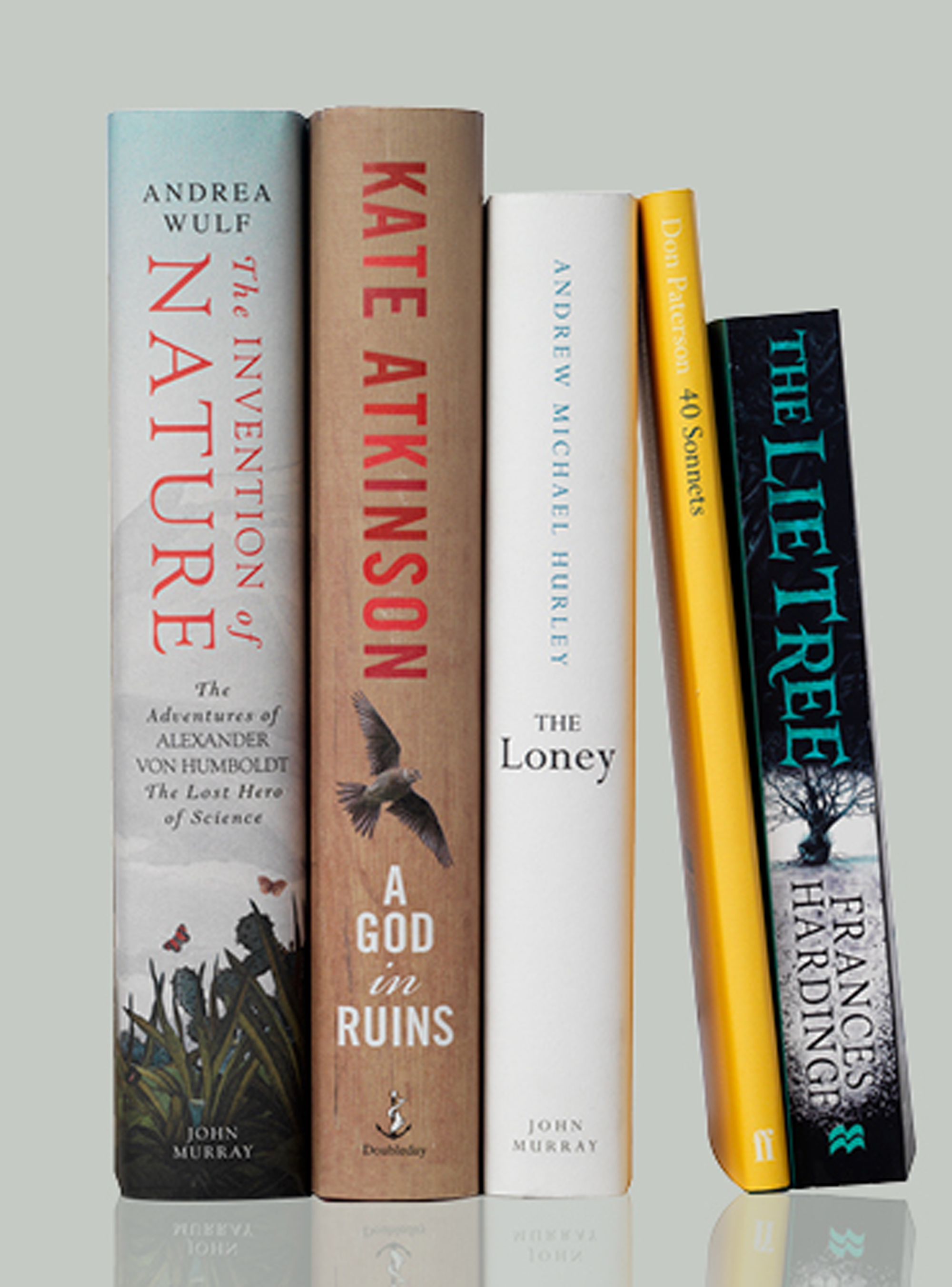 After weeks of deliberation, yesterday it was announced that The Lie Tree by Frances Hardinge has won the Book Of The Year at this year's Costa Book Awards.

It is only the second time in the award's history that a children's book has taken the prize, the first being Philip Pullman's The Amber Spyglass in 2001.

It was also announced that Daniel Murphy took home the Costa Short Story Award, and £3,500, for his work Rogey. The two runners up, Erin Soros and Annalisa Crawford, took home £1000 and £500 respectively.

The other categories for the Costa Book Awards were also announced earlier this month, and it was a second-time win for two of the five finalists.

The category winners are:

The Loney by Andrew Michael Hurley - Costa First Novel Award
A God In Ruins by Kate Atkinson - Costa Novel Award
The Invention of Nature by Andrea Wulf - Costa Biography Award
40 Sonnets by Don Paterson - Costa Poetry Award
The Lie Tree by Frances Hardinge - Costa Children's Book Award

Click through for more on this year's prize winners...