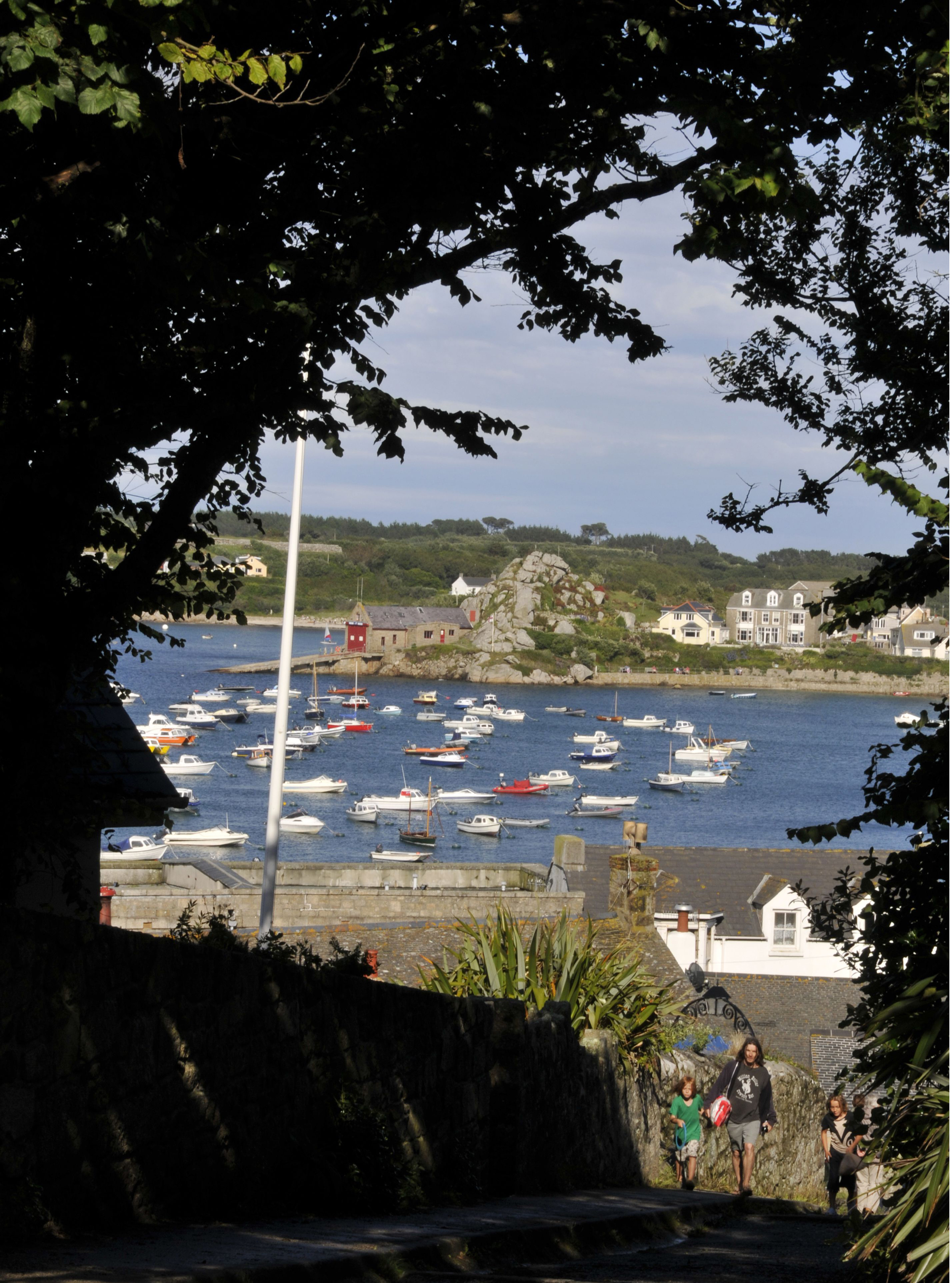 7 February 2014
Without a doubt the most beautiful place on earth. We may not have the weather of the Caribbean in the UK, but our beaches are just as stunning - especially those on the island of St Martin's.
I love the nature of the Scillies, the lack of cars, the turquoise skies and the constant smell and sounds of the sea. I have to go at least once a year to get my fix!
Gaby Huddart, Deputy Editor
Latest galleries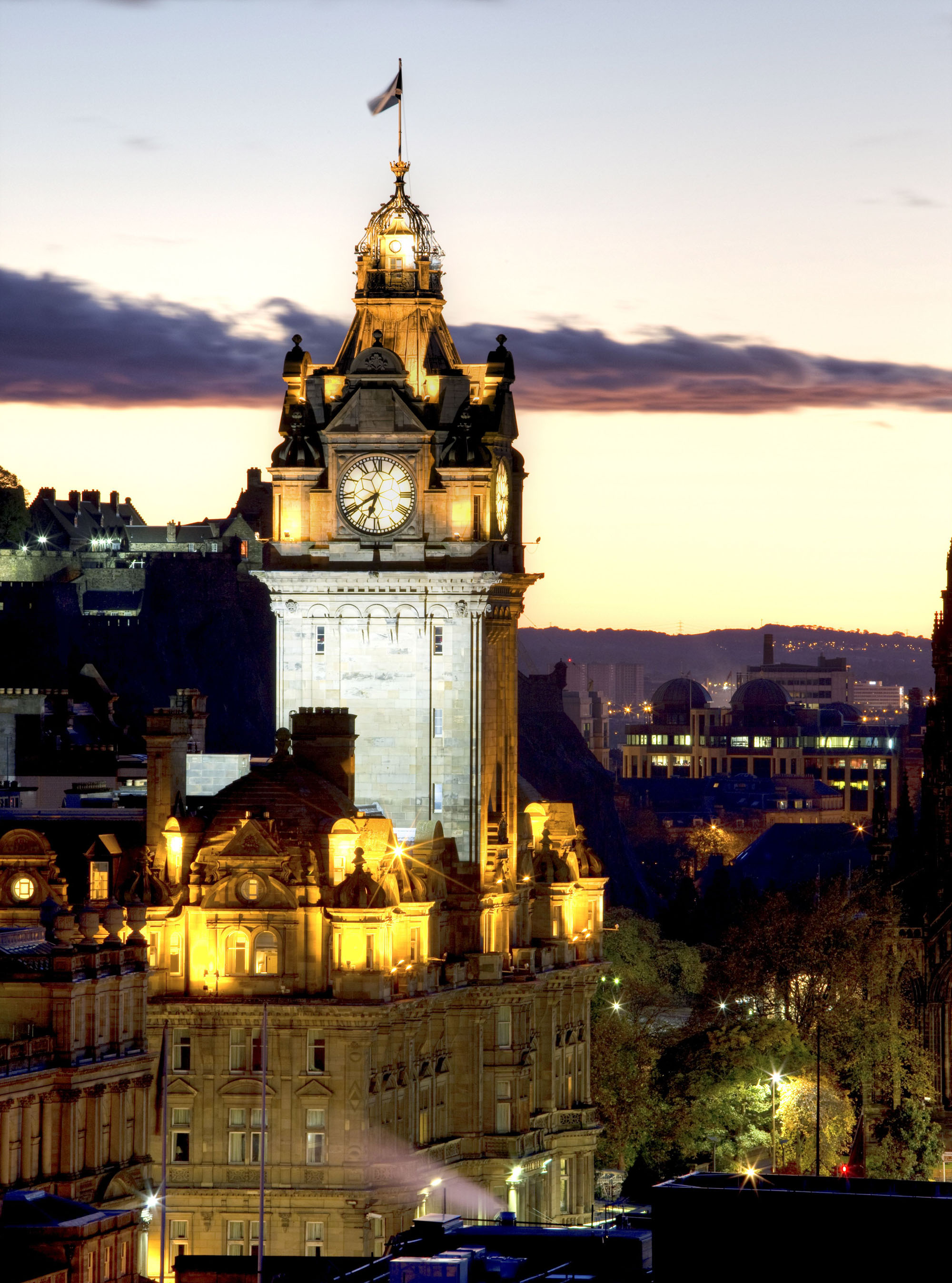 Looking for a weekend jaunt this autumn? Hot-foot it to one of our top city destinations to soak up some culture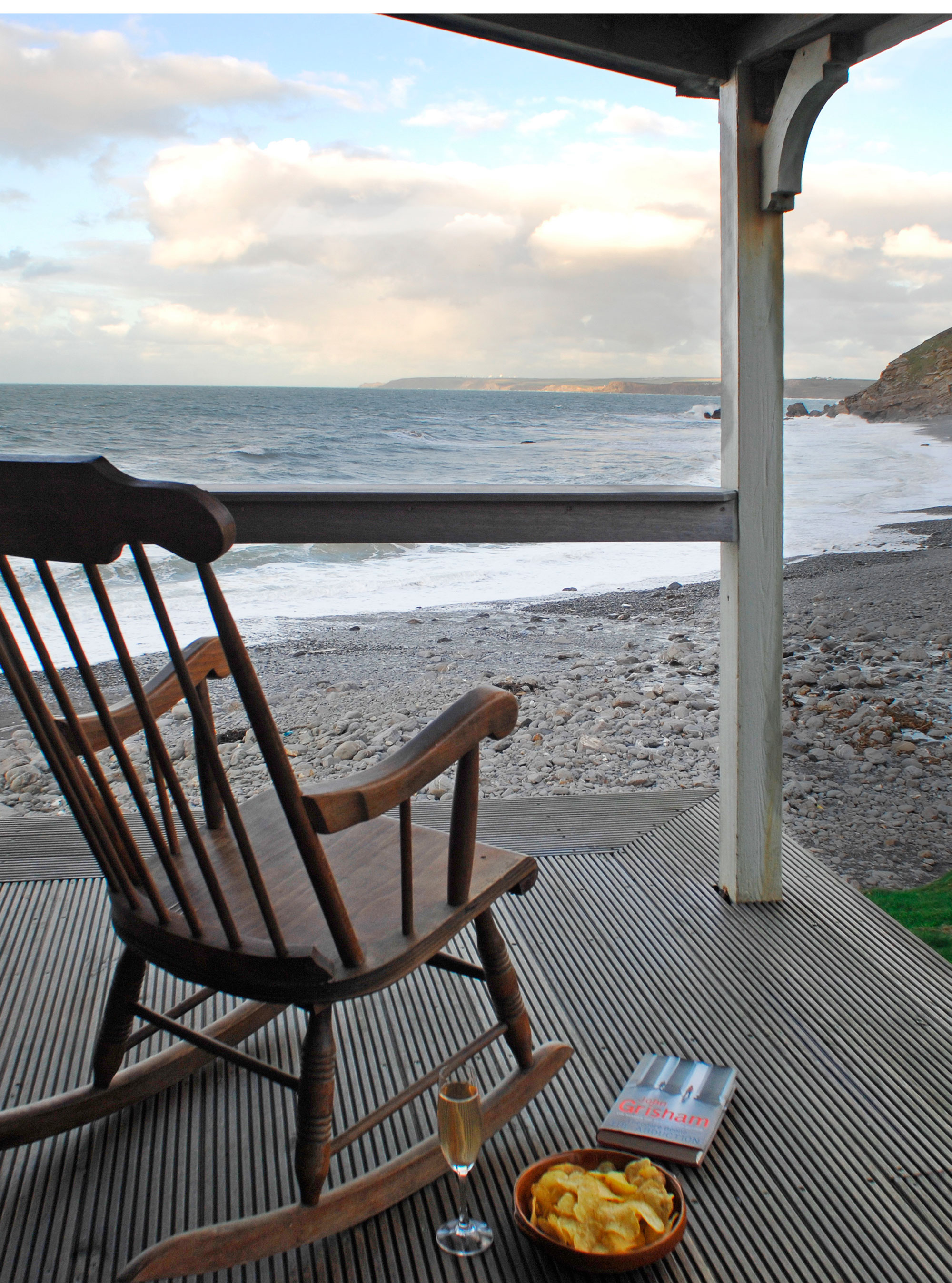 Try somewhere different by booking one of these beautiful houses for the ultimate staycation...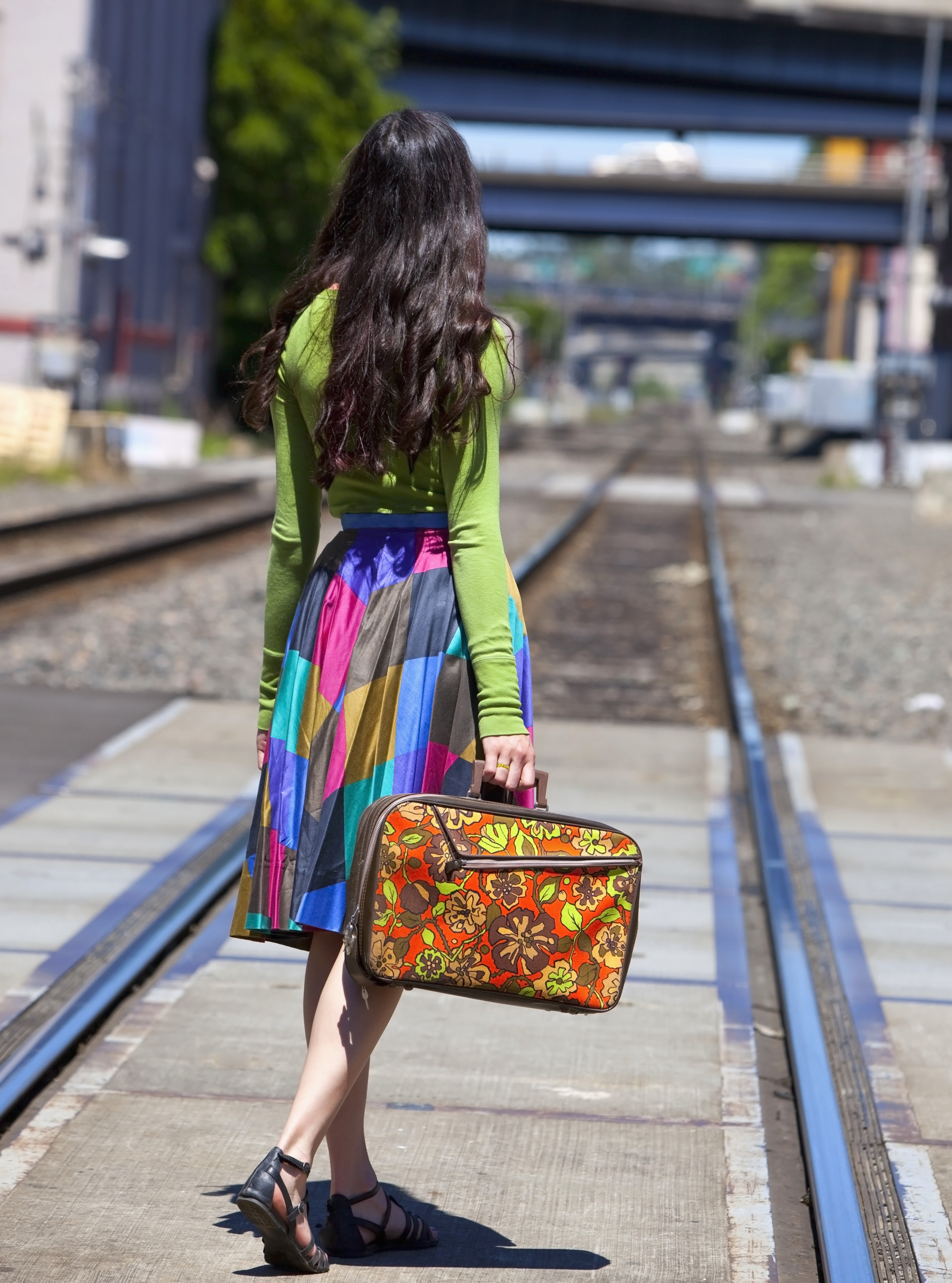 Autumn has just kicked in, the weather's getting colder and the nights are getting darker. it's time to chase that sunshine!
Discover the dream holiday destinations of the woman&home team - which will tempt you?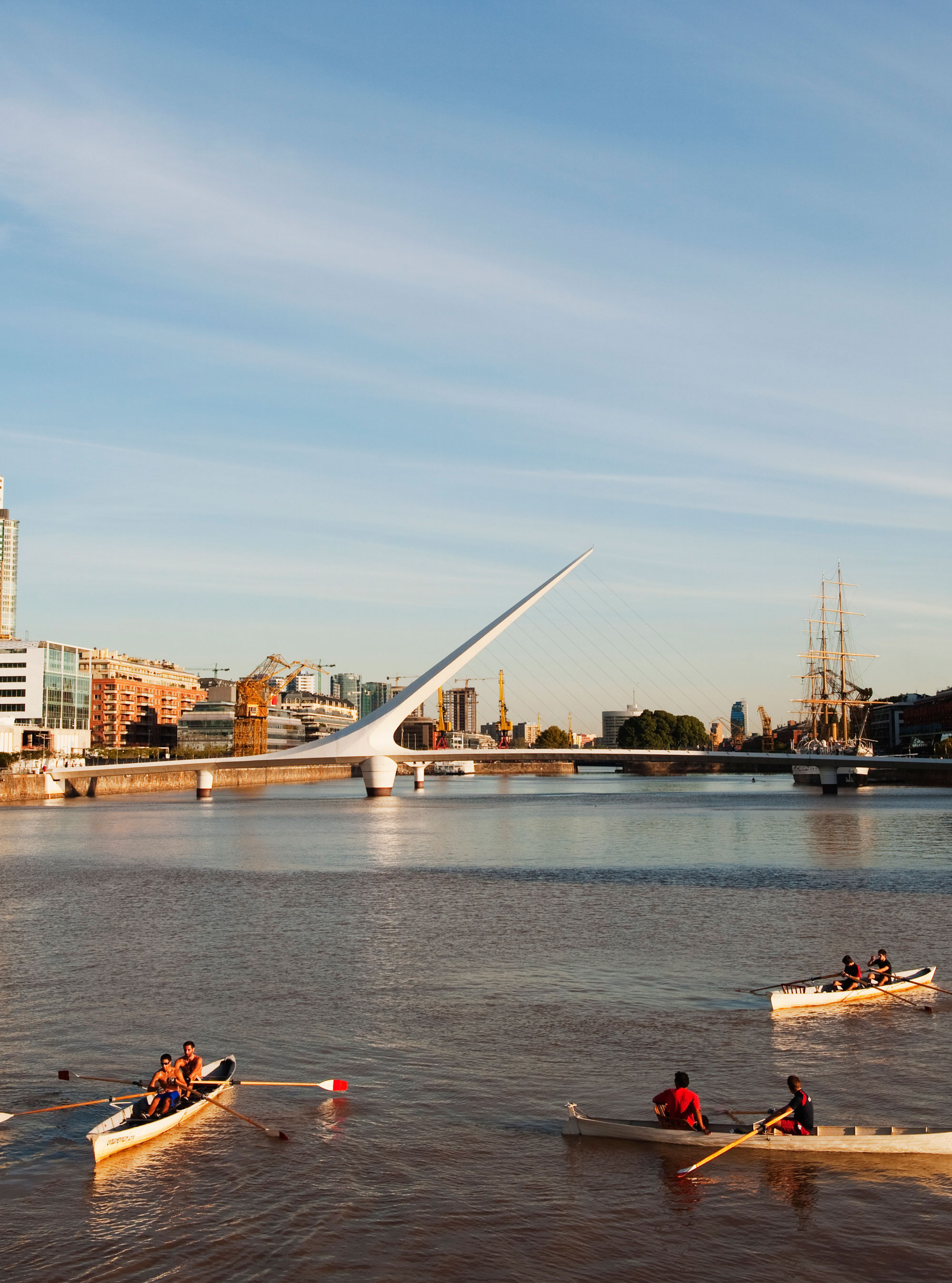 These exciting destinations are at their best in September, October and November