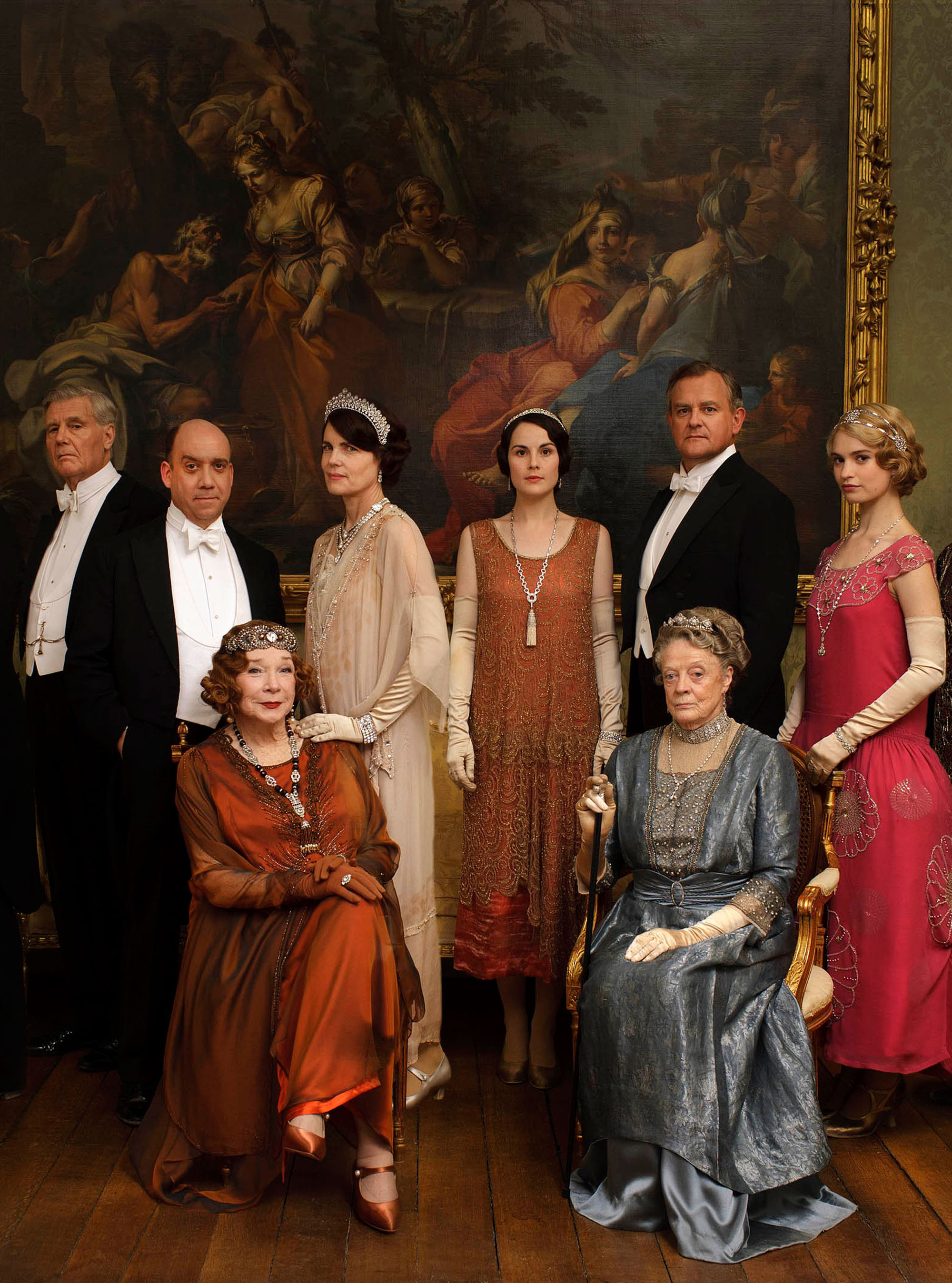 The final episode of Downton Abbey looks set to be the period drama's most exciting yet. For starters, actress Patricia Hodge is making a guest appearance in the Christmas day special as Bertie Pelham's mother.

After much speculation actress Lily James has revealed that her character, Lady Rose WILL also be returning to the show for its final farewell. The youngest and liveliest cousin of the Crawley clan has been absent from series 6 since marrying handsome Atticus Aldridge - except for a string of letters detailing the young couples 'hectic' lifestyle in New York.

But fans who were following the unfolding romance will be pleased to hear that Rose and Atticus are set to make a grand return. And if pregnancy hints dropped by Lady Mary in a recent episode are to be believed, they might not be alone...

On returning from her honeymoon, newly married Mary endeavours to build bridges with her sister, while Edith's secret continues to pose a threat. Henry settles into the role of husband and stepfather effortlessly, but cracks begin to appear as he attempts to find his feet at the Abbey.

Below stairs, Carson also faces some personal challenges, which prove that even he is not invulnerable to change.

Grand new locations have been woven into the final jaunt with scenes shot in the iconic dining rooms of the Ritz London and Alnwick Castle in Northumberland.

We can't wait to join the family and servants as they welcome 1926 in style and celebrate an unforgettable New Year's Eve together at the great house. Tissues at the ready!

Keep reading for more insider secrets from Downton Abbey's production team...