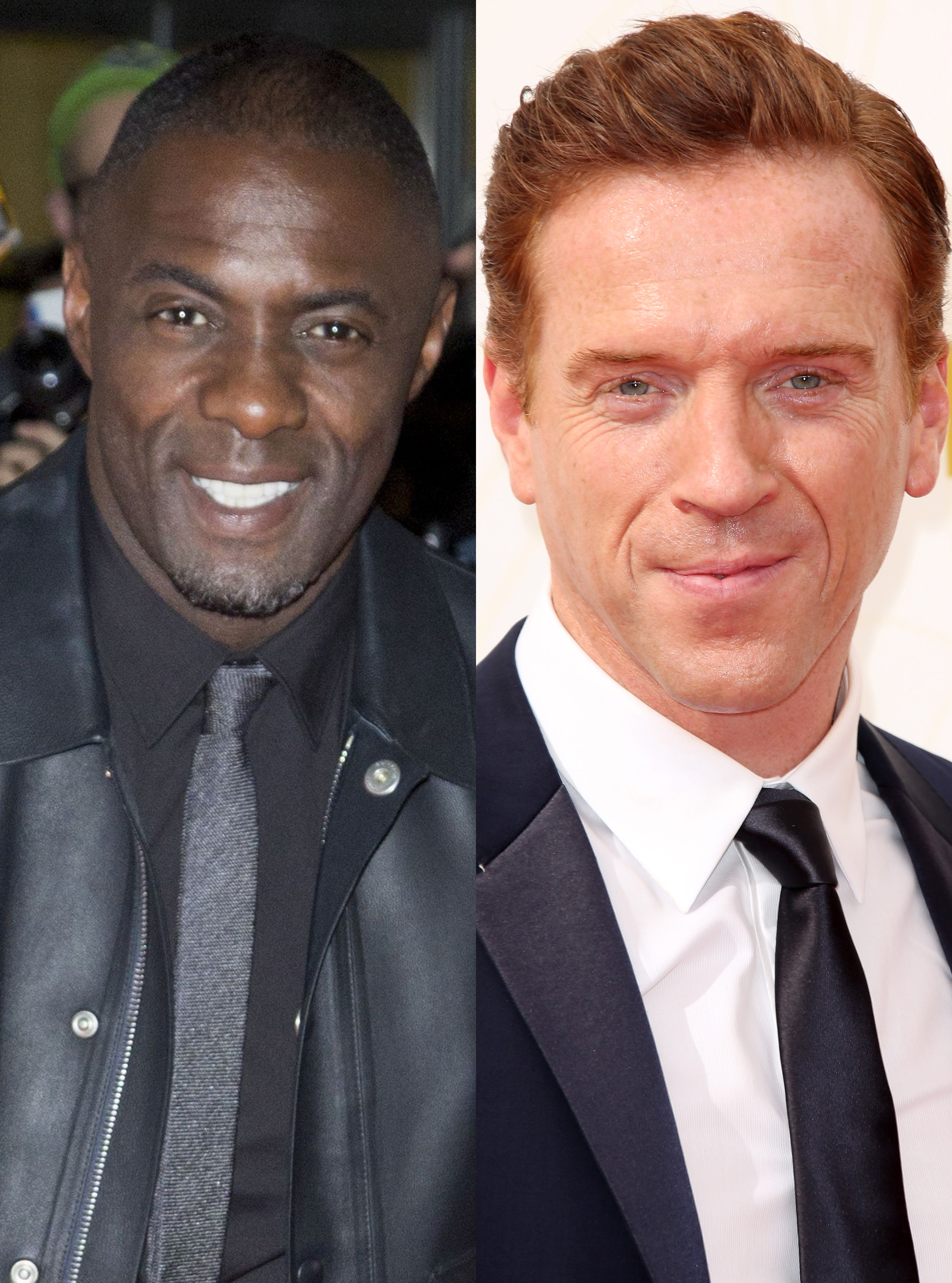 It's here! Daniel Craig as James Bond returns to the silver screen today, as Spectre is released in cinemas nationwide to the tune of praise from film critics. But the release doesn't come without a fresh raft of rumours about Craig's future as 007, as he and director Sam Mendes fuel speculation that this will be his last ever portrayal of the spy.
When asked on the interview circuit about the movie having a "sense of completion", Mendes replied that he "think[s] there is and that is deliberate."
The director added: "We were both aware of that – and that is something we were eager to achieve as well."
Mendes' words follow Craig's confession that he would rather "slash [his] wrists" than play Bond again – a quote that might leave one co-star feeling disappointed. Naomie Harris, who plays Miss Moneypenny, described the actor as "the ultimate Bond", and said that he "brings a complexity, a strength, yet sensitivity and a modern brilliance to the role".
"He's my Bond, he just gets better every time," the actress continued, adding: "We all hope it will be Daniel and [director] Sam Mendes back, but we just don't know."
Meanwhile, despite Harris revealing that Idris Elba told her the role is "not for [him]", rumours continue to swirl that he will be the next Bond if Craig decides to leave. Another favourite for the famous spy role is Wolf Hall actor Damian Lewis who, like Elba, is said to have found a fan in franchise Barbara Broccoli.
Question is, who would you like to see take on the role of 007? Let us know your thoughts by tweeting us
@womanandhome
.
Latest galleries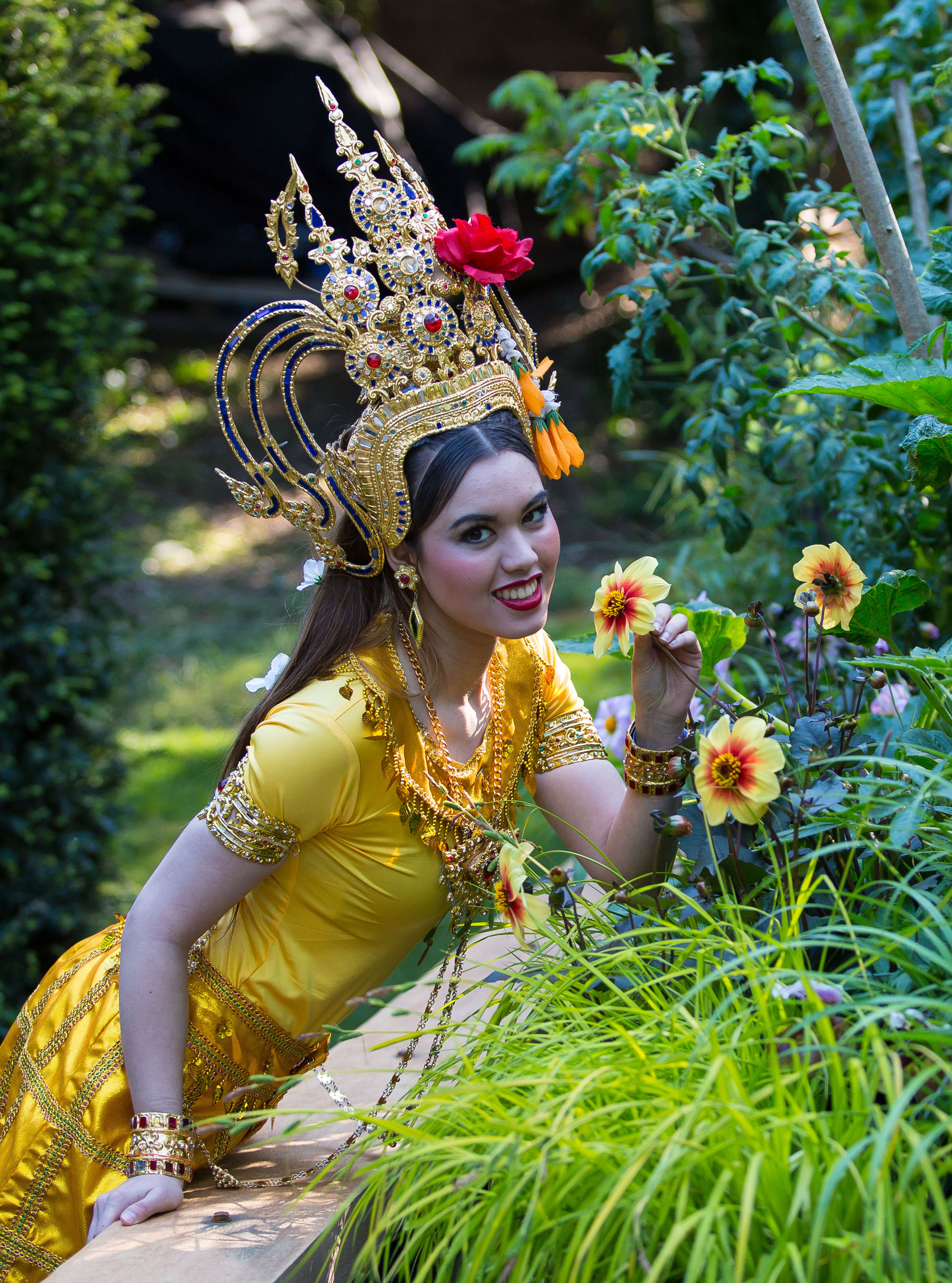 We're bringing you all the updates from behind the scenes at the Chelsea Flower Show 2016...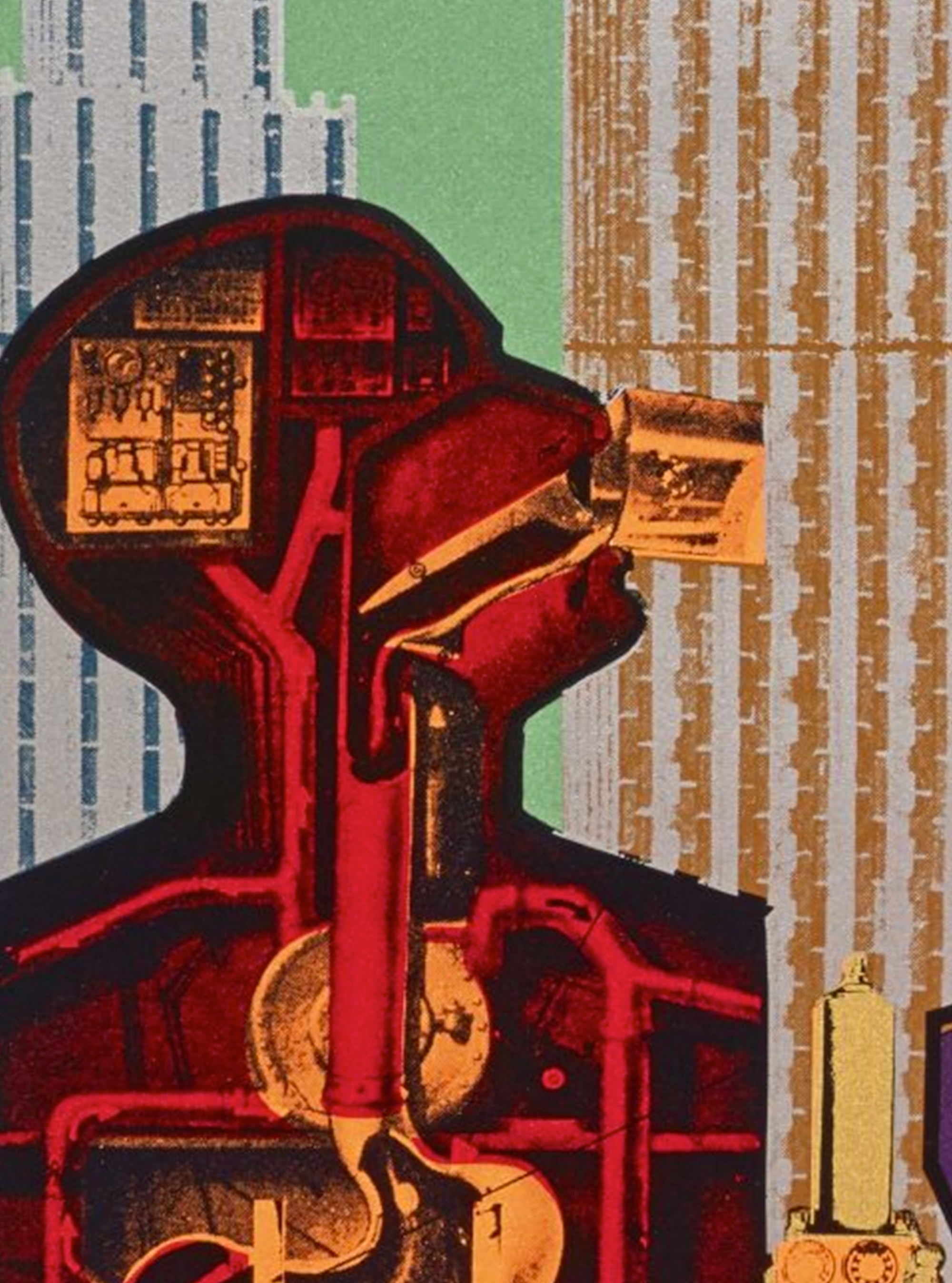 Don't miss out on these attractions this festive season...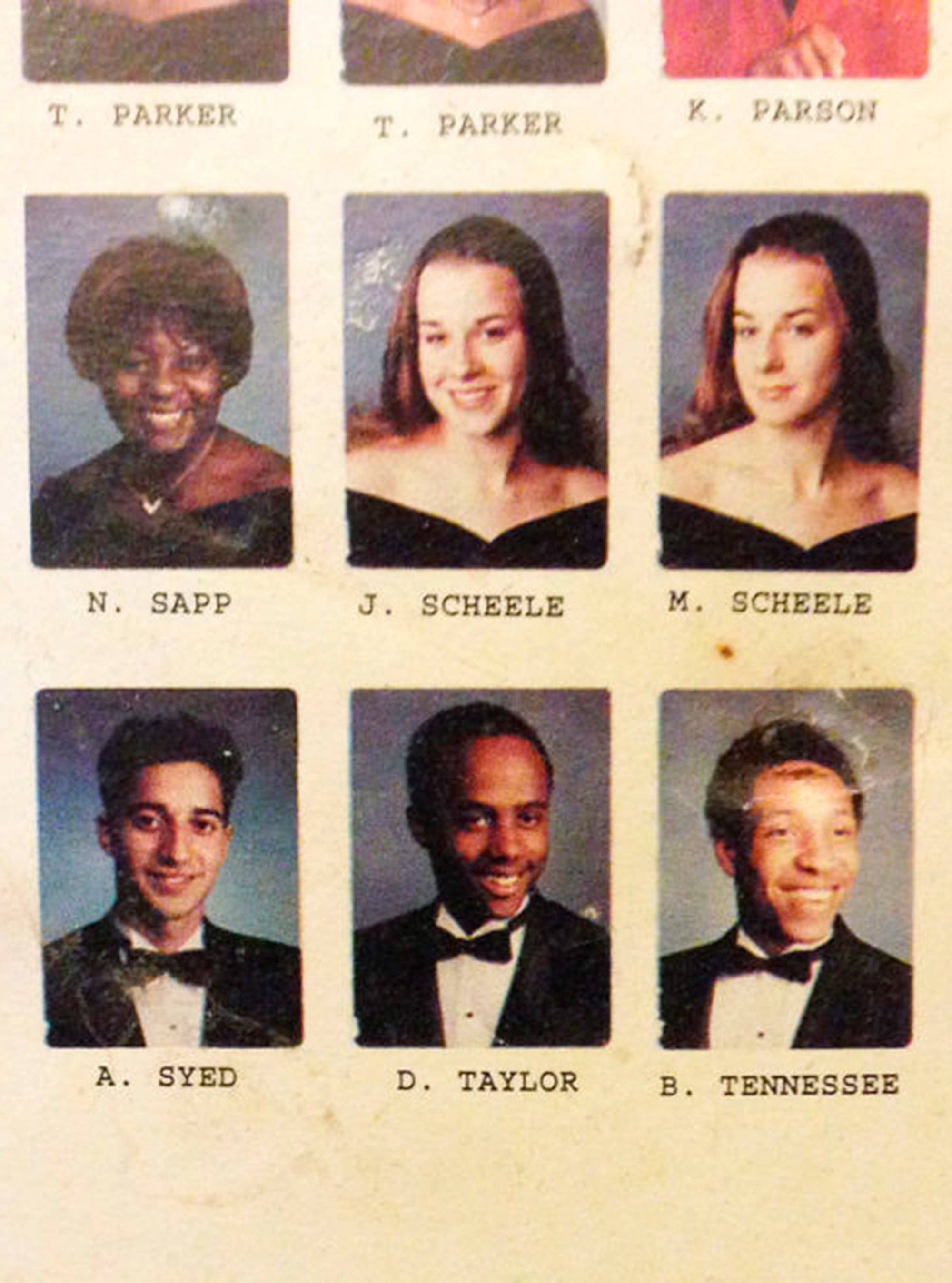 Why the world is obsessed with Serial - and 6 more podcasts you'll love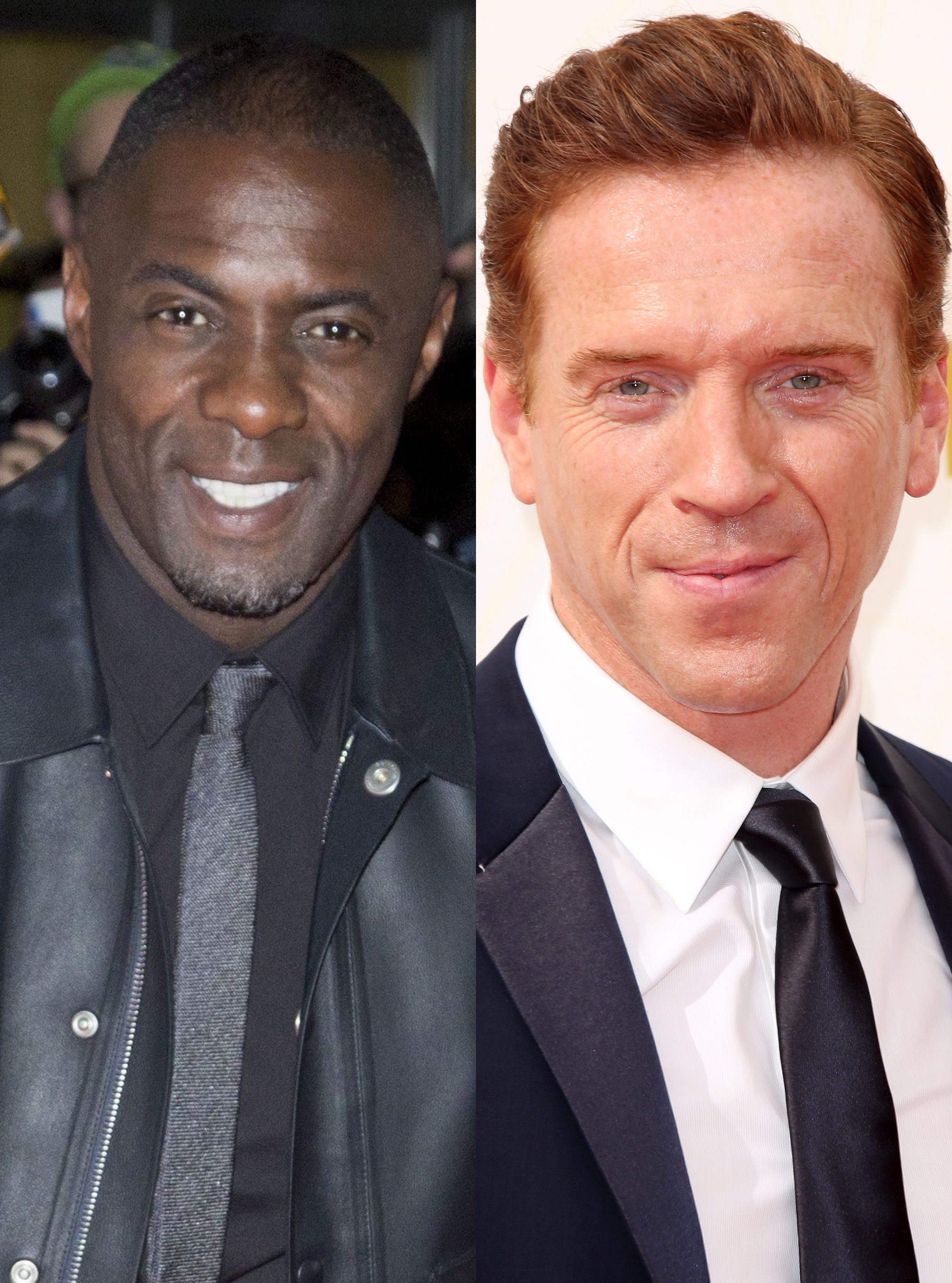 We celebrate the best Bond moments of all time as the first trailer for the new Bond film, Spectre is released...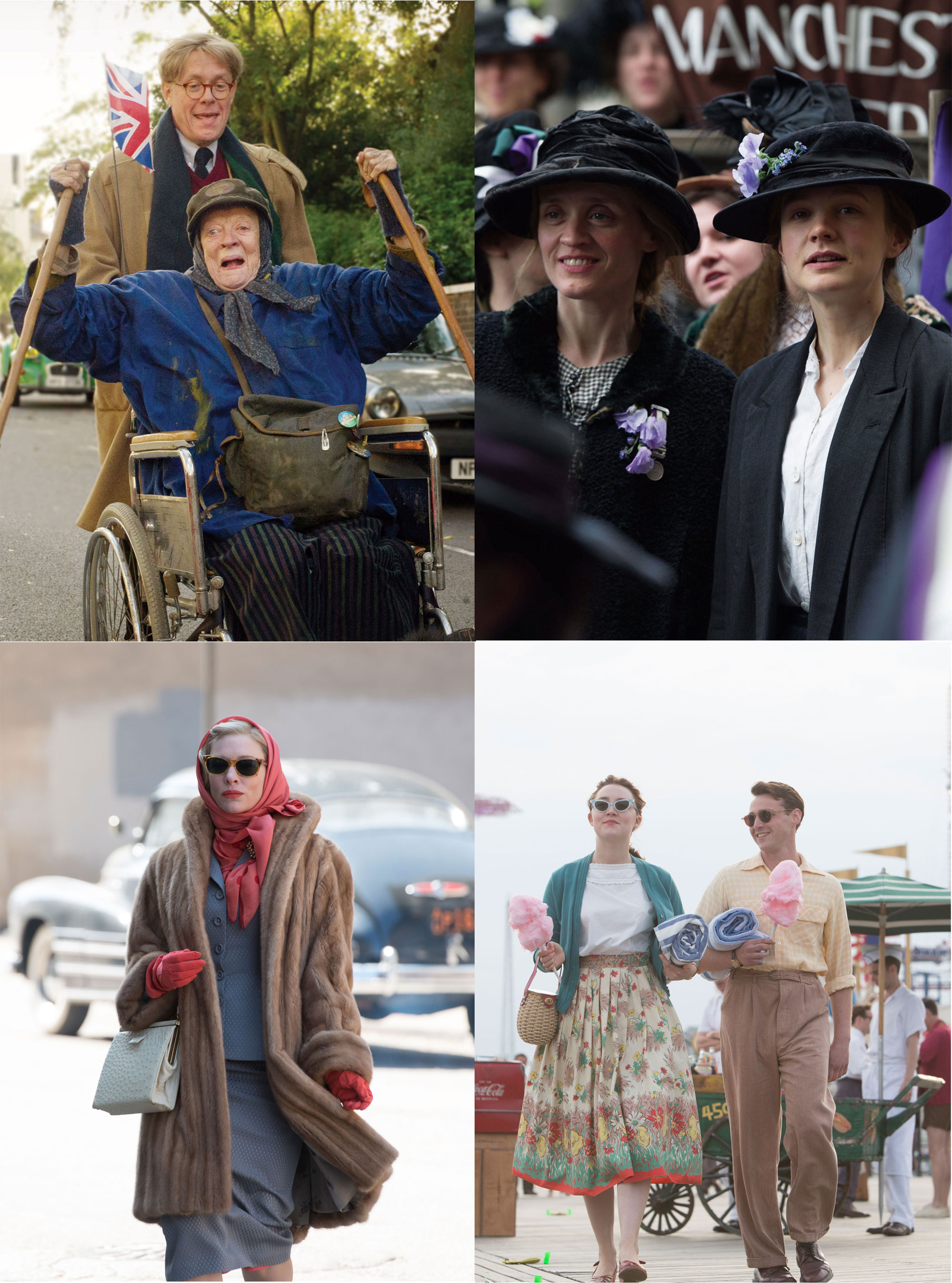 Get your ticket to this year's BFI London Film Festival today…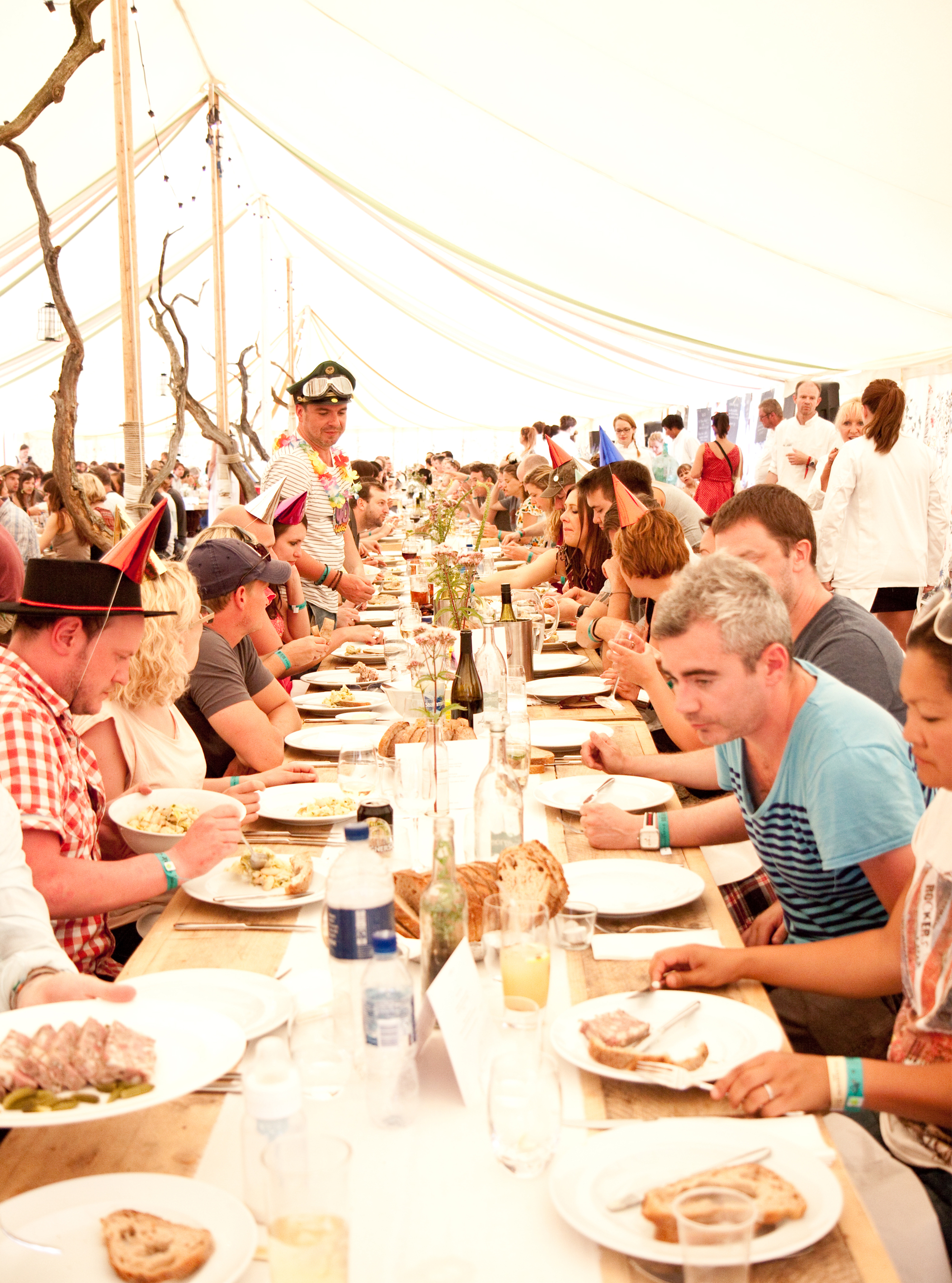 Make a date with our pick of the finest music, arts and food festivals in the UK this summer