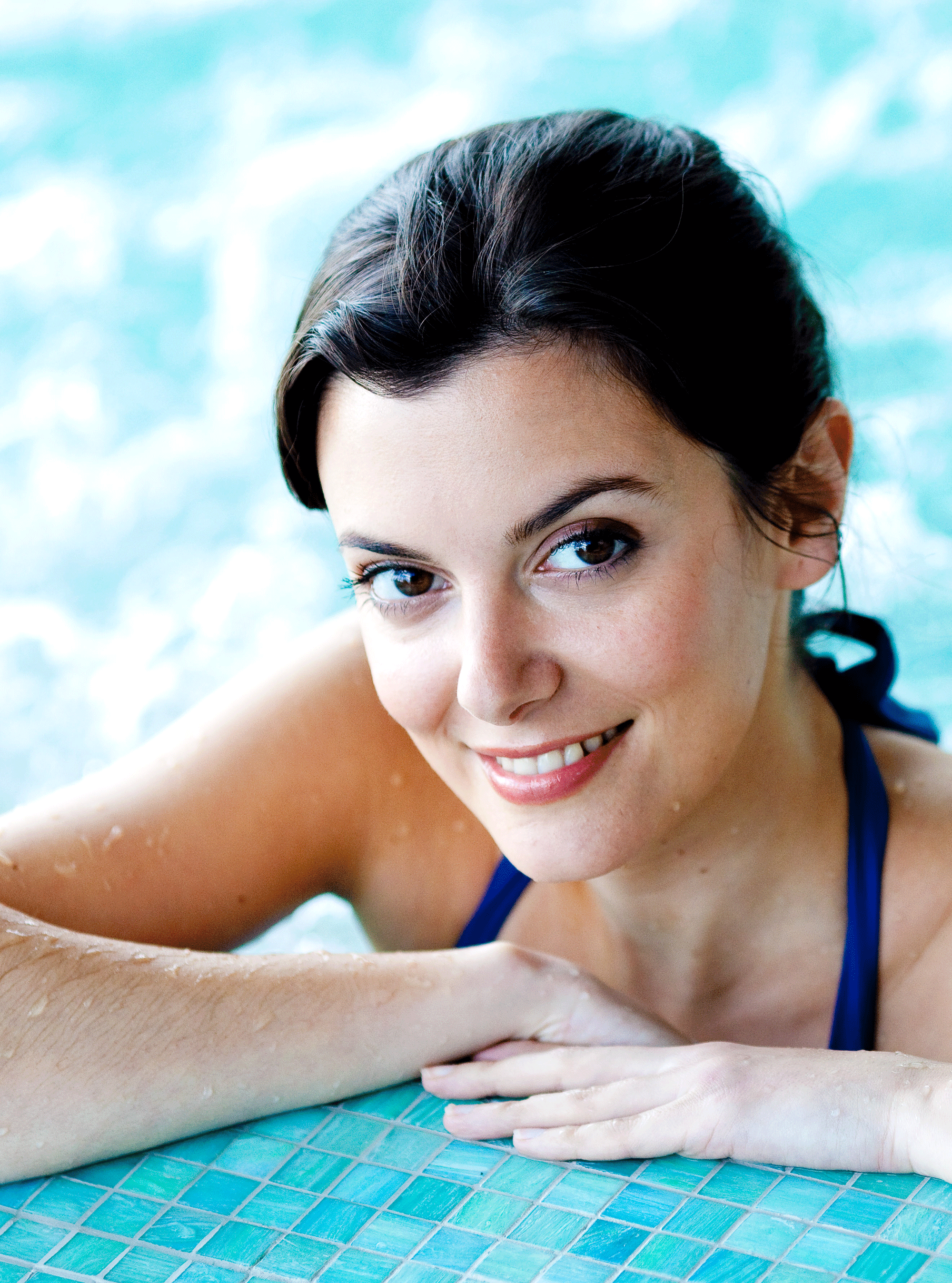 There's nothing like a few days away to relax and revive you. A spa break abroad may be an obvious choice, but Britain has some of the best spas in the world - offering the latest treatments in beautifully serene surroundings for less than you might think.

If a weekend away isn't an option, simply spending a few hours escaping the stress of modern life at a day spa will give you a much-needed boost.

Whether you opt for an afternoon of pampering or pack your overnight bag for a weekend spa break with friends or your partner, click through to discover Britain's best spas and prepare to fully unwind...