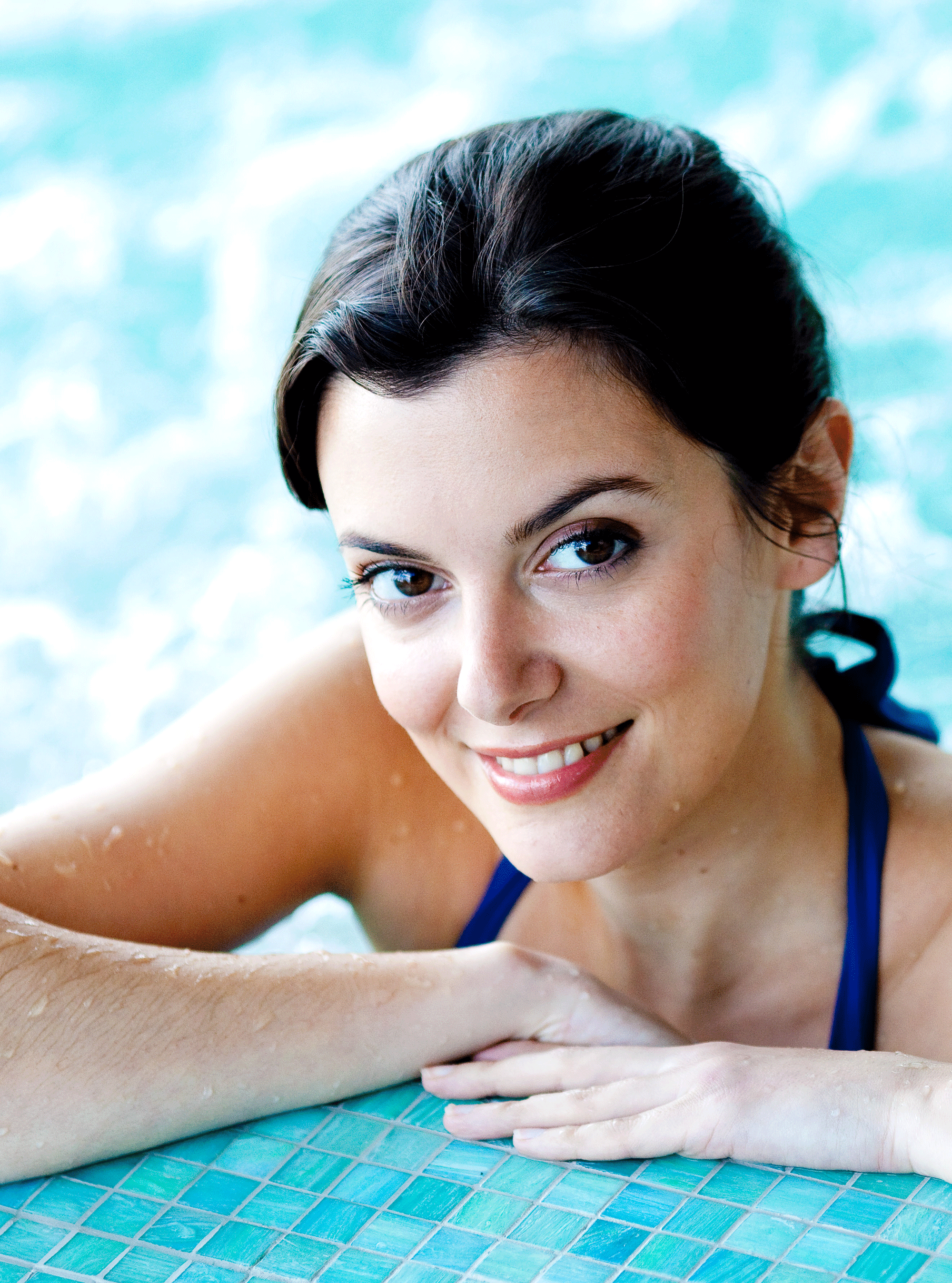 There's nothing like a few days away to relax and revive you. A spa break abroad may be an obvious choice, but Britain has some of the best spas in the world - offering the latest treatments in beautifully serene surroundings for less than you might think.

If a weekend away isn't an option, simply spending a few hours escaping the stress of modern life at a day spa will give you a much-needed boost.

Whether you opt for an afternoon of pampering or pack your overnight bag for a weekend spa break with friends or your partner, click through to discover Britain's best spas and prepare to fully unwind...





Latest galleries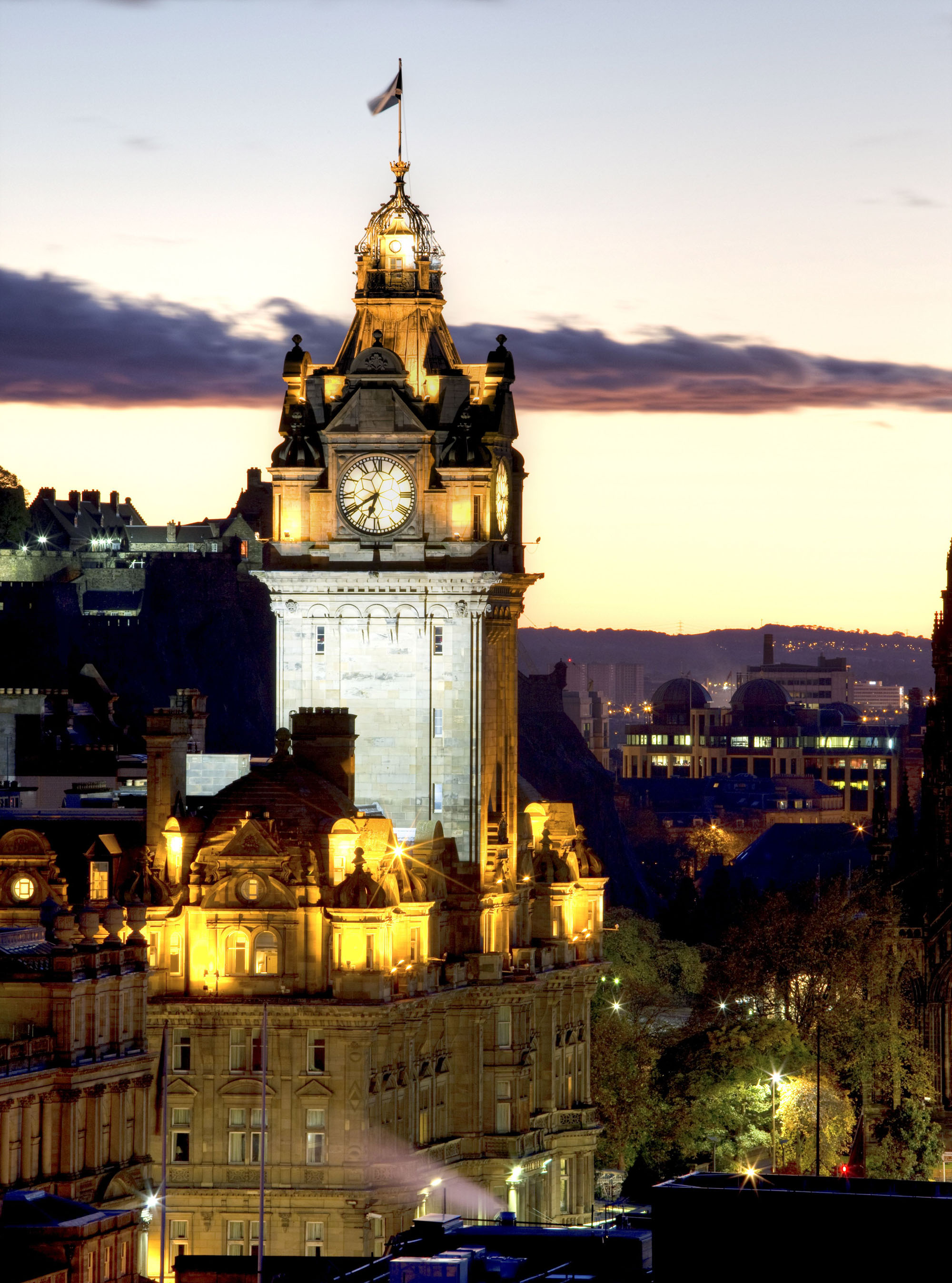 Looking for a weekend jaunt this autumn? Hot-foot it to one of our top city destinations to soak up some culture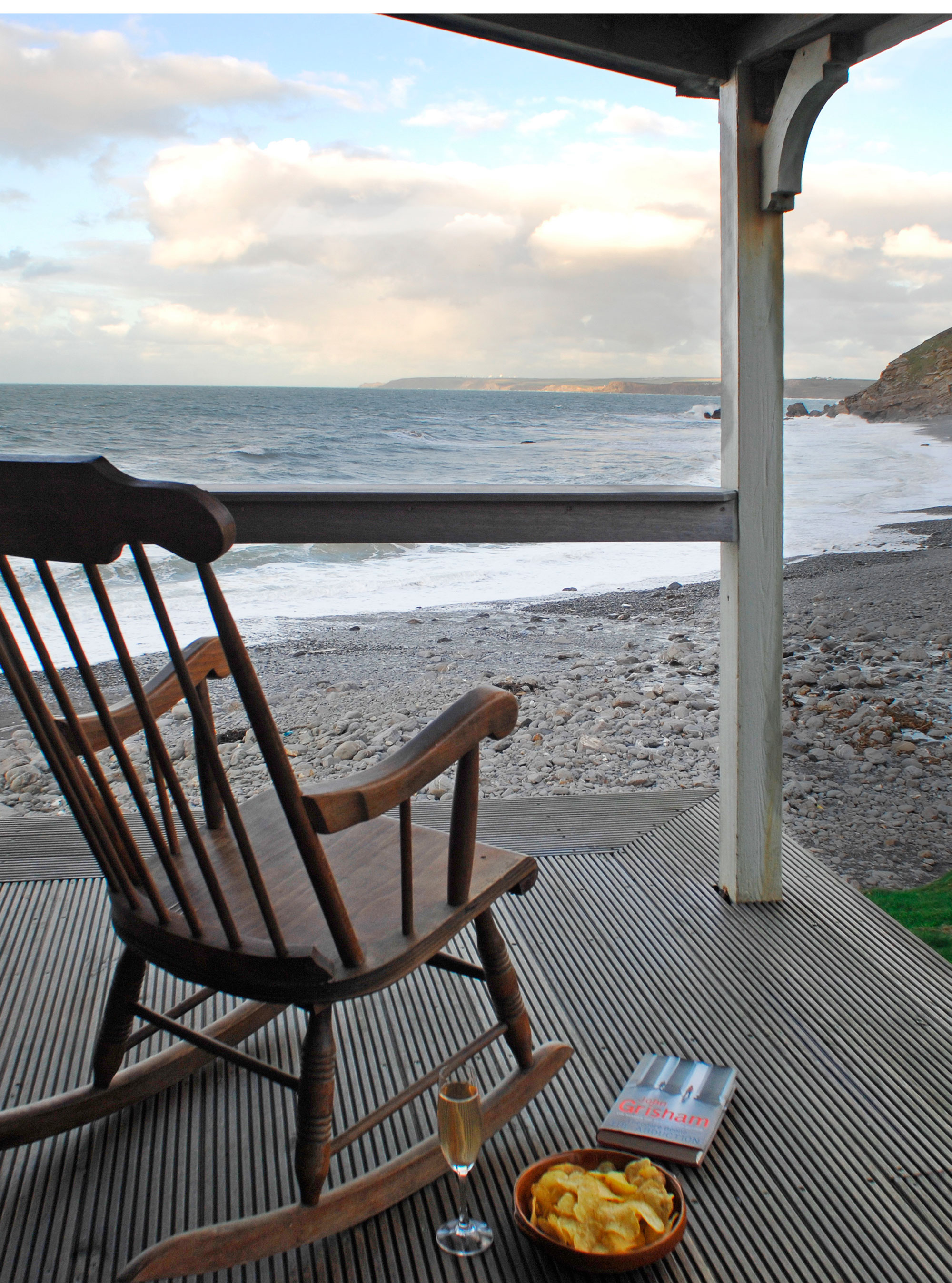 Try somewhere different by booking one of these beautiful houses for the ultimate staycation...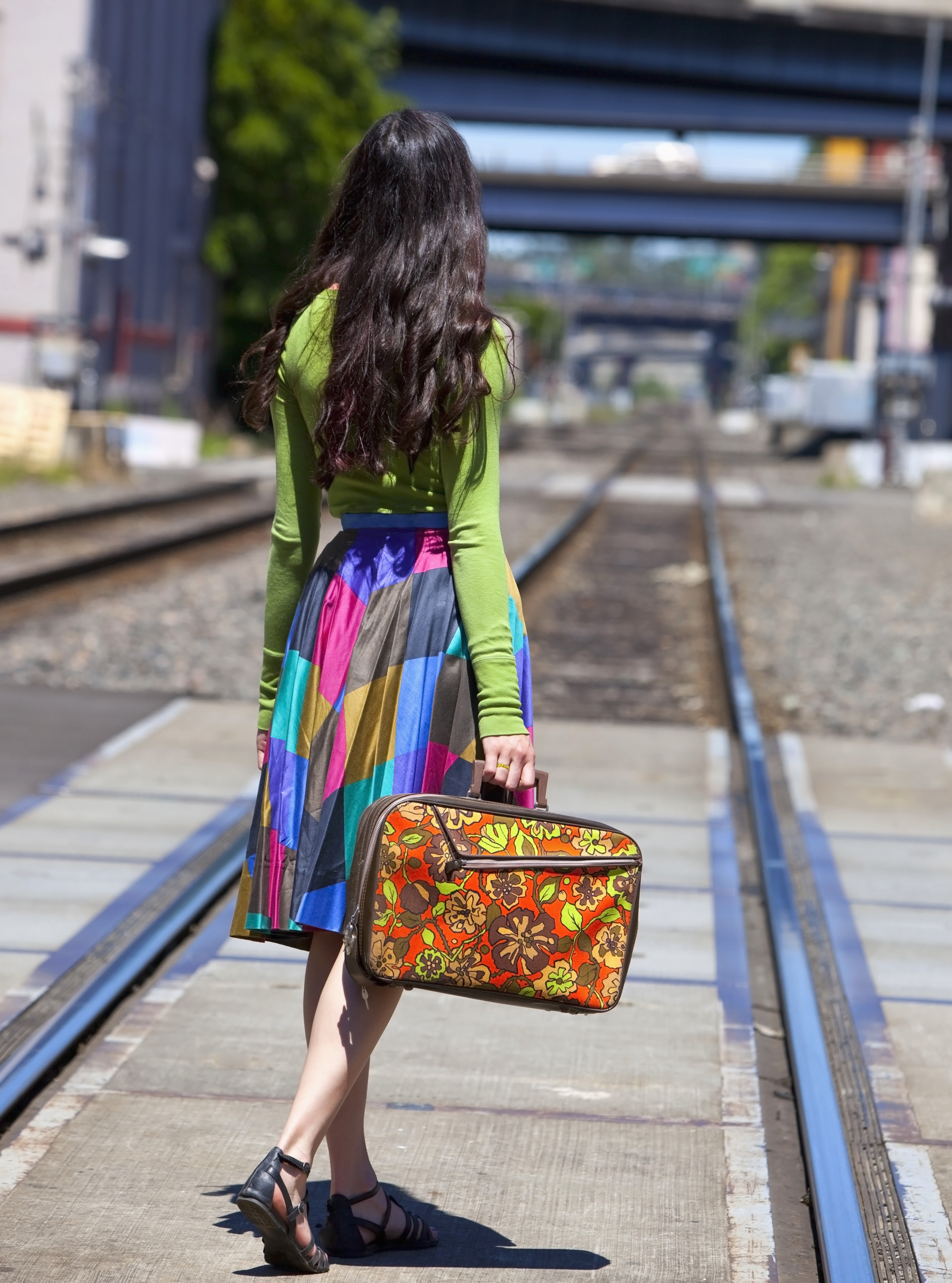 Autumn has just kicked in, the weather's getting colder and the nights are getting darker. it's time to chase that sunshine!
Discover the dream holiday destinations of the woman&home team - which will tempt you?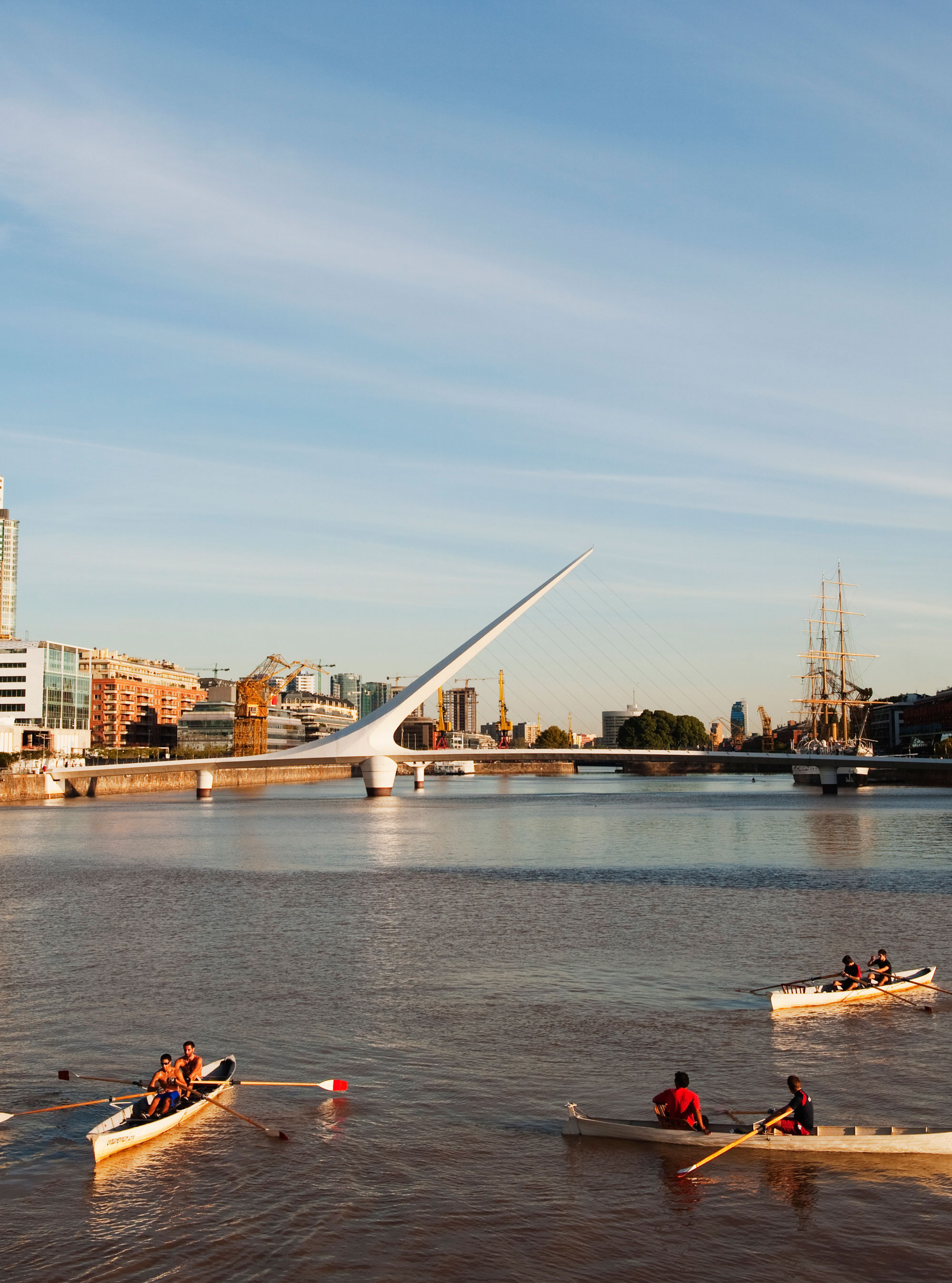 These exciting destinations are at their best in September, October and November