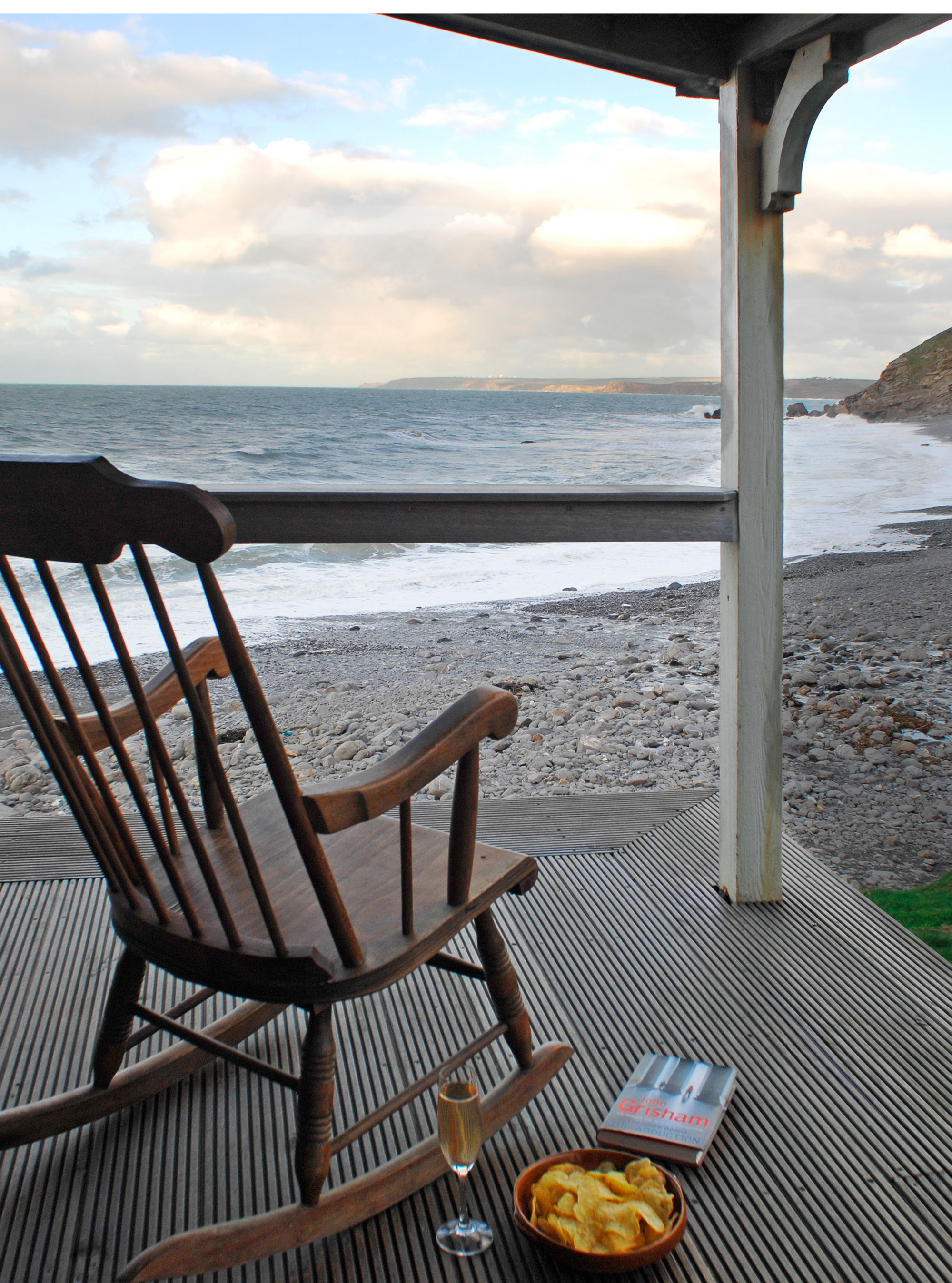 Fancy doing something different this Christmas? Renting a holiday home that sleeps the whole family in an area of the UK that you've never visited before is a great idea. Not only will you be able to bring everyone together on Christmas Eve for a really wonderful break - and venture out for a Boxing Day walk somewhere new via the local pub - but most holiday homes come pre-decorated for the festive period so you can really relax. Why not extend your stay and see in the New Year there too? From snug log cabins to elegant stately homes, our roundup of holiday houses to rent this Christmas will provide the perfect space for a memorable celebration...
Photograph of
The Beach Hut
, book through
Unique Home Stays
Latest galleries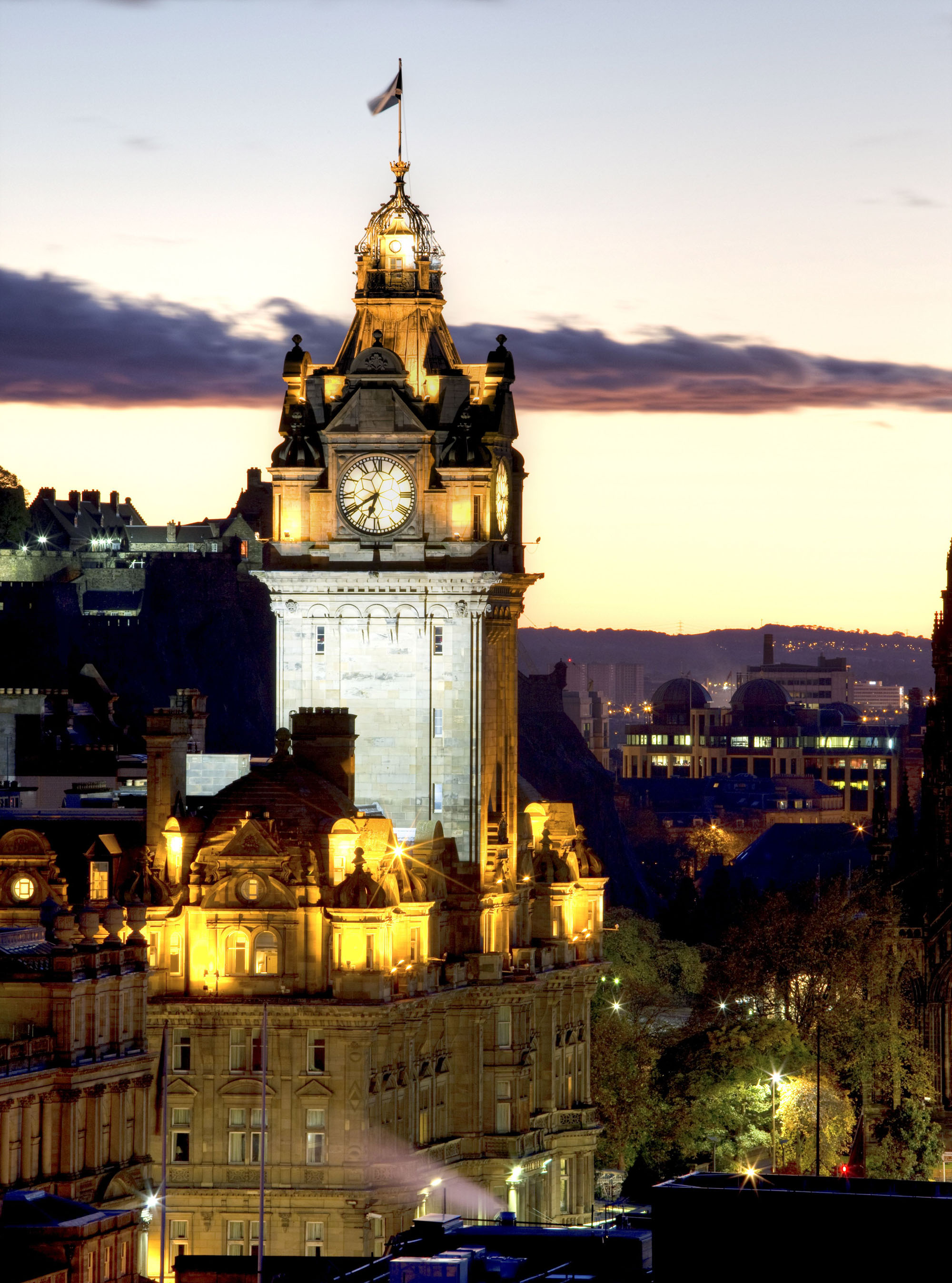 Looking for a weekend jaunt this autumn? Hot-foot it to one of our top city destinations to soak up some culture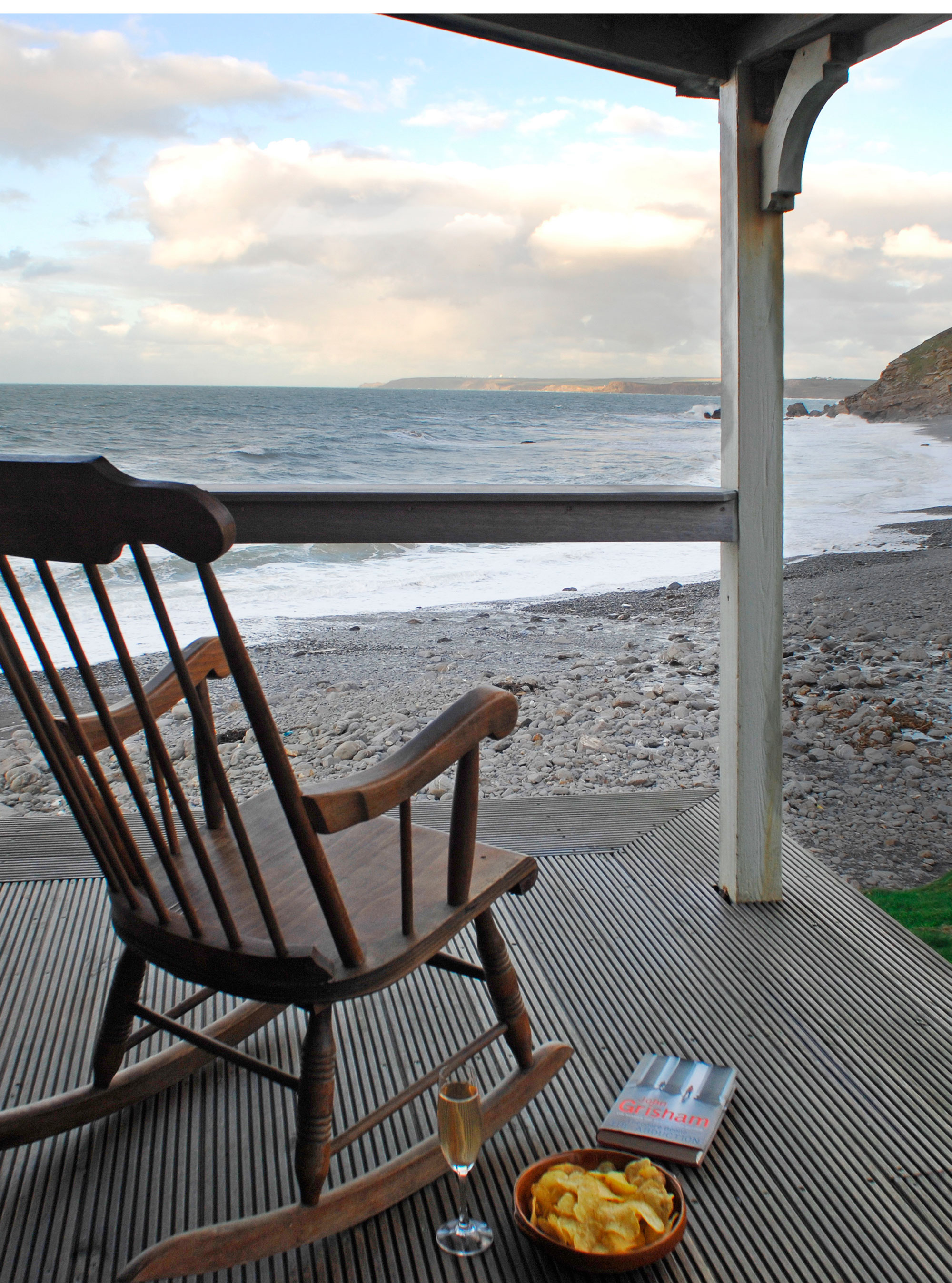 See in the new year somewhere different by booking one of these beautiful houses for the festive period...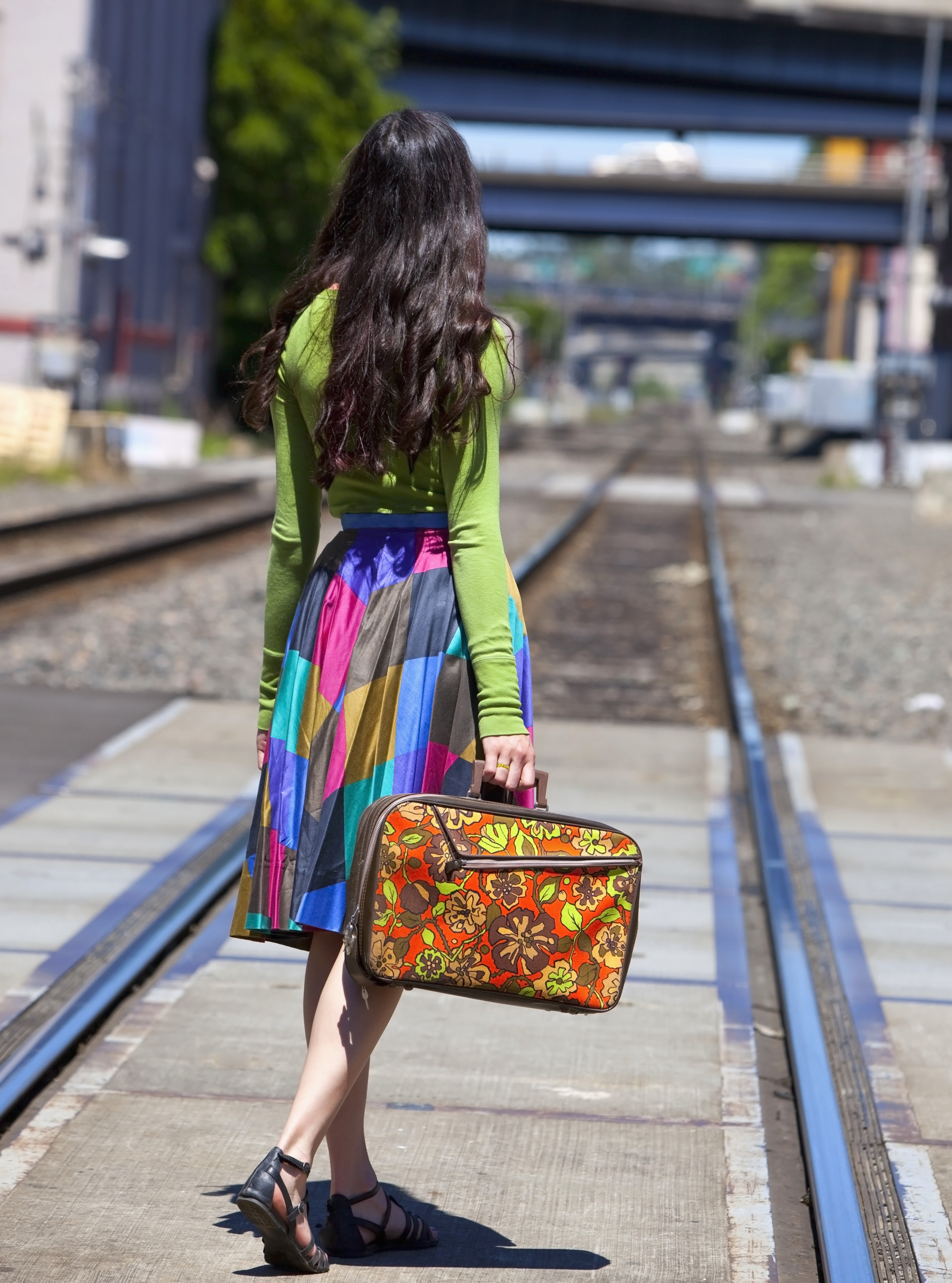 Autumn has just kicked in, the weather's getting colder and the nights are getting darker. it's time to chase that sunshine!
Discover the dream holiday destinations of the woman&home team - which will tempt you?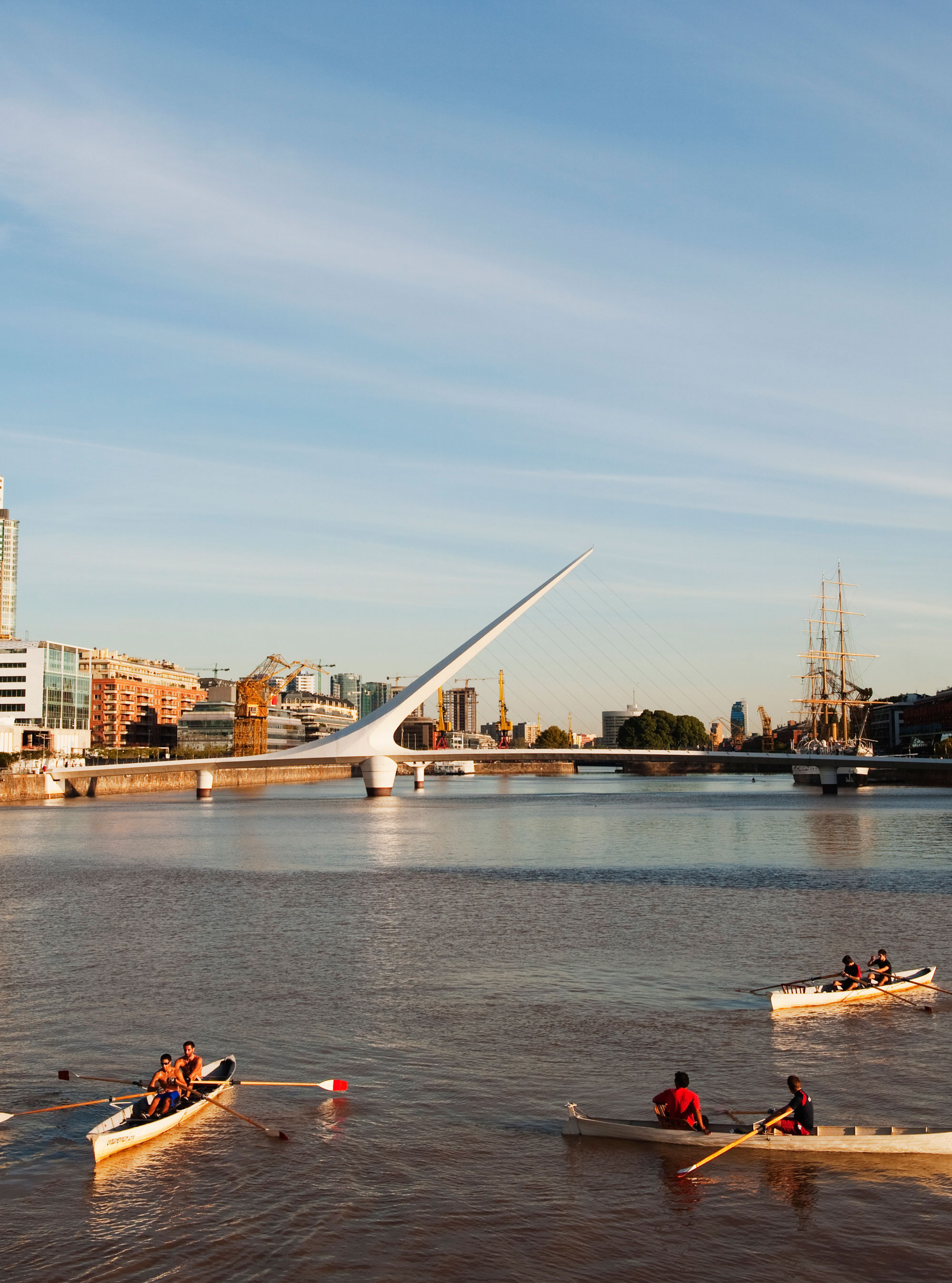 These exciting destinations are at their best in September, October and November