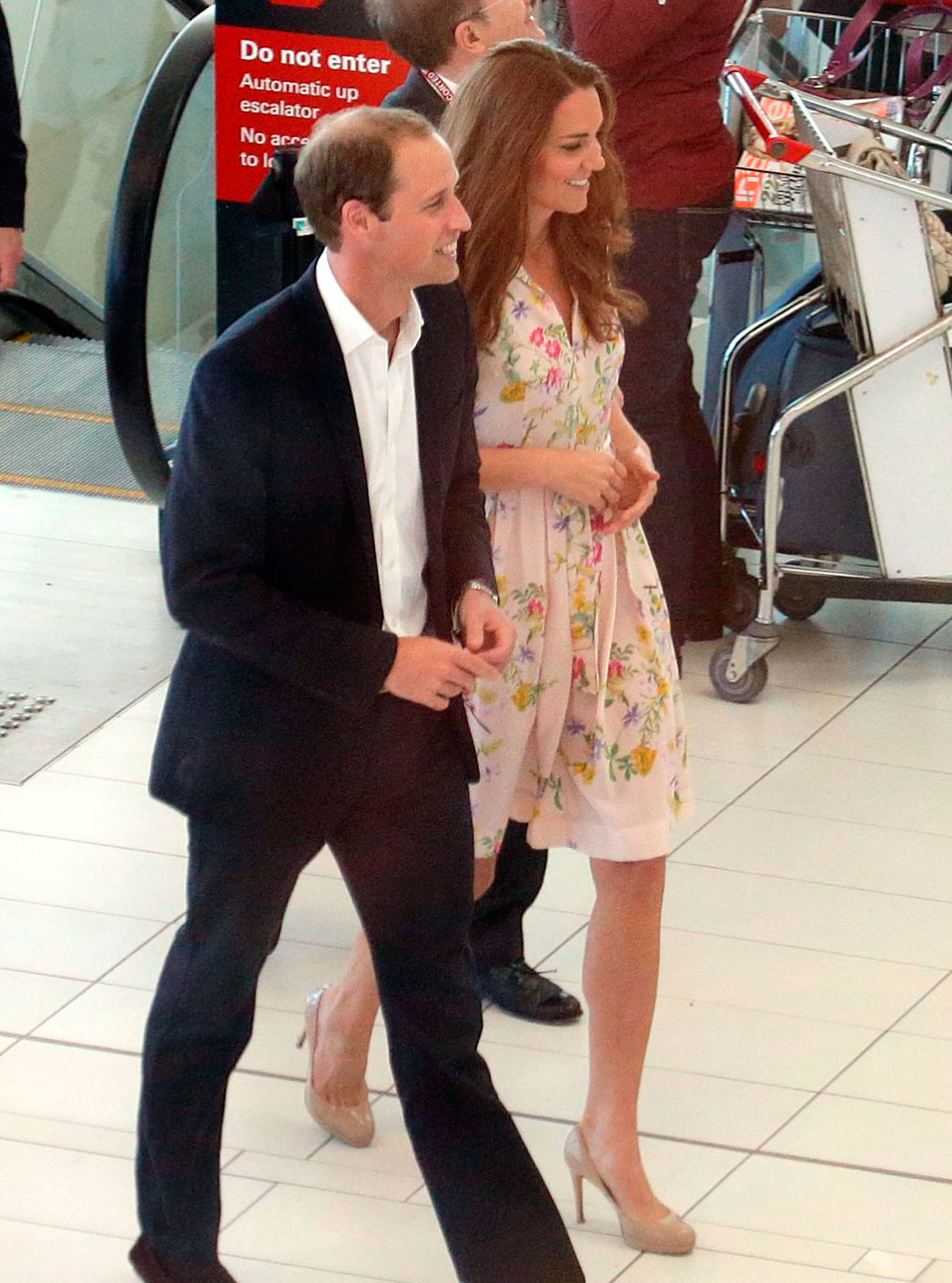 Prince William and Kate Middleton have waved a royal goodbye to the Far East. The couple bid a fond farewell to the Solomon Islands, rounding off their tour of the Far East with a brief stopover in Brisbane, Australia.
See
Kate Middleton's style photos
Latest galleries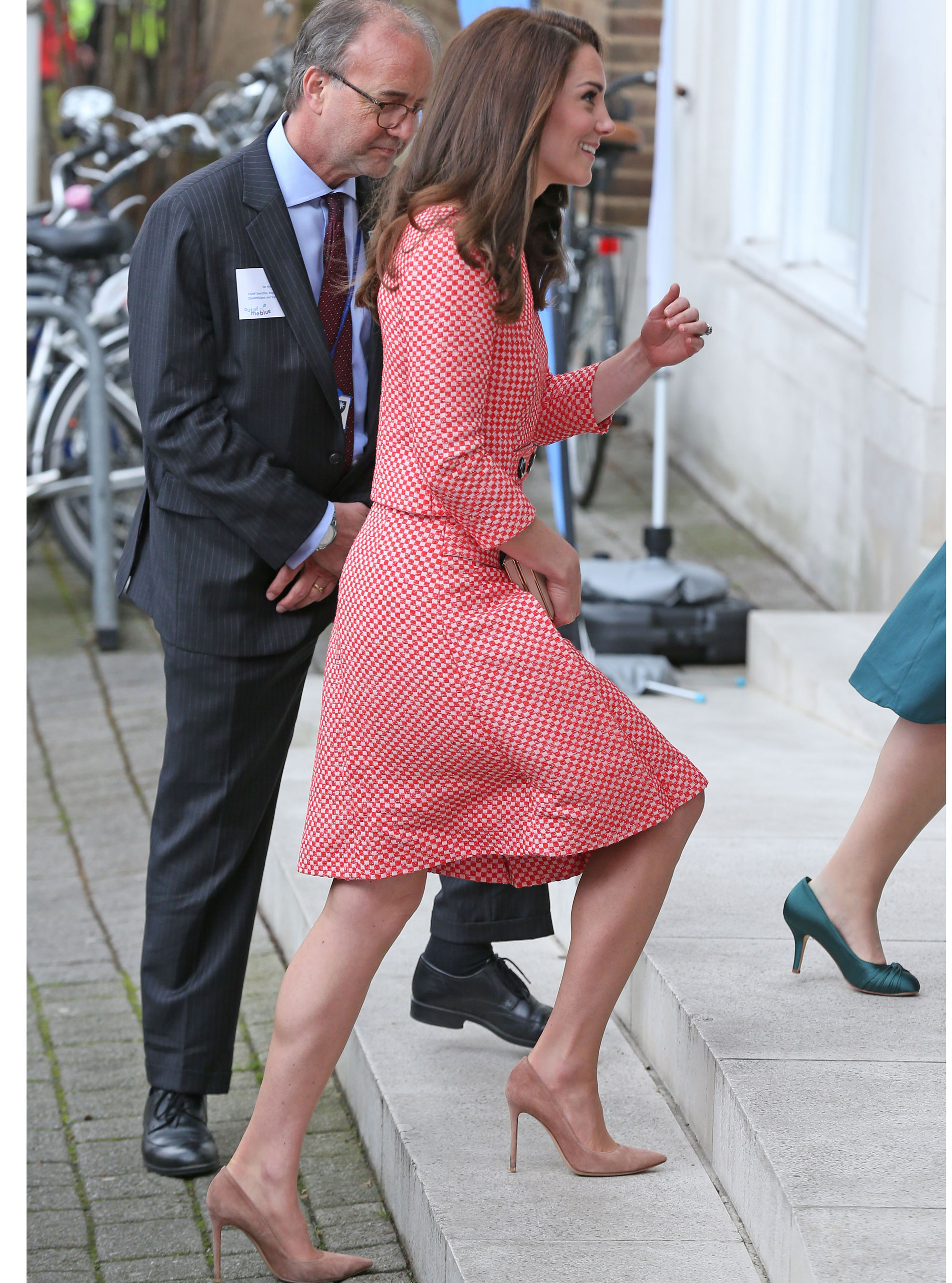 Read all about Catherine Middleton's style and royal engagements here...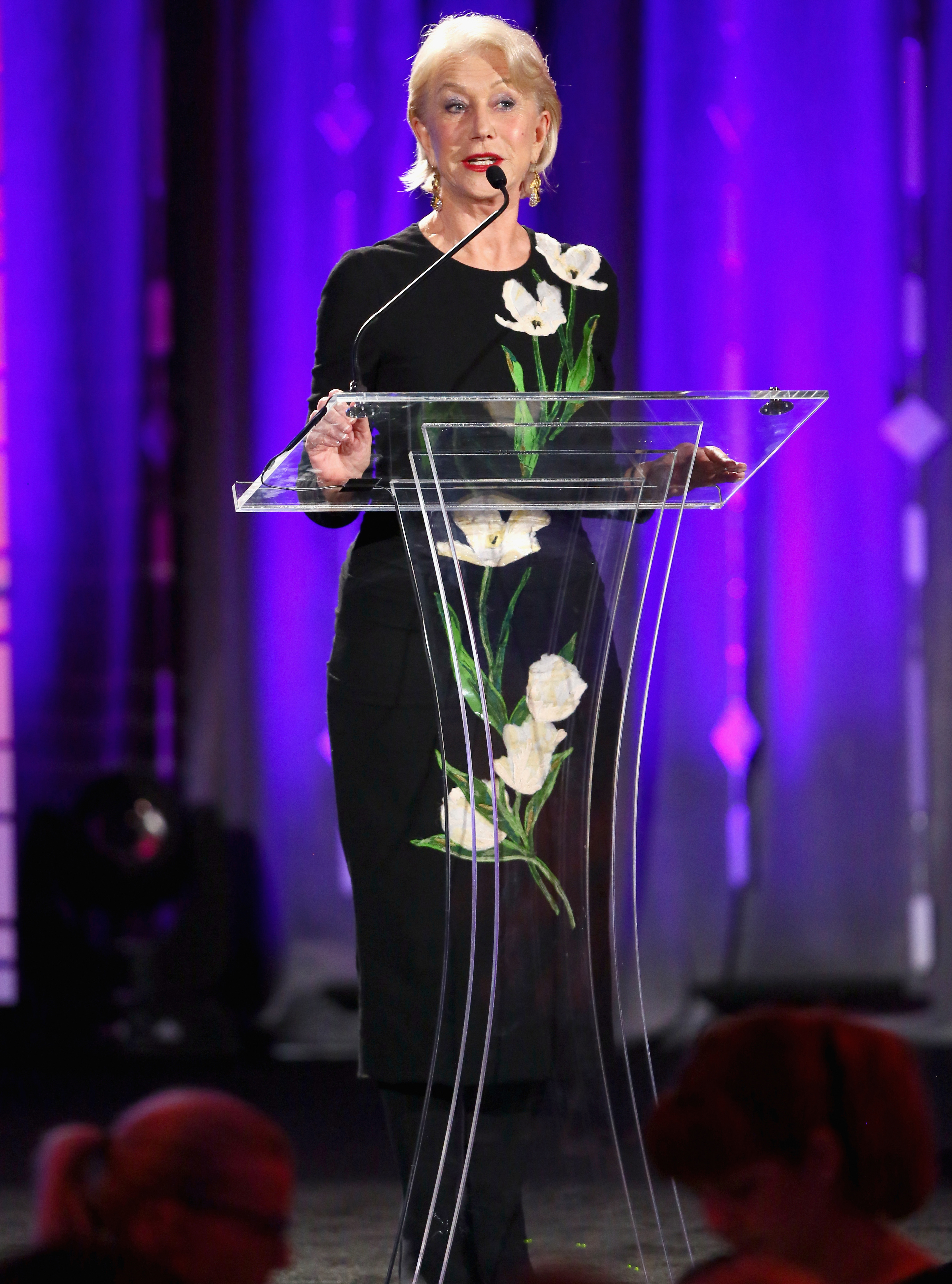 The actress always nails red carpet style. Swoon over her best looks here...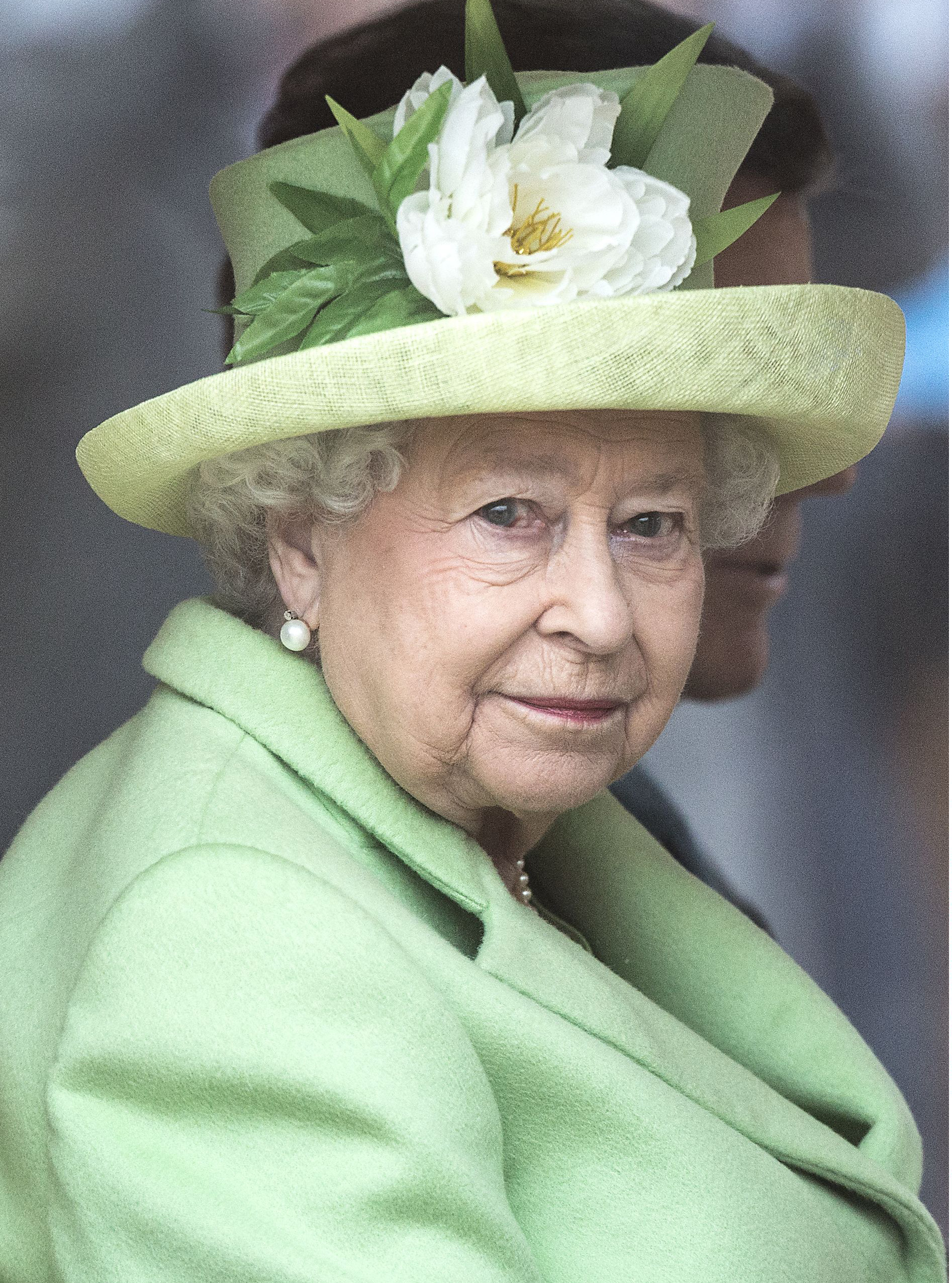 Celebrate the Queen's signature looks with our round-up of her best looks