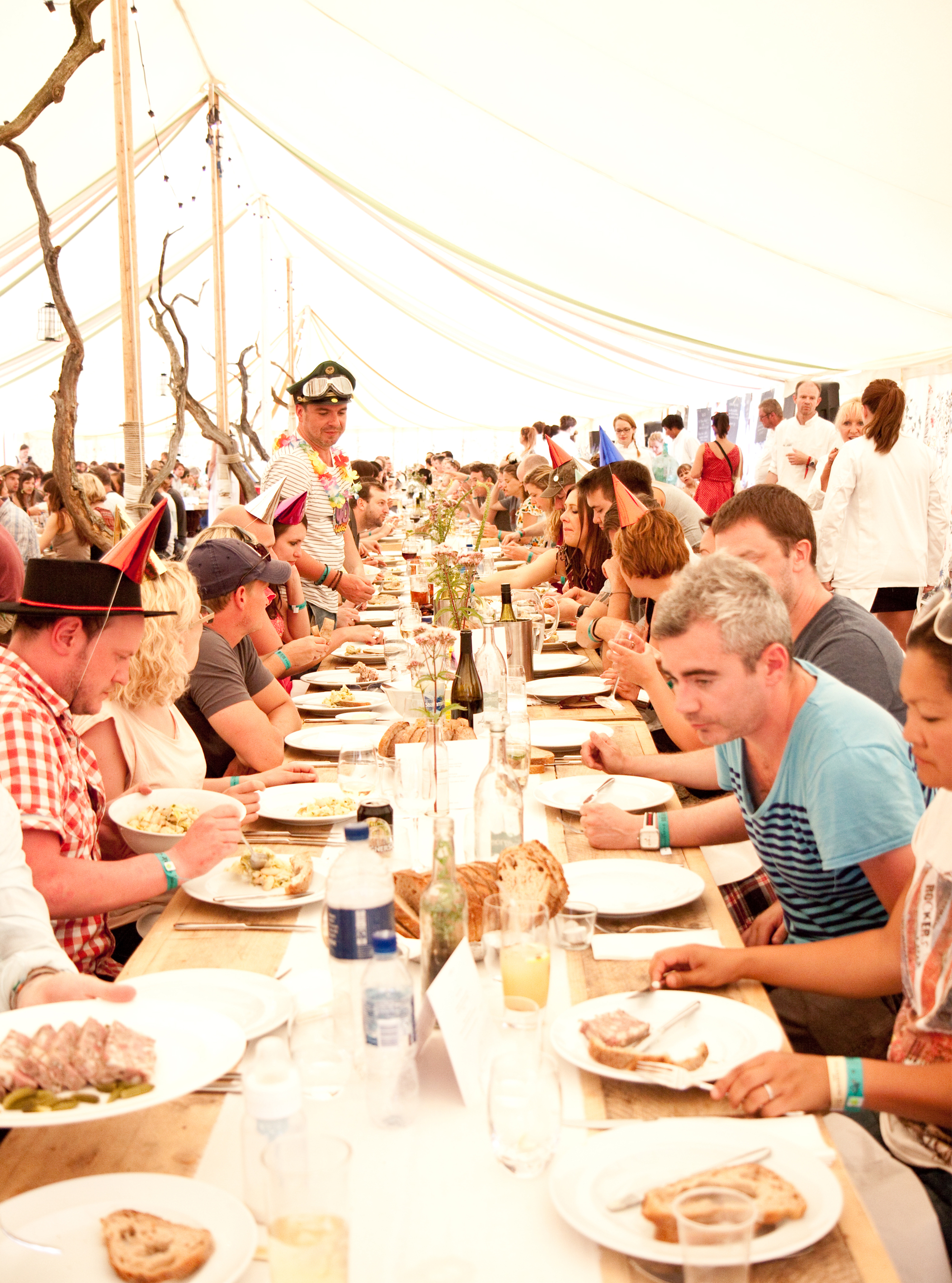 Food fans will be flocking back to Wilderness Festival this year, with another delicious line-up. including household names like Raymond Blanc, Skye Gyngell and Virgilio Martinez. On stage you'll see artists including The Flaming Lips and Lianne La Havas , and plenty of talks, debates and theatre performances to get you thinking.
Thursday 4th - Sunday 7th August 2016
Click to purchase tickets to Wilderness Festival
Latest galleries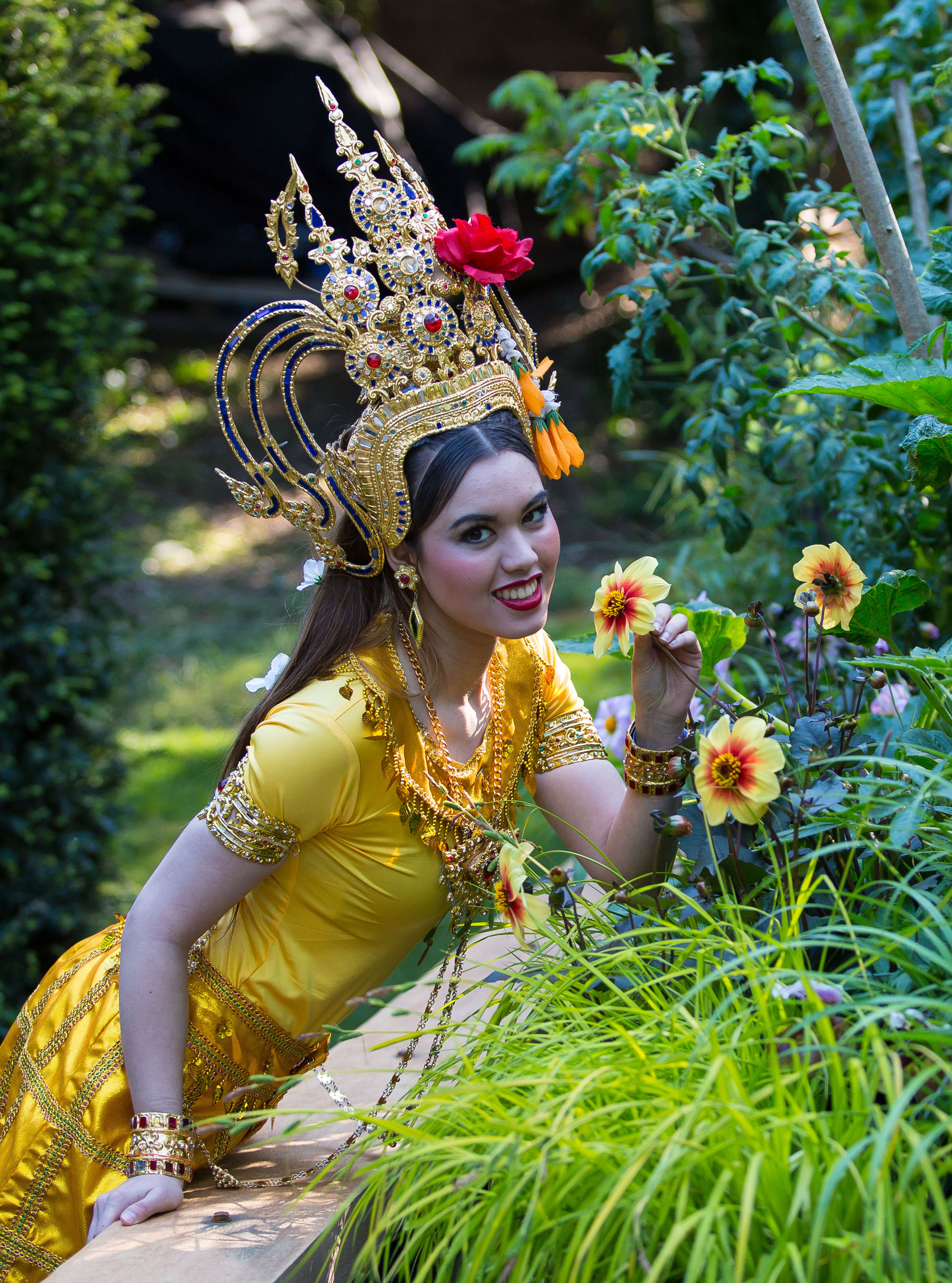 We're bringing you all the updates from behind the scenes at the Chelsea Flower Show 2016...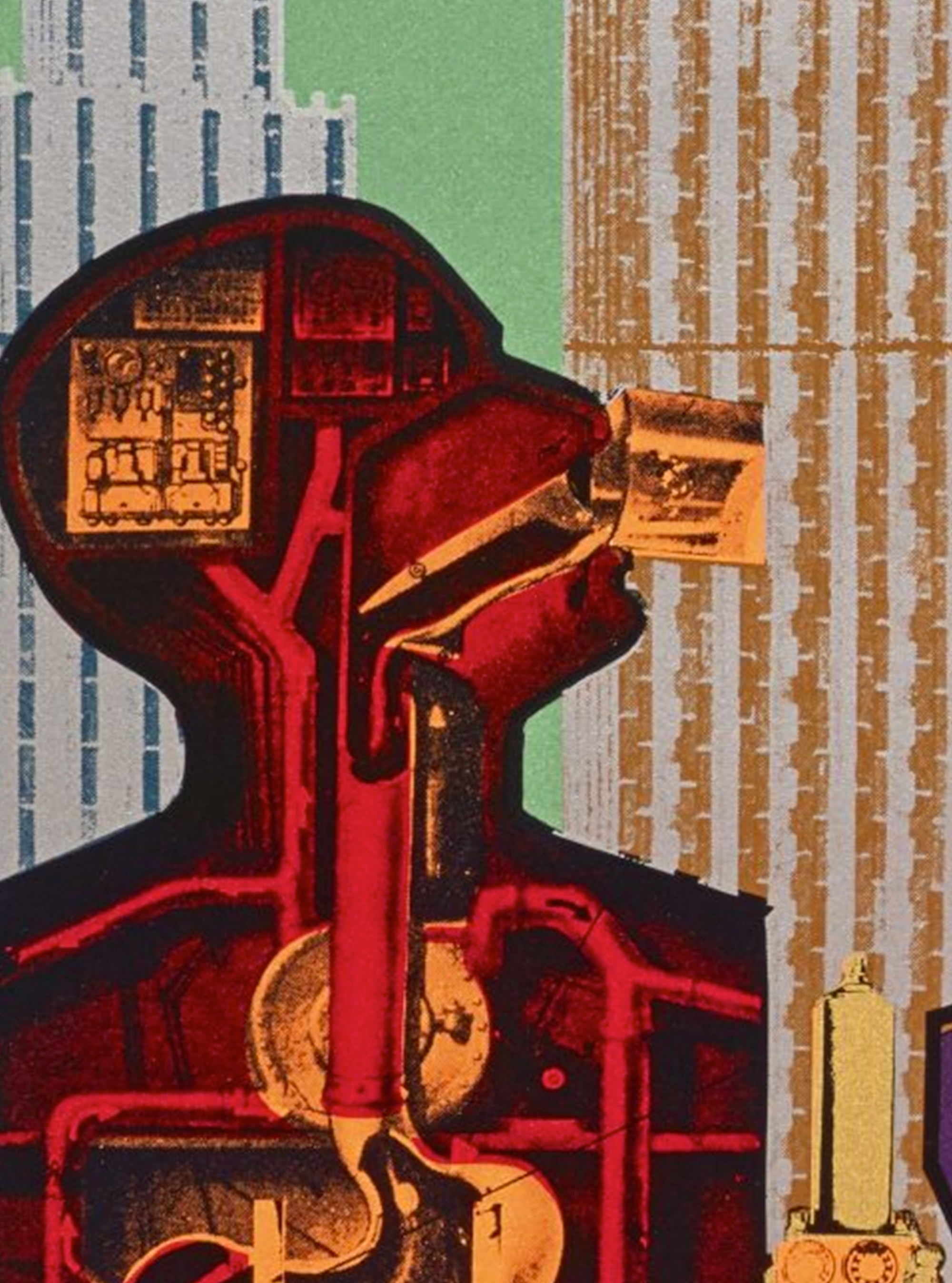 Don't miss out on these attractions this festive season...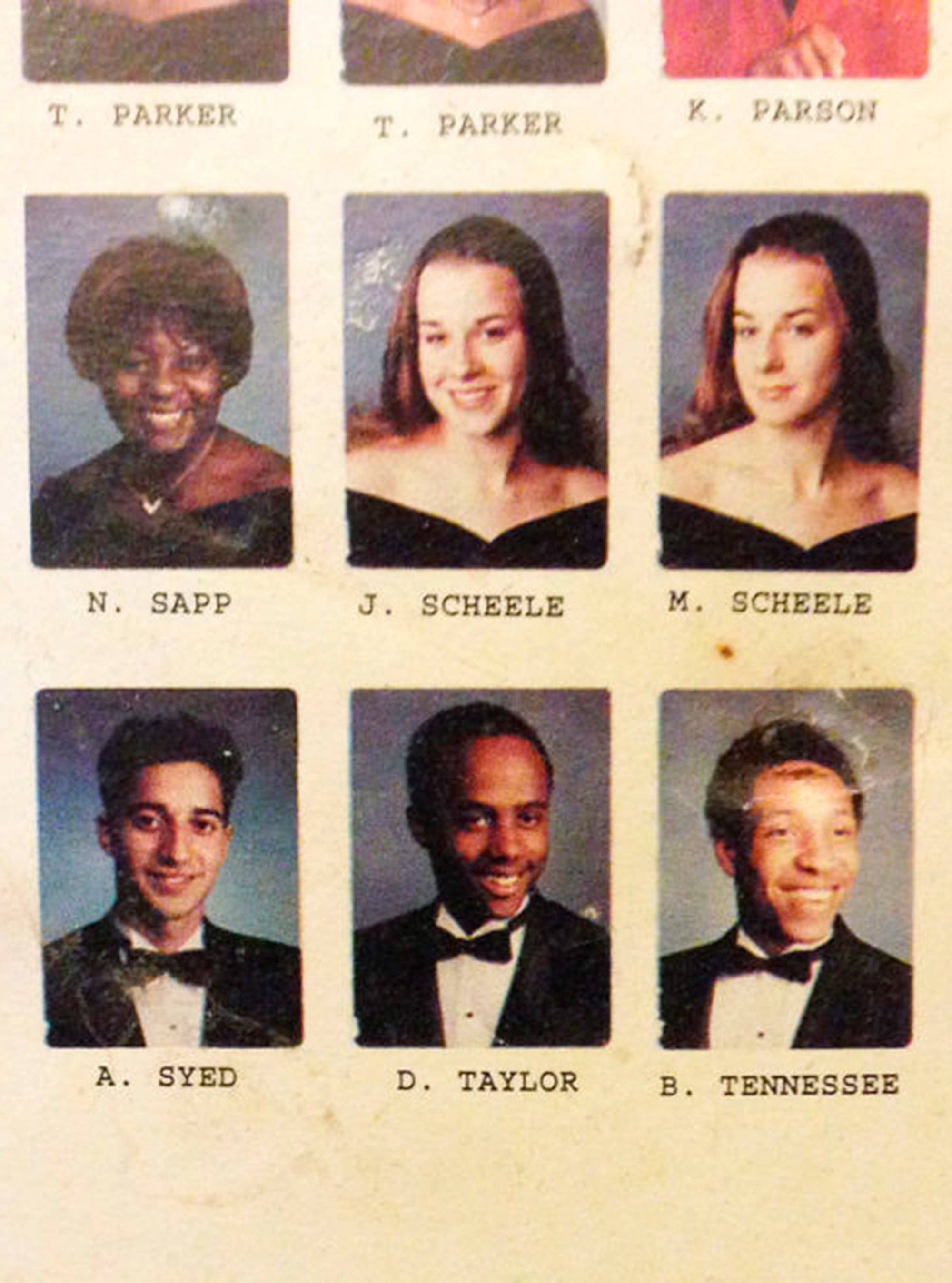 Why the world is obsessed with Serial - and 6 more podcasts you'll love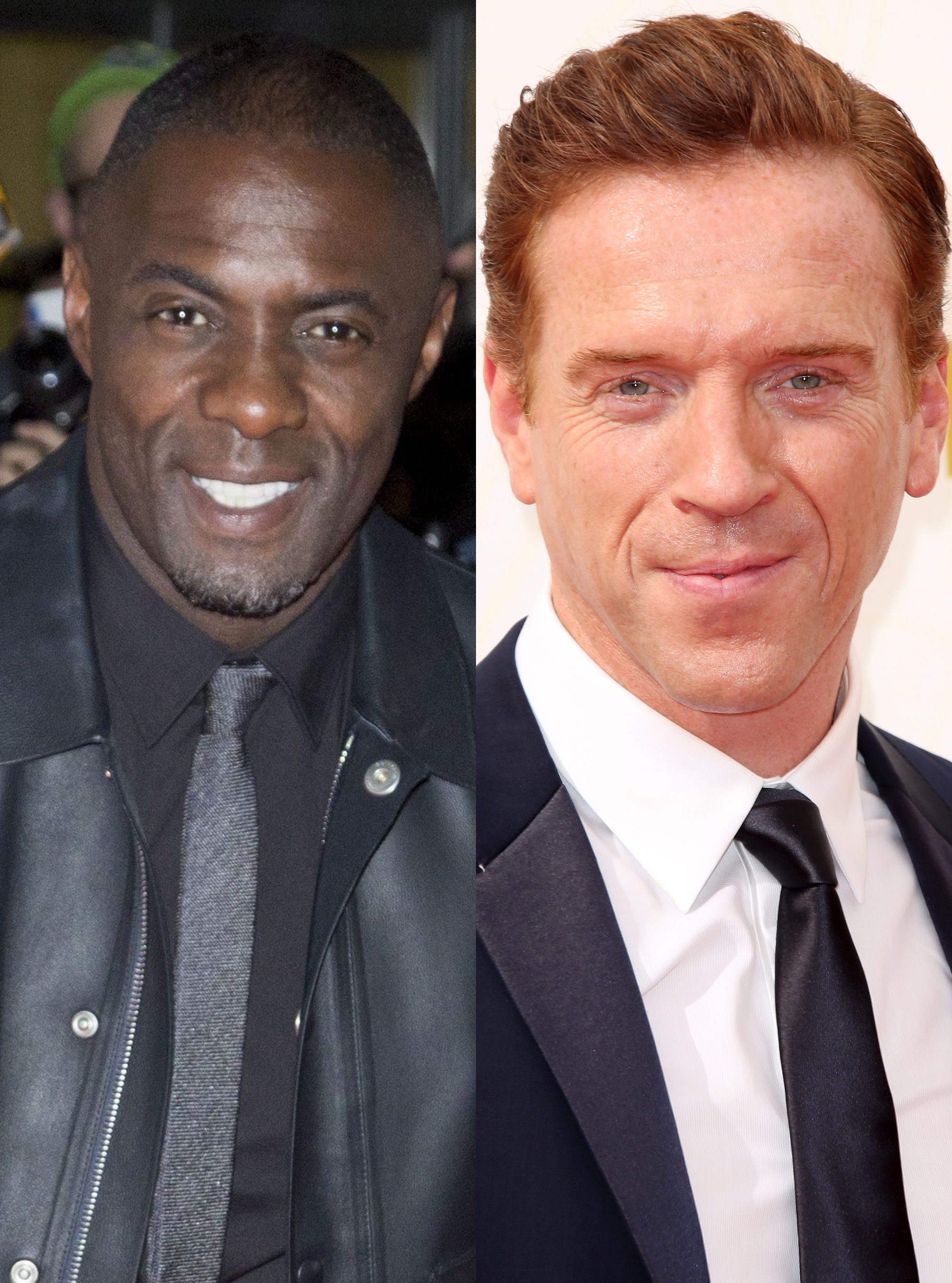 We celebrate the best Bond moments of all time as the first trailer for the new Bond film, Spectre is released...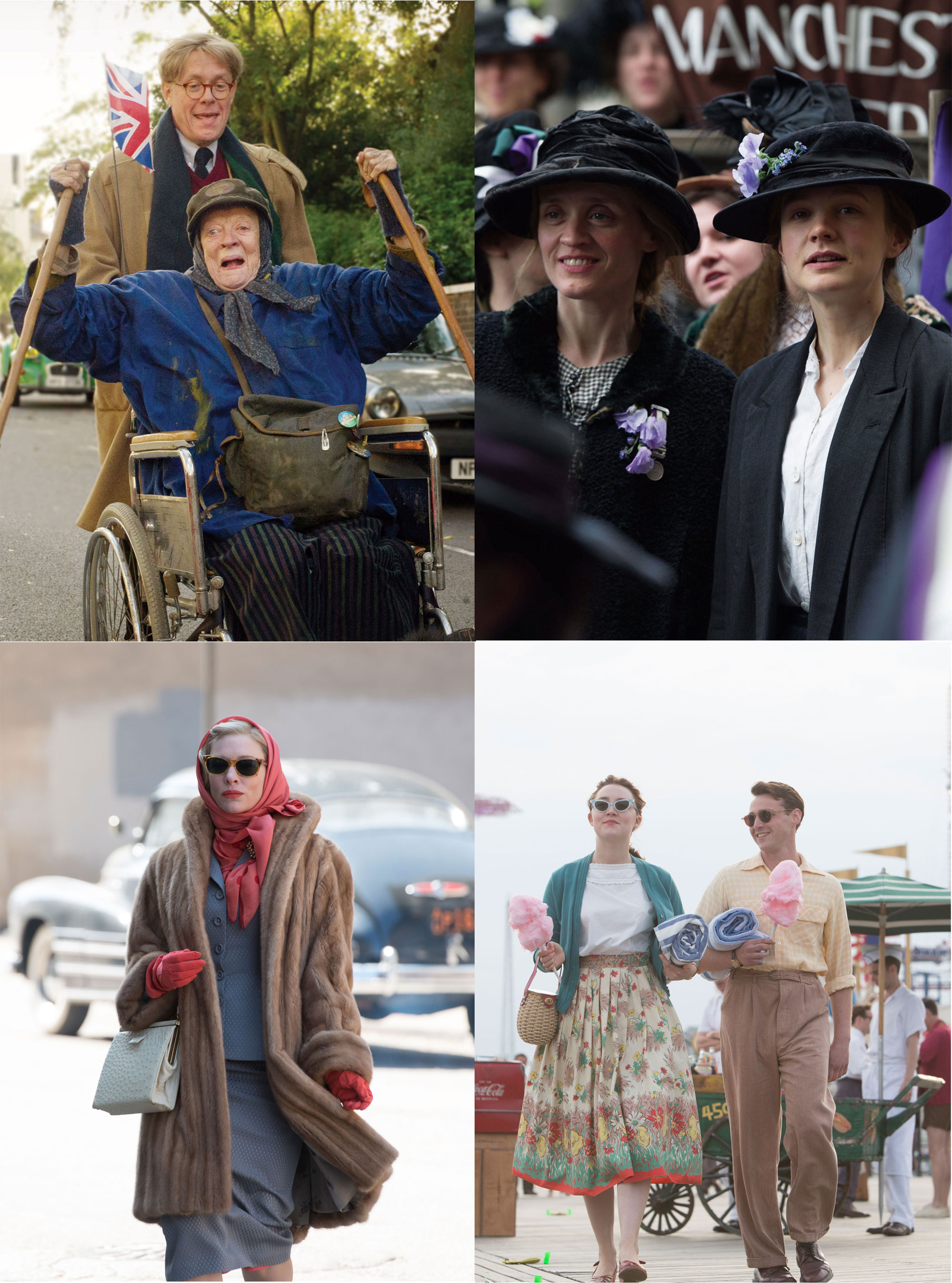 Get your ticket to this year's BFI London Film Festival today…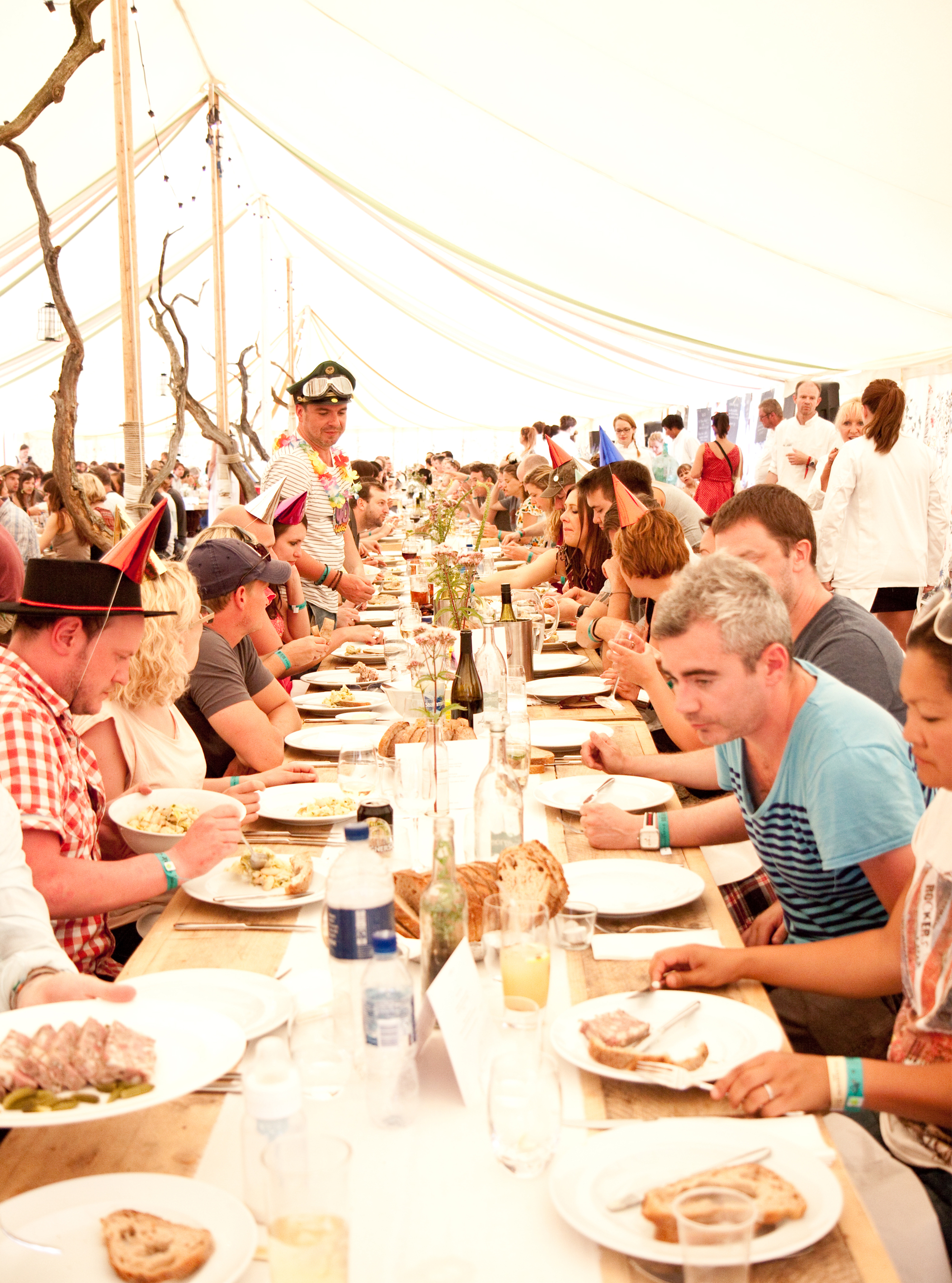 Make a date with our pick of the finest music, arts and food festivals in the UK this summer