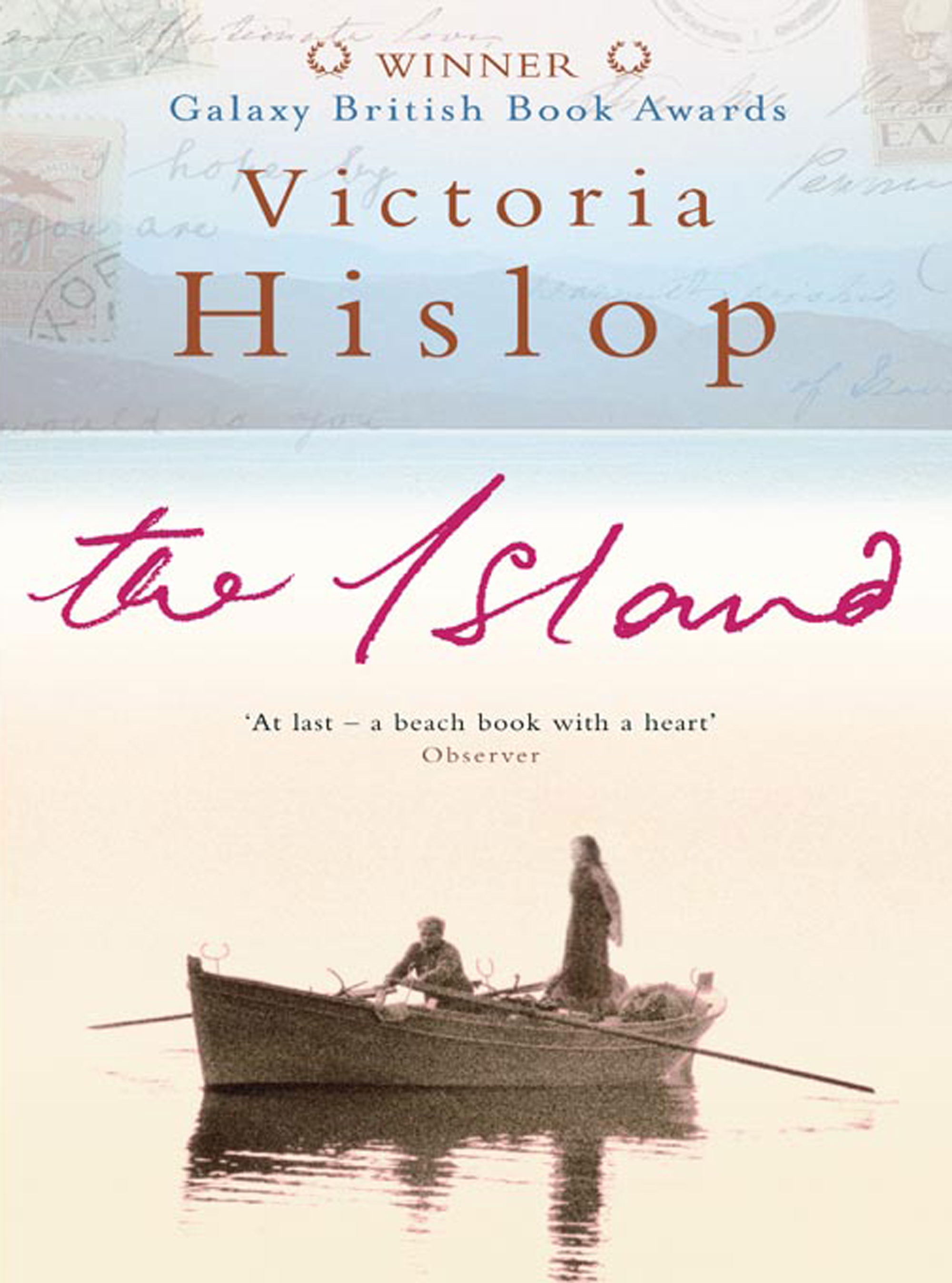 When Alexis travels to Crete to find out more about her mother's past,
she ends up discovering a number of family secrets surrounding her
great-grandmother and a powerful connection to the island she had never
imagined.
Buy
The Island by Victoria Hislop
Latest galleries
See who won this years Man Booker Prize and find out about which novels made the shortlist for the 2015 Man Booker Prize Award.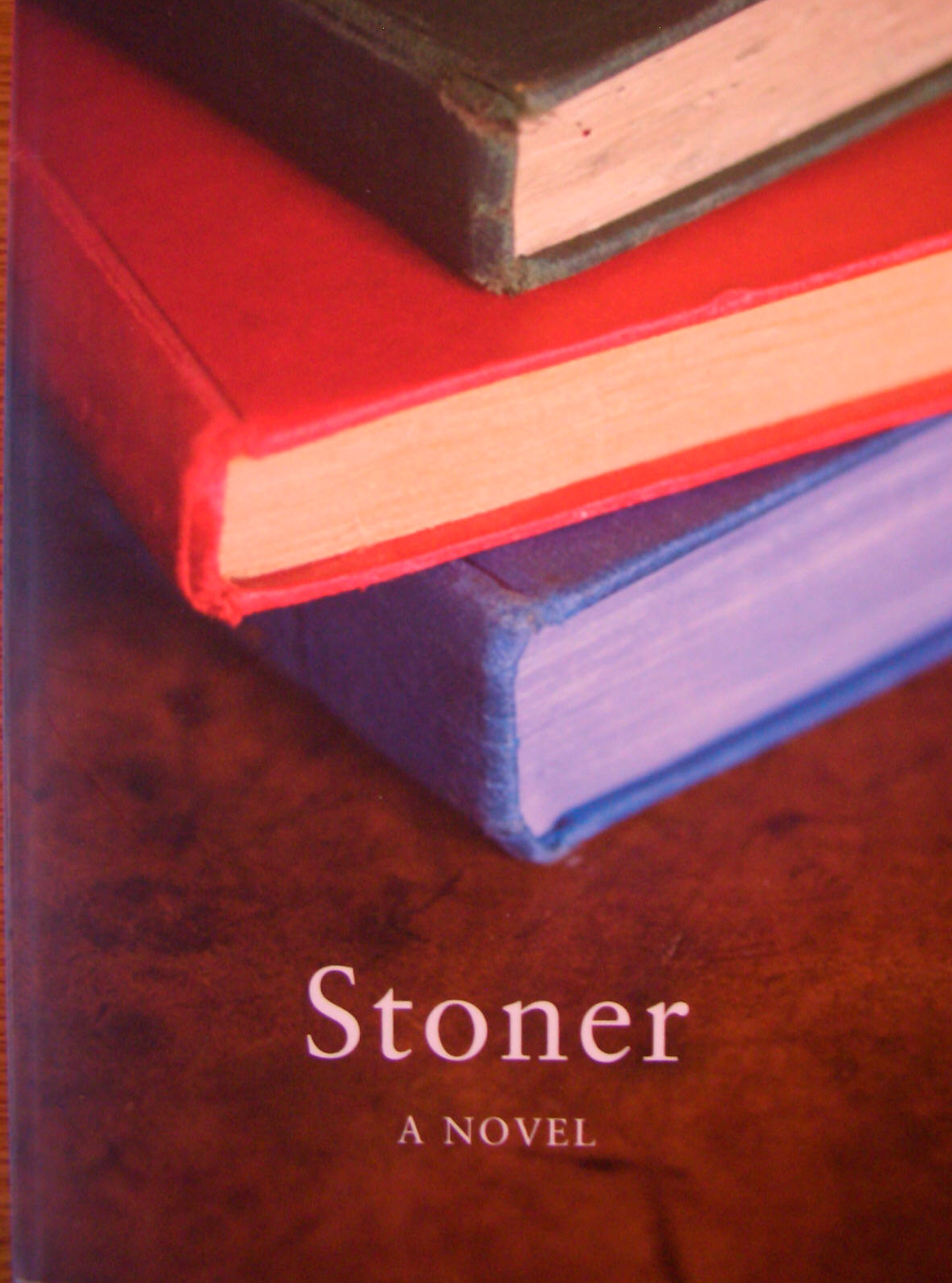 Heard about that underground hit your friends are talking about? So often the best novels are the ones the critics overlooked. From Stoner to Desertion, discover four of our favourites - and pass them on!