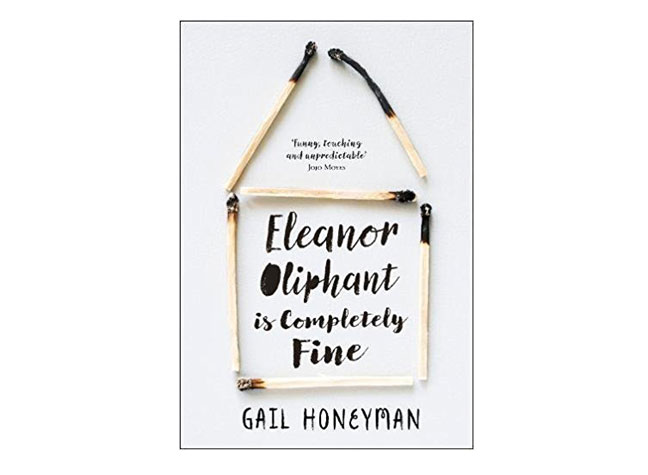 "Eleanor Oliphant leads a simple life. She wears the same clothes to work every day, eats the same meal deal for lunch every day and buys the same two bottles of vodka to drink every weekend." Eleanor Oliphant is doing just fine... But what happens when a simple act of kindness makes her rethink her entire way of being? Dark moments, laugh-out-loud humour, this book has it all...
Buy
Eleanor Oliphant Is Completely Fine by Gail Honeyman
Latest galleries
See who won this years Man Booker Prize and find out about which novels made the shortlist for the 2015 Man Booker Prize Award.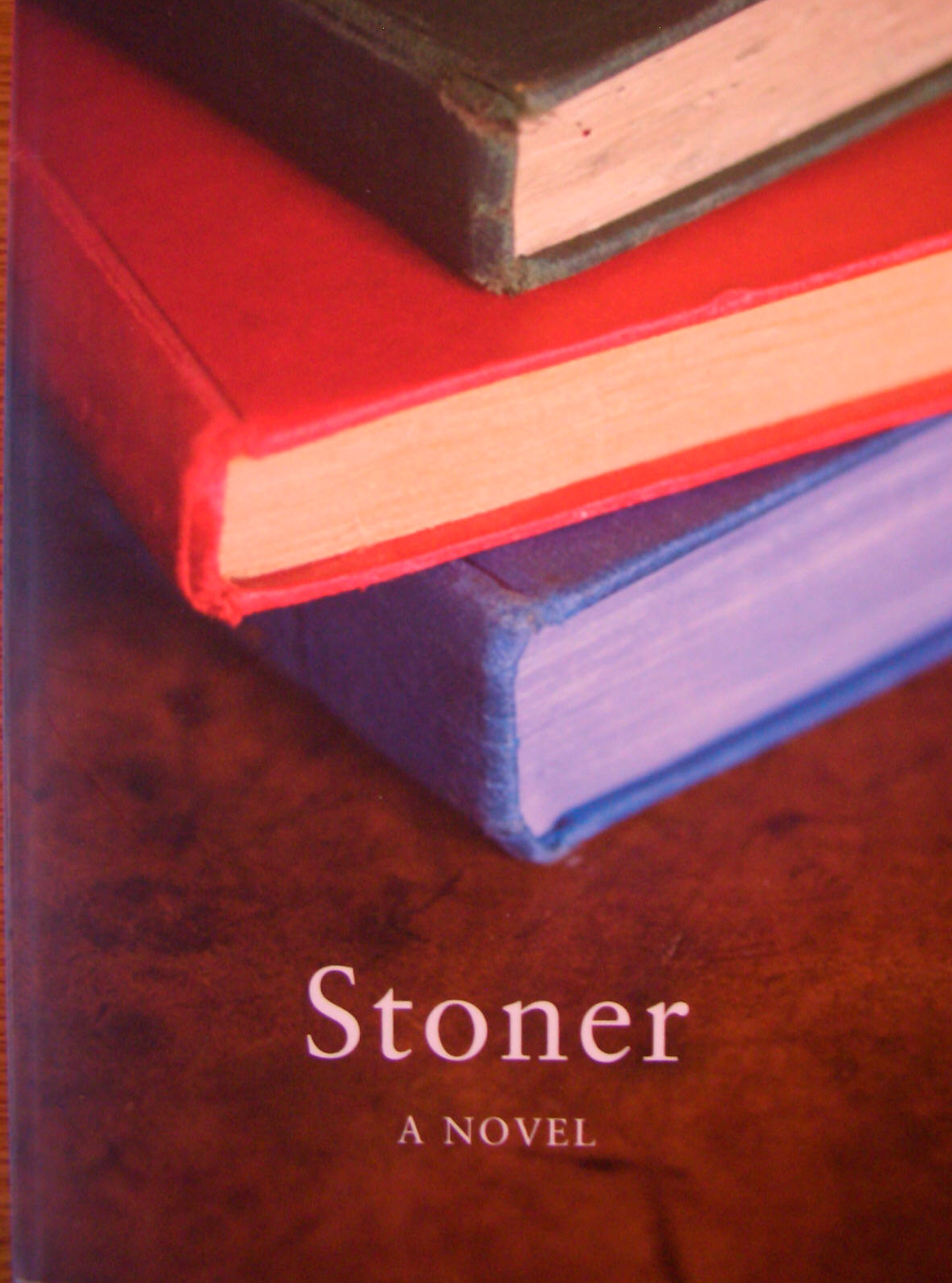 Heard about that underground hit your friends are talking about? So often the best novels are the ones the critics overlooked. From Stoner to Desertion, discover four of our favourites - and pass them on!