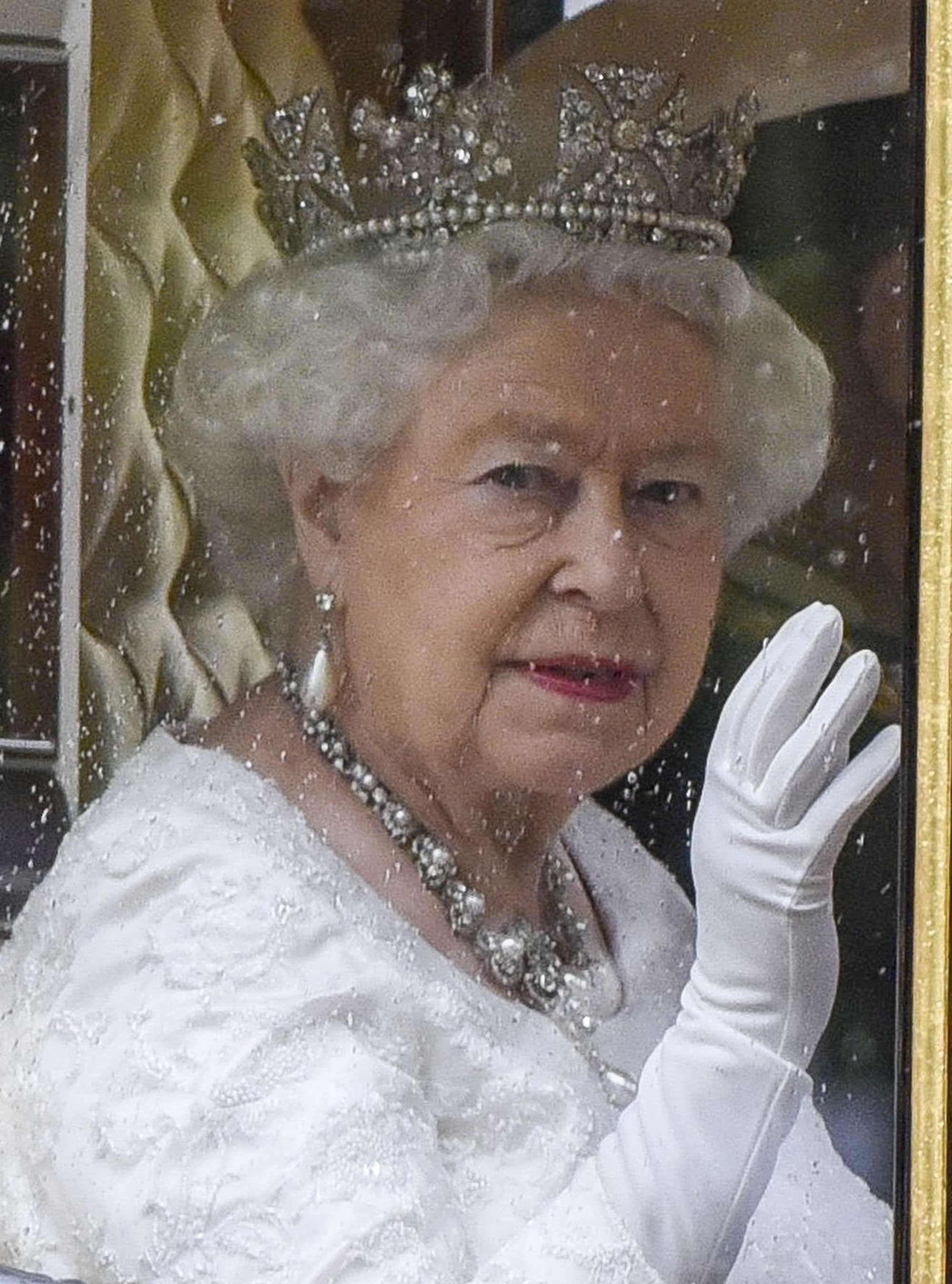 In the last big parliamentary set piece before the EU referendum, Queen Elizabeth unveiled a government programme including plans for the UK's first spaceport and a major overhaul for the country's prisons.

Her Majesty arrived at Westminster with Prince Phillip wearing a stunning white floral gown and tiara.

As ever, Queen Elizabeth looked regal and elegant to perform her royal duties. Click through to see her most stylish
moments over 90 years...

Daily Email
Get the best entertainment news, recipes, fashion, beauty and wellbeing advice for you. For FREE.
Sign up