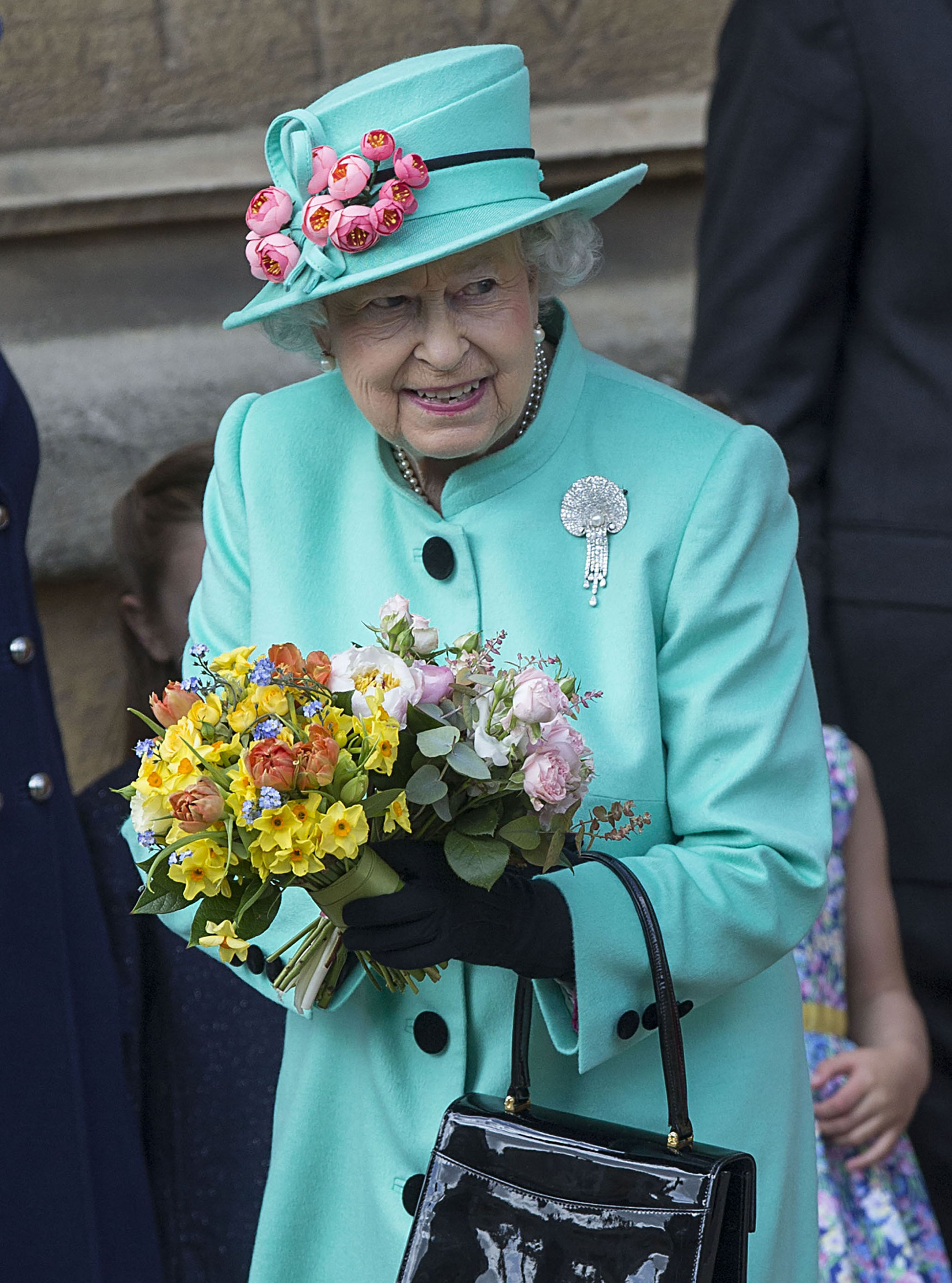 Queen Elizabeth II is now the longest reigning monarch the world has
ever seen, and in her 65 year reign over the United Kingdom and the
Commonwealth, she's seen many historical events pass - World Wars,
deaths of world leaders, and historic events such as the EU referendum.

So
we thought, why not celebrate with a collection of Queen pictures that
sum up and mark some of the most important moments in her royal career?
Click through to see all of the most important pictures of the Queen...

Firstly, here's the current most recent picture of the Queen, at the Easter Matin's 2017 Service on Easter Sunday. The service took place at St George's Church in London, and the Queen was joined by the Duke and Duchess of Cambridge, Prince Philip, and Princess Beatrice and Princess Eugenie.

Latest galleries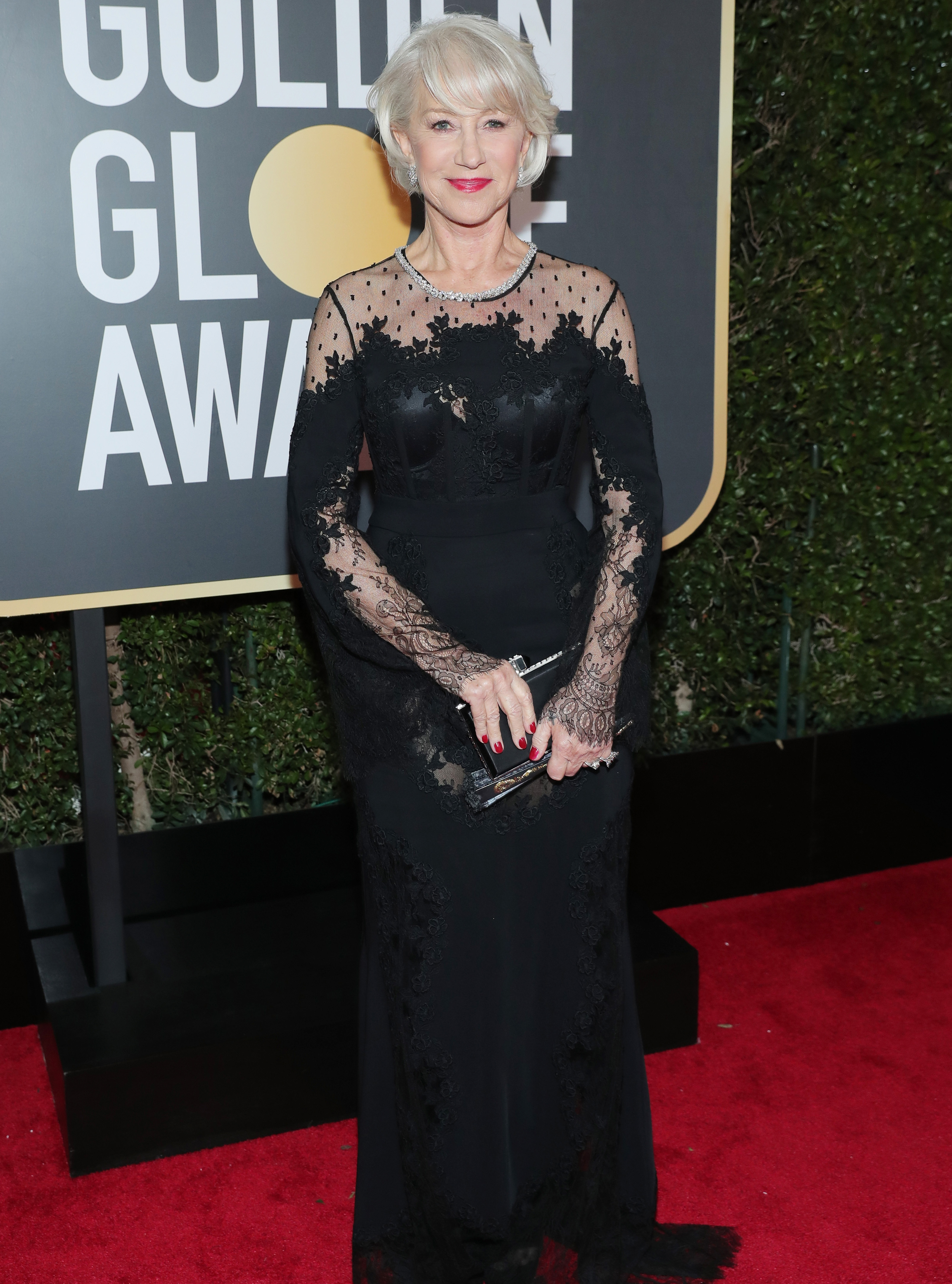 Helen Mirren looked her best as she wowed on the Golden Globes red carpet. See the rest of the amazing looks.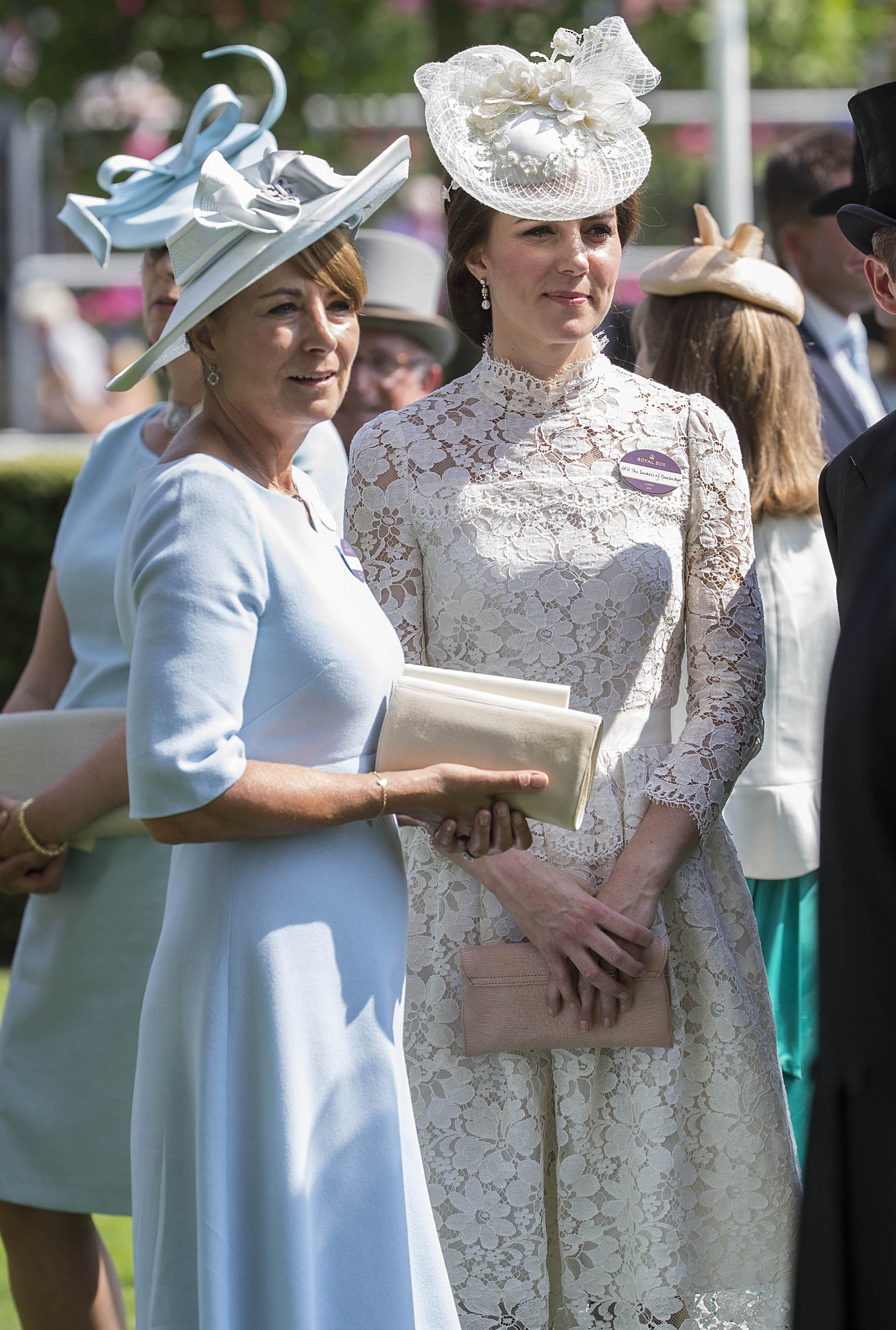 Celebrate Mrs Middleton's 60th birthday with a look back at some of her starring moments...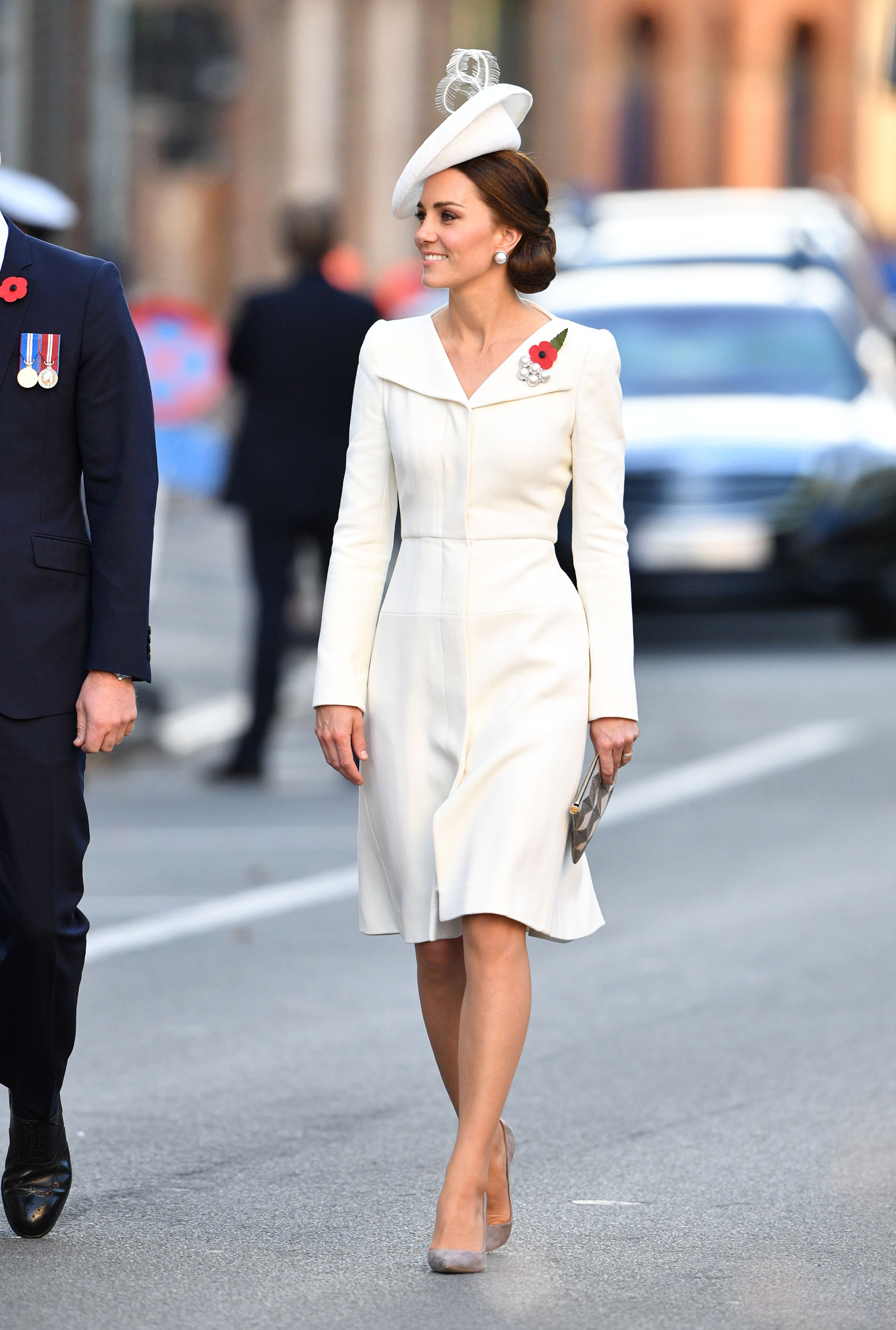 Read all about Catherine Middleton's style and royal engagements here...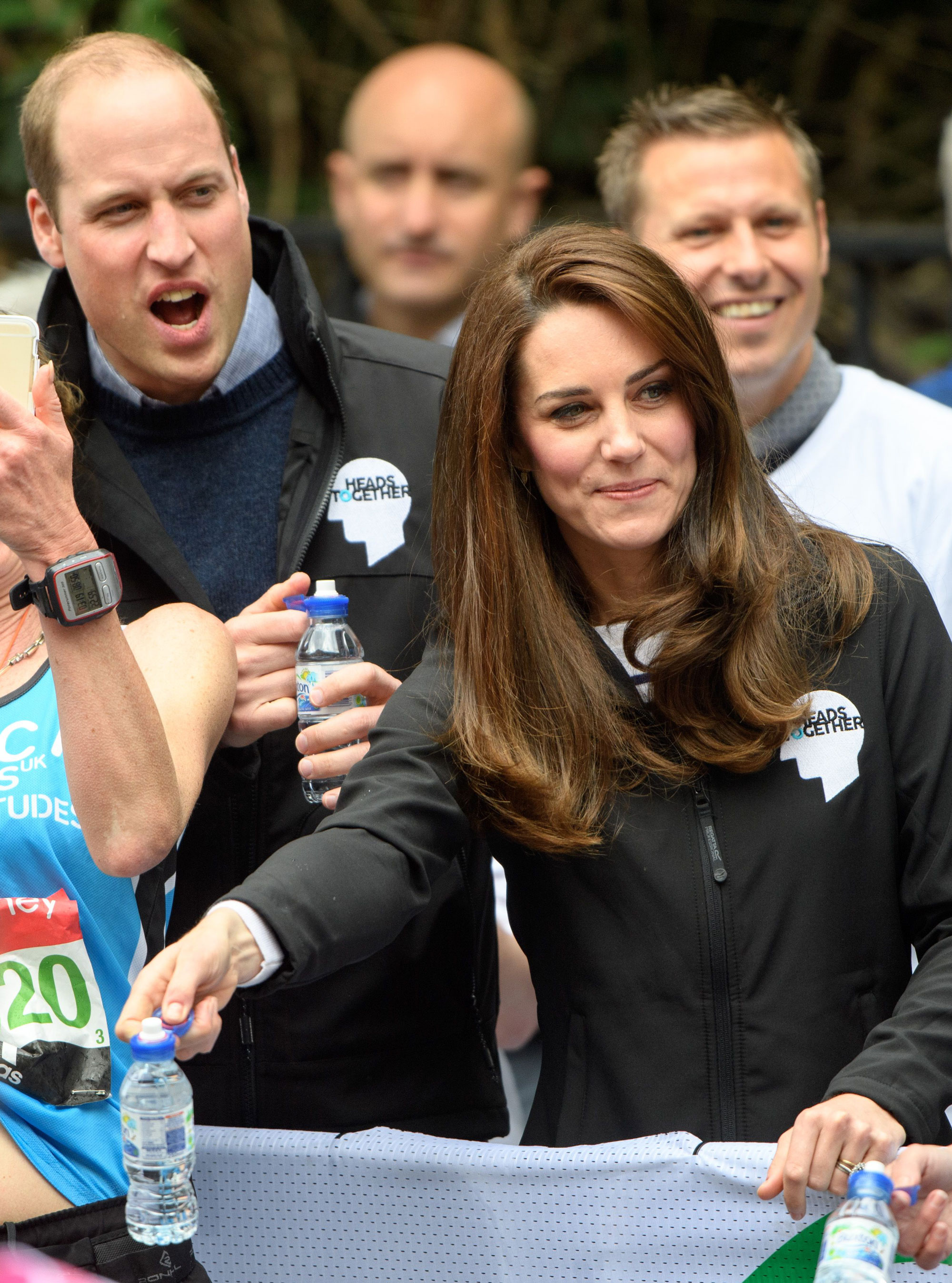 We look back at William and Catherine's fairytale relationship in pictures...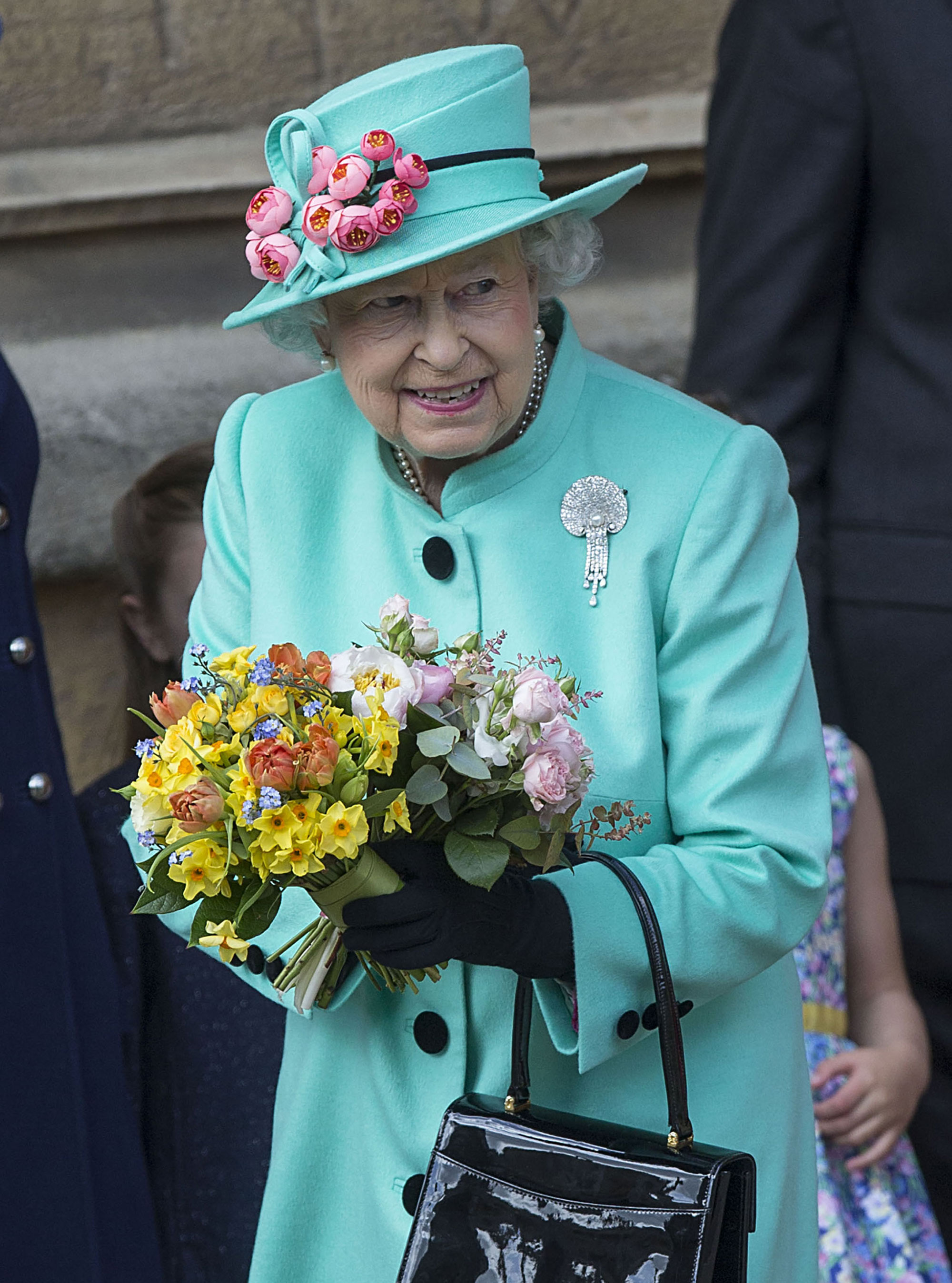 Celebrate the Queen's signature looks with our round-up of Queen pictures, including all of her best looks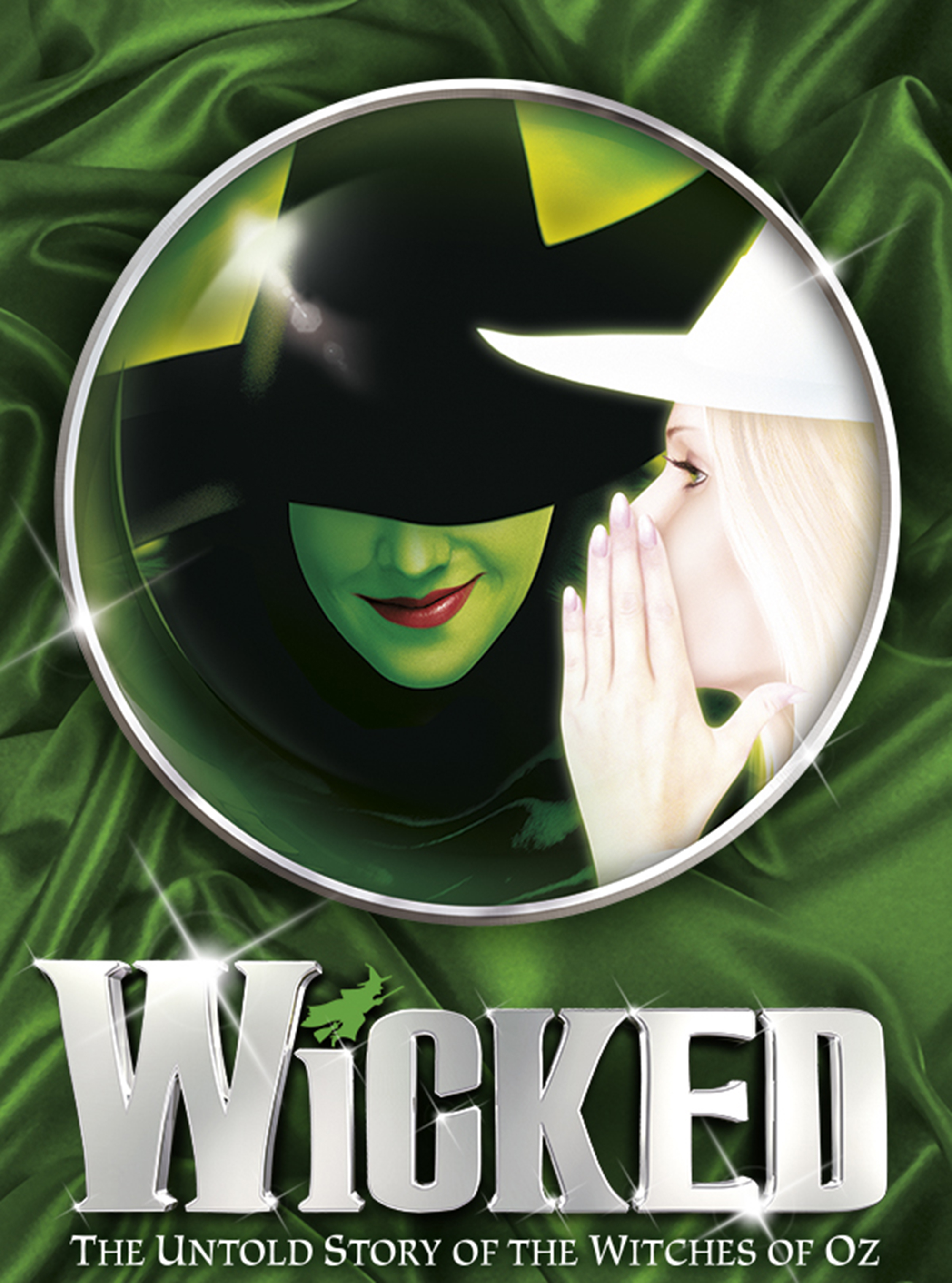 The West End shows on right now that you won't want to miss...