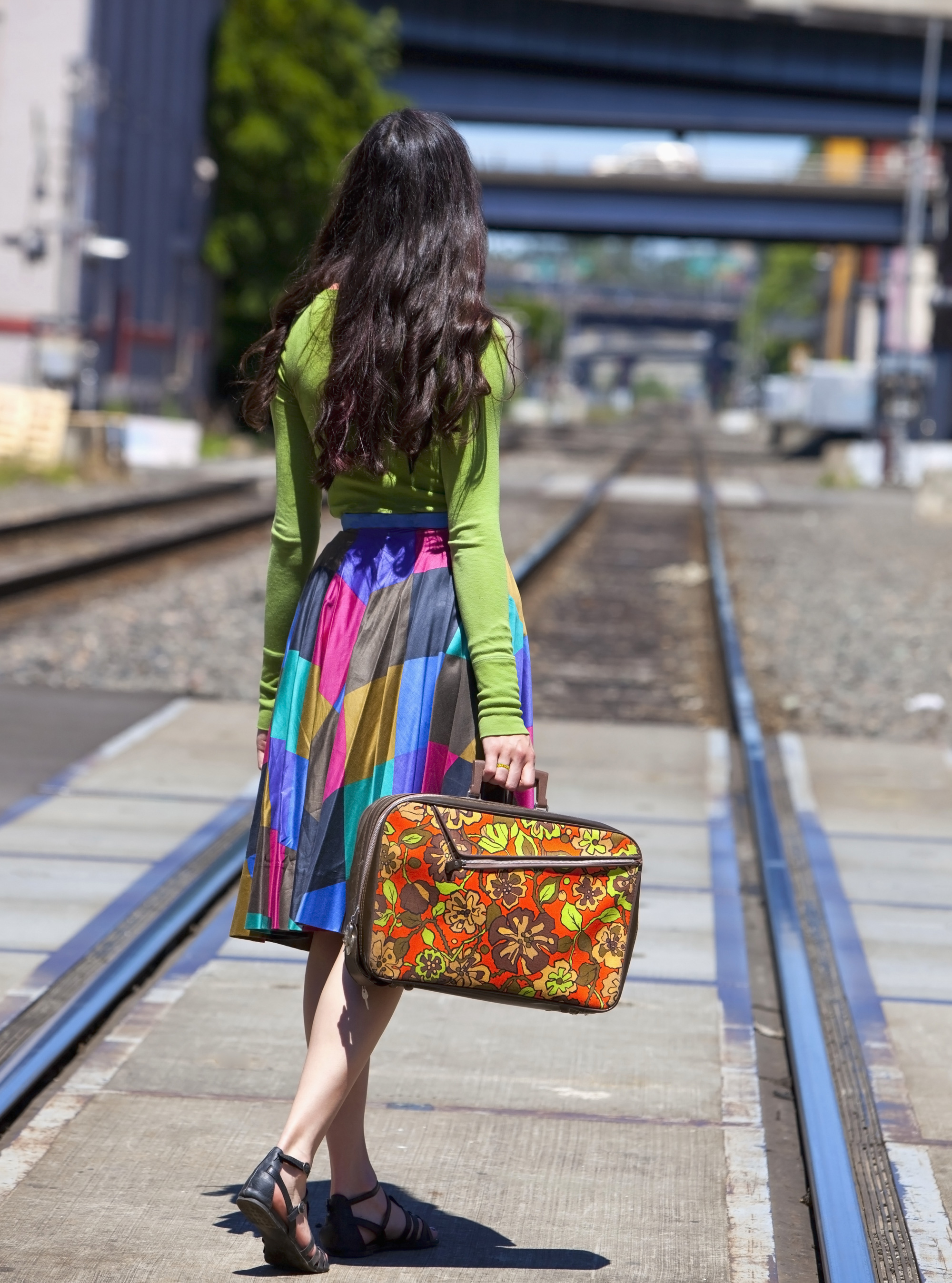 There's a definite chill in the air that's making us crave a week or two exploring warmer climes.

Luckily, there are plenty of places to still enjoy a sunshine getaway - whether you're looking for a once in a lifetime trip or hoping to hop abroad on a short flight for a few days.

Make sure you pack your sunglasses and swimsuit. These are the best places to enjoy some last-minute sun right now....


Daily Email
Get the best entertainment news, recipes, fashion, beauty and wellbeing advice for you. For FREE.
Sign up