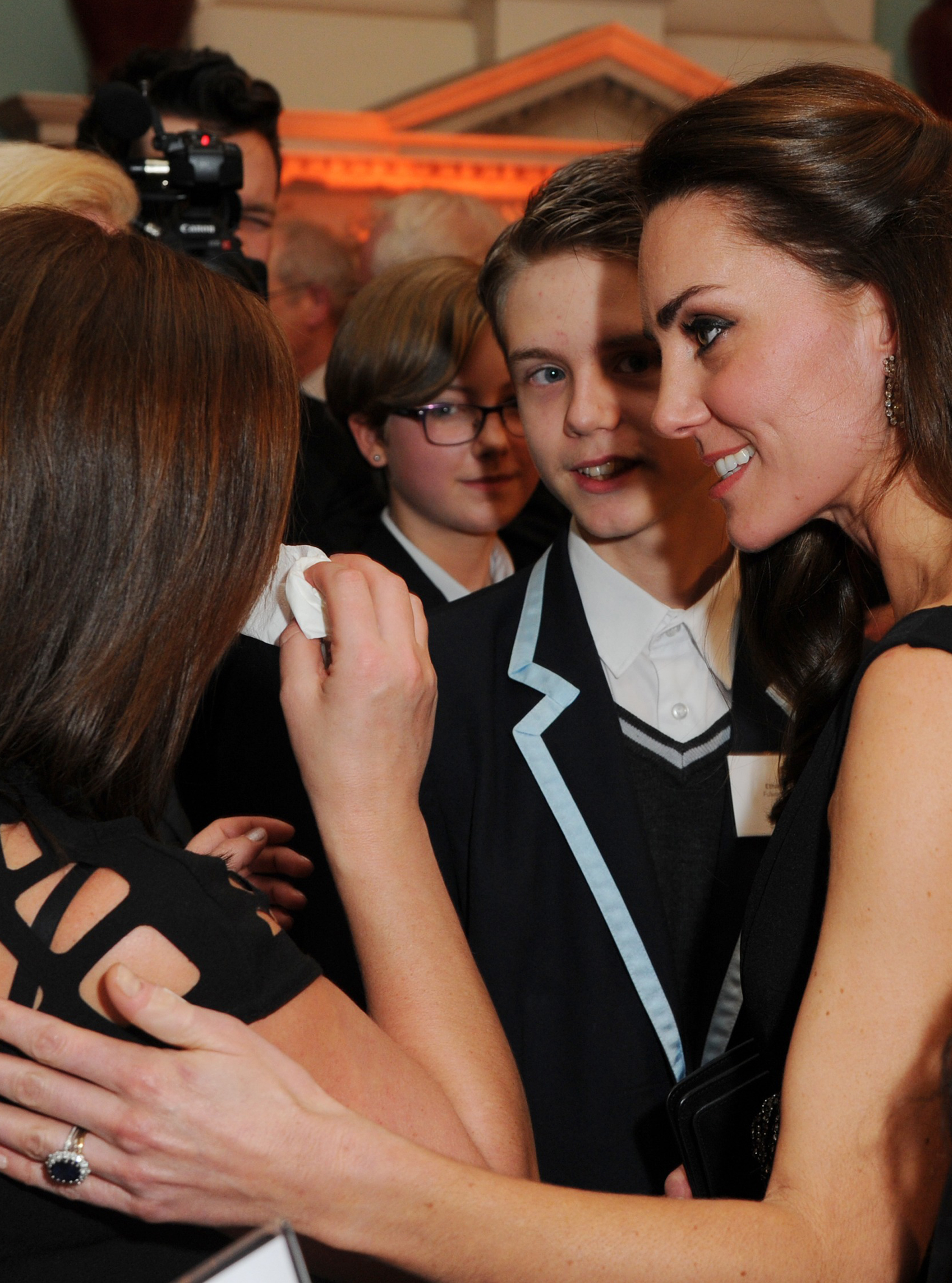 The Duchess is a patron of Place2Be, the UK's leading mental health organisation. During the evening, she comforted a sobbing mother who spoke about her son?s battle with autism and Asperger?s syndrome.
Latest galleries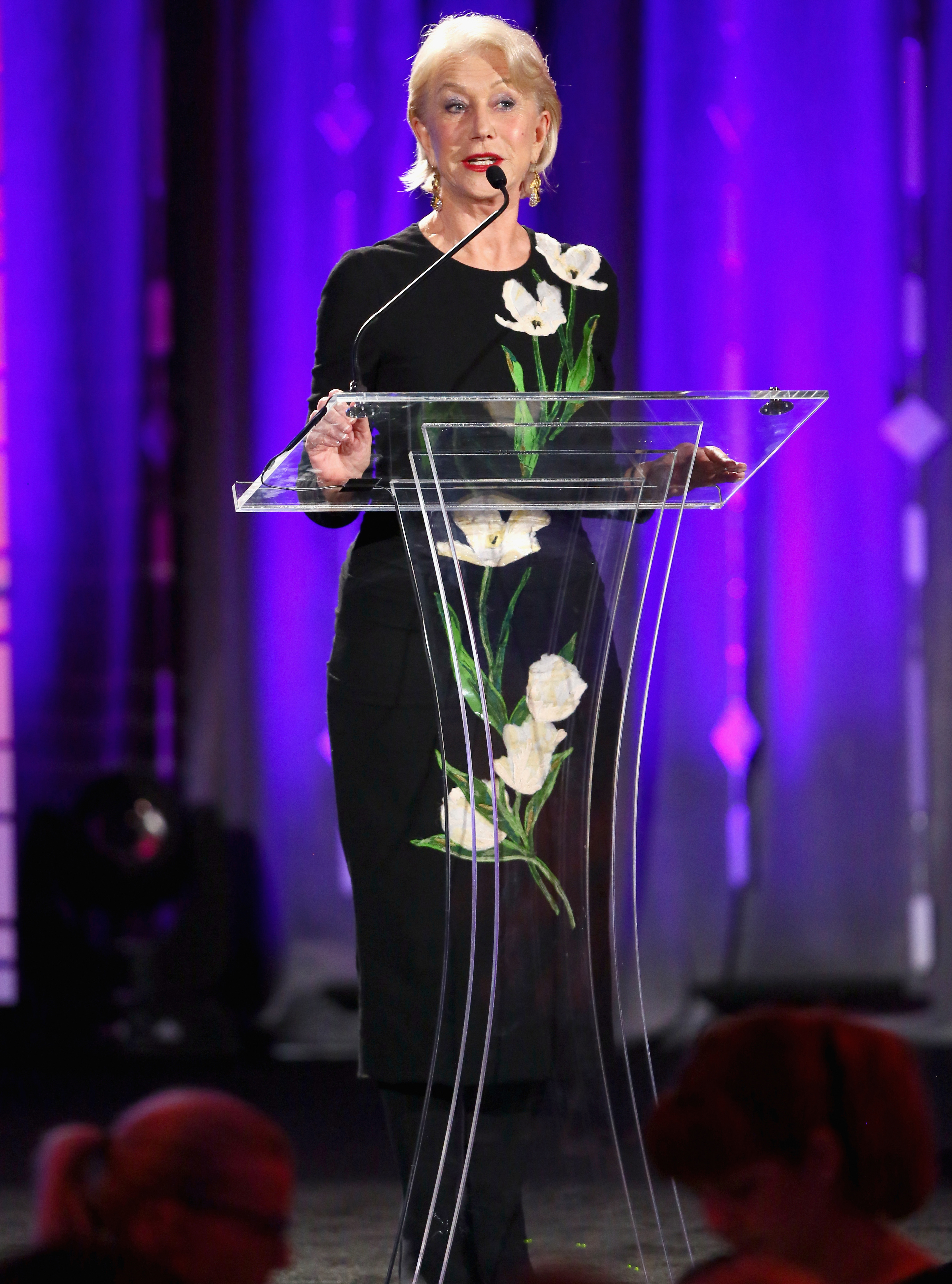 The actress always nails red carpet style. Swoon over her best looks here...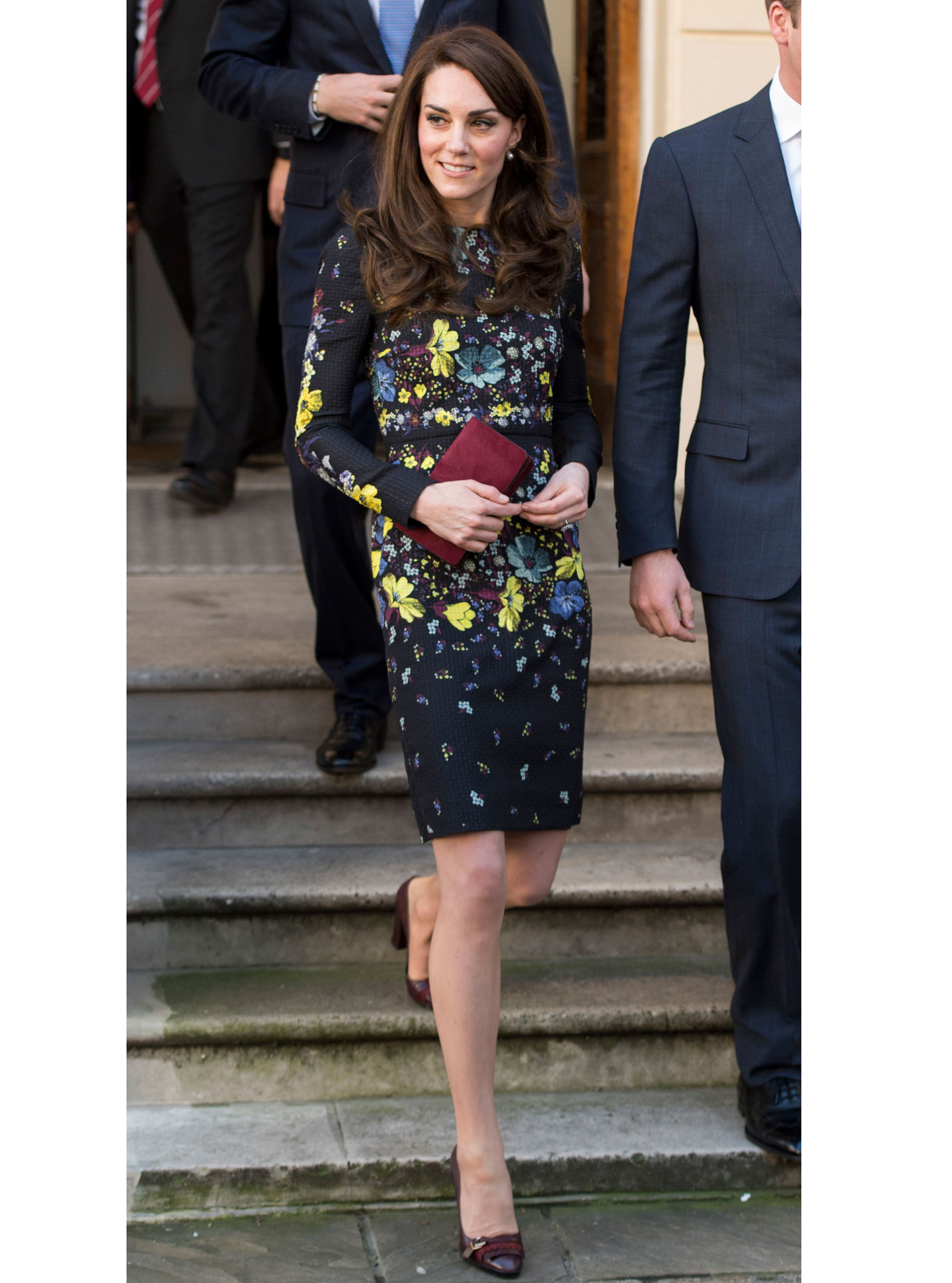 Read all about Catherine Middleton's style and royal engagements here...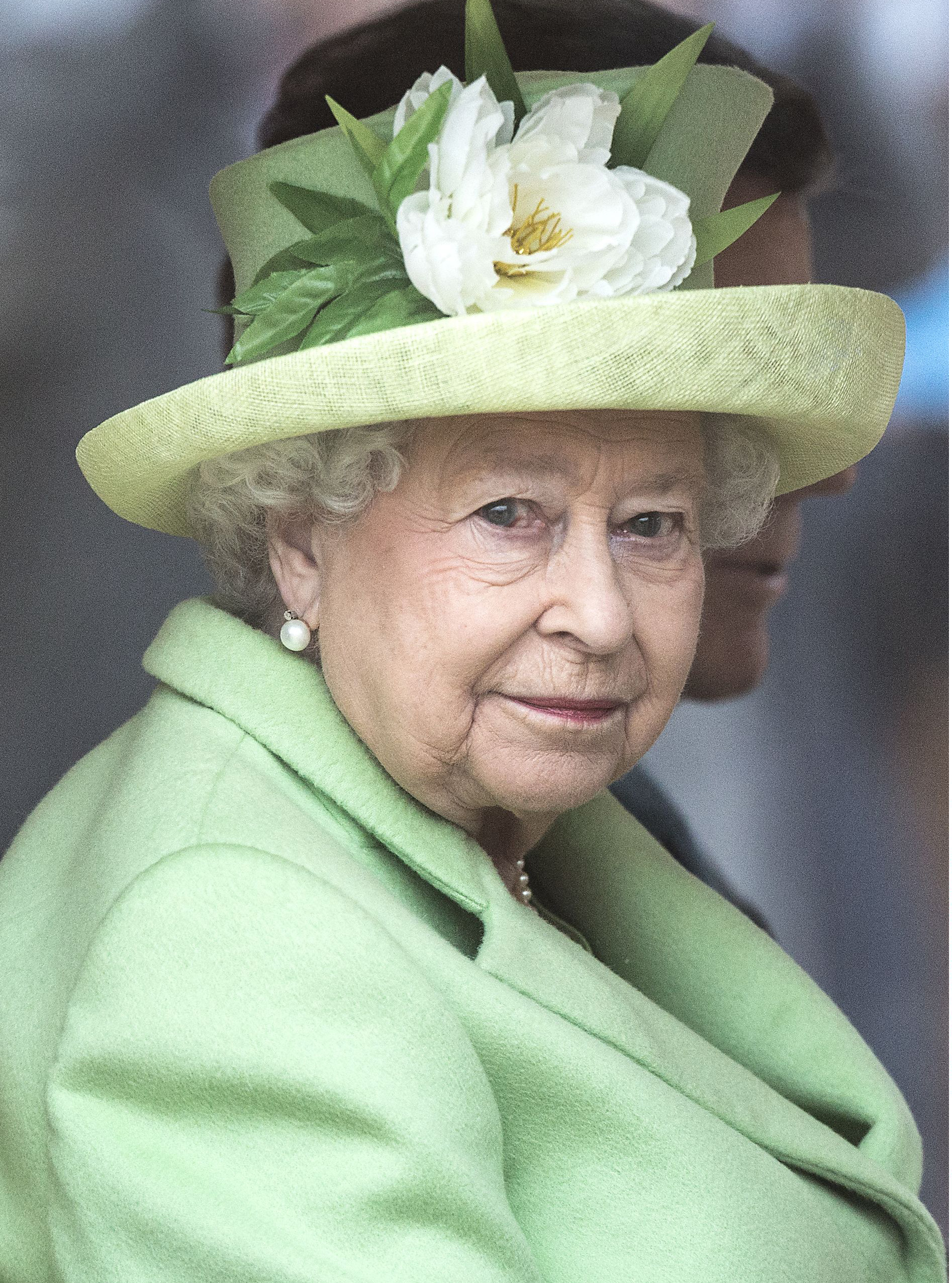 Celebrate the Queen's signature looks with our round-up of her best looks