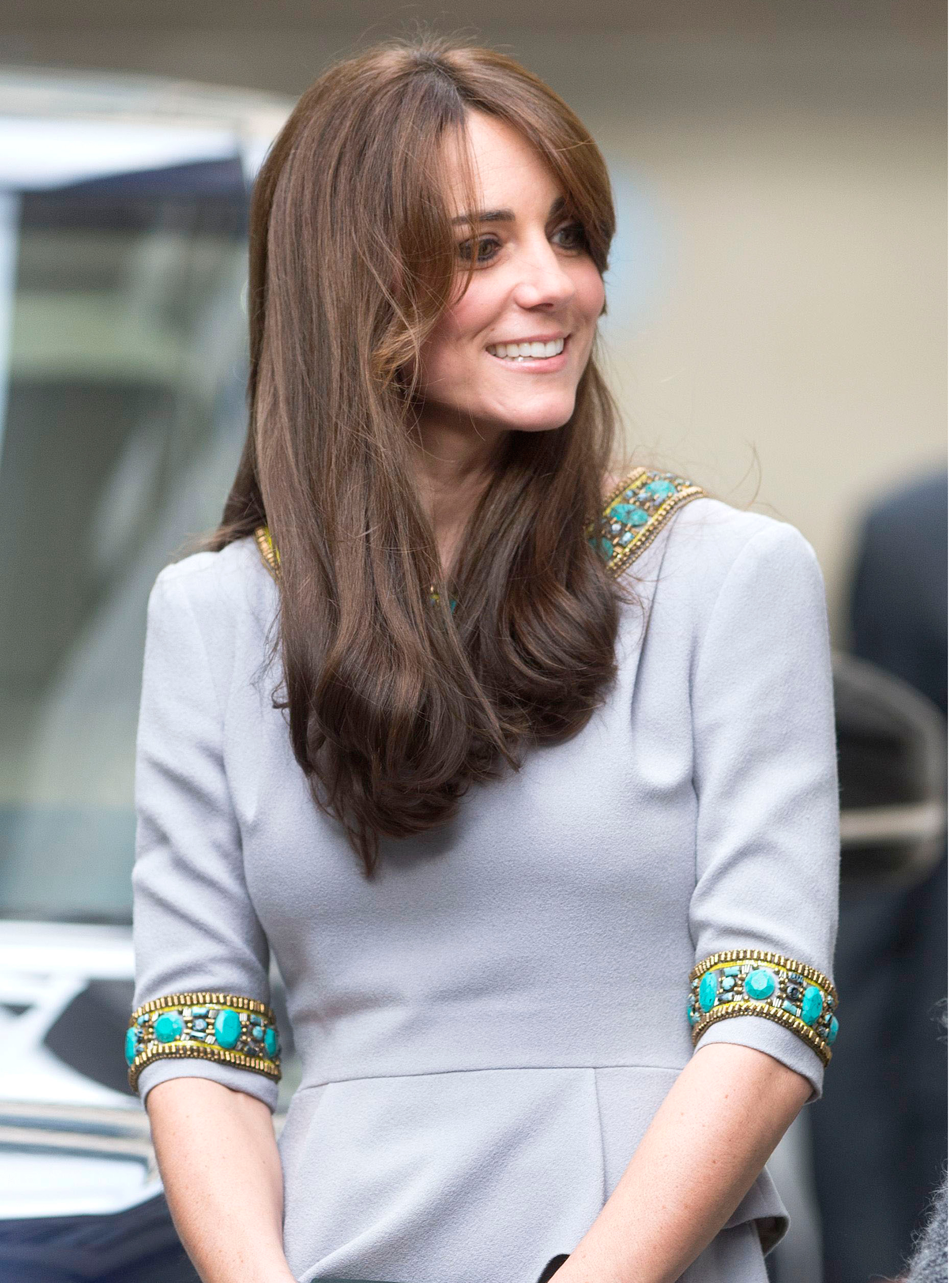 Catherine gave a rare public speech on the issue in child mental health at the Plan2Be Headteacher Conference in central London today.

She said to her audience: 'I often get asked why I decided to spend time highlighting the mental health of children. I imagine my answer might be similar to many of yours. I know that I was lucky. My parents and teachers provided me with a wonderful and secure childhood where I always knew I was loved, valued and listened to.

'But of course many children are not so lucky. Since beginning my work in areas like addiction, for example, I have seen time and time again that the roots of poor mental health in adulthood are almost always present in unresolved childhood challenges.'

The Duchess has spoken in public only a few times since her marriage to Prince William in 2011, but has been reported to have been brushing up on her public speaking skills in recent months.



Daily Email
Get the best entertainment news, recipes, fashion, beauty and wellbeing advice for you. For FREE.
Sign up