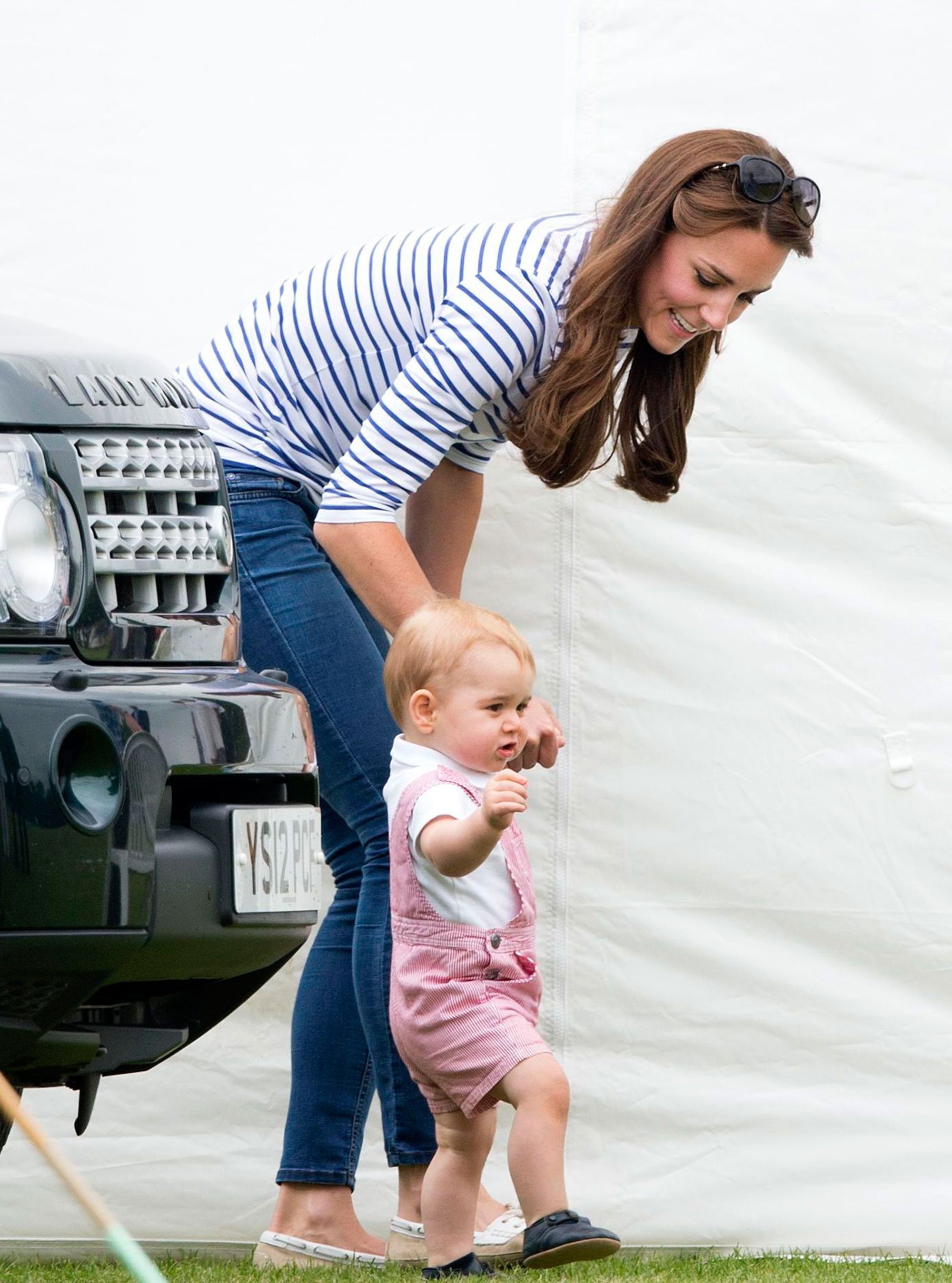 What a lovely picture!

Just two months from his first birthday, Prince George has shown that he's growing up fast with a little Sunday afternoon stroll in the Cotswolds sunshine.

The royal family's newest addition toddled around Cirencester Park Polo Club in Gloucestershire on Father's Day using his mum, the Duchess of Cambridge for support while Princes William and Harry competed on the field.

Latest galleries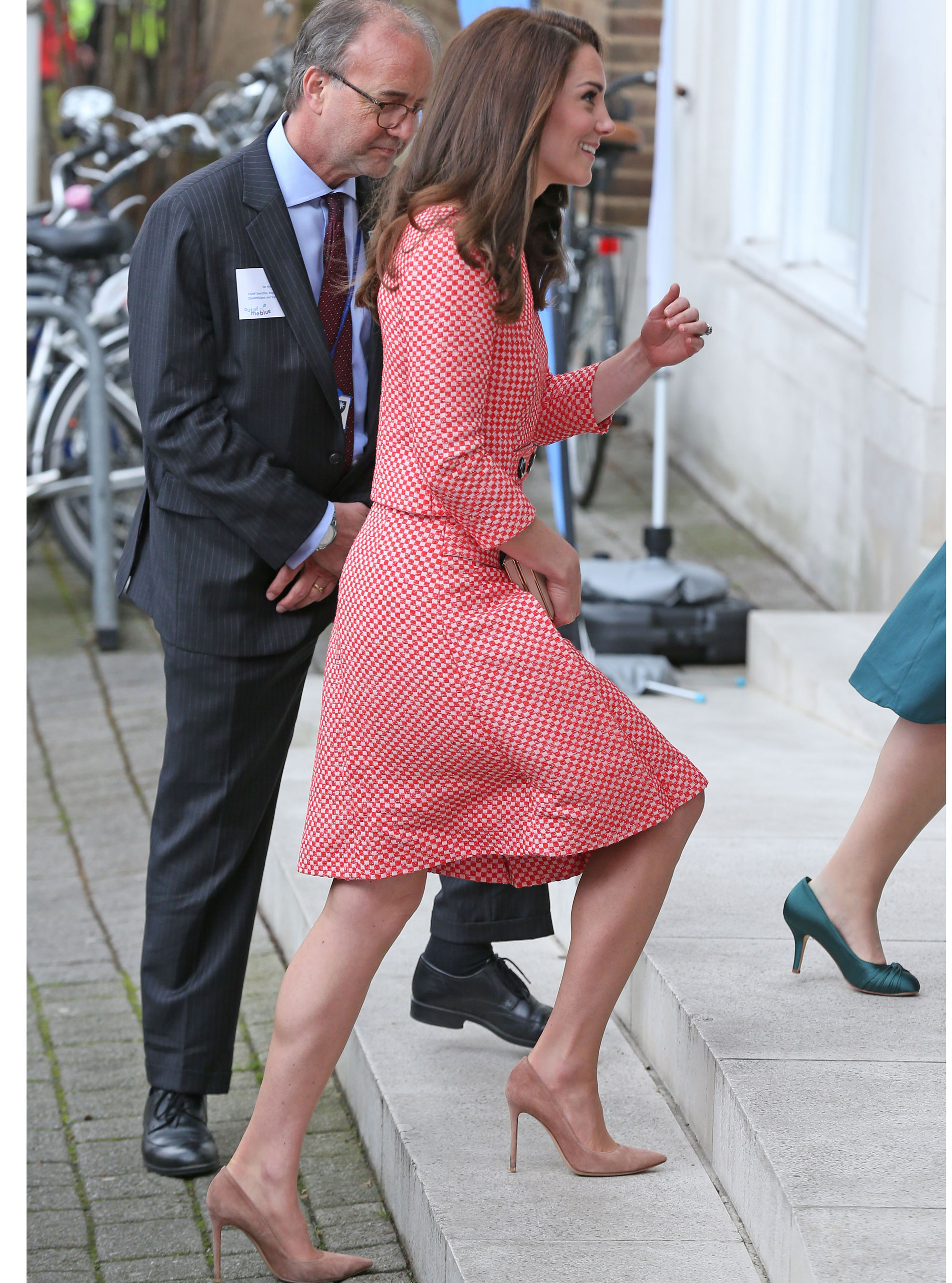 Read all about Catherine Middleton's style and royal engagements here...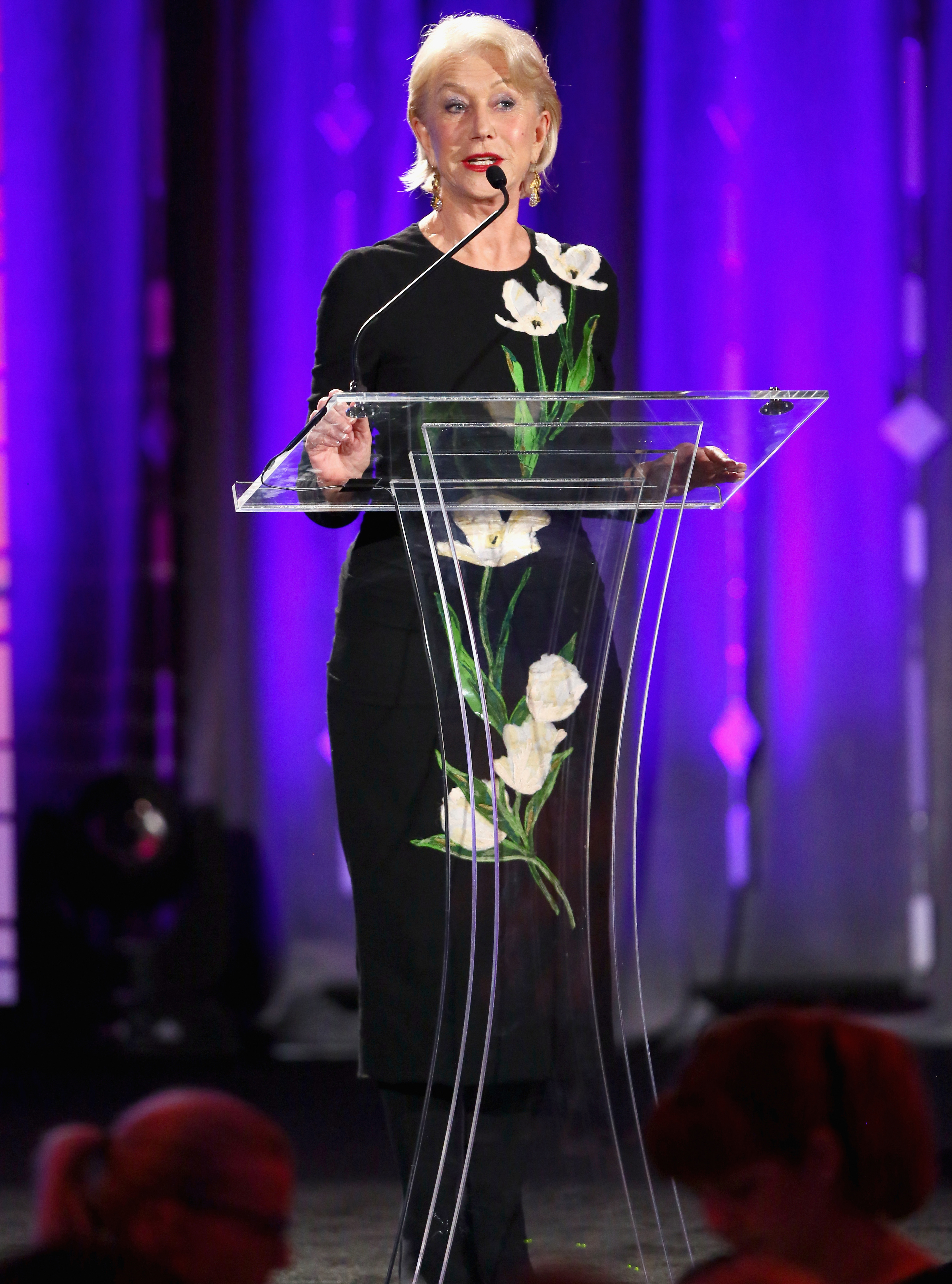 The actress always nails red carpet style. Swoon over her best looks here...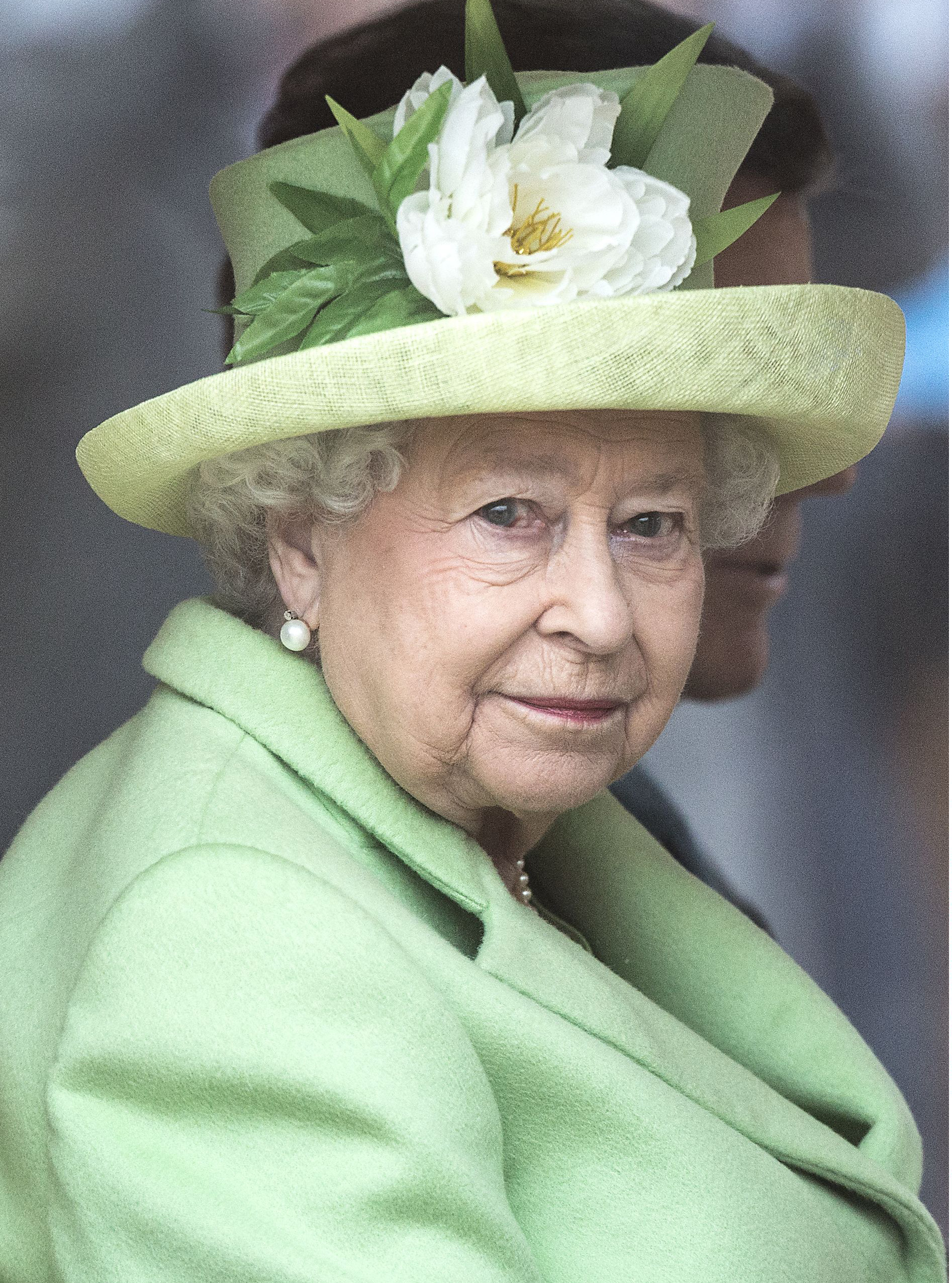 Celebrate the Queen's signature looks with our round-up of her best looks