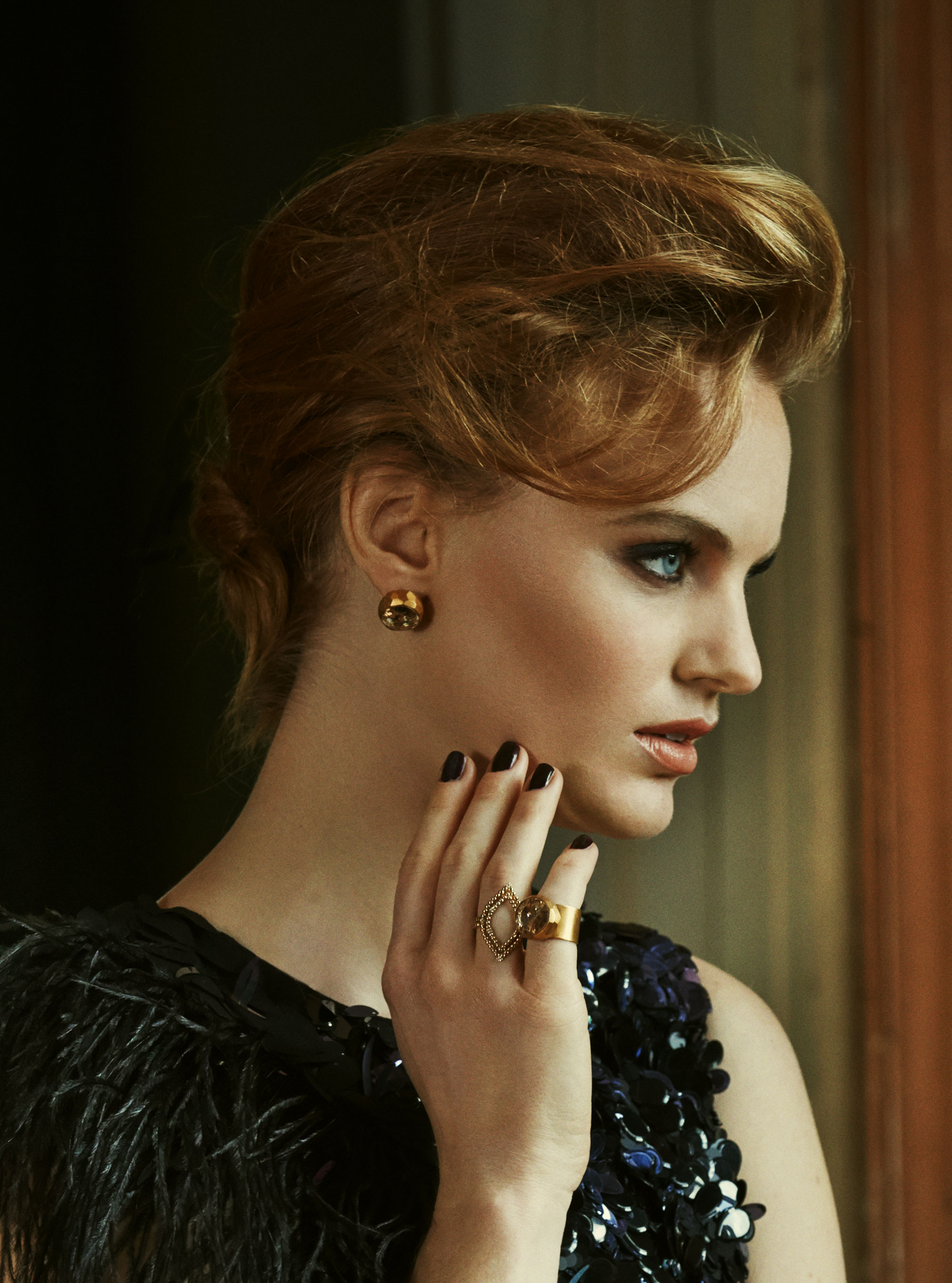 Gold: it's one of the most expensive and luxurious metals on the planet, and of course, one of the most beautiful. These days, there are thousands of brilliant copycats, and pieces of gold-plated jewellery for less, but their luminosity often fades and you're left with a browny coloured stain on your fingers.

Although it's definitely pricey, nothing truly beats the real thing. Solid gold is heavier, brighter, and the epitome of luxury. As it's party season and we're heading into the new year, we thought you might like to treat yourself to a brilliant piece of jewellery. A great investment, solid gold pieces will remain timeless and are the perfect keepsakes to pass down to your children and grand-children.

Of course, if you're not up for buying them yourself, you could always leave this window open and hope that someone special gets the hint!

We've pulled together our top picks of the most beautiful pieces of gold jewellery. We've compiled bracelets, rings, earrings, necklaces and charms, some with diamonds, precious stones and others simply pure shiny gold. Whether you go weak at the knees for delicate jewellery, or you love to make a bold statement, we've found fabulous pieces to suit your fancy.

So go on, indulge, and take a look at our favourite solid gold jewellery...
Latest galleries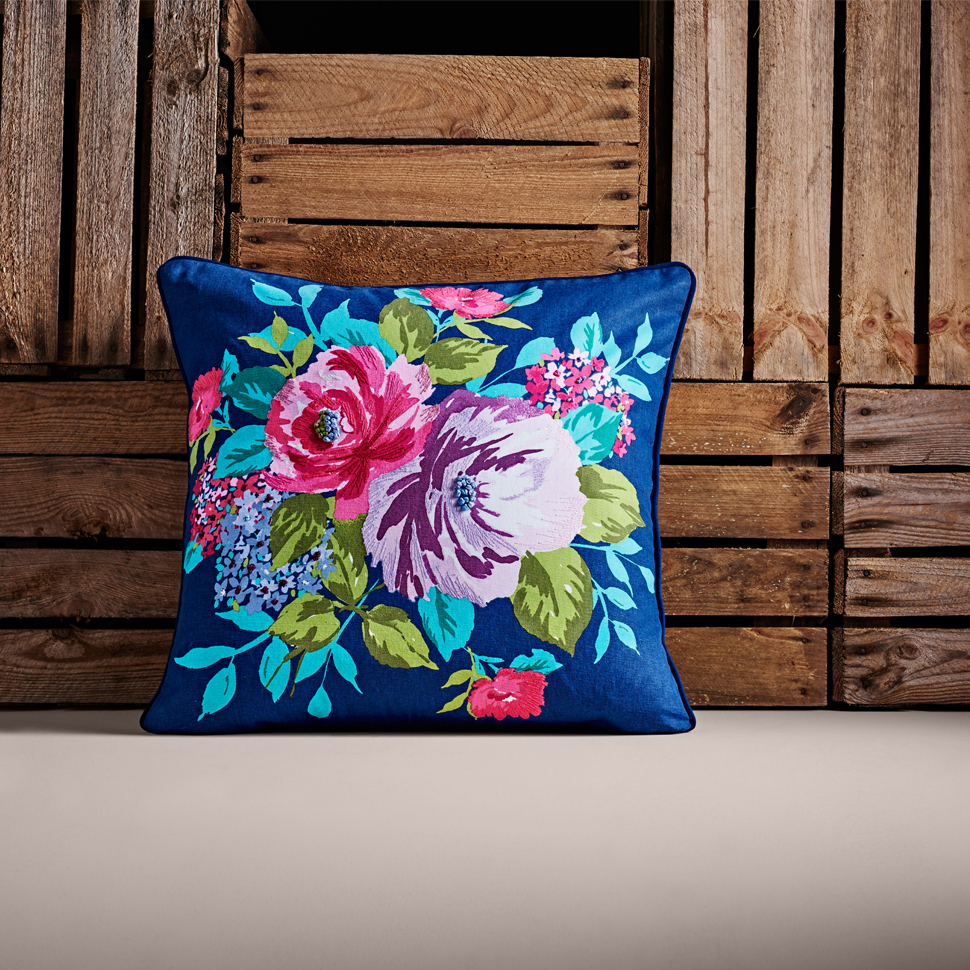 Favourite florals come indoors with Sainsbury's new Flower Market collection…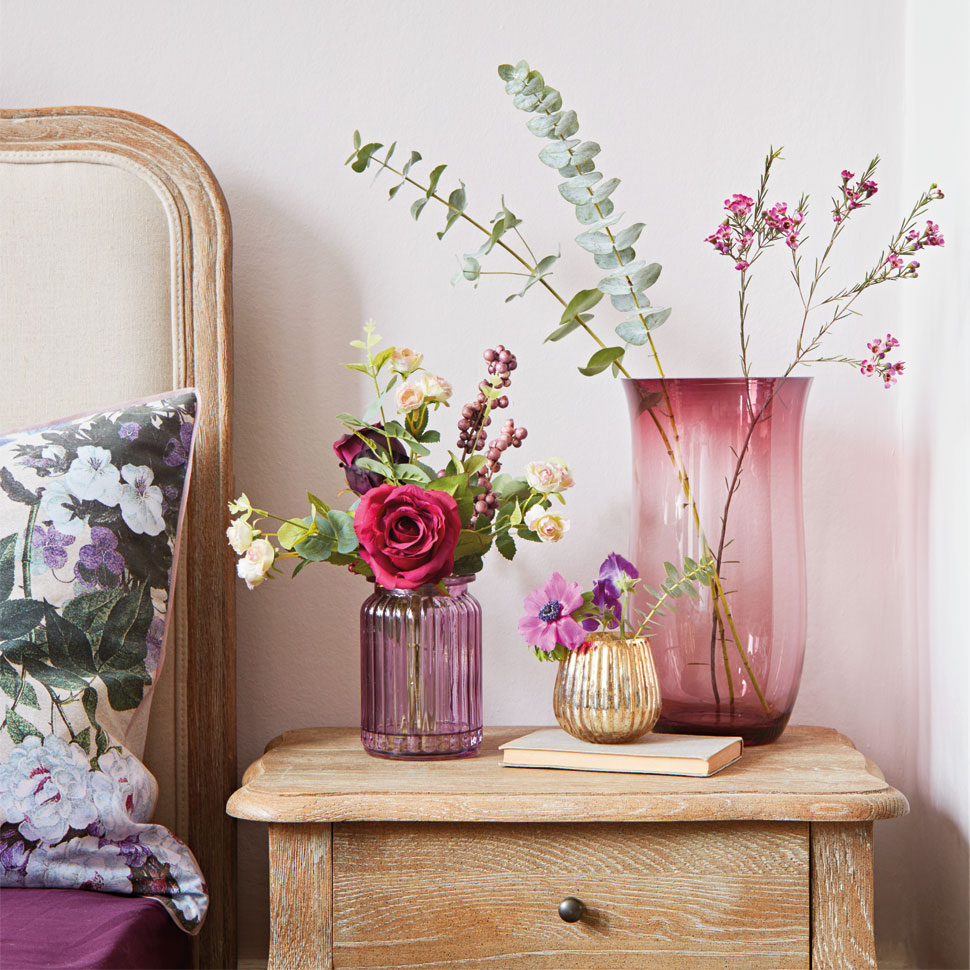 Thanks to Sainsbury's new Manor House homeware collection, refreshing your home is easier than ever.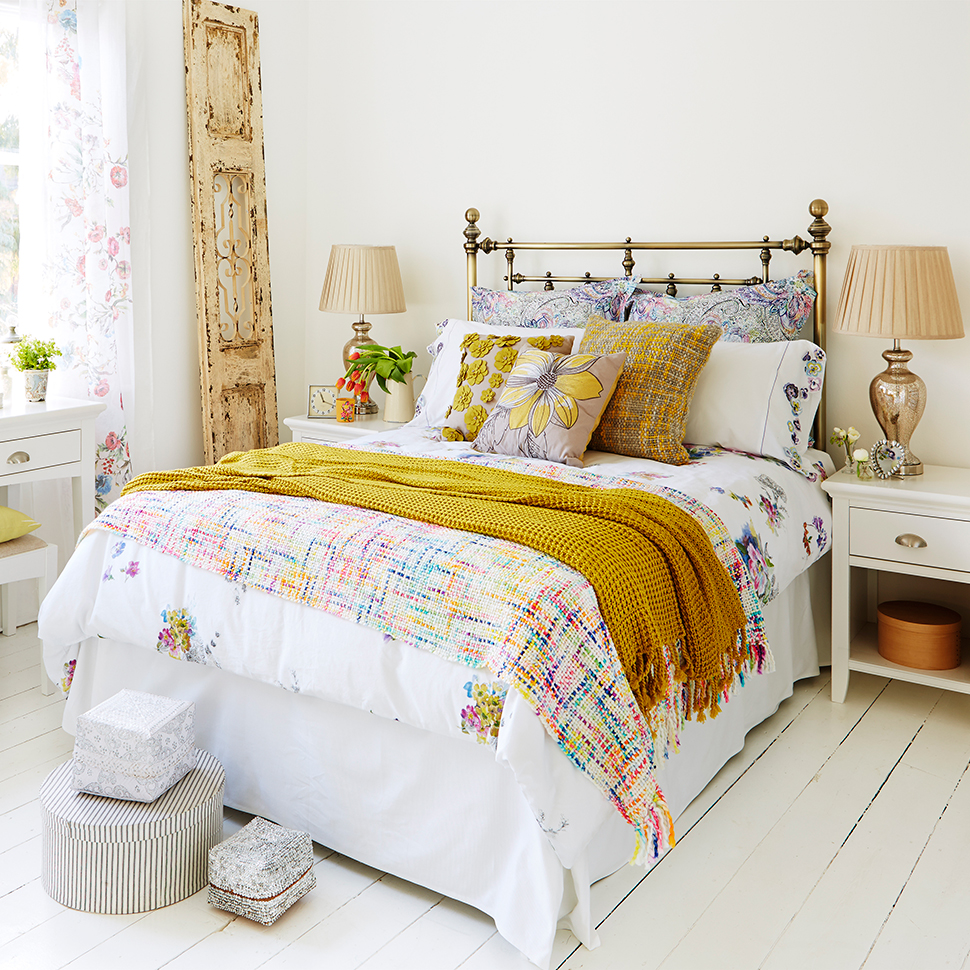 From geometrics to pattern clashes, follow these design ideas to make sure your home is up to trend!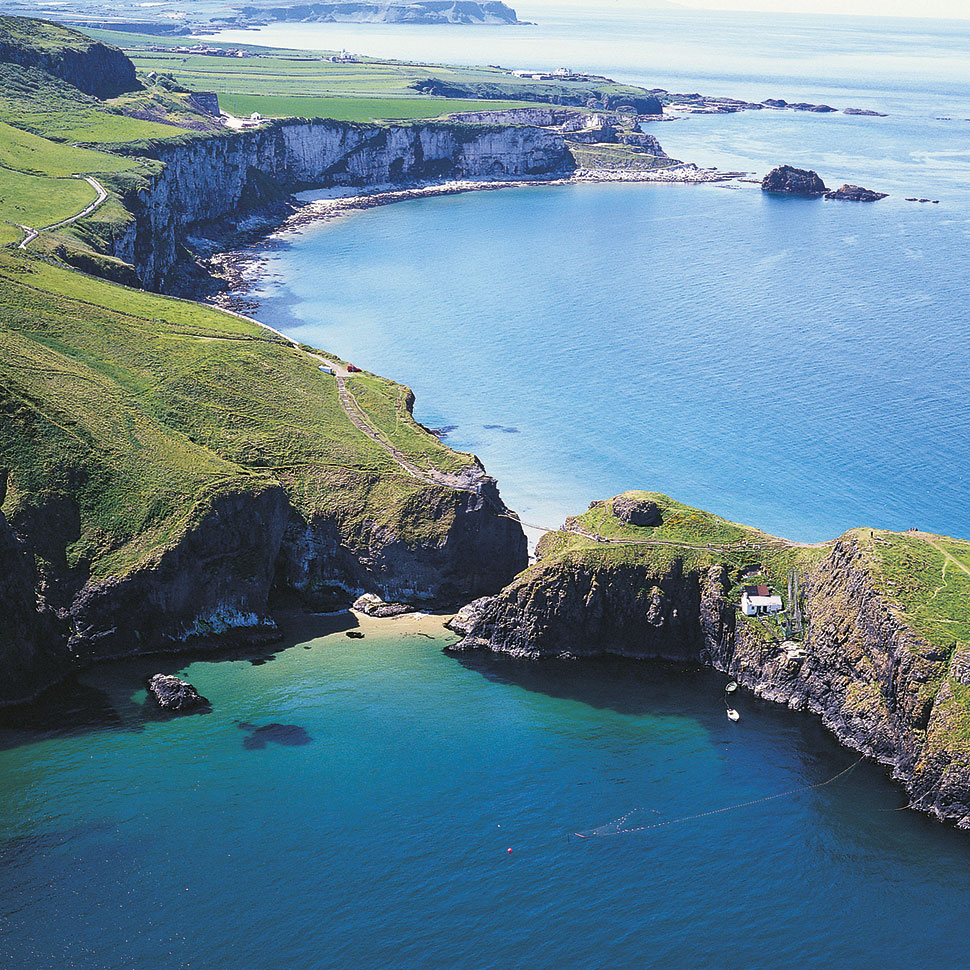 Click to see our pick of the most breathtaking places to visit in Ireland...