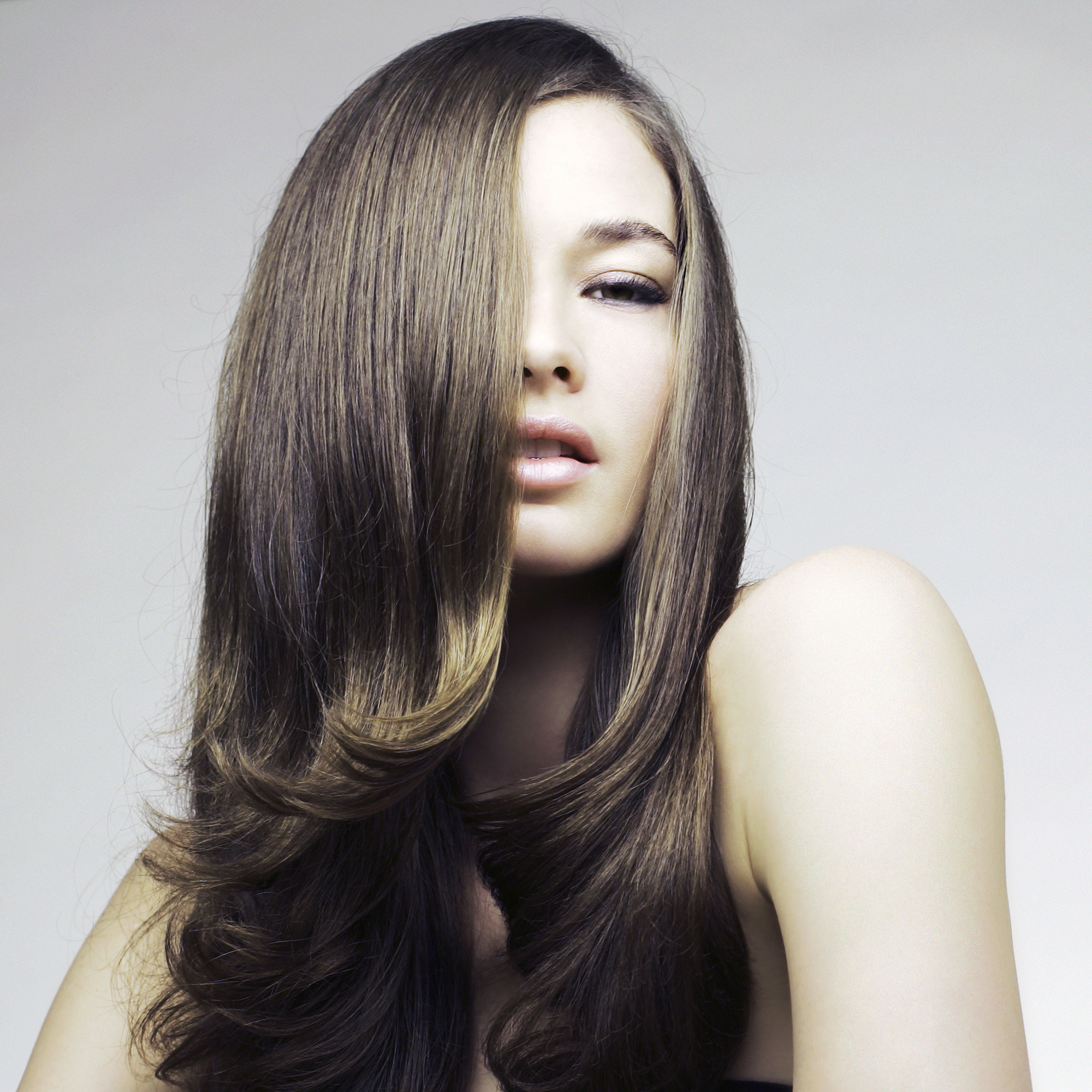 When you're craving a makeover, winter is the perfect time to try a little something new. After all, the long hot summer can be rough on our hair (hair gets sunburnt too!): the sun and heat can dry it out and leave it brittle and straw-like, so use your winter hairstyles as a little refresher to breathe new life into it.

If new life is what it needs, why not consider taking the plunge with a dramatic chop? It's the perfect way to get rid of the dry ends and get a chic new style at the same time. And there's not one kind: what about the uber-trendy lob (that's 'long bob' to us) or 'clavicut'? Just ask your hairdresser to take the lengths out so the tip just brushes your collarbone. Add some long layers if you like to wear it rough and sexily-mussed (salt spray will help with this too) or leave it blunt for a polished, precise finish.

Click through to see our favourite winter hairstyles...

If you like your hair long, with party season approaching it's the perfect time to try out some winter hairstyles fit for all the festivities. With the nights drawing in, this is the perfect setting for hairstyles with a little – or a lot of – drama. Try vintage waves: one of the most failsafe winter hairstyles. Big, beautiful waves that manage to toe the line between casual elegance and bombshell beauty with ease.

Or you might want to try changing up the colour too: deeper, richer hues suit winter weather perfectly, so talk to your stylist about going a few shades darker then your current colour. Ask them about balayage – a clever technique that takes your colour to whole new depths while looking natural but expensive, lighting up your face as well as giving you a brand new look for winter.




Latest galleries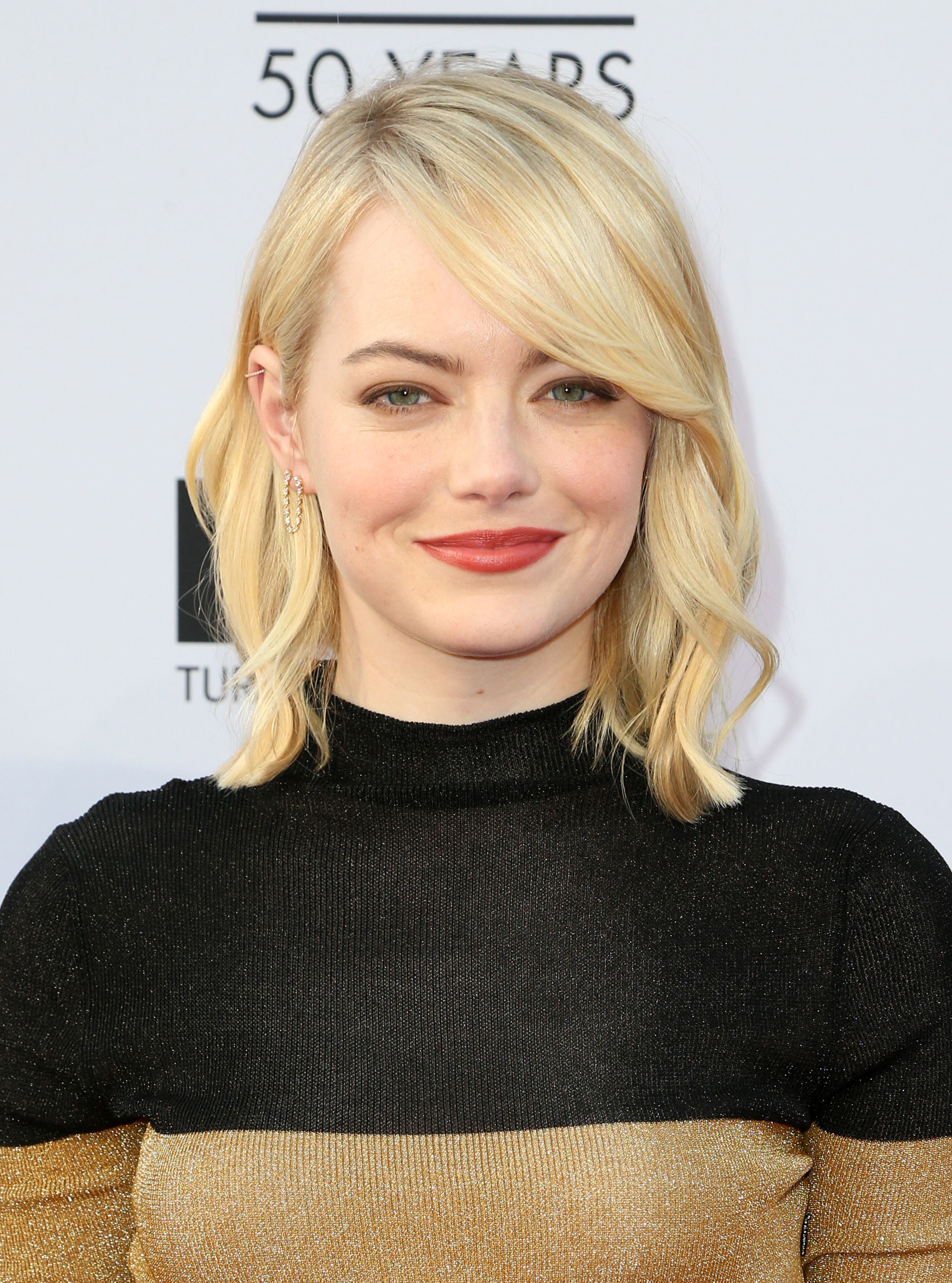 Be inspired for your next salon visit with our favourite A-list celebrity bob hairstyles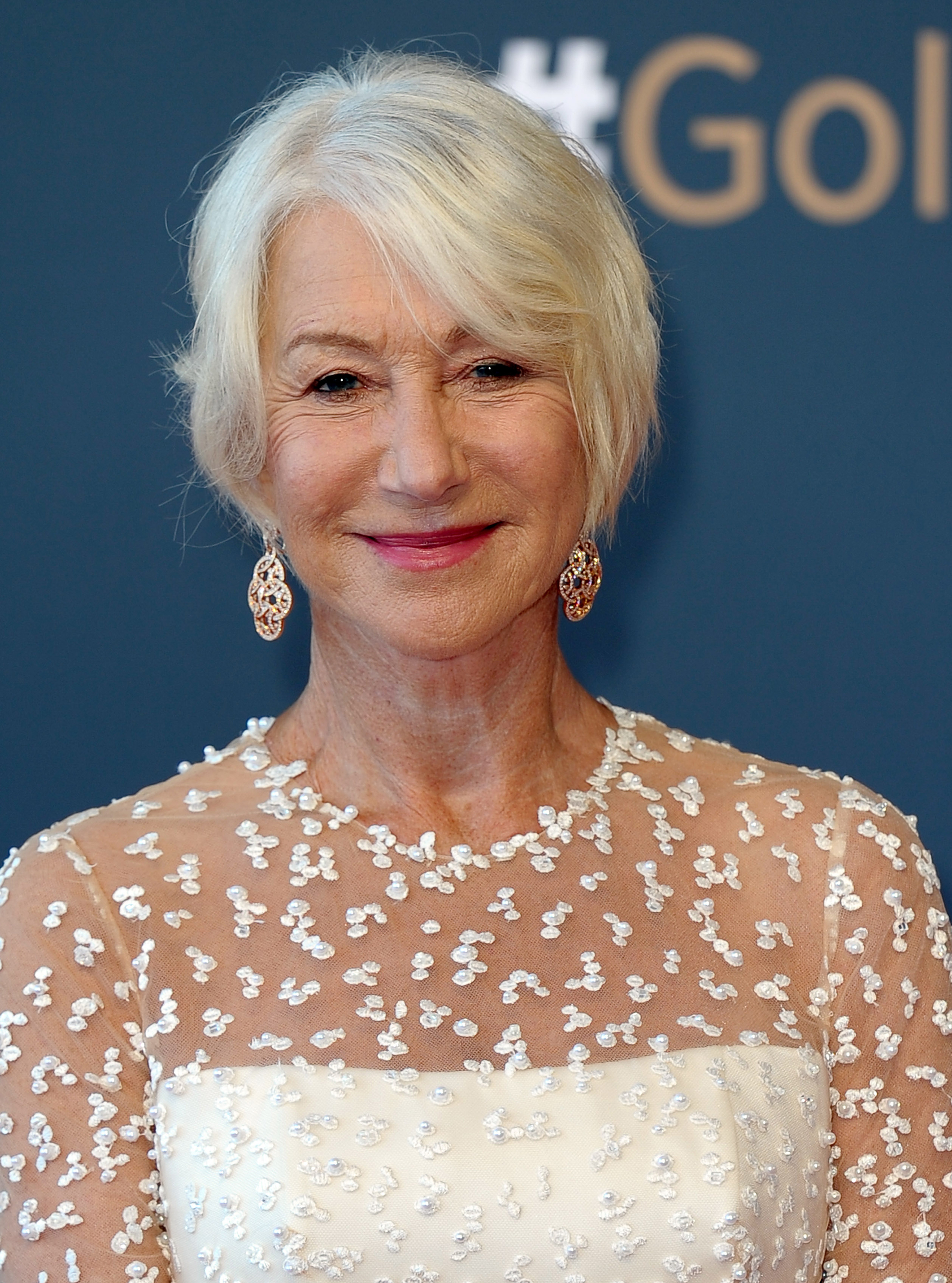 Take a look at our round-up of Helen Mirren's hairstyles. Her style might have changed over the years but she always looks fabulous!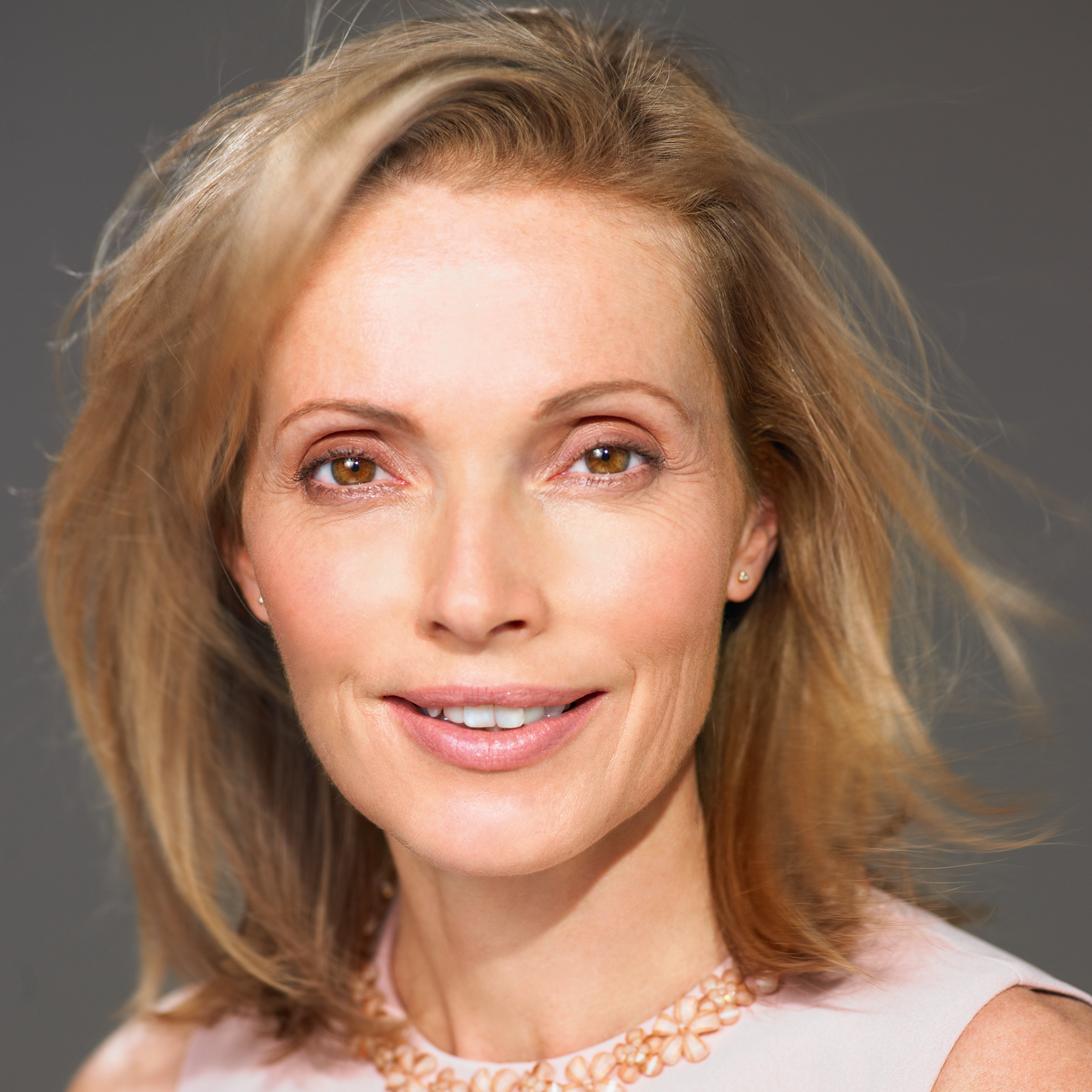 If your hair is weak and fine, try these hair stying tips to get fuller tresses with minimal fuss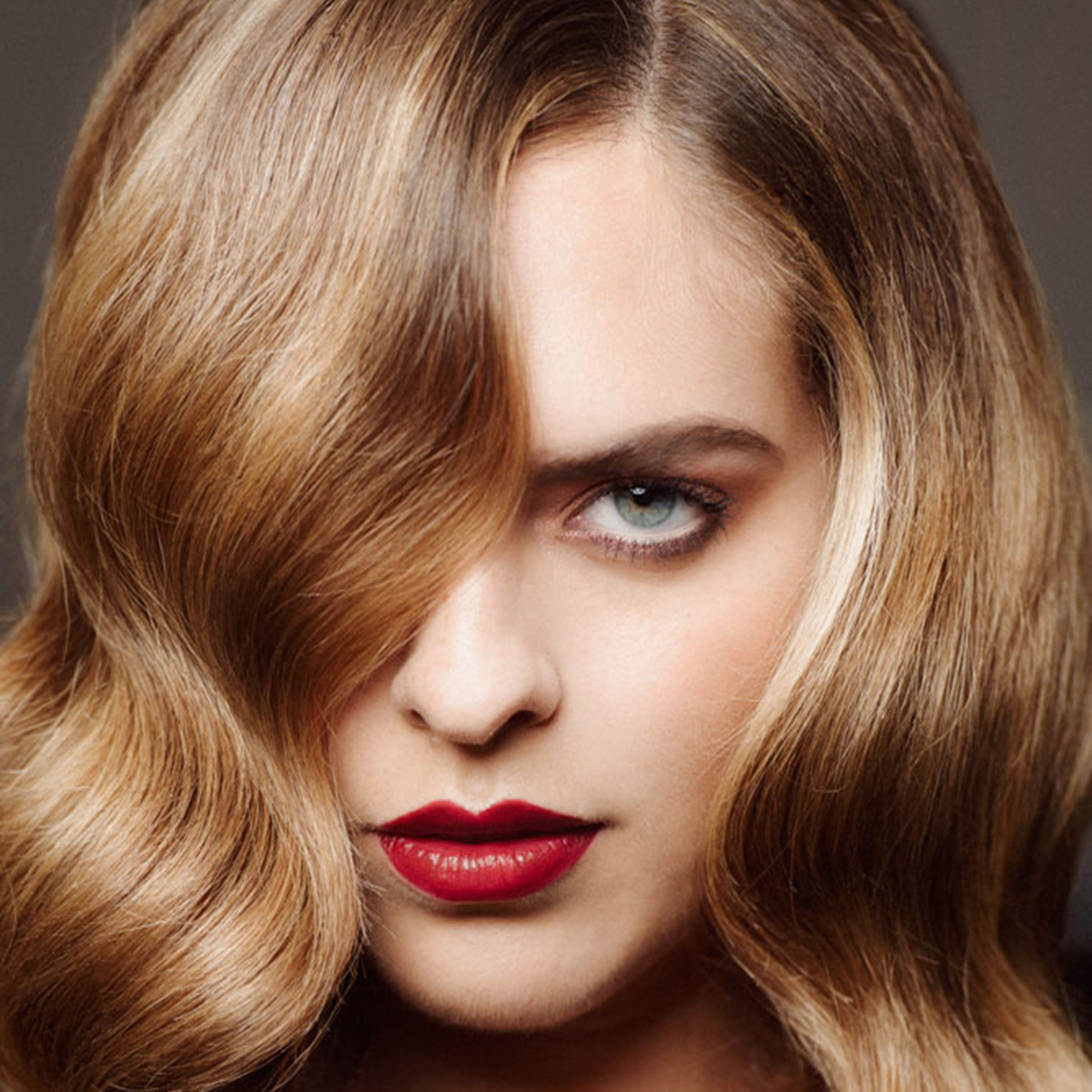 Protect your highlights and fight frizz with our top 10 sulphate-free shampoos.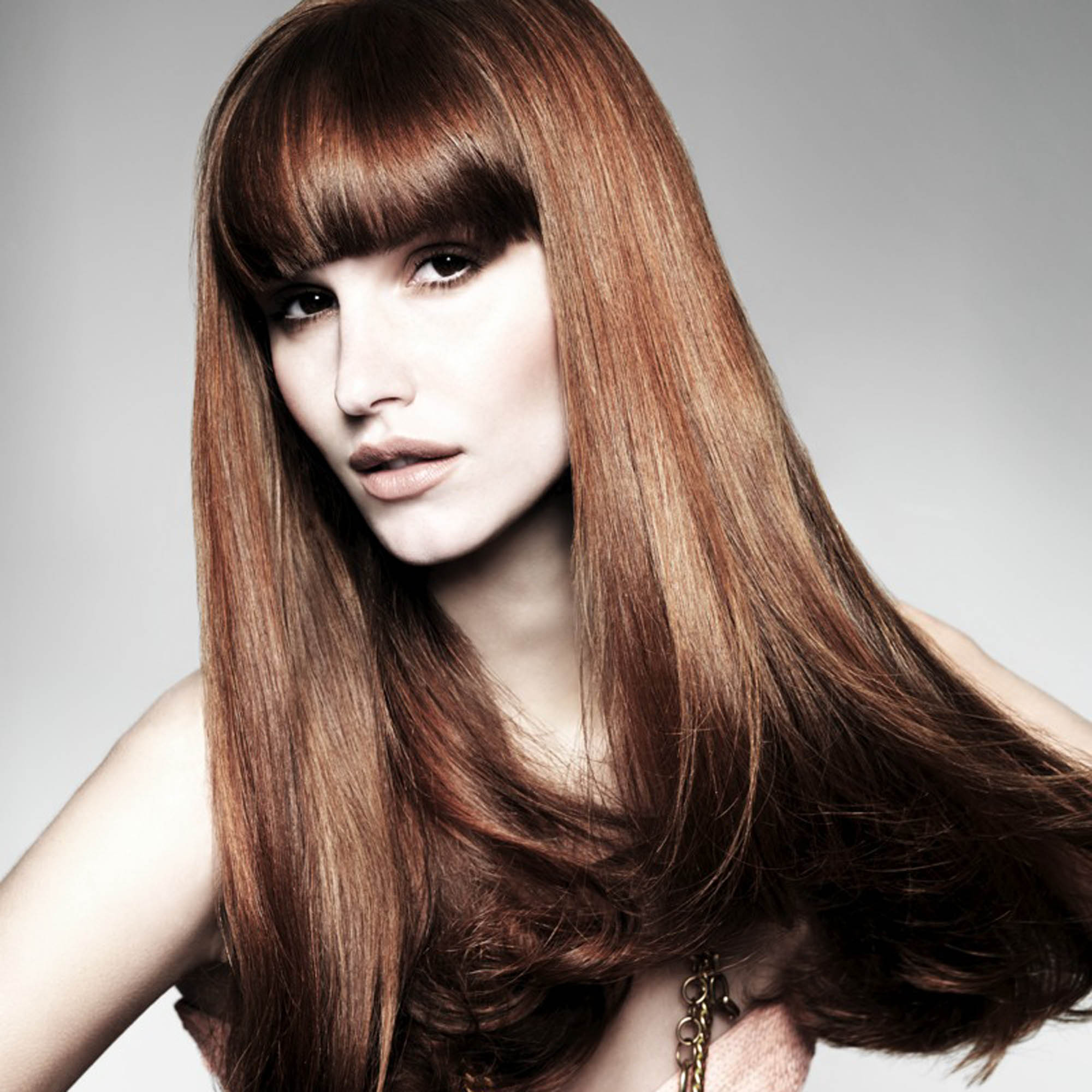 Achieve straight, silky hair with our pick of the best hair straighteners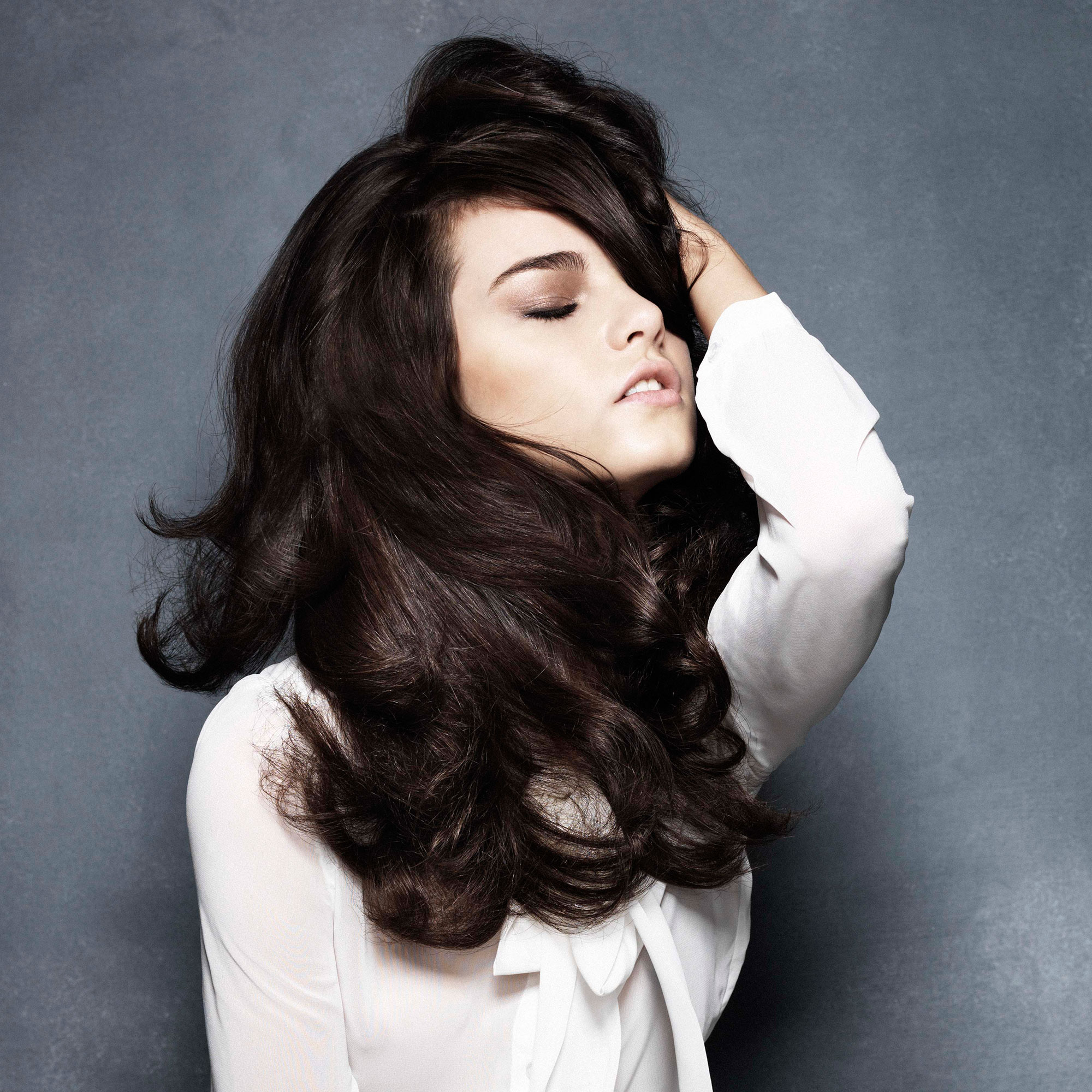 We set the record straight on some of the most common hair myths...