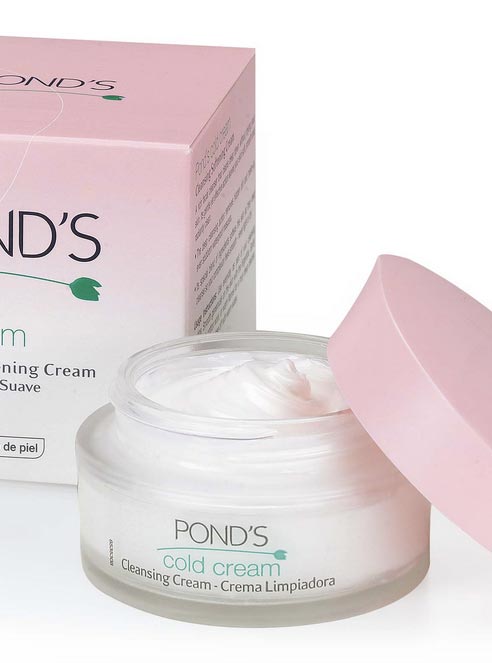 Pond's Cold Cream,
£3.29
This hard-working day and night cream will hydrate, nourish and clear your skin. A secret weapon for sorting out problem-prone skin and adult acne in a hurry, Pond's Cold Cream has been widely praised for its soothing and repairing properties. And that's not gone unnoticed by the A-listers.
Kylie Minogue has been using the cream for years. She told the
Daily Mail,
"It's all I really use to look after my skin. It's such an old classic.
"My mum uses it and it really does work. It's made such a difference."
Latest galleries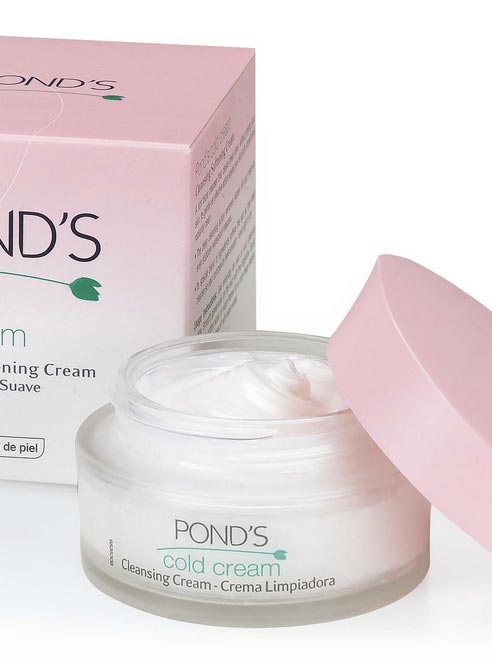 These cult beauty buys will never let you down...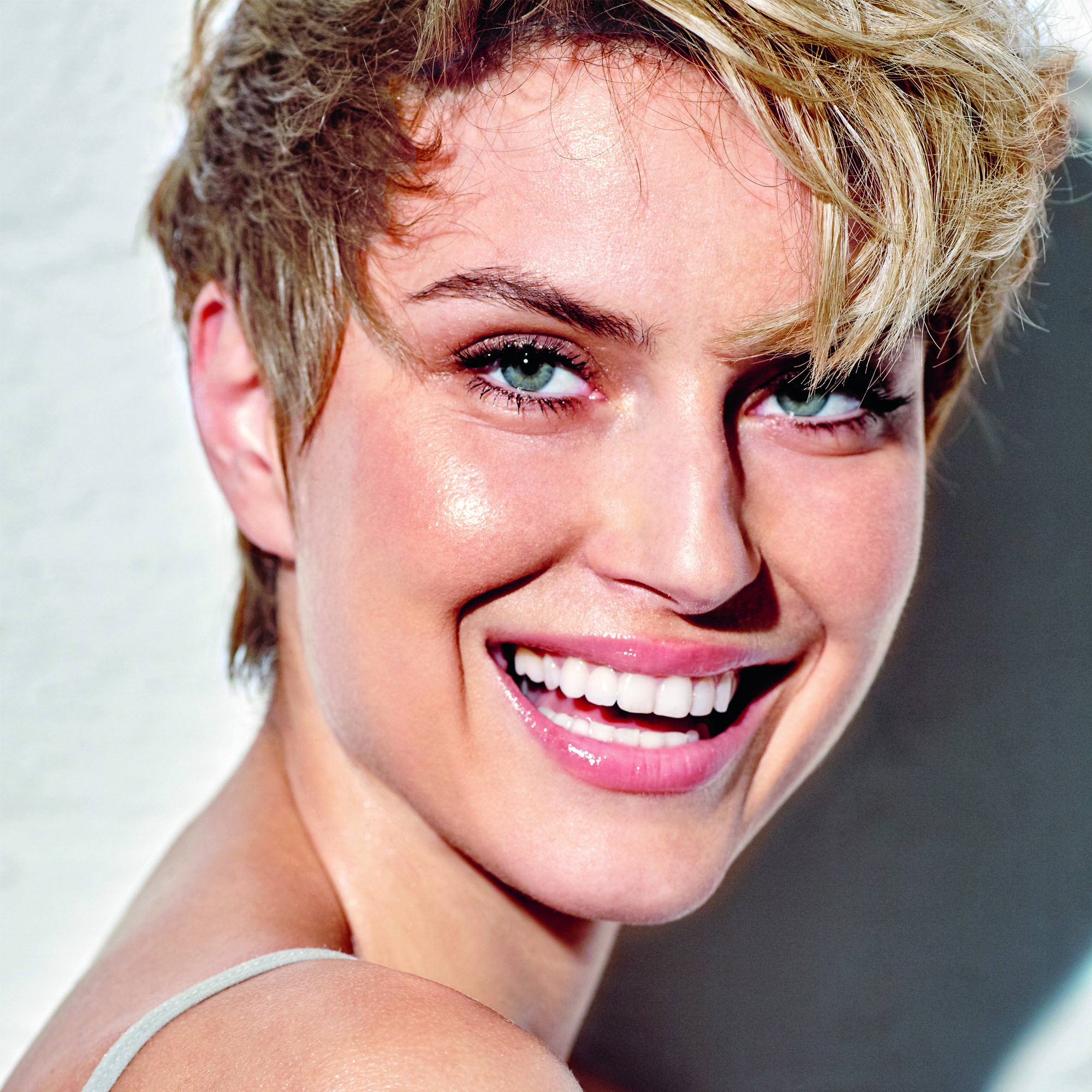 Hide those dark circles with our pick of the most effective under-eye concealers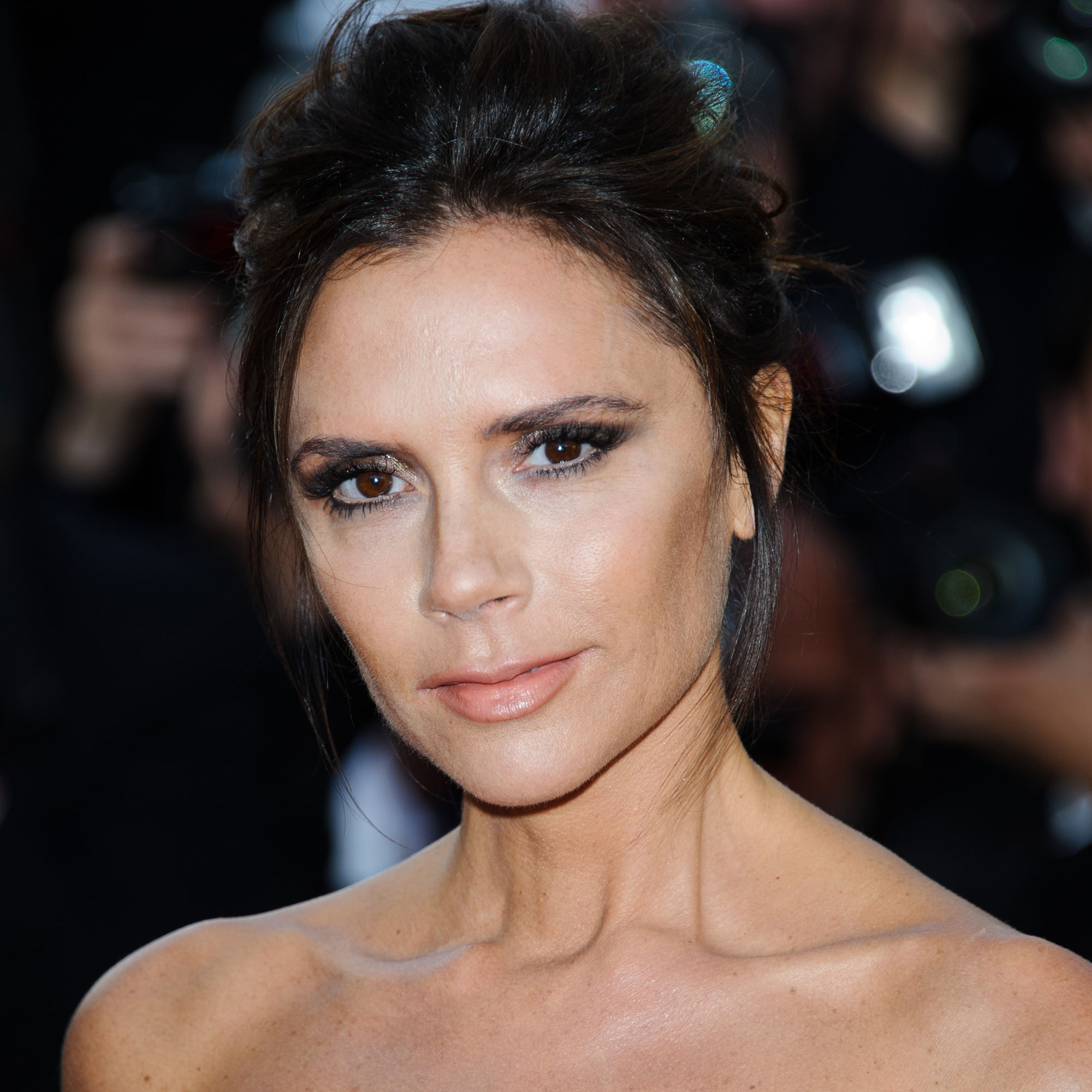 We round up the many benefits of coconut oil, then share our favourite products infused with the miracle ingredient.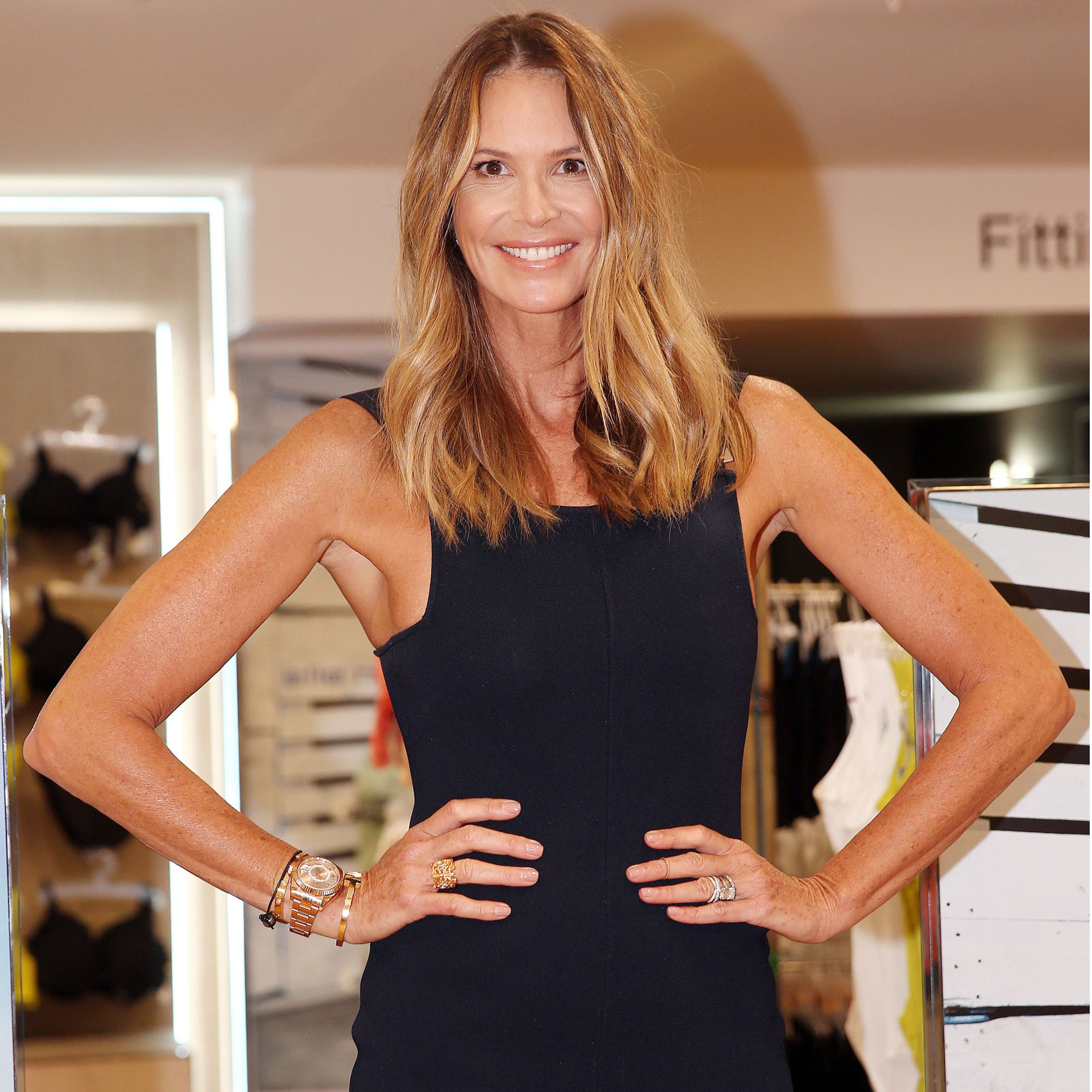 From beauty buys to at-home concoctions, discover how celebrities keep a youthful edge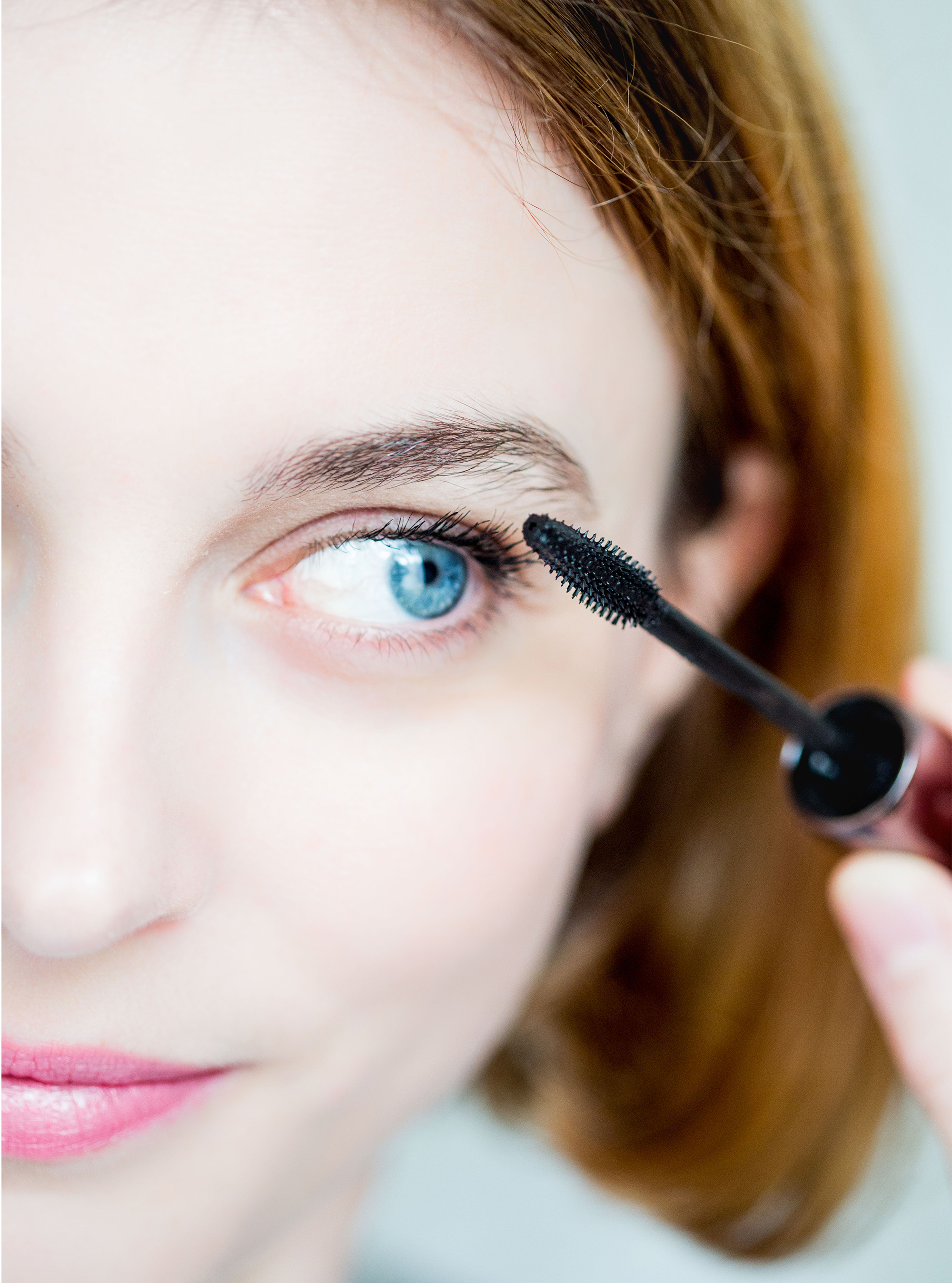 Find out which beauty products are the most popular with online consumers and why.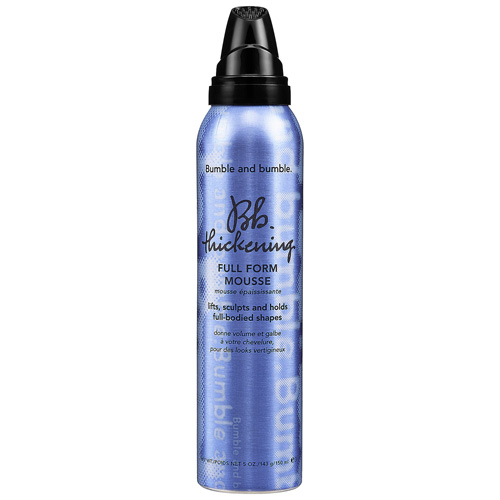 Discover the boomerang beauty products that have regained bestselling status...