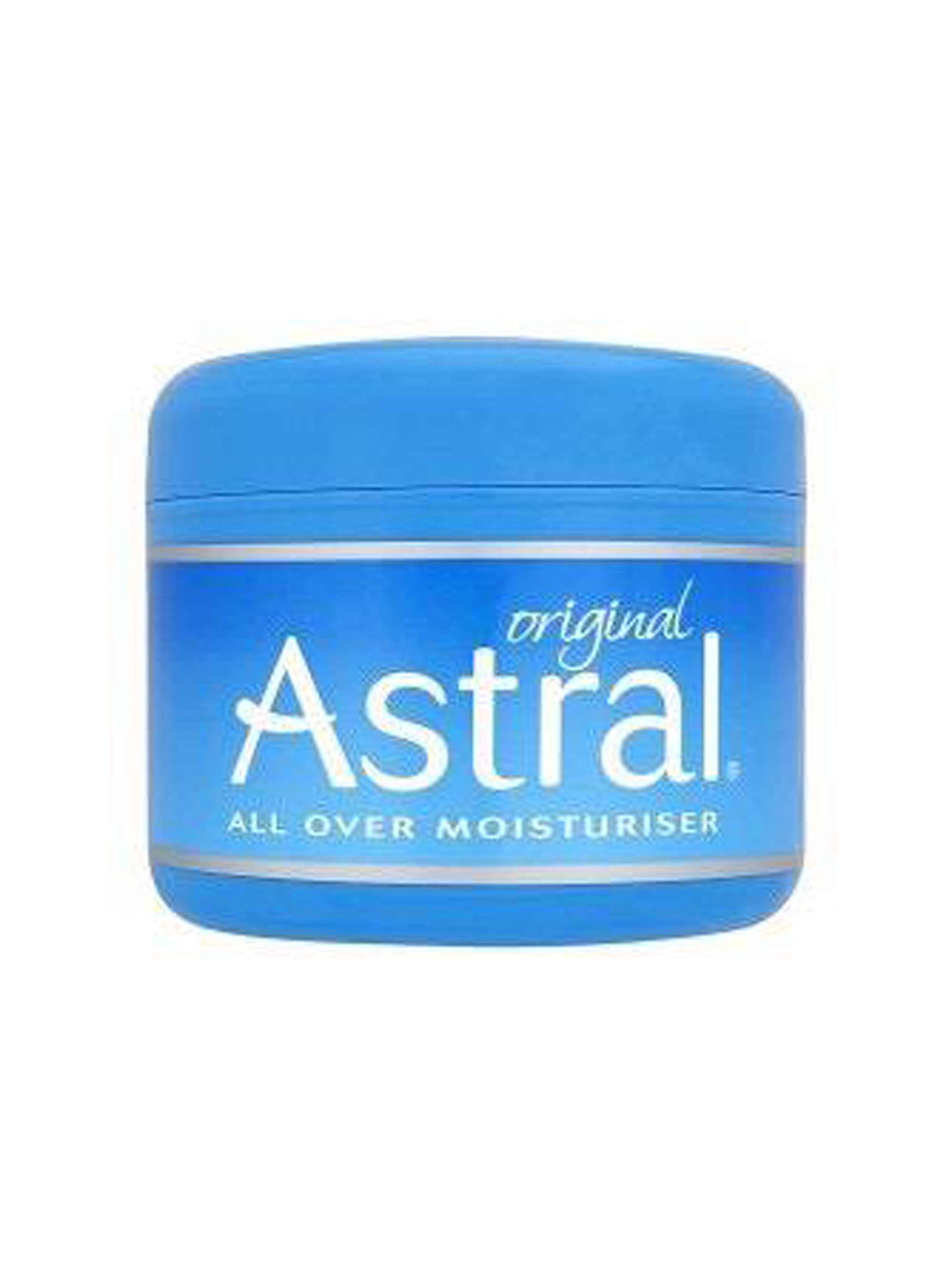 This £3.89 blue pot is the very definition of a cult beauty product. Spanning generations, the cold cream has been used by our grandmother's mothers, and it's just as brilliant now.
Joanna Lumley is one gorgeous lady who swears by the product, admitting that it's "Cheap as chips - adore!"
The cream can be used to replenish and revive skin just about anywhere on your body, and is guaranteed to leave you with smooth and polished skin. Simply apply to skin, gentle wipe off with a wet cloth, rinse, and bask in the feel of your baby-soft skin. What could be easier?
BUY Astral Cold Cream from Superdrug for just £3.89
Latest galleries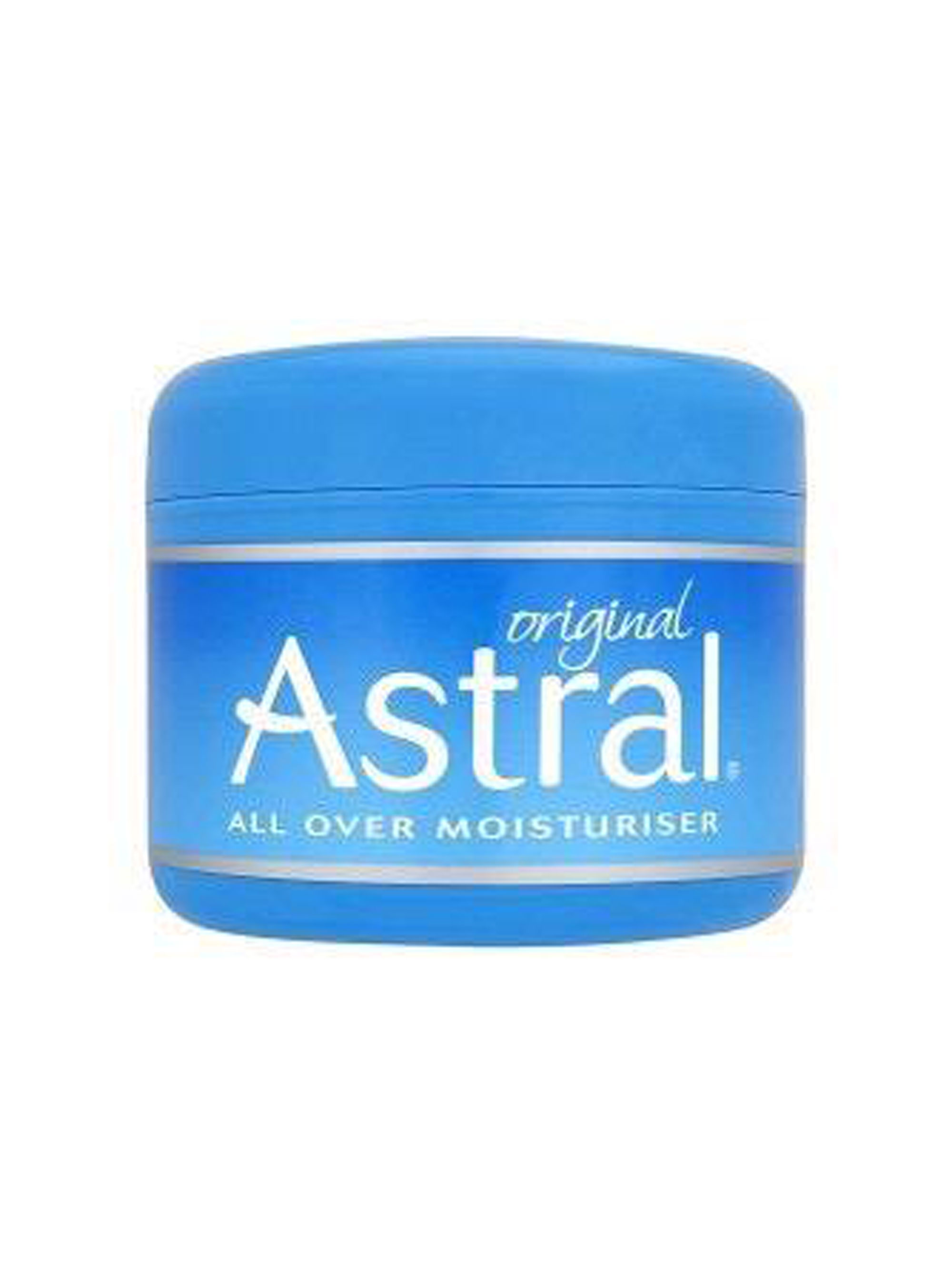 These cult beauty buys will never let you down...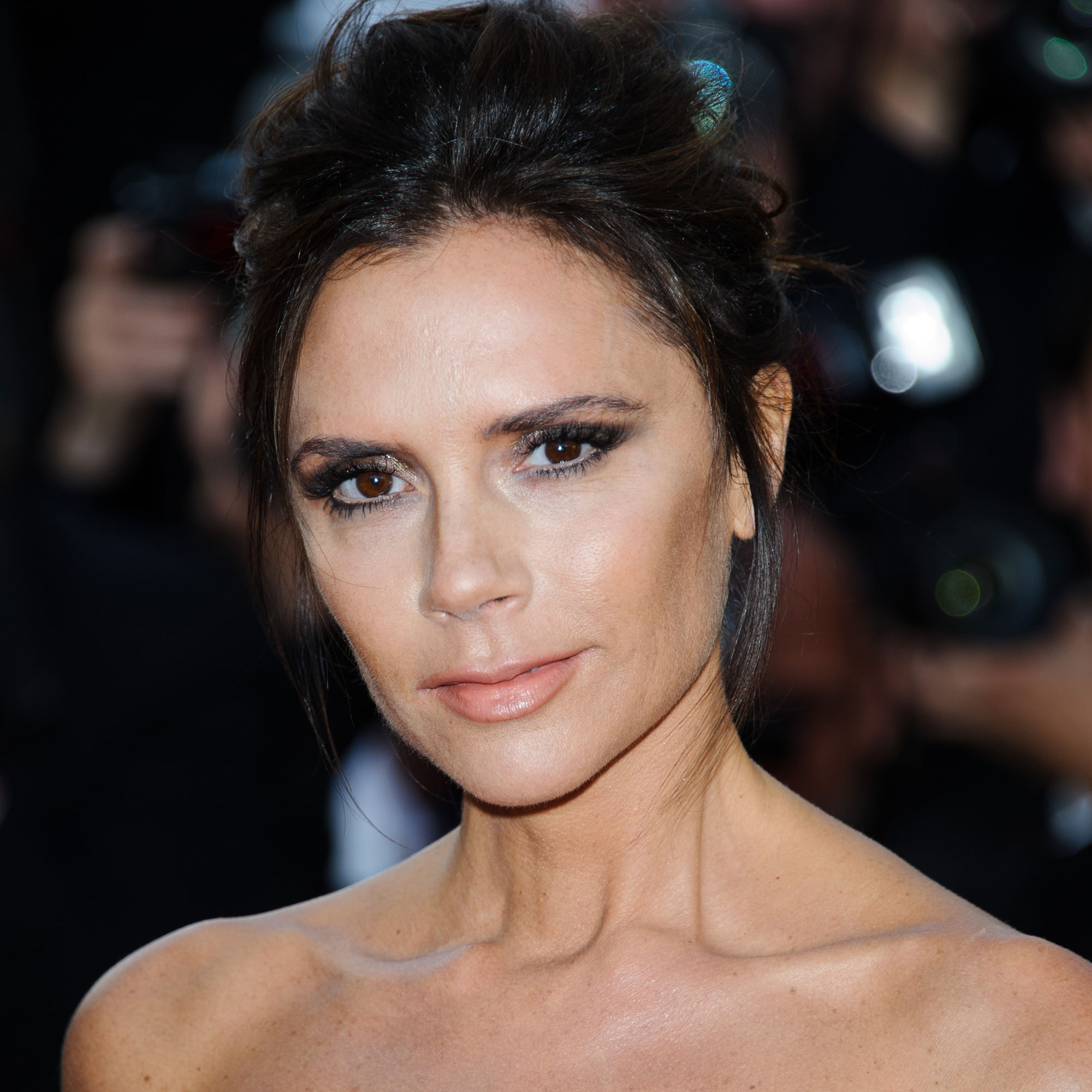 We round up the many benefits of coconut oil, then share our favourite products infused with the miracle ingredient.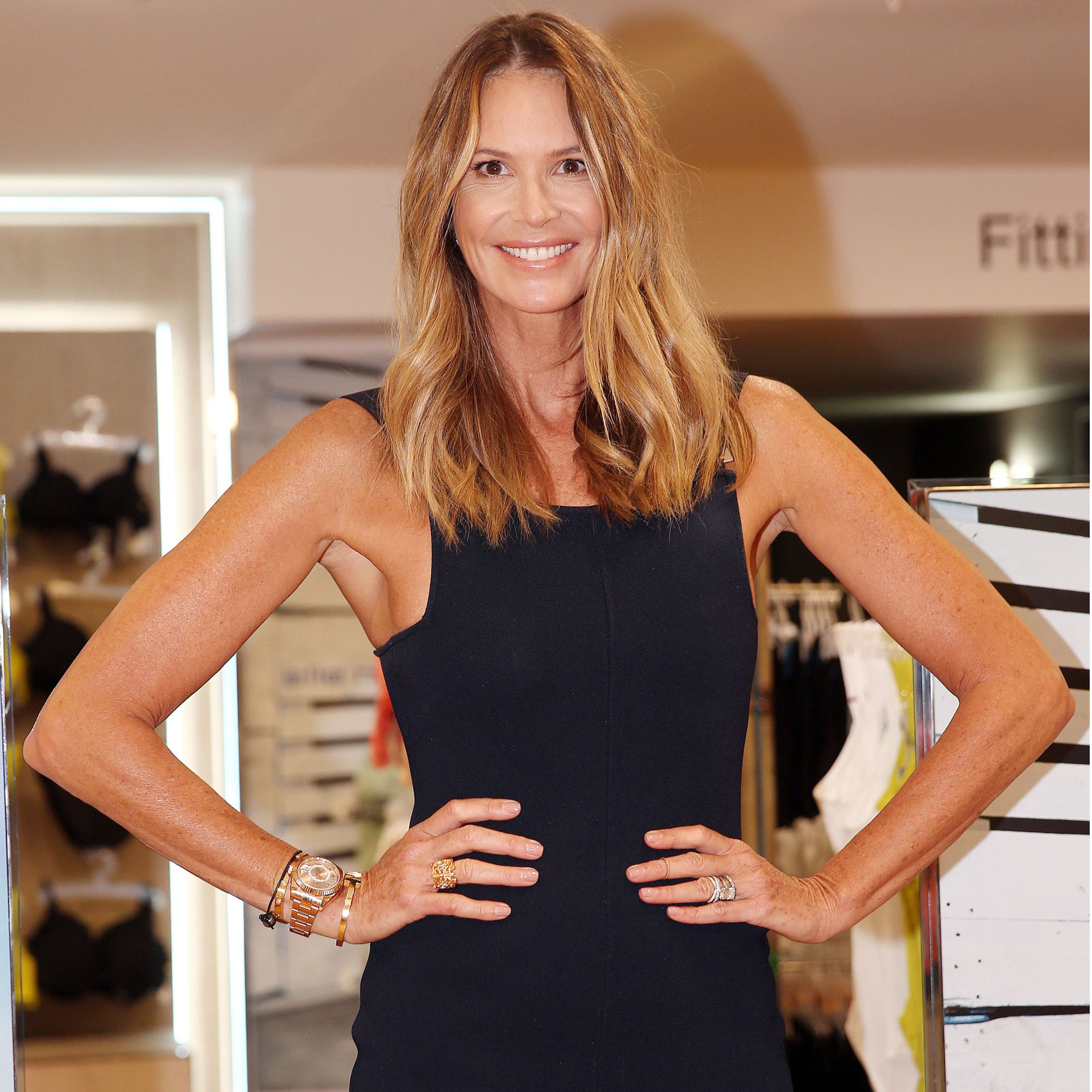 From beauty buys to at-home concoctions, discover how celebrities keep a youthful edge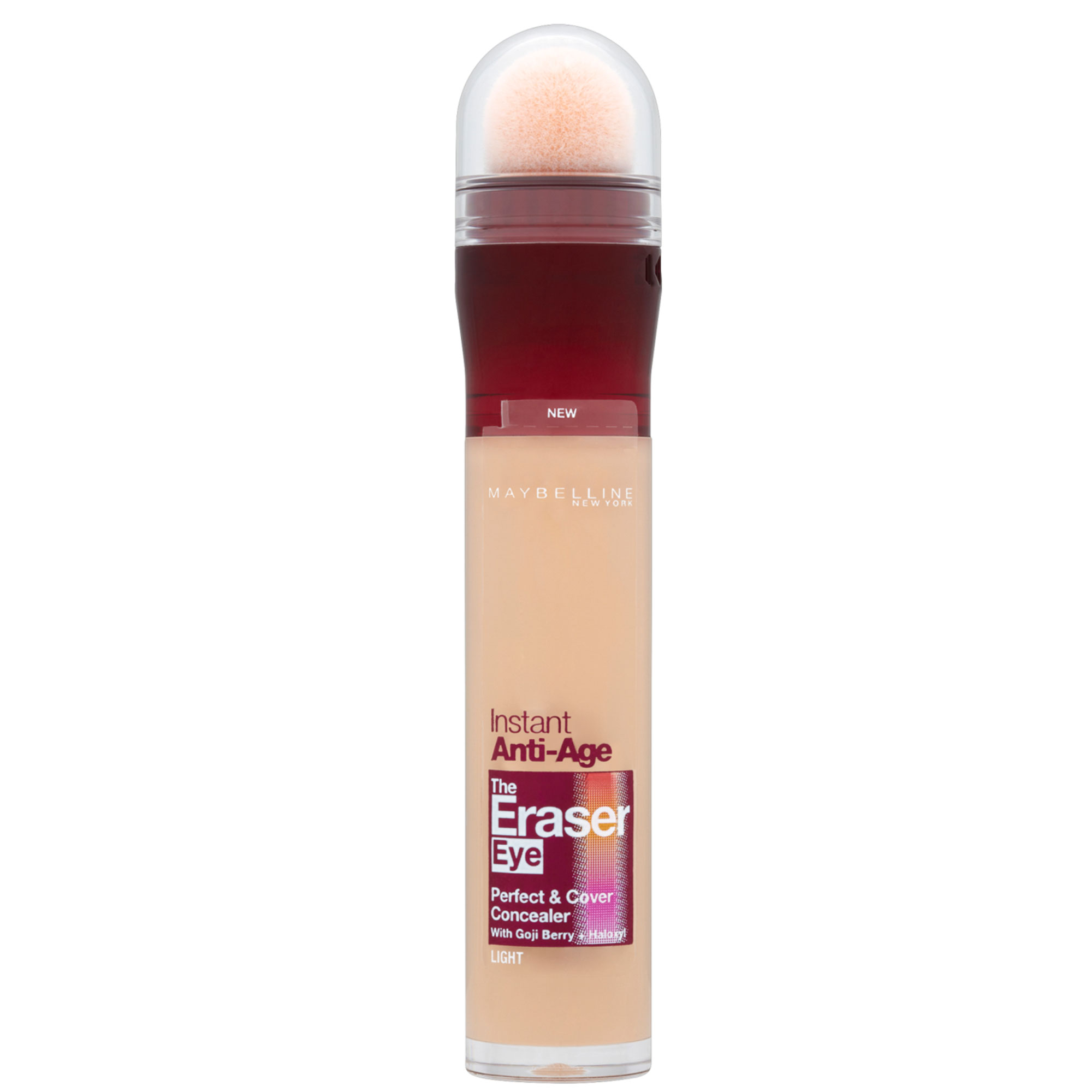 Hide those dark circles with our pick of the most effective under-eye concealers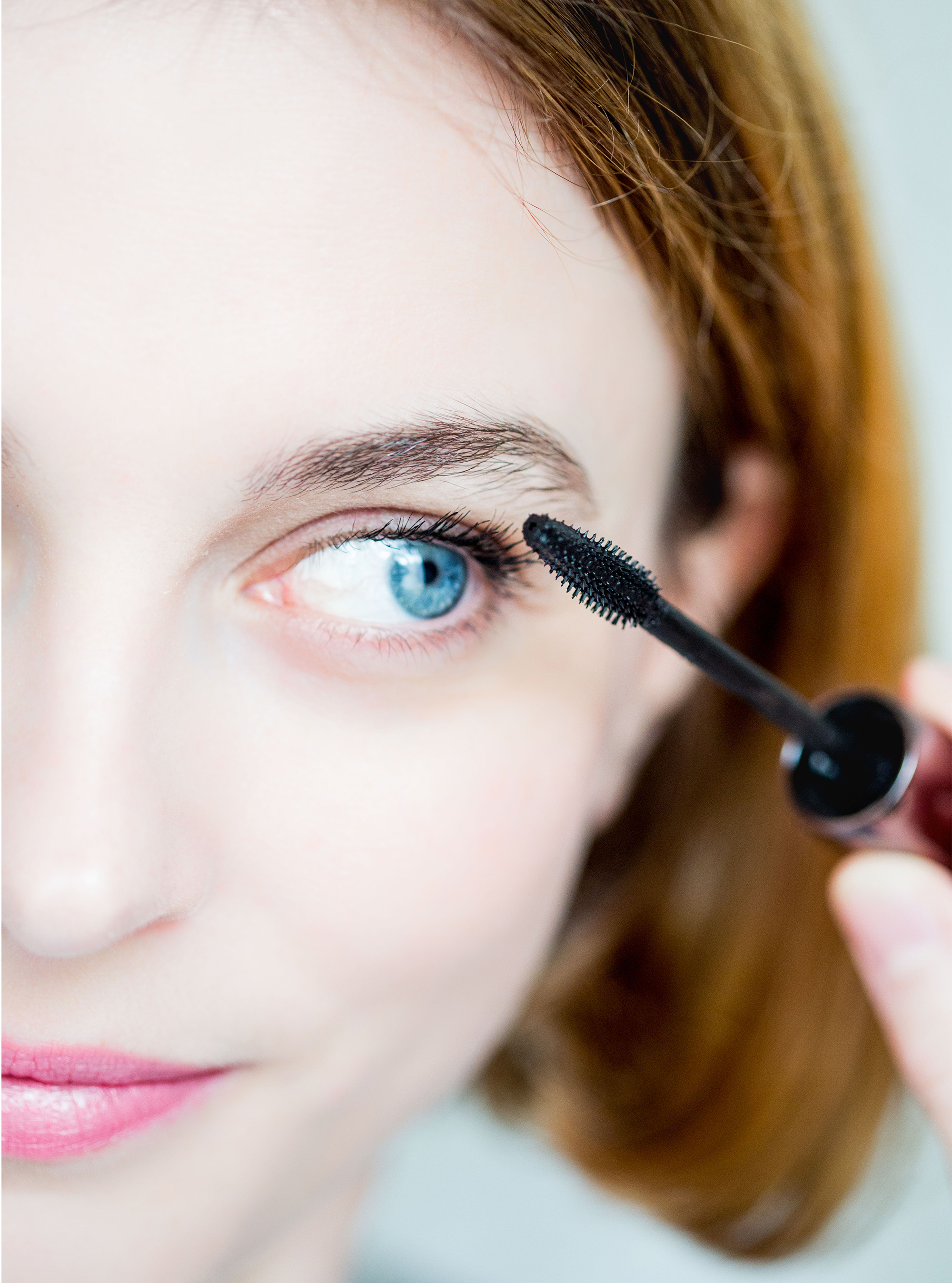 Find out which beauty products are the most popular with online consumers and why.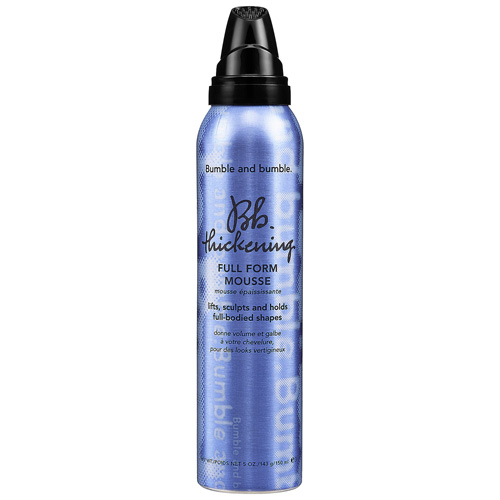 Discover the boomerang beauty products that have regained bestselling status...