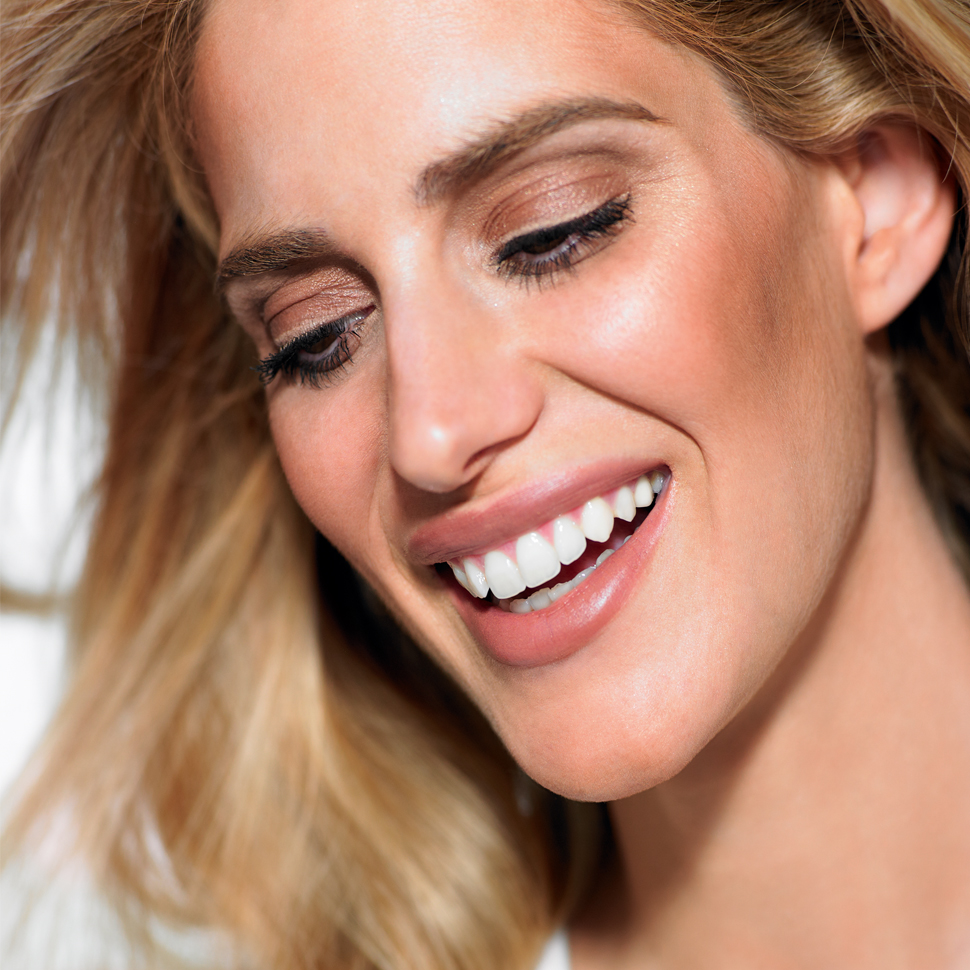 29 April 2015

'Gosh you look good!' Isn't that what we all want to hear? This season's hottest trend is 'no make-up, make-up' the idea that nobody can actually see it but you know you've put a heck of a lot on.

If you're craving a fresh look, find out how to create this natural-looking spring beauty trend today...

The Smoky Nude Eye

To create a defined but subtle smoky eye keep darker colours on the outer corner of the eye. 'Dark on the inner corner makes you look dark and tired, not dark and sultry!' says Rebecca Restrepo, global make-up artists for Elizabeth Arden. 'Use skin toned eyeshadow to sculpt your contours, keep dark on the outer corners and let it fade into the centre of the eyelid. Then place a paler colour as a highlighter to the inner corners for the most flattering ay to smoky nude'.

Latest galleries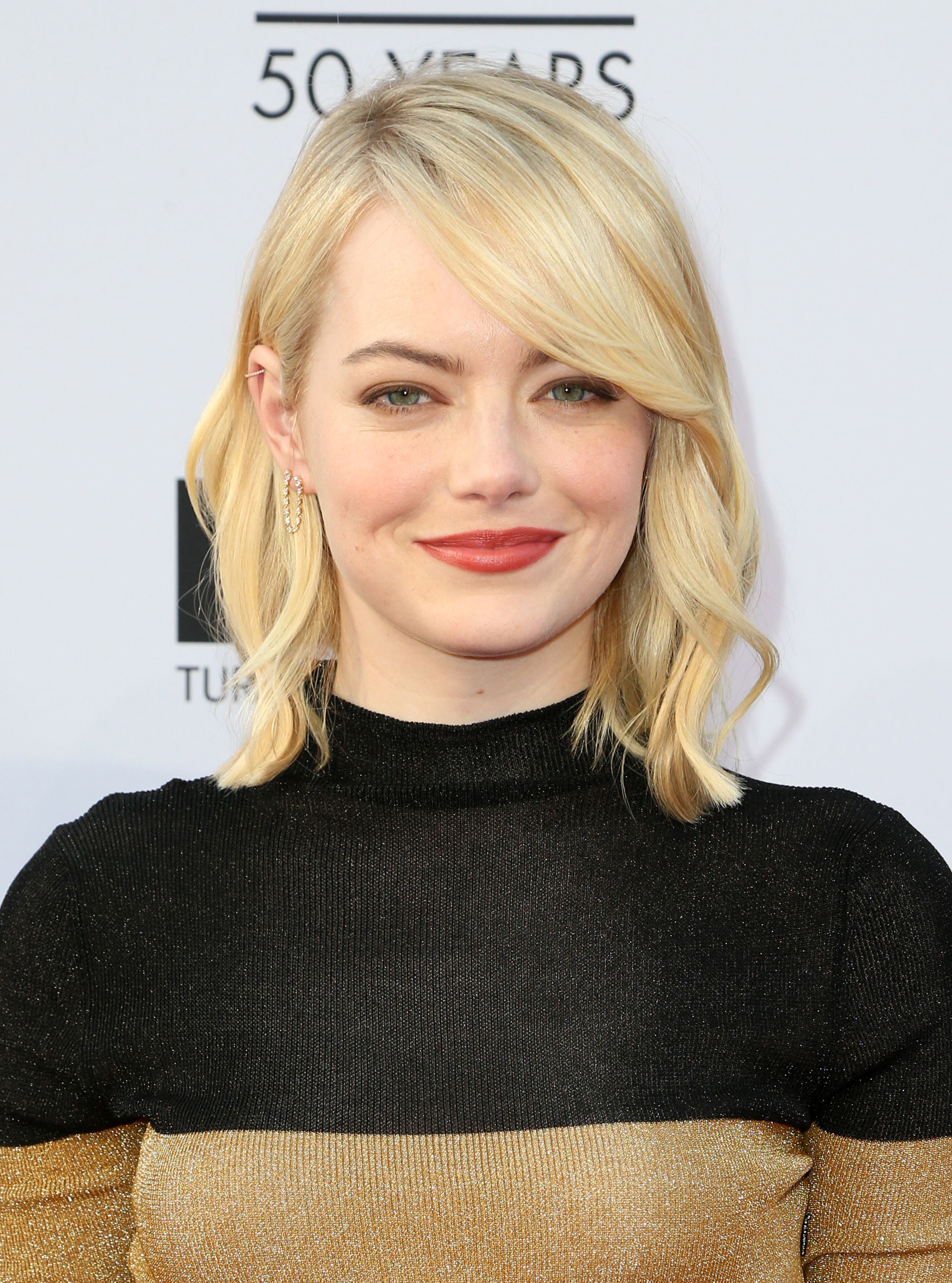 Be inspired for your next salon visit with our favourite A-list celebrity bob hairstyles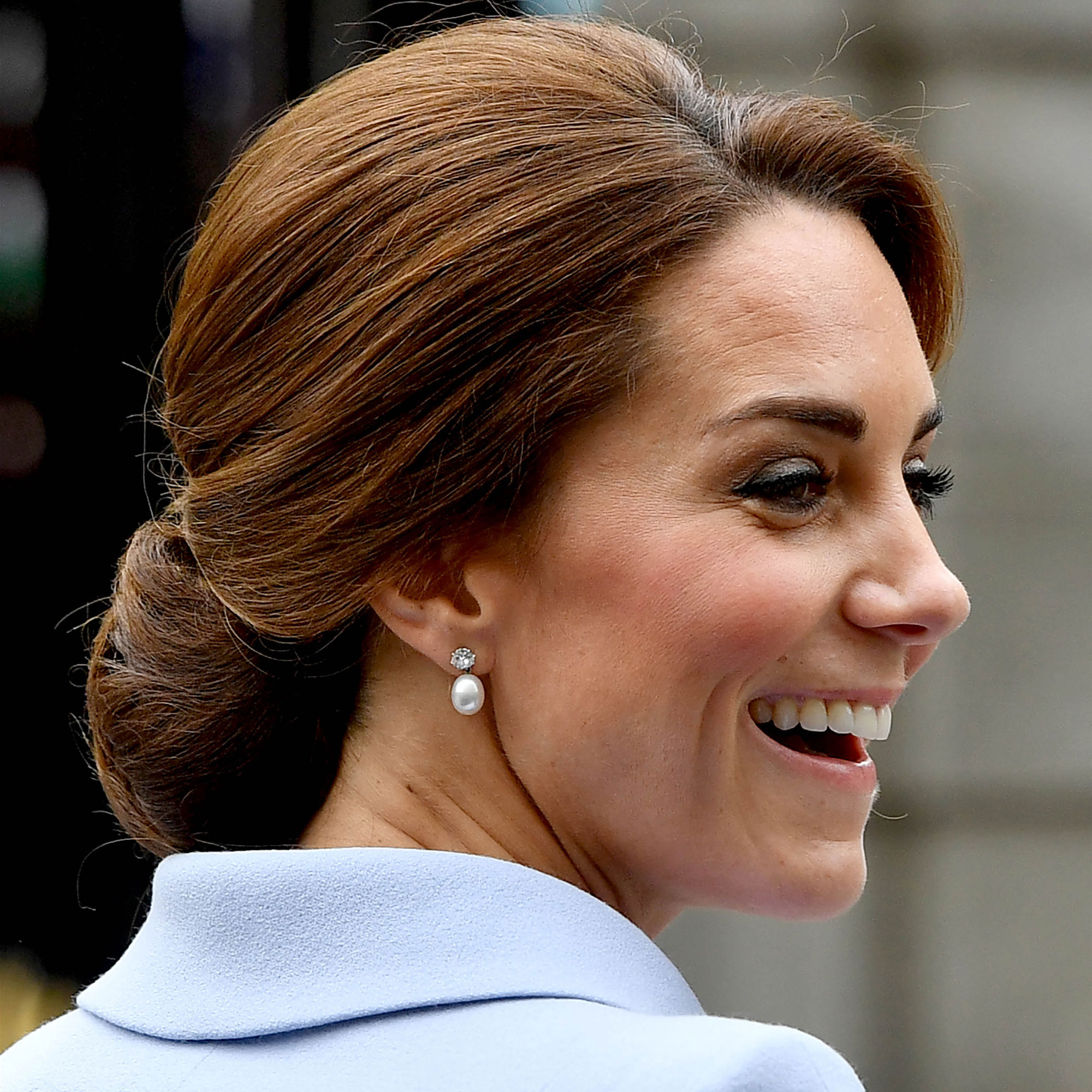 Discover which products the Duchess uses to ensure she looks flawless every day...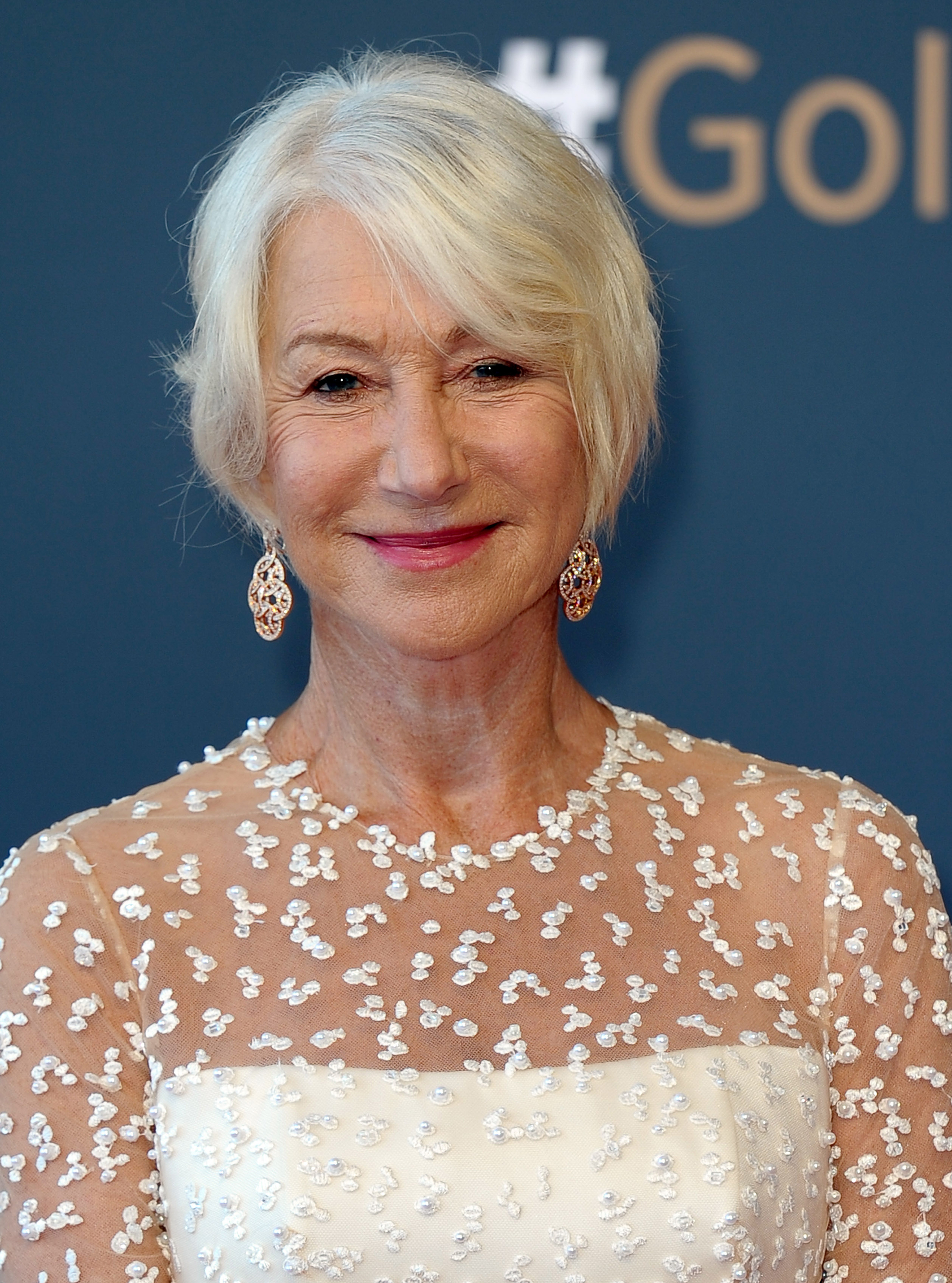 Take a look at our round-up of Helen Mirren's hairstyles. Her style might have changed over the years but she always looks fabulous!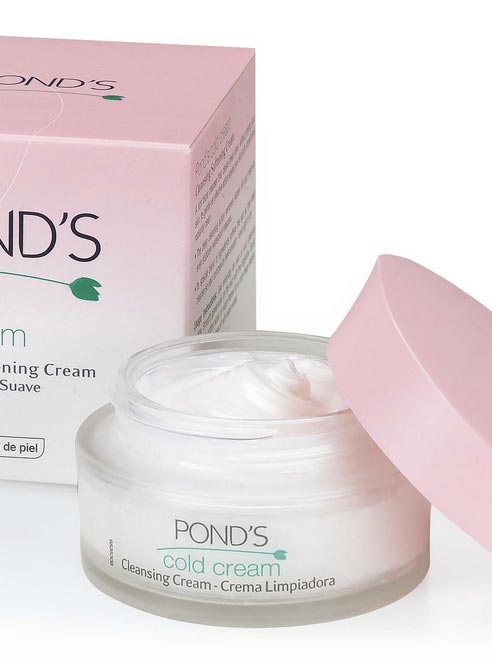 These cult beauty buys will never let you down...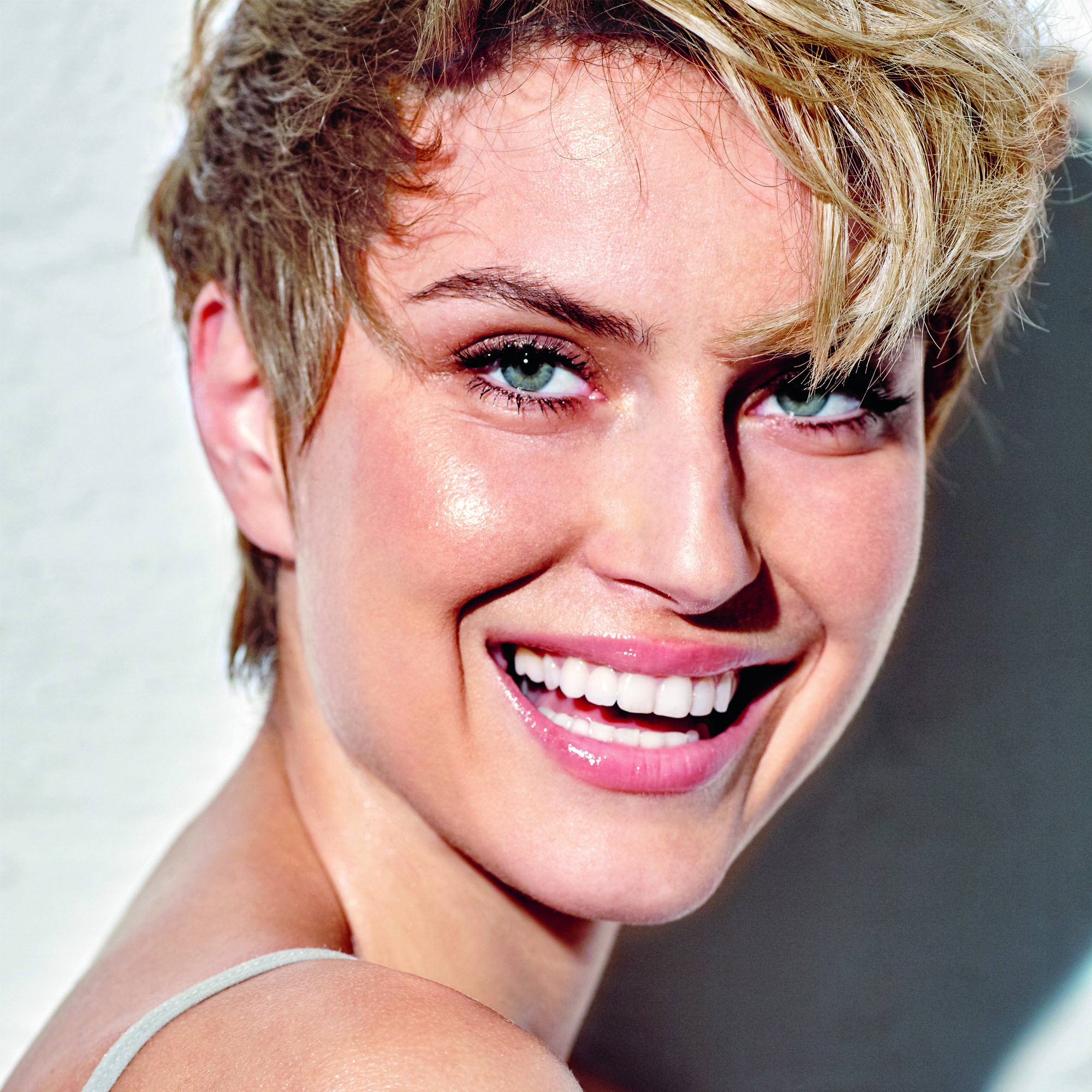 Hide those dark circles with our pick of the most effective under-eye concealers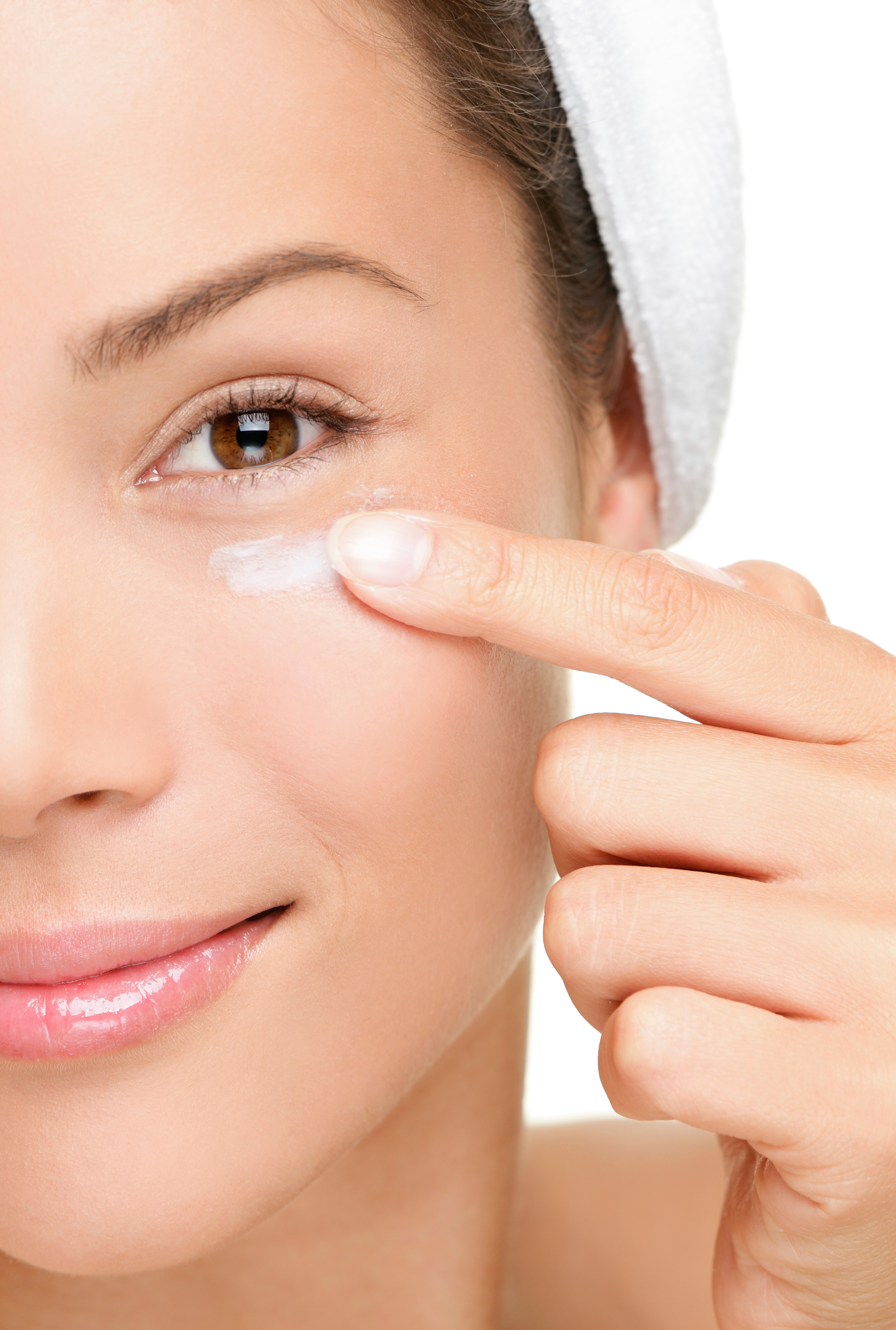 Delete dark circles and puffiness with our guide to bright and beautiful eyes...