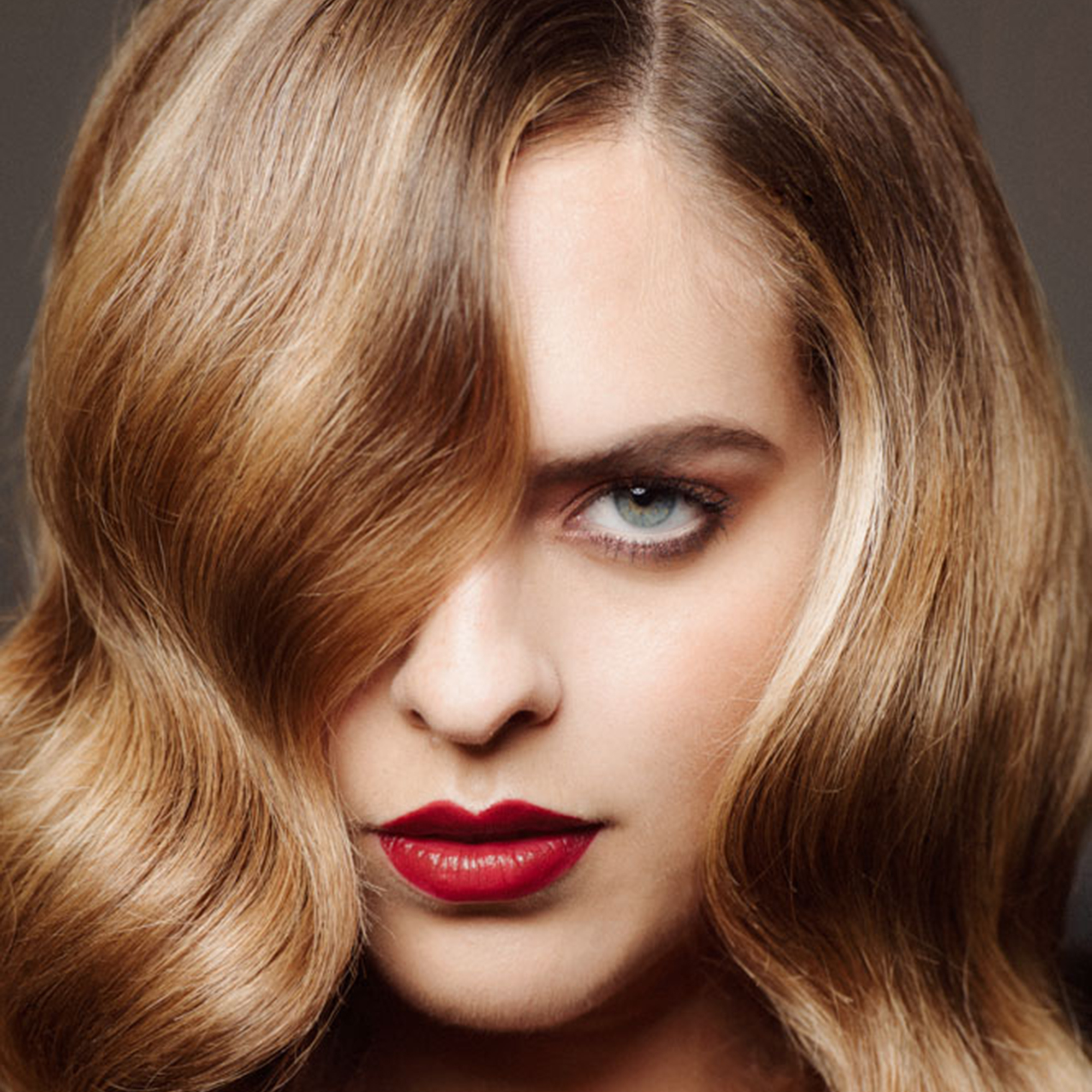 If like us you spend hours and what seems like a weeks wage on expensive
highlights, keratin treatments and Brazilian blow dries, all in the
pursuit of sleek locks that never seem to materialise - you might want
to address the small print on your shampoo.

In a bid to aid us
in the never-ending battle against frizz, colour fade and split ends,
haircare has rapidly become one of the fastest growing areas of the
beauty industry. Previously thought to be caused by environmental
pollution and heat damage, it came as a shock when 18 months ago
scientists discovered it's actually household chemical sulphate at the
eye of the storm.

Sulphates are essentially heavy duty cleaning
chemicals, found in toothpaste and body cleansers which are responsible
for providing that rich lather your experience in the shower. The two
main kinds of sulphate found in shampoo are Sodium Lauryl Sulfate (SLS)
and Sodium Laureth Sulfate (SLES). Meticulous in their effort to clean
and remove stains they strip your expensive colour, weaken delicate hair
follicles and cause uncontrollable frizz.

Since discovering
Sodium Lauryl Sulfate is at the root of the problem, the haircare market
has blown up with an abundance of Sodium Lauryl Sulfate-free shampoos
each packed with organic alternatives to harsh chemicals. We've scoured
the chemist and salon shelves for the best ones to suit each and every
hair type, because after all those painstaking hours spent in the chair
you deserve to shine...
Latest galleries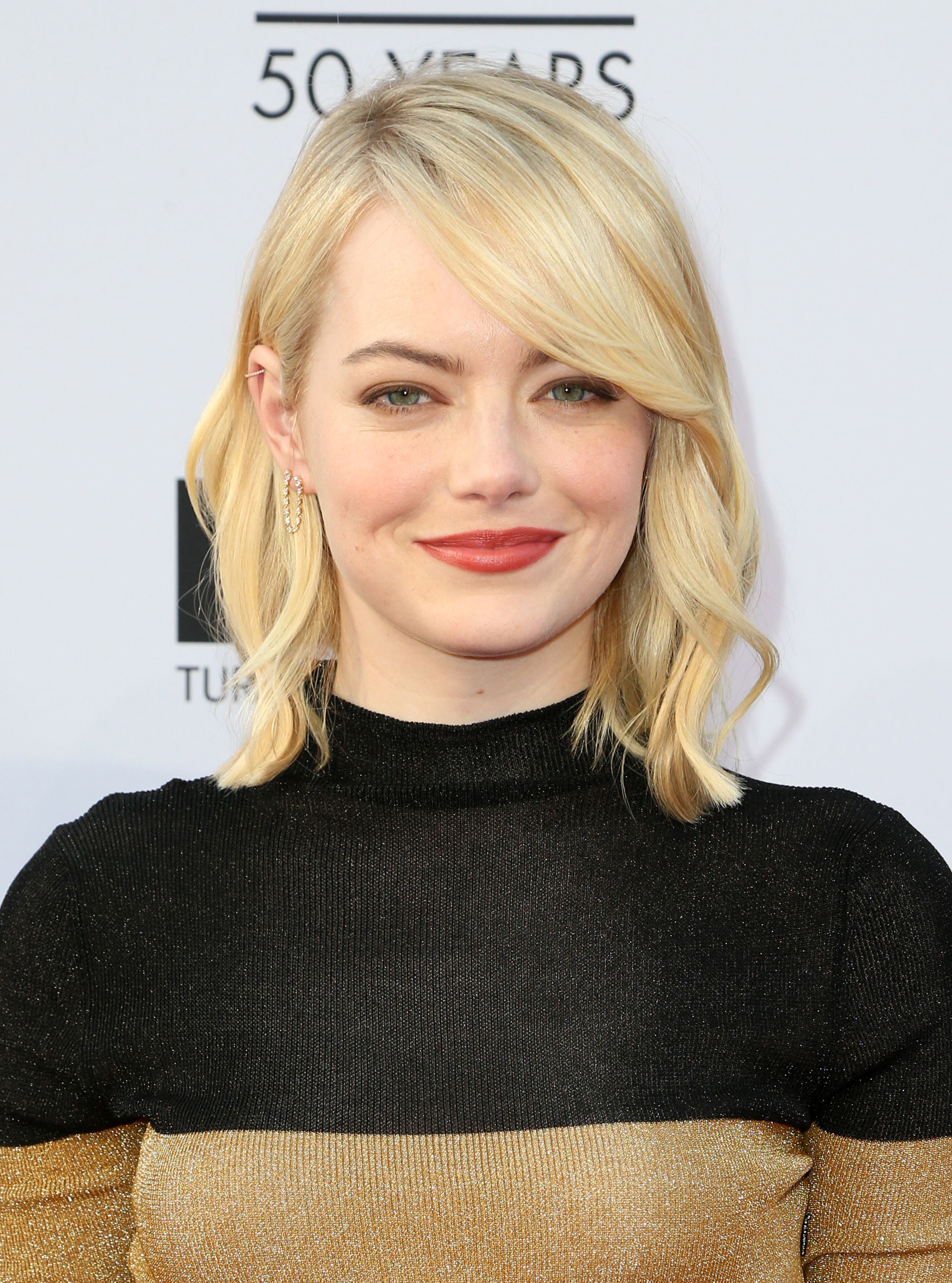 Be inspired for your next salon visit with our favourite A-list celebrity bob hairstyles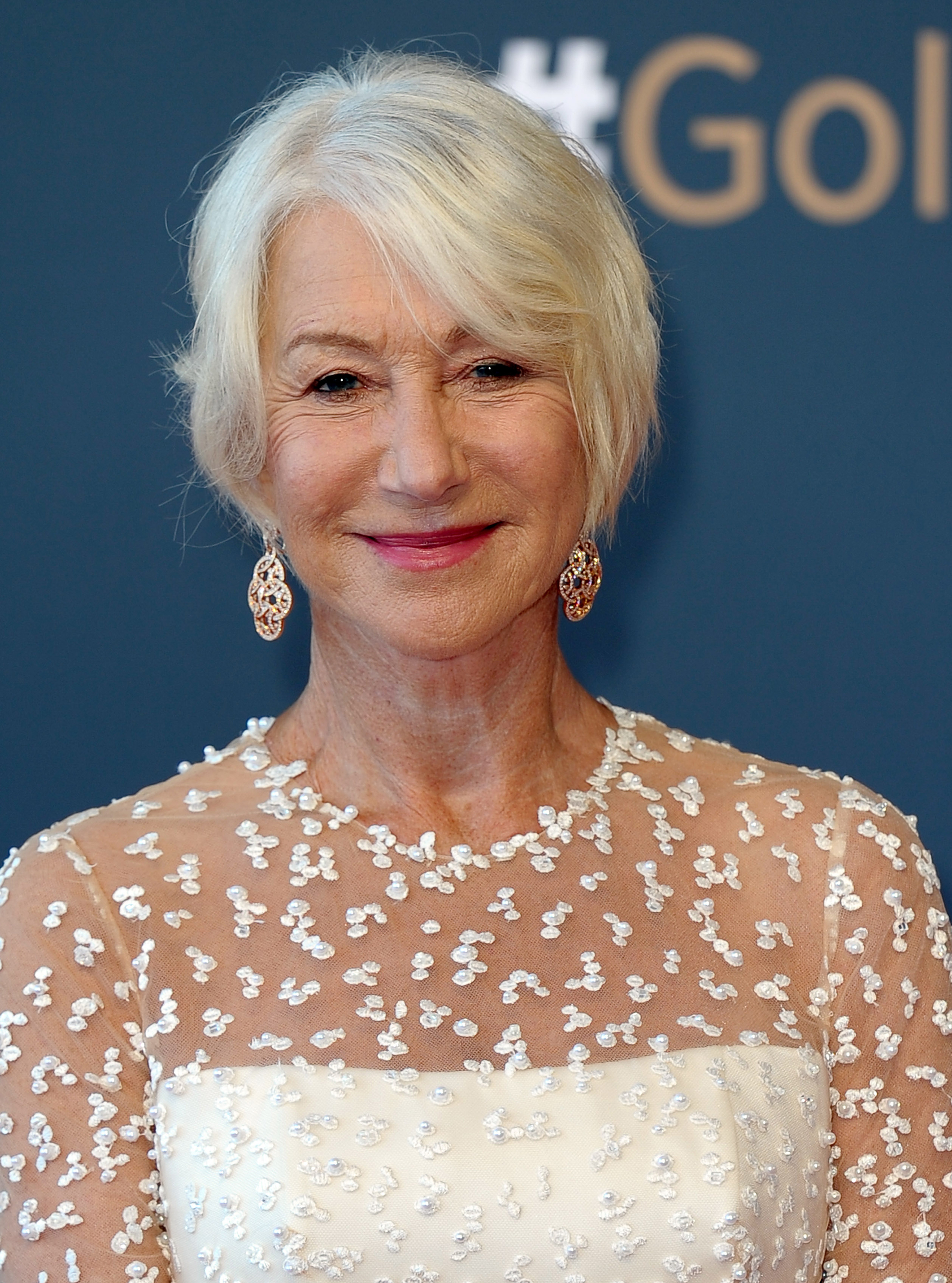 Take a look at our round-up of Helen Mirren's hairstyles. Her style might have changed over the years but she always looks fabulous!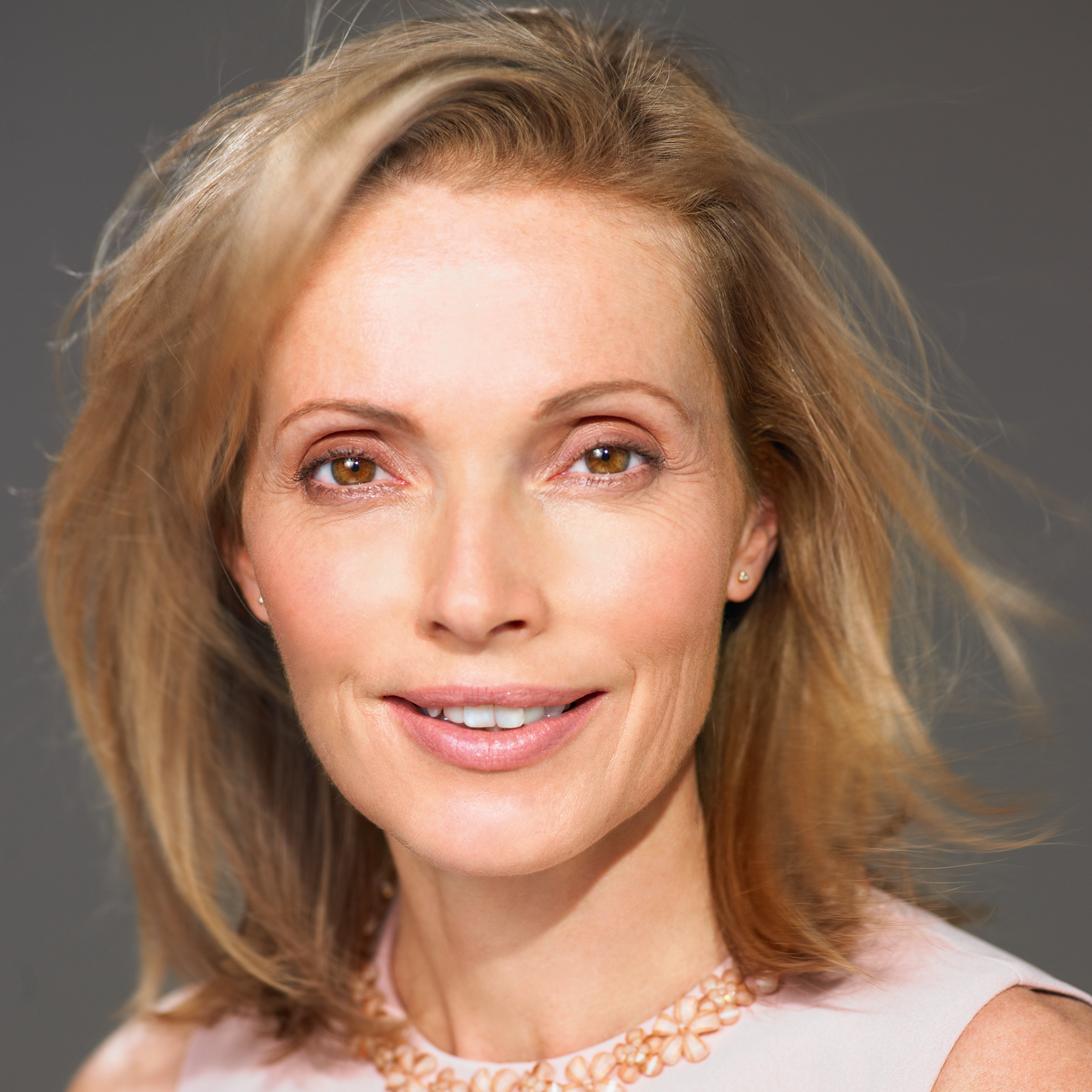 If your hair is weak and fine, try these hair stying tips to get fuller tresses with minimal fuss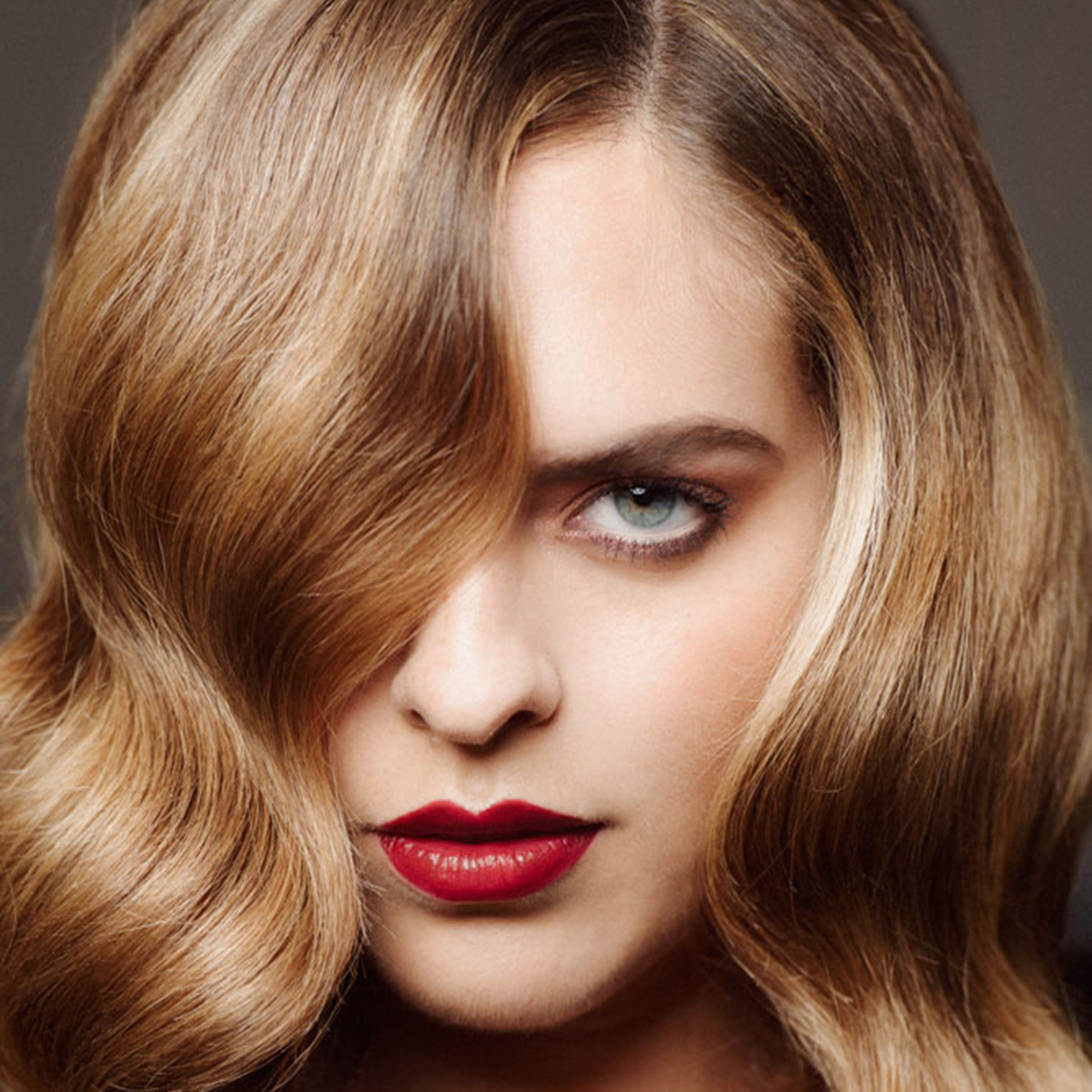 Protect your highlights and fight frizz with our top 10 sulphate-free shampoos.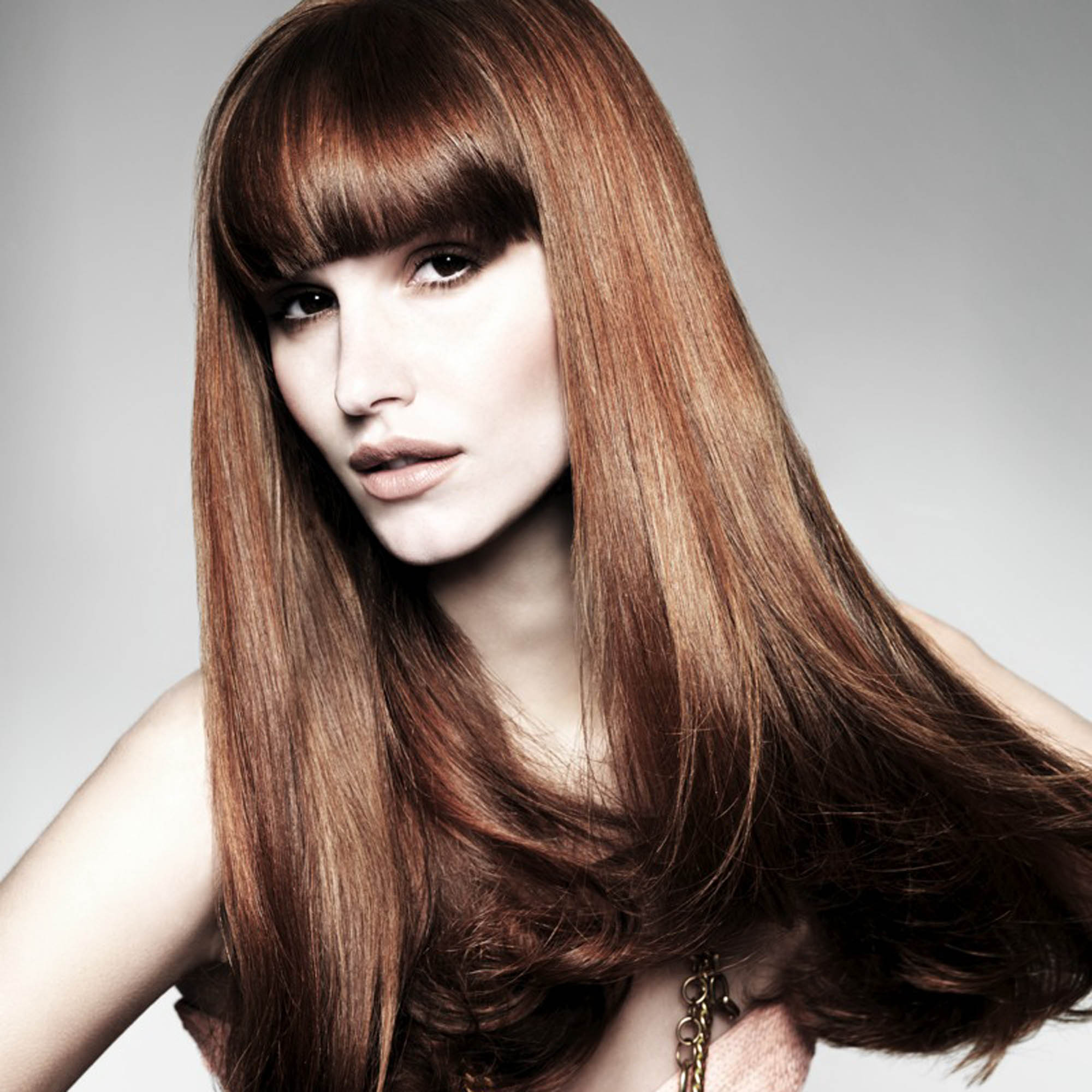 Achieve straight, silky hair with our pick of the best hair straighteners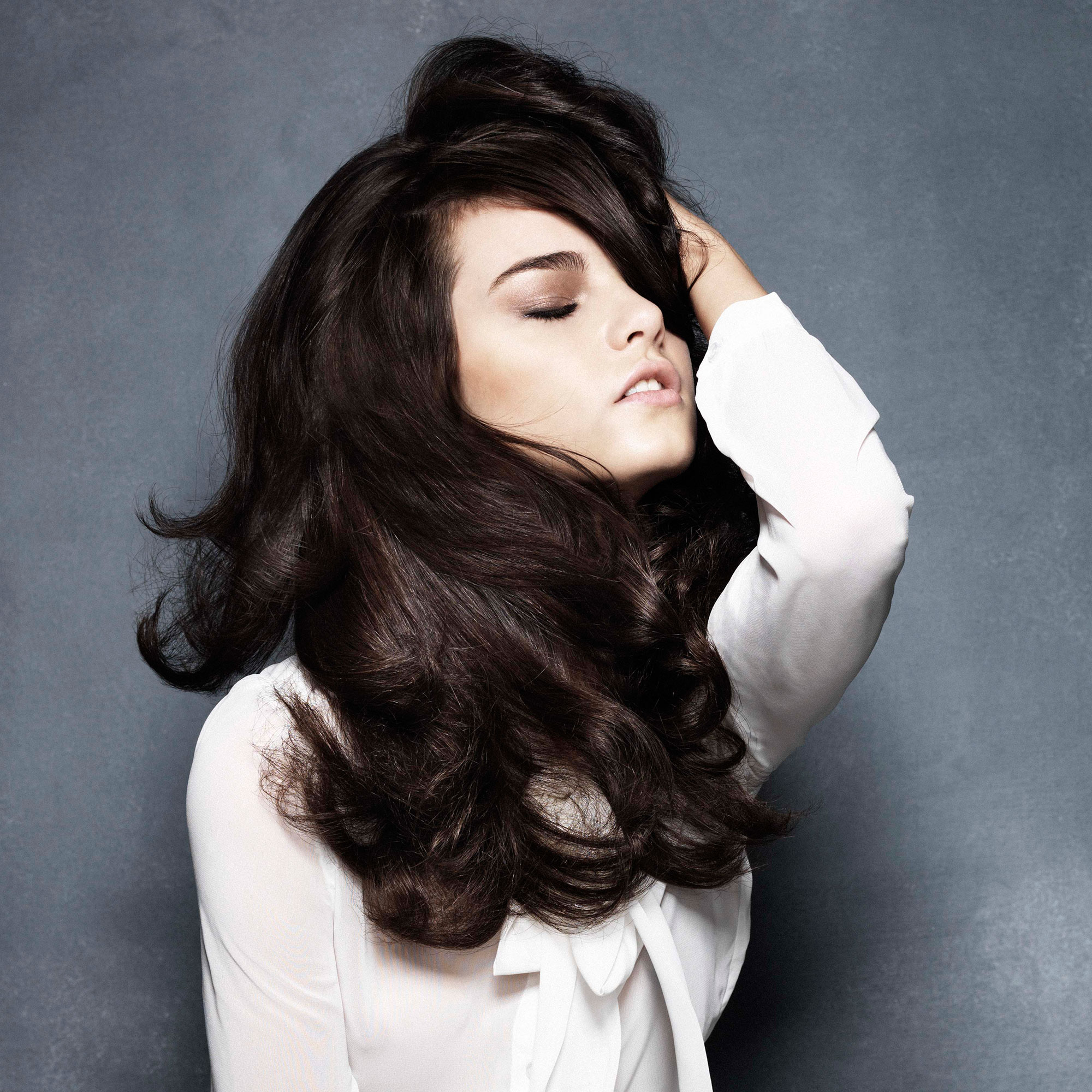 We set the record straight on some of the most common hair myths...