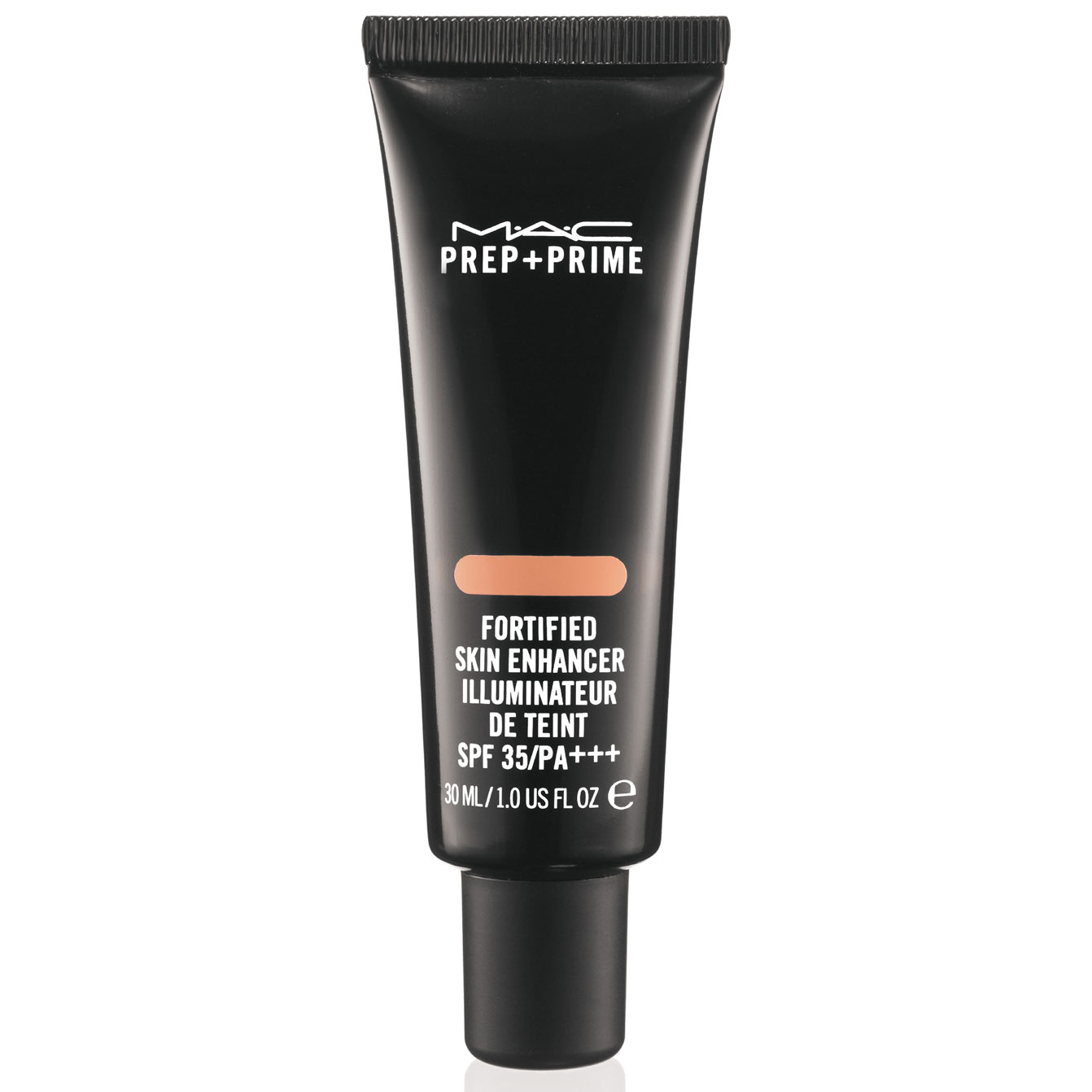 Whether you're sunning yourself on the beach or sweating it out on the commute, make-up never seems to stand the test of time when the heat is up.
We've all been there - you leave the house looking immaculate, but within ten minutes of being in the sunshine, your mascara clumps and streaks, your foundation melts and that shade of pink lipstick just washes itself away. In other words? Not a good look. 


But the good news is that there are a whole host of products out there that won't melt at the first glimpse of a little sunshine or splash or water. Here, we've compiled a list of our favourite water and heat proof beauty buys, so that you can make sure you look amazing, whatever the weather.

From waterproof foundation and eyeliner to lipstick and mascara that will stay put, we've rounded up the best beauty buys so you can splash about in the ocean or relax in the garden without having to worry about streaky marks or smudged panda eyes. Don't leave for your summer holiday - or trip to the local pool - without them!
Our first tip for keeping your skin looking flawless is to start out with a primer high in SPF protection.
MAC's Prep + Prime Fortified Skin Enhancer
, £22.95 is tinted to give a natural glow, balancing out skin tone and protecting from harmful UV rays and pollution. Available in three tints, opt for 'Illuminate' to add radiance to sallow complexions, 'Neutralize' to calm red or blotchy complexion, and 'Adjust' to brighten dull skin. This clever beauty buy makes an excellent waterproof foundation on its own, or works well when used underneath your usual foundation to keep coverage in place.
Keep reading for more waterproof foundations, eyeliners, lipsticks and more...
Latest galleries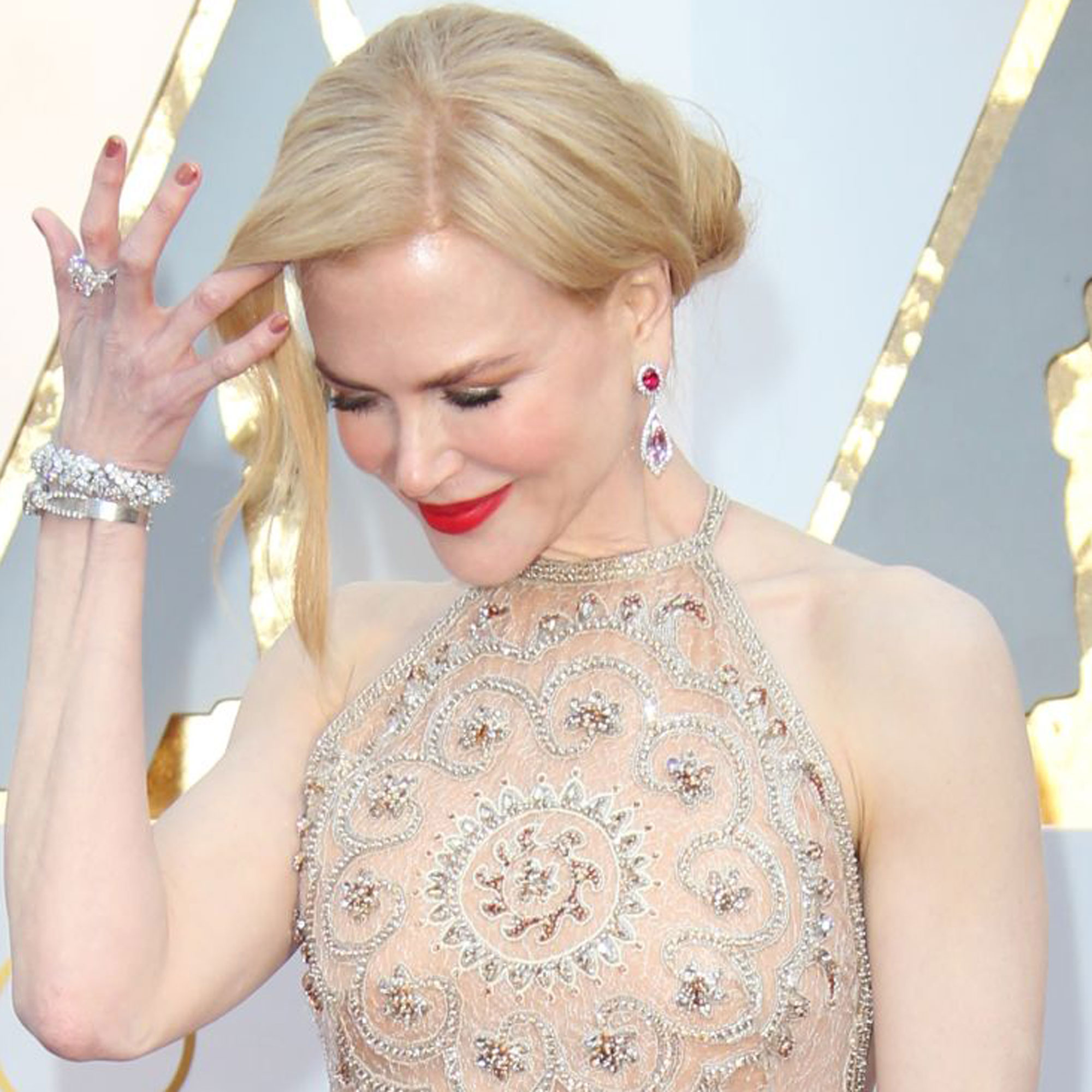 Suffer from oily skin? Discover the best foundation for smooth coverage all day long!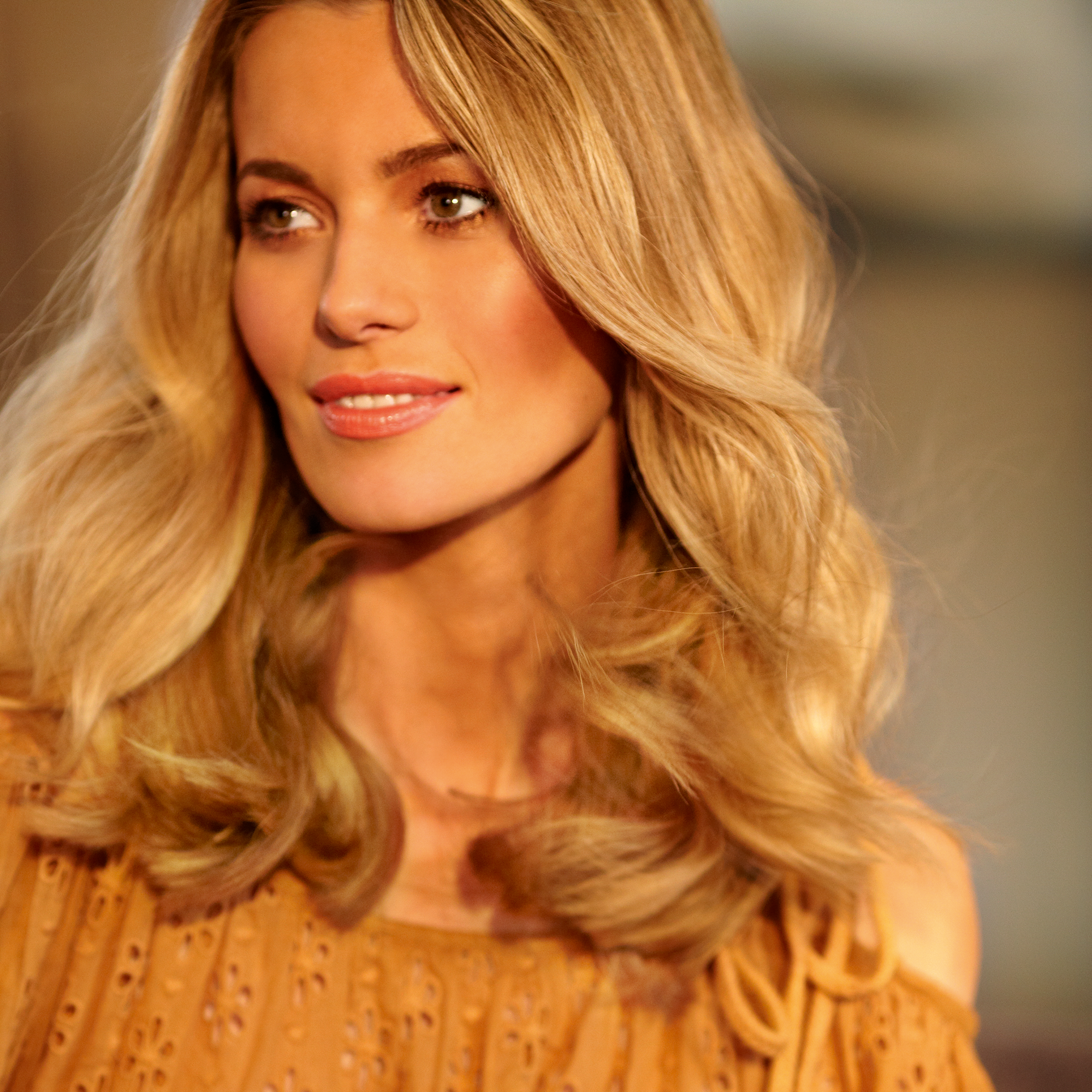 Get gorgeously glowing and beautifully bronzed with our favourite bronzers
With innovative wands and multi-tasking formulas, we've rounded up the best budget mascaras under £10.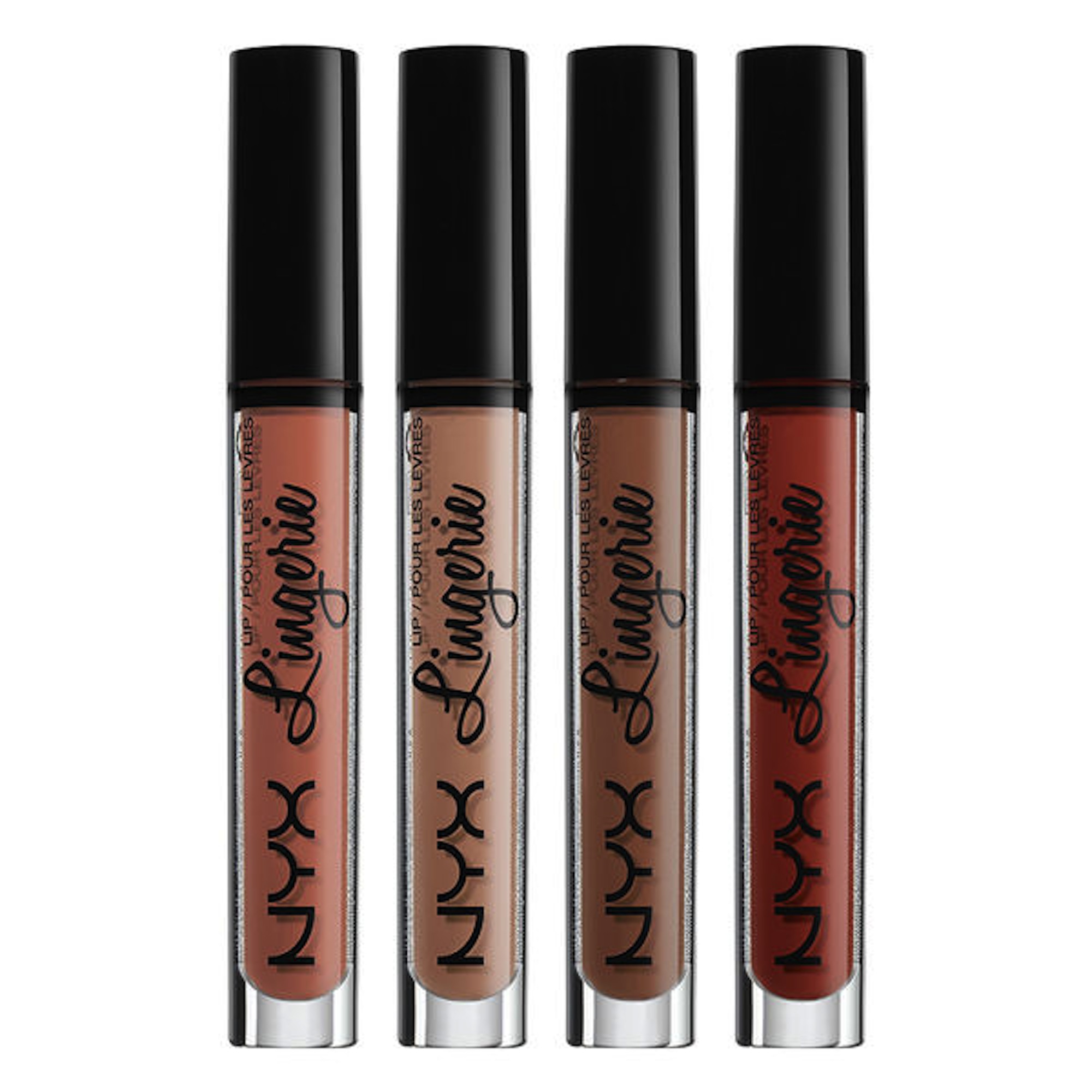 A new wave of affordable beauty brands have hit the high street, see which ones are getting rave reviews...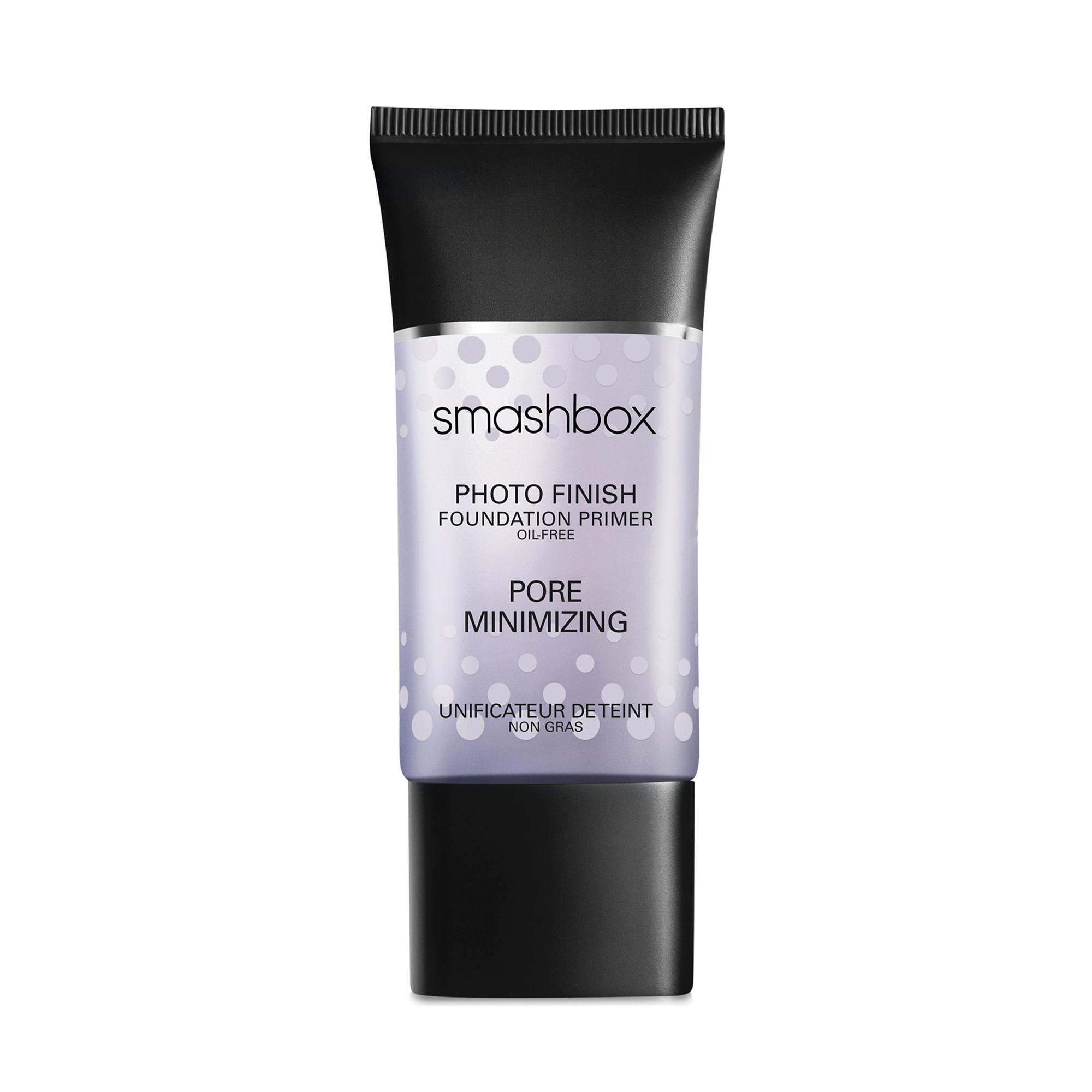 The new primers that smooth out imperfections and make your make-up last all day long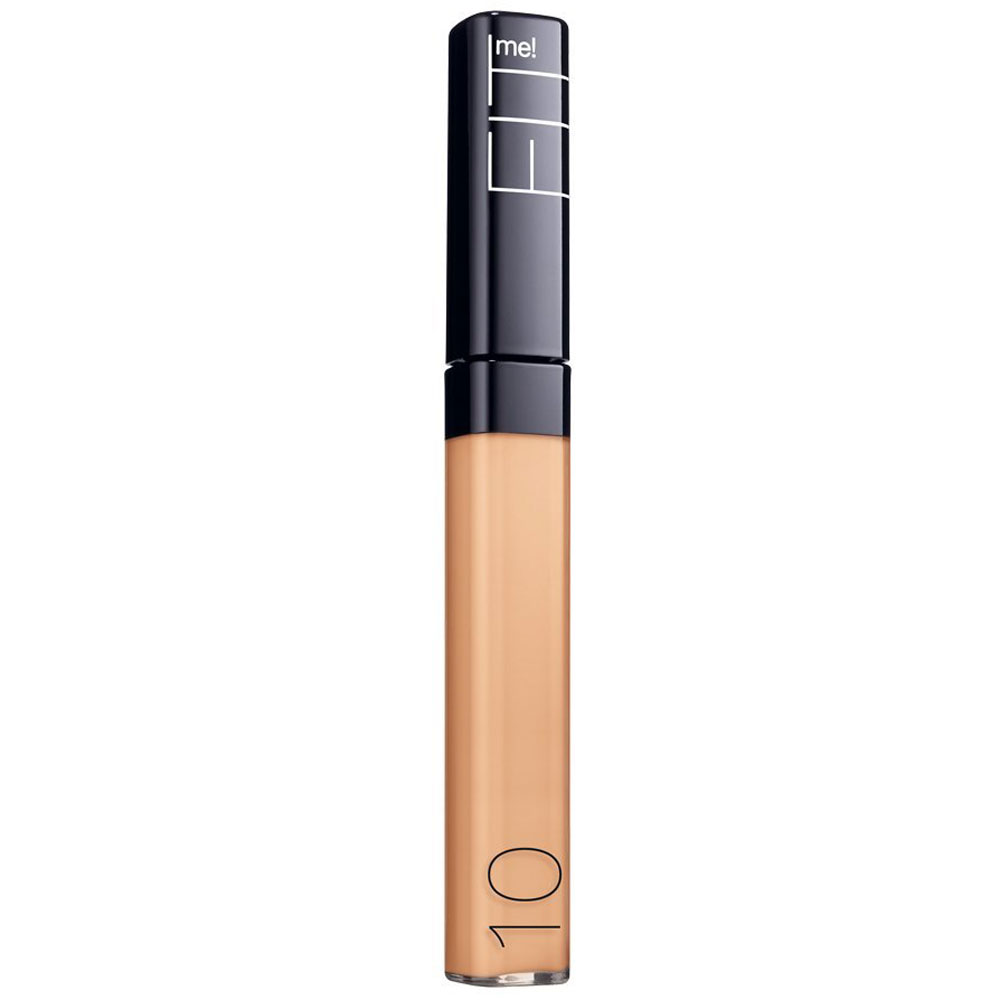 Flawless coverage, beautiful nails and soft lips for less...