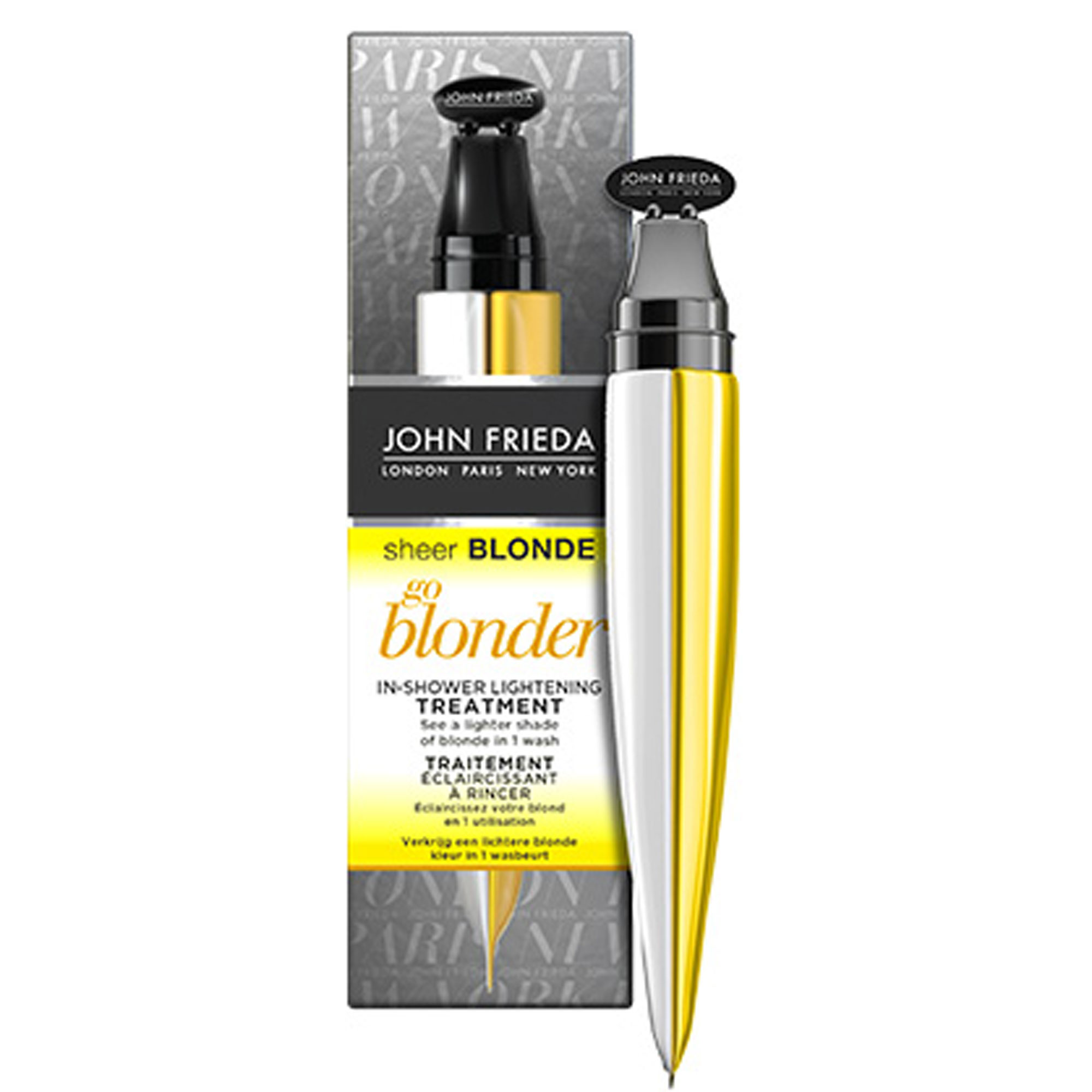 Having gorgeous locks has never been easier. With so many technological advances in at-home hair care, you no longer have to go to your salon to achieve professional-level results.
Remember when changing your hair colour at home used to mean tugging your strands through a cap? Gone are the days of disaster home hair dye's that often turned out more streaky than striking. Now it's possible to dye and highlight your tresses from home and create a flawless, salon-worthy style. Easy to use and with rave reviews, we've selected some of the best highlighting kits on offer for the ultimate no fuss and money saving hair care buys.
A real game changer in haircare, John Frieda Go-Blonder (or Brunette) In-Shower Lightening Treatment, £6.65, intensifies your hair colour (whatever the colour) a whole shade in the few minutes it takes to shower.

Whether you want to subtly create some more movement in your hair or go a few shades up for a bigger effect, these at home highlighting kits are the perfect way to shake up your style. With clear instructions and proven results, it's never been easier to breathe new life into your hair.

But if you prefer highlights, then keep clicking for the best at-home highlighting kits...
Latest galleries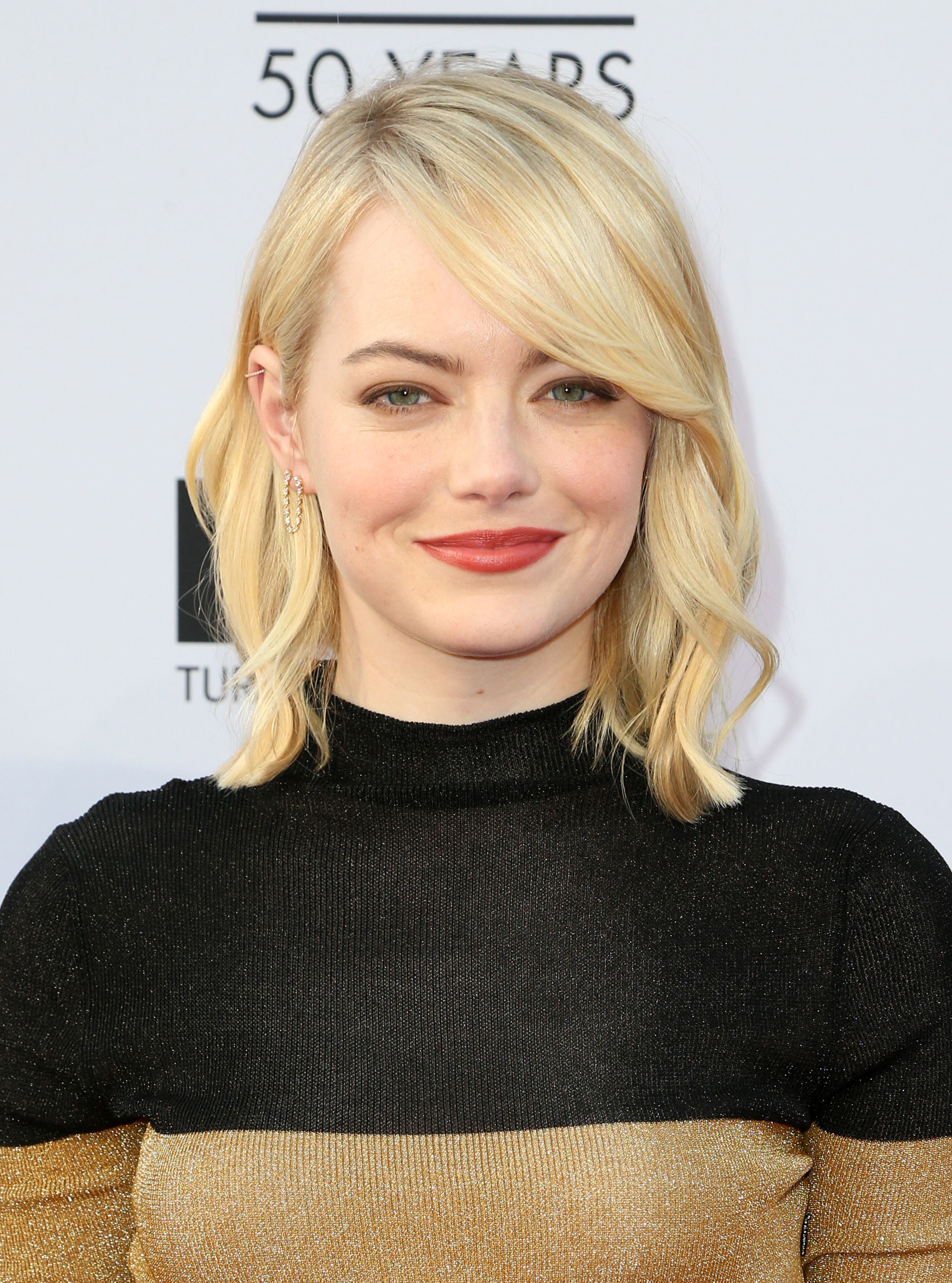 Be inspired for your next salon visit with our favourite A-list celebrity bob hairstyles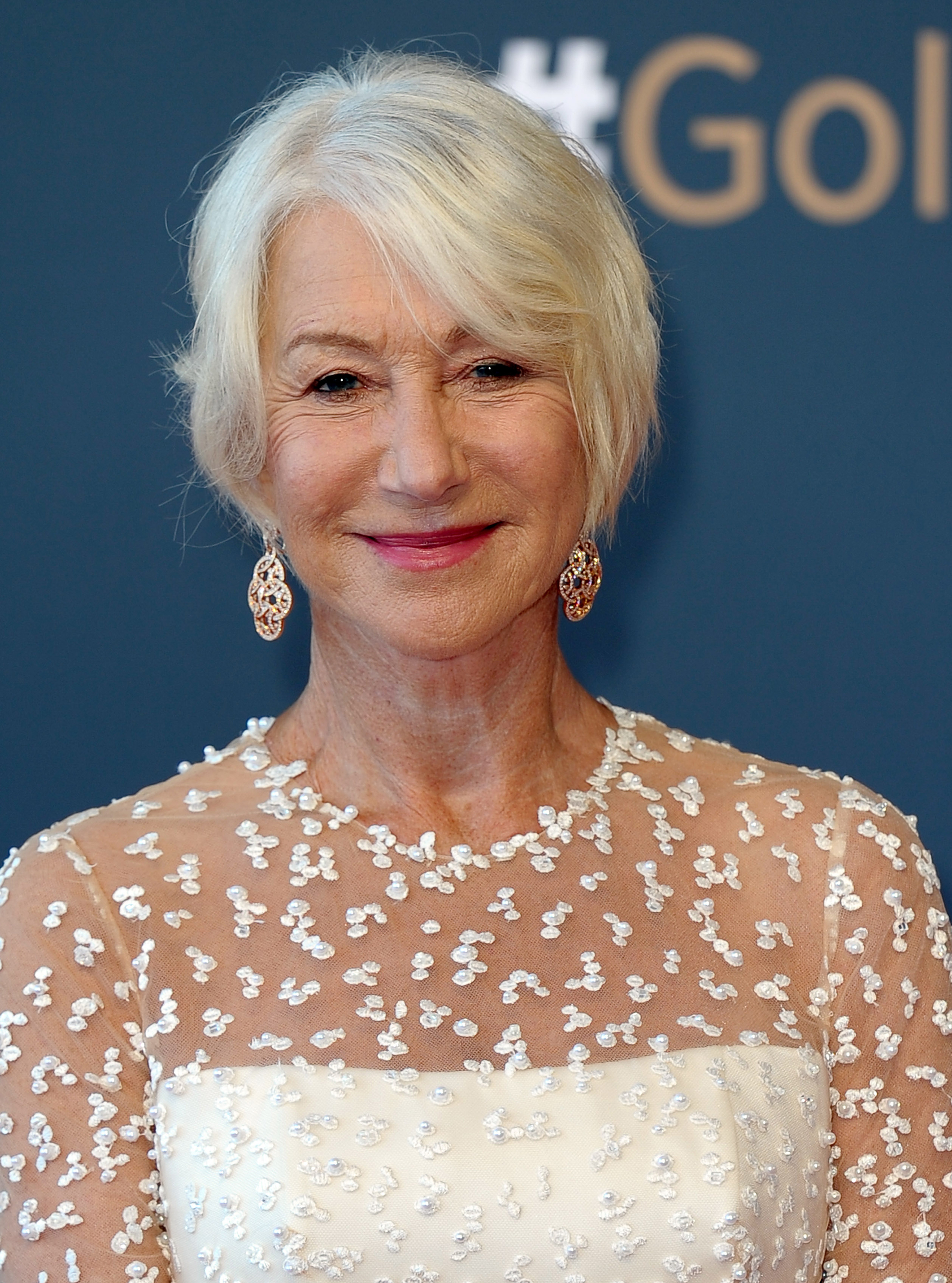 Take a look at our round-up of Helen Mirren's hairstyles. Her style might have changed over the years but she always looks fabulous!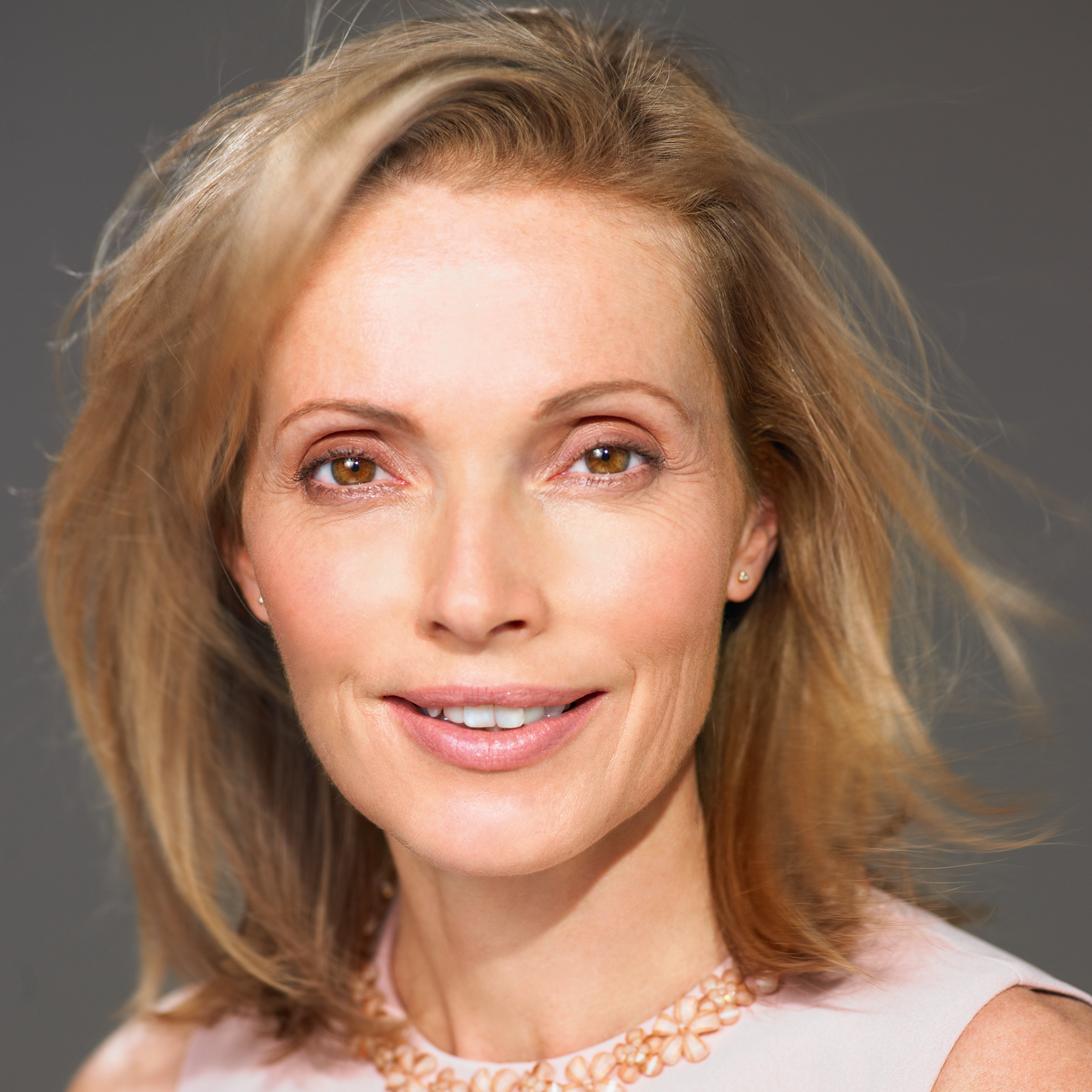 If your hair is weak and fine, try these hair stying tips to get fuller tresses with minimal fuss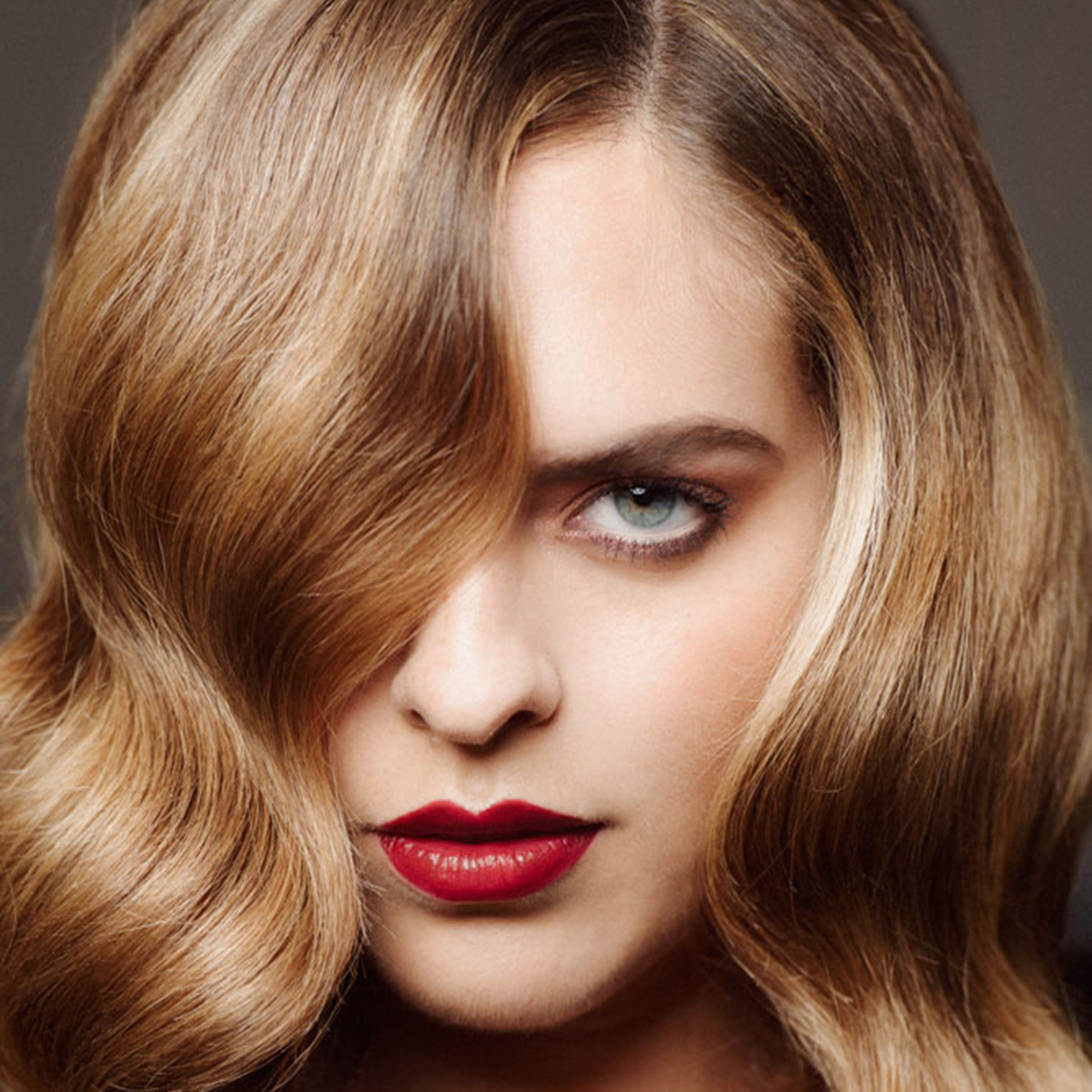 Protect your highlights and fight frizz with our top 10 sulphate-free shampoos.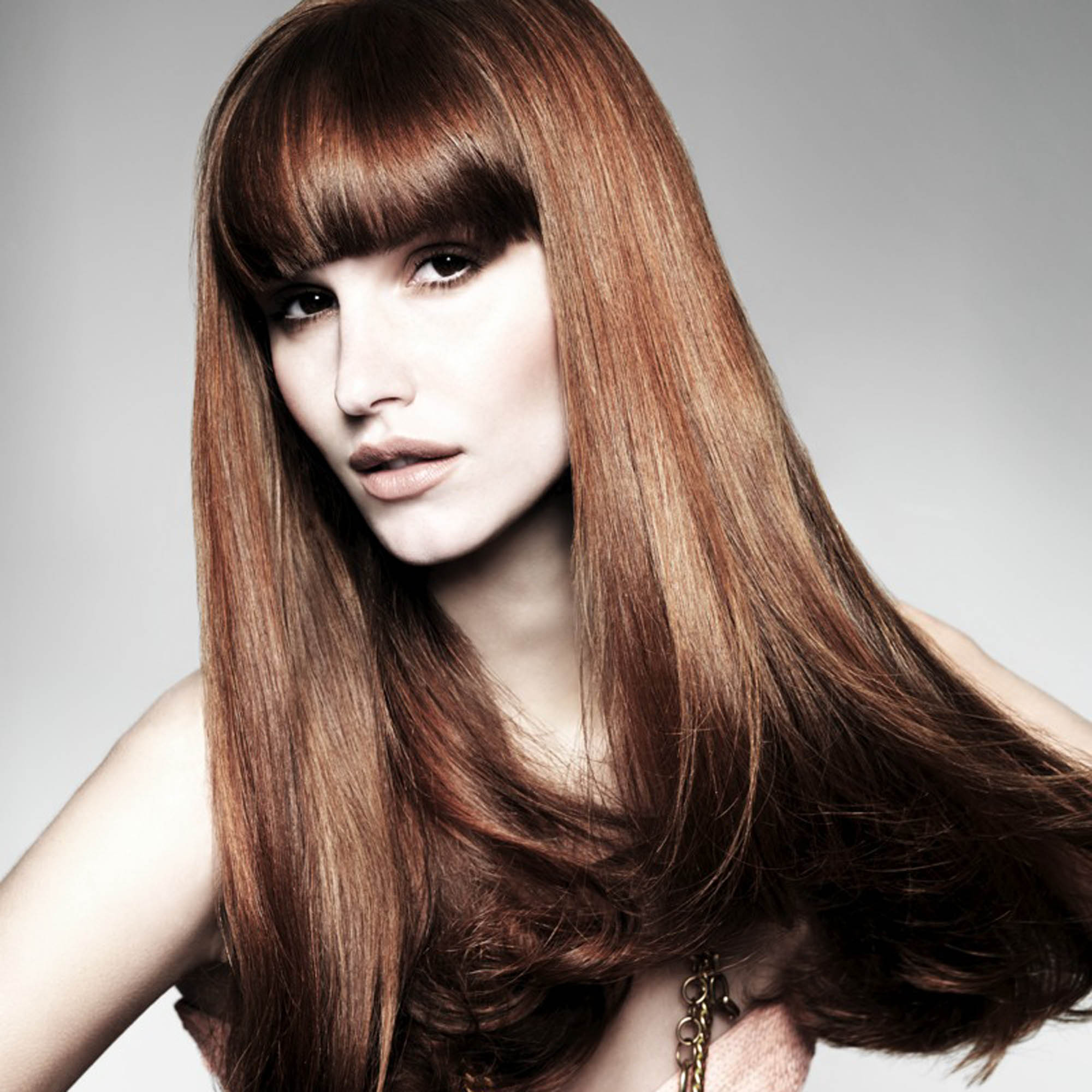 Achieve straight, silky hair with our pick of the best hair straighteners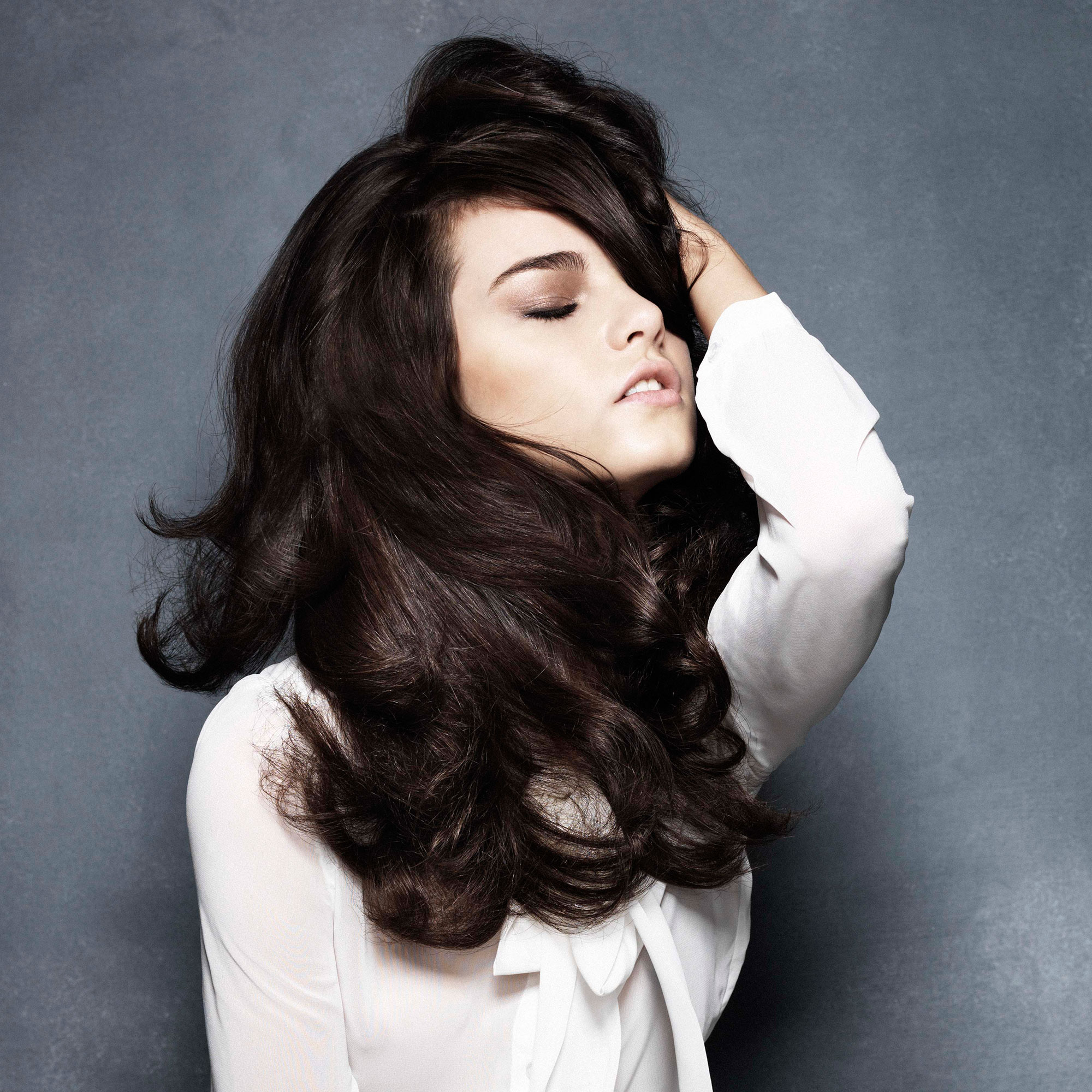 We set the record straight on some of the most common hair myths...