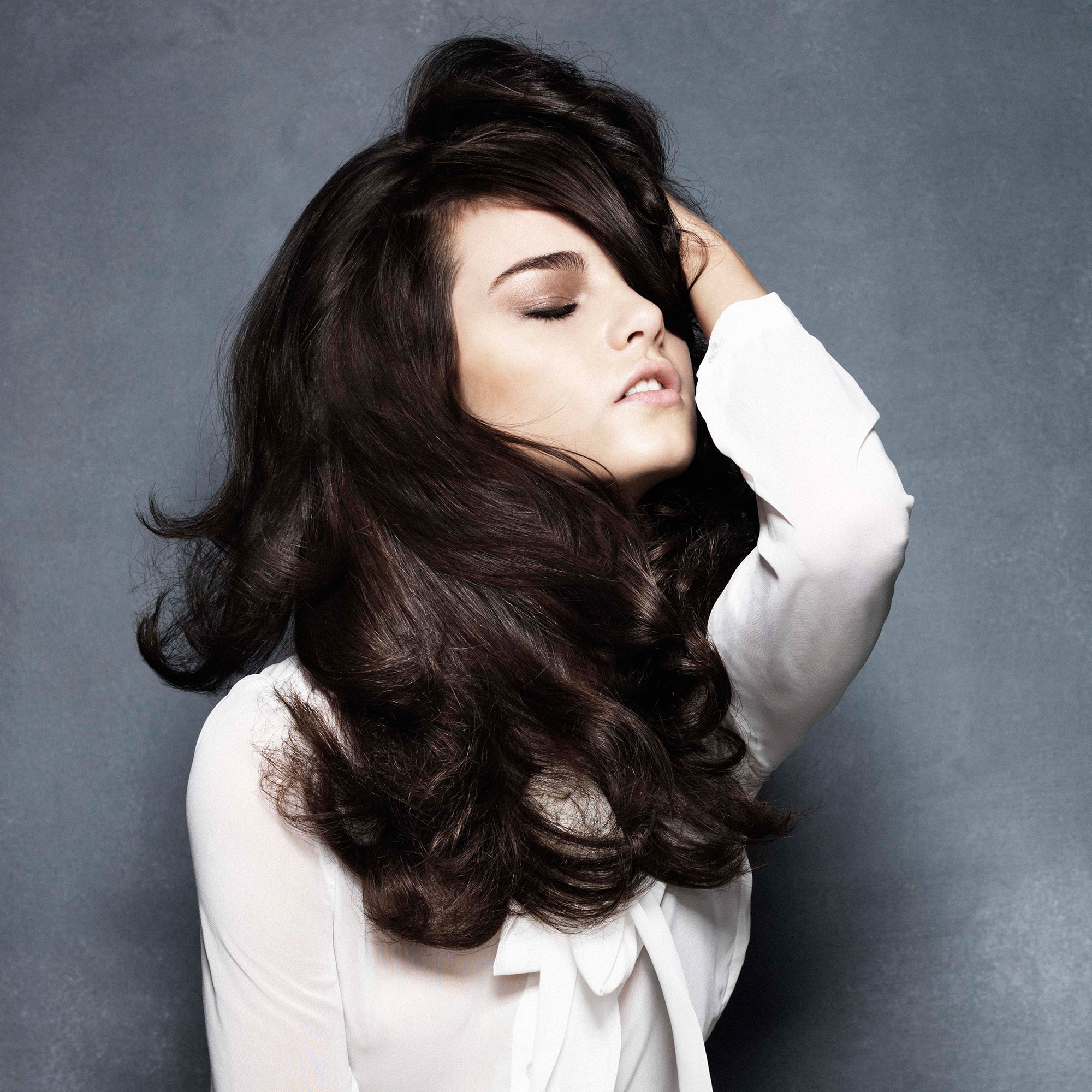 It's so easy to believe everything your hairdresser says, especially when they have your precious tresses and a pair of sharp scissors in their hands. But, even though they are the professionals, the fact is that no one knows your hair like you do.

That's why when it comes to hair care tips for your lustrous locks, it's all about listening to yourself - as well as your stylist. We've all sat in the chair and meekly admitted to using cheap hair products, or even no products at all, wincing as the stylist gasps and insists we leave the salon with a bag full of products we didn't think we wanted or needed. Or how many times have you been guilted into far more regular cuts than you think your locks are actually calling out for? Or ended up not washing your hair for a week on the recommendation of the salon, resulting in greasy, limp locks?

The list of mistakes we make because we are either not properly informed, or don't follow our own head, is endless. But when it comes to hair care tips, don't be fooled into believing everything your stylist tells you. Trust your instincts and get the facts before committing time – and money – to a new hair care routine. Because when it comes to your hair, only you have the experience to know what truly works.

We're here to dispel the myths and give you back the confidence to do what you know is right for your own hair. From how often you really need to trim your hair and shampoo to what products you do and don't need, find out the hair care tips and tricks that your stylist doesn't want you to know.

Discover more hair care tips and prepare to be amazed...

Latest galleries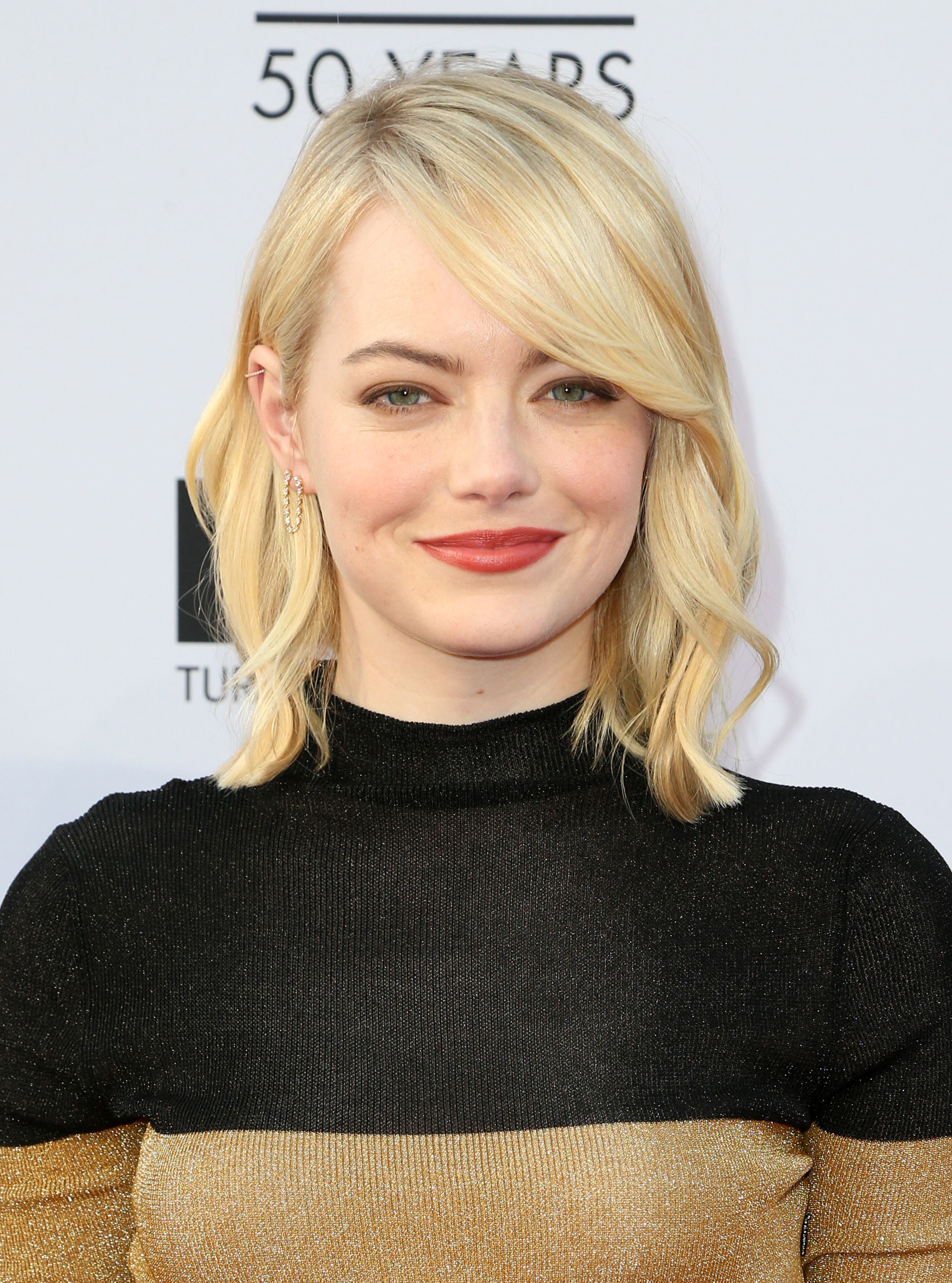 Be inspired for your next salon visit with our favourite A-list celebrity bob hairstyles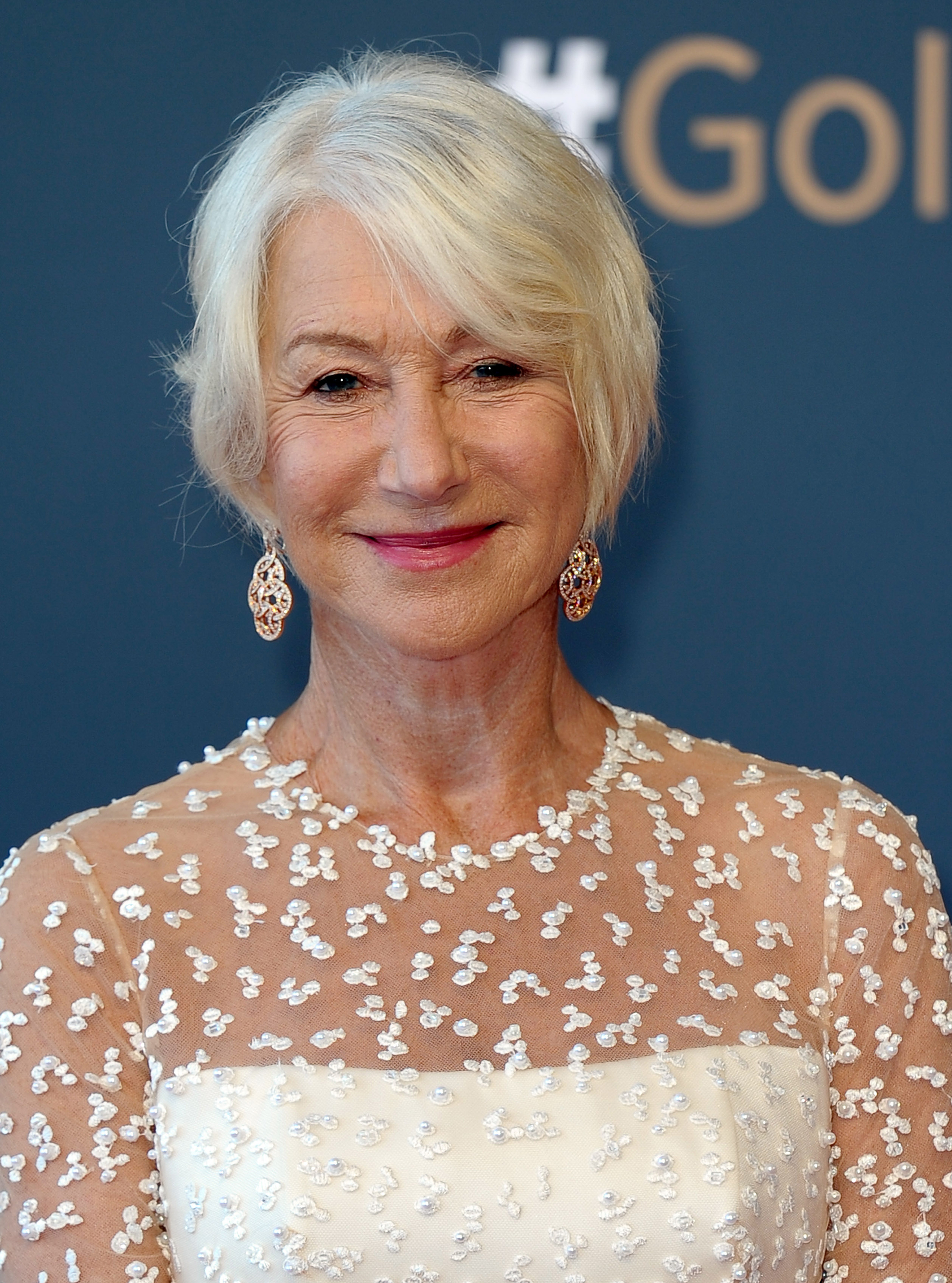 Take a look at our round-up of Helen Mirren's hairstyles. Her style might have changed over the years but she always looks fabulous!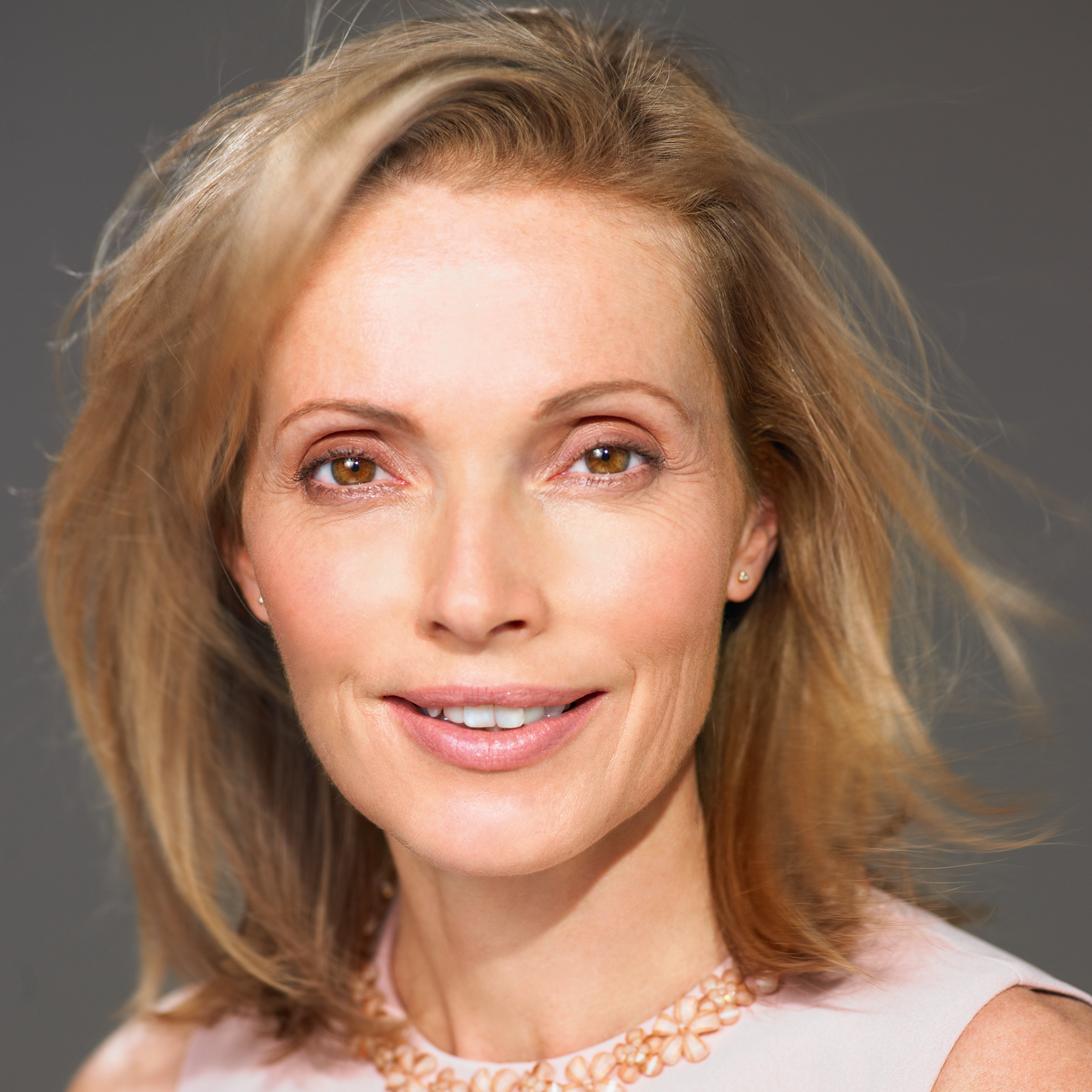 If your hair is weak and fine, try these hair stying tips to get fuller tresses with minimal fuss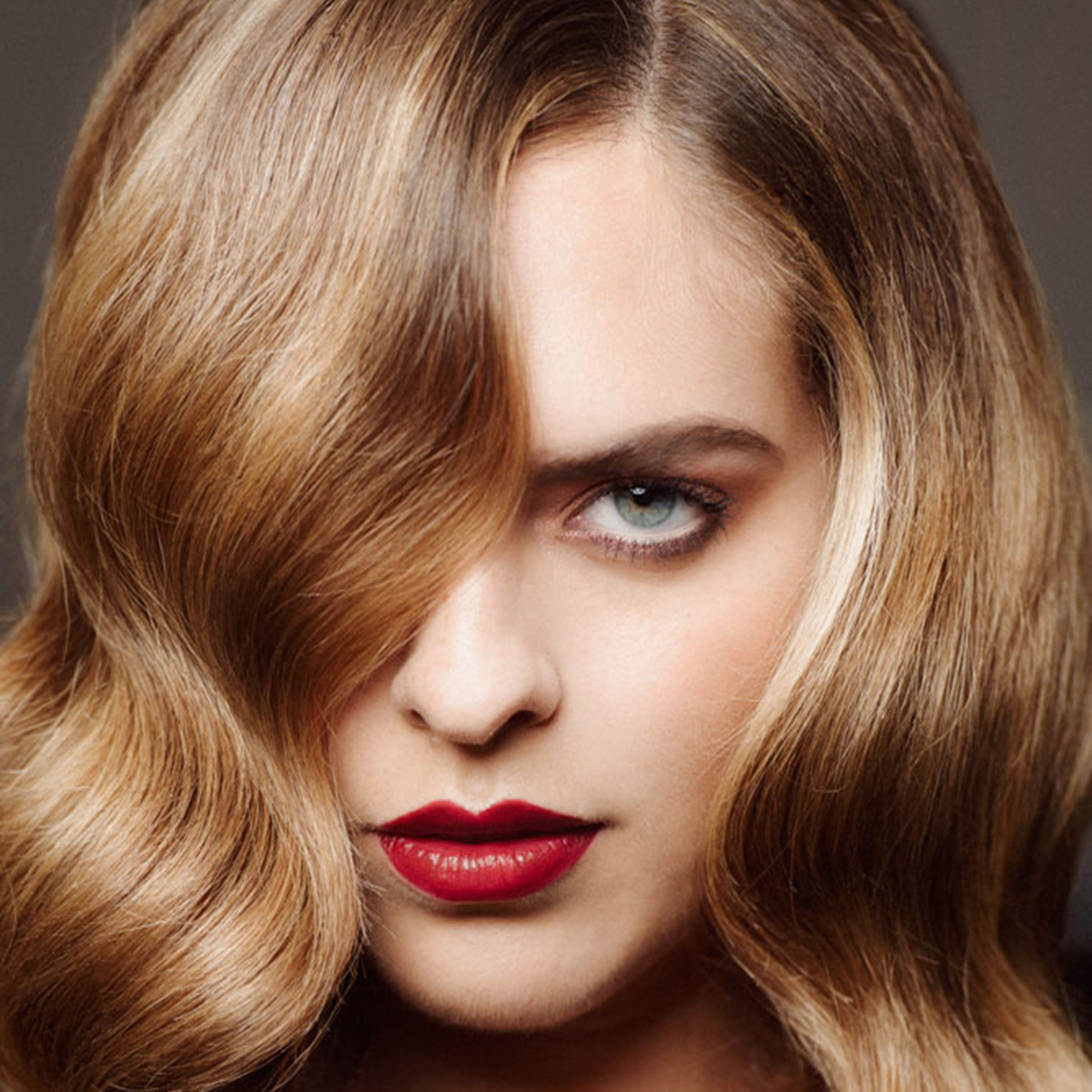 Protect your highlights and fight frizz with our top 10 sulphate-free shampoos.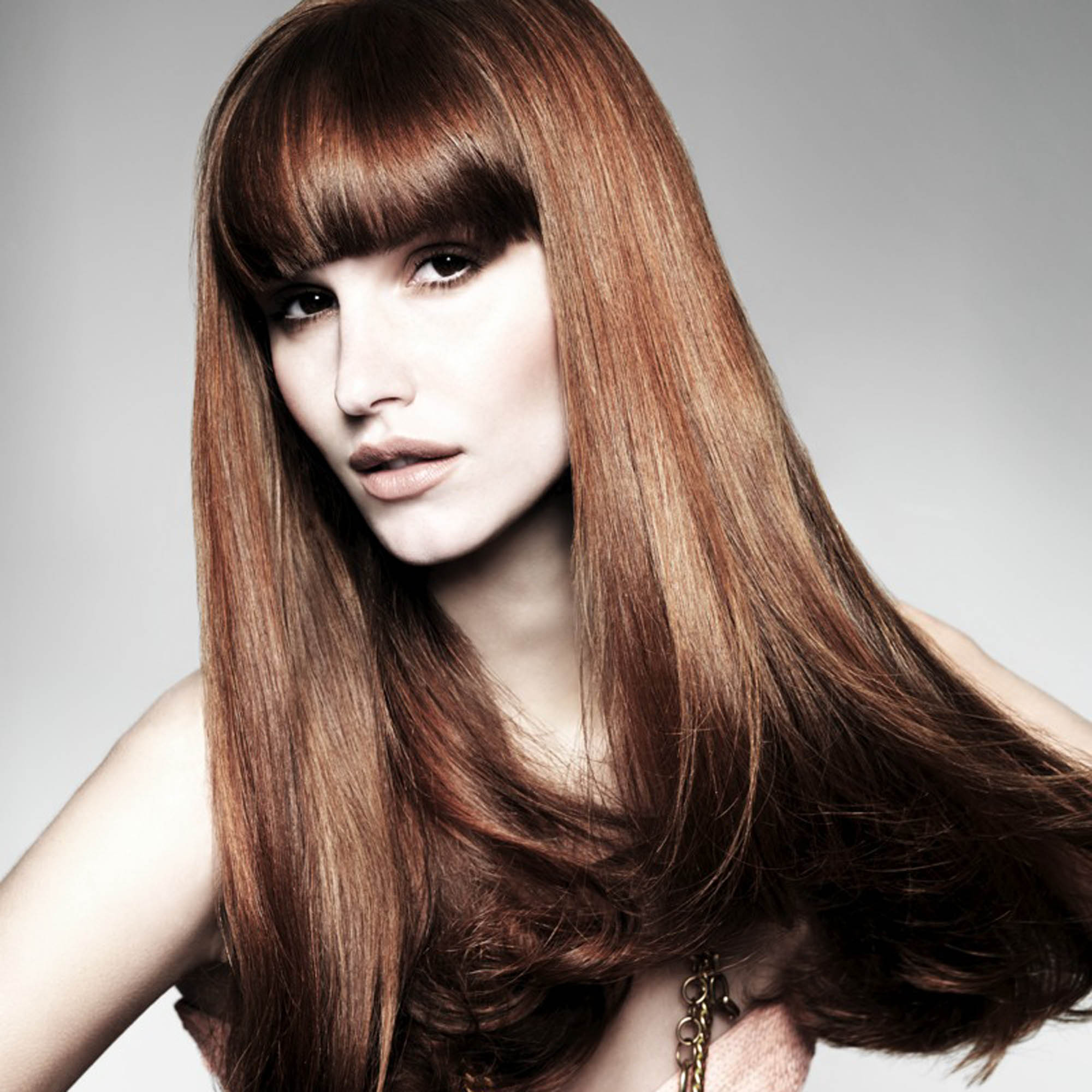 Achieve straight, silky hair with our pick of the best hair straighteners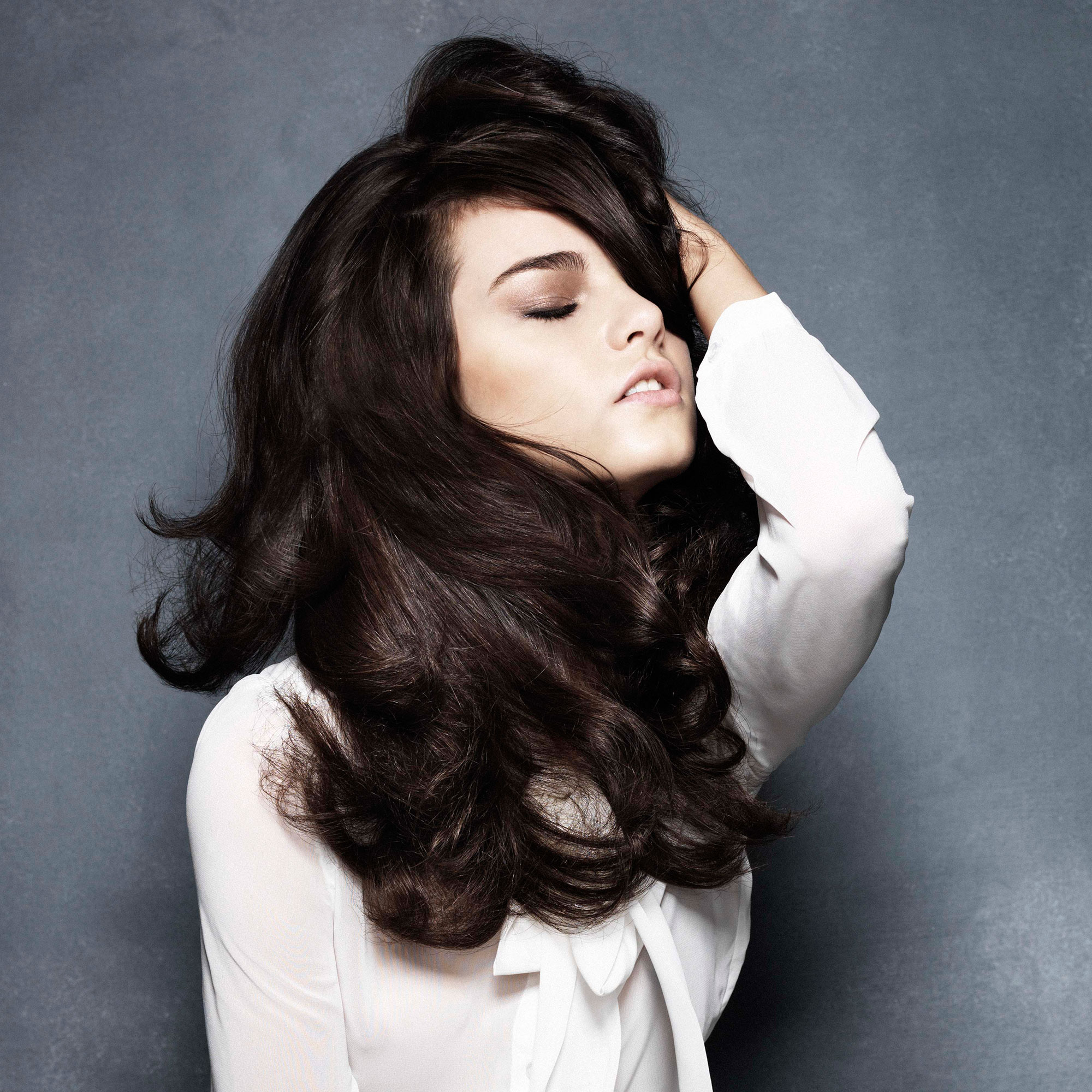 We set the record straight on some of the most common hair myths...