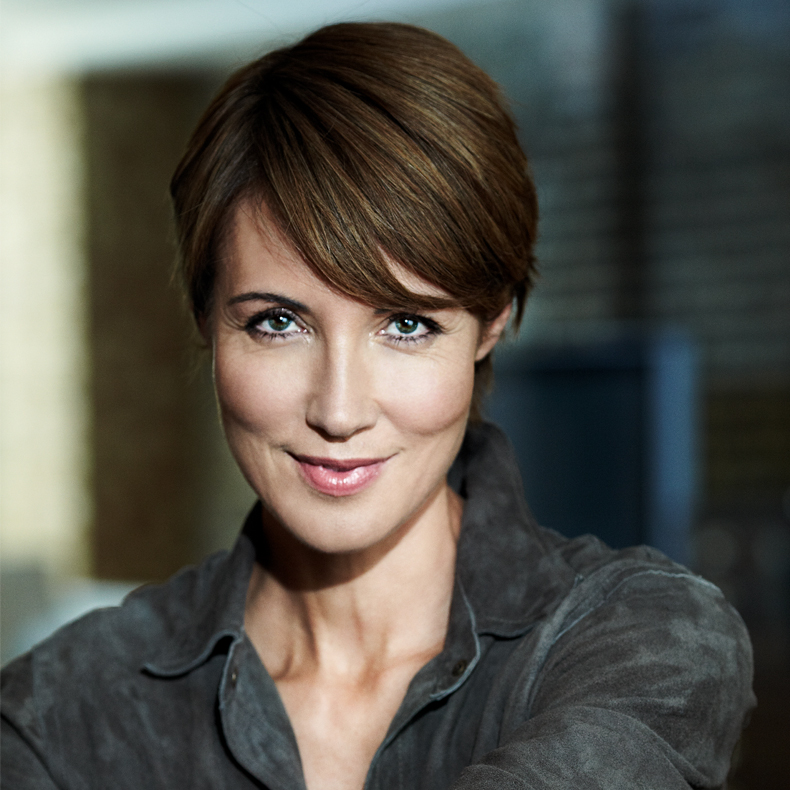 It's not every day you can spend a full half hour perfecting a polished make up look.
In
fact, if you're anything like us, the days when you have more than five
minutes of cosmetic troubleshooting before dashing out the door are
probably few and far between. Luckily, beauty technology has caught up
with our busy lifestyles, and the latest tools, formulas and 2-in-1
multi-taskers can help you achieve a deceptively groomed look in as much
time as it takes to brush your teeth of a morning (although that's not
to say we suggest you swap one for the other)
We've
consulted the experts to draw up a list of make-up looks that can truly
be pulled off in two minutes flat. So what can be achieved in 120
seconds? Pick from a sultry smoky eye, some facial contouring (of the
light, non-terrifying variety) a glossy berry lip, perfectly groomed
brows, a healthy rosy flush and classic feline flick
Each
look works perfectly well when worn alone, or if you're lucky enough to
have a little more time on your hands (six minutes, heaven!) you can
mix and match to build up a more polished face. You'll need to start
with moisturised skin, and feel free to put on a primer if you like
using one. We've also left out base as you know what works best for you,
whether that's completely clean skin, a touch of concealer or a dash of
BB. Admittedly if you like to apply a full-coverage foundation then
these might end up being three minute faces for you. But that's still
not too bad, is it?
Read on for our round up
of the best tips and products to create a stunning make up look in two
minutes flat. On your marks, get set, go!