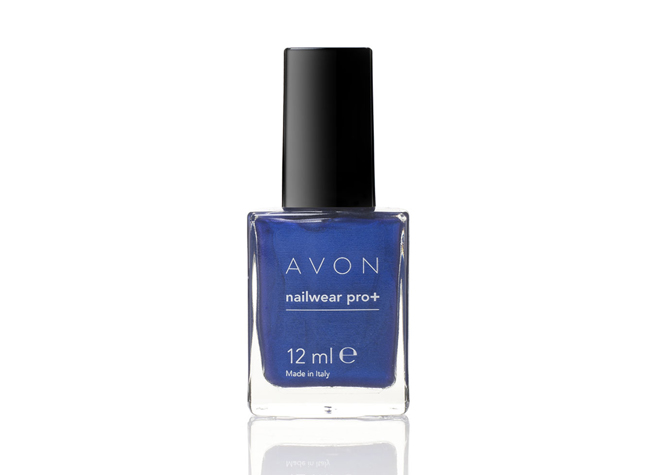 In the beauty biz, this is what's technically known as a no brainer. Avon Nailwear Pro+ in Cosmic Blue is a limited edition polish in the shade of the summer - cobalt. It paints on smoothly with enough pigment to only do one coat if you fancy, costs a mere £3 and £1 of that goes to charity. What reason could there be not to treat yourself?
A little background; Avon have linked up again with Refuge and Women's Aid to raise funding and awareness for the #1in4nomore campaign, based on the shocking fact that one in four women will experience domestic violence in their lives. Every pound raised for Refuge will help provide services to help women escape and rebuild their lives in the wake of abuse, and so far Avon has raised more than 1.7 million through it's partnerships and campaigns. See? Absolute no brainer.
Latest galleries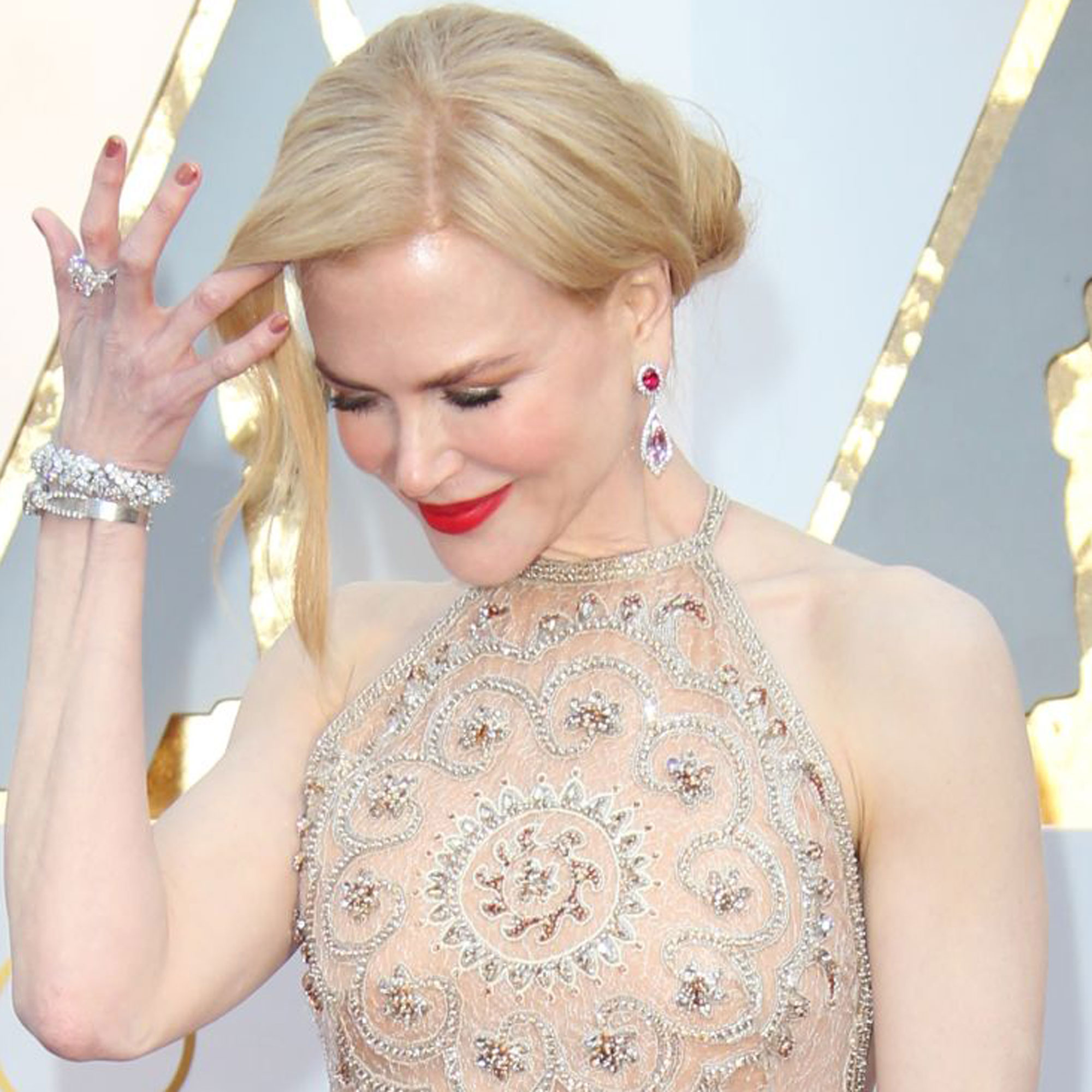 Suffer from oily skin? Discover the best foundation for smooth coverage all day long!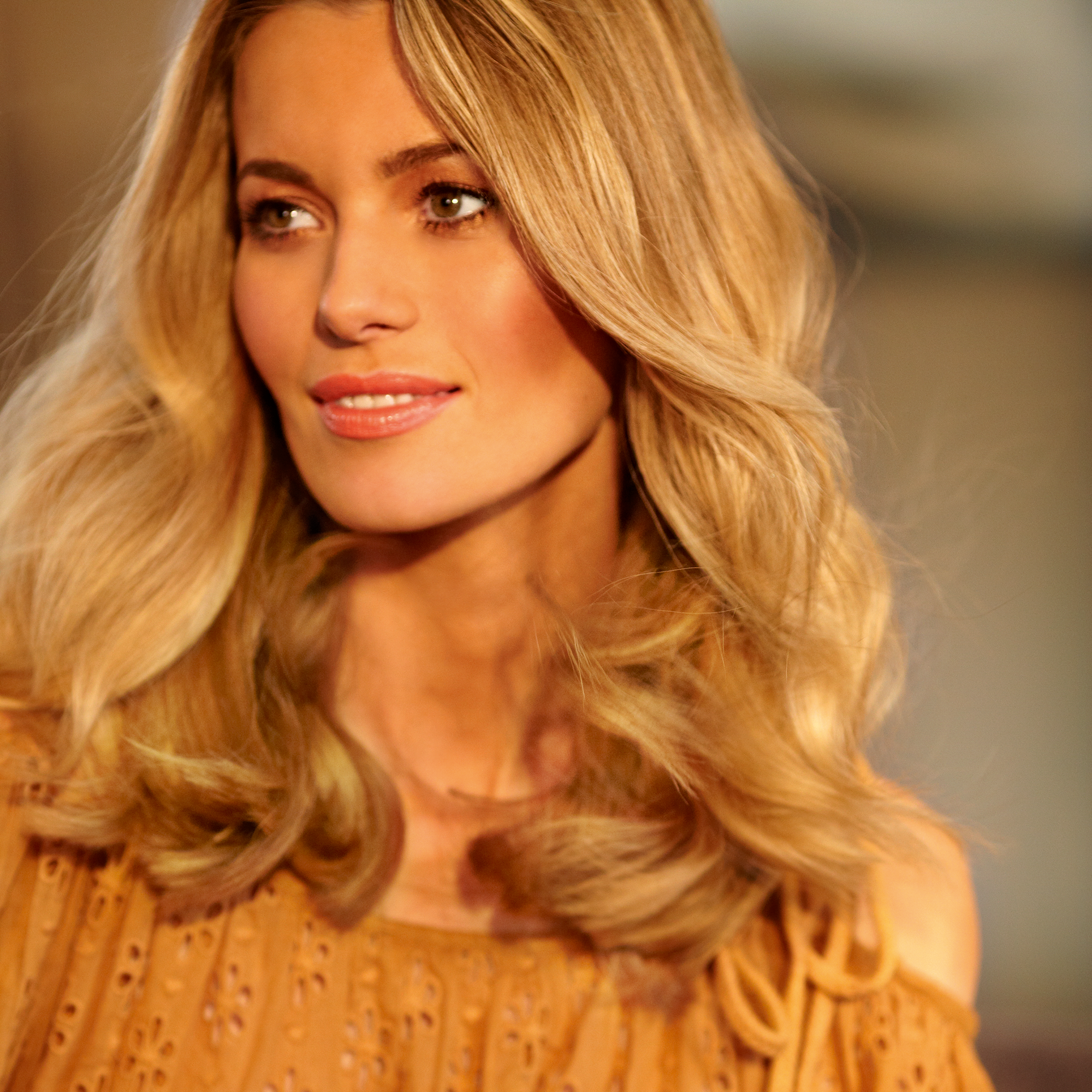 Get gorgeously glowing and beautifully bronzed with our favourite bronzers
With innovative wands and multi-tasking formulas, we've rounded up the best budget mascaras under £10.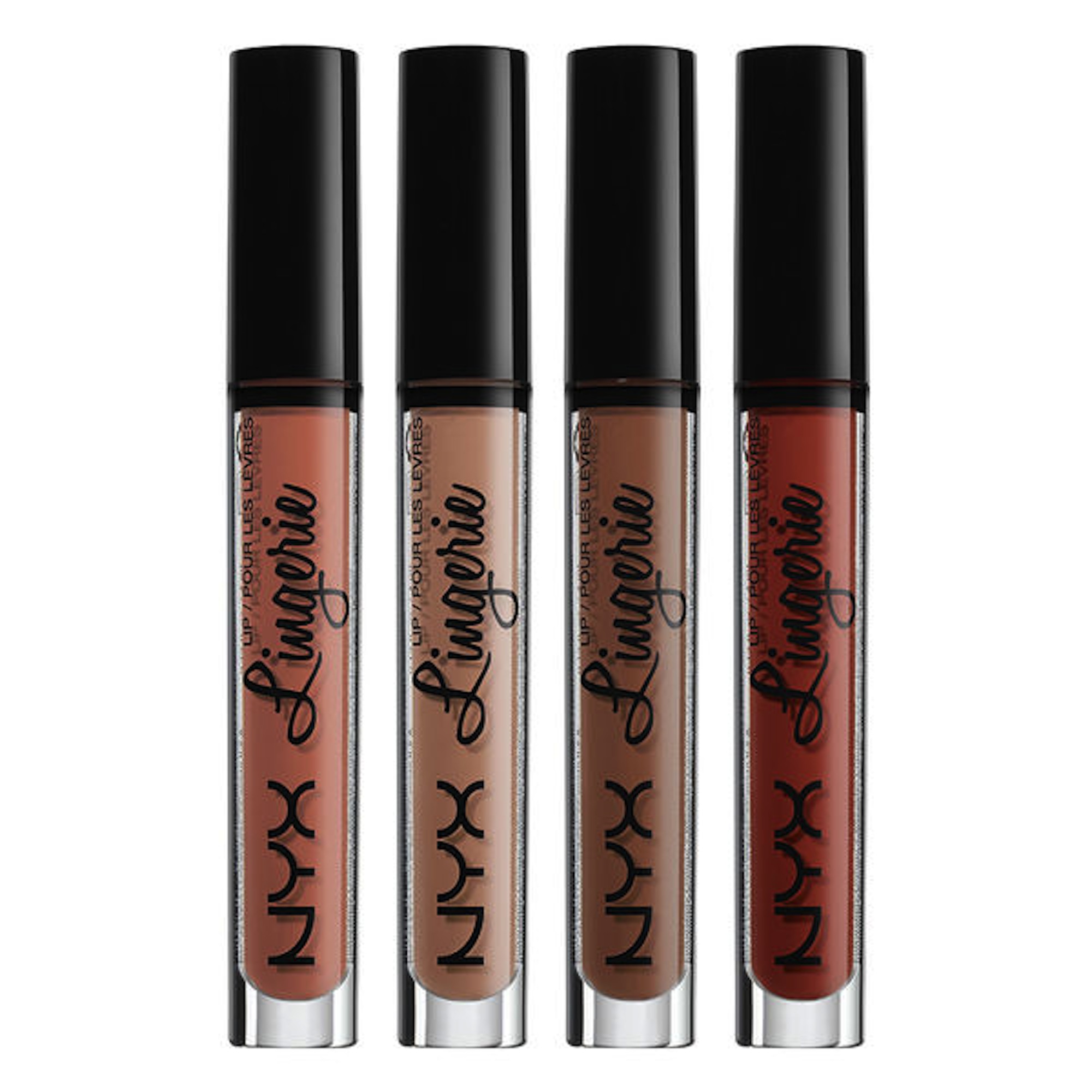 A new wave of affordable beauty brands have hit the high street, see which ones are getting rave reviews...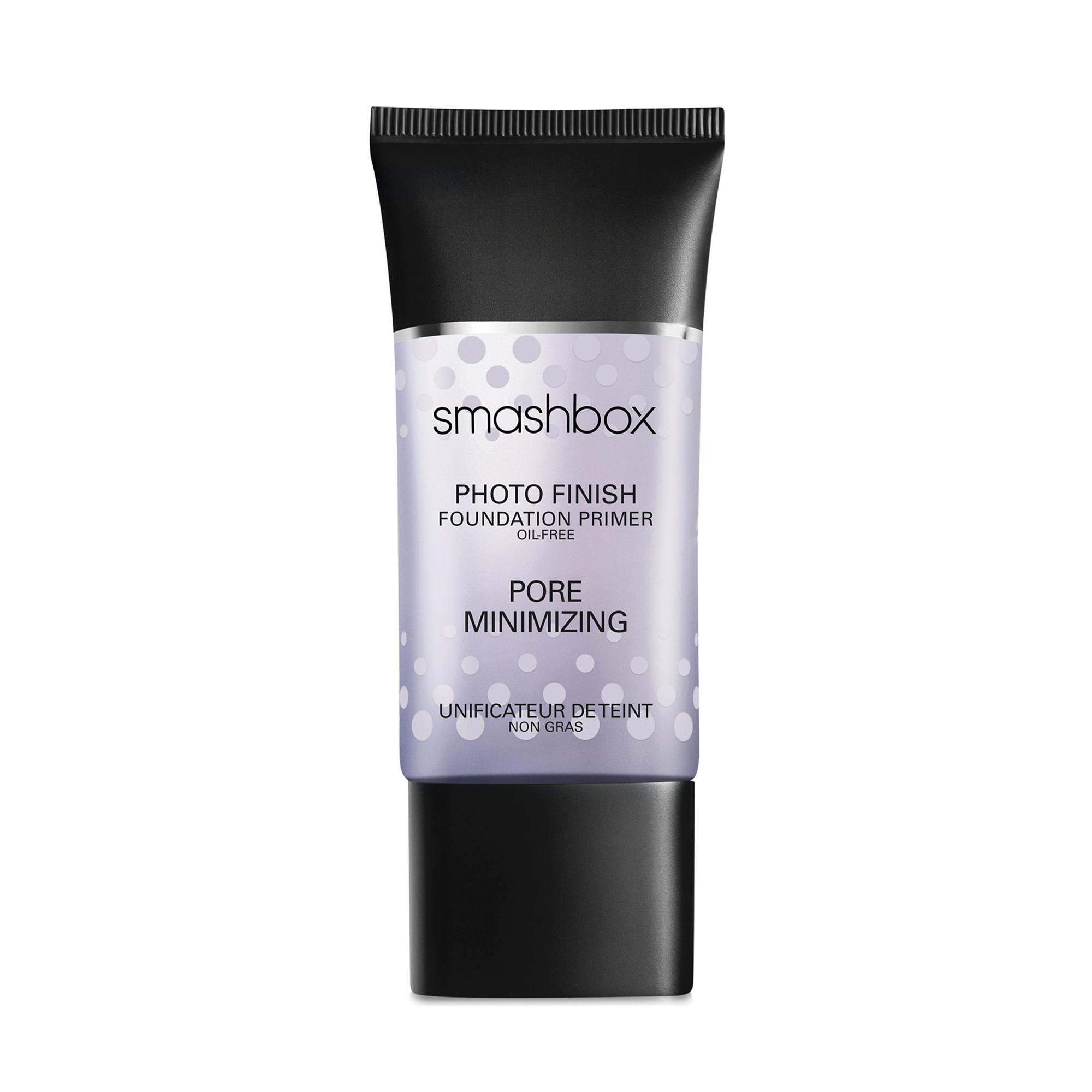 The new primers that smooth out imperfections and make your make-up last all day long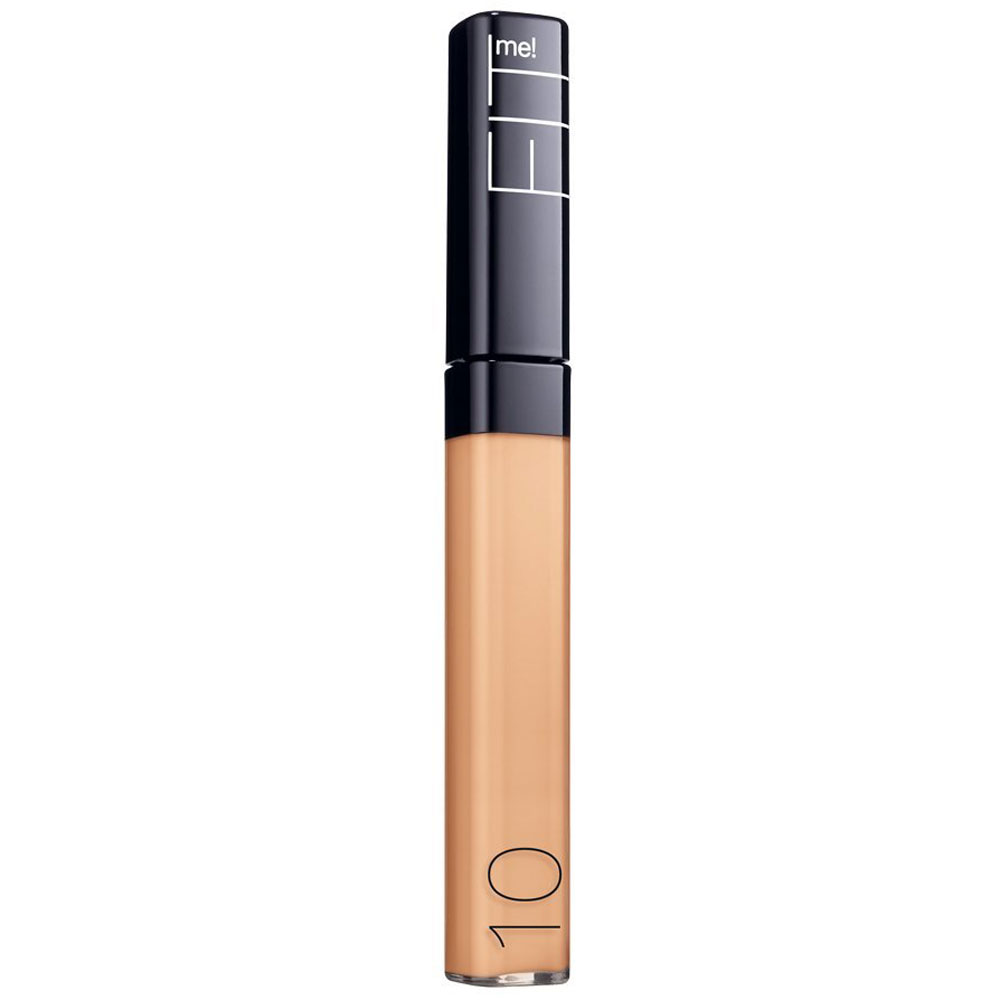 Flawless coverage, beautiful nails and soft lips for less...