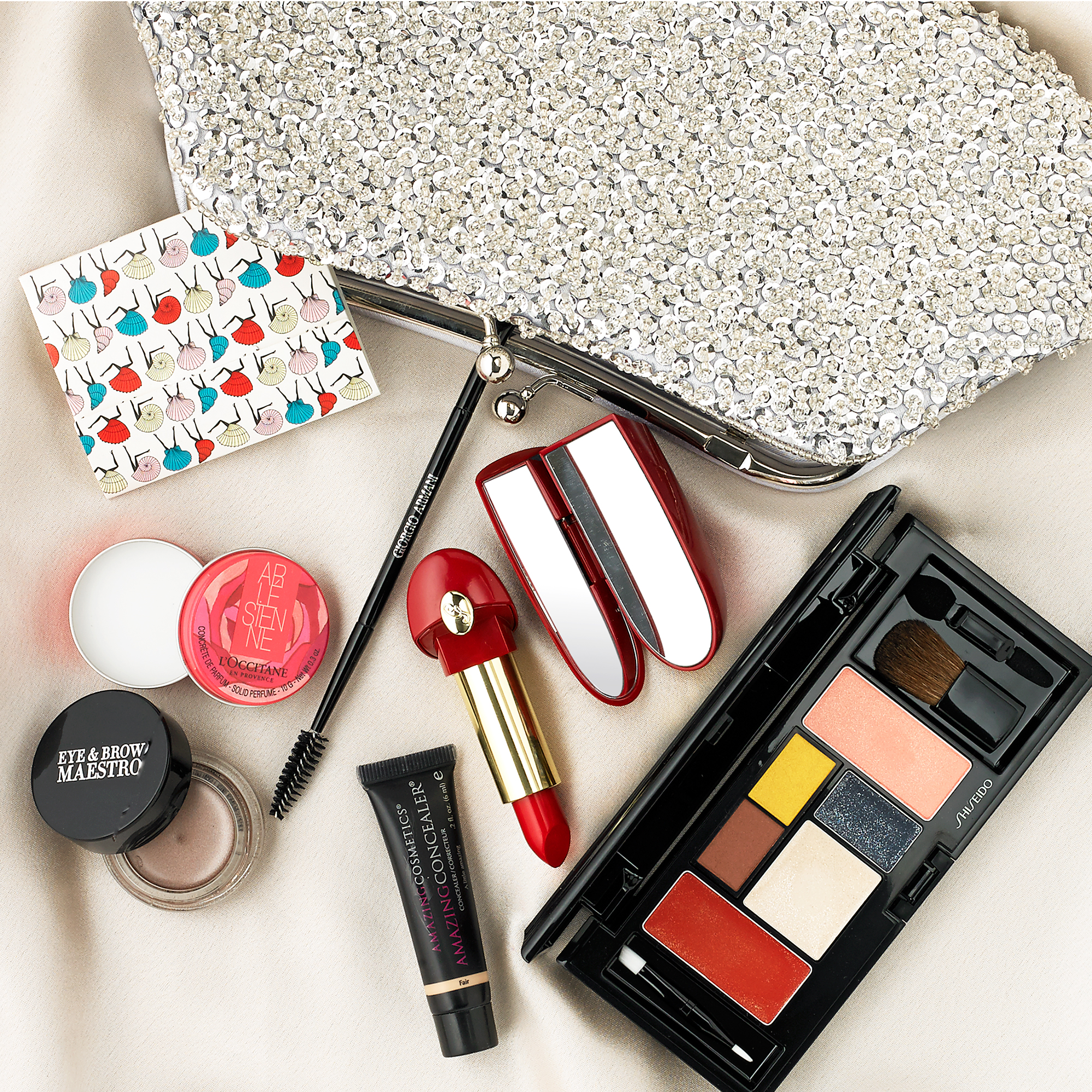 Is your beauty regime and make up bag in need of an overhaul and spring clean? If you're anything like us, your make-up bag must be over spilling with so many products that you've lost track. The foundation that you bought in the wrong colour but that you might need, maybe, one day? The mascara that's dried out but you might get a little extra out of if you were desperate or the numerous lipsticks you wear just once a year. Fear not - multiple use beauty products are here to help clear up your make up bag to leave an efficiently packed, lighter bag filled with multipurpose beauty products. By choosing timeless products that you know you will use from day to night, from summer to winter, you can save money and space in your handbag.

Long gone are the days when single purpose space wasters were acceptable. Now a beauty product has got to pull its weight to make the cut. Research has revealed 67% of women prefer to rely on three trusted beauty buys only. That means we need lip stains that double up as a cream blusher, body oils that work on hair, and balms that solve a whole multitude of complaints. Clearing out you make up bag monthly is a good habit to adopt so this month, ditch the crusted, dried out mascaras and foundations and the smashed blusher compact and replace it with these multi-purpose beauty products, efficiently packed.

If you're wondering how you're going to pack your beauty bits into your party clutch, multi-purpose products are the answer. Choose multi-purpose beauty products that will fit in your favourite clutch and you won't regret it. From superbalms to cleverly compacted cosmetics, save on precious space by streamlining your beauty necessities.

Click through to discover our favourite do-all beauty buys now...


Latest galleries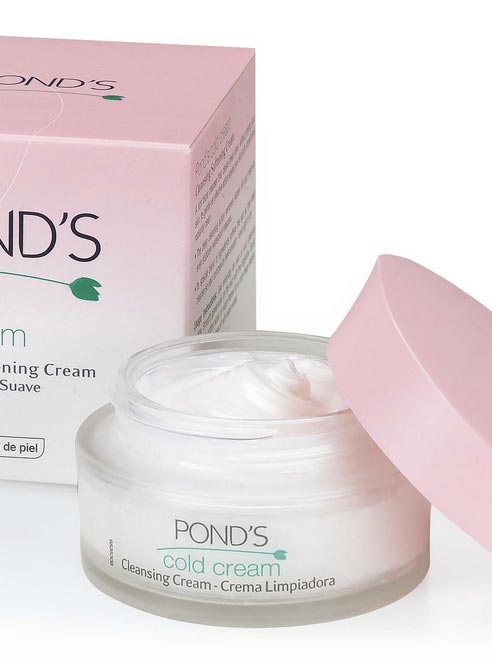 These cult beauty buys will never let you down...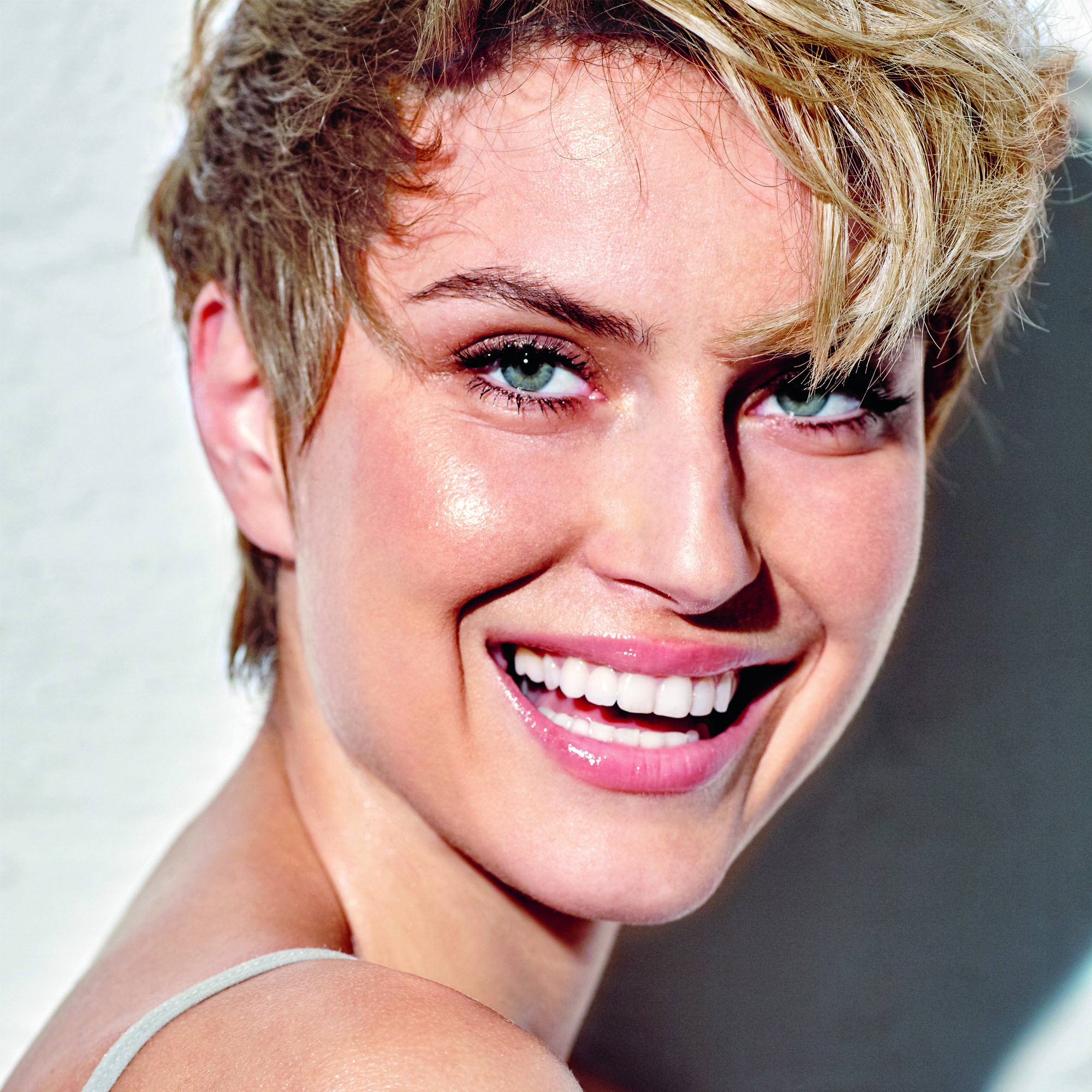 Hide those dark circles with our pick of the most effective under-eye concealers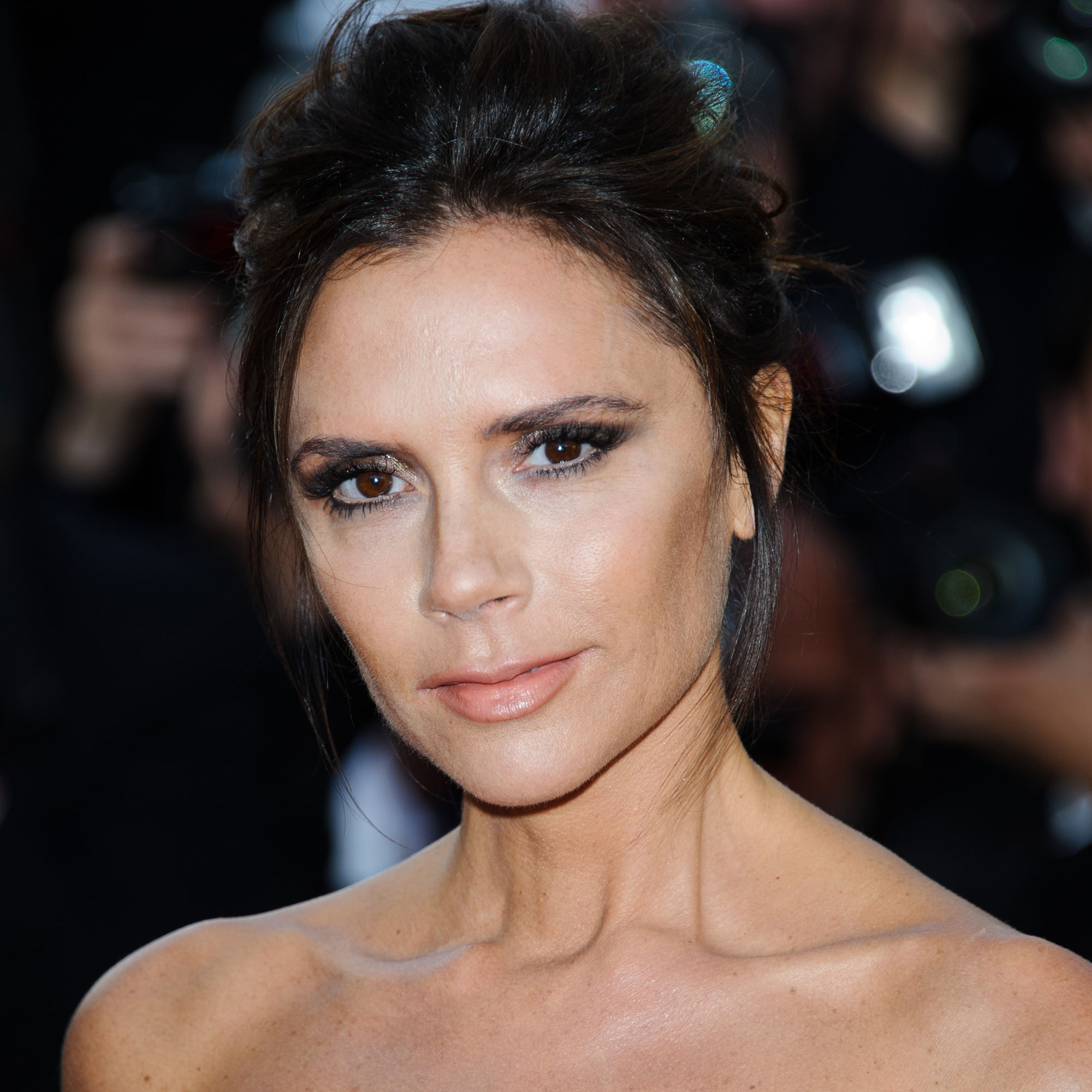 We round up the many benefits of coconut oil, then share our favourite products infused with the miracle ingredient.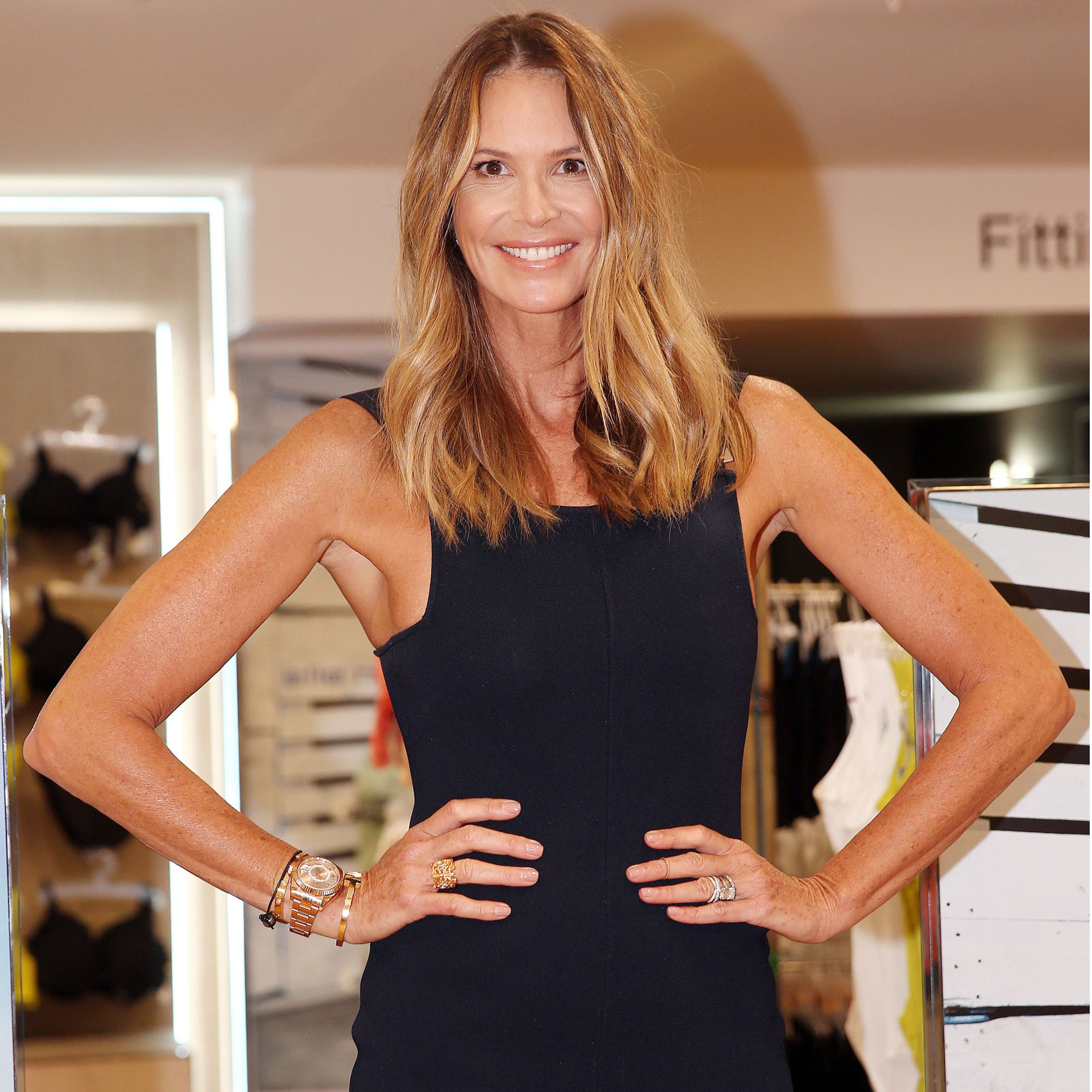 From beauty buys to at-home concoctions, discover how celebrities keep a youthful edge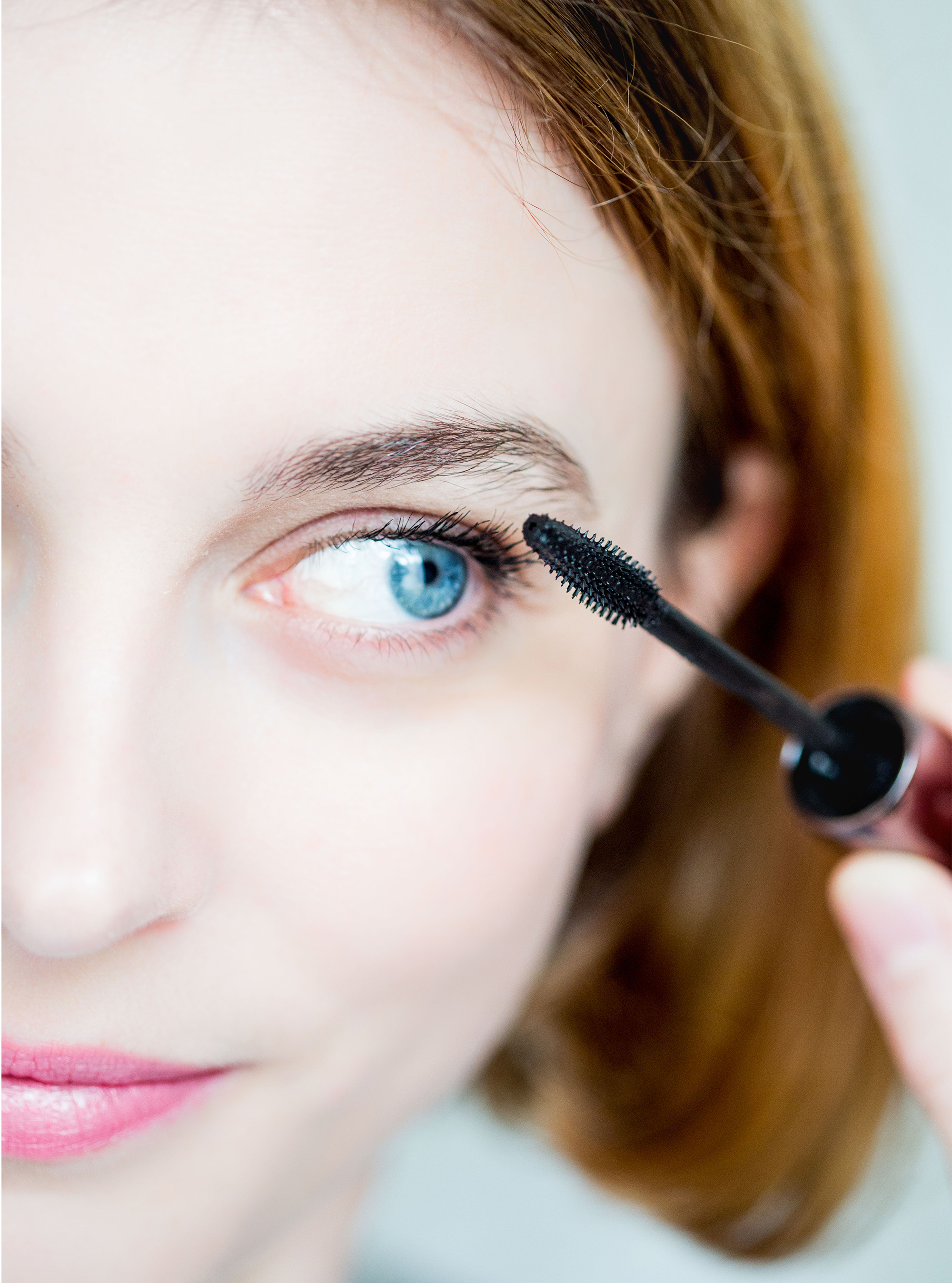 Find out which beauty products are the most popular with online consumers and why.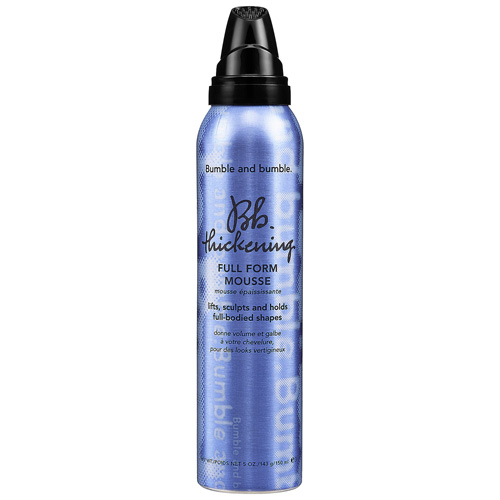 Discover the boomerang beauty products that have regained bestselling status...