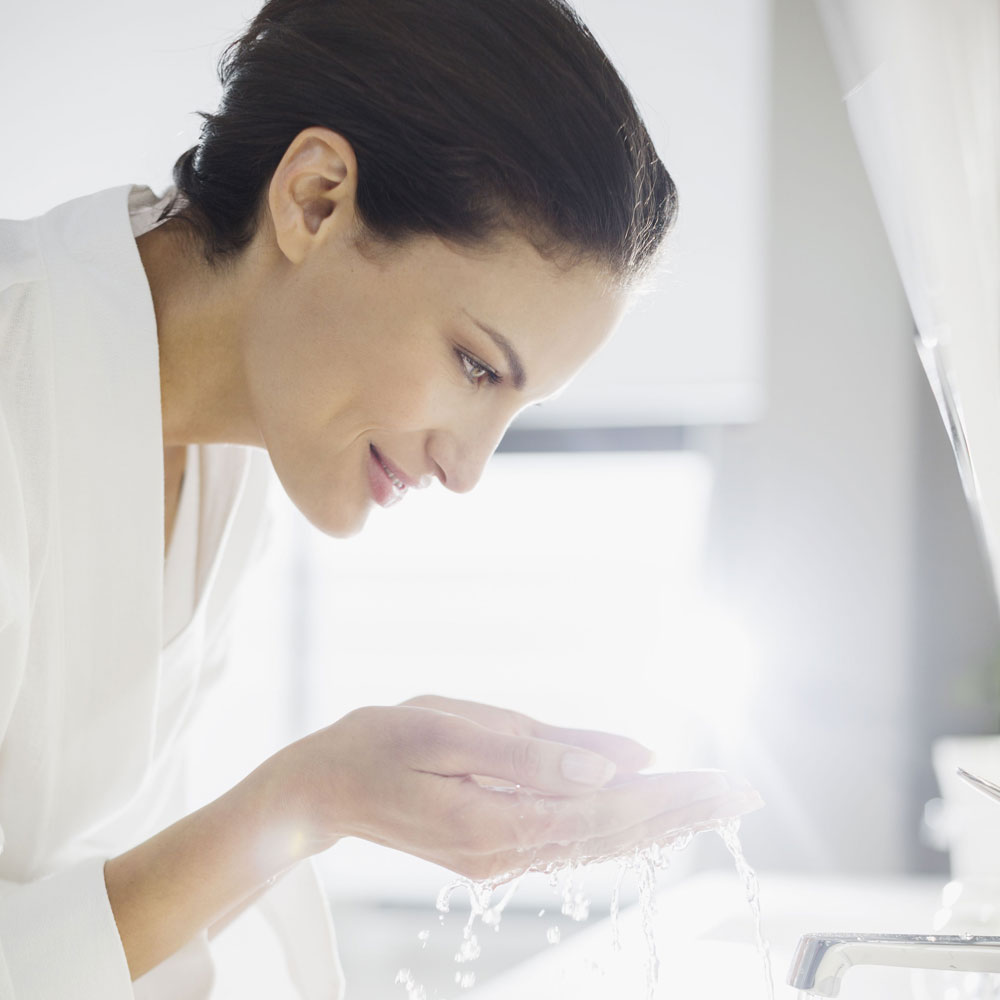 You've probably heard of micellar waters; cleansers that glide on with a cotton pad (mostly), lift away makeup and dirt with ease, and are a so-very-French step in your skincare regimen. Micellar technology sees micelles - tiny balls of cleansing molecules that float in water - trap impurities effectively and purify without the need for scrubbing. Good news for fragile skins, right? But there's more...
You see, micellar waters are a French skincare secret that rose to fame in Parisian pharmacies, where the water is notoriously hard and damaging to skin. To avoid splashing the stuff on their faces, Parisian women began cleansing with gentle micellar waters - and soon we were all reaping the purifying benefits.
Any skin type can benefit from cleansing with micelles, whether you're tackling an oily t-zone or trying to remove makeup from skin that's prone to irritation. Simply pour one onto a cotton pad (unless otherwise instructed), and glide it on as you would a toner - there's no need to rinse it off afterwards. We've rounded up a whole host of the easy and speedy to use cleansers, from traditional micellar waters to micellar gels and even micellar oils.
Keep clicking through the gallery to see our round-up of the best micellar cleansers. Harness the power of micelles and your skin will thank you for it - promise.
For further skincare recommendations, check out our sister beauty site
Powder
. By logging on and filling in what you look for in a product, you'll receive bespoke recommendations chosen by beauty editors from some of your favourite magazines. What could be better?
Latest galleries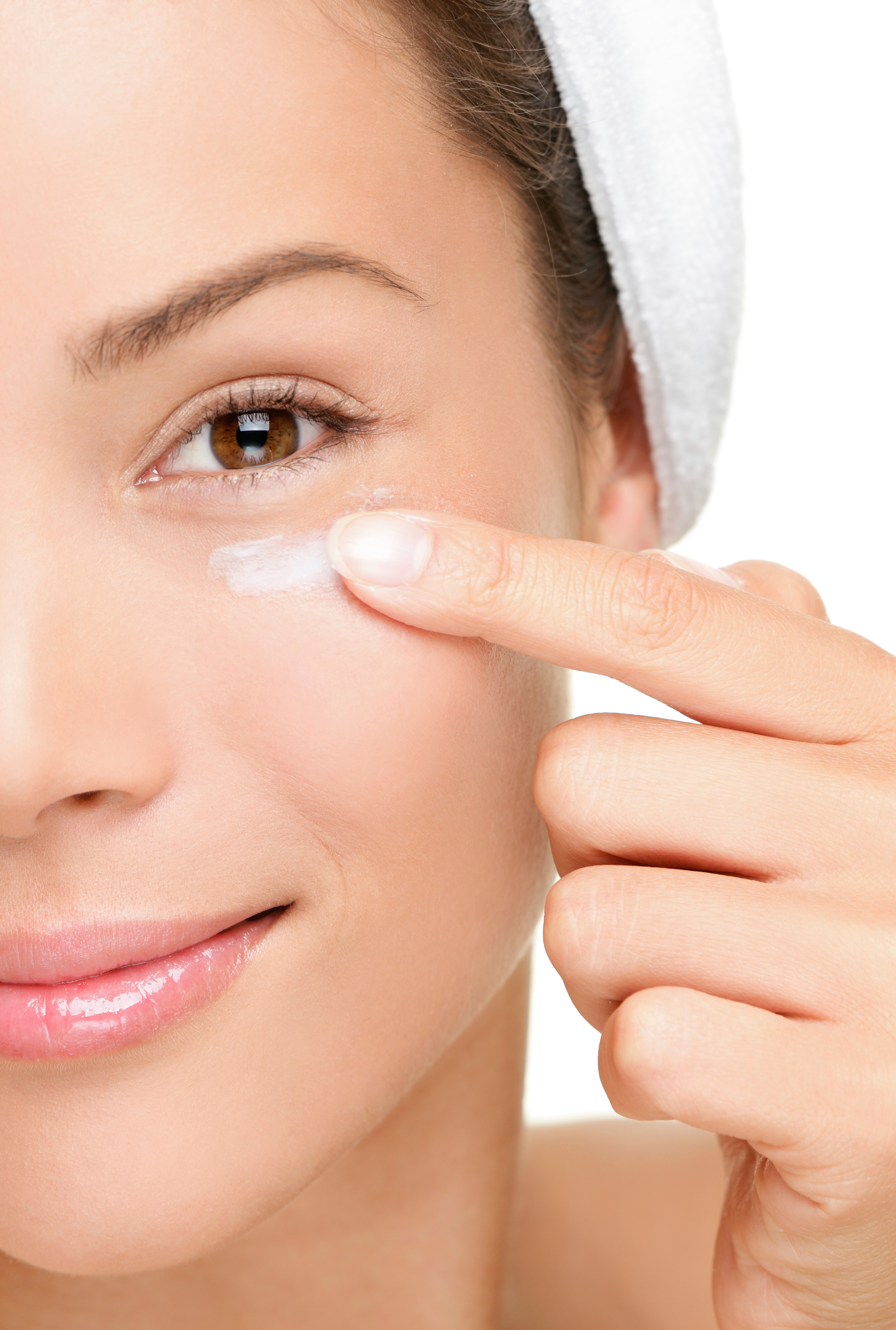 Delete dark circles and puffiness with our guide to bright and beautiful eyes...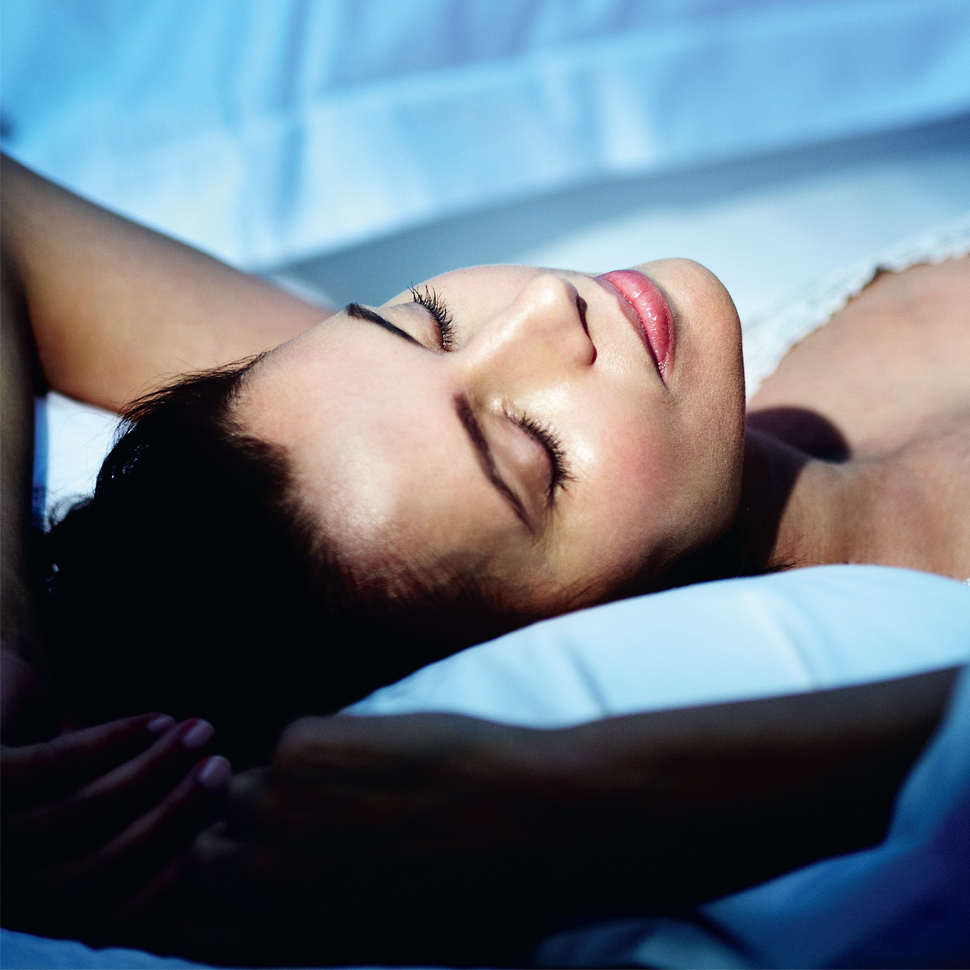 We pick the best, most powerful anti-ageing serums to fight lines, dryness, pigmentation and more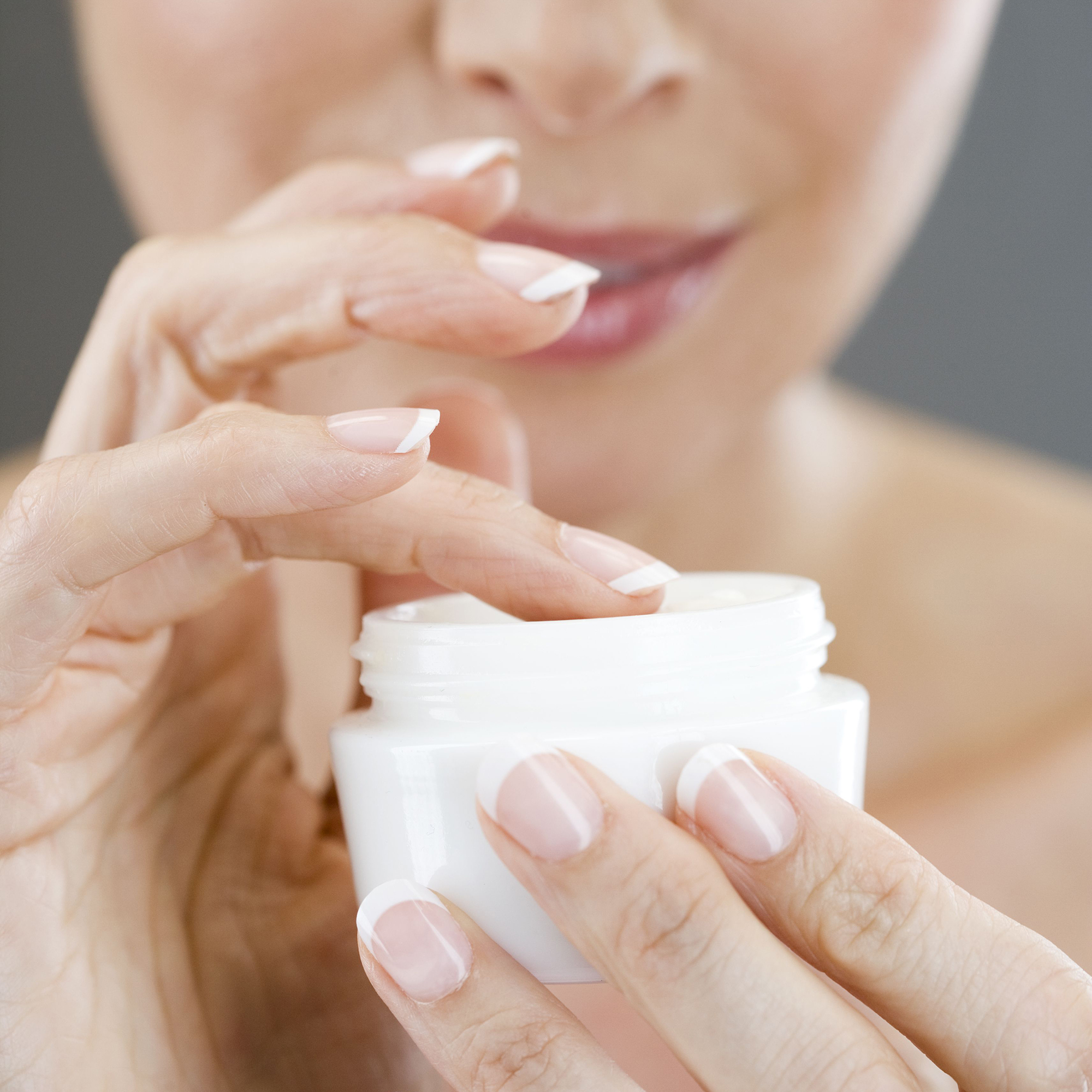 Give your skin a surge of much needed hydration with our favourite moisturisers for dry skin...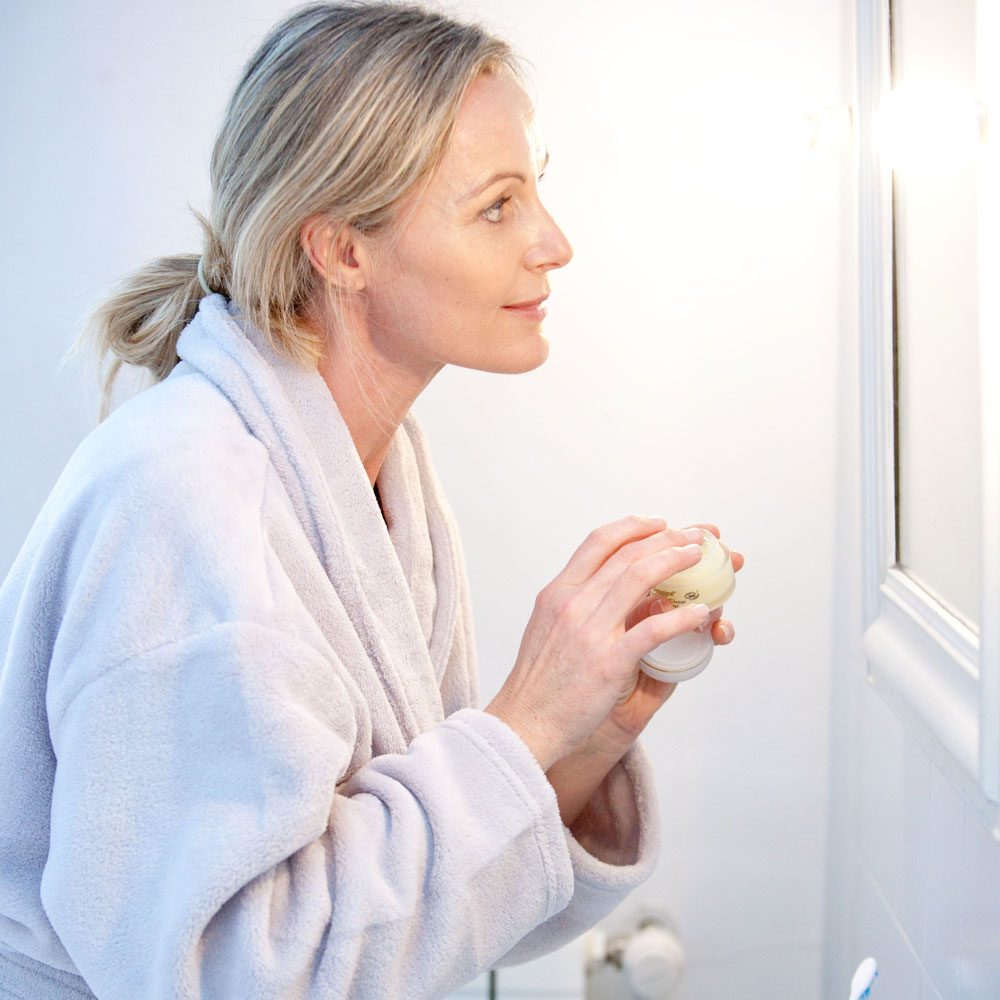 Protect, repair and regain your skin's natural glow while you sleep with our pick of the best night creams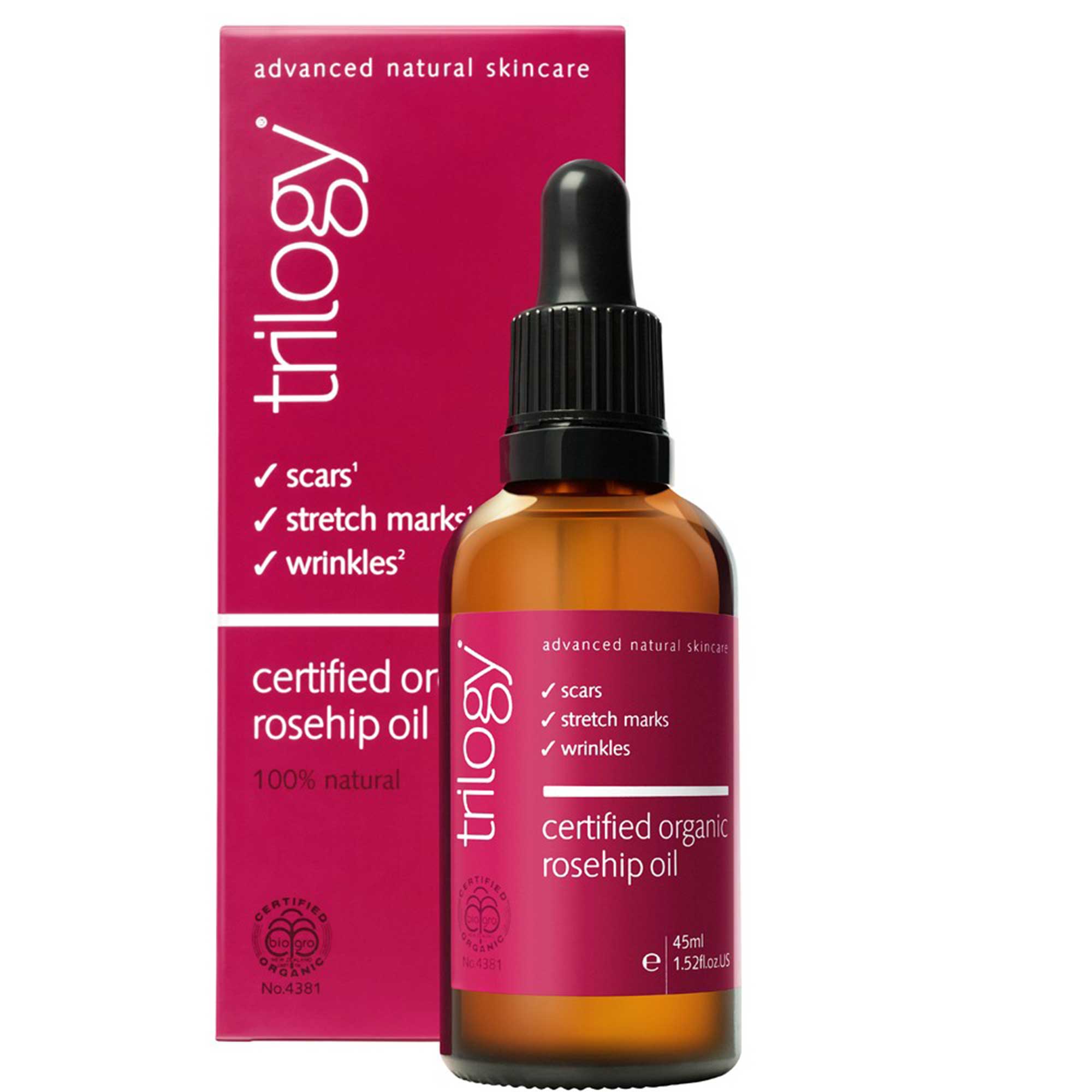 To get the softest-looking skin you've had in years, wrap it in layers of these moisture-boosting creams, oils and sprays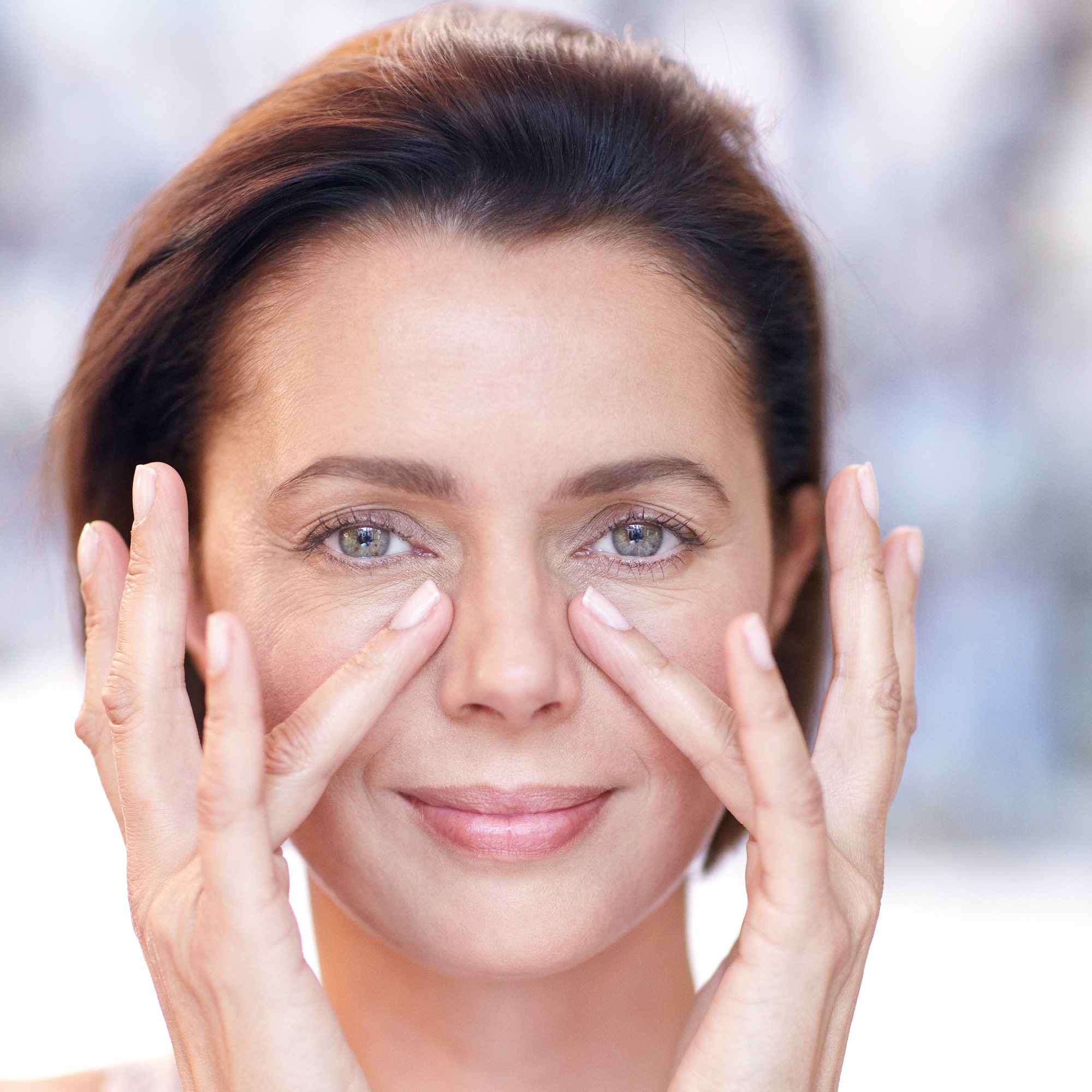 The eye-loving lotions that will lend a lift, brighten dark circles and target fine lines...