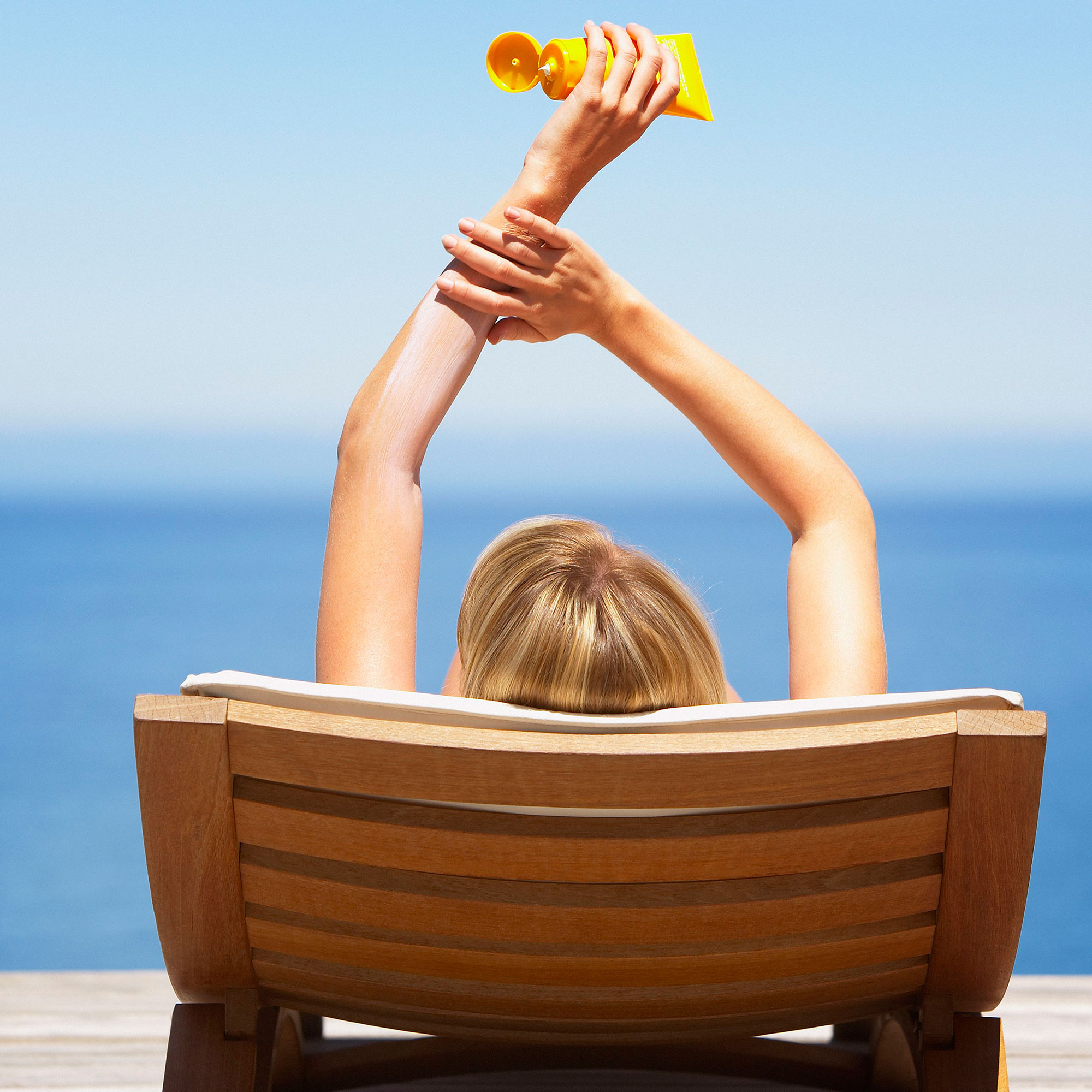 Do you wear an
SPF
product every day? It's easy to think we are protected by our regular SPF moisturiser, make-up and cloudy days; but did you know that harmful UV rays can penetrate your skin, causing premature ageing, even in the middle of the winter?
A high factor, good quality SPF sunscreen is the only way to defend your skin against deep-set wrinkles, discolouration and sagging skin.
As we move into the summer months with a suggestion of blue skies in the air, it's time to start thinking seriously about SPF.
With the recent report that some sun creams may not be offering the protection they claim, it feels more
important than ever to pick wisely.
So what should you look out for? Firstly, a high SPF - it doesn't matter if your skin is deepest olive or as fair as they come - everyone needs at least an SPF30, anything less is just not worth it, so step away from the factor 15! Secondly, look out for UVA as well as UVB protection. The simple way to remember this is - UVA for Ageing - UVB for burning. Burning is your skin's way of telling you to get out of the sun and can cause plenty of discomfort, but it's those sneaky UVA rays that cause real trouble. You can't feel them, but they're the primary cause of premature photo-ageing (wrinkles and pigmentation) and have been shown by studies to damage skin cells in the basal layer of your skin, contributing to the development of skin cancers.

That's not to say you should hide from the sun entirely - many experts recommend that we get a little bit of sun on our skin every day in order for our bodies to produce vitamin D - vital for bone health and a vitamin that we can't get enough of from food alone. But that's no excuse to sunbathe without protection or to allow yourself to burn!

A good quality sun cream will protect you from all of these problems - and they will still allow your skin to tan in a healthy, safe way. We recommend applying sun protection even when you're in the UK and on cloudy days as UVA rays can penetrate clouds too. you can still be affected and your skin could still be damaged.

This doesn't mean layering skin in thick, heavy product. The latest innovations in SPF technology mean the new generations of SPF sunscreens are light, easily absorbed, can be worn in conjunction with your usual skincare routine and sit comfortably under or over make-up.

Choose the right sun cream for your skin and then apply one of our favourite fake tans to give you a healthy glow - the safe way! Trust us, your skin will thank you for it.

Read on to discover which SPF is best for you...
Latest galleries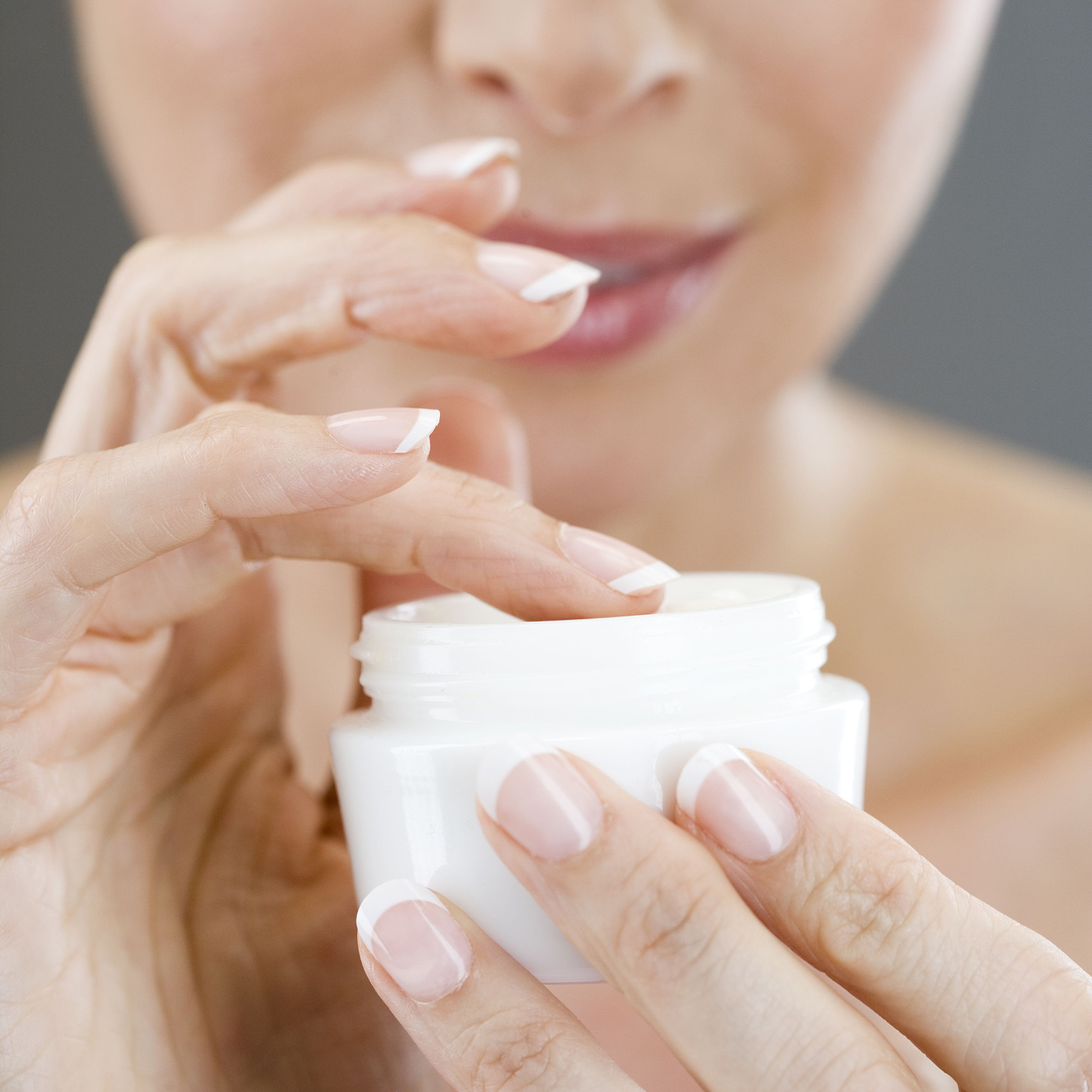 Give your skin a surge of much needed hydration with our favourite moisturisers for dry skin...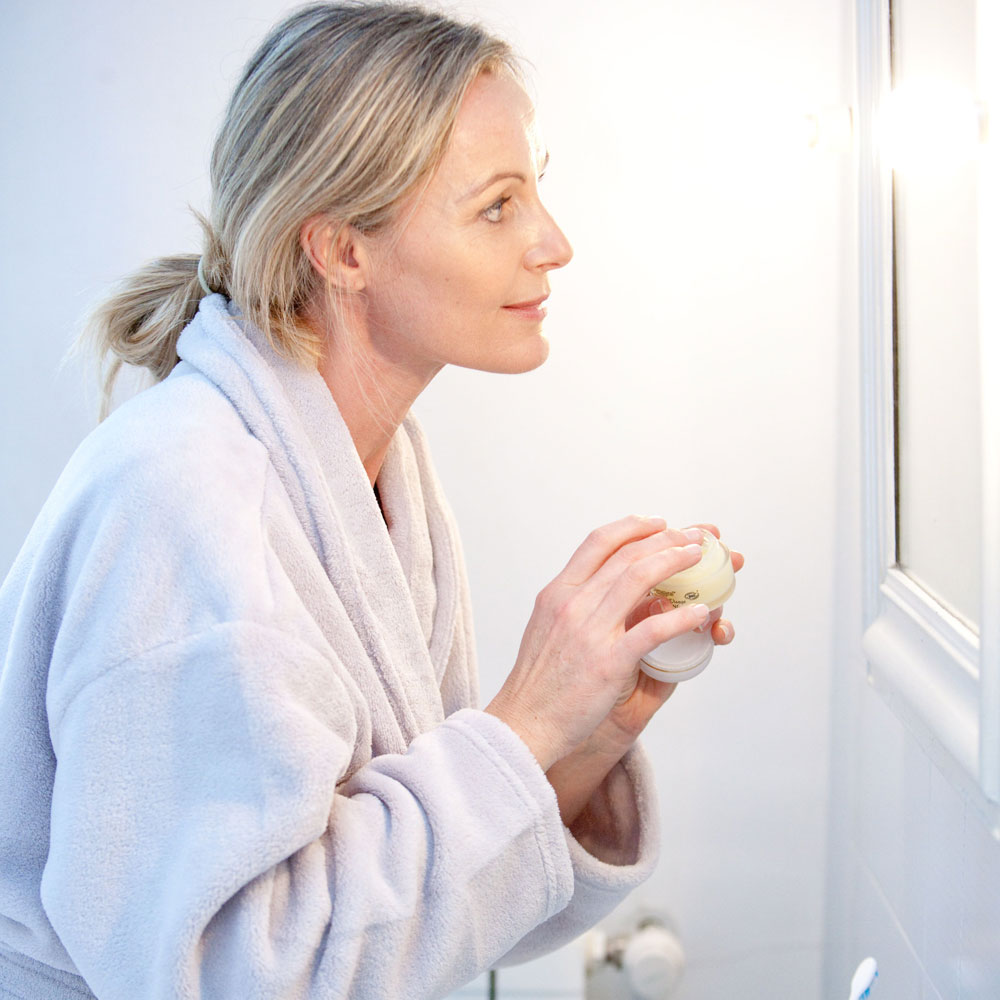 Protect, repair and regain your skin's natural glow while you sleep with our pick of the best night creams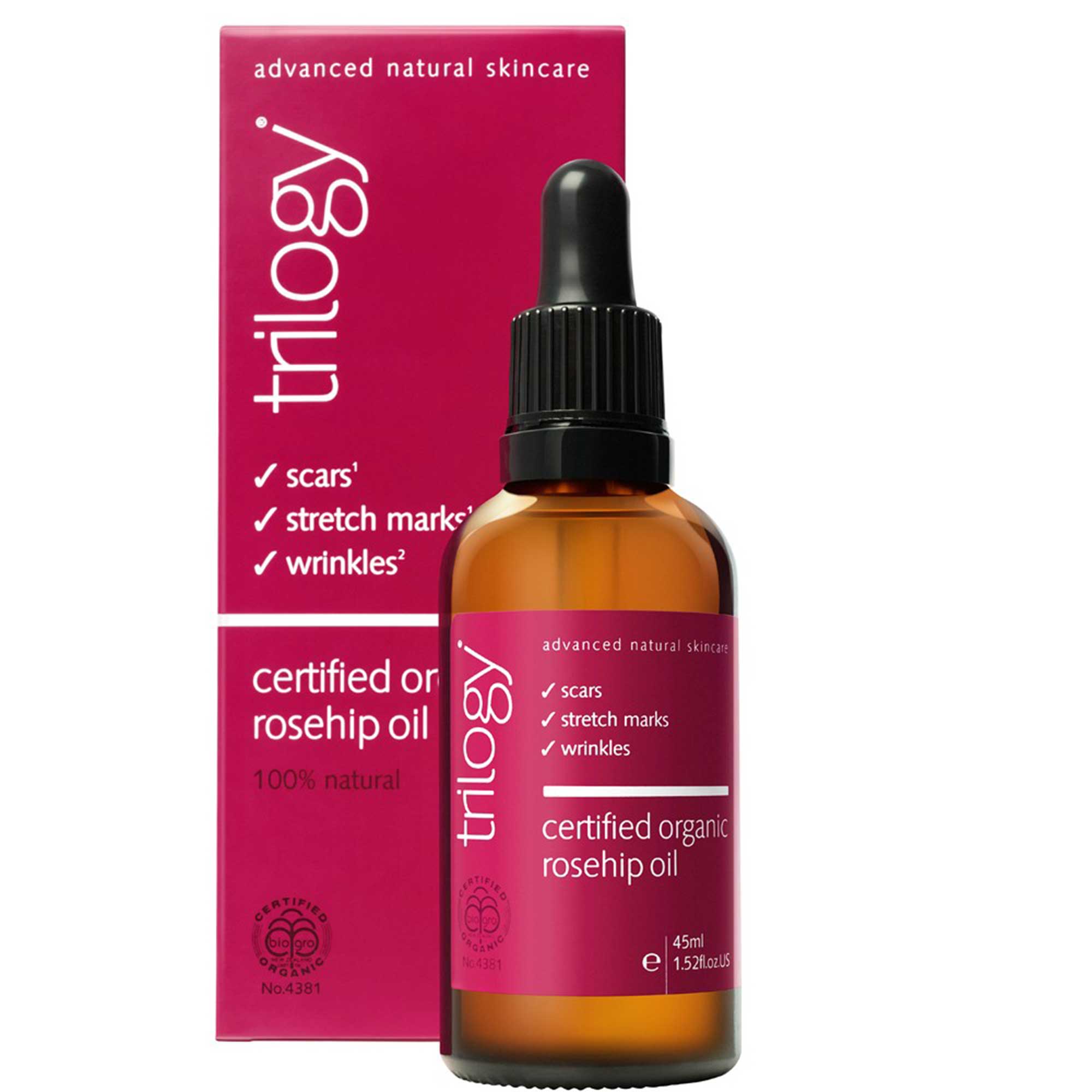 To get the softest-looking skin you've had in years, wrap it in layers of these moisture-boosting creams, oils and sprays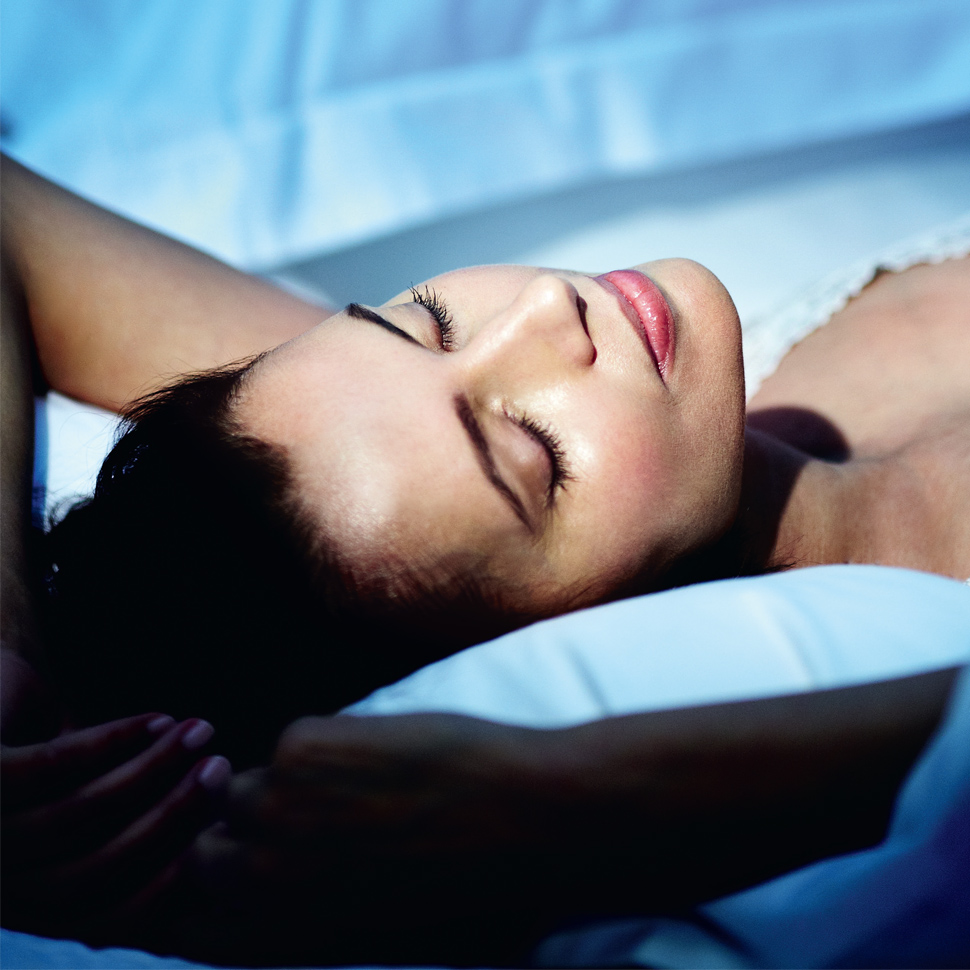 We pick the best, most powerful anti-ageing serums to fight lines, dryness, pigmentation and more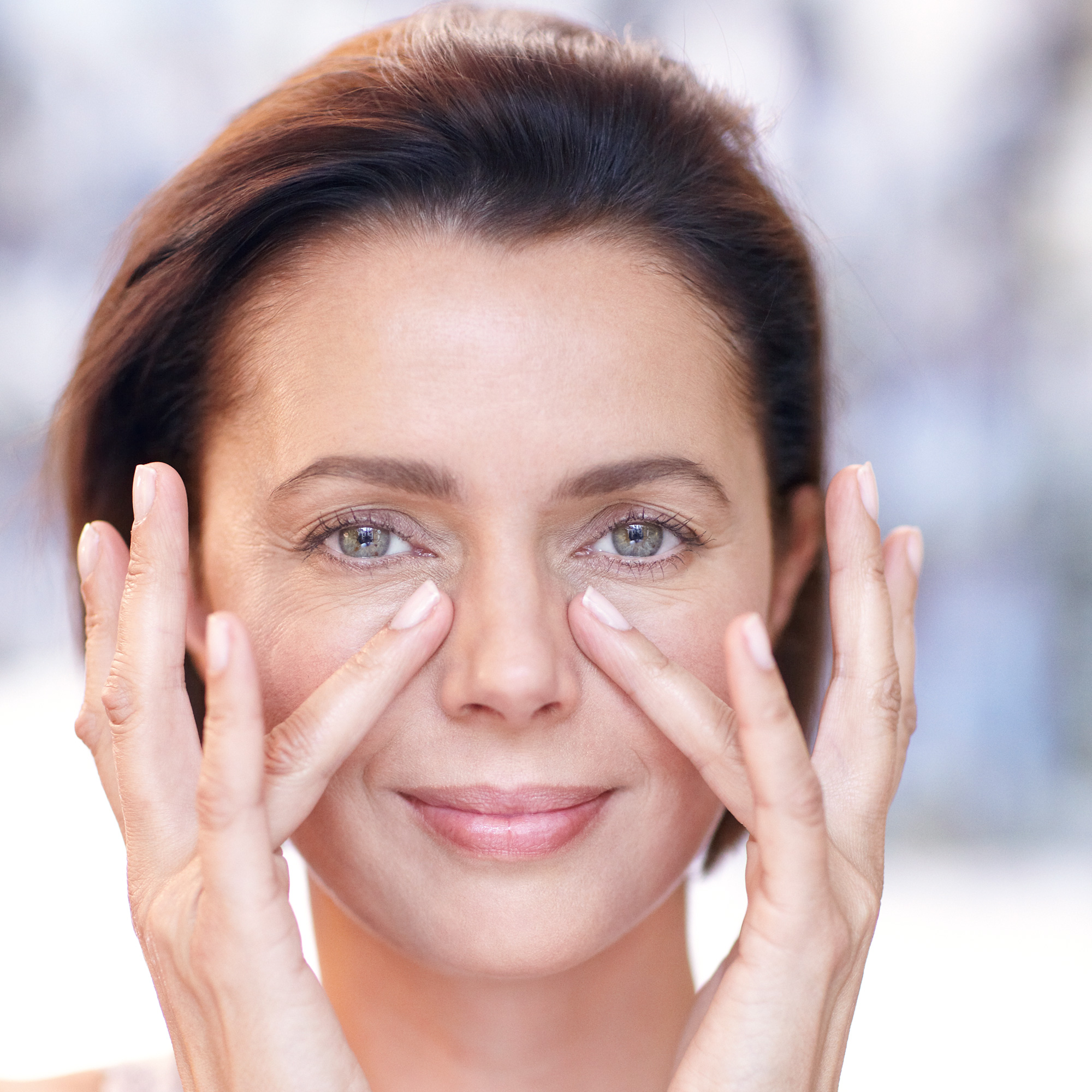 The eye-loving lotions that will lend a lift, brighten dark circles and target fine lines...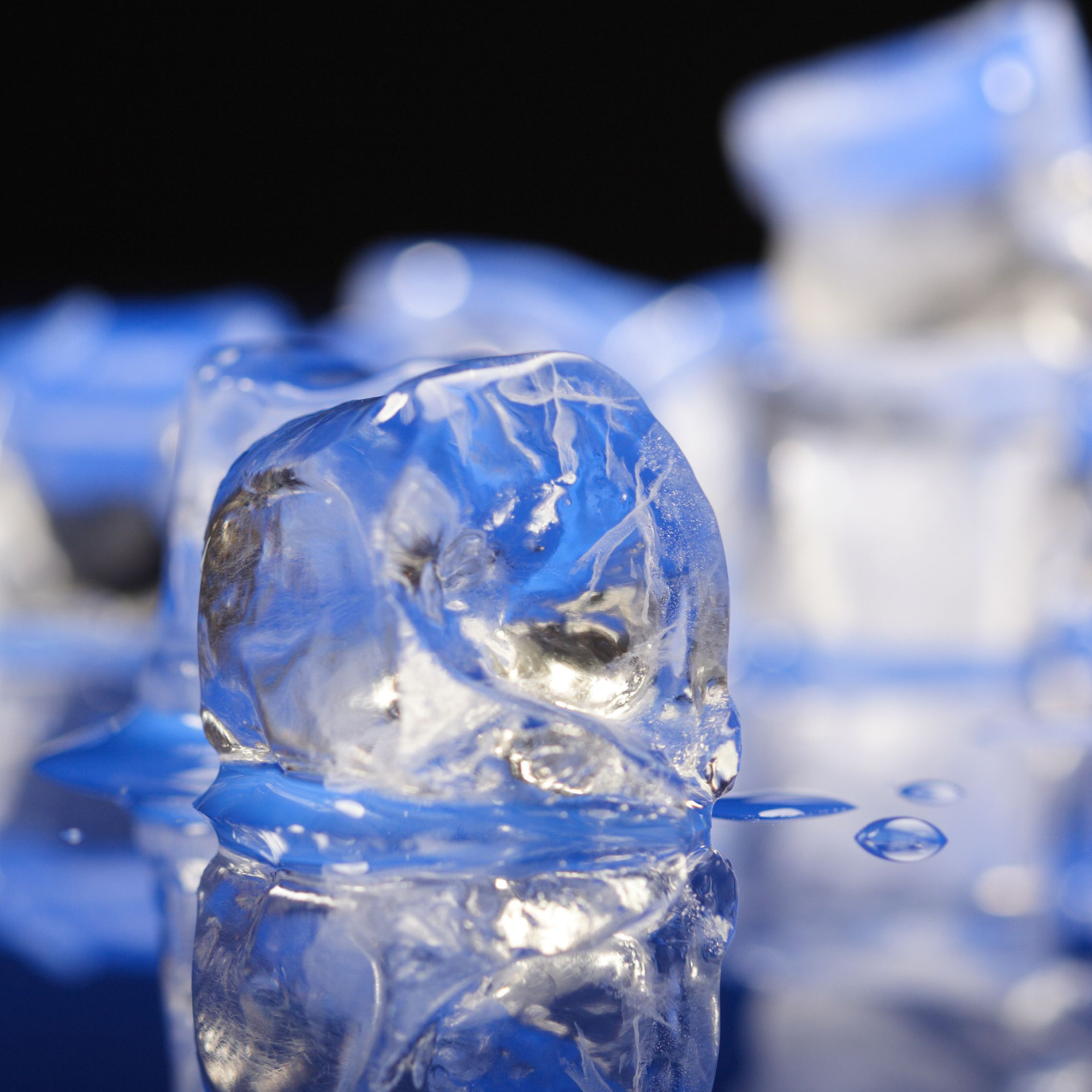 Your next big beauty secret is already sitting in your kitchen. Discover how ice can prep skin for makeup, seal pores and boost radiance.