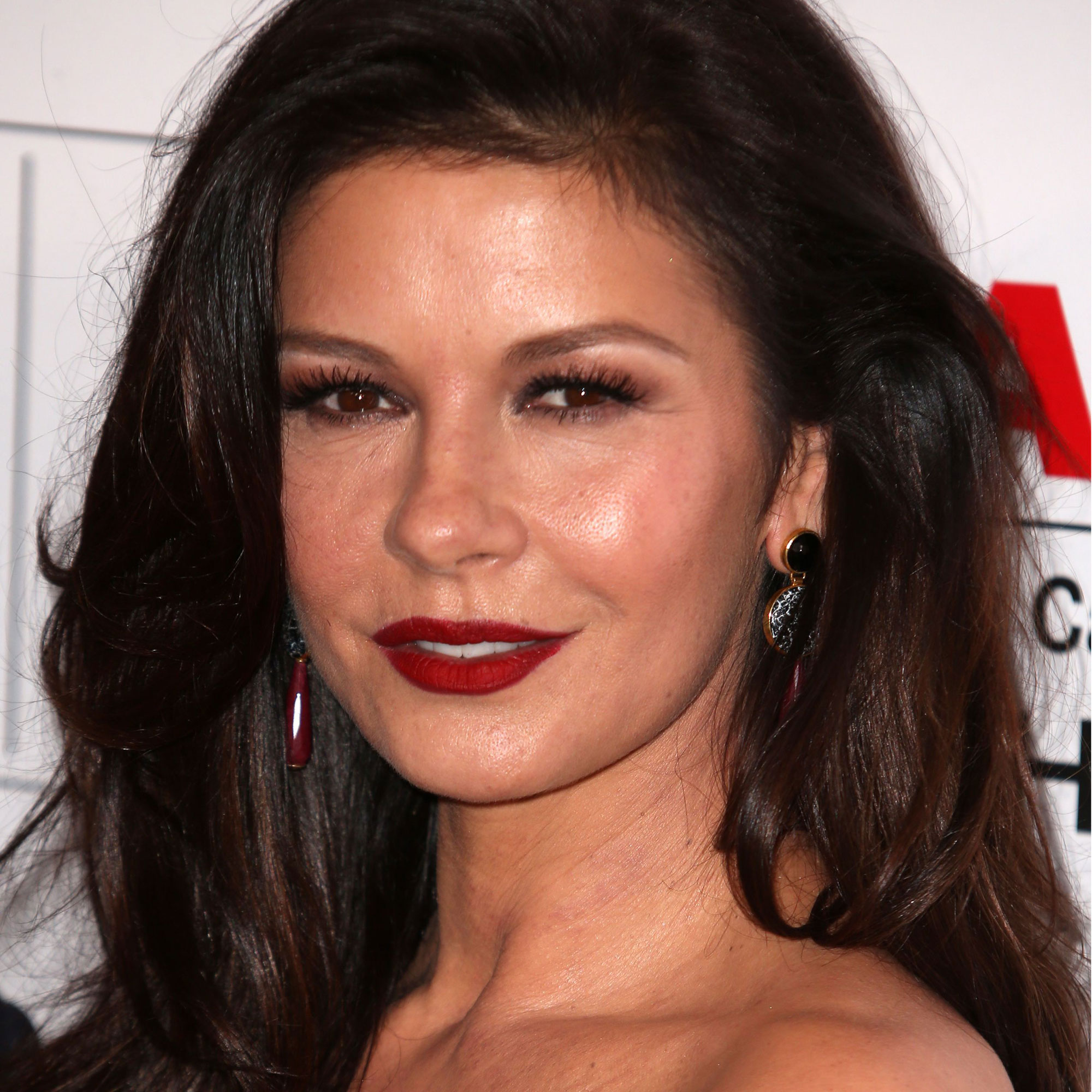 Facial oils
have long been the secret behind the radiant glow of our favourite A-listers, including Catherine Zeta Jones, Cate Blanchett and Catherine Middleton. Whether you've started to notice the first fine lines appear, or you're looking for the one product to really reduce deep-set wrinkles, a
facial oil
could be the answer to your prayers.
Even those with oily or shiny skin could benefit from using
facial oil
. 'Believe it or not, the right oil can rebalance the skin's natural oil content for a noticeably more radiant complexion,' says celebrity facialist Nichola Joss. 'Over time, oils can help clear pores of excess sebum and can reduce inflammation and irritation.'
As well as its anti-ageing properties, a few drops of facial oil can give dry, matte foundations a new dewy lease of life, saving you money on products in the long run. Another top tip is to dab a drop or two on top of your foundation and blusher, to give a youthful sheen to cheekbones. Our favourite for midday touch ups is
Decléor Aromessence Néroli
, this glowy soothing elixir melts into make-up without fuss.
Did we mention that a little goes a long way? Thanks to its super-hydrating formula, a good
facial oil
can be used almost anywhere - as a lip balm, hair oil, to nourish cuticles or even soften elbows and knees. It's a real multitasking product.
To find the perfect facial oil for your skin type and concerns, keep clicking...
Latest galleries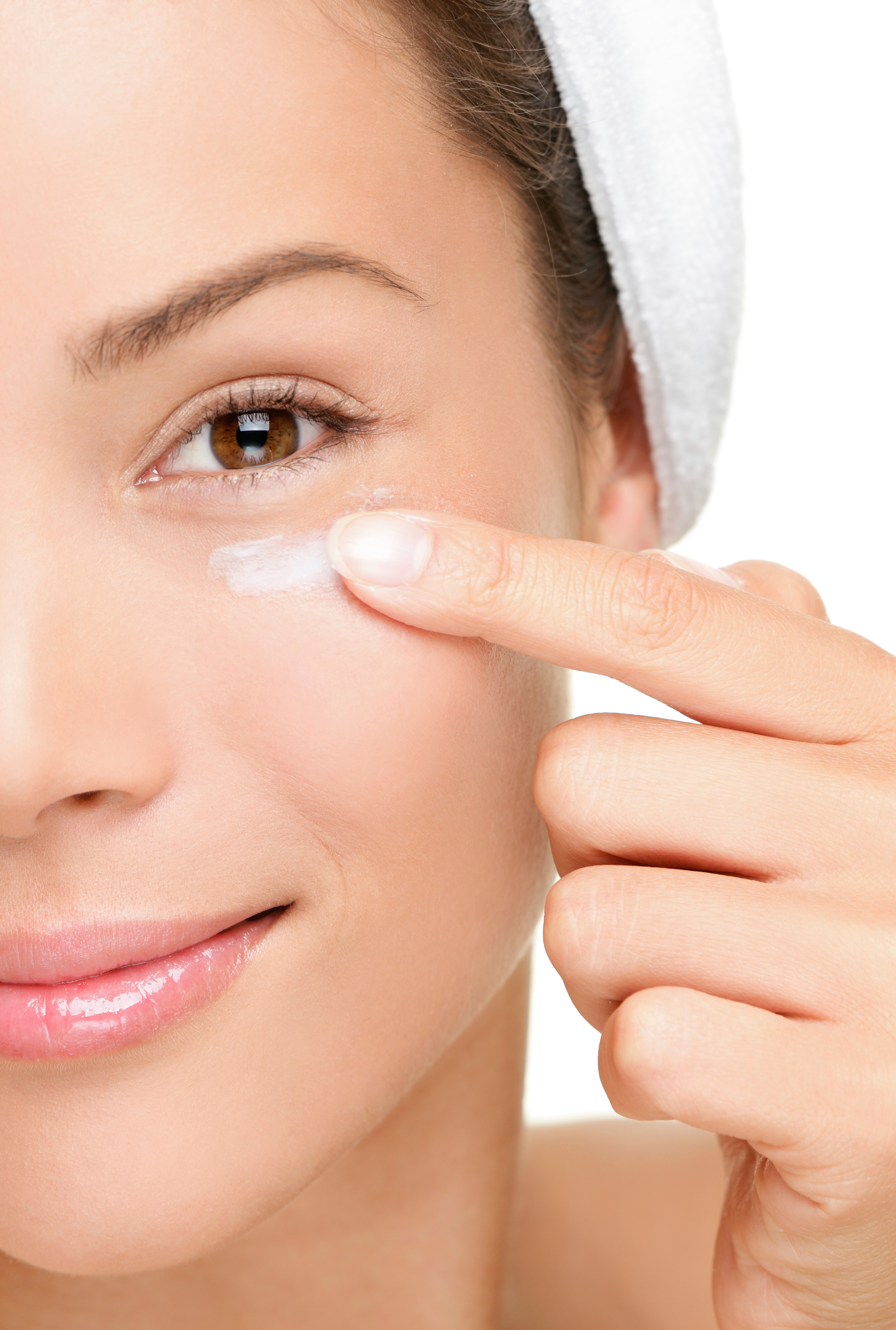 Delete dark circles and puffiness with our guide to bright and beautiful eyes...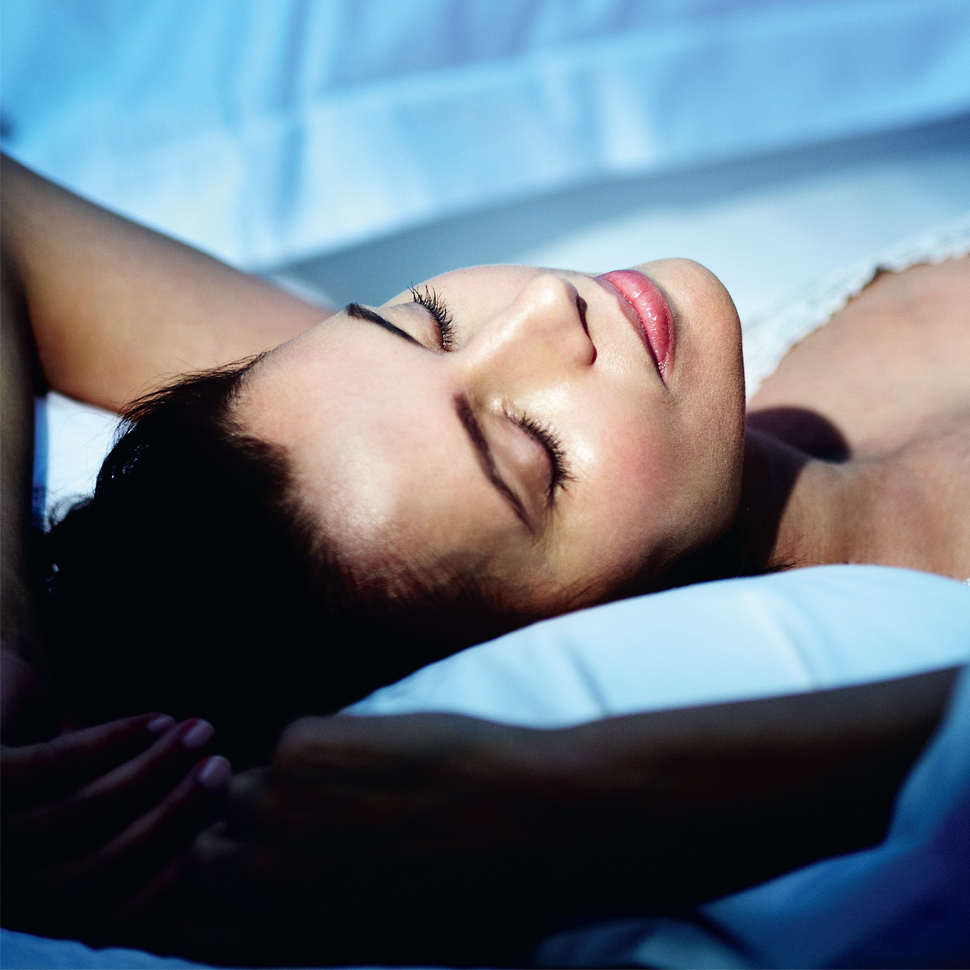 We pick the best, most powerful anti-ageing serums to fight lines, dryness, pigmentation and more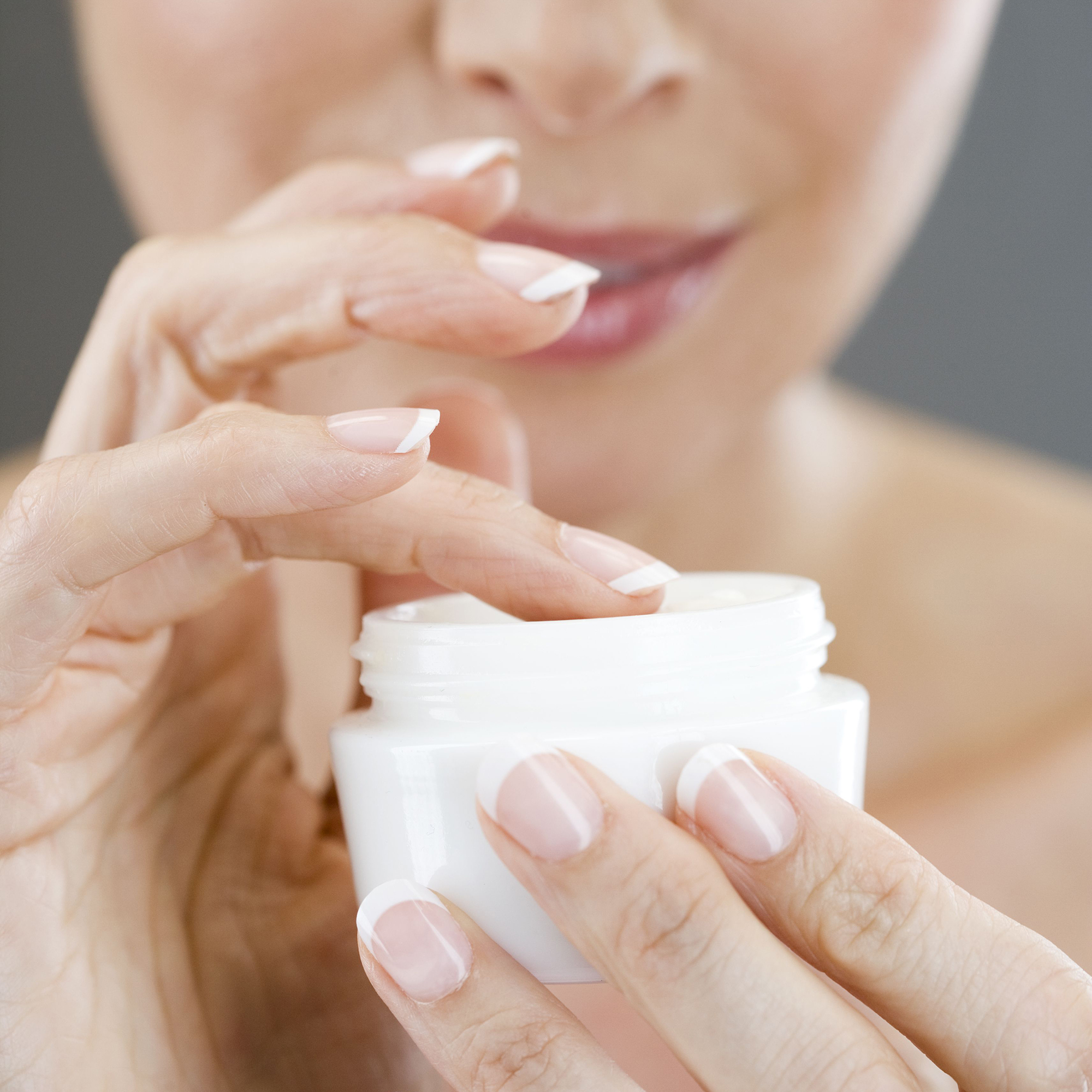 Give your skin a surge of much needed hydration with our favourite moisturisers for dry skin...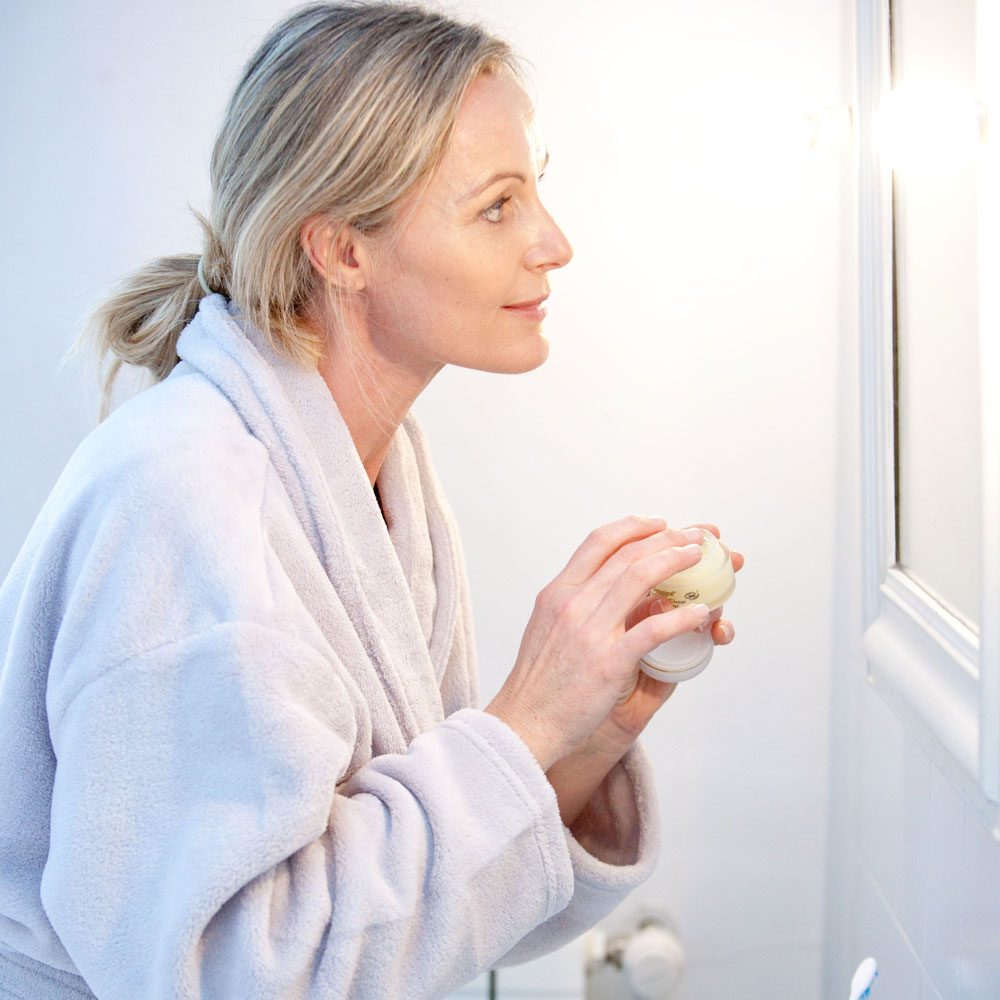 Protect, repair and regain your skin's natural glow while you sleep with our pick of the best night creams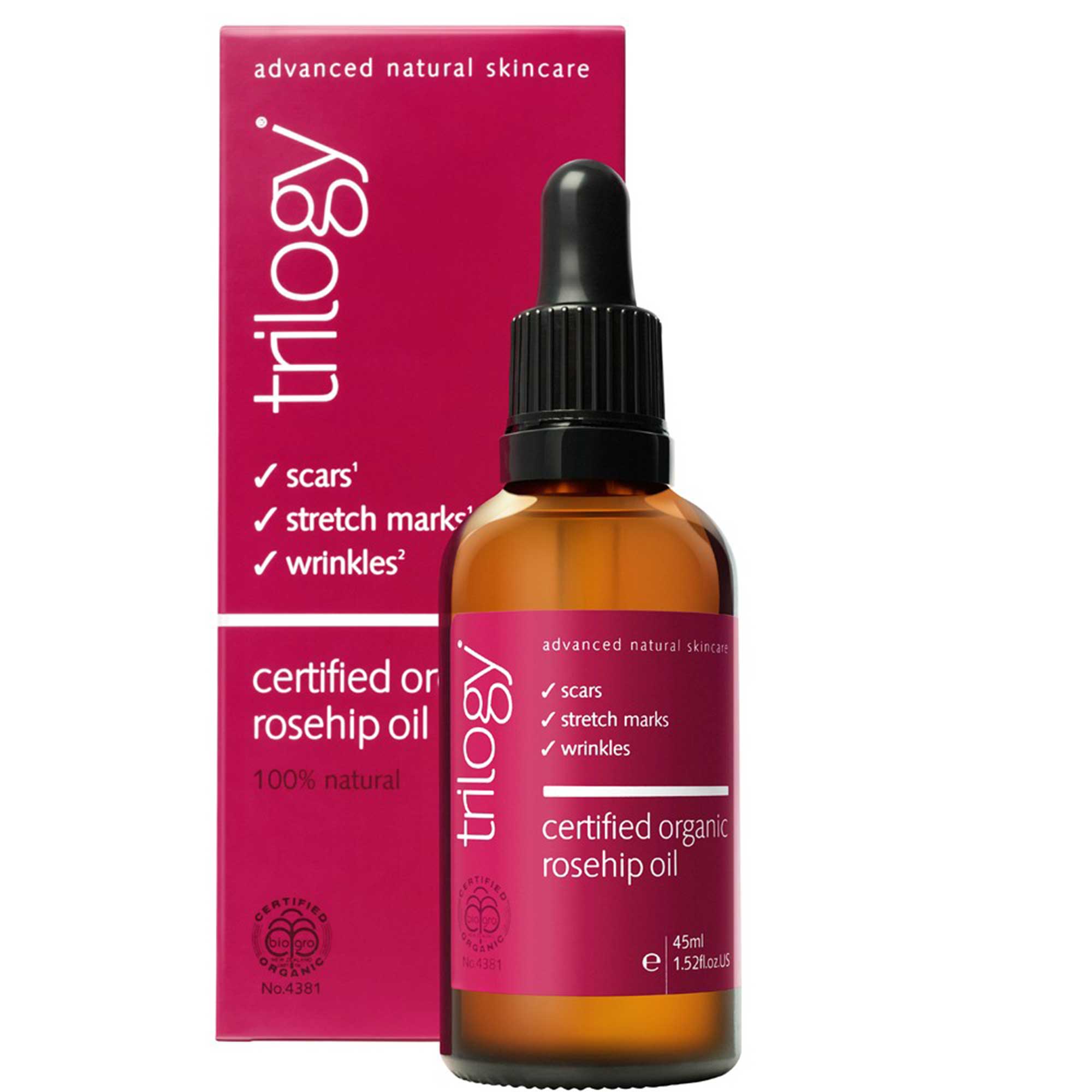 To get the softest-looking skin you've had in years, wrap it in layers of these moisture-boosting creams, oils and sprays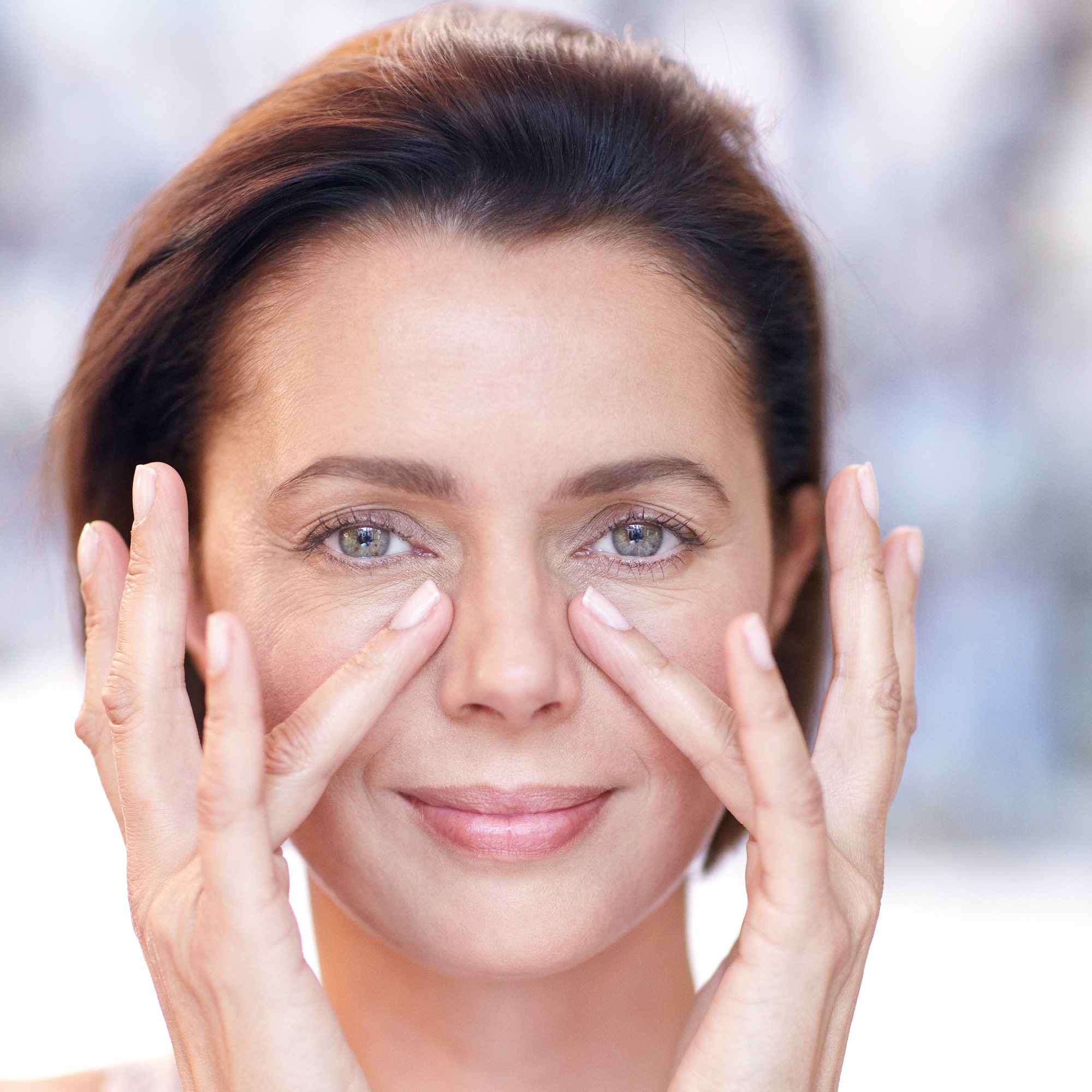 The eye-loving lotions that will lend a lift, brighten dark circles and target fine lines...