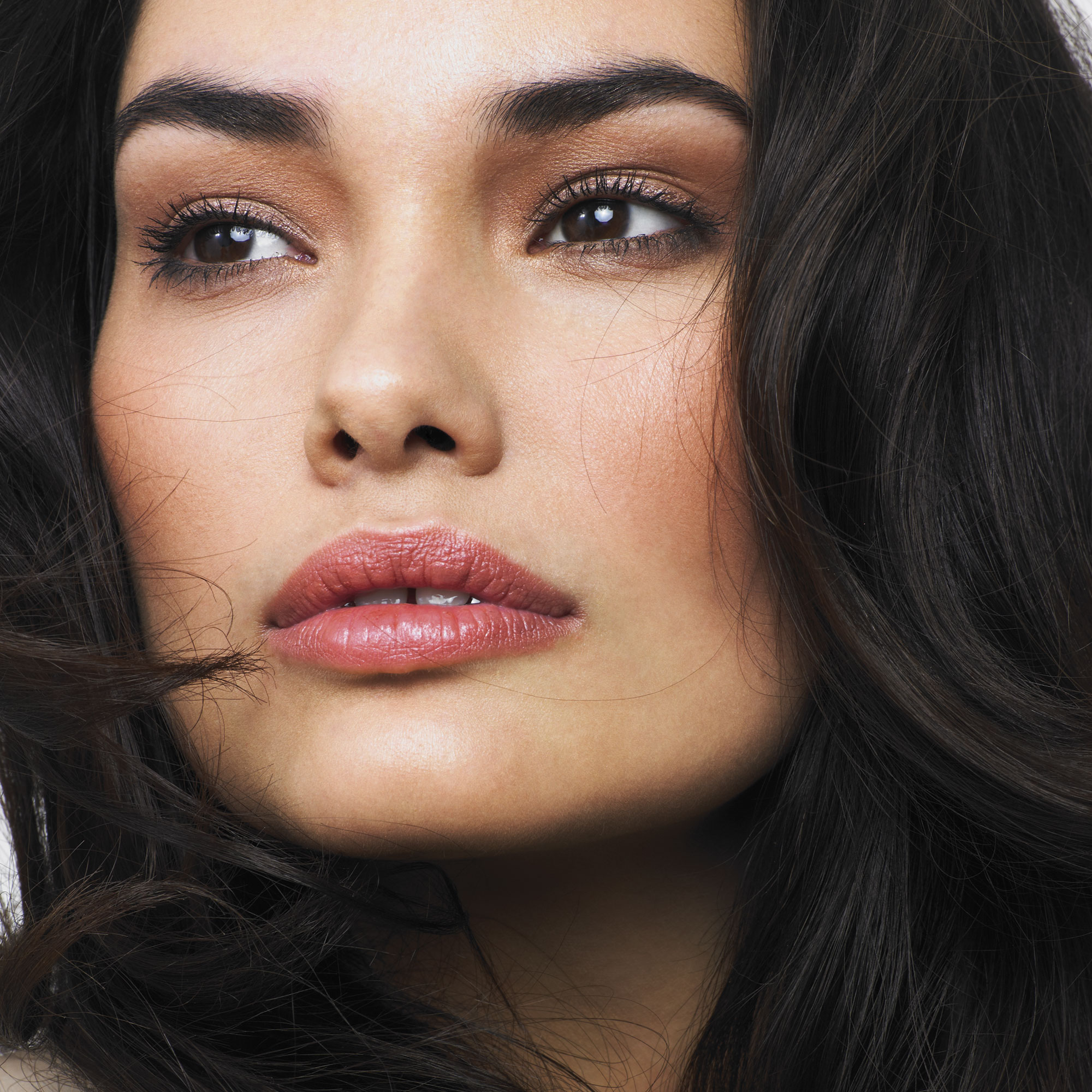 Does it feel like your skincare routine has gathered more and more steps as the years have gone by? With new
skin care products
being developed all the time, we have been led to believe we need to use them all every day to keep our skin in tip-top condition.
But what if we told you that it's only necessary to use some of these
skin care products
daily - and the rest occasionally? Our beauty experts have spent years researching the best cleansers, toners, moisturisers and serums to discover which ones you should be using every day - and which ones you only need from time to time.
The new CC Creams and BB Creams are great for summer and can cut out the need for moisturisers and serums - but aren't needed in winter, when you will be wearing heavier make-up. There's no need for us to exfoliate every day and it's not necessary to wear a serum and an oil. But toners - the one product we've dismissed for years - is making a come back with new benefits for your skin, making it a much-needed step in your skincare routine once again.
Read on to find out which of your favourite
skin care products
you should hold on to, which new
skin care products
to invest in and which ones to discard...
Latest galleries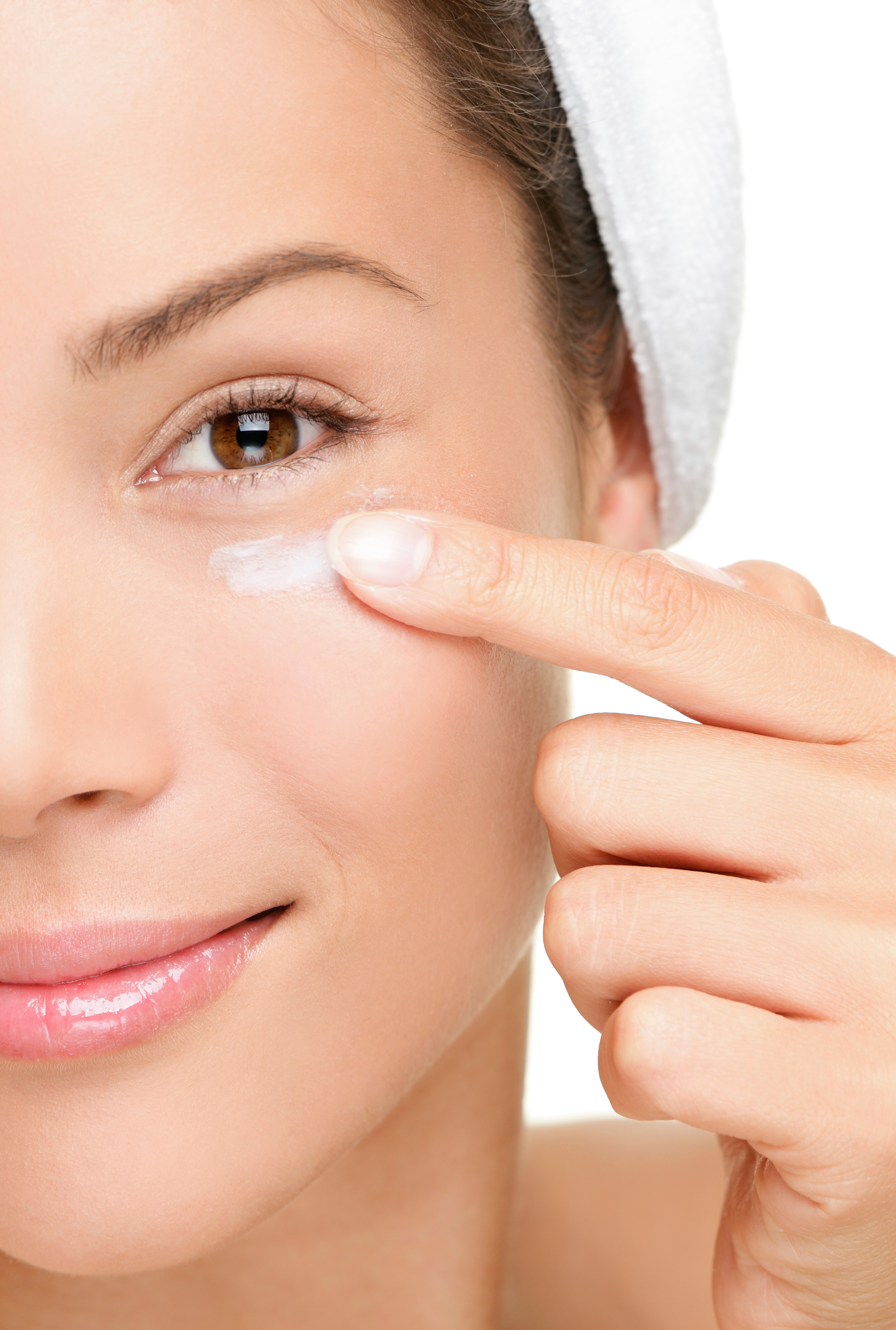 Delete dark circles and puffiness with our guide to bright and beautiful eyes...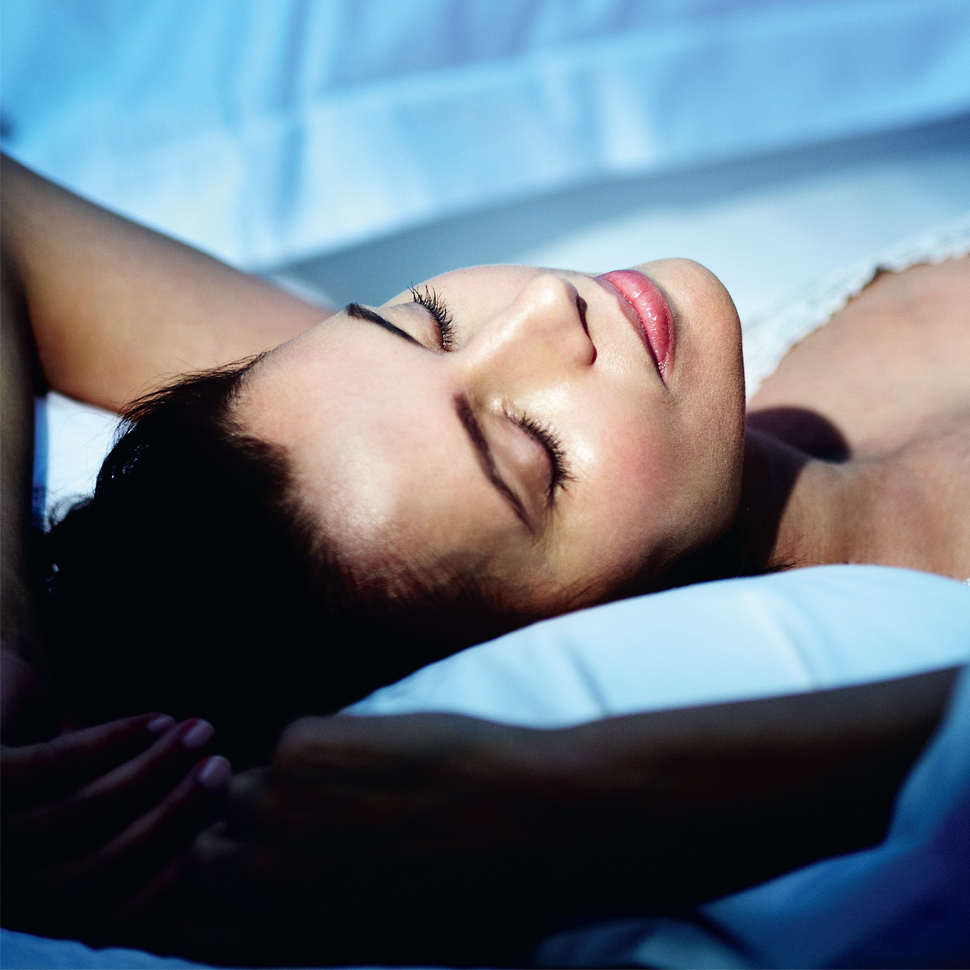 We pick the best, most powerful anti-ageing serums to fight lines, dryness, pigmentation and more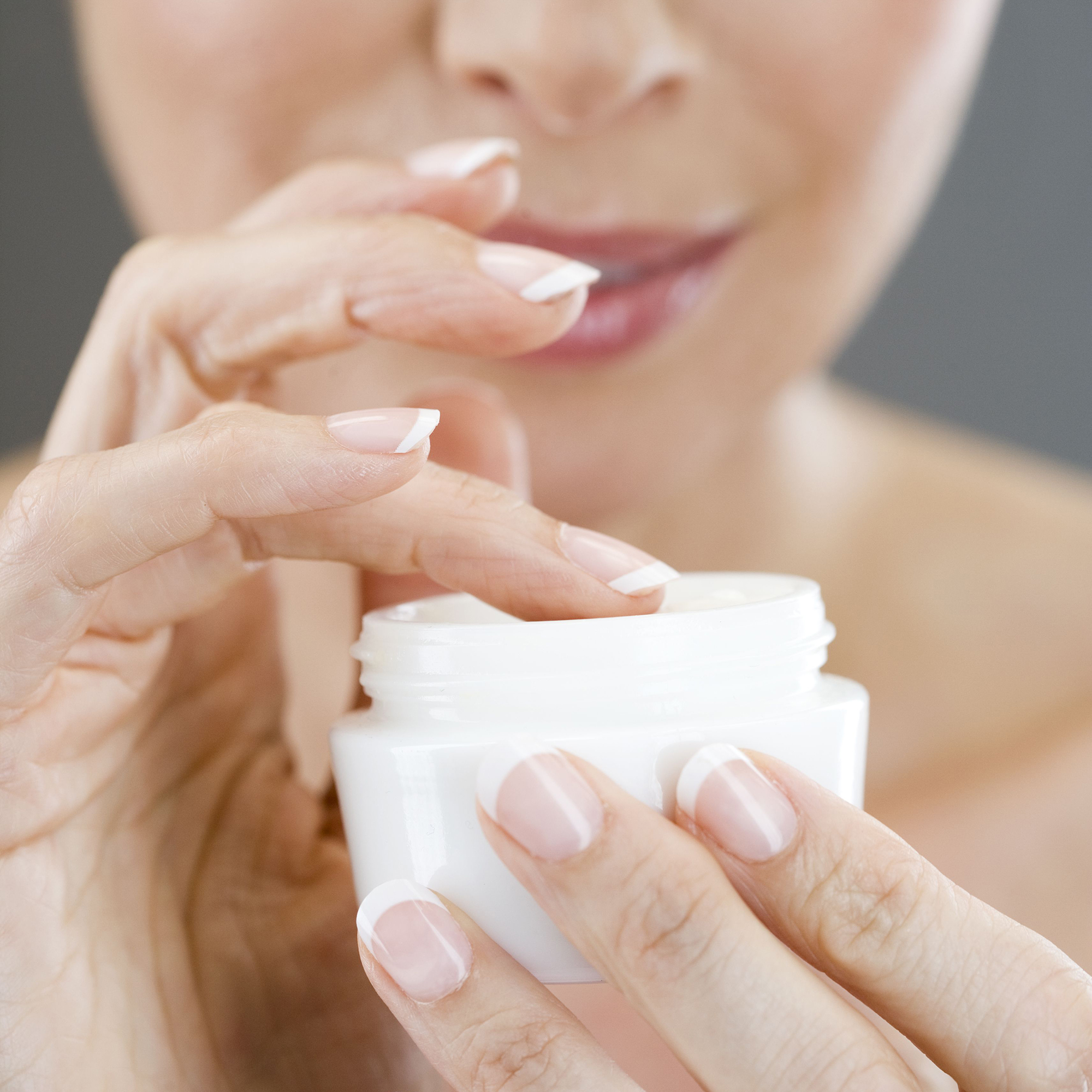 Give your skin a surge of much needed hydration with our favourite moisturisers for dry skin...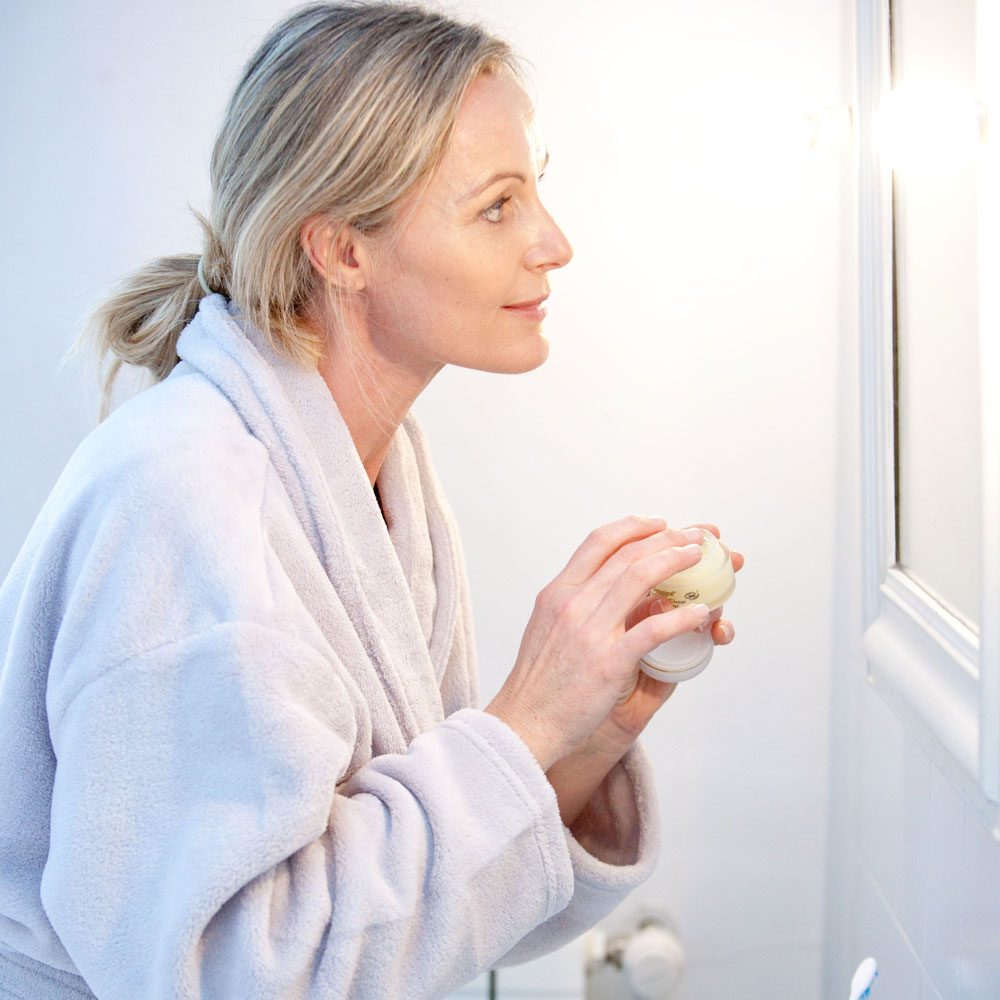 Protect, repair and regain your skin's natural glow while you sleep with our pick of the best night creams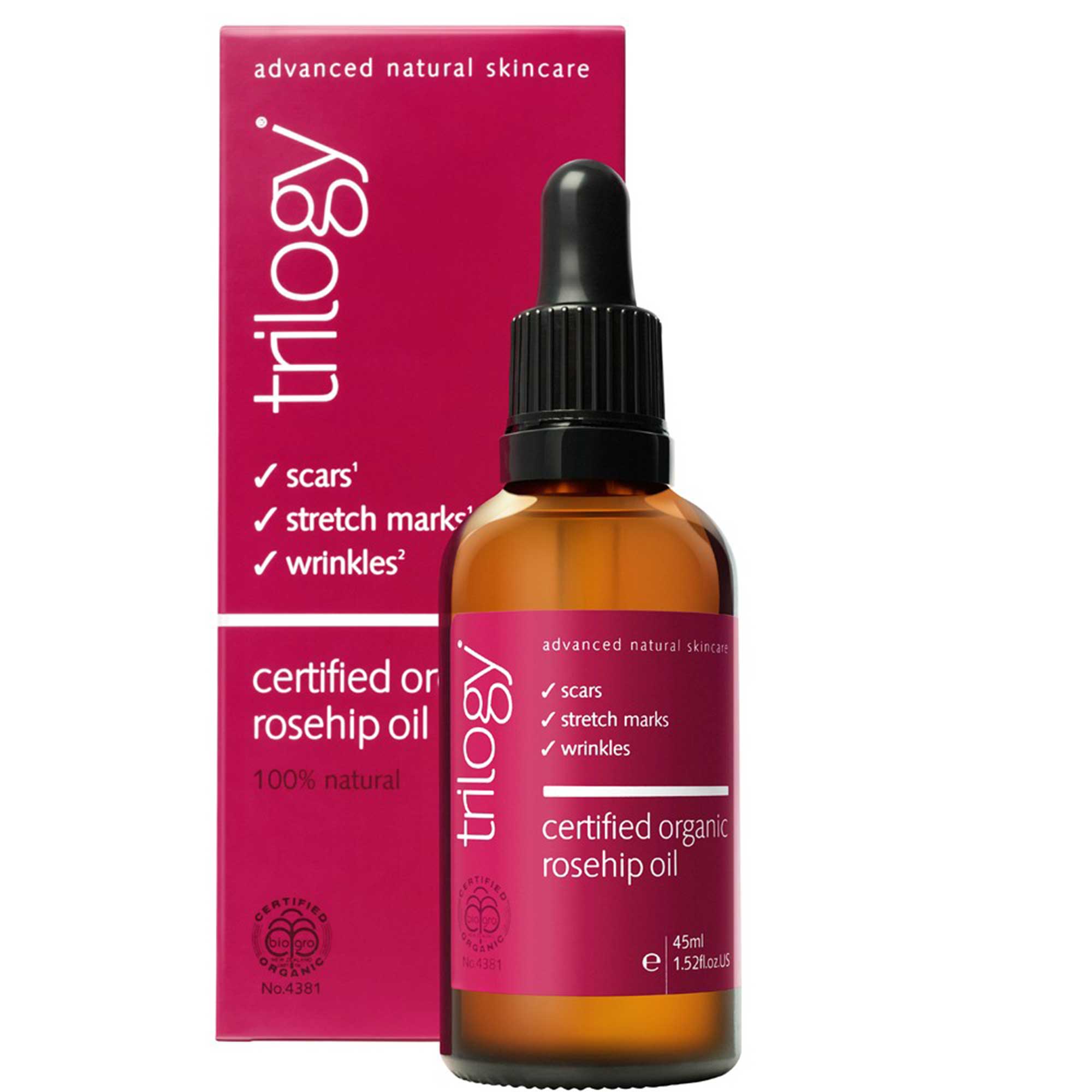 To get the softest-looking skin you've had in years, wrap it in layers of these moisture-boosting creams, oils and sprays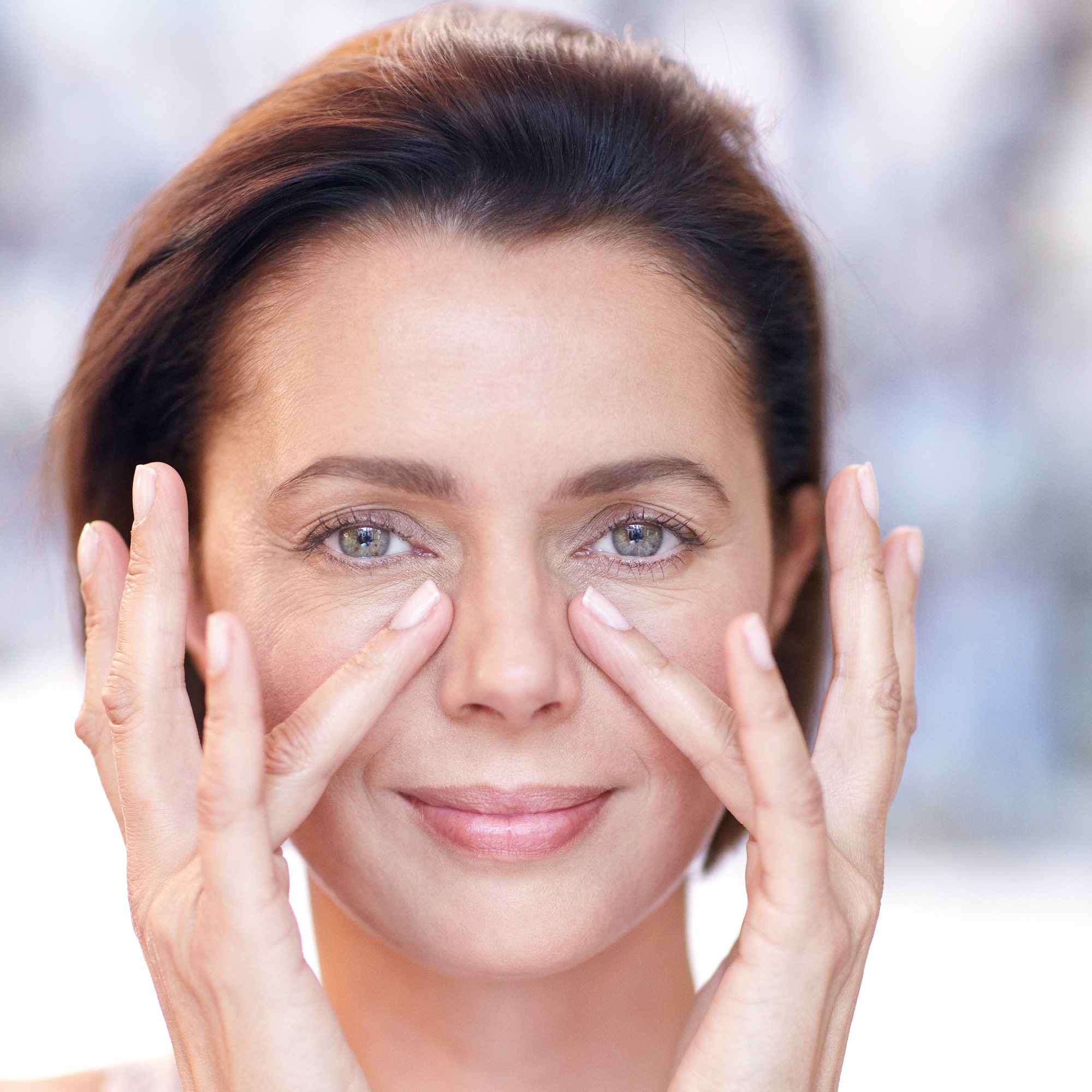 The eye-loving lotions that will lend a lift, brighten dark circles and target fine lines...