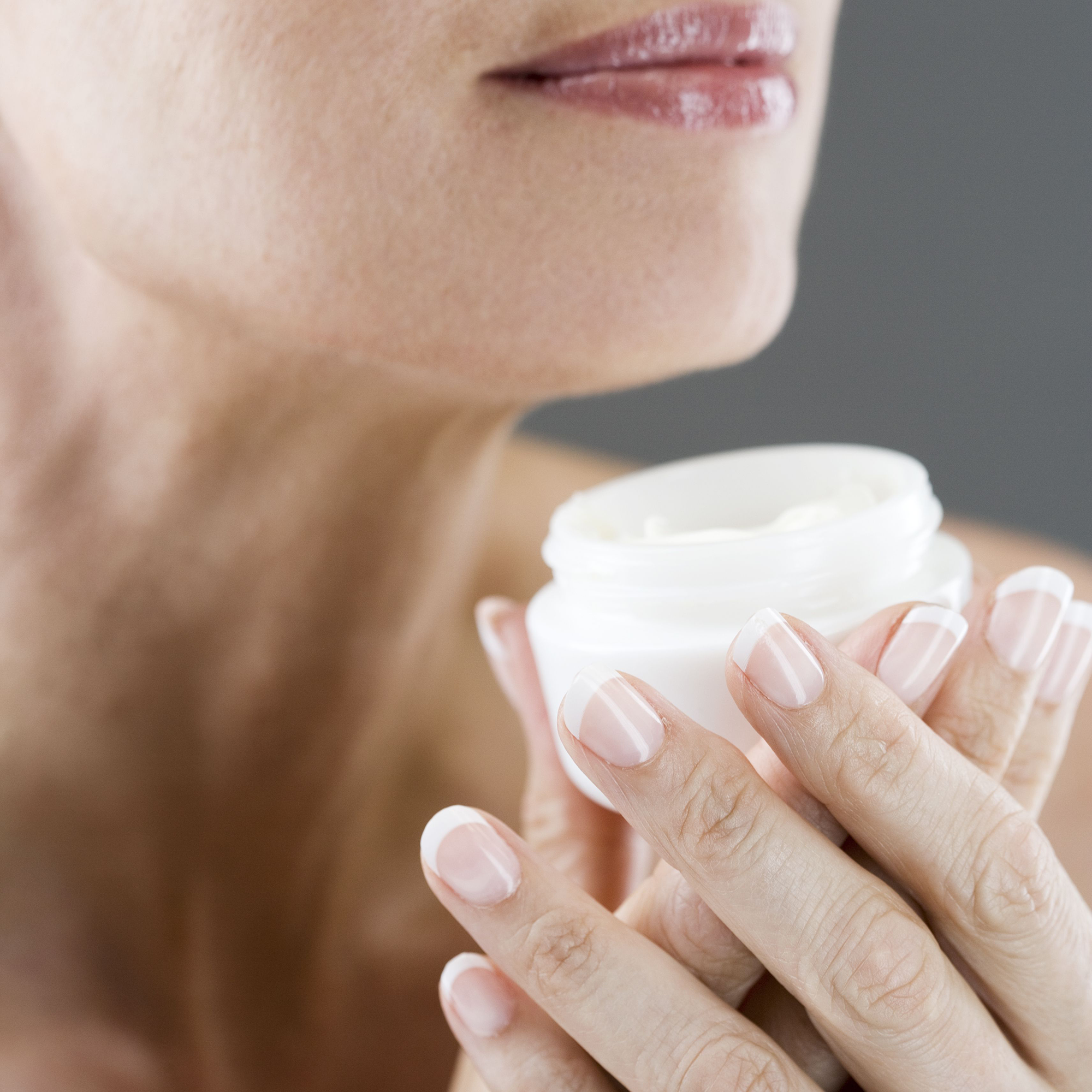 Time was when our necks didn't become a worry until middle age but, that's all changesd due to smart phones. Experts predicts some of us are looking down at our devices and tablets up to 150 times a day, and all generations are seeing an increase in premature wrinkles and sagging in the neck area - especially those aged 18-39 who are the worst offenders.

An abundance of clever face creams are working hard to combat fine lines and wrinkles but a youthful appearance from the chin up can highlight a neglected neck even more. Constantly exposed to UVA rays and hormones, the skin on our neck and chest ages faster than anywhere else in the body - typically by two or three years.

Facialists frequently report a difference in skin quality between the face and neck, which isn't too surprisingly considering only 32% of women actually use firming neck creams or chest treatments.

Scientific research suggests the neck comprises of 15 times fewer sebaceous glands and far less fatty tissue than the face. What's more, the major muscles running down the sides of our necks are not supported by bones in the same way they are in the face, meaning they are naturally less taut and loosen more easily which leads to sagging skin.

Using the right SPF, chest and neck creams can prevent the pull of gravity and stop that crepe like texture setting in. Because we often forget to slather on sun cream, our chests are one of the top five places we burn, which inevitably accelerates ageing.

In the fight against the sagging, surgeons have seen an 11% rise in chests lifts since last year and dermatologists have revealed that 95% of their rejuvenating face treatments have now been extended to the décolletage at the request of their clients.

But, you don't need to dabble in cosmetic surgery or expensive salon treatments to roll back the years. We've compiled the best at home treatments to help you fight back...

Latest galleries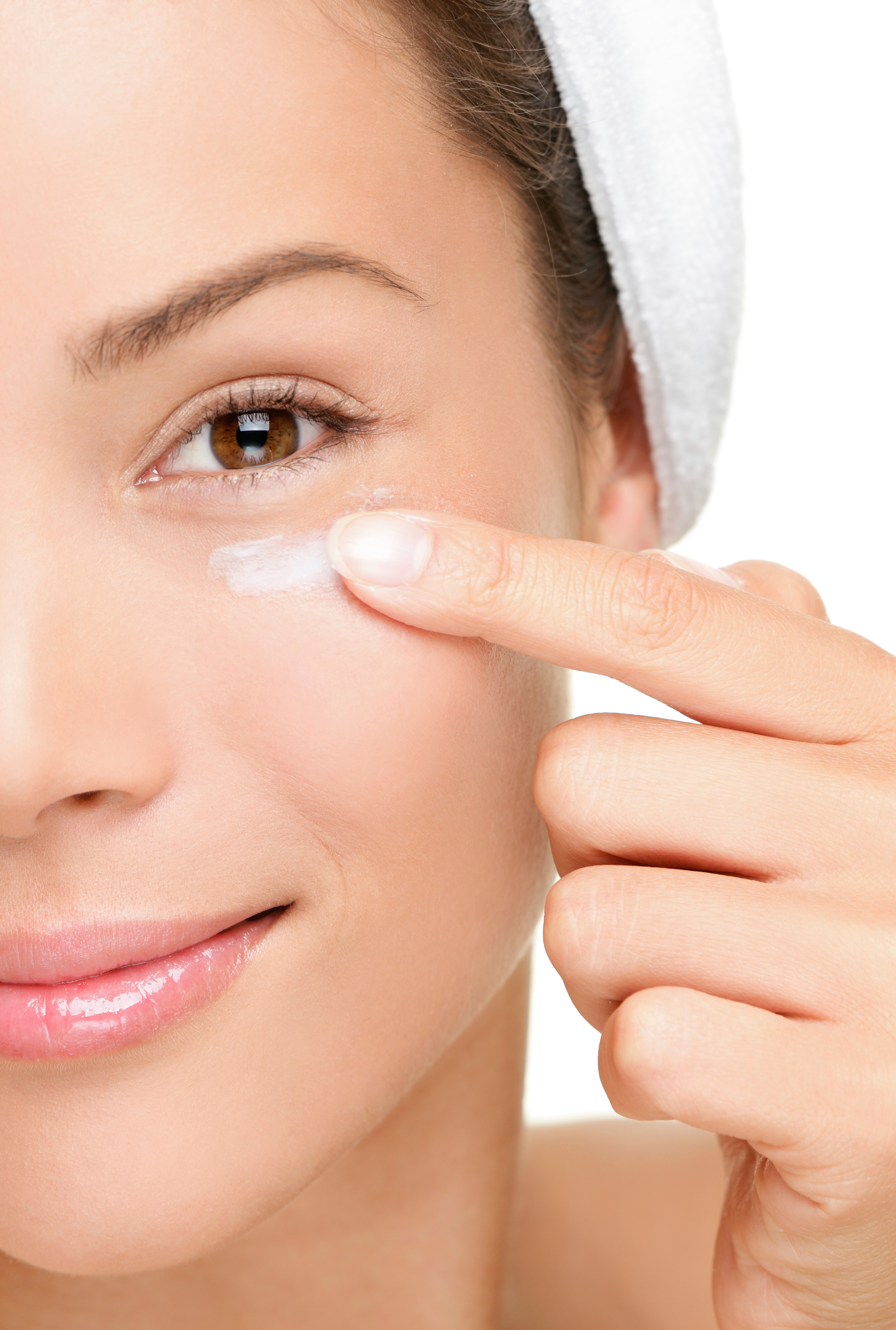 Delete dark circles and puffiness with our guide to bright and beautiful eyes...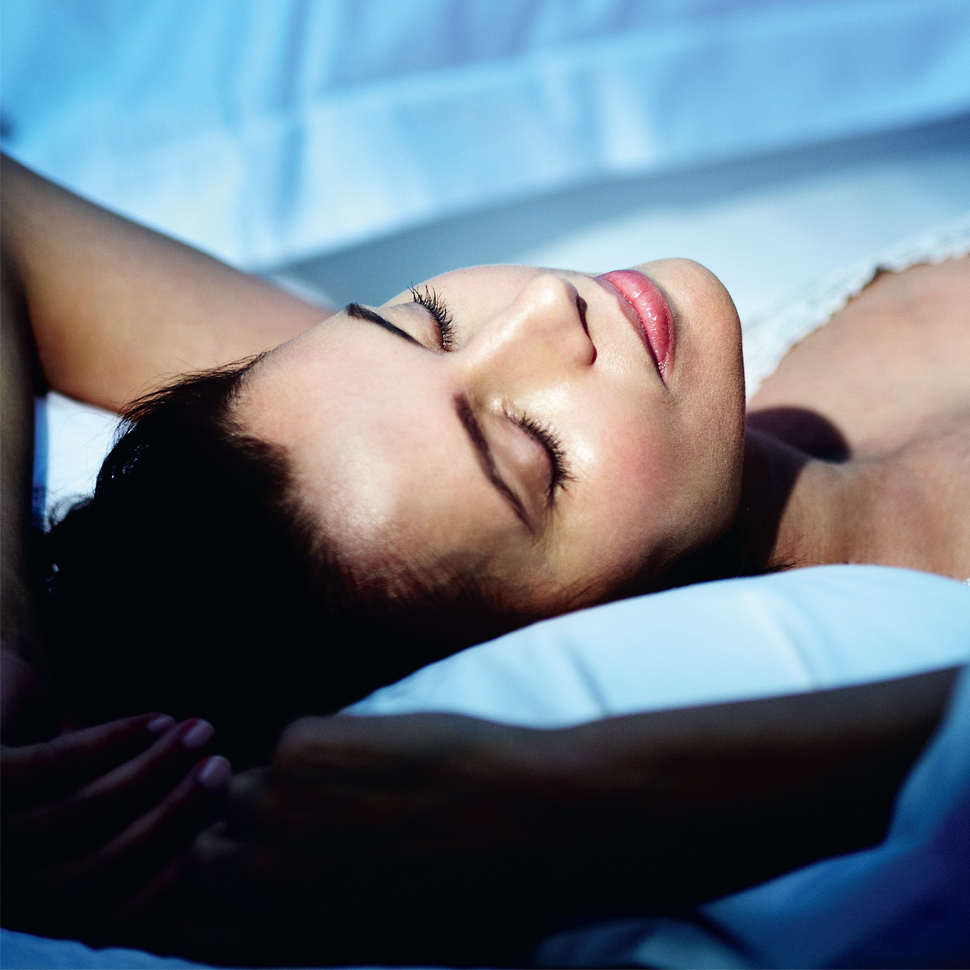 We pick the best, most powerful anti-ageing serums to fight lines, dryness, pigmentation and more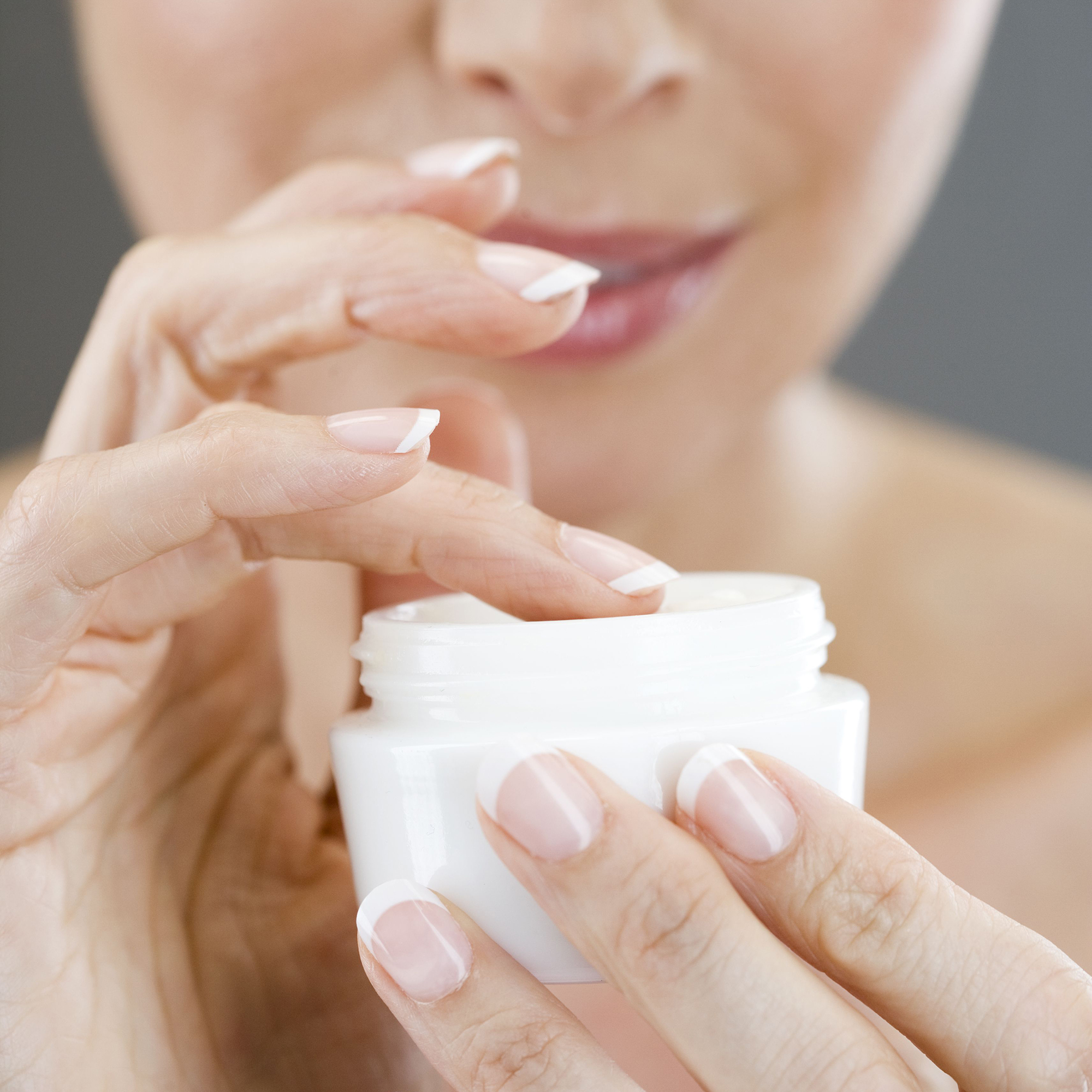 Give your skin a surge of much needed hydration with our favourite moisturisers for dry skin...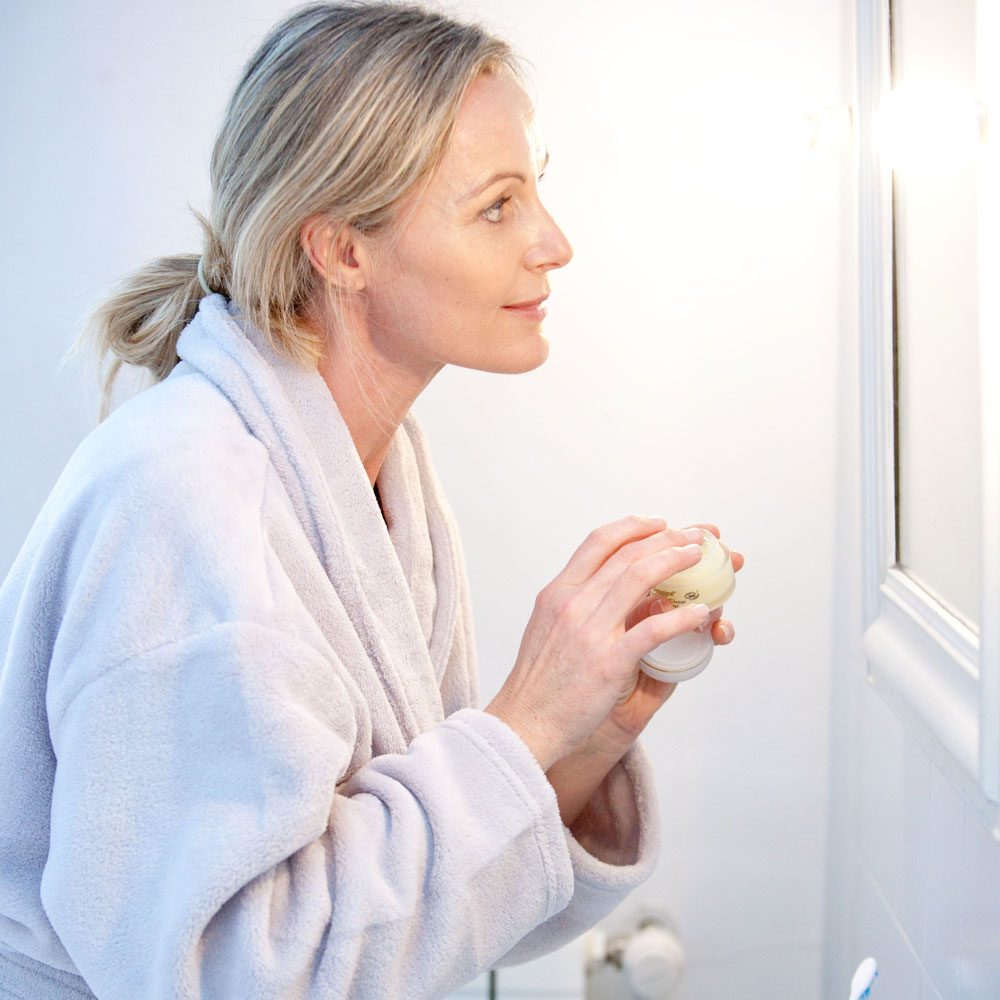 Protect, repair and regain your skin's natural glow while you sleep with our pick of the best night creams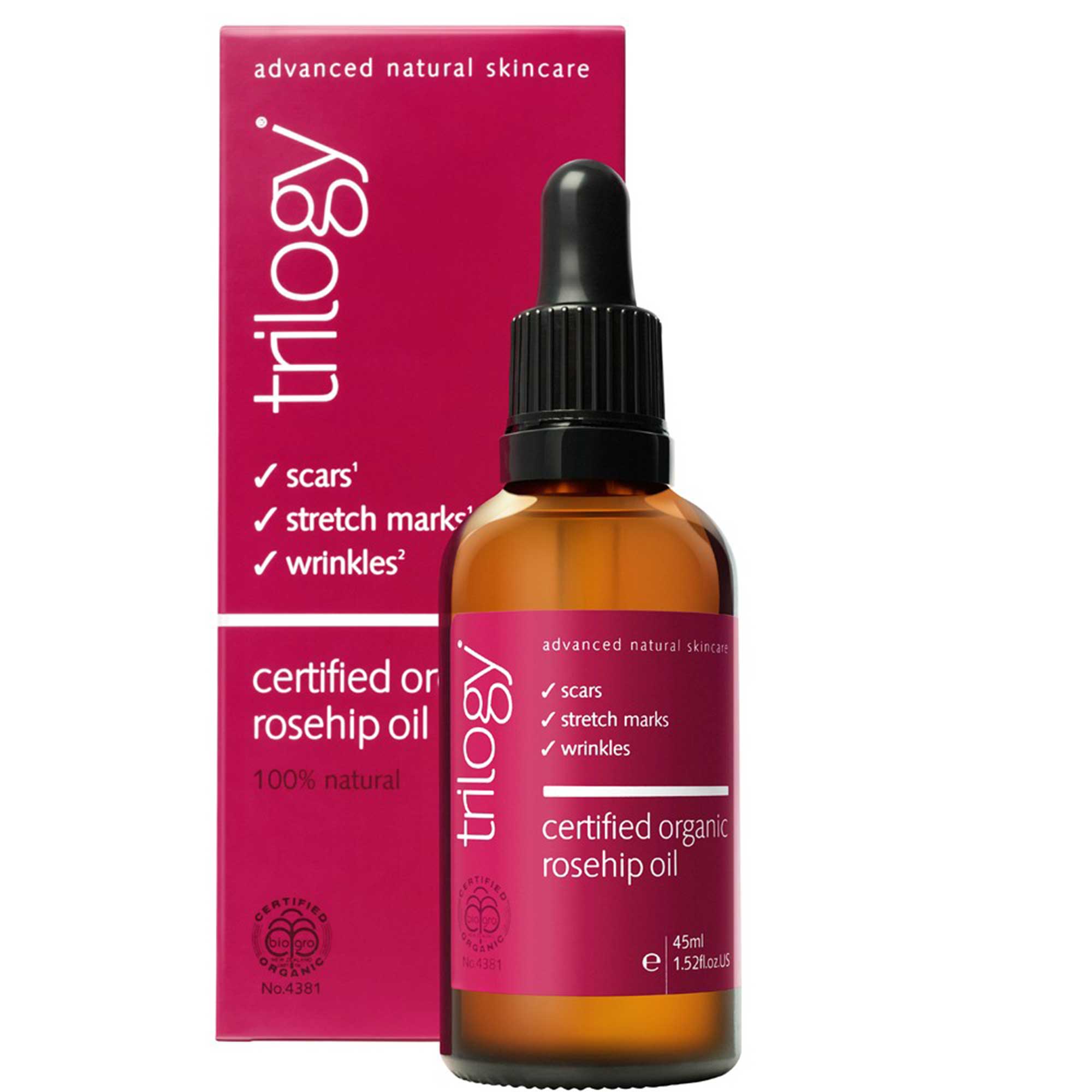 To get the softest-looking skin you've had in years, wrap it in layers of these moisture-boosting creams, oils and sprays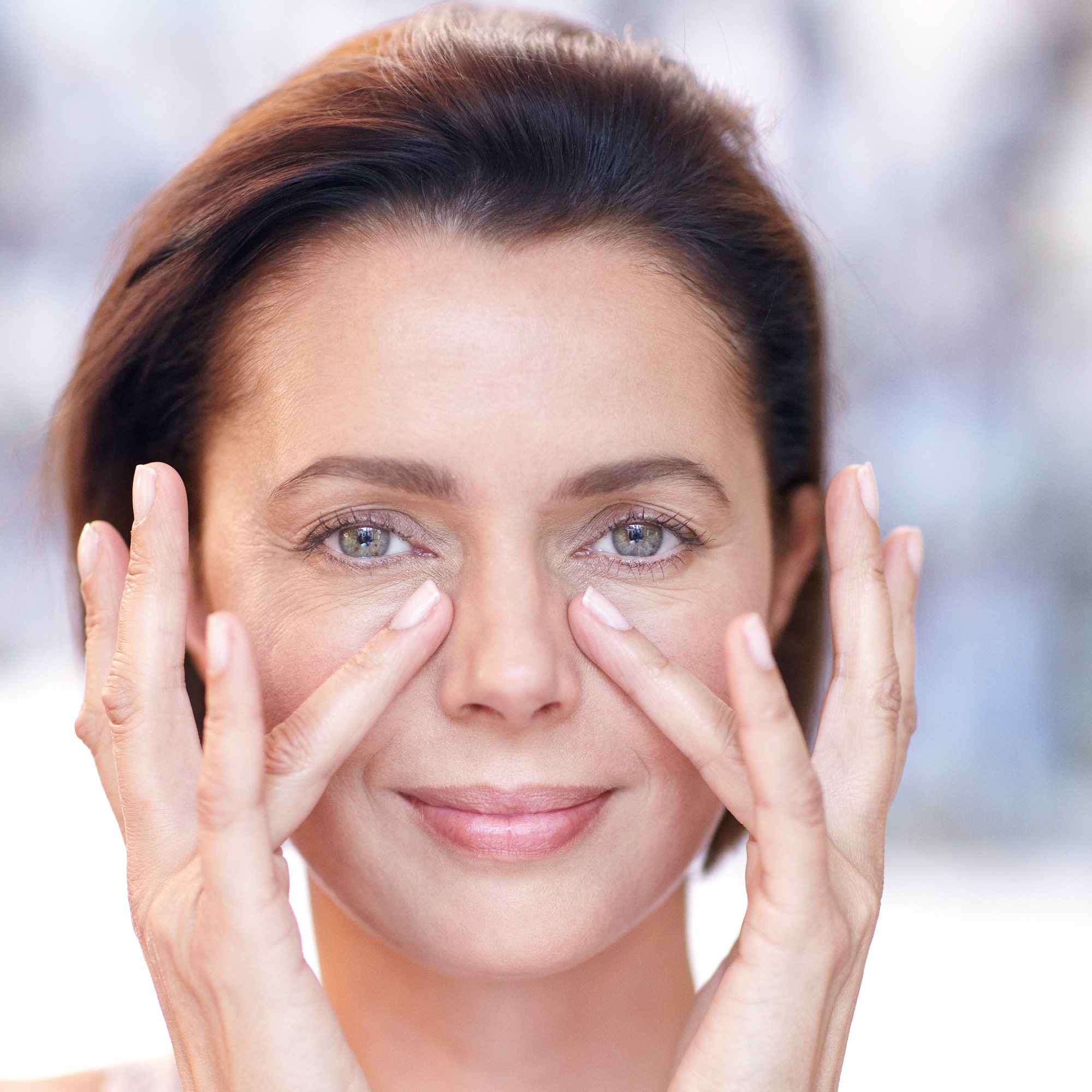 The eye-loving lotions that will lend a lift, brighten dark circles and target fine lines...