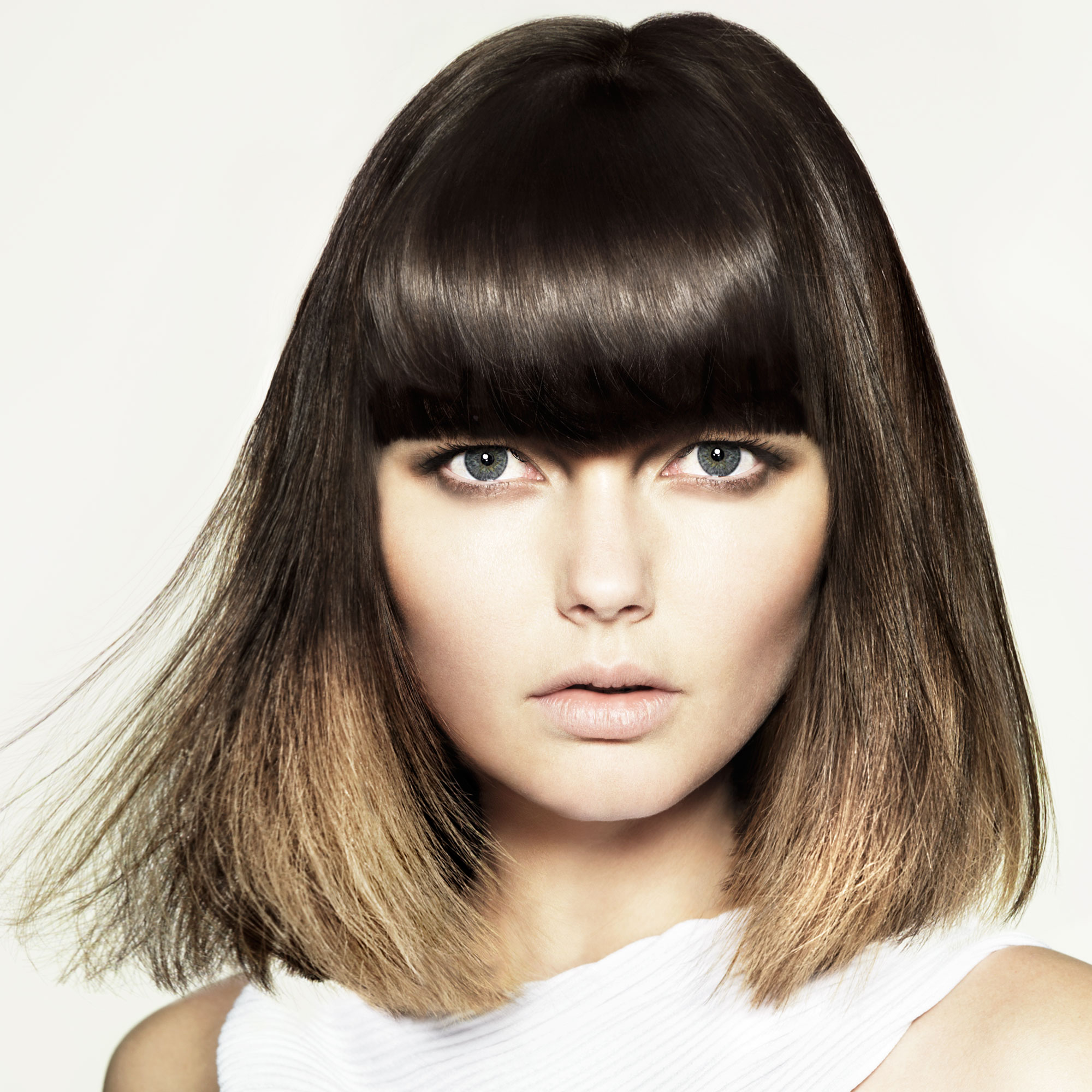 Whatever your skintone, face shape or hair type, we promise there's a hairstyle to suit you. If you're in your thirties, why not take the opportunity to work some of the new season's hottest haircut and colour trends - don't let age be a barrier to trying something new!
The wonderful thing about hairstyles to suit women in their thirties, is that there's so much to choose from. Think about sampling the low-key, dip-dye colour trend or a graduated ombre hairstyle - or why not opt for an edgier, short hairstyle or an angular asymmetric cut to show off your bone structure? As we move into summer, you might think about trying a more relaxed hairstyle, wearing your hair in long curls or beachy waves - it's just a case of finding the right haircut to suit your face shape, or the right colour to suit your skin.
If you're a curly top, learn to love your waves with a loose ringlet hairstyle. For women with poker straight hair, try a chic updo or fringe hairstyle and think about embracing a honey-coloured hue for the summer or a rich copper tone to really turn heads!
The possibilities are endless when it comes to hairstyles to suit women in their thirties, it's just a matter of finding the right look for your face shape, hair type and personal style. A good stylist will be able to help you a flattering look, but it's always best to turn up to your hair appointment with some ideas or photos. Have a look through this selection of gorgeous hairstyles, print off your favourites to bring with you to the salon and don't be afraid to experiment with something new!
Find inspiration for your new look now with our pick of the best hairstyles to suit women in their thirties...
Find more
hairstyles
Latest galleries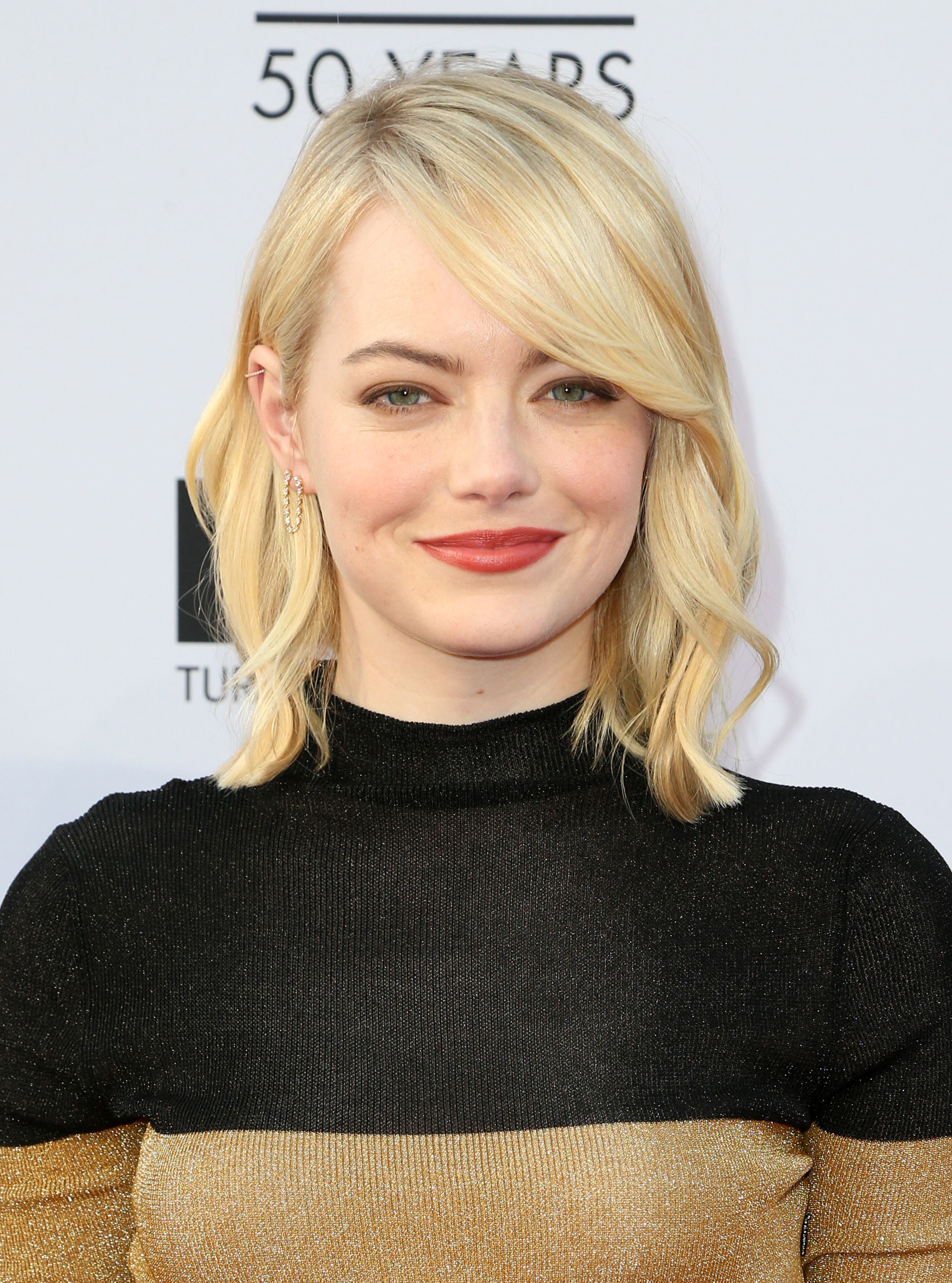 Be inspired for your next salon visit with our favourite A-list celebrity bob hairstyles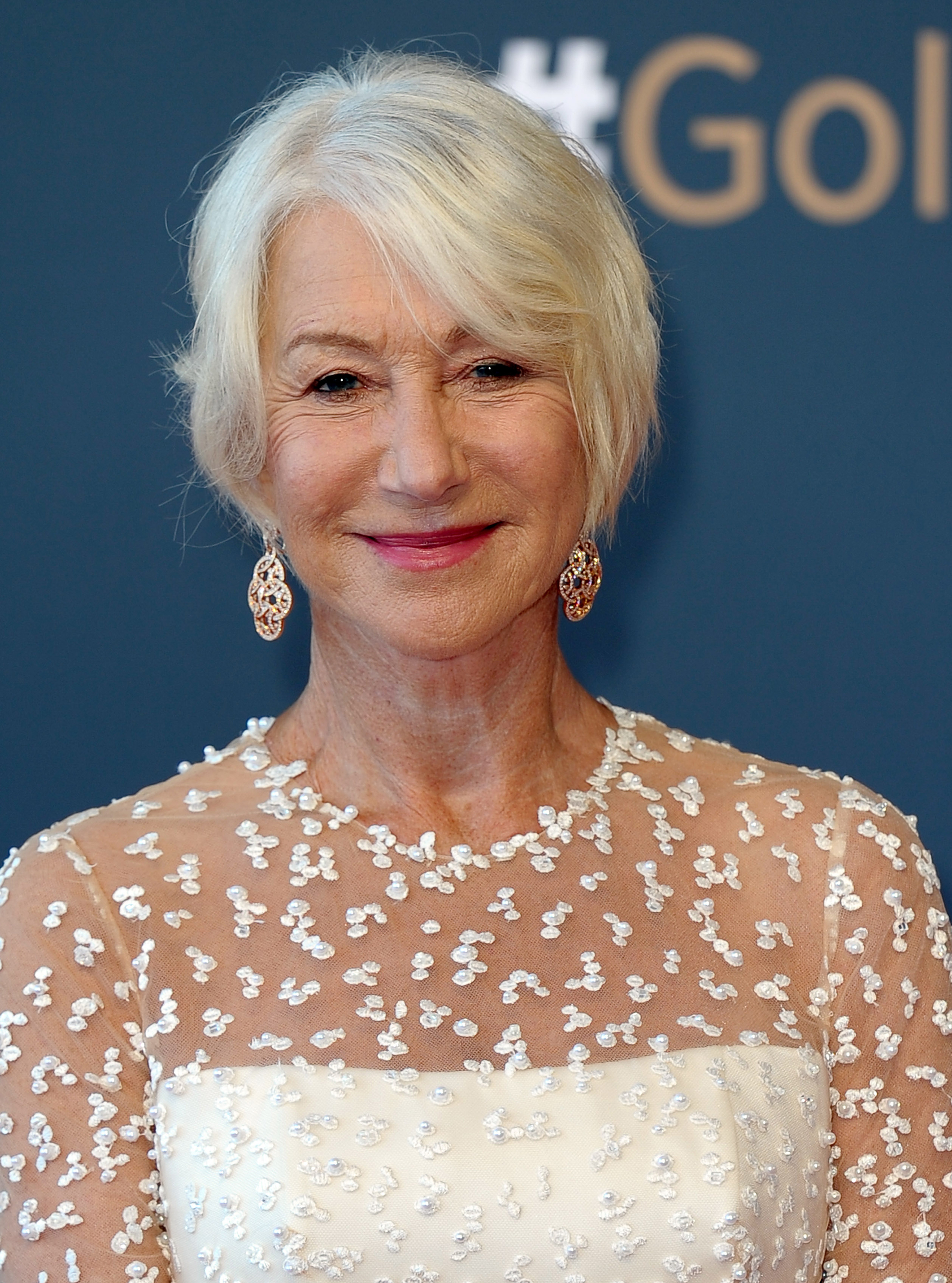 Take a look at our round-up of Helen Mirren's hairstyles. Her style might have changed over the years but she always looks fabulous!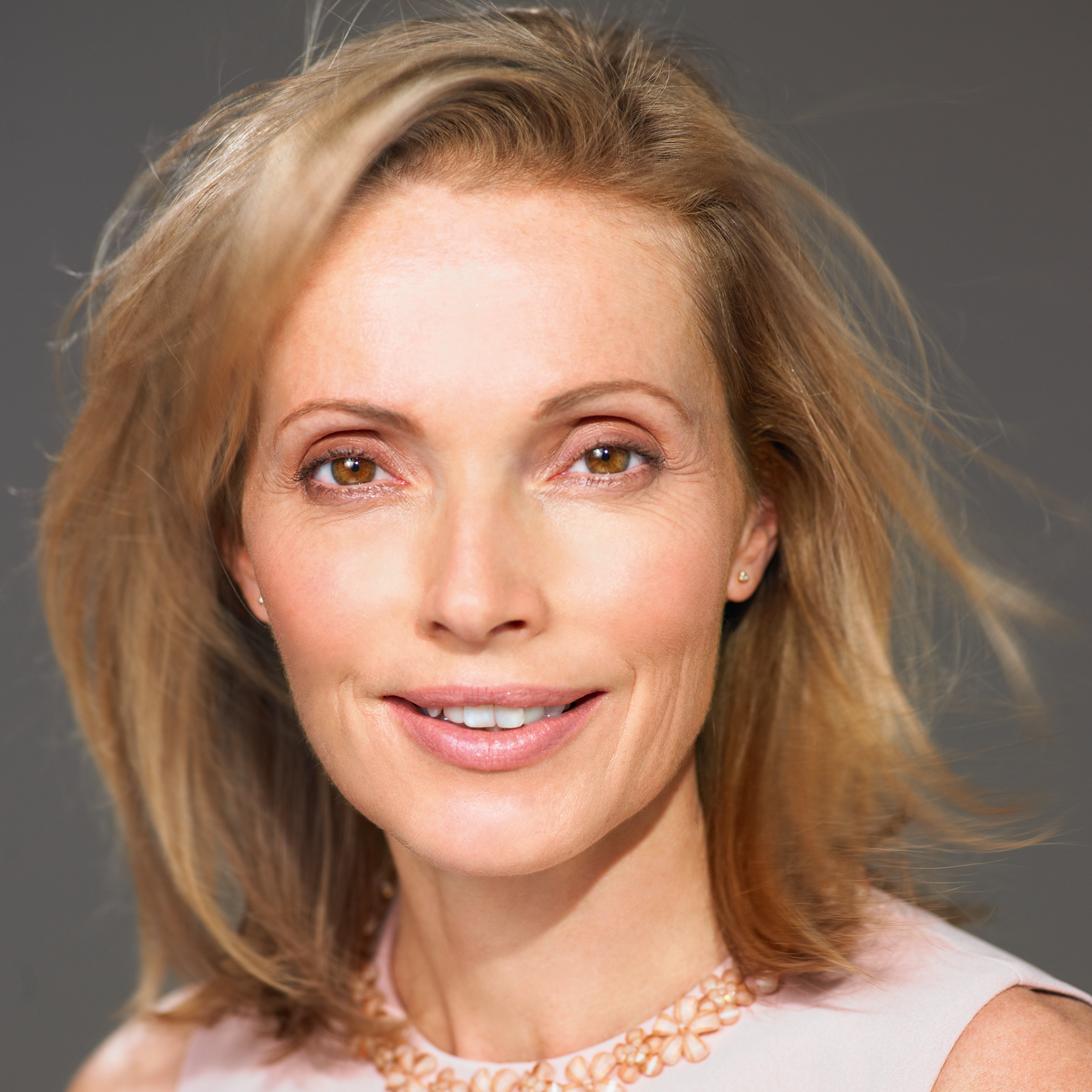 If your hair is weak and fine, try these hair stying tips to get fuller tresses with minimal fuss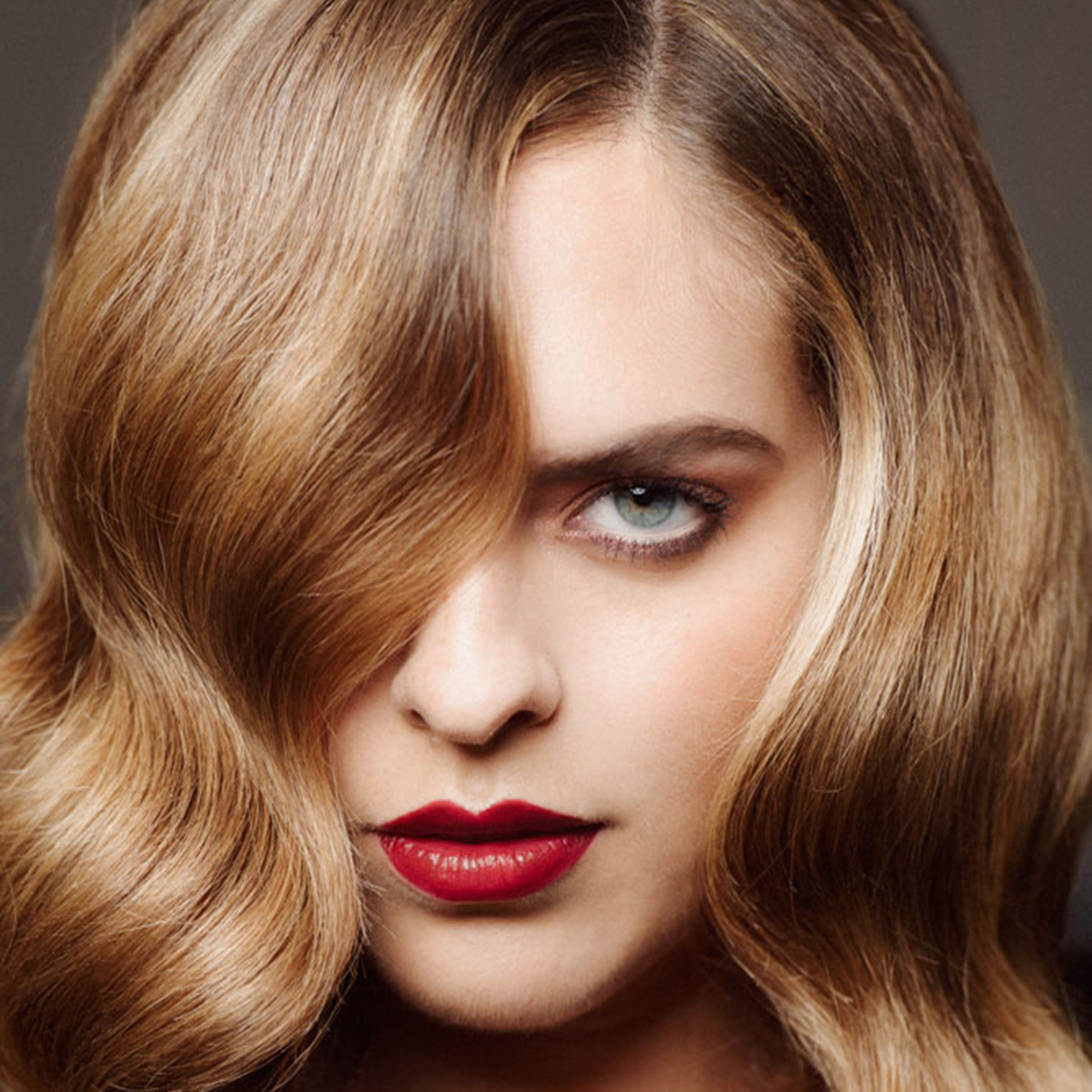 Protect your highlights and fight frizz with our top 10 sulphate-free shampoos.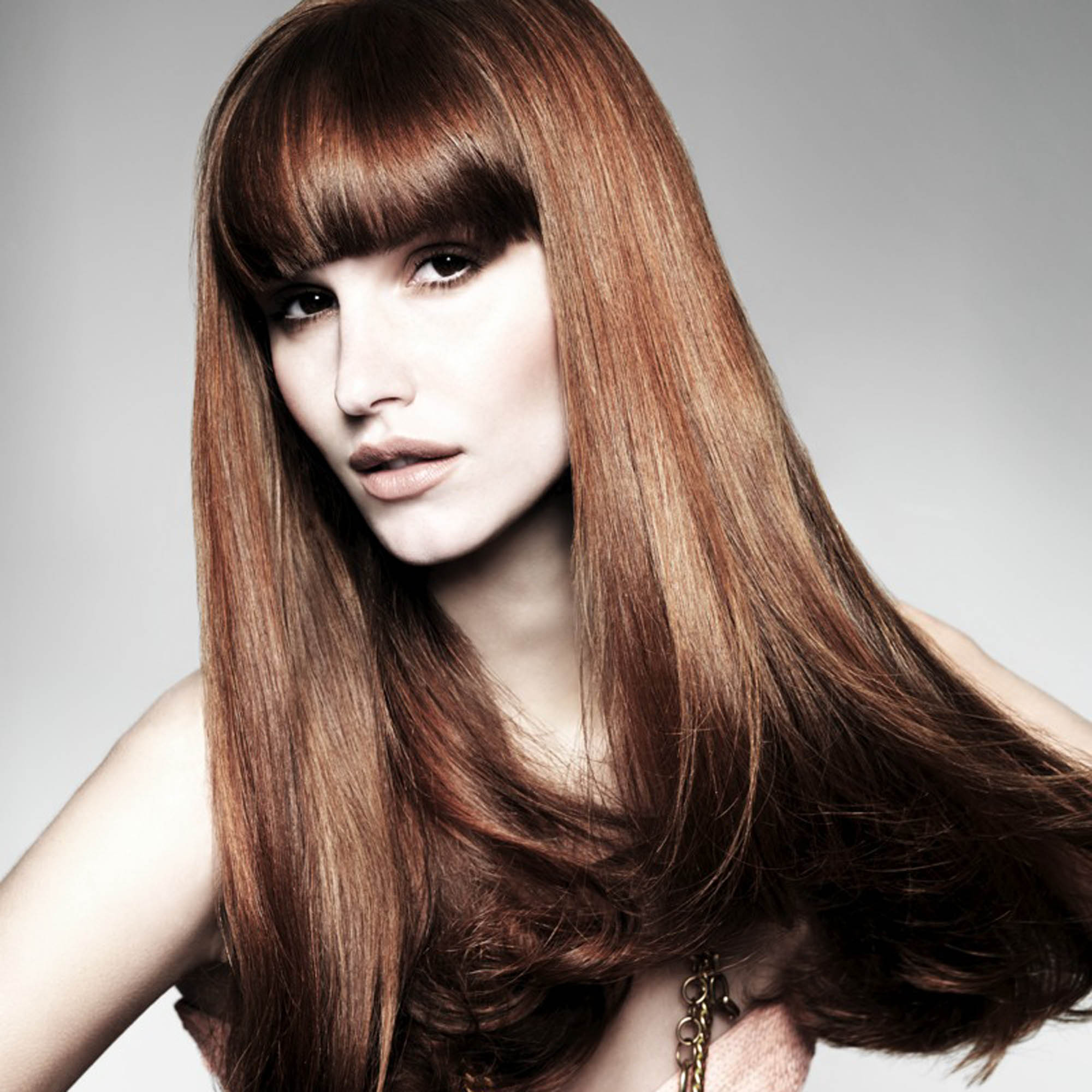 Achieve straight, silky hair with our pick of the best hair straighteners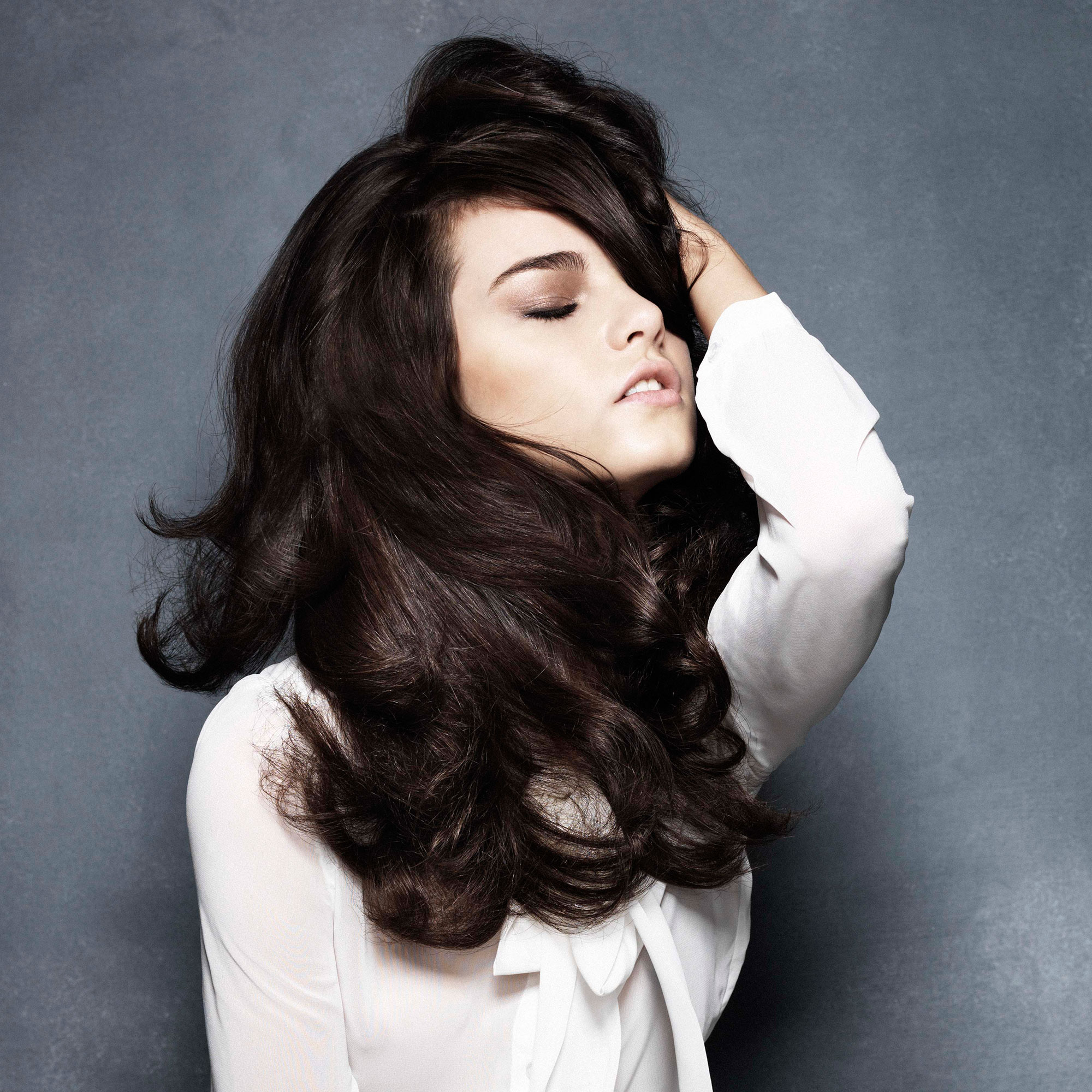 We set the record straight on some of the most common hair myths...